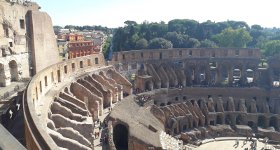 Colosseum 'belvedere' tour, 75 minutes (includes ebook guide)
Rapid confirmation.
Tickets for the official Colosseum 'belvedere' (upper levels) guided tour including a downloadable 'Colosseum and Roman Forum' ebook guide in PDF, mobi and epub formats.
Upper levels currently under repair.
Remedial work was due to finish on the higher levels at the end of May. As yet there's no confirmed date for when all upper levels will again be accessible.
This tour lasts approximately 75 minutes and includes the Colosseum, the first tier of the Colosseum and, from late 2017, the third, fourth and fifth tiers, and any running exhibitions. It does not include a guided visit to the Forum and Palatine Hill area - your ticket will cover entrance to those areas, just that you need to visit by yourself. It is only possible to visit the upper ('belvedere') levels as part of a guided tour.
Please select a time of day for the tour. You may, of course, specify a specific time, however, we'd recommend you are flexible and select 'Anytime' to increase your chances of getting onto a tour. To be clear, your booking will eventually be confirmed for a specific time of day and we're simply asking whether you'd prefer that to be in the morning, afternoon, or at any time of day.
There is no way to simply select 'Anytime' and then arrive whenever you choose to - all visits are tied to a specific time. If you absolutely have to visit at a certain time then please specify that in the 'notes' section during checkout and we shall see what we can do. We also offer this tour combined with the official Colosseum Dungeons tour as part of a combo ticket.
Please note that, for the fourth and fifth levels, access is often via some steep stairways, and, at top, you'll be 50 metres in the air, so it may not be for everyone.
Unfortunately, current restrictions mean that we're unable to offer more than six people per time slot - if your group is larger than six people then you'll need to split your order across different times.
Important: Security measures have been increased at the Colosseum and, even though this tour is for entrance at a specific time, the authorities are currently telling all visitors to arrive approximately 30 minutes before entrance time. Please see this page for the most up to date information.
This is a full 'skip-the-queue' ticket. The tour lasts approximately 75 minutes. Go directly to the pick-up desk at the main entrance. The ground-level of the Colosseum is directly accessible to wheelchair users, the first level is accessible via an elevator. Please note that, for the fourth and fifth levels, access is often via some steep stairways and as such this tour is not suited for wheelchair users or persons of markedly reduced mobility. Ticket valid for 2 days, so you may visit the Colosseum one day and the Forum the next. Voucher must be printed. You must print these vouchers in order to exchange them for your tickets - an email or a copy of the voucher on your phone or mobile device will not suffice. The date and time of your visit cannot be modified so please be sure to arrive on time - it's recommended that you're there at least 30 minutes before start time.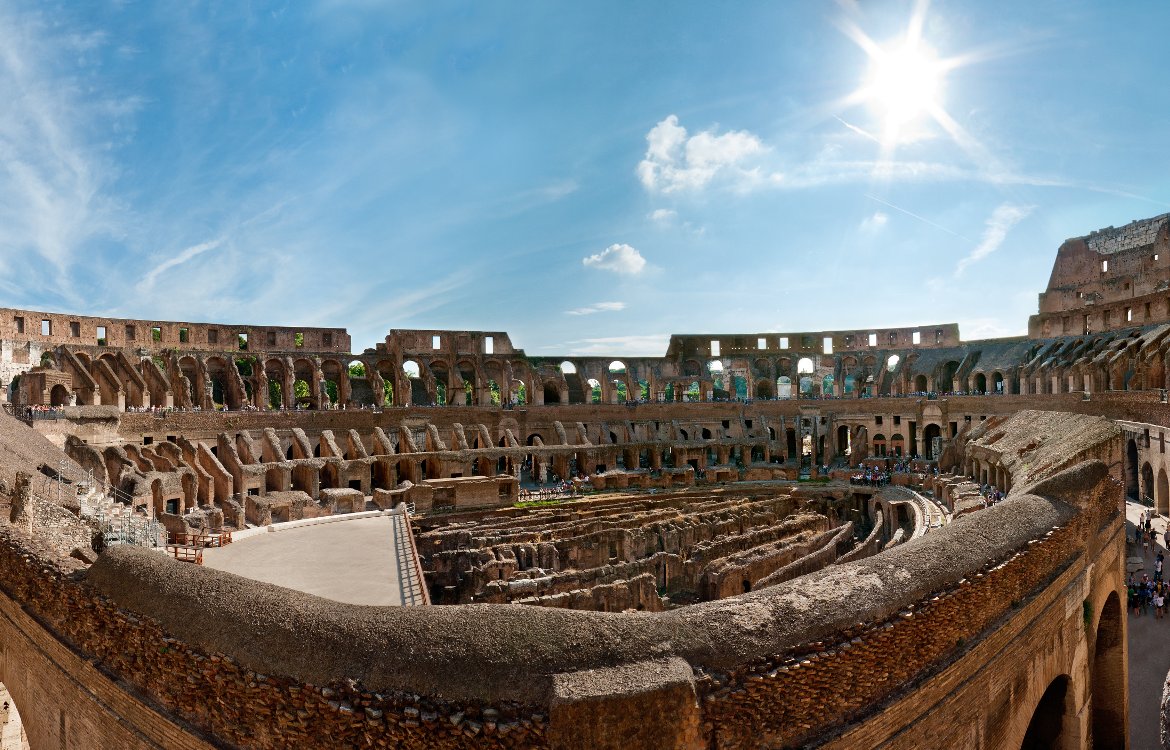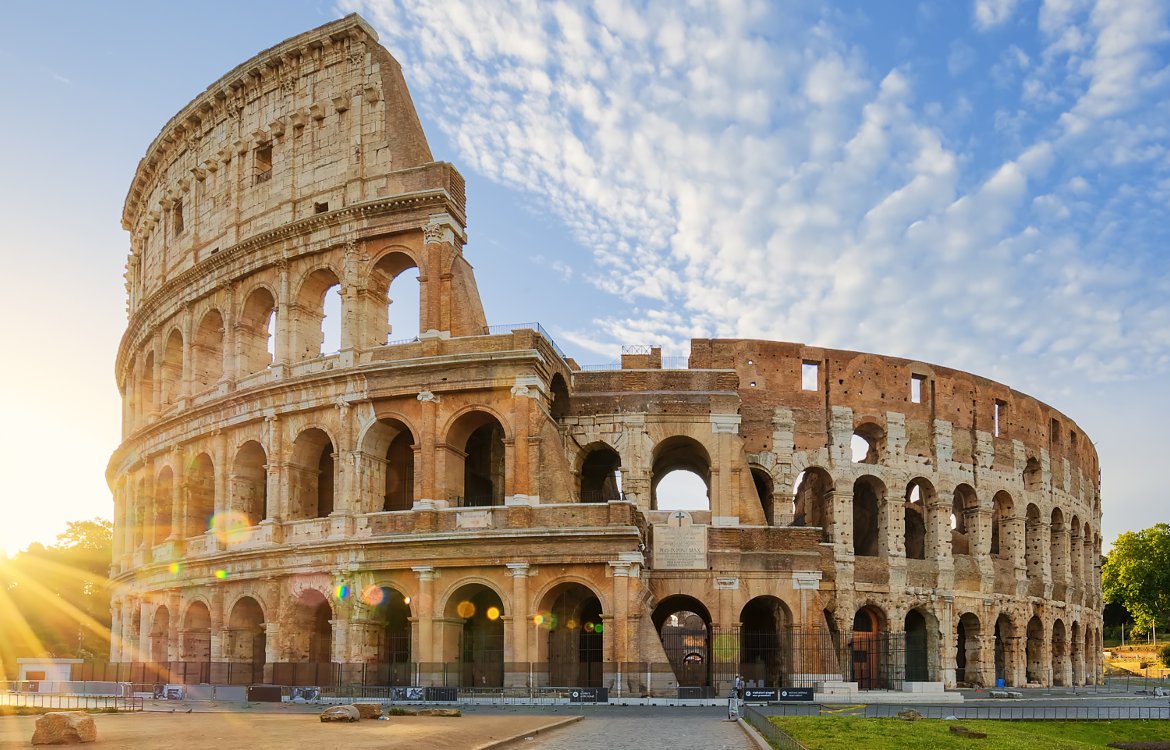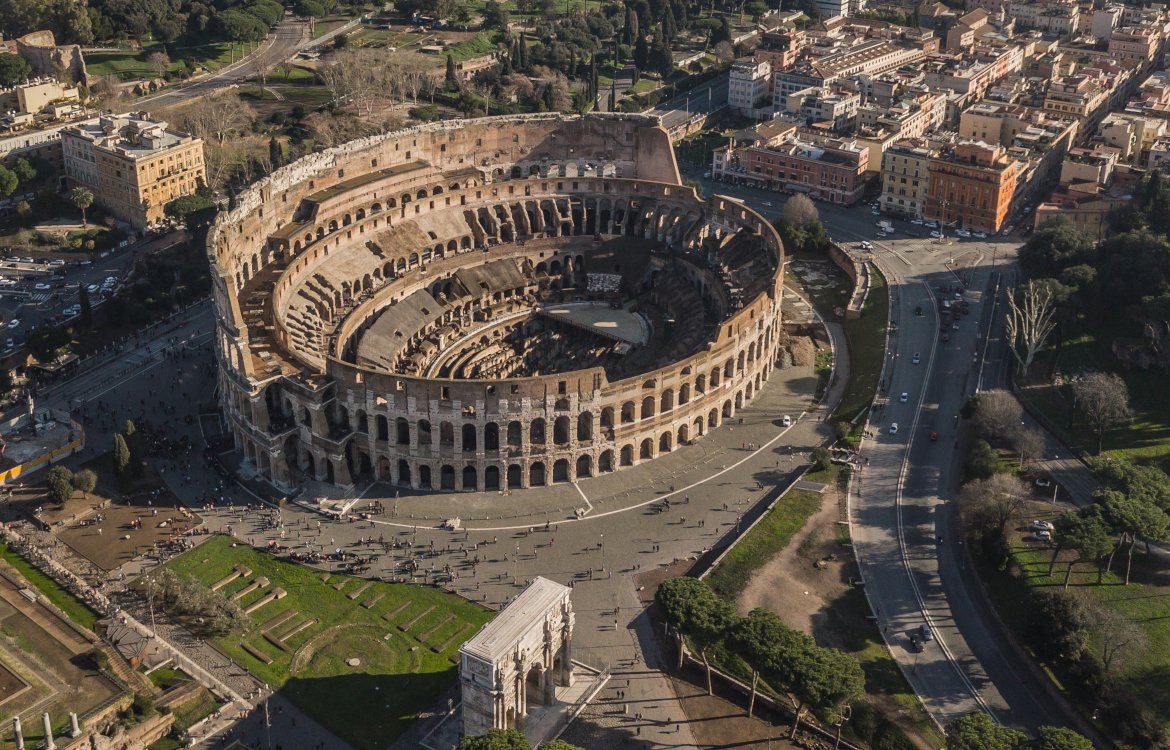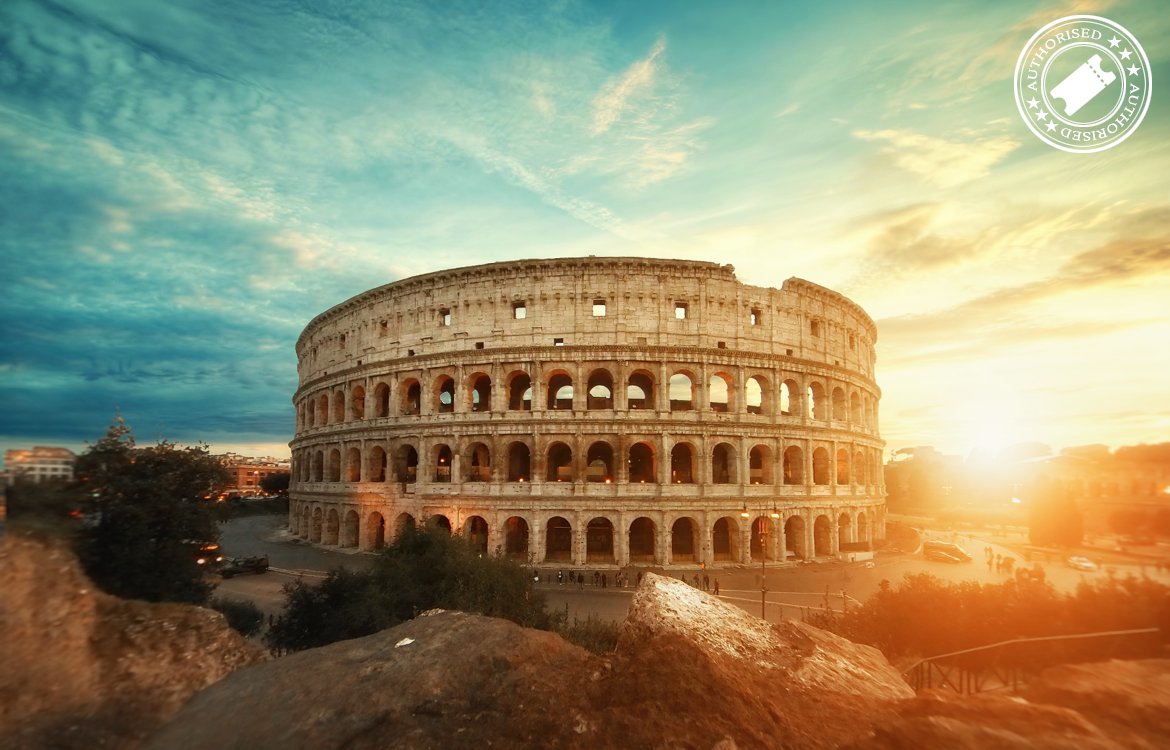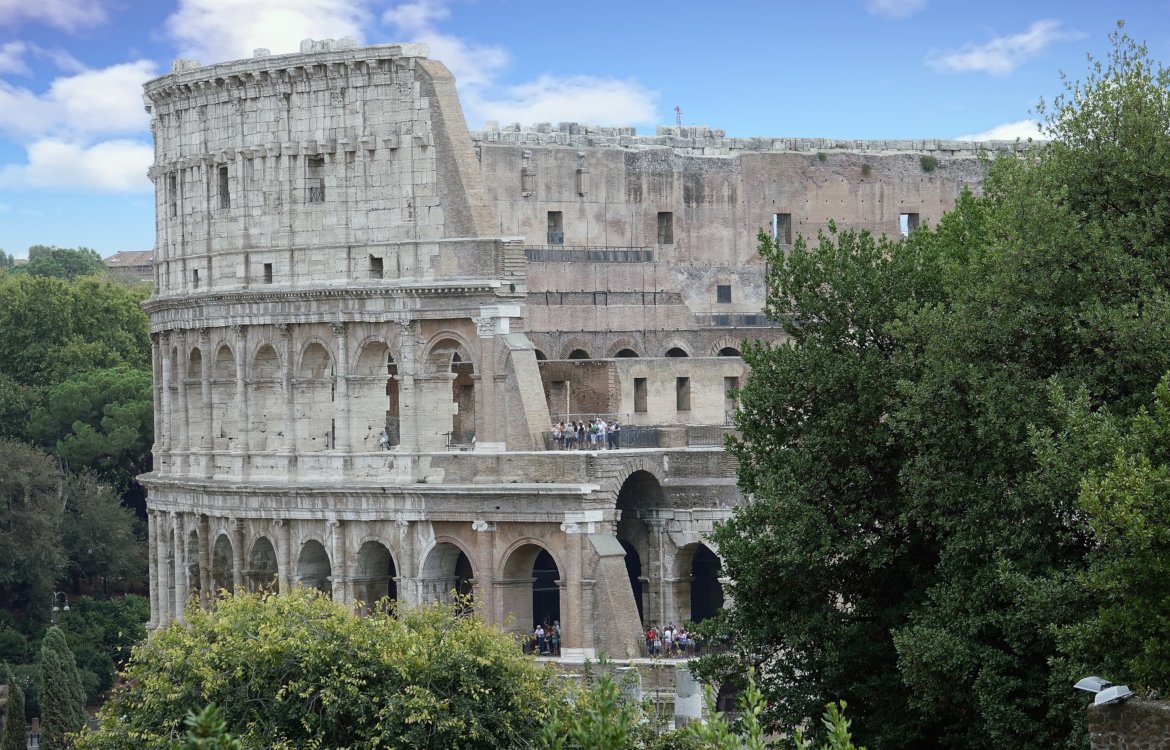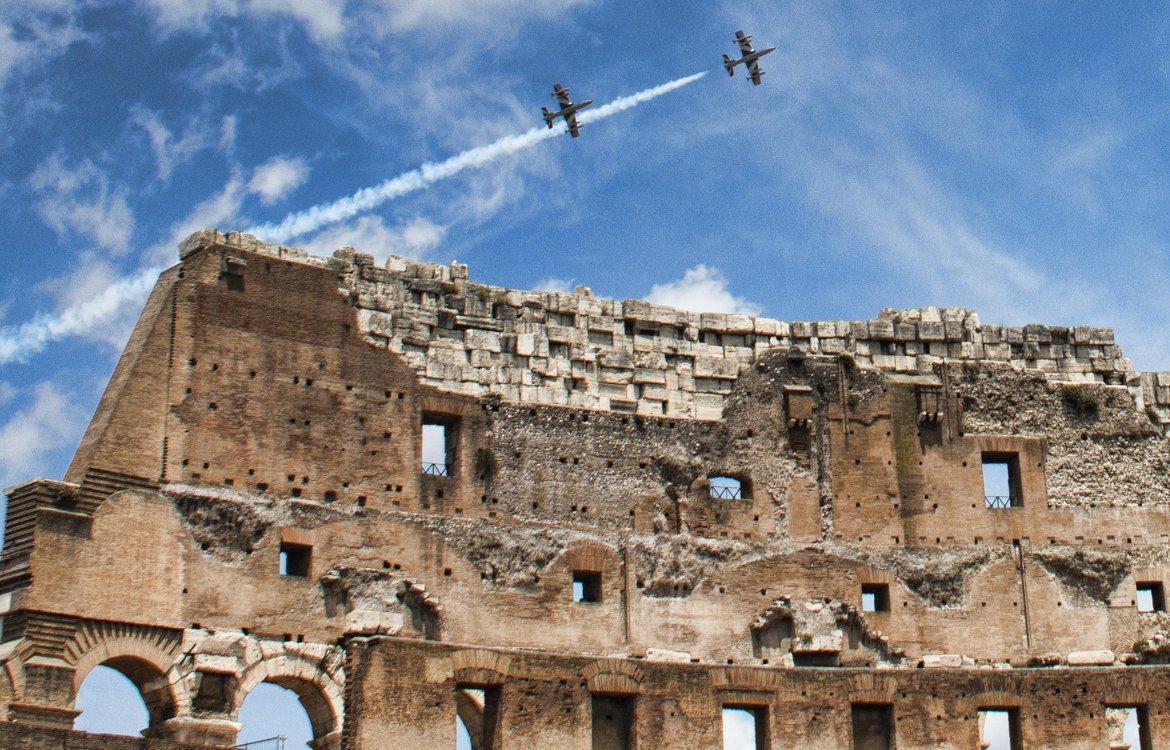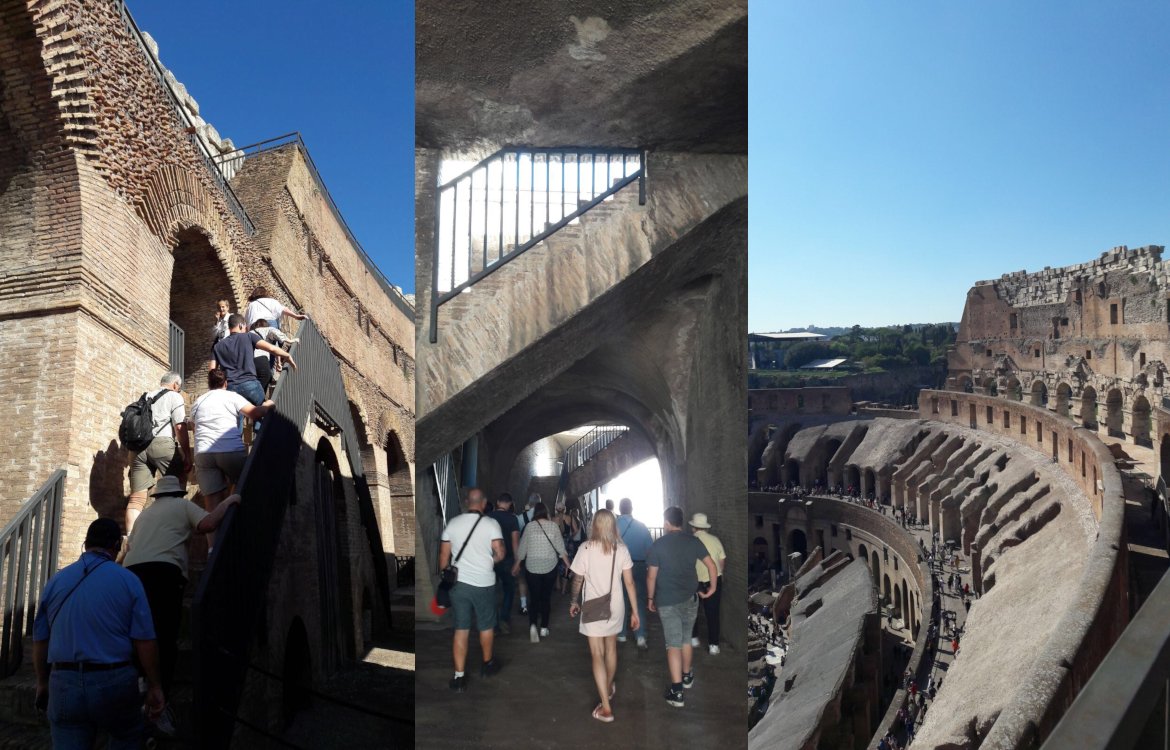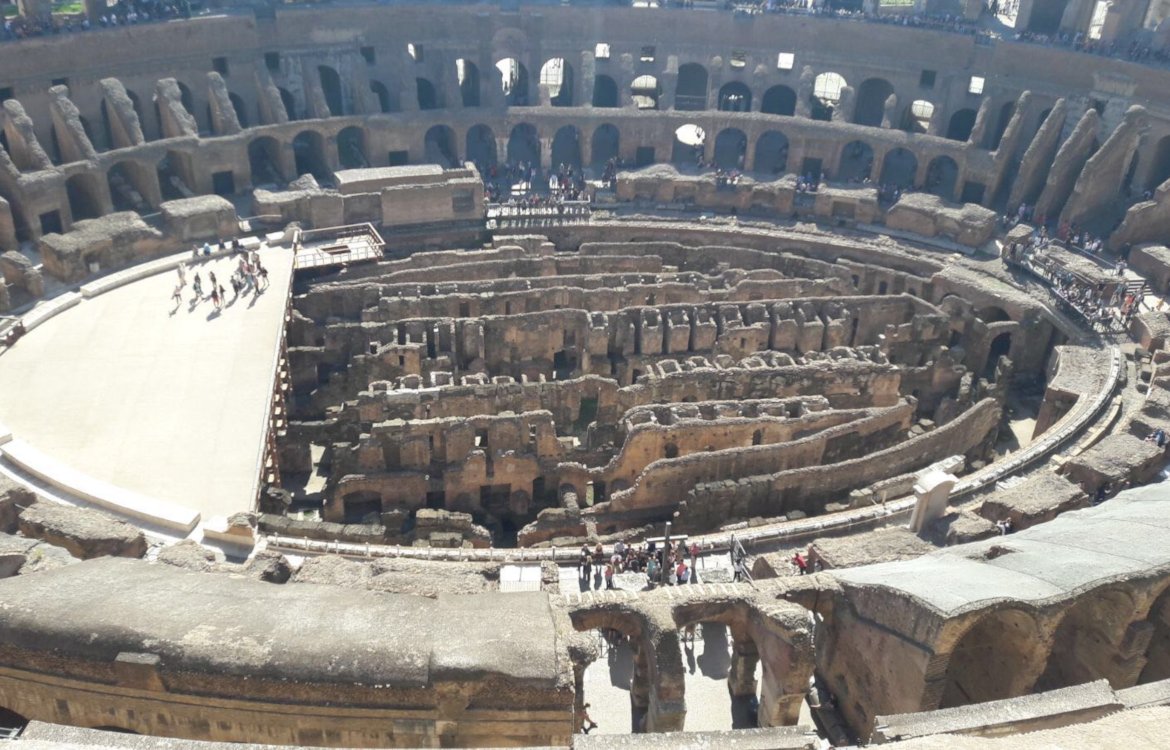 4.9 stars out of 5 from 14 ratings. See all 13 reviews
JG, Australia
8th Oct 2018
Great guide
S E United Kingdom (Great Britain)
29th Jul 2018
We had a good guide who explained in detail all about the Colosseum. Its nice how the groups are small and nothing was rushed. We then had our own time in the Colisseum and Palatine Hill/Roman Forum
PB, Canada
20th Jul 2018
Very good tour, take the early tour of you can. The tour was very informative and we enjoyed our tour.
PS, United Kingdom (Great Britain)
15th Jun 2018
The guide was fantastic, clearer instructions where to exchange the voucher for the entrance ticket, ie at the colosseum ticket office situated at the opposite side of the stade entrance into the colosseum
JM, United Kingdom (Great Britain)
22nd May 2018
We could have done with more information as to how to find the reservation tickets queue, we spent a lot of time walking round the Collaseum trying to find out where to redeem the vouchers for tickets. Once we had sorted that out it was very easy and exactly on time. The guide was very informative, the tour was worth the money
MJ, Ireland
10th May 2018
Easy access to the venue, no waiting in line. Tour guide was knowledgable and the access, particularly to the upper levels of the colosseum was well worth it. Great service overall.