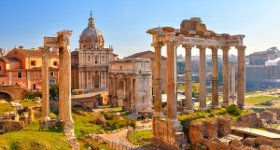 Ancient Rome, 4 hour private tour
A four hour, private guided tour of Ancient Rome, taking in the Colosseum and the tombs, temples and palaces of the Palatine Hill in the company of a fully-qualified, local tour guide.
This tour starts in front of the Colosseum, with an explanation of its architecture and history, before proceeding into the amphitheatre (without queueing). Your guide will describe the hard life of the gladiators, and the often gory entertainments that were held here.
From one of the terraces, you'll be shown various monuments, including the Arch of Constantine. The visit continues to the nearby Roman Forum, with views of some of Rome's most important historical monuments - the centre of the Roman Senate, the Arch of Titus with its depiction of the Judean War, and the funeral altar of Julius Caesar.
Thence to the Palatine, the hill where Romulus founded Rome and the site of the imperial residences, including the Domitian's Imperial Palace and the Imperial Family's private stadium.
The tour lasts about four hours, and comfortable clothing and footwear are recommended.
This tour doesn't enter the dungeons, but rather provides an overview, looking down into the corridors below the arena. With the help of accurate reconstructions, you'll get a clear insight into how the arena worked, and the immense effort that was put into making the games as breathtaking as possible.
You may use a copy of your voucher on a mobile device to gain admittance. All places visited that require tickets (included) are skip-the-line. This tour lasts approximately four hours. The meeting point for this tour is close to the Colosseum. Your group will be just you and the tour guide. Remember to wear comfortable walking shoes!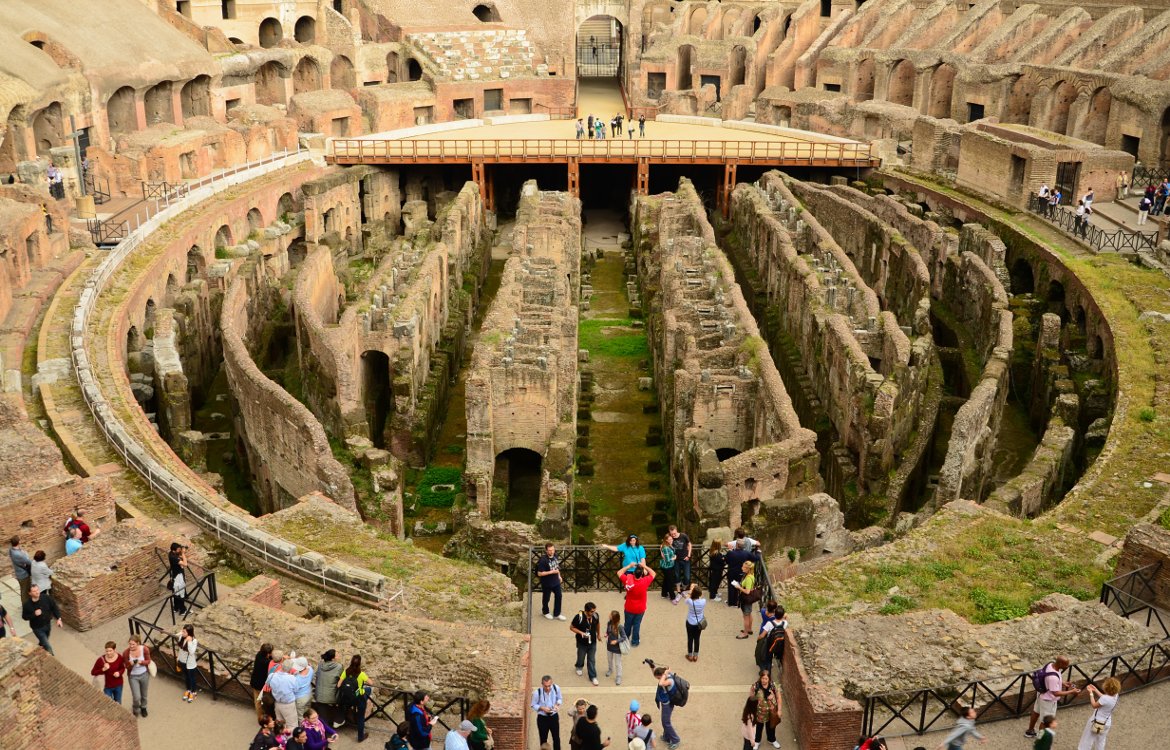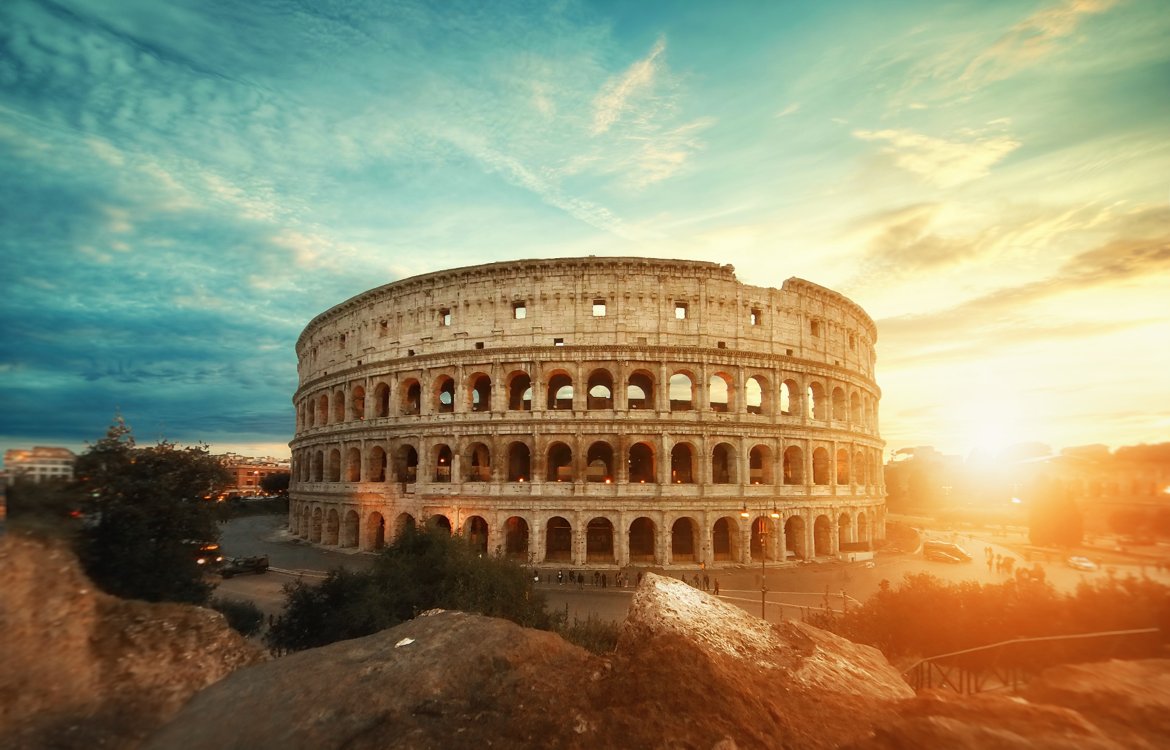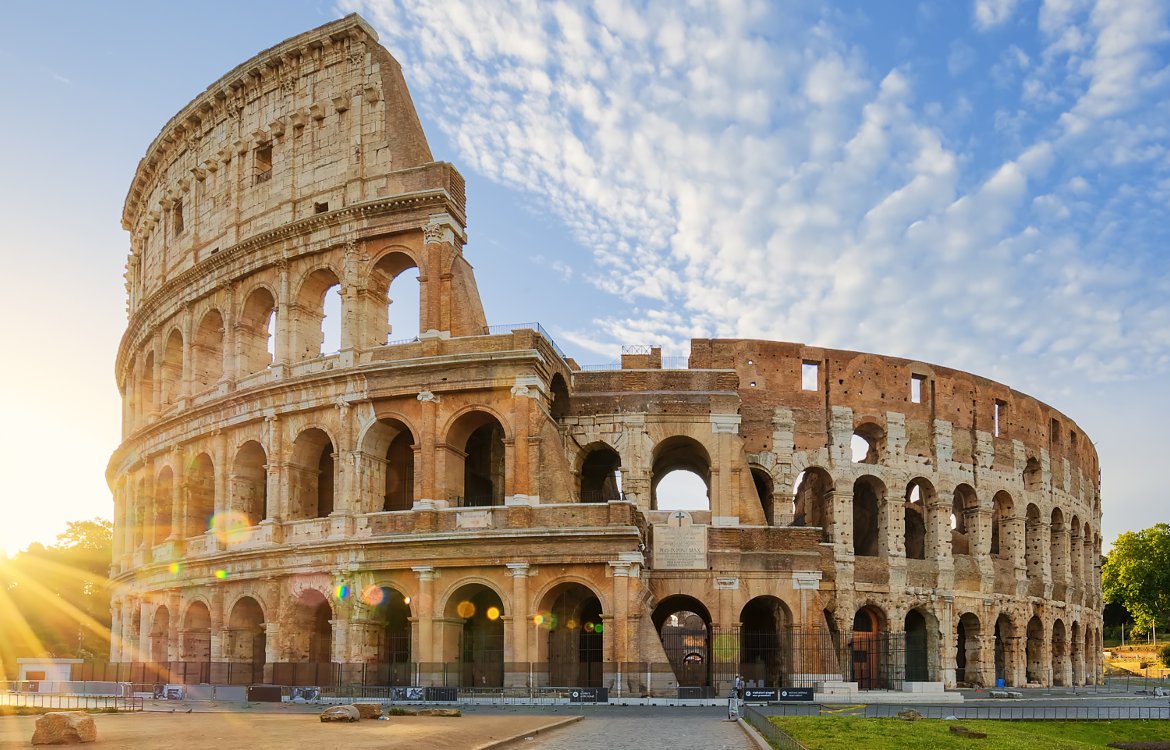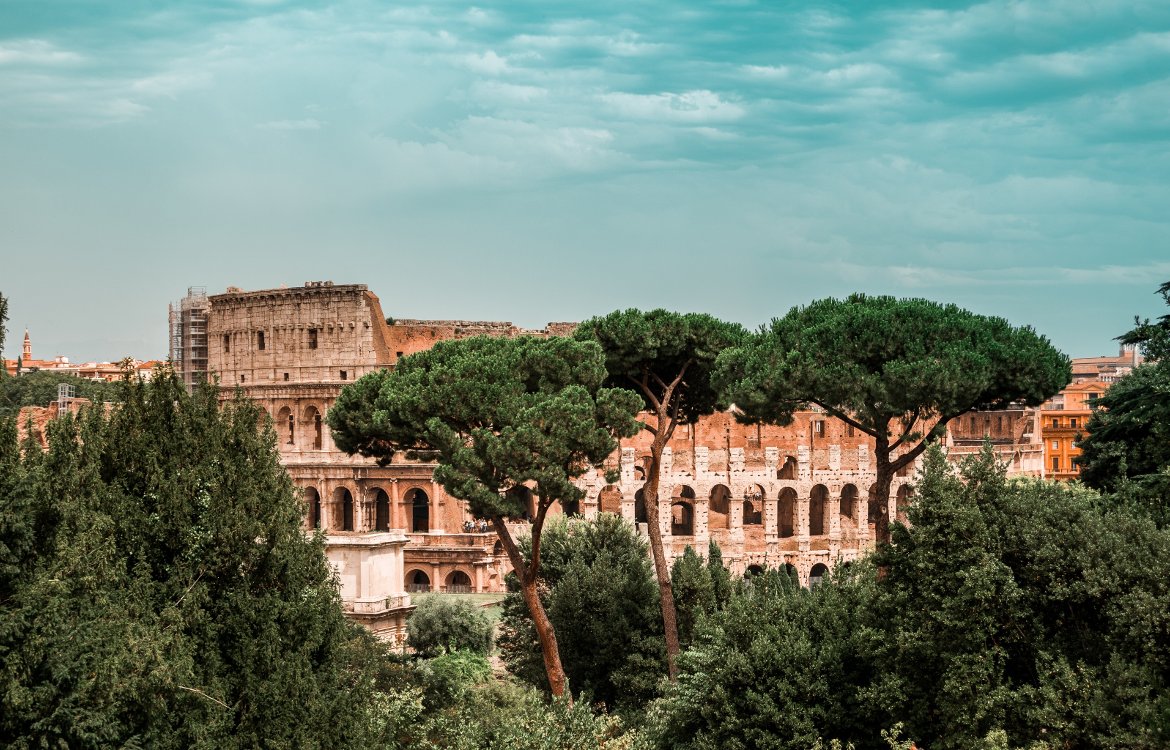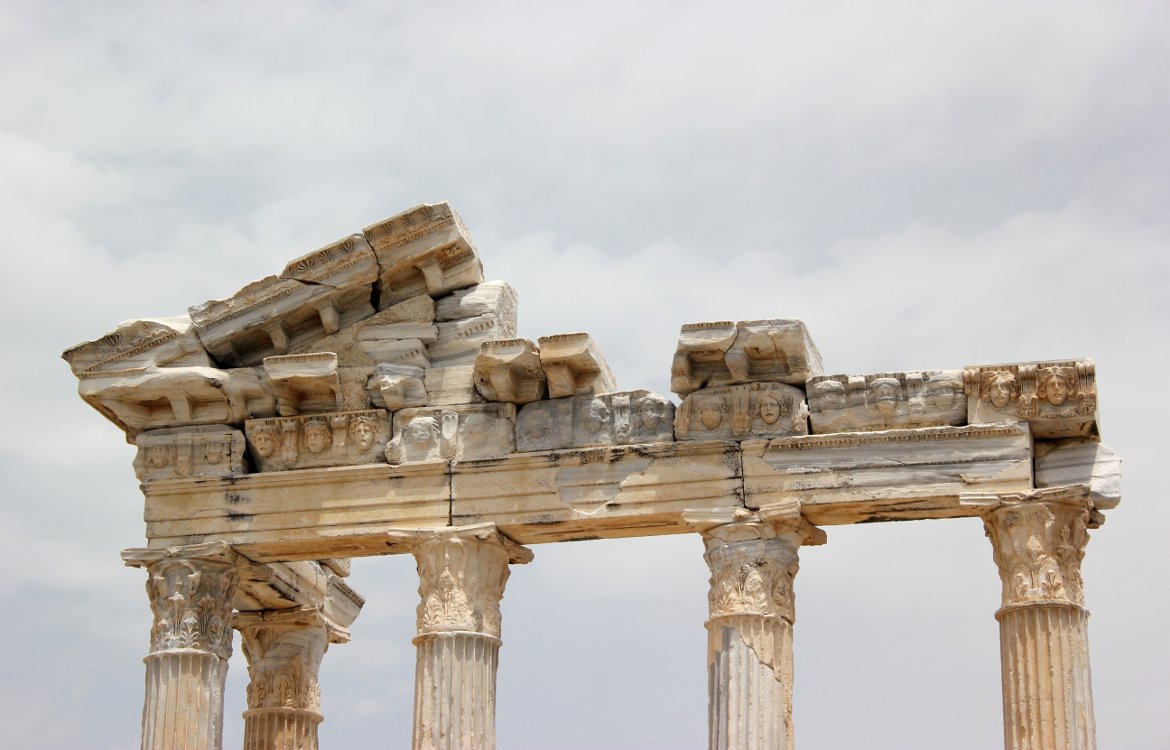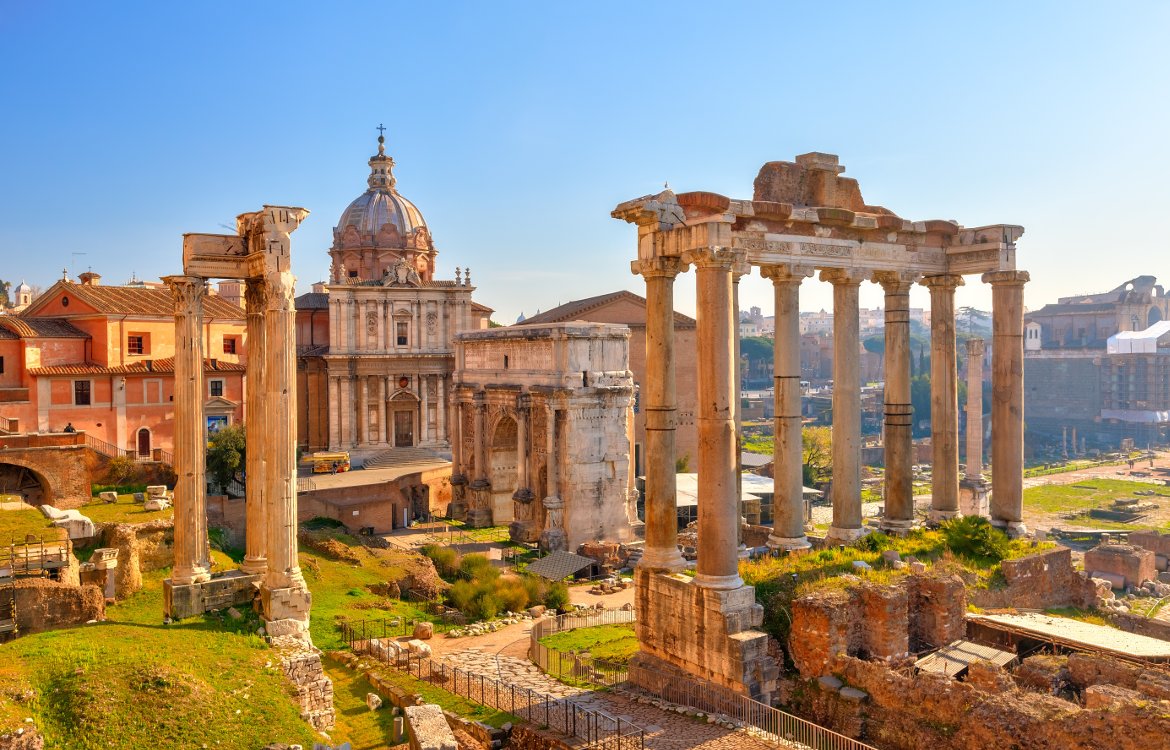 4.5 stars out of 5 from 2 ratings.
DJ, United States
4th May 2017
Excellent guide
LN, Cyprus
28th May 2016
Tiring but worthy we both of us enjoyed every minute!