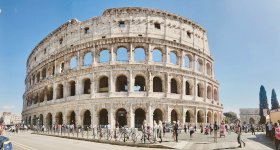 Colosseum, Forum & Palatine "Audioguide on site" and downloadable ebook guide
Rapid confirmation.
This fixed-time ticket covers entrance to the Colosseum, The Forum and the Palatine Hill, and includes use of the official Colosseum audioguide in multiple languages, and a downloadable 'Colosseum and Roman Forum' ebook guide in PDF, mobi and epub formats. It differs to our other 'Gold' ticket because you'll be issued an audio-guide on site, as opposed to downloading and using your own device.
This 'Gold' ticket means that, at most times of year, you should not be affected by the quota-system (a limit on maximum number of visitors) now used at the Colosseum, and will be allowed in at the time you specified. If the Colosseum is exceptionally full, you may face small delays, but not the sort of delay you may face with the standard ticket.
This is a skip-the-line ticket in that you'll not need to join the long queues for those that have not pre-booked, though you - and all other visitors - will still need to pass through a security queue. You will need to print your voucher.
Important: Security measures have been increased at the Colosseum and, even though this ticket is for entrance at a specific time, the authorities are currently telling all visitors to arrive approximately one hour before entrance time. Please see this page for the most up to date information.
Your ticket also gives you skip-the-queue access to the Roman Forum and Palatine Hill areas, and you may choose to visit either on the same day as your Colosseum visit, or the day after said visit.
The audioguide issued on-site by the Colosseum lasts 70 minutes and is available in English, Italian, French, Spanish, German, Japanese, Russian, Chinese, Arabic, Portuguese, LIS, ASL and even Latin!
A little more information on types of tickets that you may find useful:
All of our Colosseum tickets are skip-the-line ones, and there are dedicated ticket desks for those that have booked in advance - you will never need to join the often gargantuan queues for people who are trying to buy tickets on the day of their visit! Your confirmation vouchers will have full instructions and directions on where to go when in Rome.
Effectively we sell two types of tickets: this, the 'Gold' (fixed-time), allows you to choose your visit time when placing an order and, most of the time, that's when you'll be granted admission. You'll pass through security and then go to the special pre-booked ticket pickup point and exchange your vouchers for tickets. If the Colosseum has reached its maximum capacity then you'll be told that you may have to wait for a small amount of time, but the staff will always give priority to 'Gold' entrance times. If visiting between Easter and the end of Summer then we would not hesitate to recommend 'Gold' tickets.
This is a full 'skip-the-queue' ticket. Go directly to the pick-up desk at the main entrance. The ground-level of the Colosseum is directly accessible to wheelchair users, the first level is accessible via an elevator. Ticket valid for 2 days, so you may visit the Colosseum one day and the Forum the next. Voucher must be printed. You must print these vouchers in order to exchange them for your tickets - an email or a copy of the voucher on your phone or mobile device will not suffice. The audioguide issued on-site by the Colosseum lasts 70 minutes and is available in English, Italian, French, Spanish, German, Japanese, Russian, Chinese, Arabic, Portuguese, LIS, ASL and even Latin!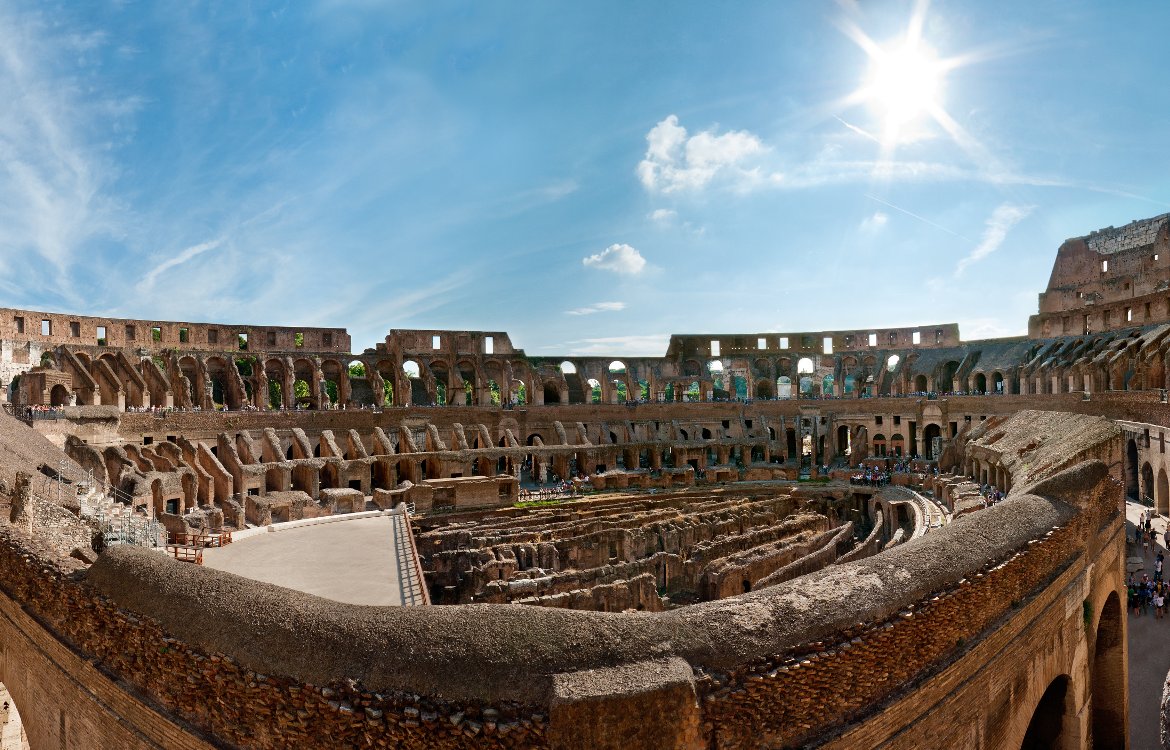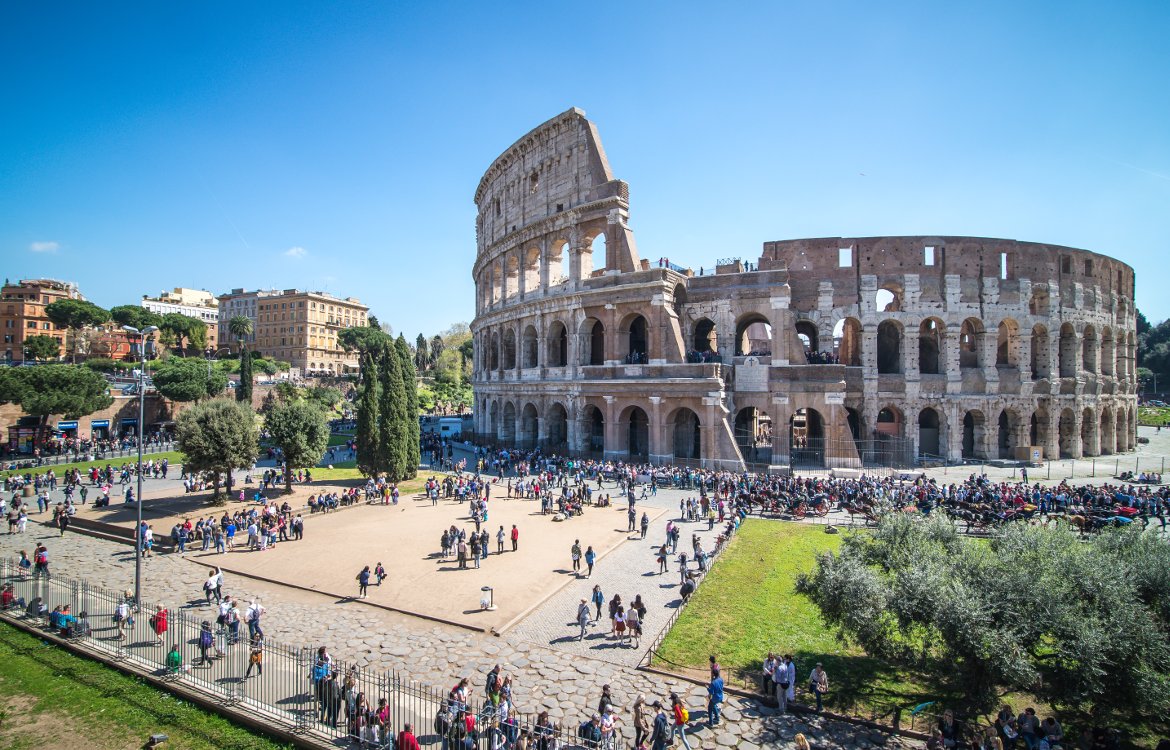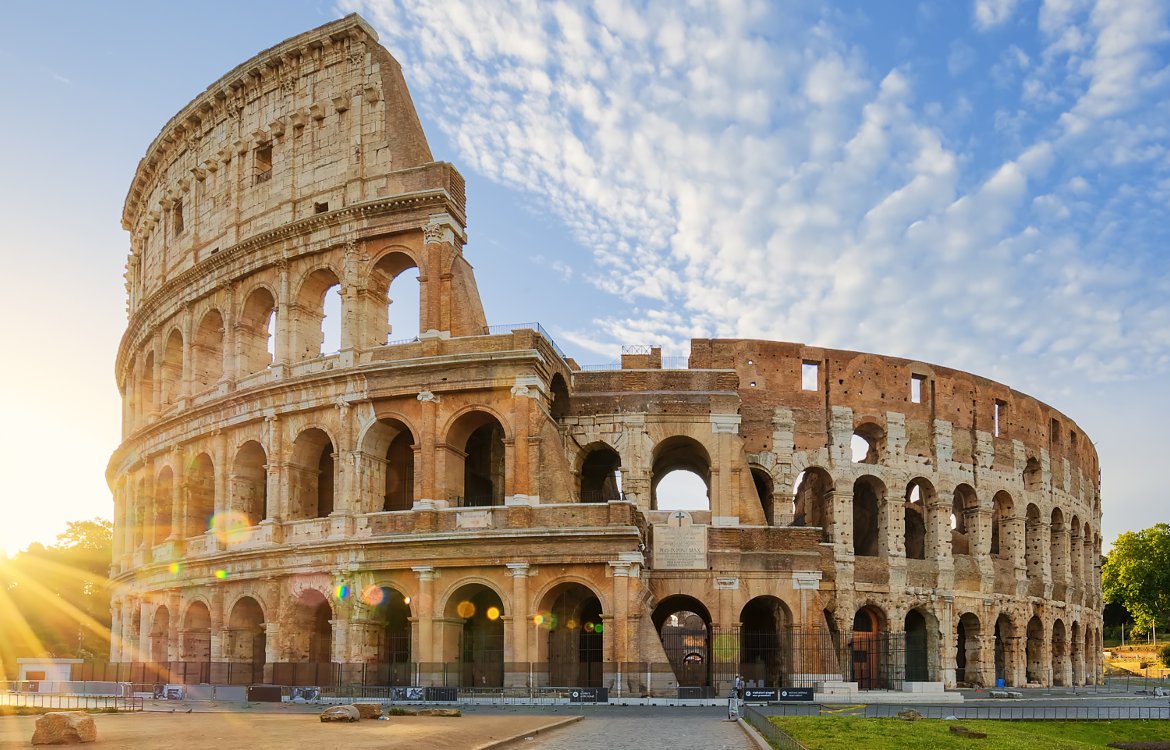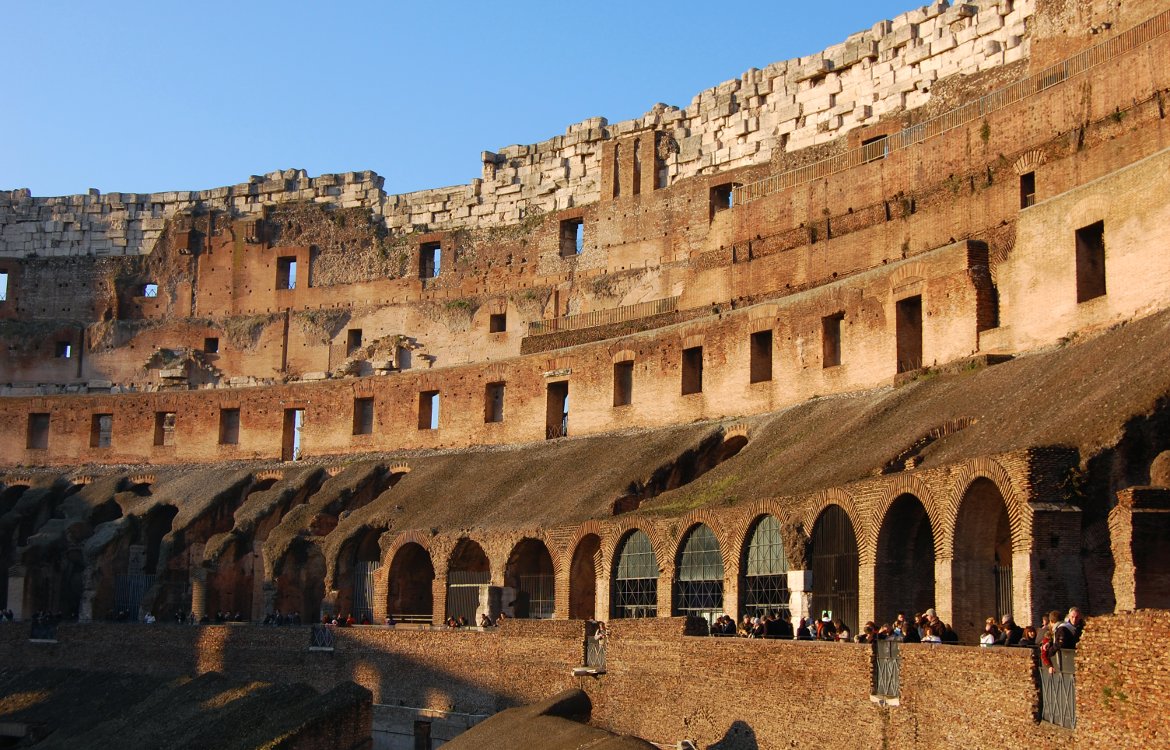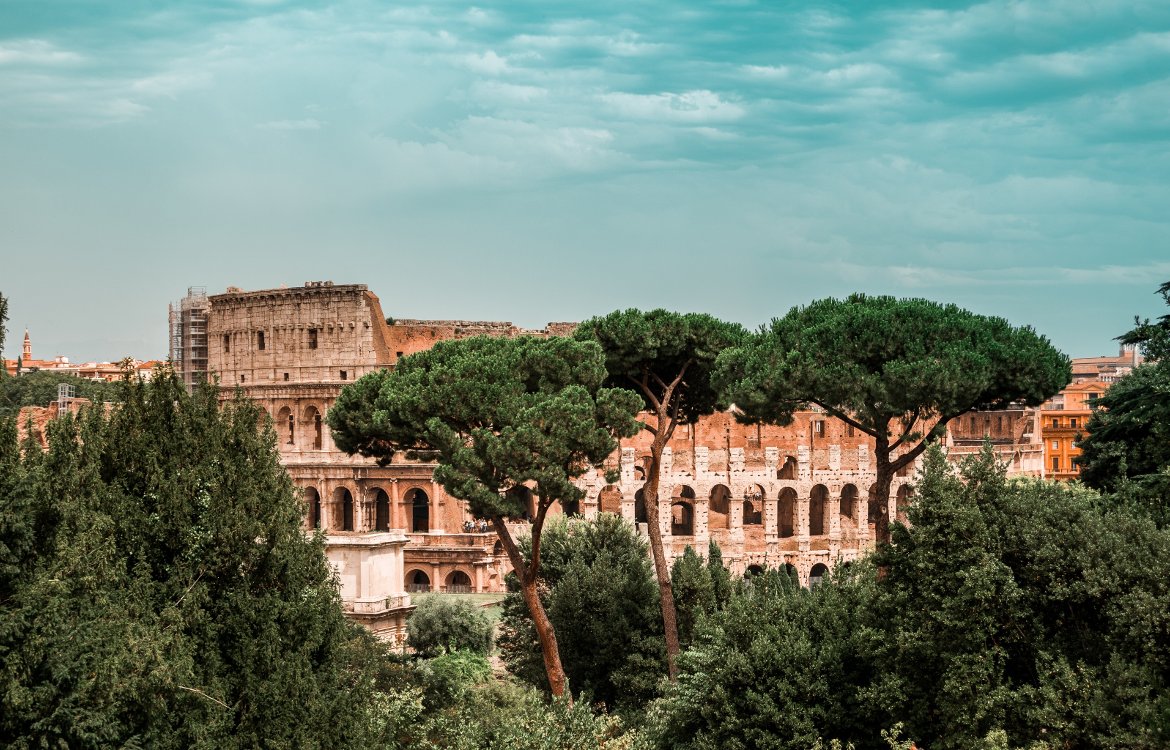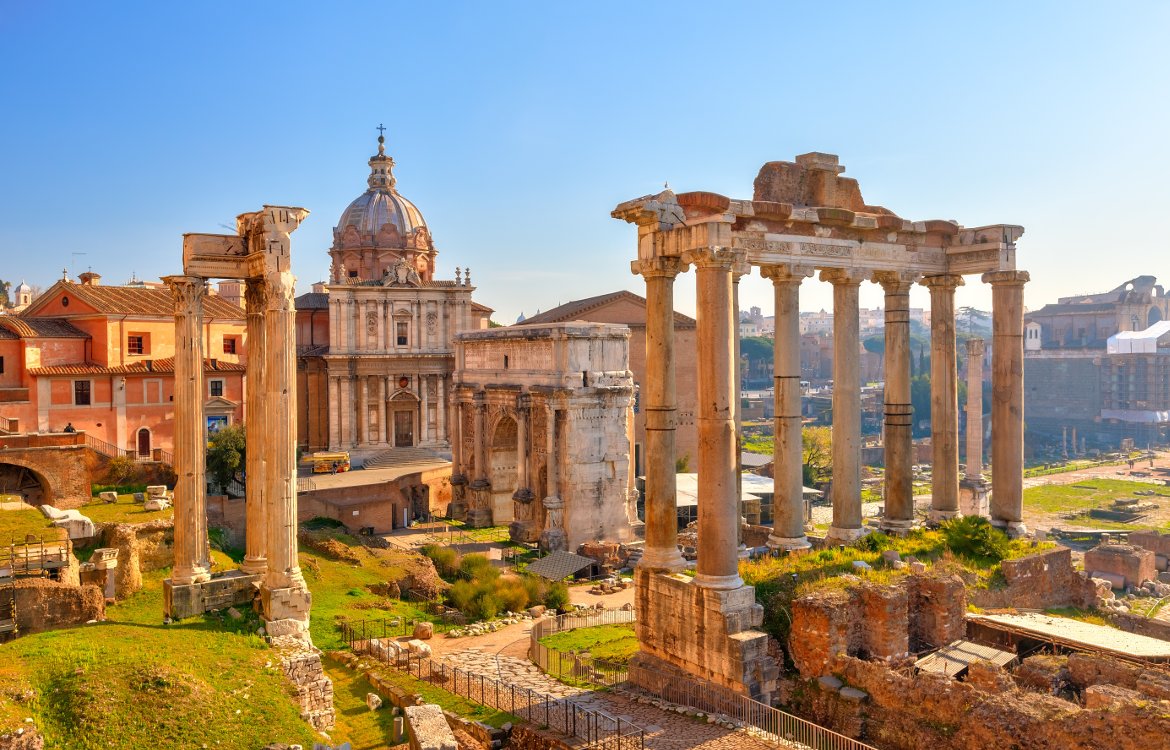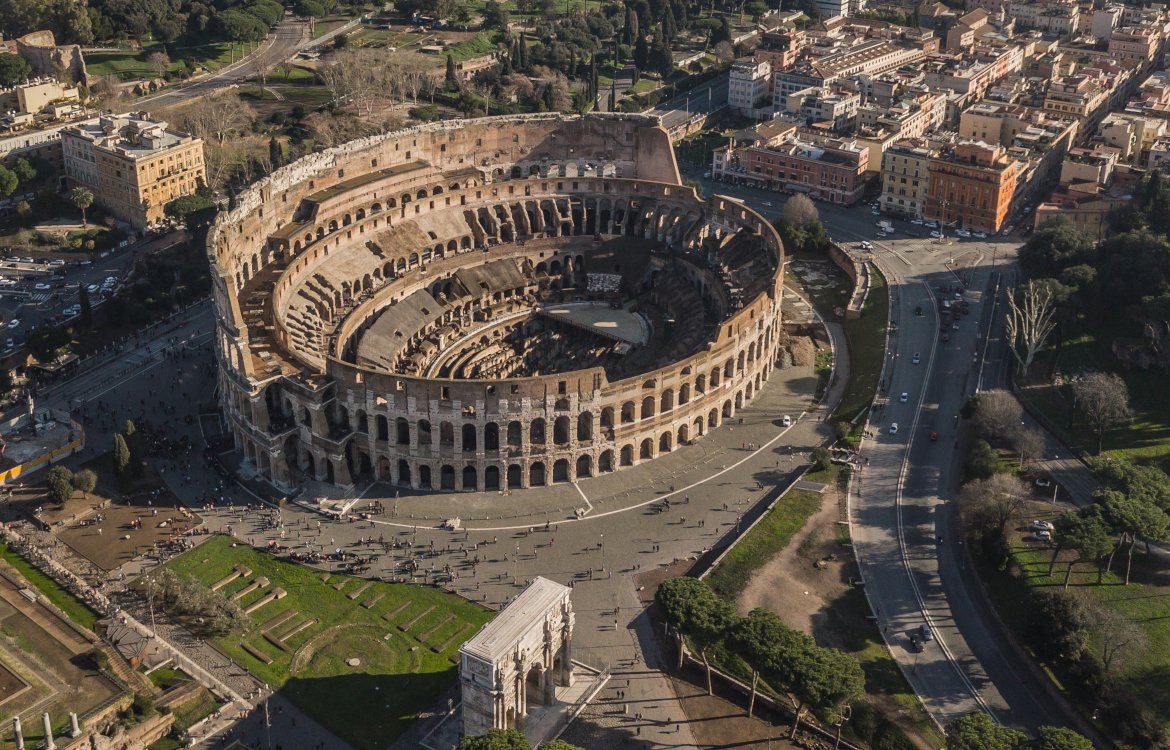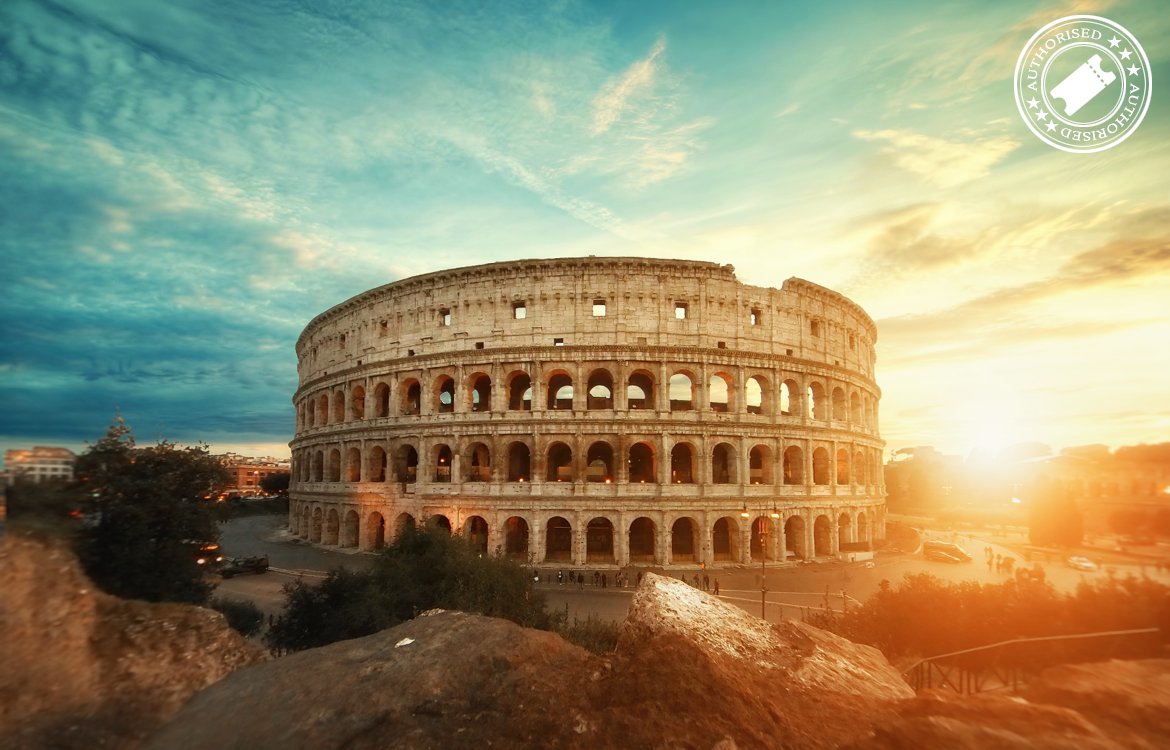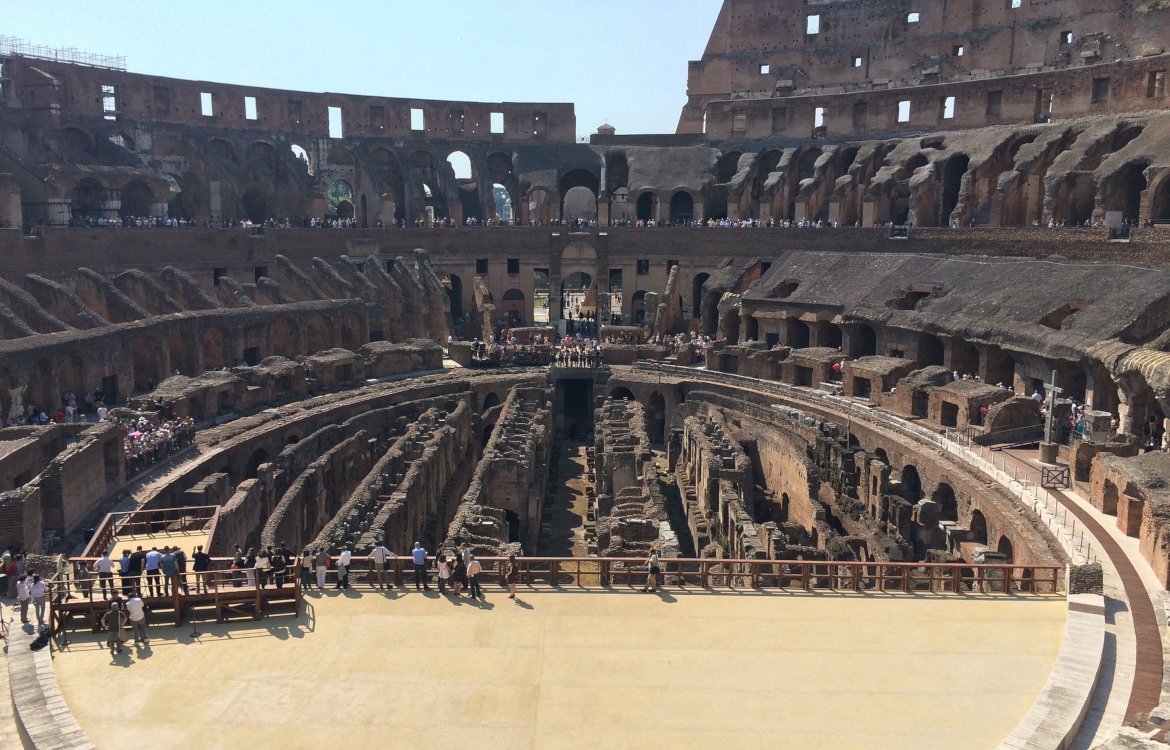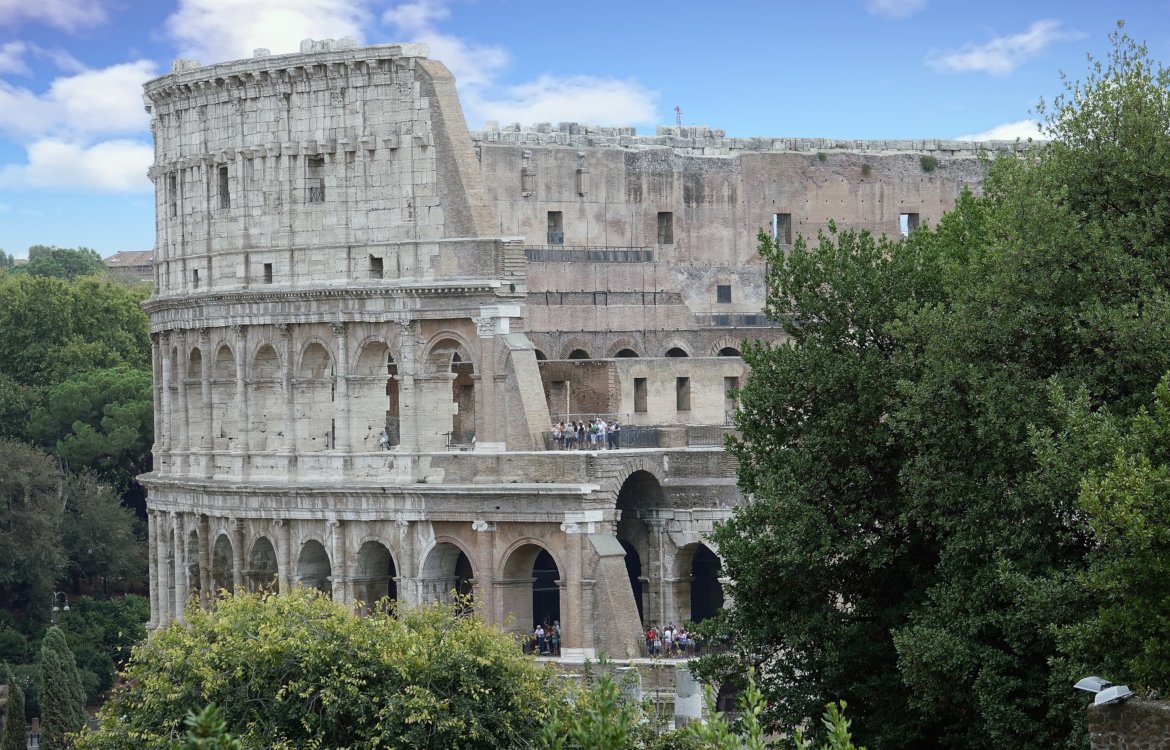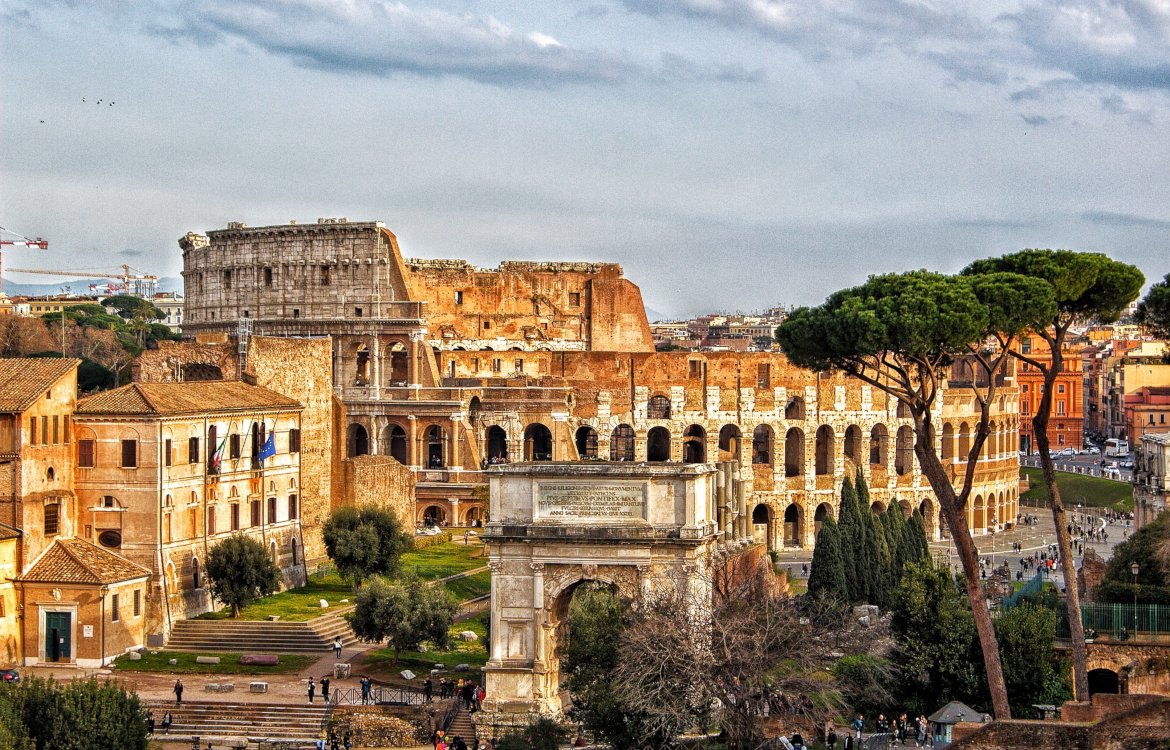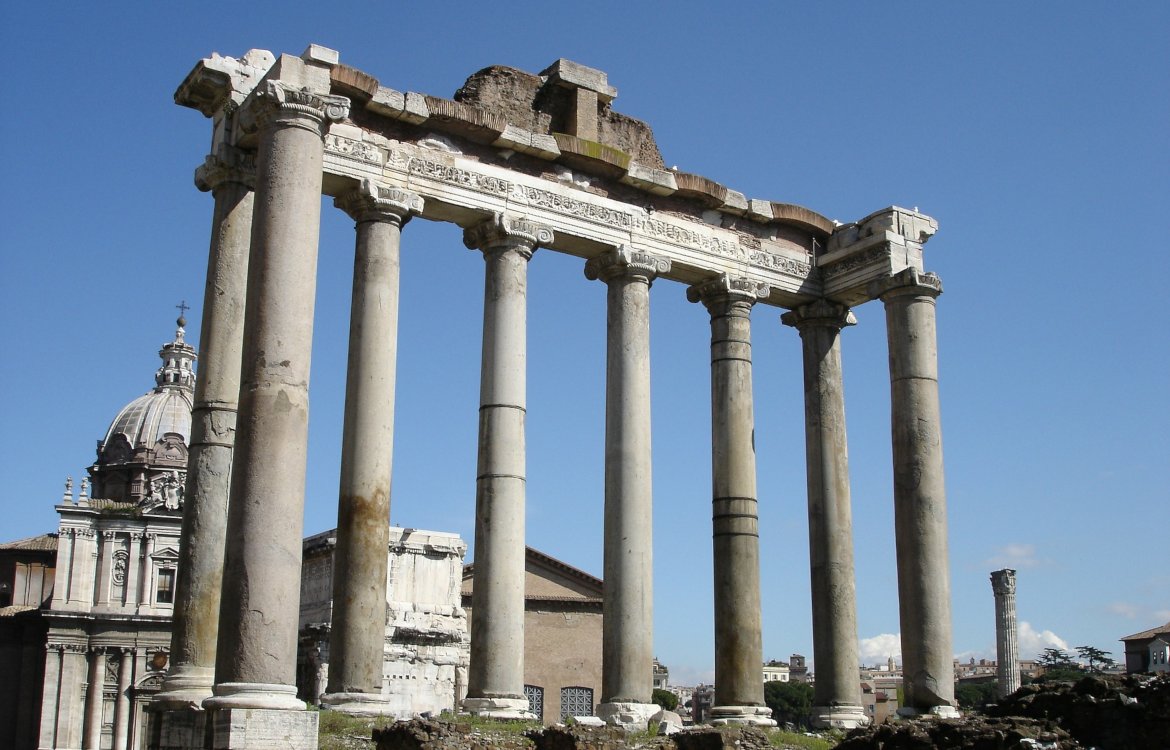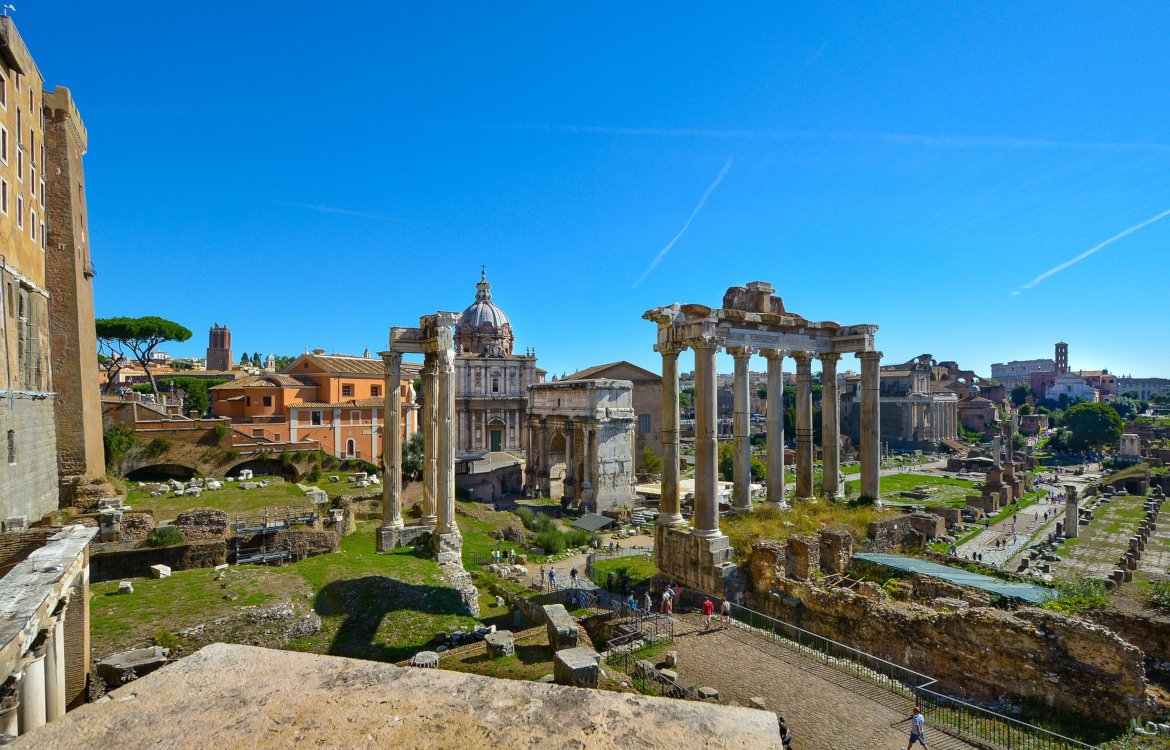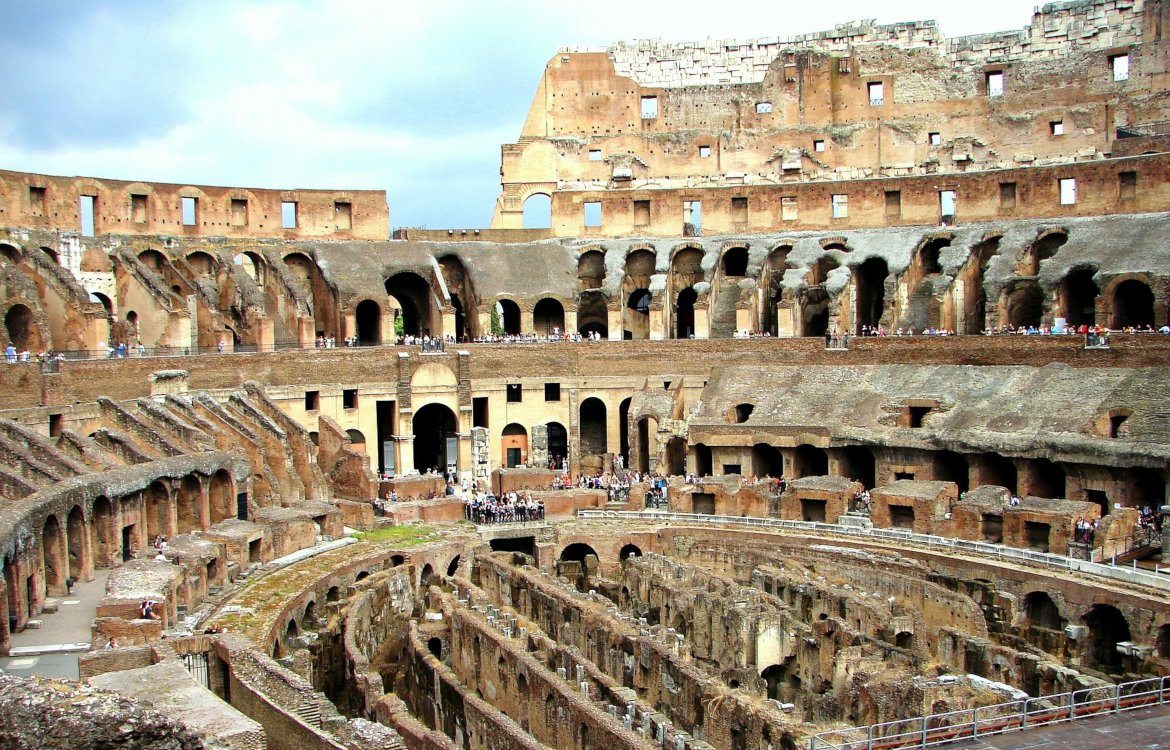 4.4 stars out of 5 from 18 ratings. See all 8 reviews
CM, United Kingdom (Great Britain)
23rd May 2018
Superb visit. Lara was friendly and very knowledgeable and provided lots of background information which really enhanced the visit. We would definitely recommend a private tour .
DS, United States
29th Mar 2018
The skip the line tickets made our entry quick and efficient. We loved the Colosseum, Forum and Palatine Hill. Can't say enough good things.
FR, Mexico
16th Jul 2017
Better that I can imagine!!!
FS, New Zealand
8th Jul 2017
Very good on a very hot day
JV, United States
15th May 2017
Keep up the good work! The Guides were excellent!!!
JI, Australia
25th May 2018
Very informative commentary