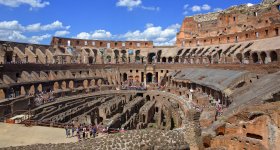 Colosseum, Arena & Roman Forum Tour (2.5 hours)
Rapid confirmation.
This Colosseum and Forum tour is unusual in more than one way; firstly, it's a small group - never more than 15 participants; secondly it includes one of the newer 'restricted access' areas of the Colosseum - the reconstructed Arena floor; thirdly, it sees you entering (with skip-the-line tickets) the Colosseum via a special entrance, the legendary 'Death Gate'. Tours last approximately 2 and a half hours, head off at various times during the day, and usually run seven days a week.
You'll walk out onto the Arena floor (so named after the sand that covered it, there to soak up, well, spilled liquids), much to the envy of other Colosseum visitors as it's an area not open to regular ticket-holders. Your local english-speaking guide will show you the reconstructed trapdoor there, and regale you with tales of how an audience of 60,000 watched wild beasts and gladiators ascend to their fate.
Next come the first and second levels with a continuing insight into how the Colosseum functioned, the rules of battle, the enormous and spectacular celebrations that took place, and much more - you'll be spending around 90 minutes inside, ensuring you'll leave with plenty of knowledge and understanding to go with your countless photographs!
After the Colosseum comes the Roman Forum and the area of ruins surrounding it, an area that was once the heart of daily life in Ancient Rome. You'll learn of the temple of Caesar, the Arch of Titus, and the House of Senate as you walk the streets of history. Once this part of the tour is over (around an hour), you'll be free to ascend the Palatine Hill and soak up the views, or wander around the Farnese Gardens.
This is a friendly and imformative tour that aims to impart a vivid impression of the Colosseum and Ancient Rome, and where better to begin that than on the floor of such history, of gore and glory?
Important: If anyone in your booking is under the age of 18 then it is essential that you send us a copy of their passport immediately. This is to satisfy the policy of the authorities in Rome - they require proof of age for any tickets purchased for under-18s and we'll not be able to confirm your order until these copies are provided. Thanks.
This is a full 'skip-the-queue' ticket. Details will be supplied, but you'll meet right alongside the Colosseum. The ground-level of the Colosseum is directly accessible to wheelchair users, the first level is accessible via an elevator. The area around the Roman Forum is bumpy and not ideal for wheelchair access. Bring good footwear, a water bottle, and sunscreen in Summer. You may use a copy of your voucher on a mobile device to gain admittance. Tour lasts approximately 2.5 hours. Tour group will be, at most, 15 people.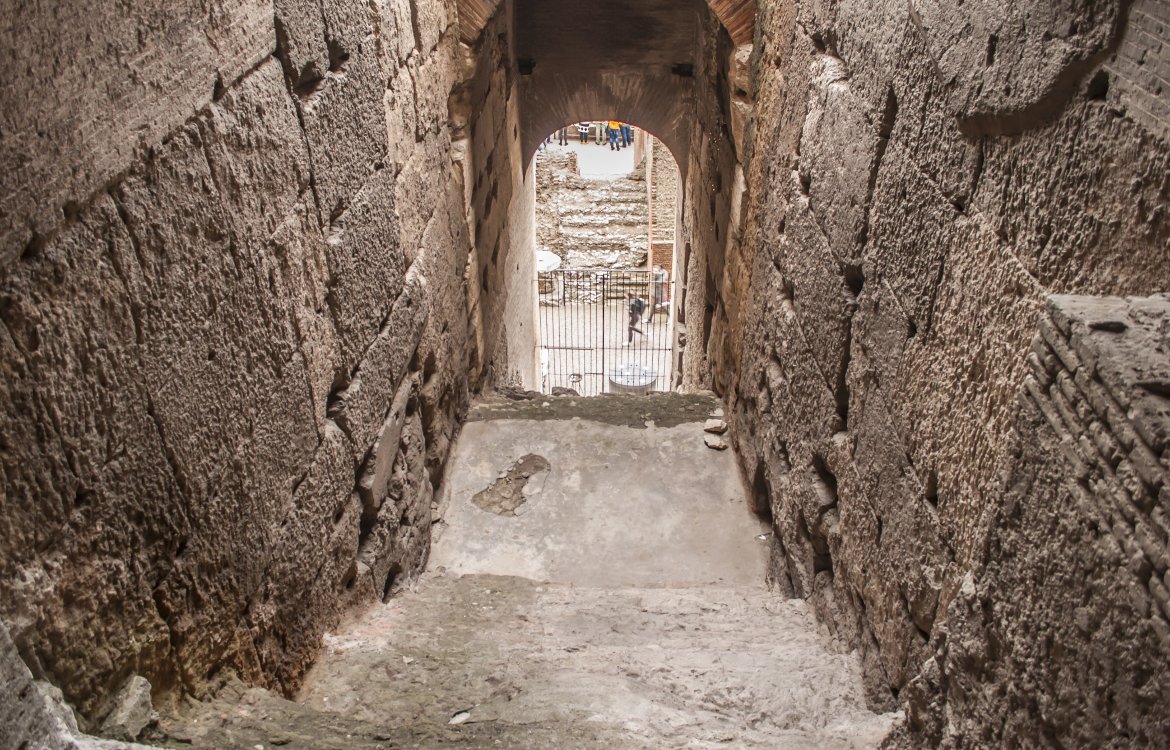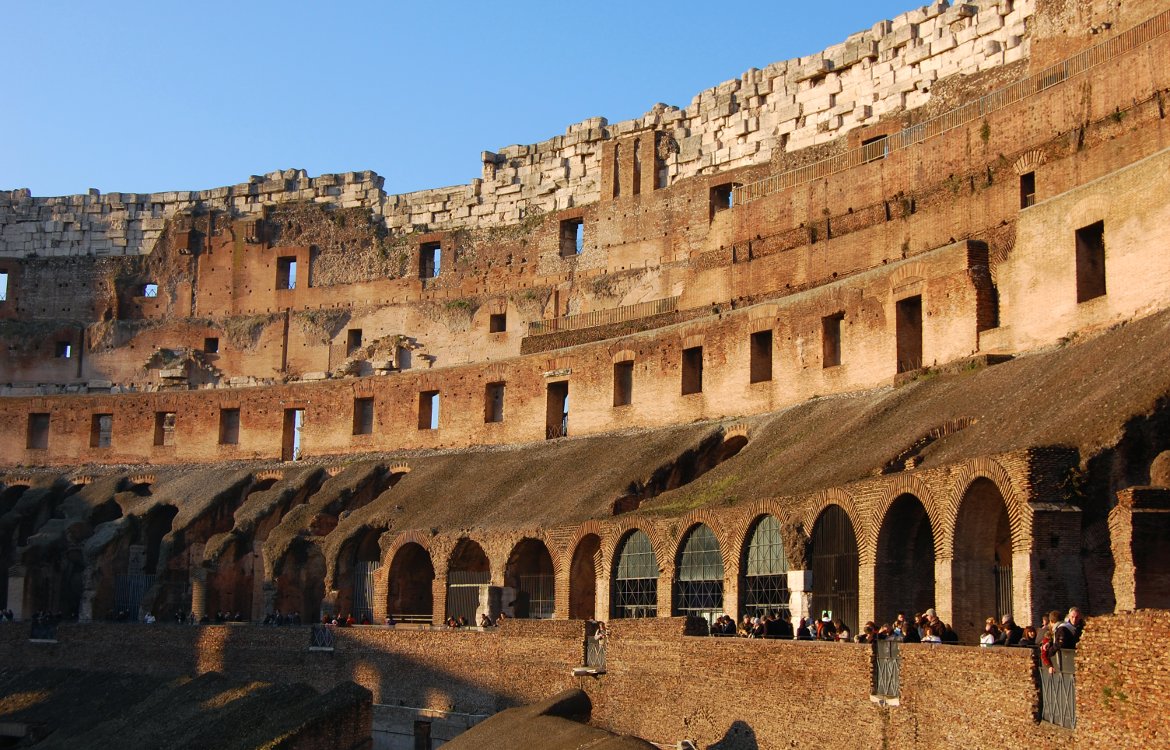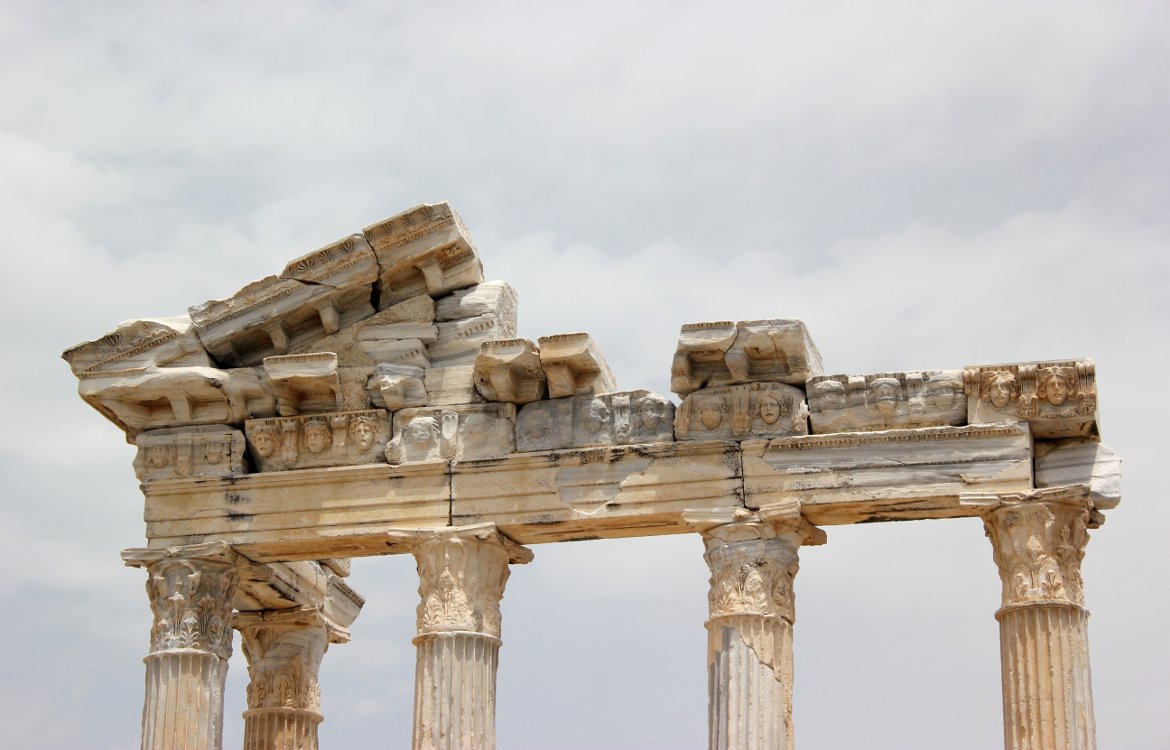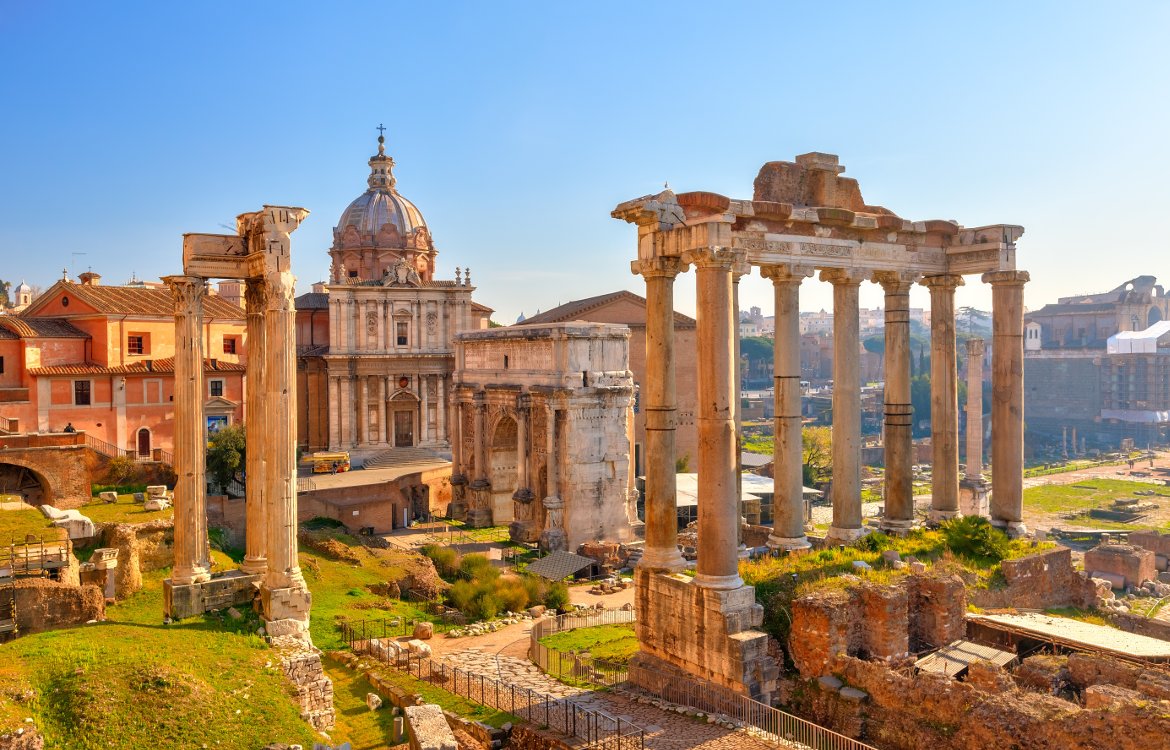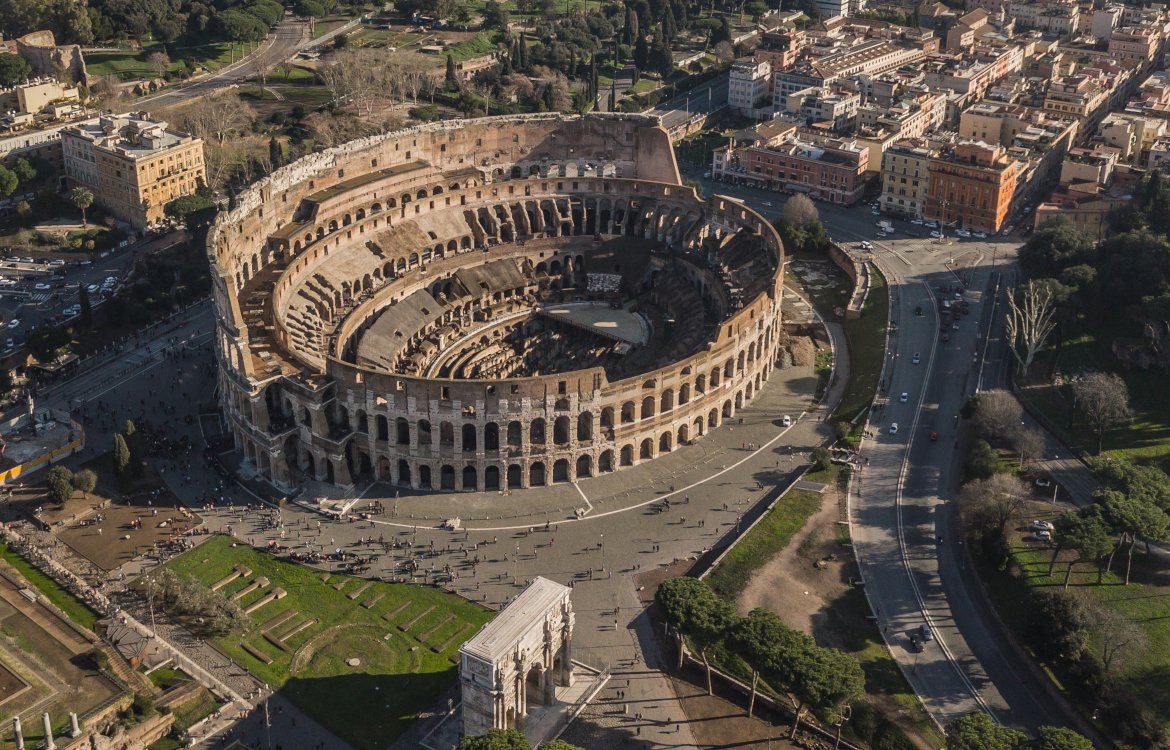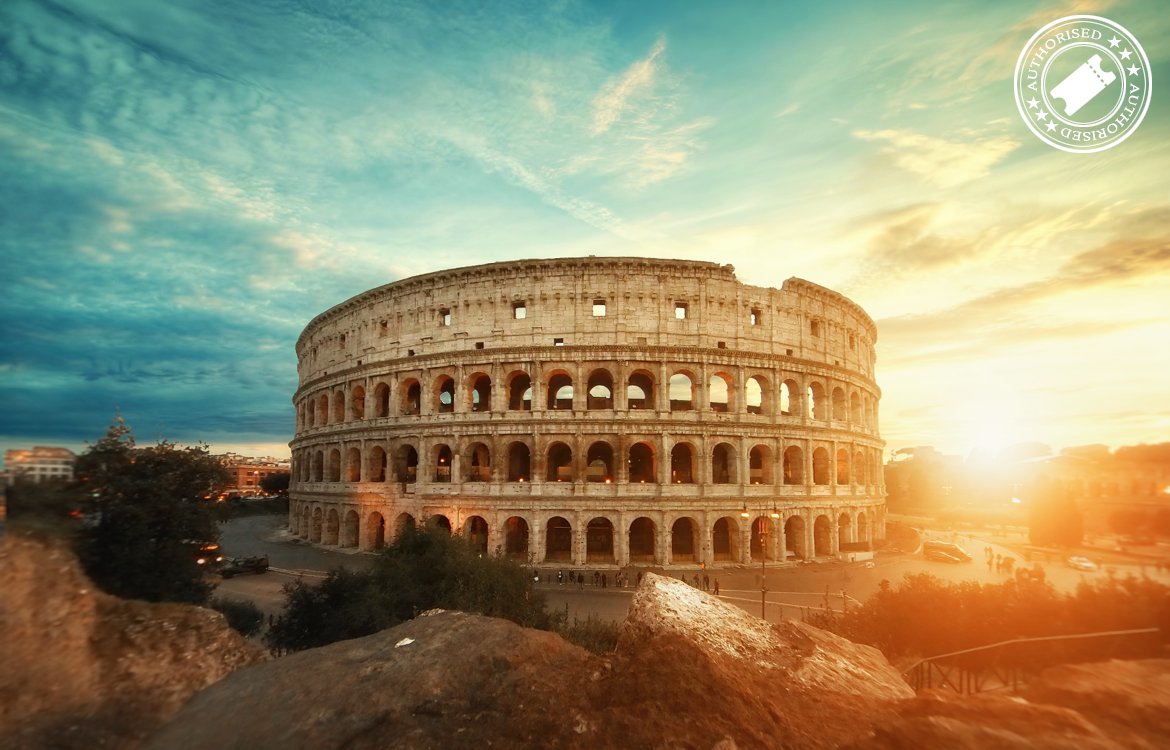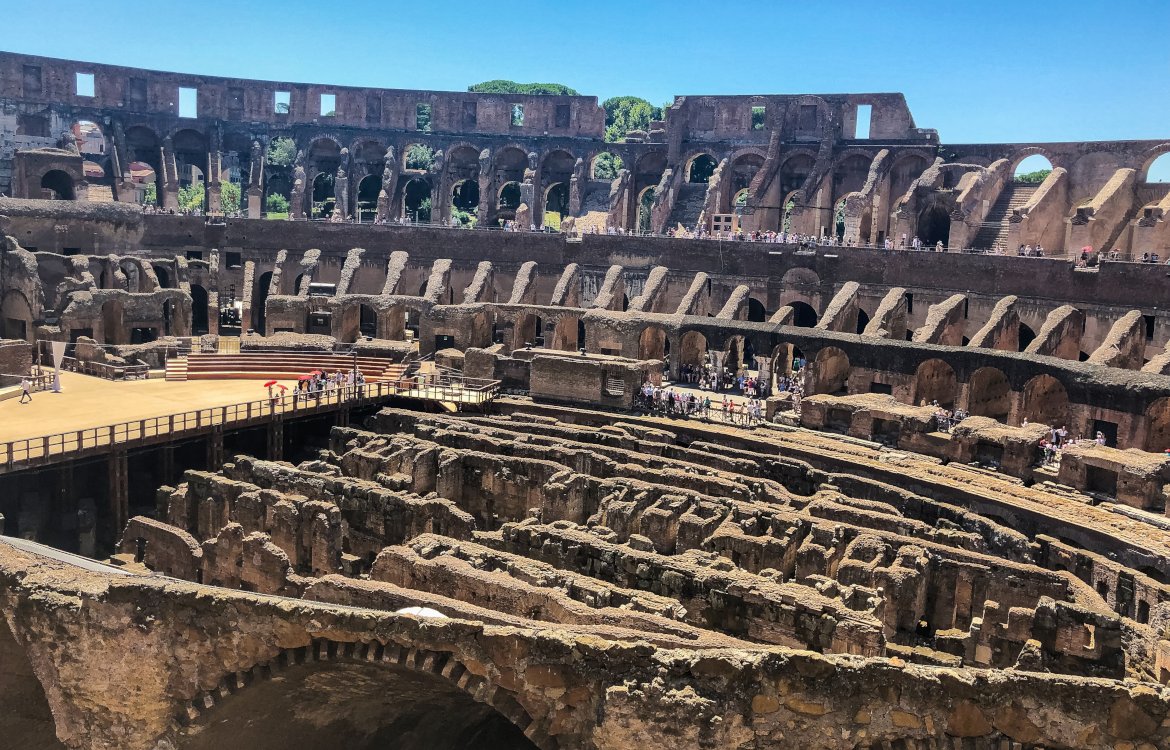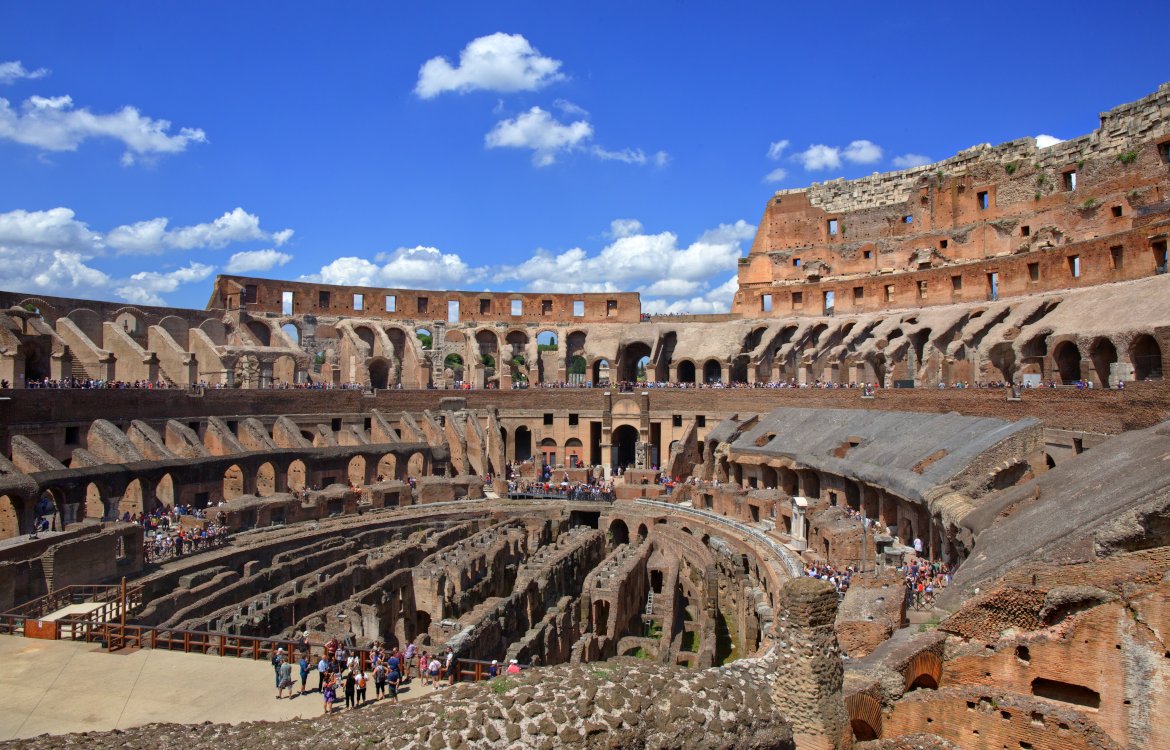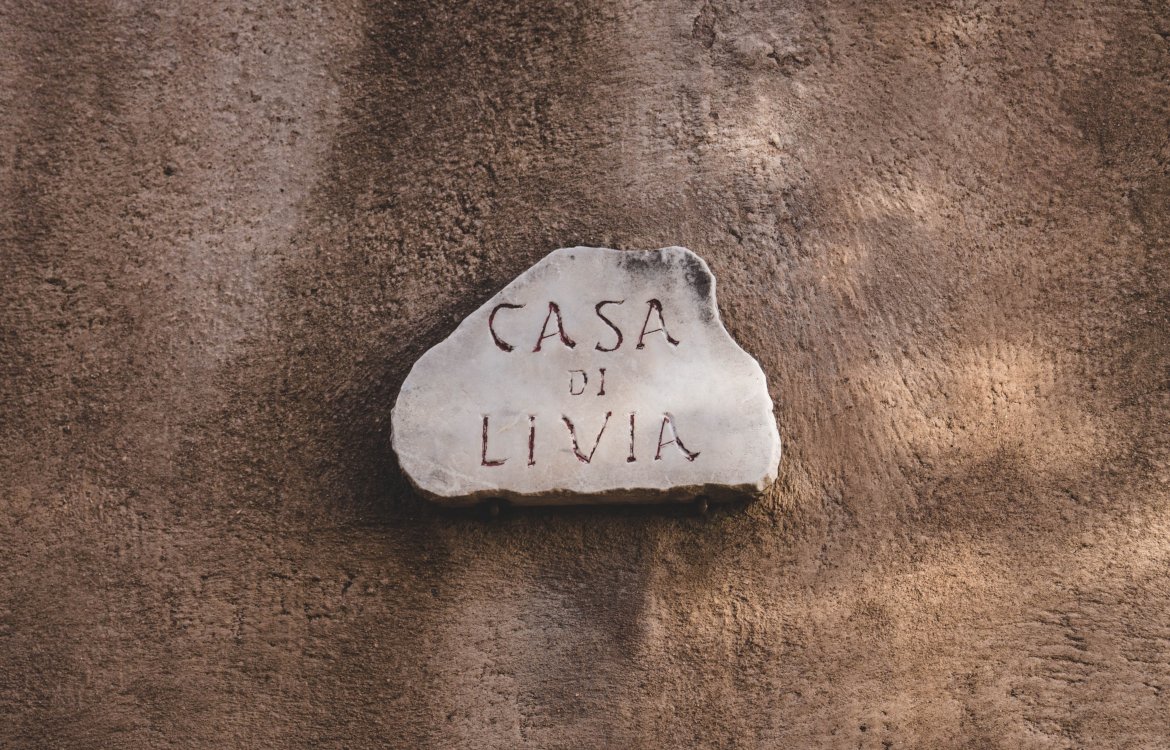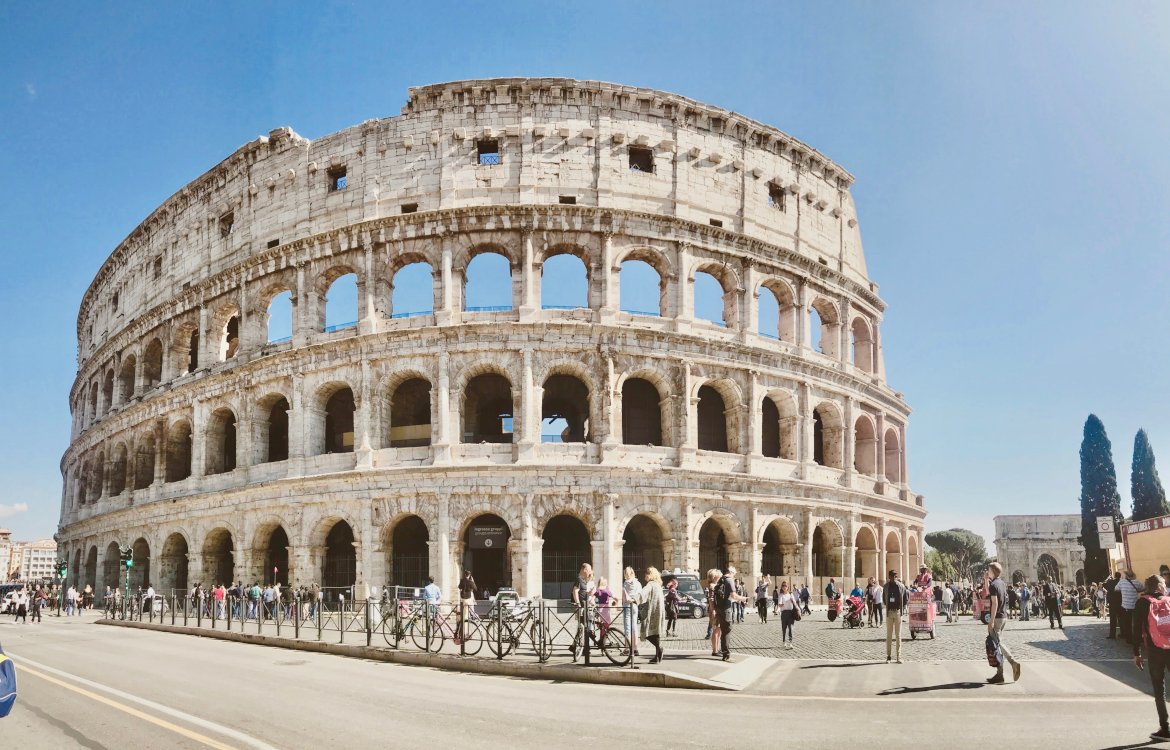 5.0 stars out of 5 from 9 ratings. See all 8 reviews
JB, United Kingdom (Great Britain)
27th Sep 2019
Fantastic tour - Natalia our guide was lovely, very knowledgeable and gave some really interesting facts about the colosseum and the roman forum
GC, Australia
27th Aug 2019
Giulia from the Tour Guys was fantastic. Very knowledgeable, patient and just a beautiful person. Really made sure all the participants didn't miss anything. Would definitely do one of her tours again.
BB, United States
31st Jul 2019
Cristina was our favorite guide. Not to take anything from Marco or Sara, but she was truly very good.
SF, Brazil
11th Jul 2019
I enjoyed the very much the visit. The tour guide, Sarah F., was really great. She was very atencious, patient and explained all the details and history of the Coloseo and the Foro Romano.
NW, Canada
8th Jul 2019
It was a fabulous tour. Our tour guide Jeanette was very well informed interested and entertaining. We wish we had her for all our tours.
TB, Australia
12th Jun 2019
Was very grateful they refunded our tickets when we made a mistake