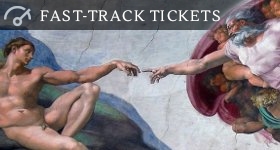 Vatican tickets, reserved entrance
Rapid confirmation.
These are official, skip-the-queue*, direct entry tickets to the Vatican. They are offered both as a last-minute option (for when 'regular' tickets are often sold-out) as well as being the most stress-free way of visiting - prebooked and no need to queue to collect tickets on the day as you'll be met and escorted inside; as this option is arranged in conjunction with a local agency, tickets have a higher price than normal.
These tickets are for a 10.00 AM or 2.30 PM start - you will meet right by the entrance to the Vatican and be given your official tickets there - no need to queue and no need to discover where to go - you'll be escorted to the entrance. Although there will also be a tour group meeting at the same time, this IS NOT a tour, just 'DIY' entrance tickets.
The tickets allow full access to the Sistine Chapel and the numerous Vatican Museums, and you may stay for as little or as long a time as you wish, Vatican opening hours permitting. Once you have finished your visit to the museums and the Sistine Chapel you're free to visit St Peters. Please note that if you're visiting on a Wednesday morning and there's a Papal Audience in progress (this does not happen every Wednesday), then St Peter's Basilica will be closed until 12.00 (midday). The Vatican authorities also reserve the right to make unscheduled last minute closures, often with little or no notice, something clearly outwith our control.
These 'reserved entrance' tickets are the maximum in terms of convenience and peace-of-mind. There's no need to queue, just meet directly at the entrance and have your official tickets handed over, before being personally escorted to the main entrance.
Why book in advance? Well, queues on the day can be enormous, with hours spent just waiting and wasting your precious time. It is only possible to confirm bookings up to sixty days in advance, but we can take bookings until the end of the year and place them on hold for you.
*Please note that as St Peters is a church you do not need a ticket to enter and you can visit at any time during its opening hours, although you may have to queue depending on the number of visitors. If you want to skip the queues, we offer these tours.
This is a full 'skip-the-queue' ticket. You may use a copy of your voucher on a mobile device to gain admittance. We'd recommend at least 2 hours for your visit. Wheelchair accessible. Please remember that as you'll be visiting a religious place that you'll need to dress respectfully - to not do so risks being denied entrance. Please give yourself plenty of time to get there as the Vatican do not accommodate late arrivals. Maximum convenience - you'll be met outside and handed your tickets, after which you'll be escorted to the entrance and shown where to begin your discoveries - no queueing, no confusion!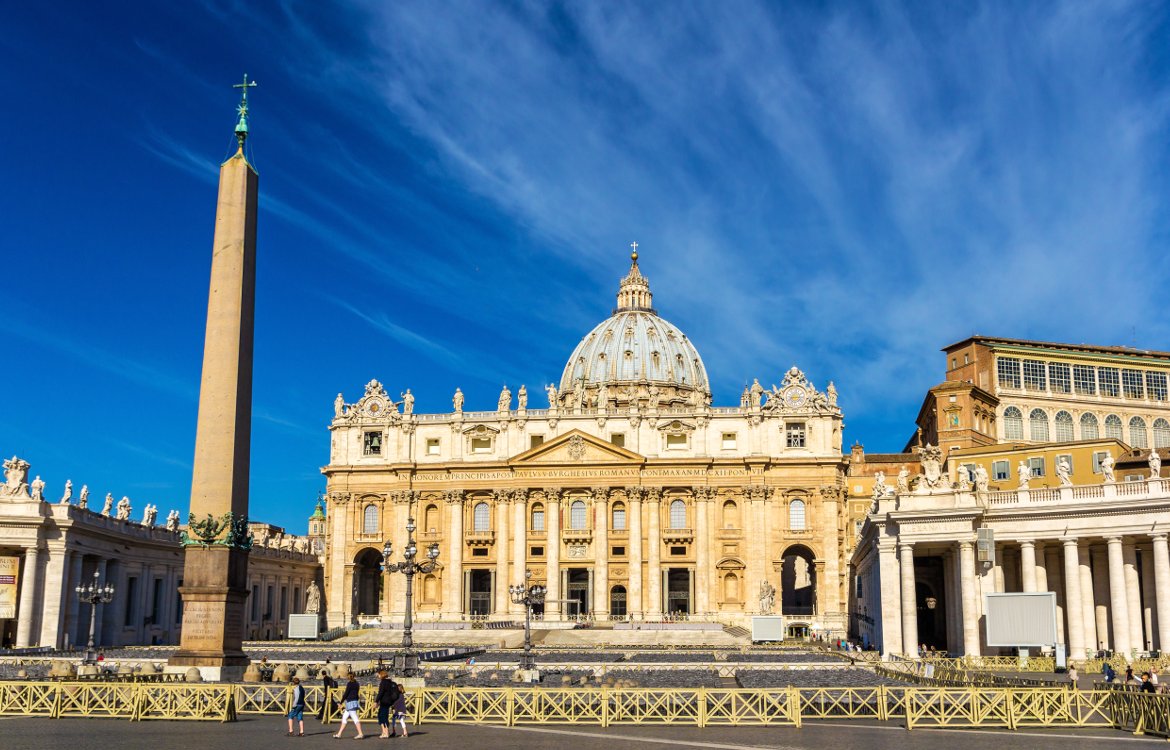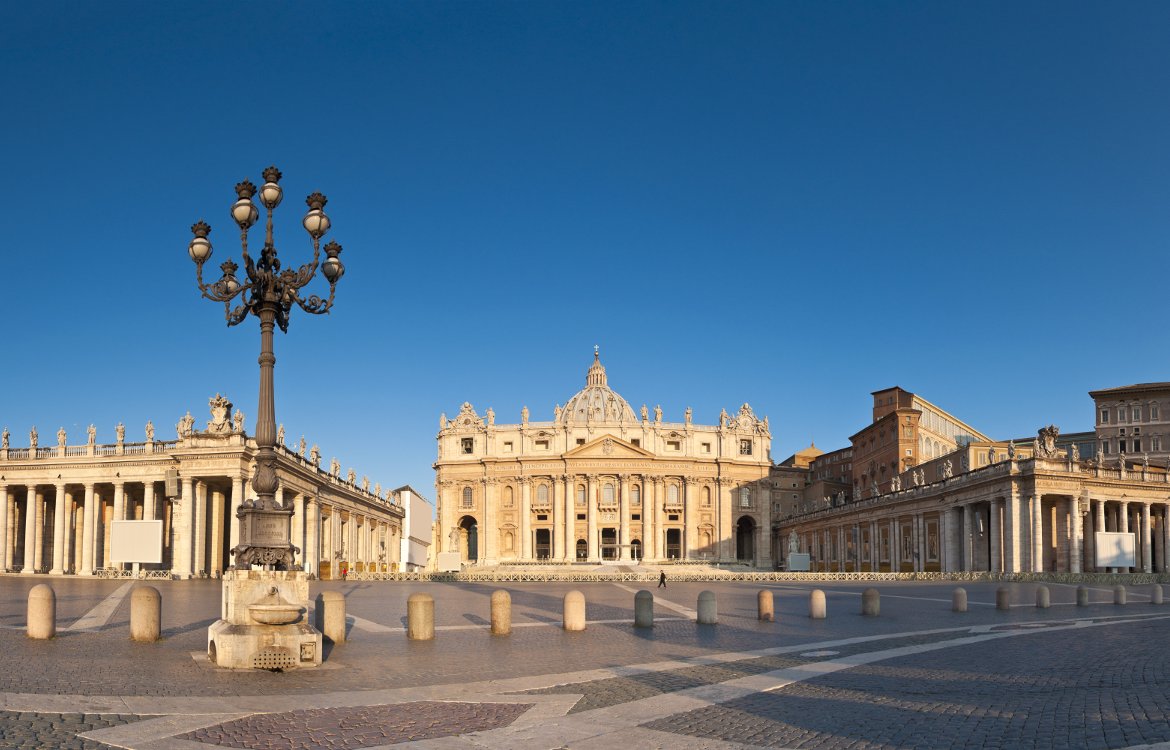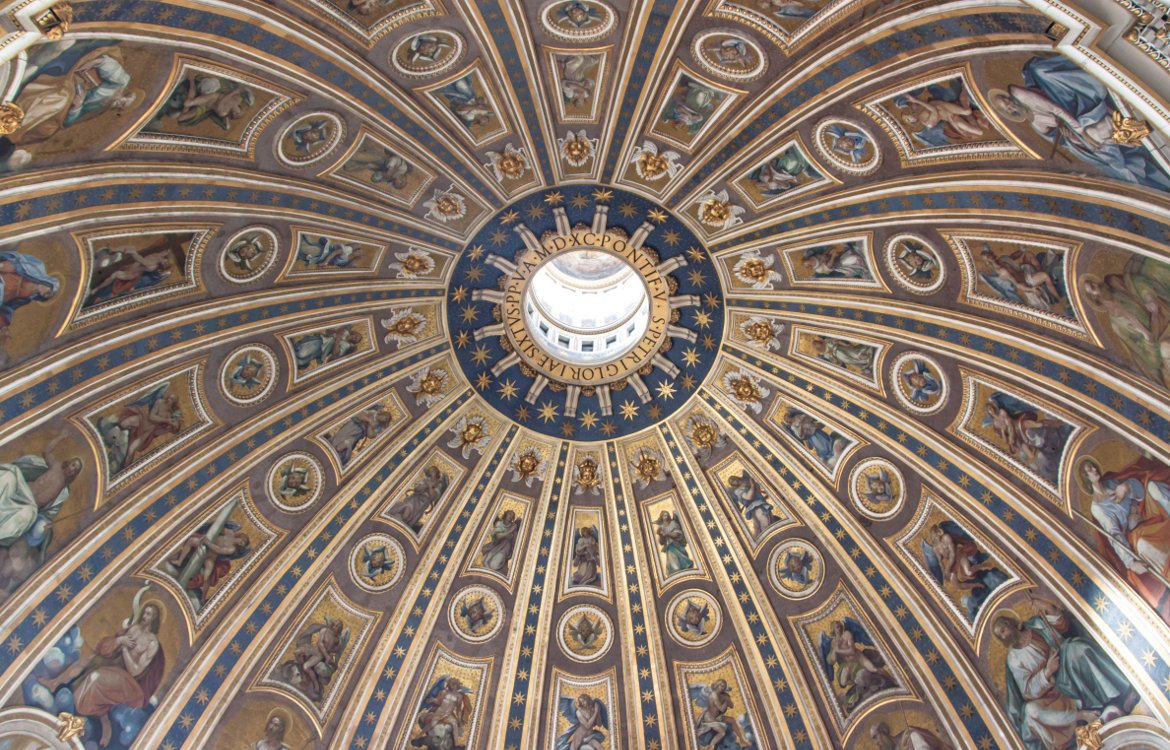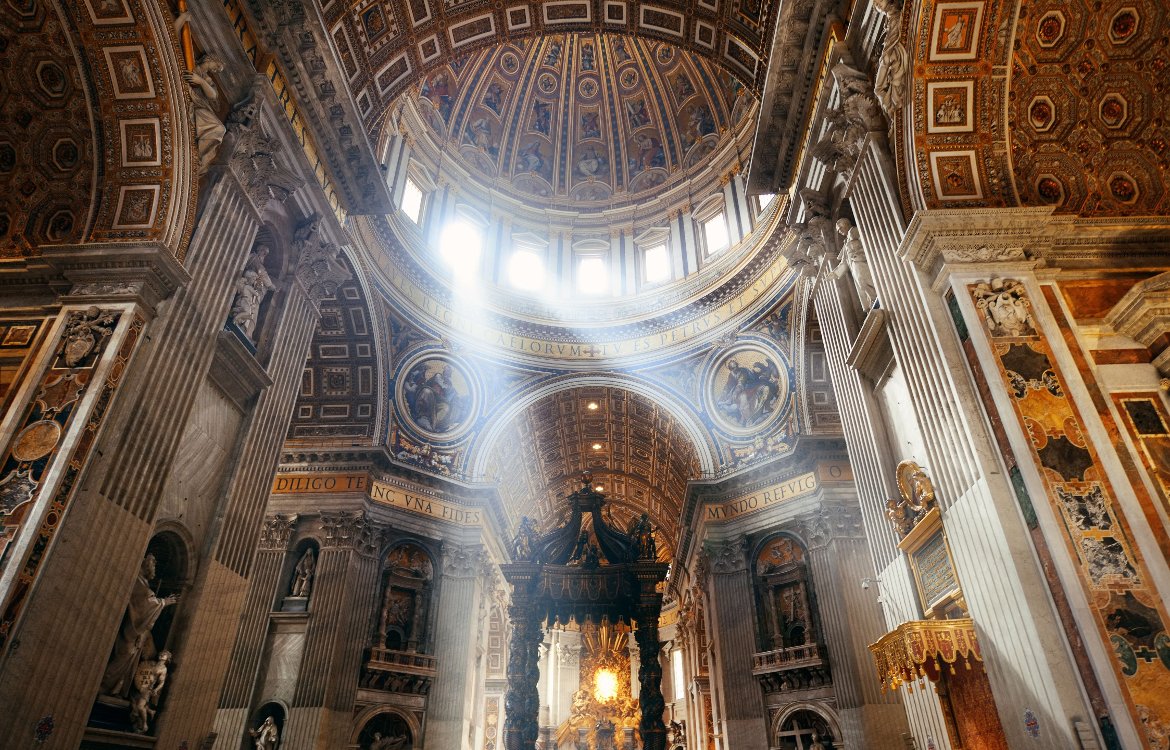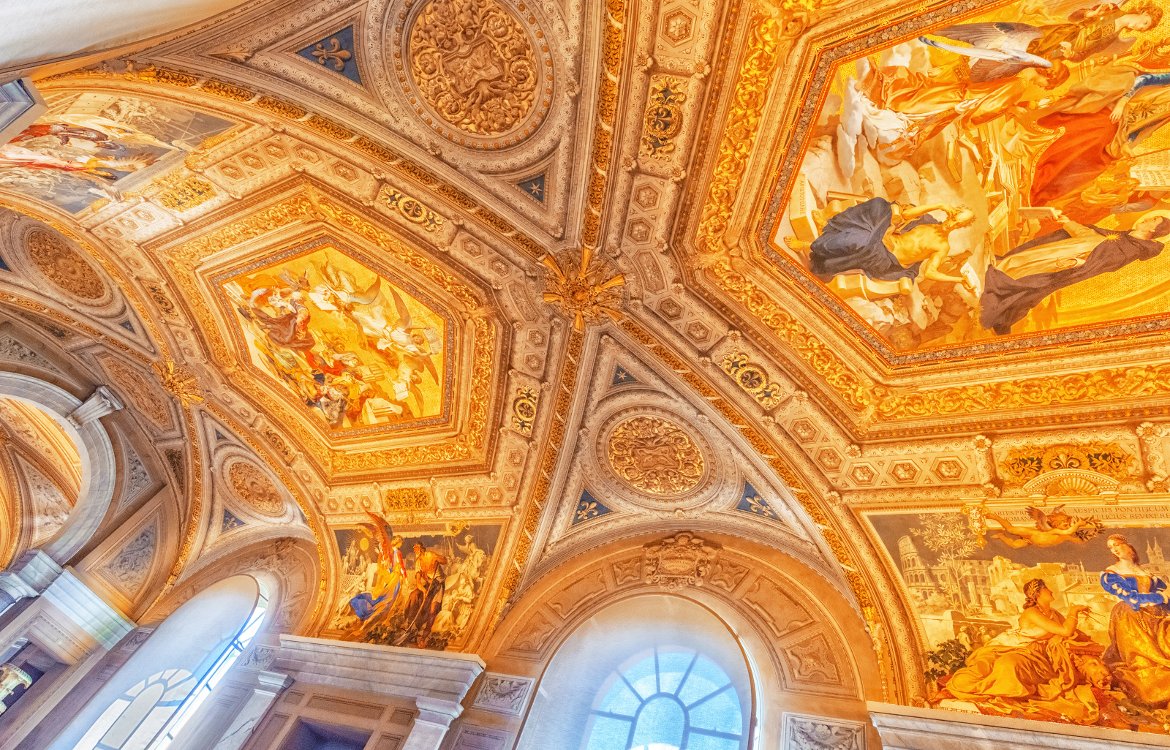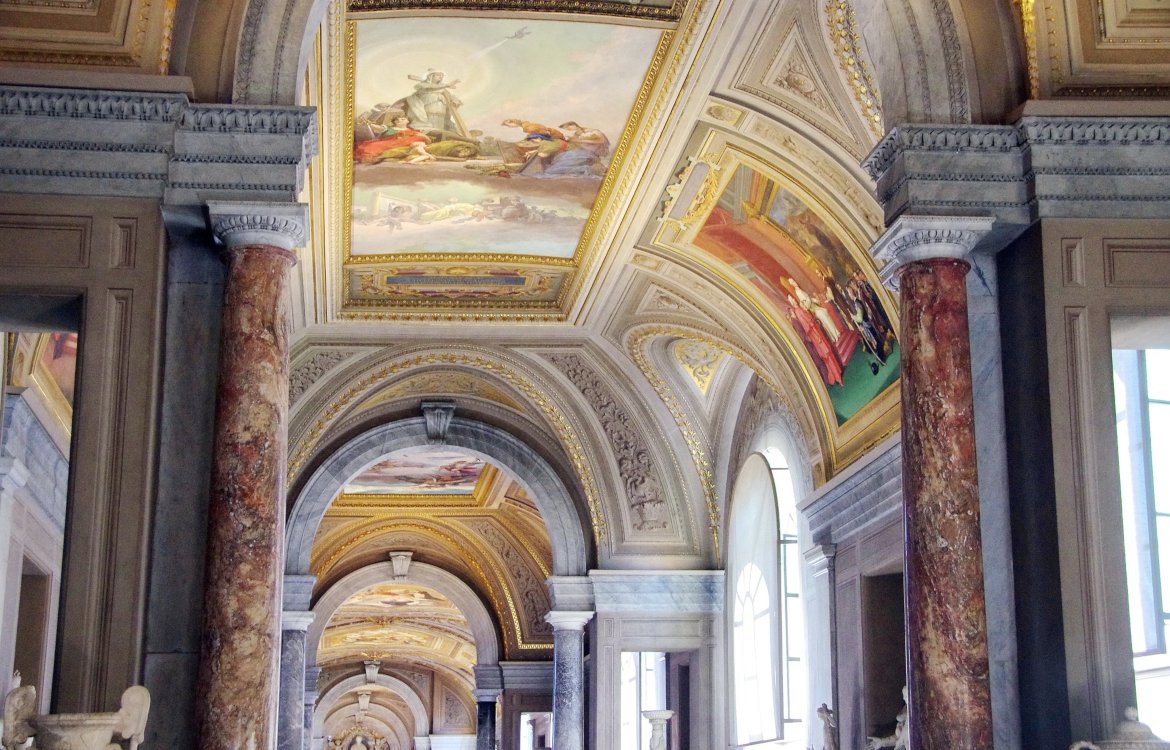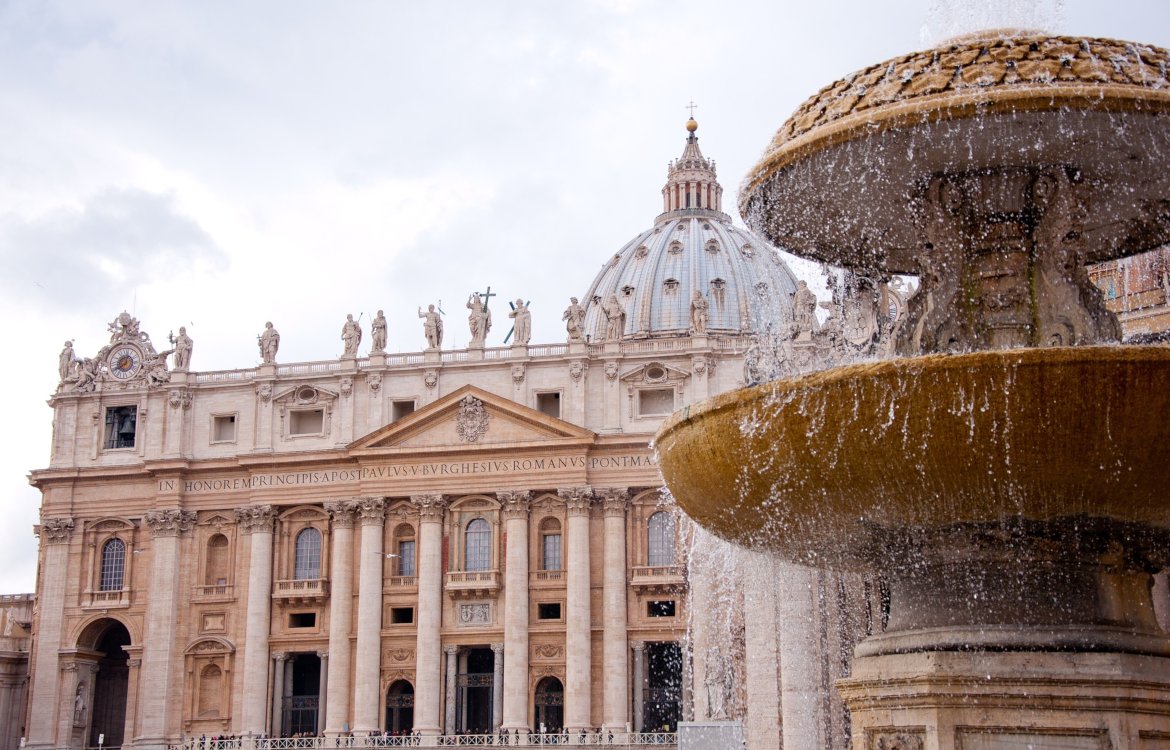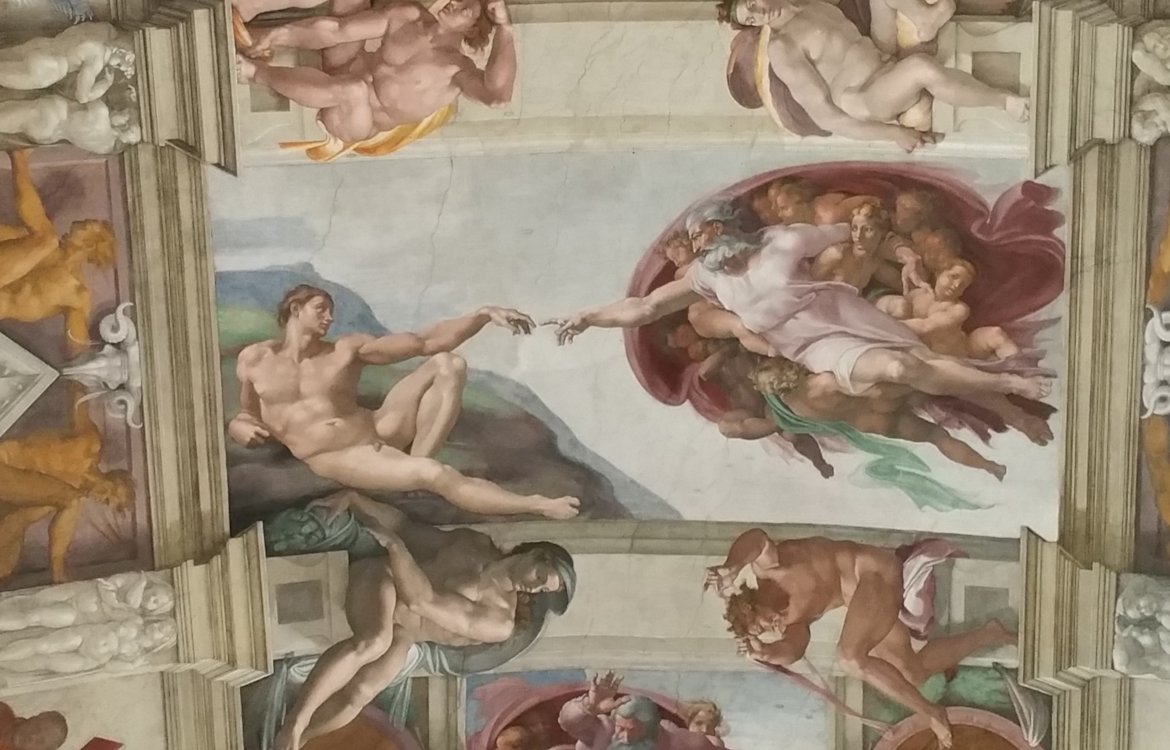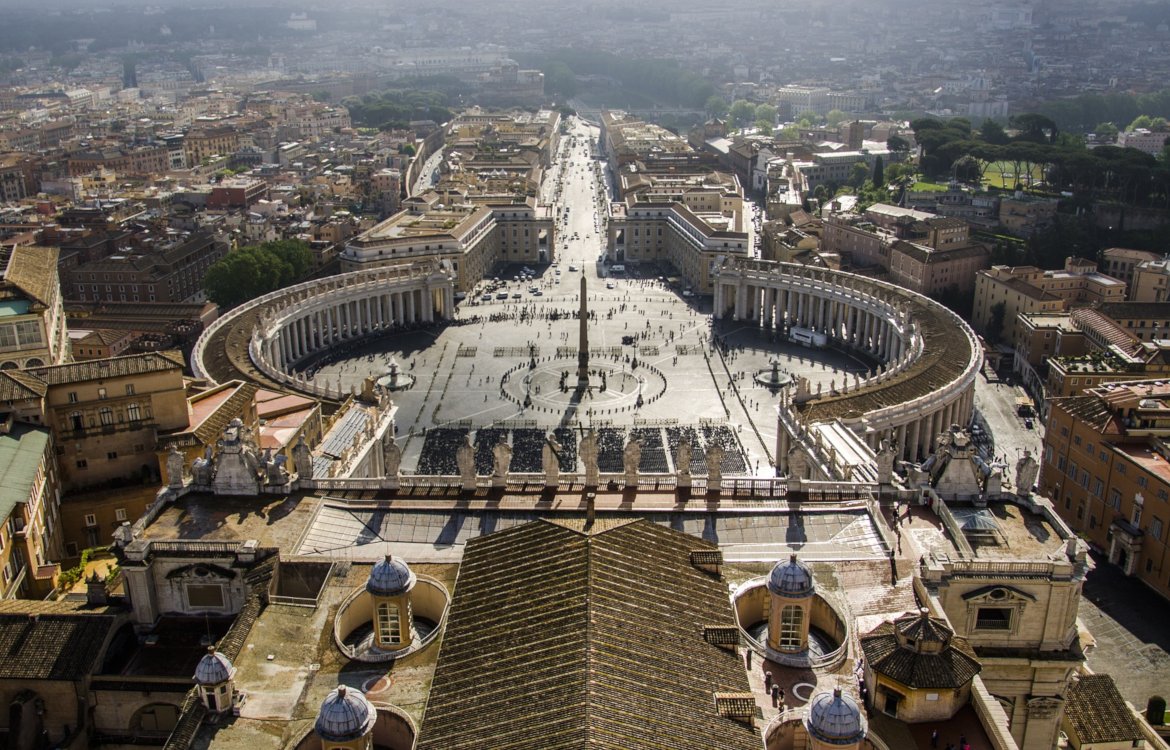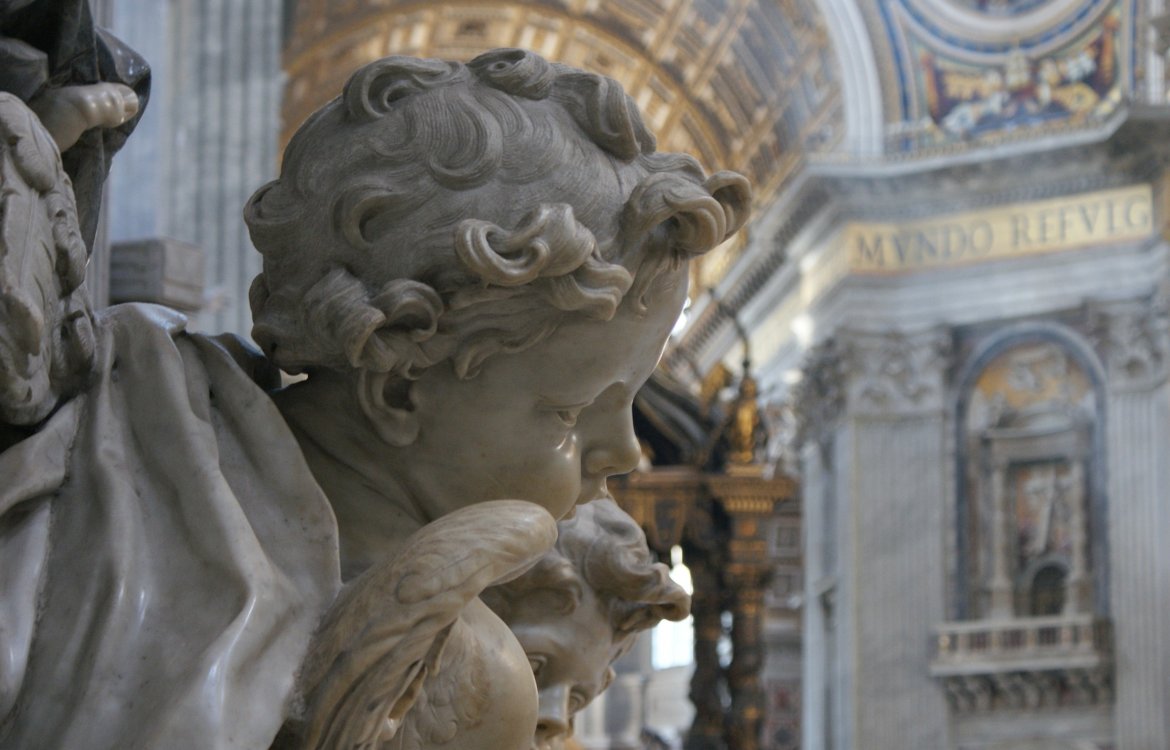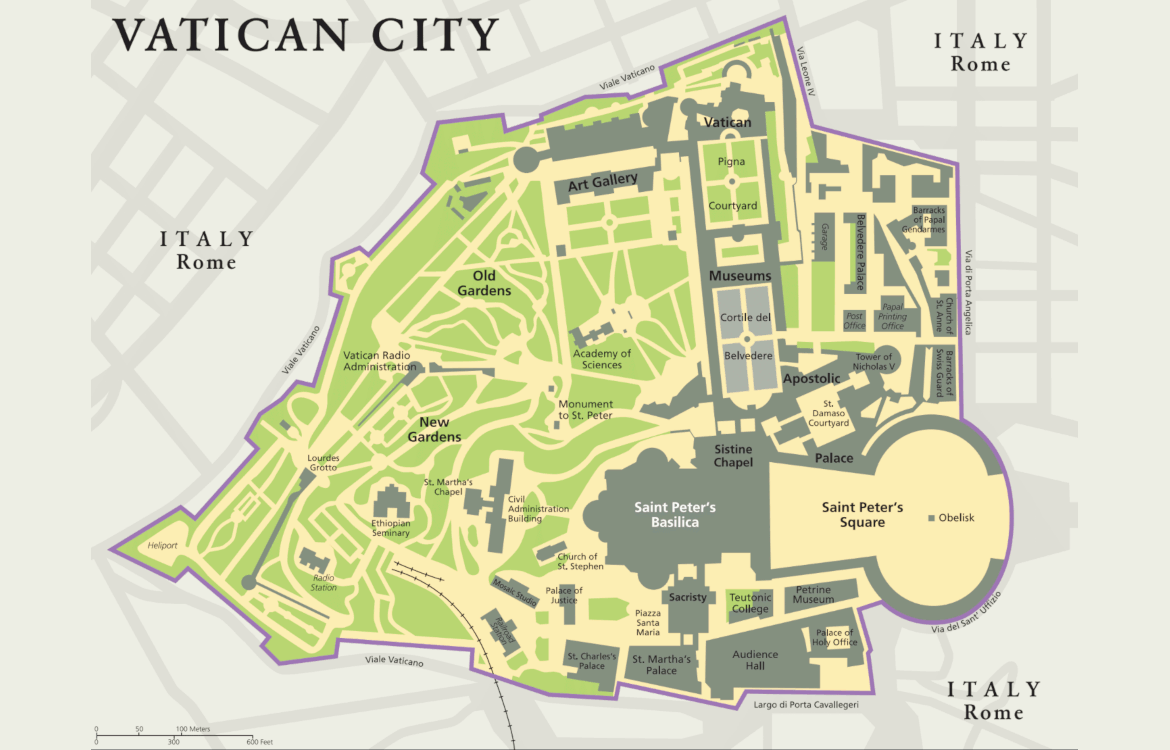 3.7 stars out of 5 from 3 ratings.
MS, Germany
31st Mar 2019
Very nice.