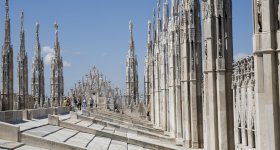 Milan Cathedral Rooftops 1 Hour Tour
Rapid confirmation.
Experience breathtaking views of Milan from the rooftops of the cathedral (Duomo) on this skip-the-line tour led by an expert English speaking guide. Your small group tour will be treated to an alternative view of the exterior of this iconic cathedral with its impressive array of gothic statues and spires.
The largest cathedral in Italy, the Duomo is a spectacular gothic treasure, and this tour will give you a unique view of its gargoyles, intricate spires and sheer monumental size. Your personal guide will keep you fascinated with anecdotes, facts and commentaries as you explore this exciting space high above the city.
After meeting your guide in Piazza del Duomo and viewing the endless detail on the intricate facade of the Duomo you will skip the lines and take the lift to the roof. A further 50 steps will take you to the highest level where you will be met with unforgettable views of the city of Milan and beyond. On a clear day you can see as far as the Italian Alps separating Italy from Switzerland. You will be be bowled over by the scale of the architecture, the superb flying buttresses and the majesty of the intricately carved white marble. With over 3,400 statues and 135 spires to admire this is a stunning experience ending with a viewing of the golden statue of the Madonnina atop the main spire.
Your small-group tour price includes rooftop tickets, an engaging commentary from a professional English speaking guide, and the use of headphones if there are more than 5 people in your group.
The Rooftop Tour is not wheelchair accessible.
It is recommended that you wear comfortable shoes, preferably with rubber soles, and a sun hat during the hot season.
The duration of the tour is approximately 60 minutes but lines may form due to increased security measures and waiting for the lift which has a maximum capacity of 7 people.
This tour is ordinarily available as follows:
May to October: Monday, Thursday, Friday and Saturday: 09.00 AM & 4.30 PM, Sunday: 4.30 PM.
November to April: Monday, Thursday, Friday and Saturday: 09.00 AM & 2.00 PM, Sunday 2.00 PM.
You may use a copy of your voucher on a mobile device to gain admittance. This is a full 'skip-the-queue' ticket. This tour lasts approximately one hour. The meeting point for this tour is in Piazza del Duomo. You must be at the meeting point at least 10-15 minutes before the tour start time - admittance will not be granted after the beginning of the tour. Your group will never number more than 25 people. Please remember that as the tour includes a visit to religious places that you'll need to dress respectfully - to not do so risks being denied entrance. This tour is not suitable for disabled visitors. Headphones (for groups of more than 5 persons).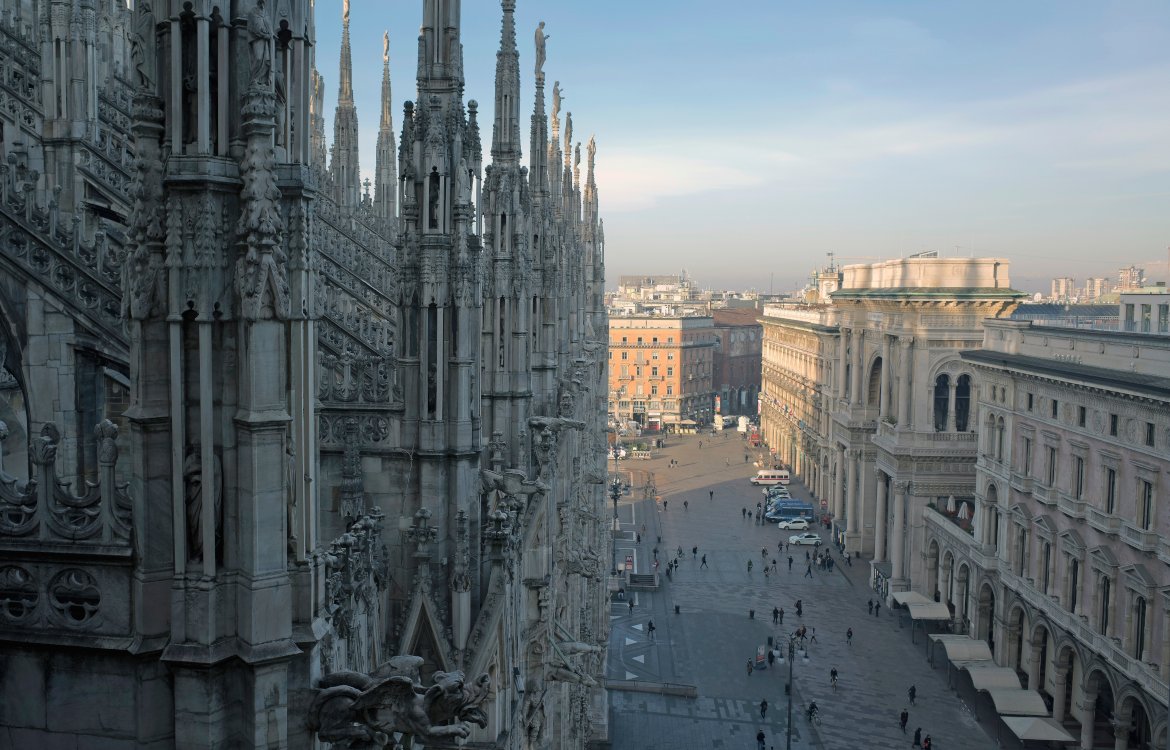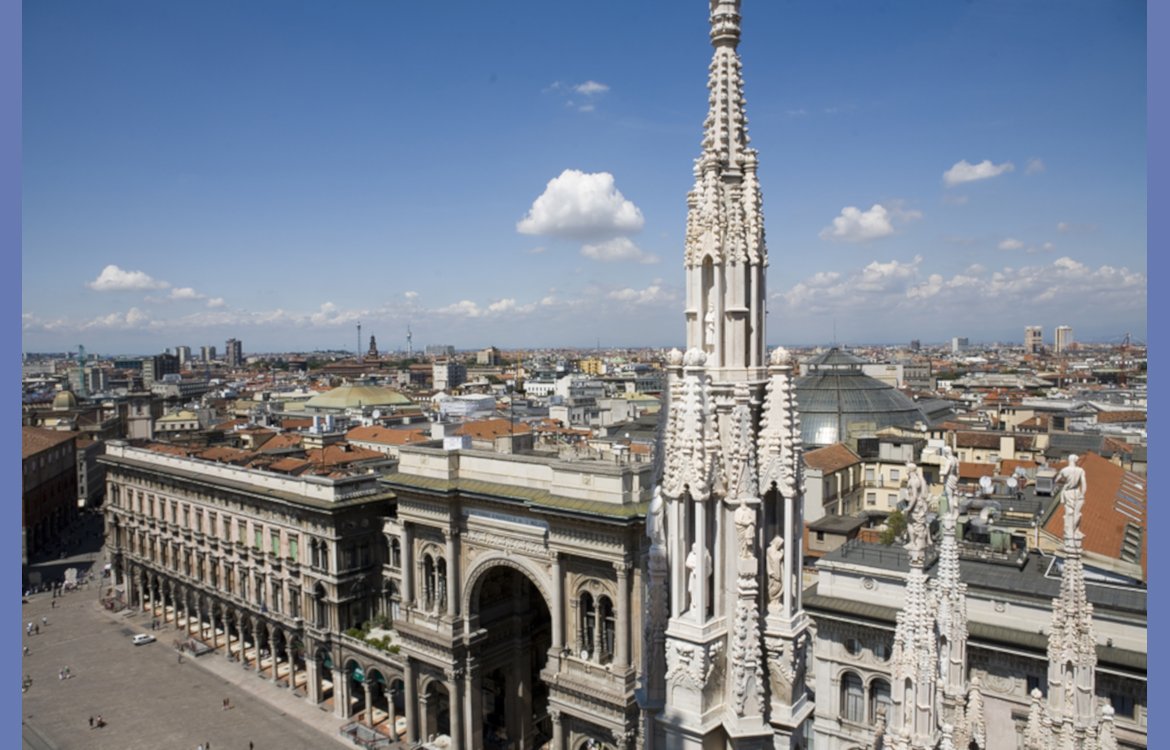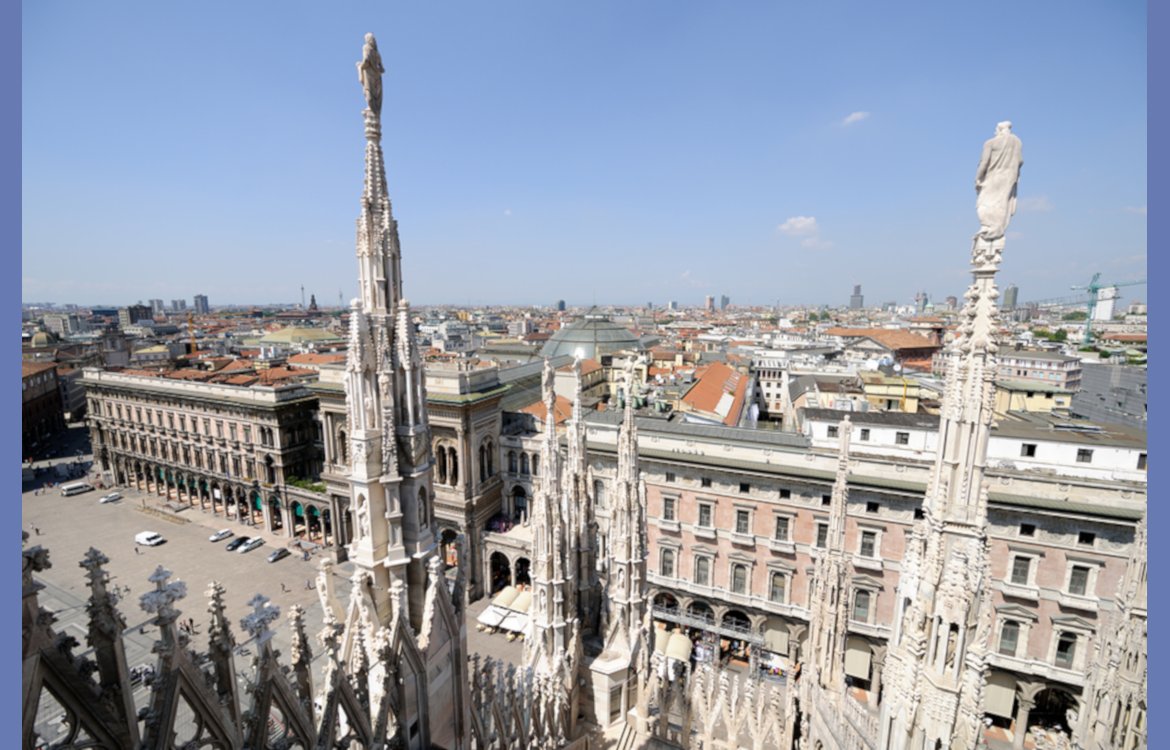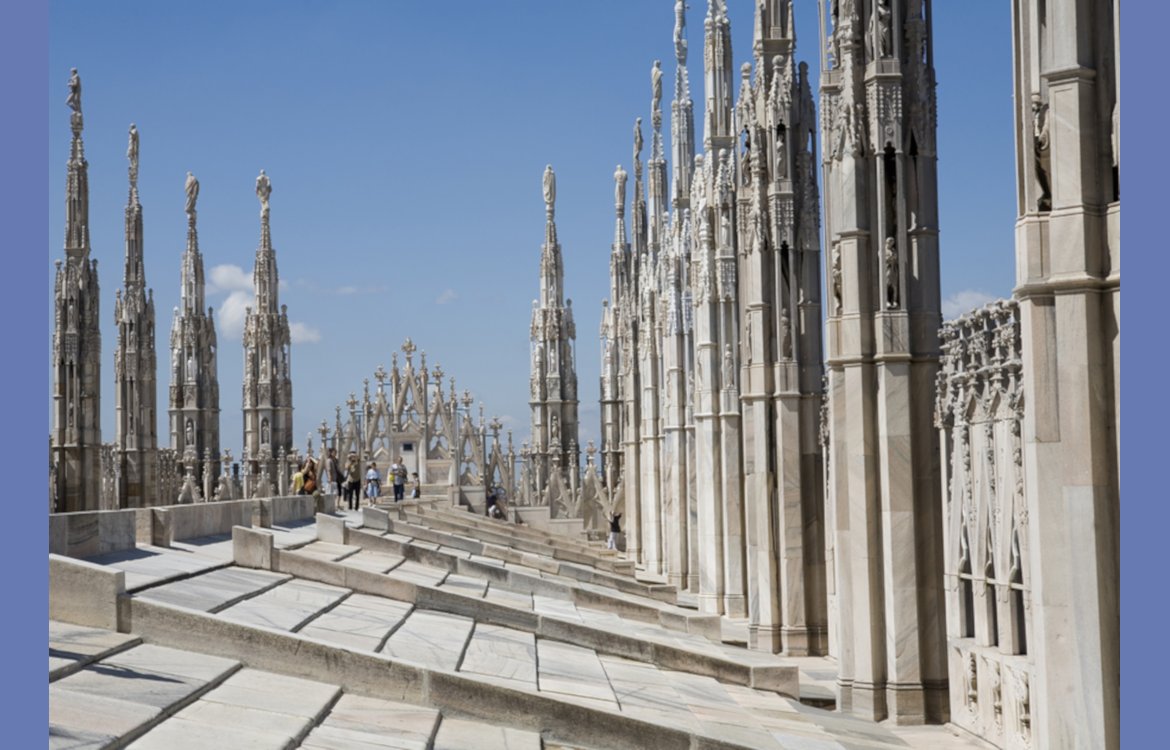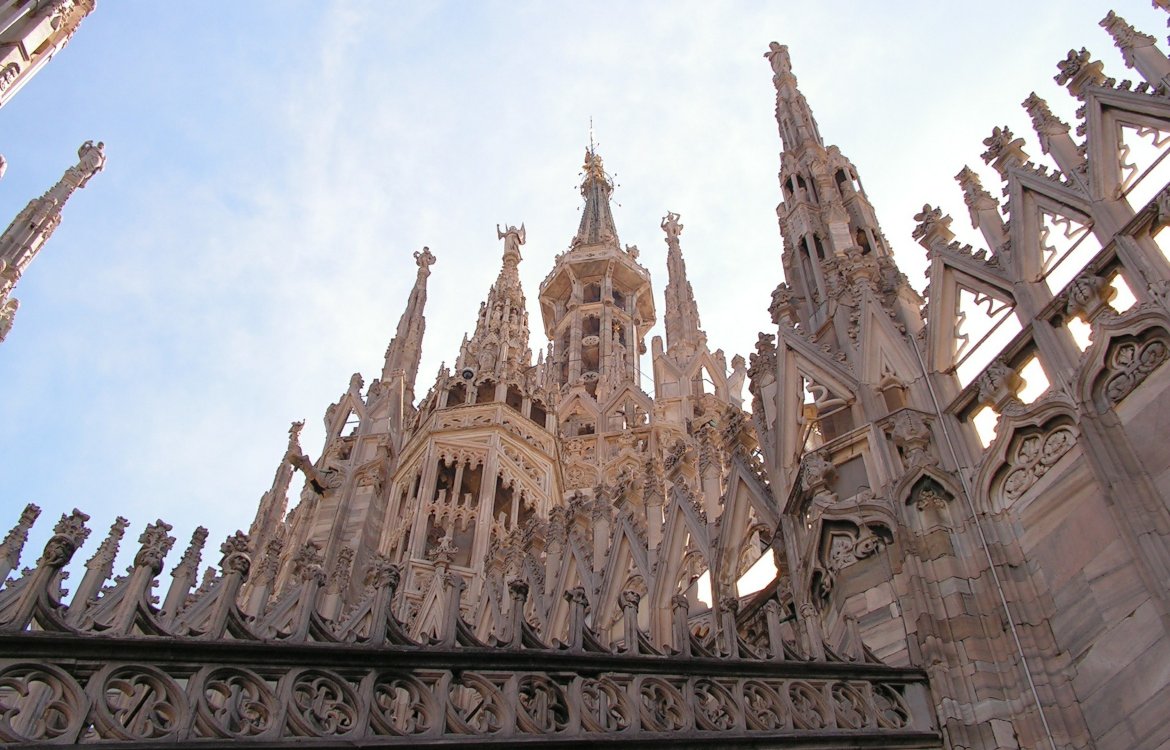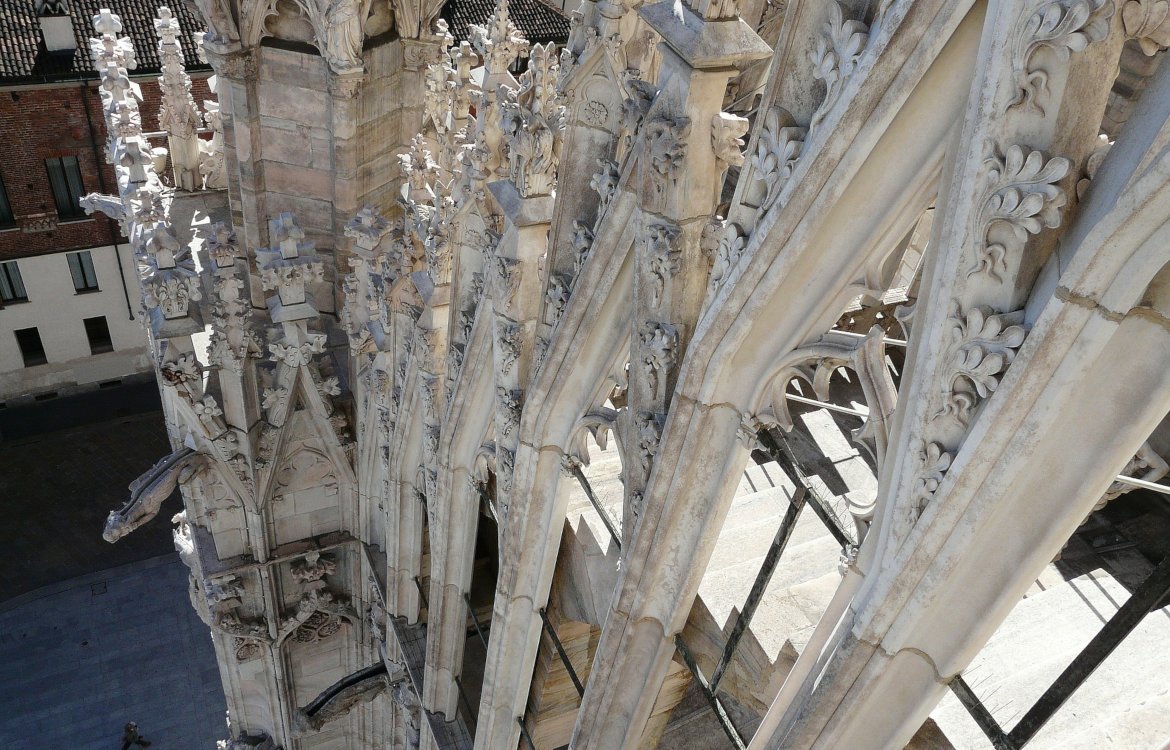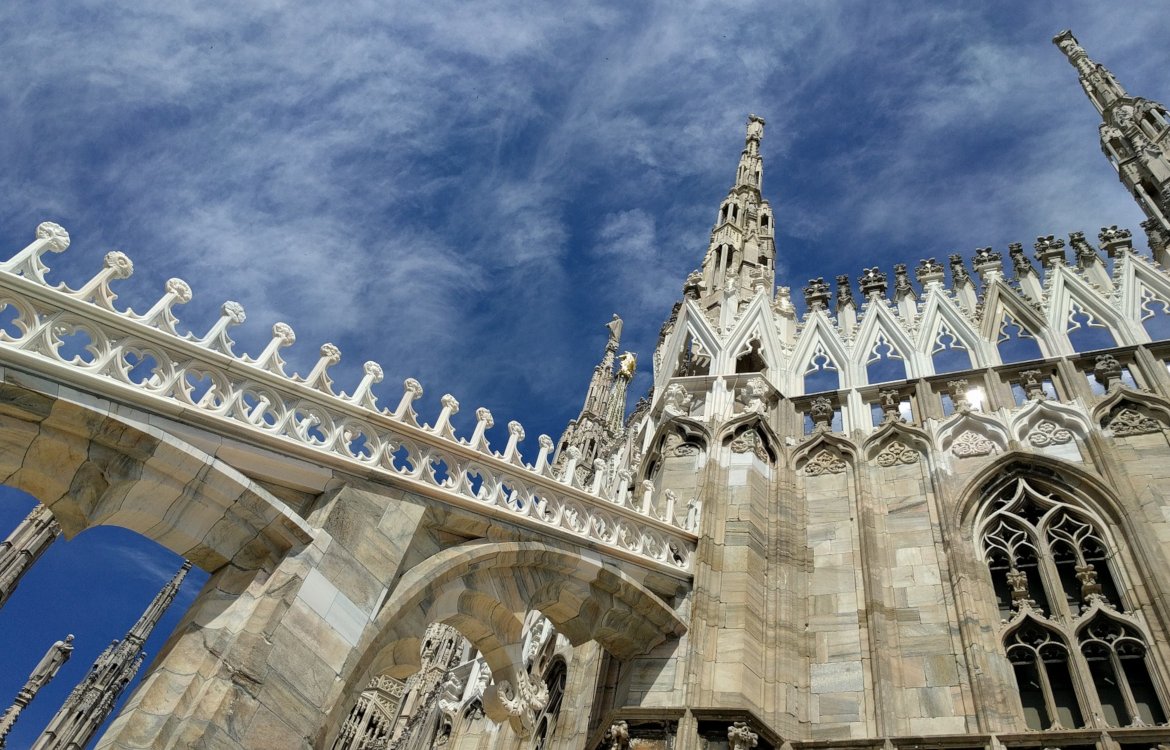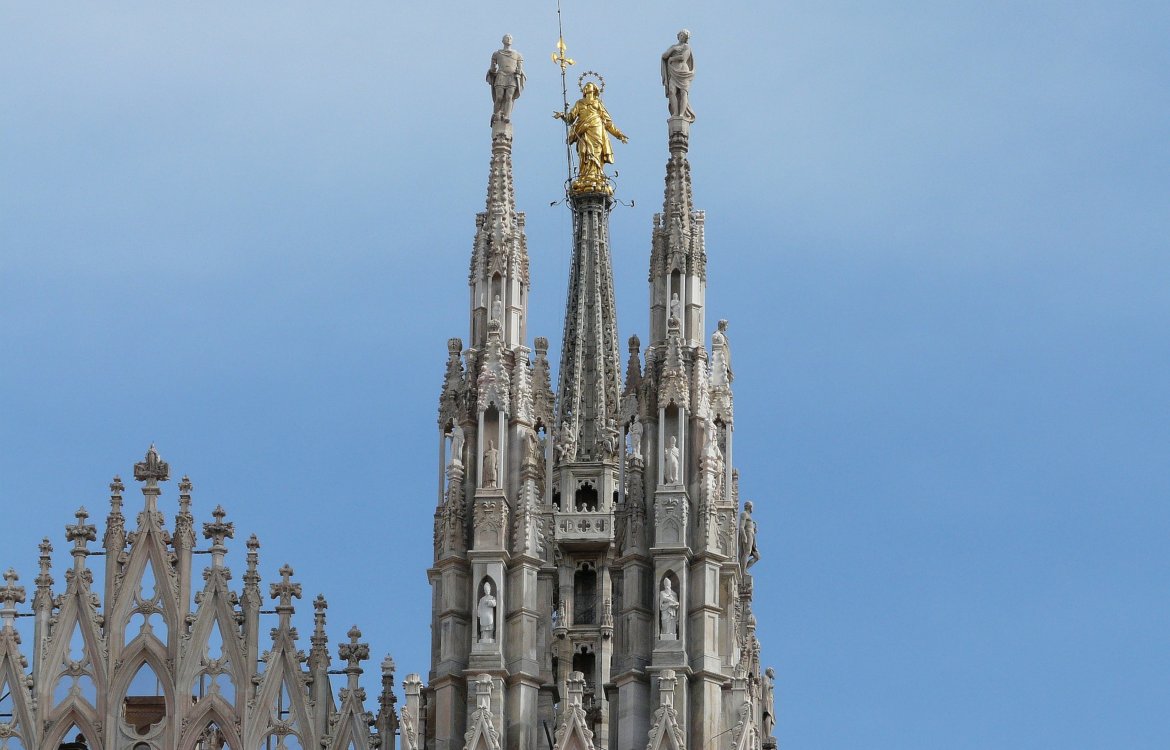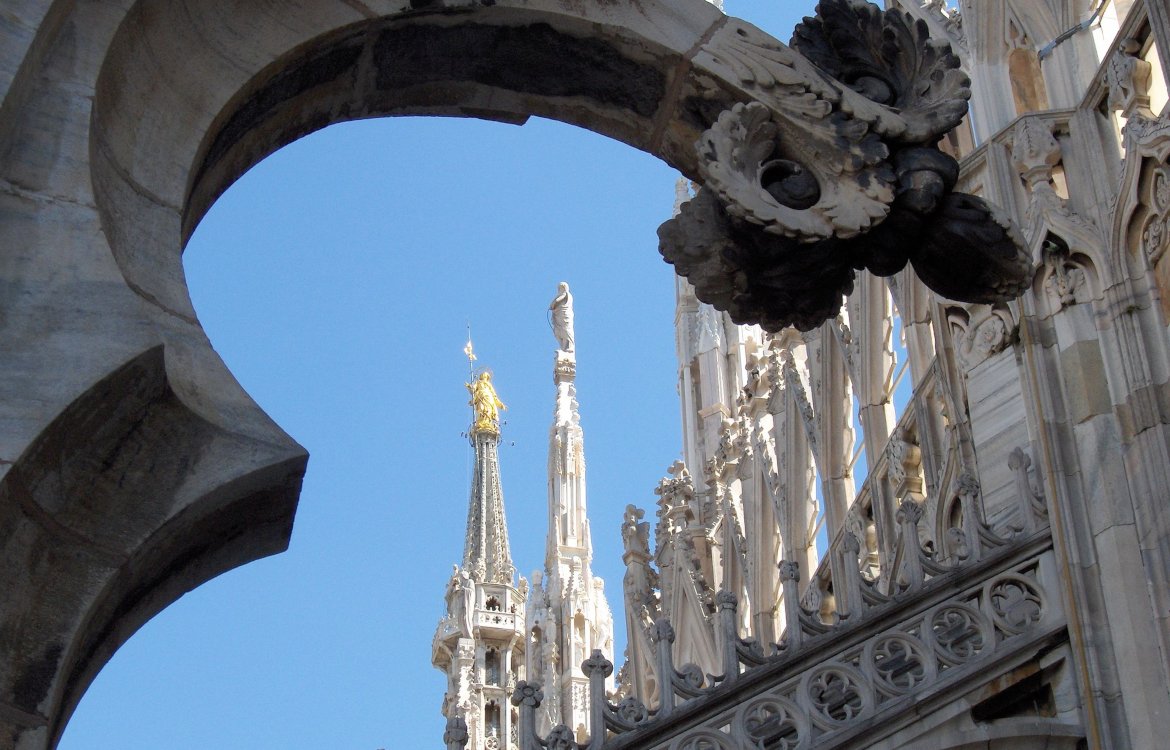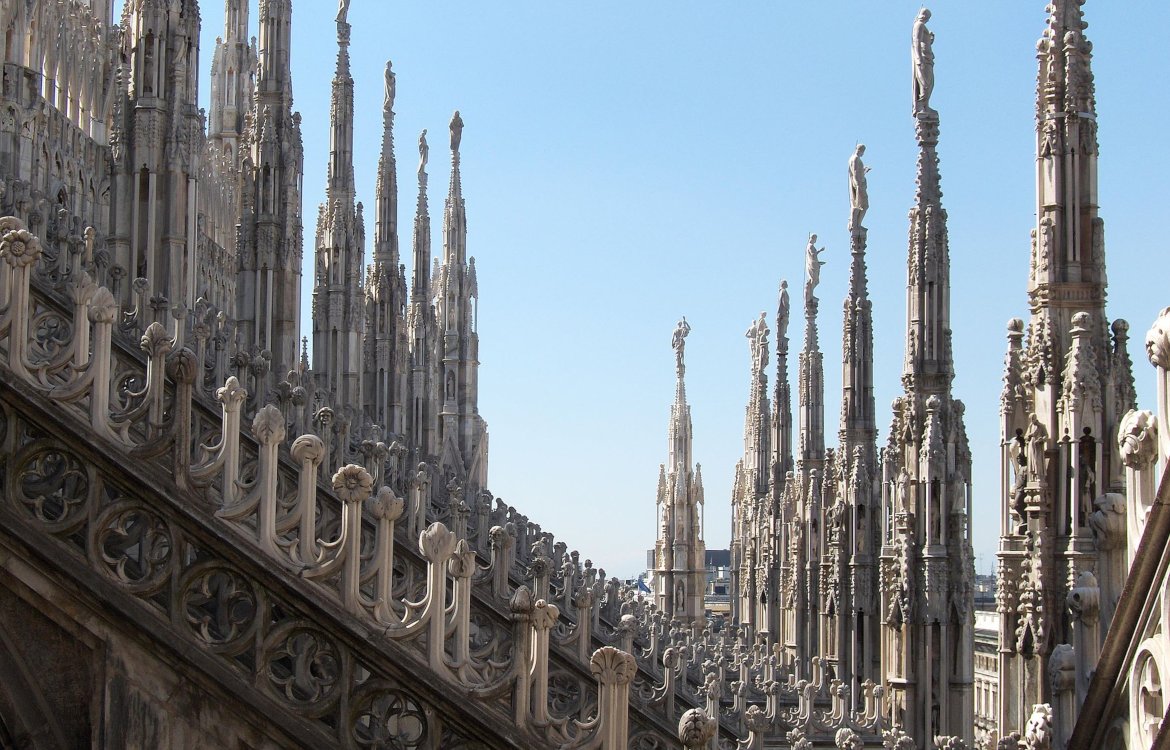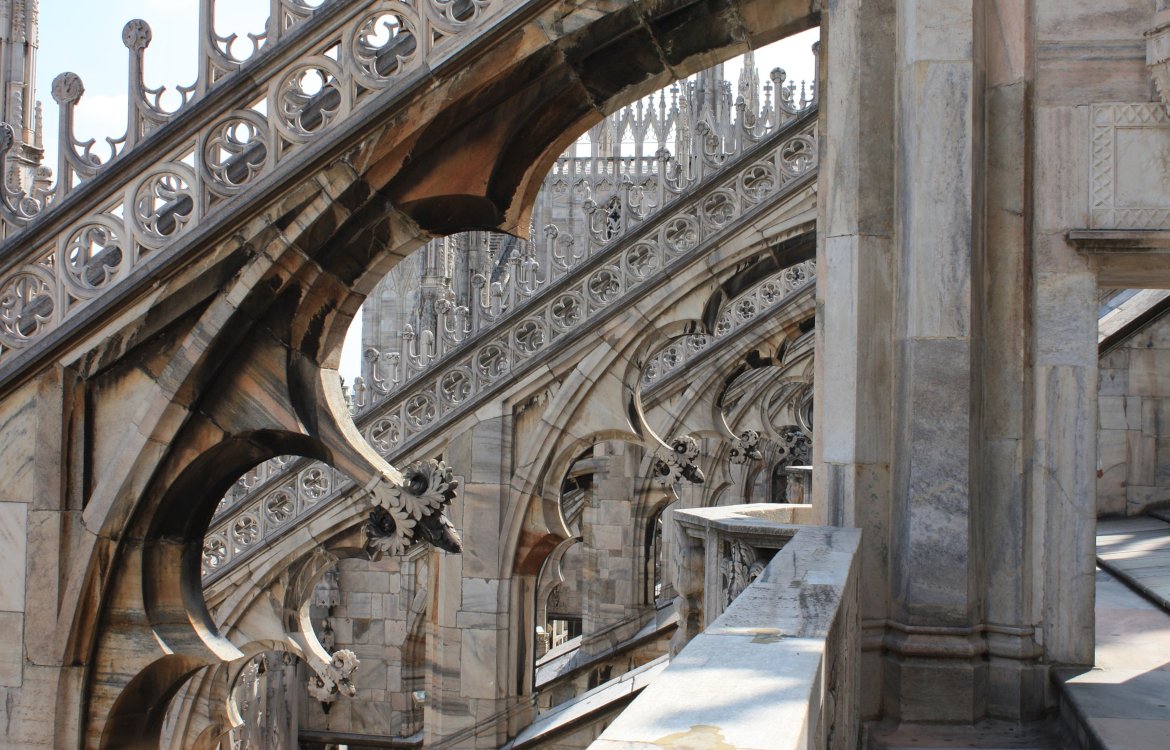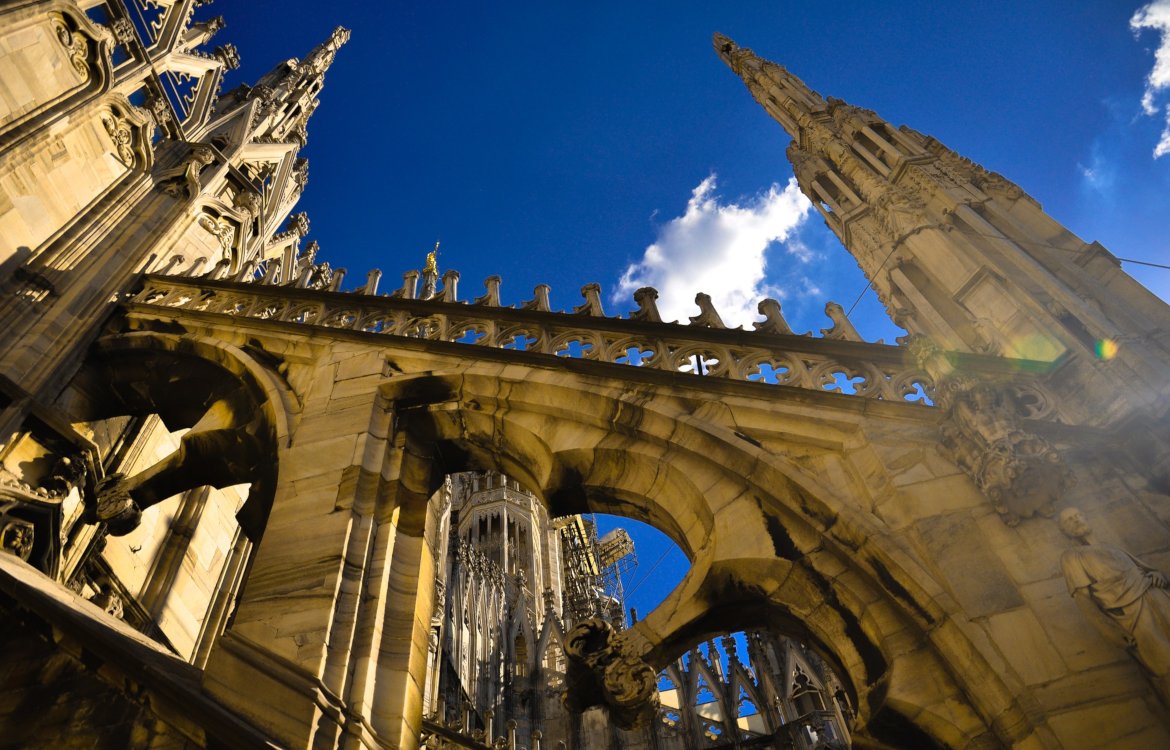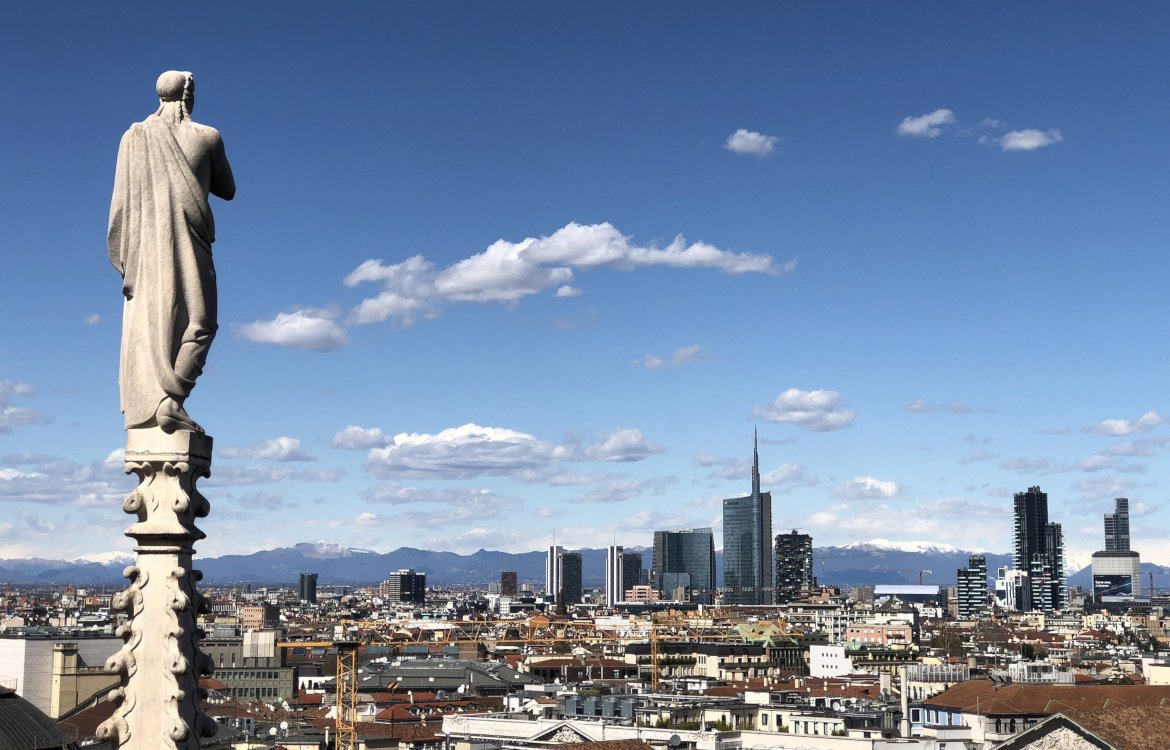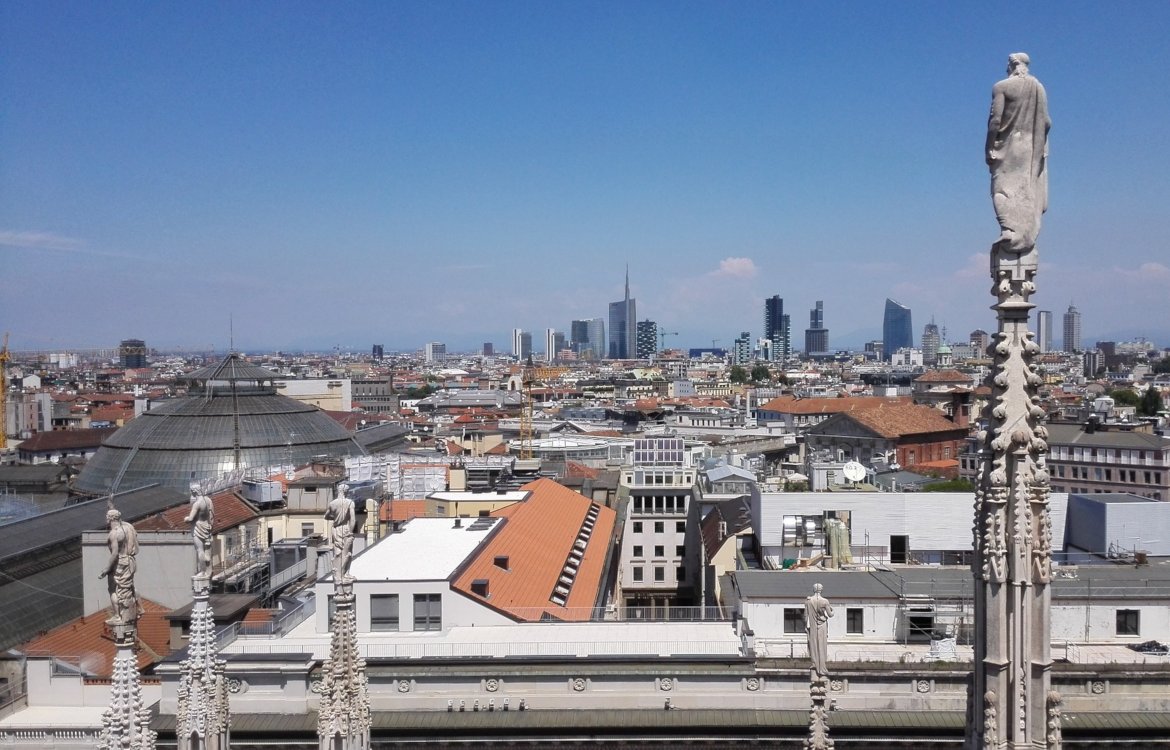 As this is a new offering we do not yet have any customer reviews. Watch this spot - we'll be posting reviews as soon as we receive them!