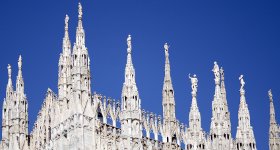 Milan, Cathedral, Rooftops & Ice Cream - 2.5 Hours
A skip-the-line, small-group tour of Milan's Duomo which lasts about 2 and a half hours, discovering the treasures and secret histories of the interior, its underground, archaeological excavations and breathtaking views from the rooftop terraces. You'll then finish with a visit to the splendid Galleria Vittorio Emanuele II and an ice cream or a fragrant coffee.
Please note that although this tour does have priority entrance, some queueing may be necessary due to intensified security procedures.
Your knowledgable guide will lead you to the underground digs with their evidence of an older church, octagonal baptistry and tombs. You'll then explore the Duomo proper, with interesting explanations of the Cathedrals hidden curiosities and anecdotes. Then it's up to the rooftop terraces (an elevator ride* followed by 50 steps) for a splendid view of the Milan skyline - a blend of spires, mediaeval towers and shiny, modern skyscrapers. You'll also get a chance to see the fantastical scuptures and carvings of animals, monsters and myths that decorate the rooftops.
The tour then leaves the Duomo and proceeds to the Galleria Vittorio Emanuele II - a luxurious 19th Century shopping arcade - where you'll finish with an ice cream or a fragrant coffee ... and a surprise ritual!
Please note that this tour is not suitable for pregnant women or visitors in wheelchairs or with mobility disabilities. We advise you to wear comfortable shoes, and since this is a working Cathedral, you must adhere to the strict but simple dress code: shoulders, midriffs and knees must be covered, jeans are ok but it is not permitted to wear hats or bring large bags within the cathedral. The staff reserve the right to refuse entrance due to the dress code above, with no obligation to refund tickets.
In the event of heavy rain or snow, the terrace levels may be closed to the public. In that event we'll hope for clearing weather but cannot offer refunds if the tour doesn't include the terrace level.
* You may have to queue depending on the number of visitors present at the time of your tour - there is no skip-the-queue service for the elevator.
You may use a copy of your voucher on a mobile device to gain admittance. This is a full 'skip-the-queue' ticket. This tour lasts approximately 2.5 hours. The meeting point for this tour is in Piazza del Duomo. You must be at the meeting point at least 10-15 minutes before the tour start time - admittance will not be granted after the beginning of the tour. This is a small-group tour. Please remember that as the tour includes a visit to religious places that you'll need to dress respectfully - to not do so risks being denied entrance. The rooftop part of tour is not suitable for disabled visitors. Headphones (for groups of more than 5 persons).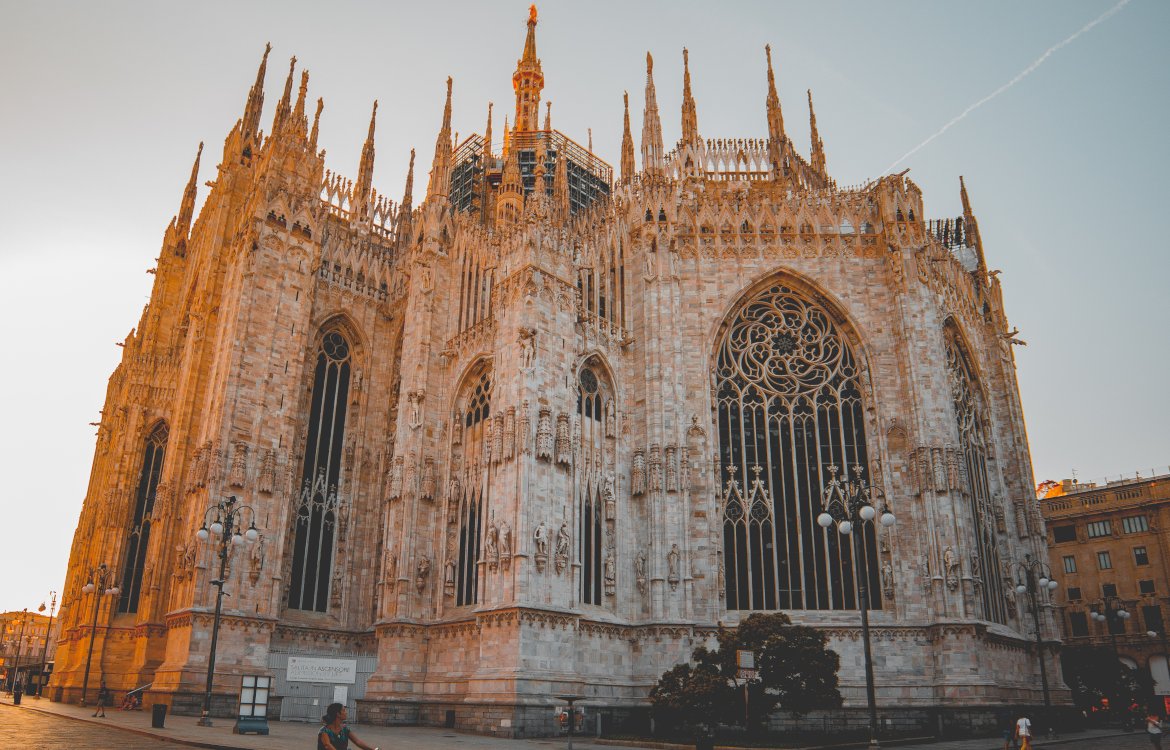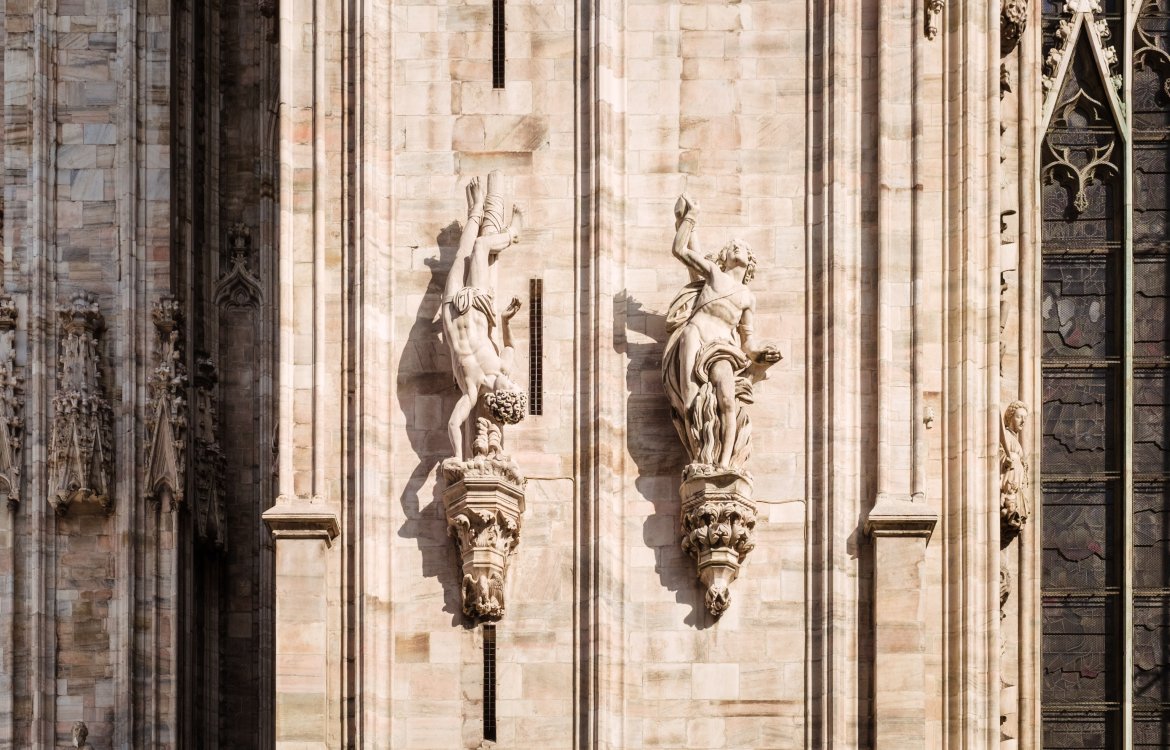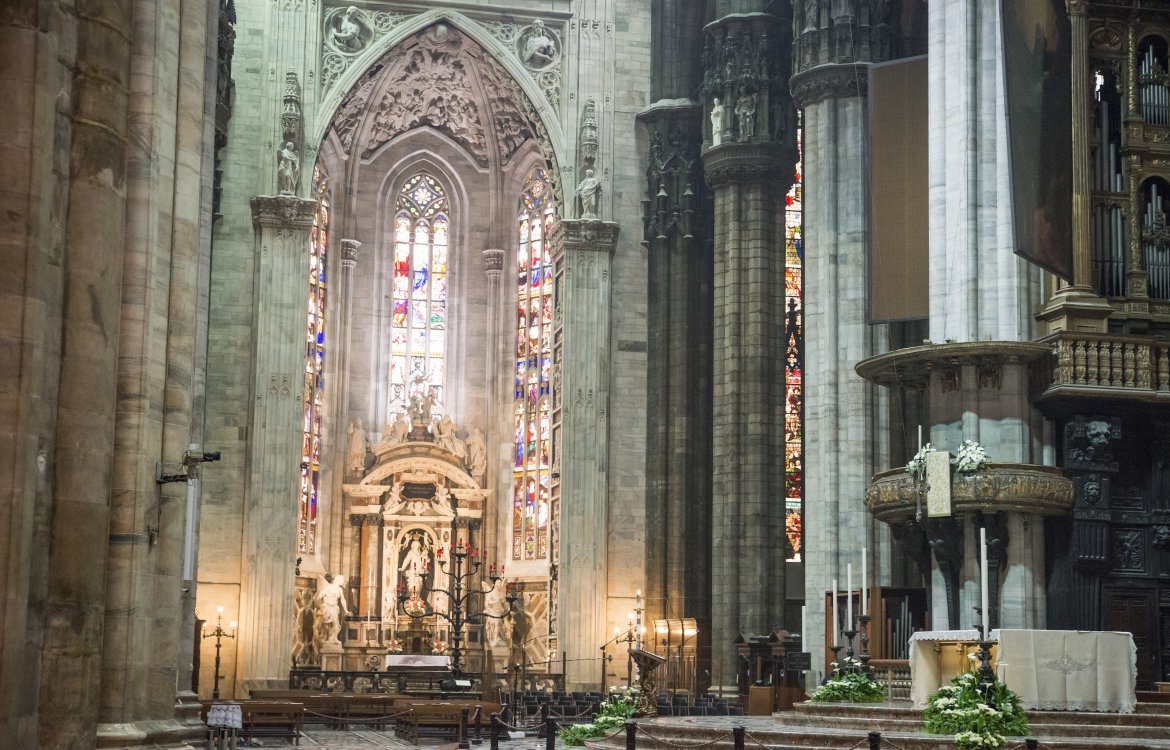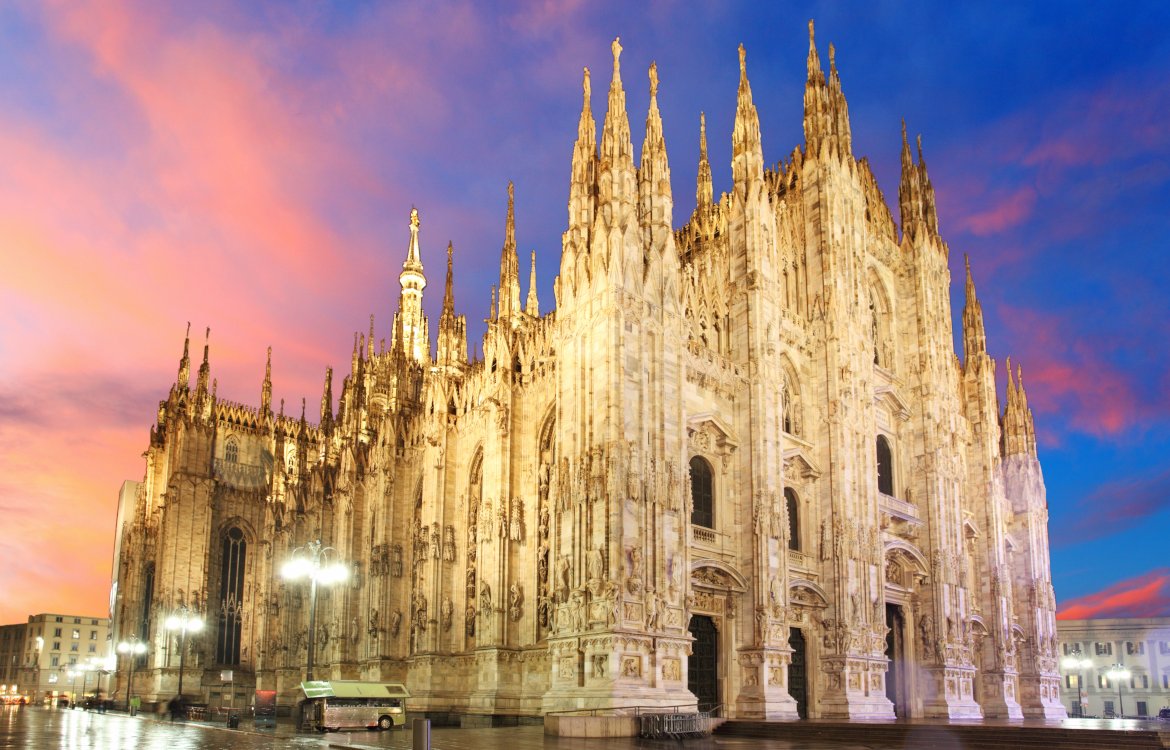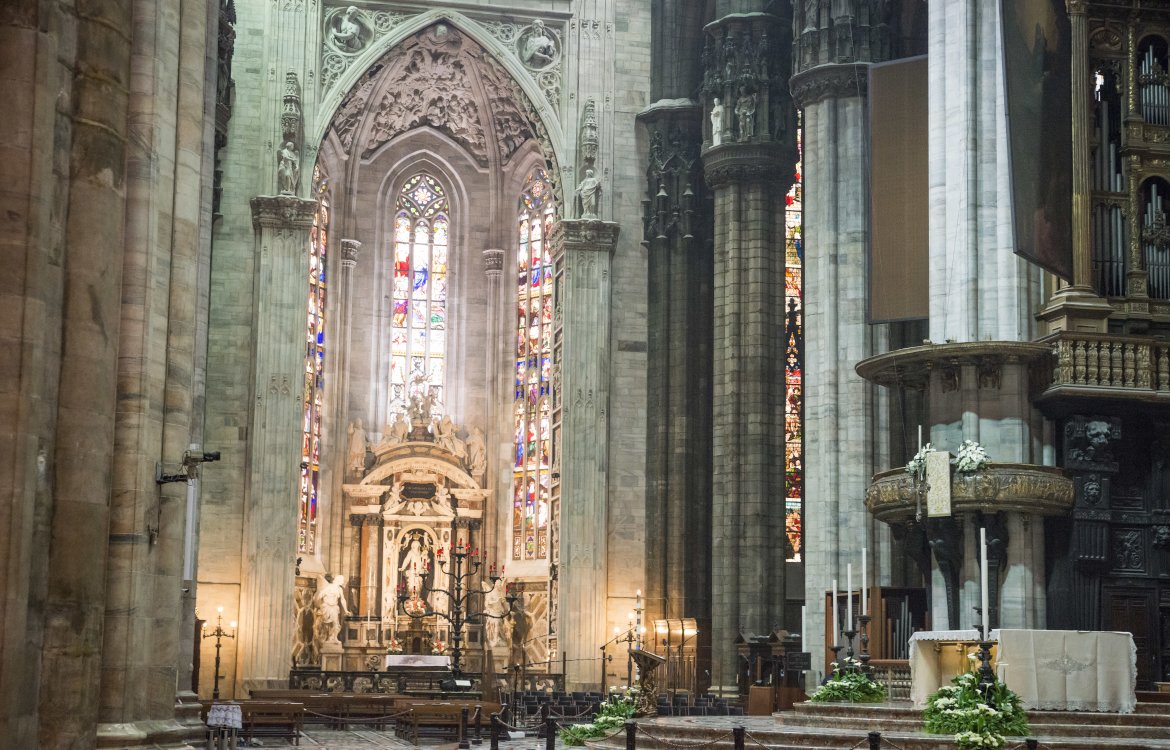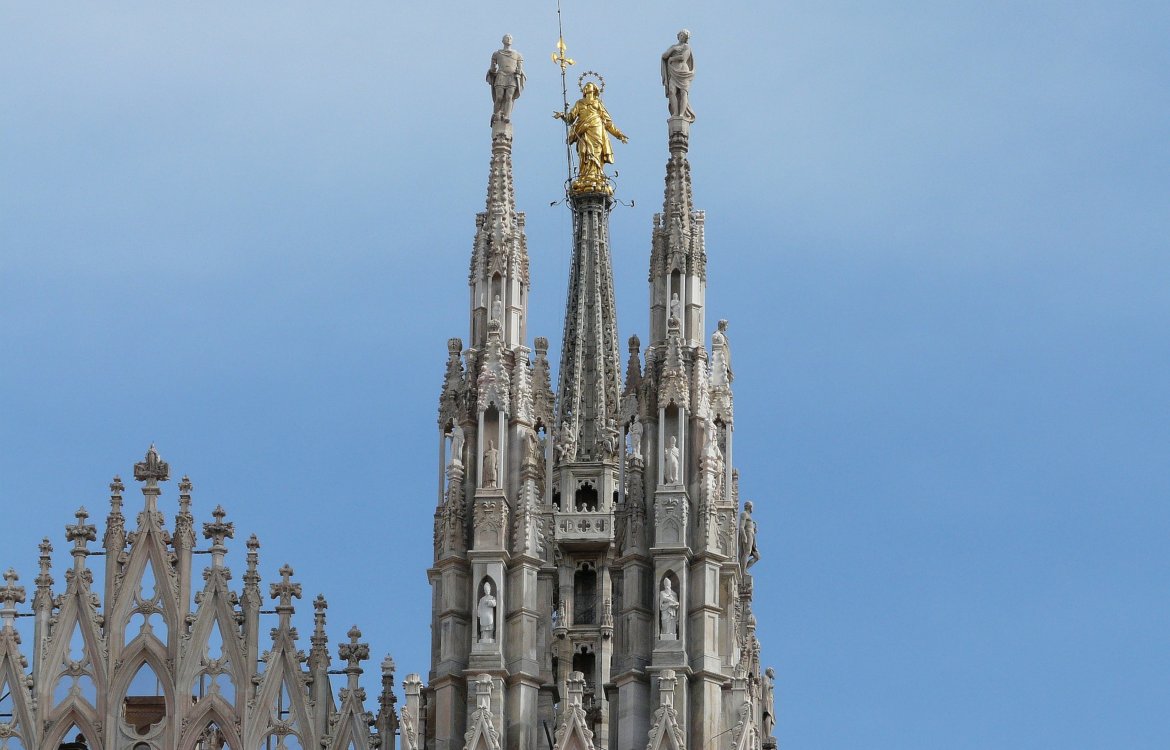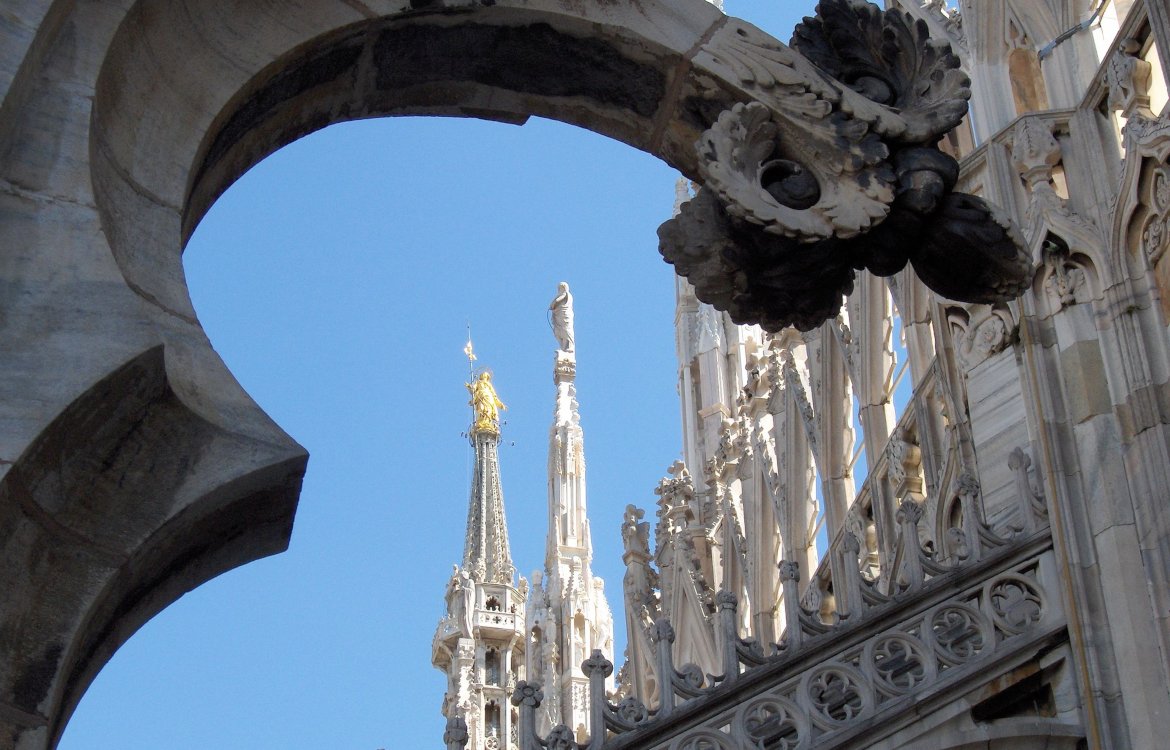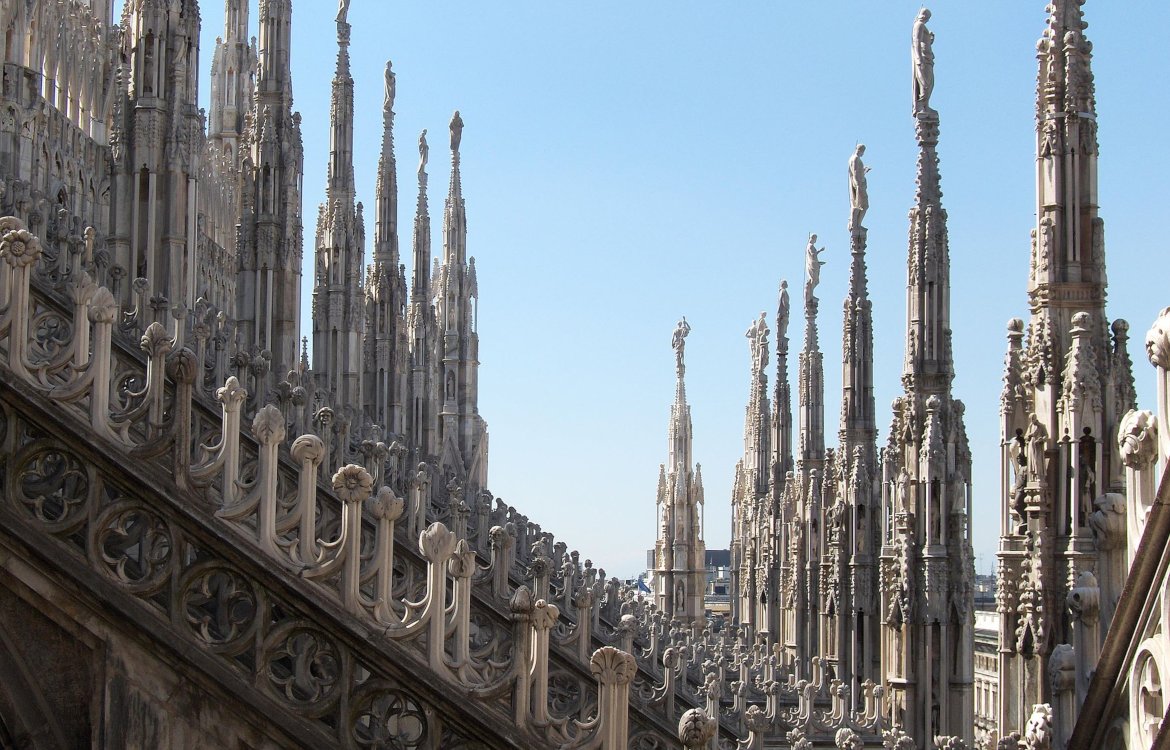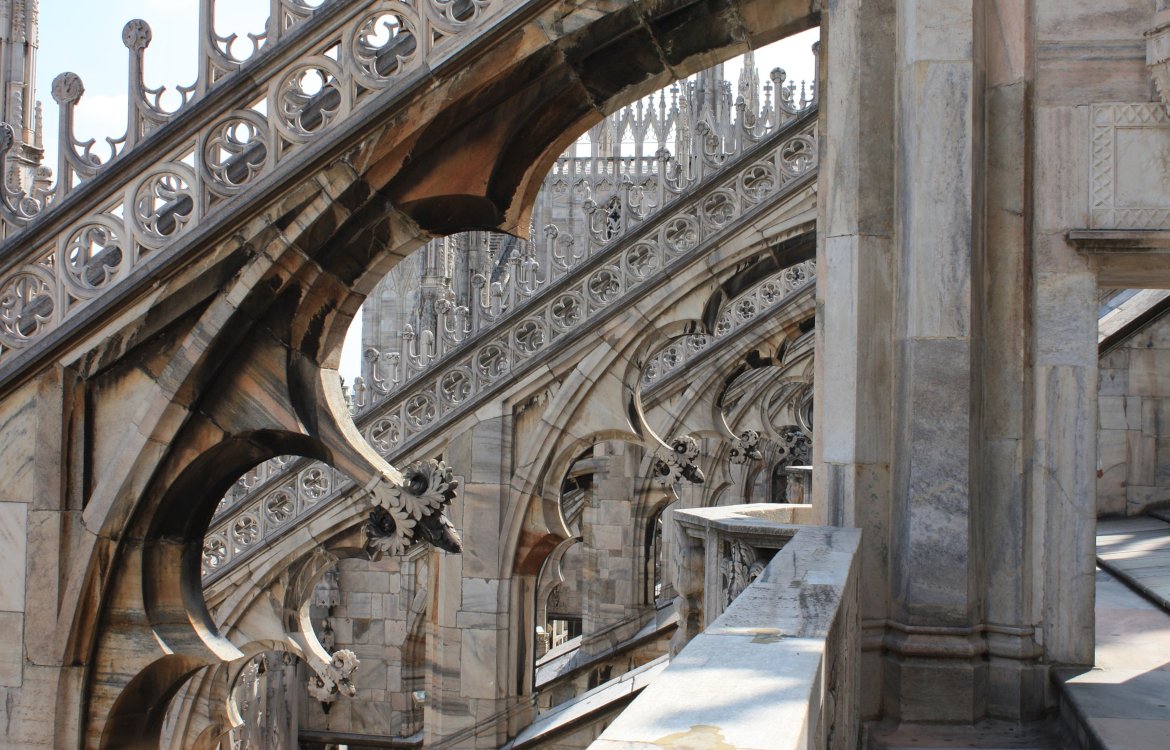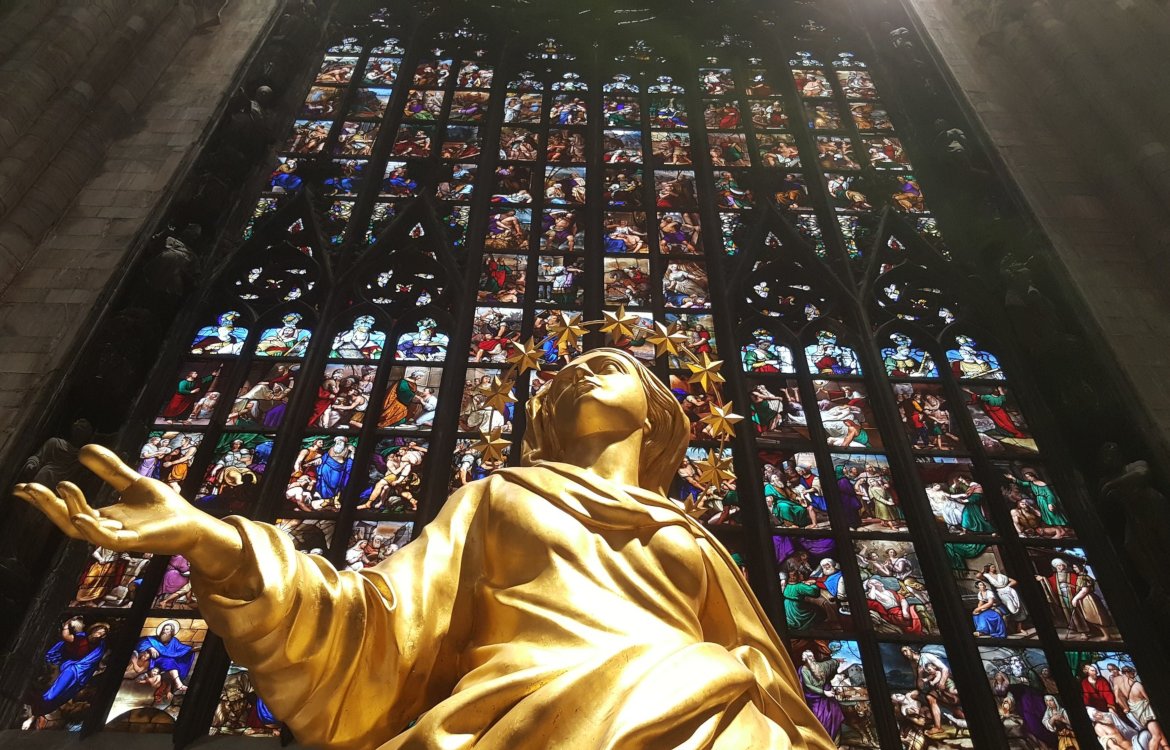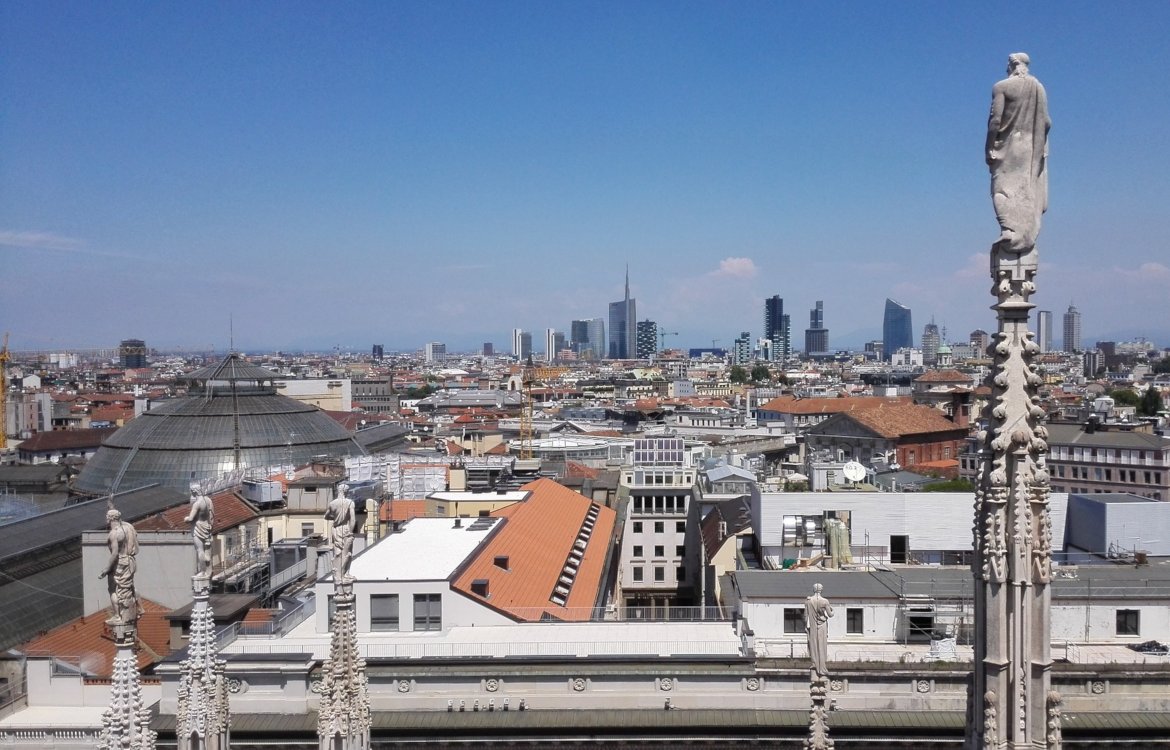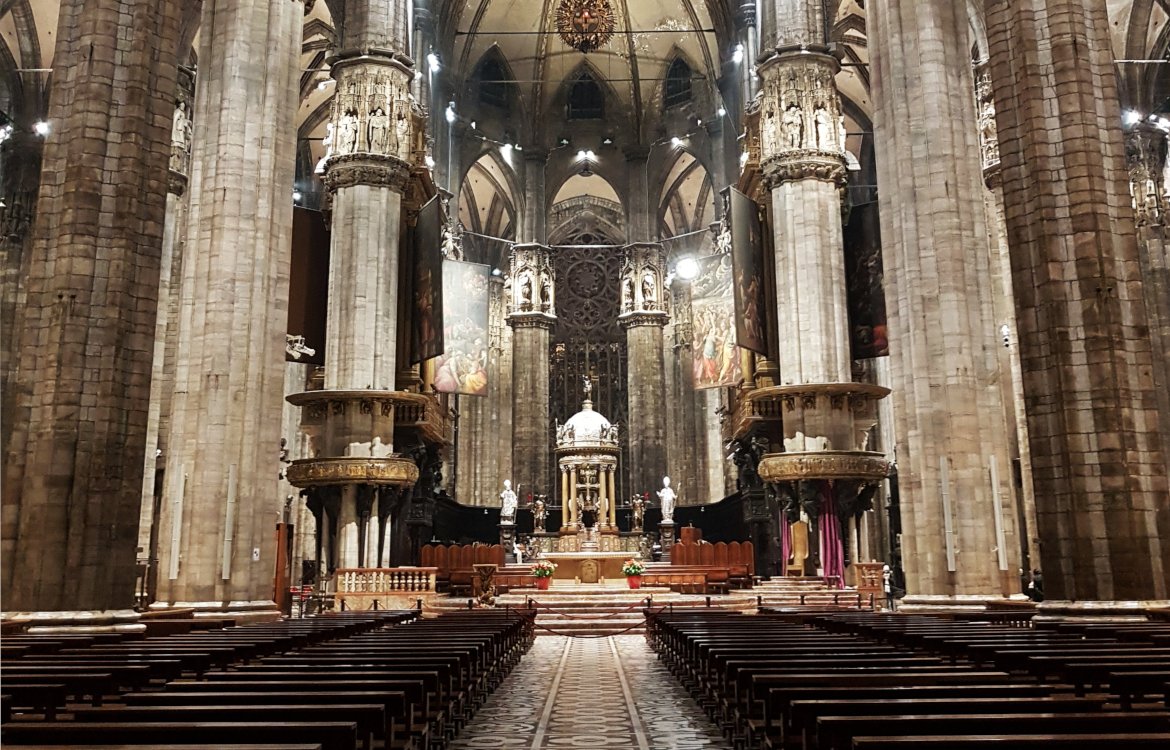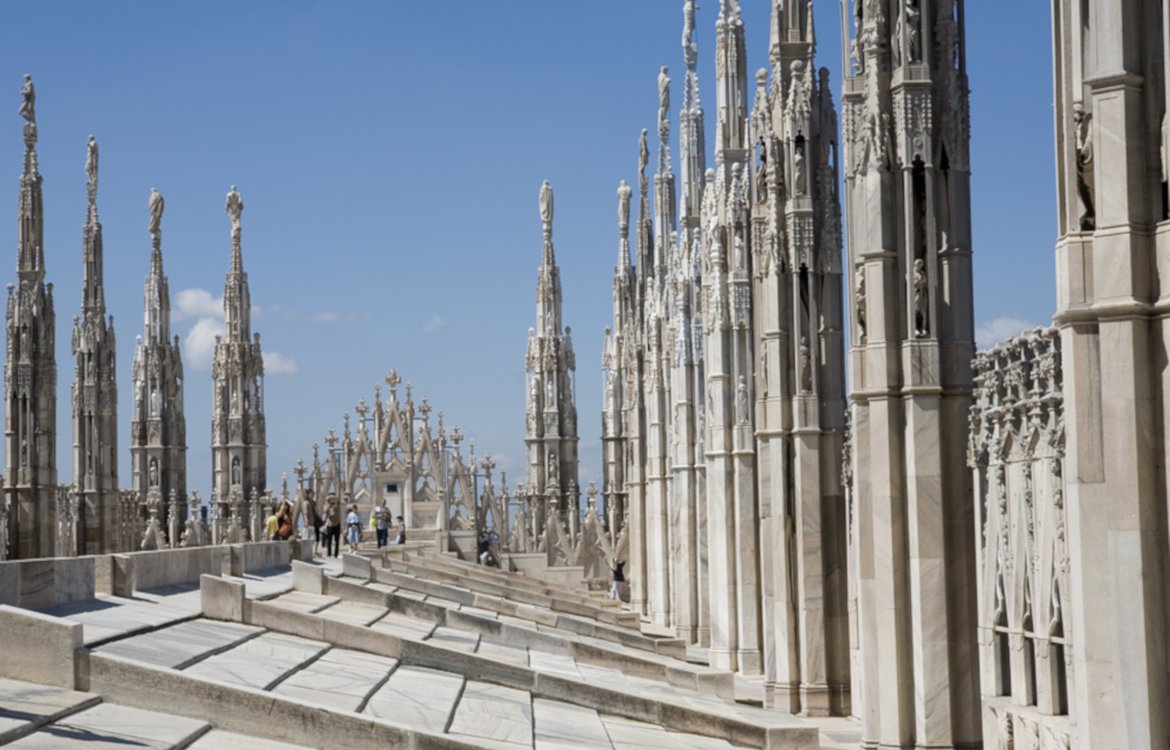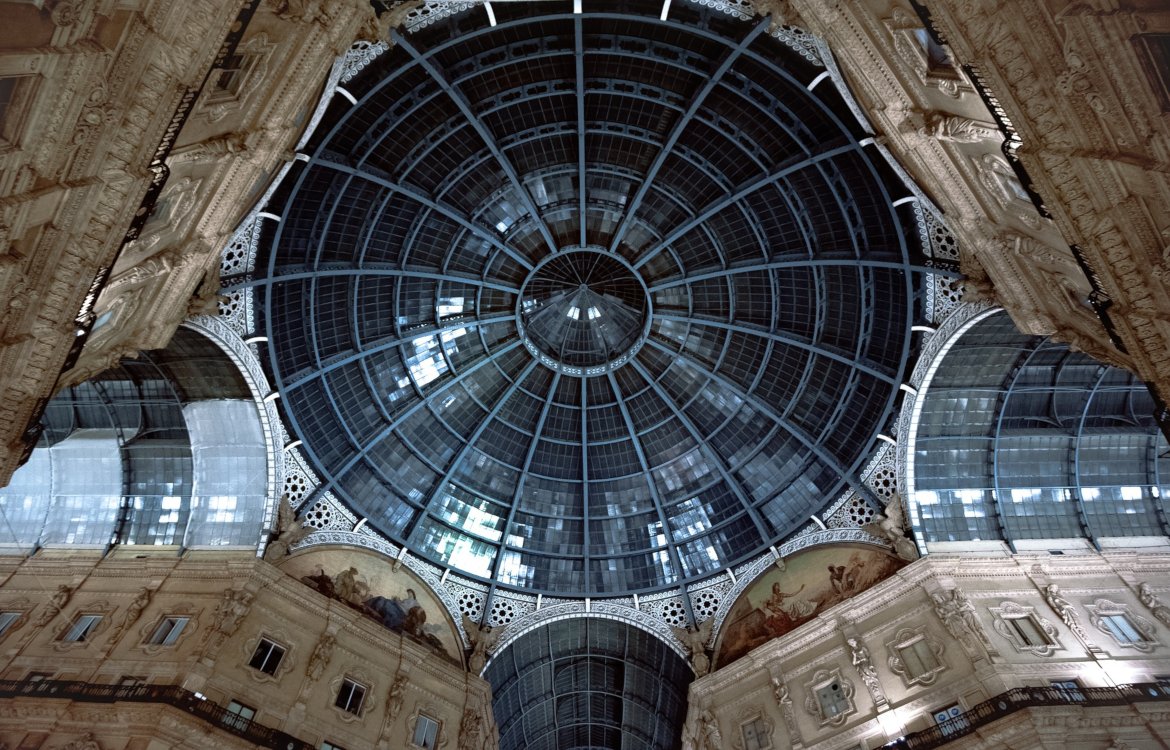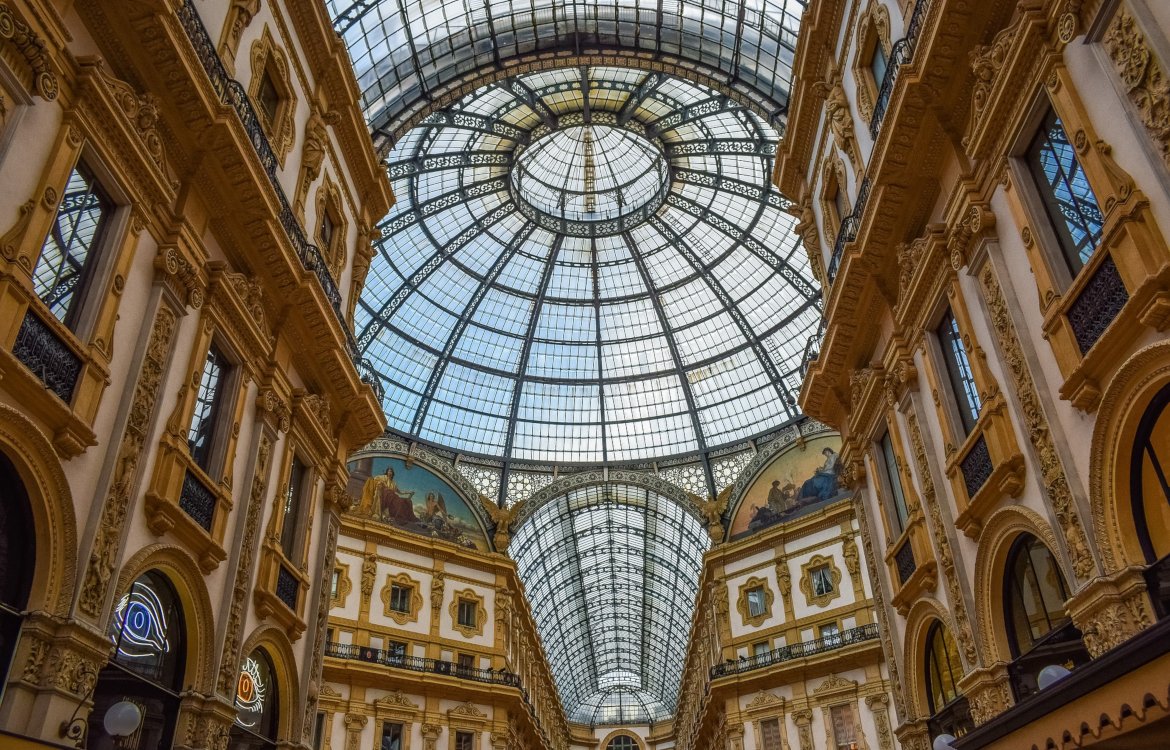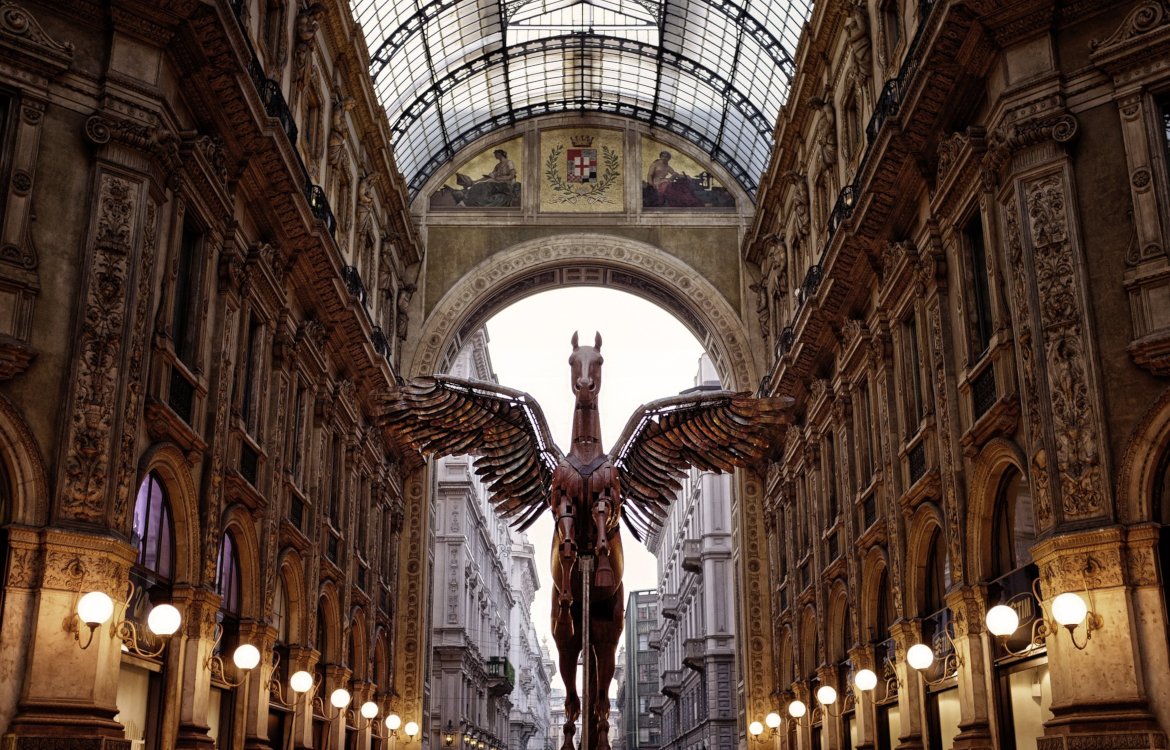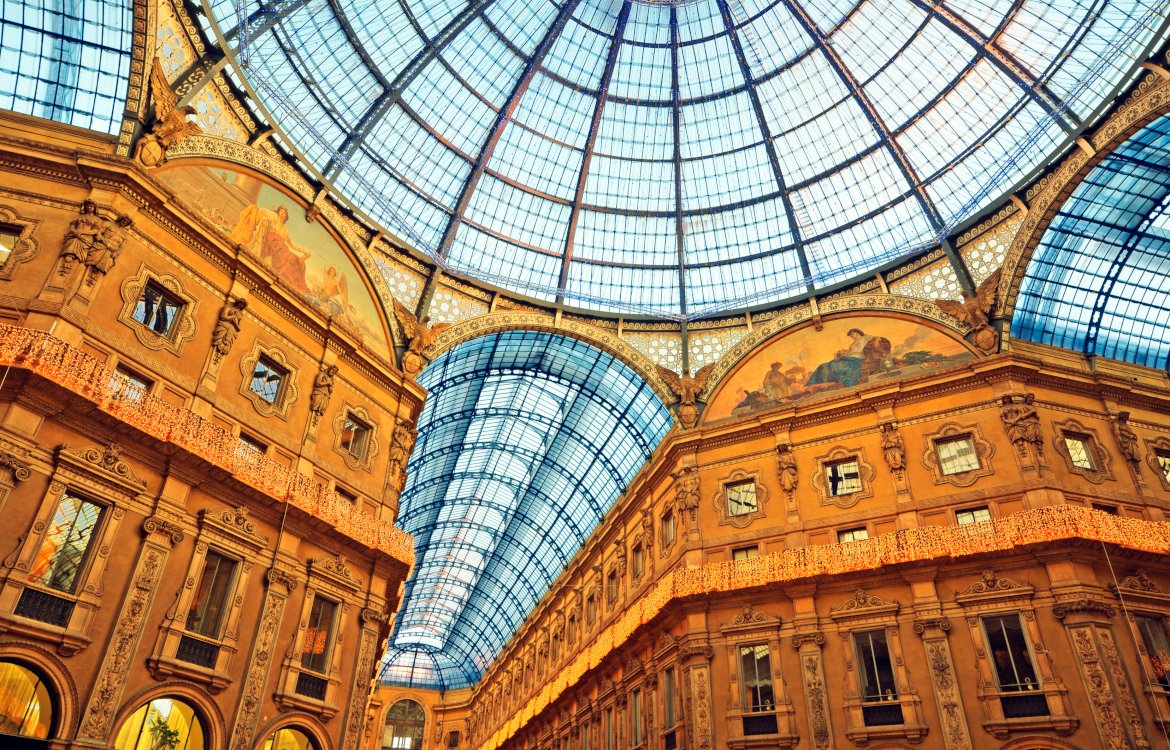 5.0 stars out of 5 from 1 ratings.