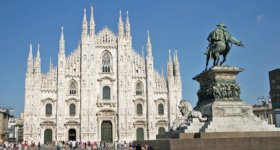 Milan Cathedral 1 Hour Tour
Rapid confirmation.
A one hour guided tour that covers inside and outside the cathedral as well as the underground crypt. This is a skip-the-line 'small group' tour led by an expert english-speaking guide, an experience that will fully bring to life the largest cathedral in Italy!
The Duomo - cathedral - of Milan is the largest in Italy, a truly majestic fantasy of gothic design, with a facade alone that merits a detailed explanation, let alone the spires, the gargoyles and the incredible statuary. This tour will give insights to all of this, but also unearth ancient rituals and tales, with a trip down to the crypt and anecdotal curiousities along the way.
You'll meet in the surrounding square and promptly skip any long lines on the day, with priority access to the breathtaking interior, with ornate stained glass, monumental statues and impossibly intricate decoration everywhere, as well as the 'Holy Nail' from the True Cross and the sundial/zodiac trail.
At the end of the tour, if you're still not sated, your ticket also includes a 3 day pass to visit the Museum of the Cathedral. As is common with religous building tours, if there are mroe than 5 in the tour then you'll be listening in on provided headsets. Please note that this is a working Cathedral and you must be dressed appropriately (shoulders and knees covered, both men and women).
This tour is ordinarily available as follows:
May to October: Monday, Thursday, Friday and Saturday: 11.30 AM & 5.00 PM, Sunday: 5.00 PM.
November to April: Monday, Thursday, Friday and Saturday: 11.30 AM & 4.30 PM, Sunday: 4.30 PM.
You may use a copy of your voucher on a mobile device to gain admittance. This is a full 'skip-the-queue' ticket. This tour lasts approximately one hour. The meeting point for this tour is in Piazza del Duomo. You must be at the meeting point at least 10-15 minutes before the tour start time - admittance will not be granted after the beginning of the tour. Your group will never number more than 25 people. Please remember that as the tour includes a visit to religious places that you'll need to dress respectfully - to not do so risks being denied entrance. This tour is suitable for disabled visitors. Headphones (for groups of more than 5 persons).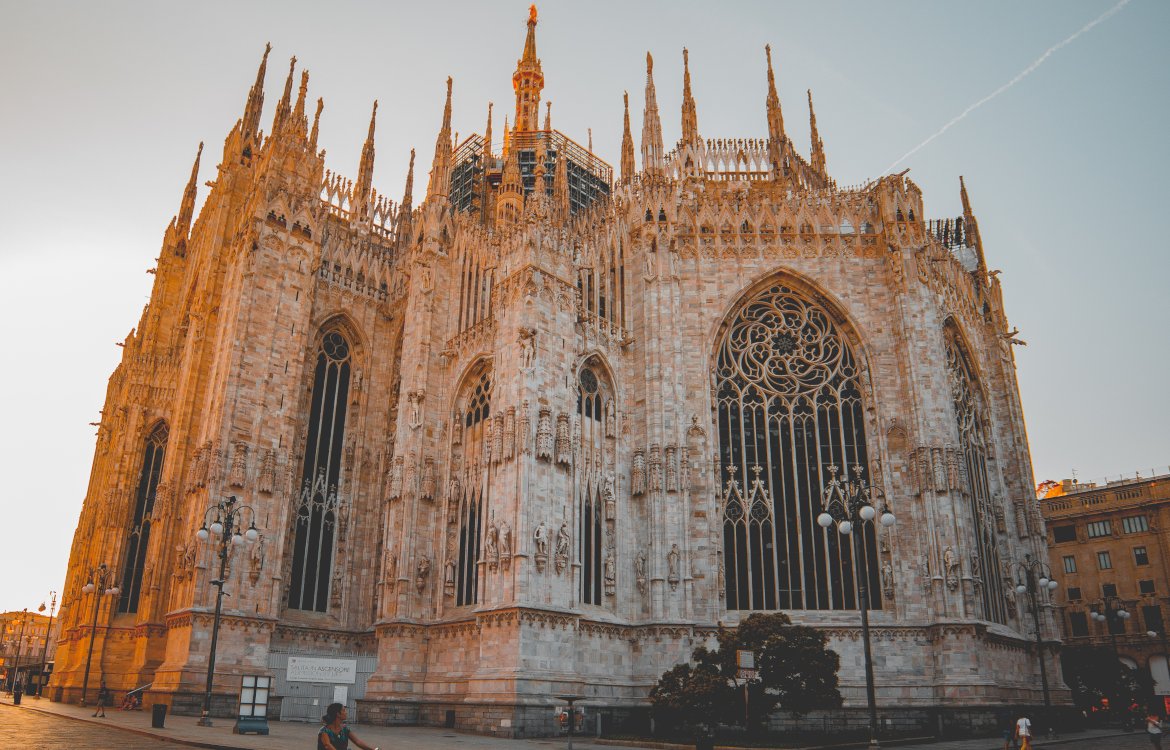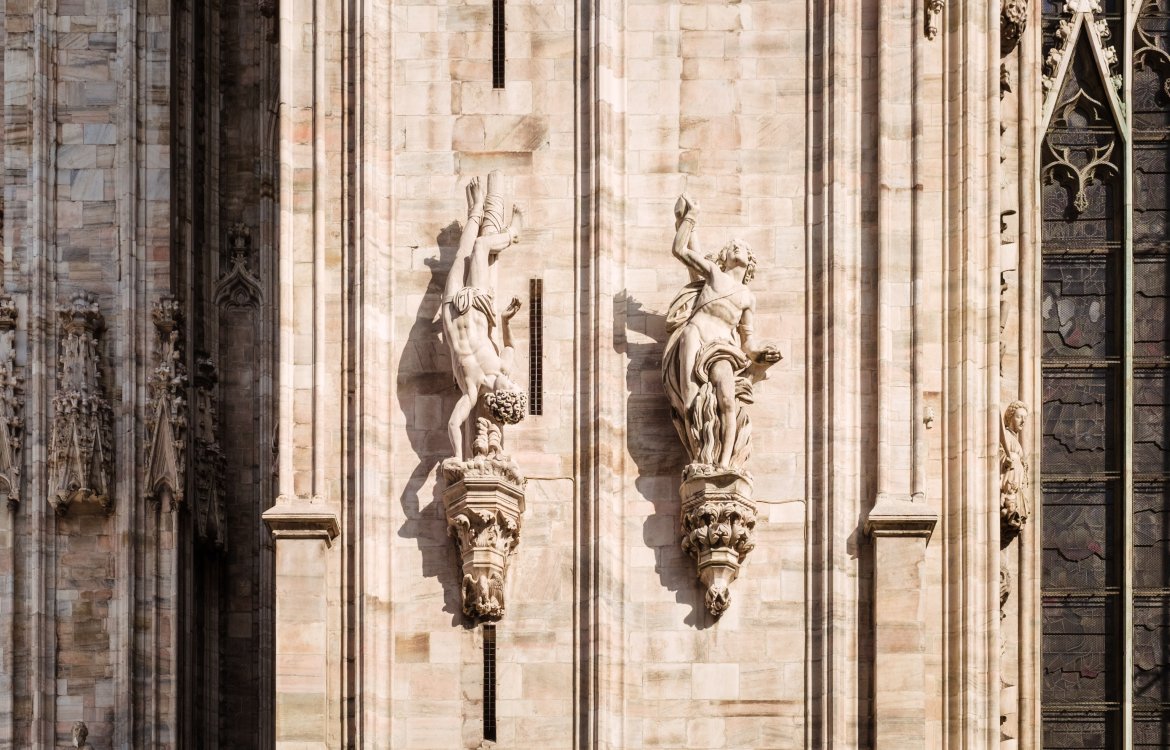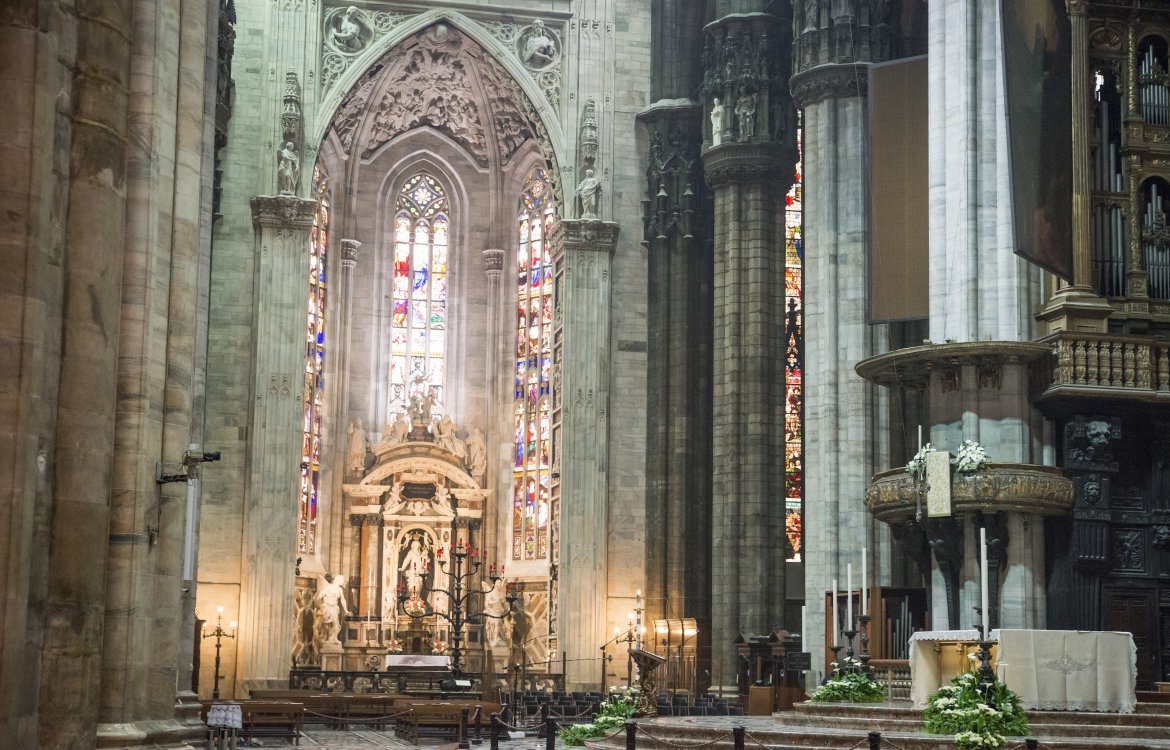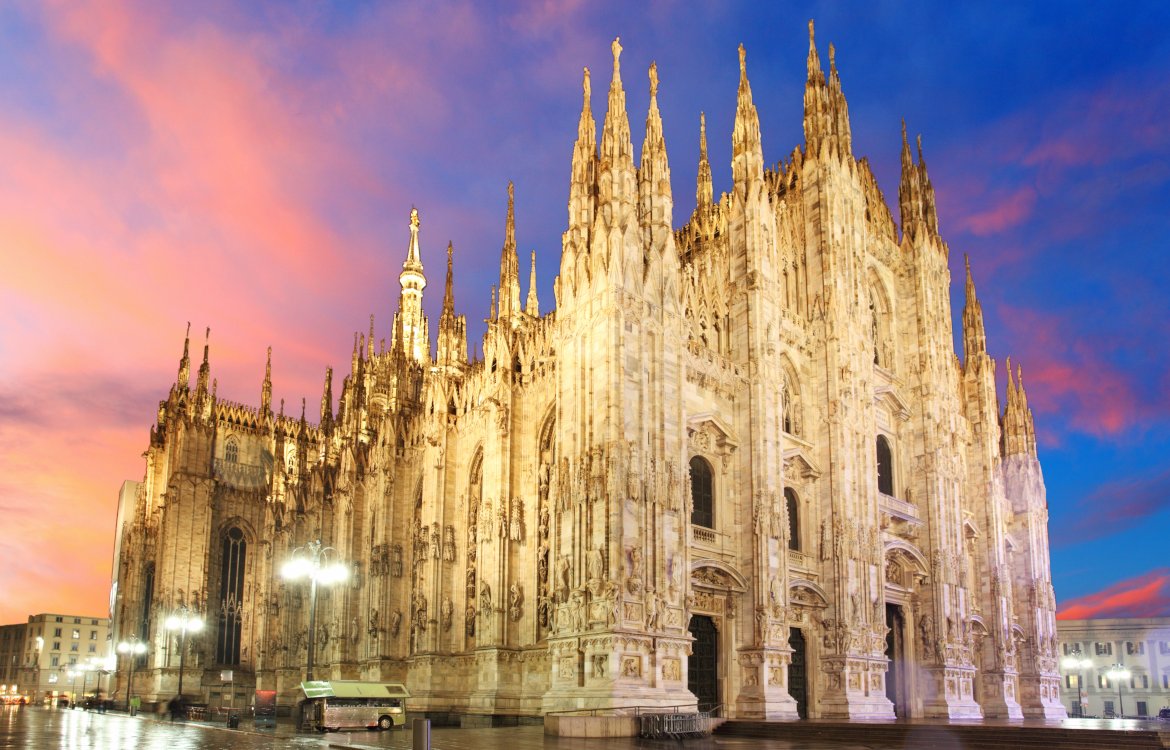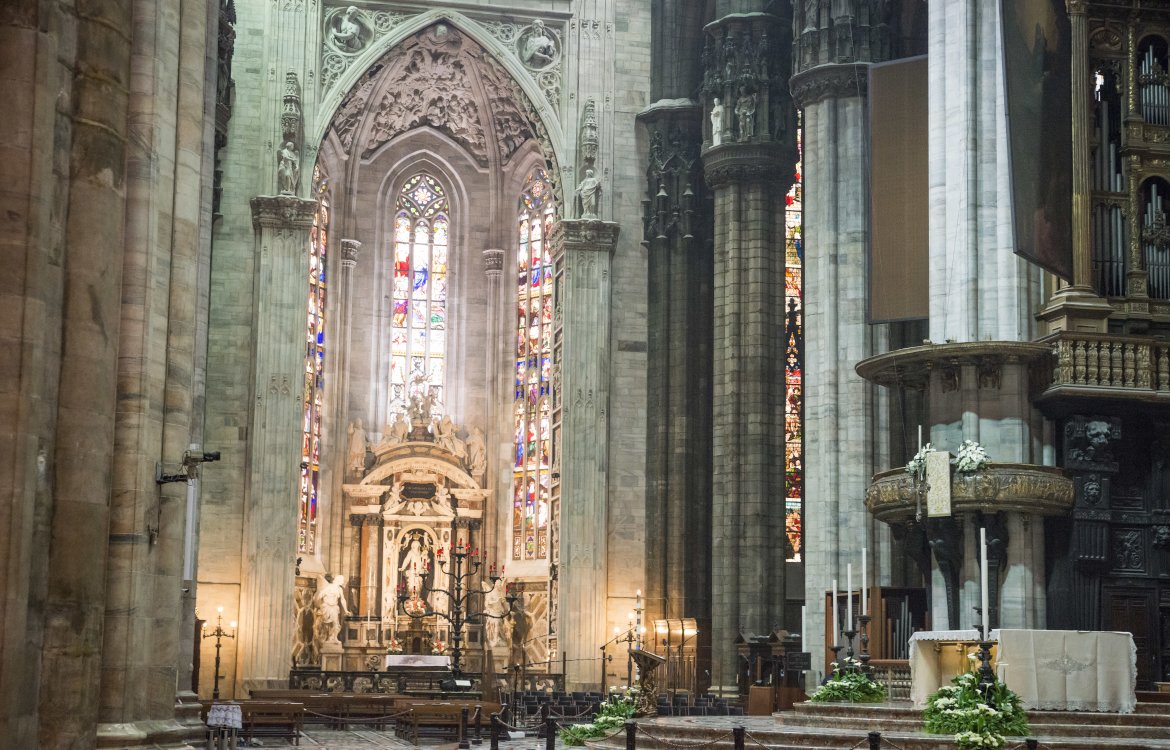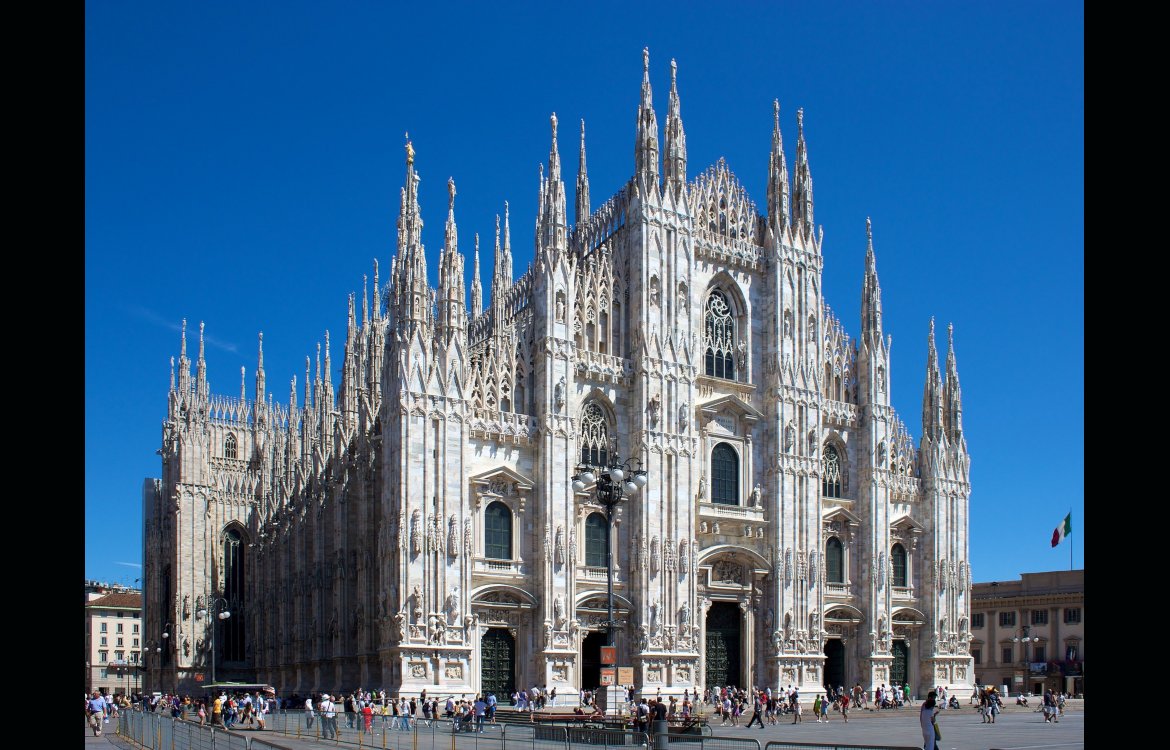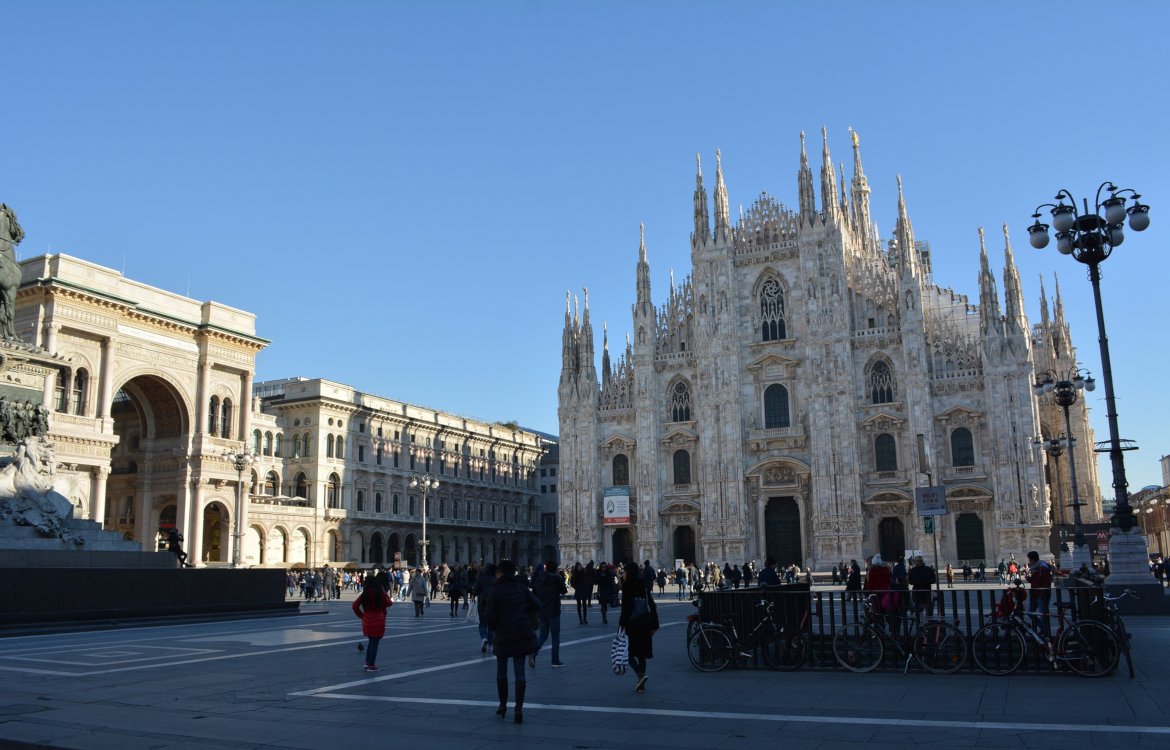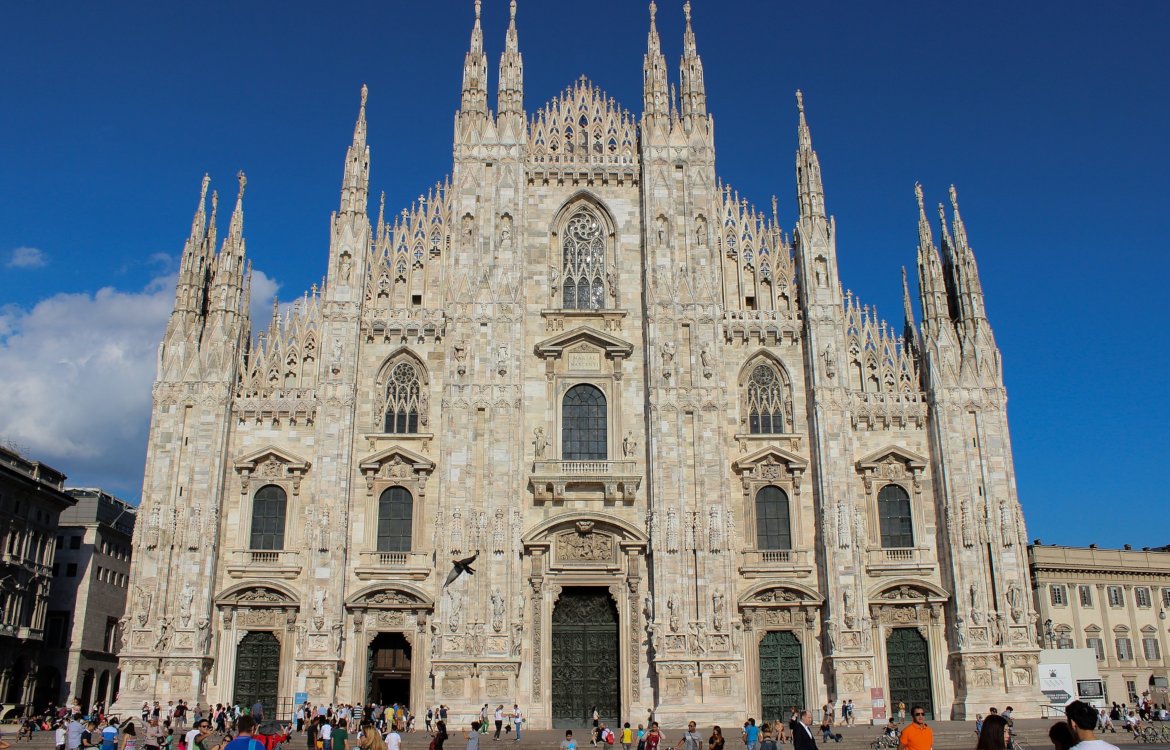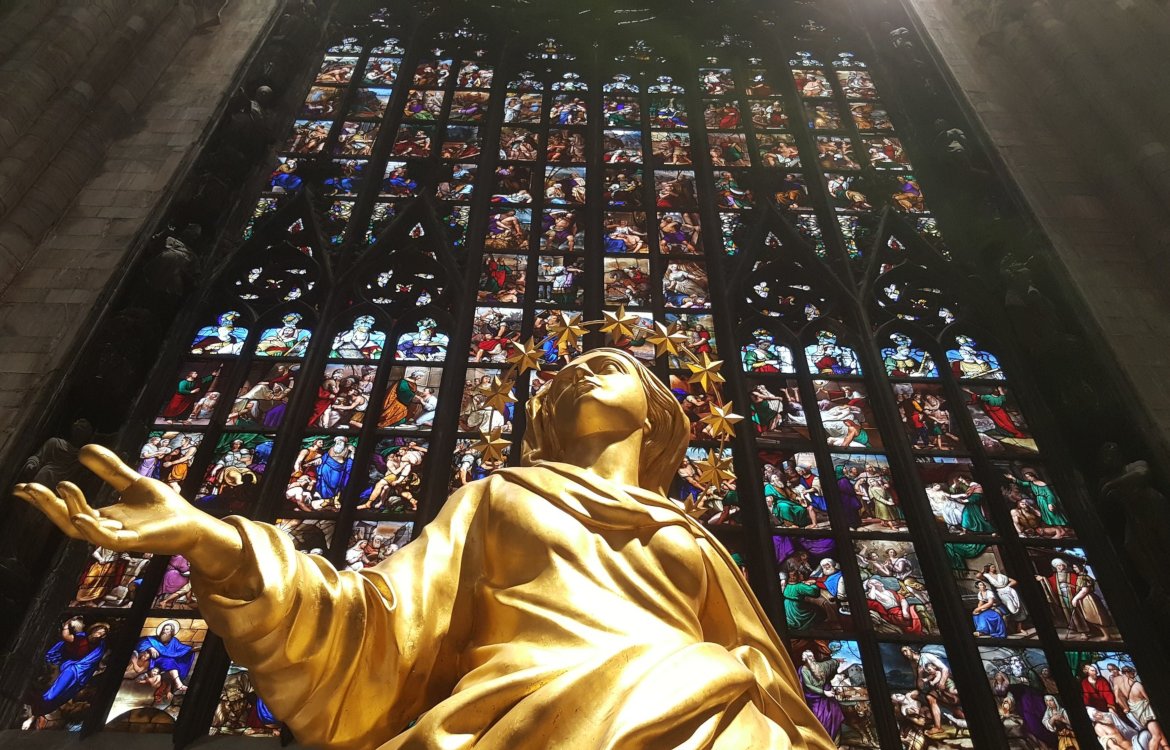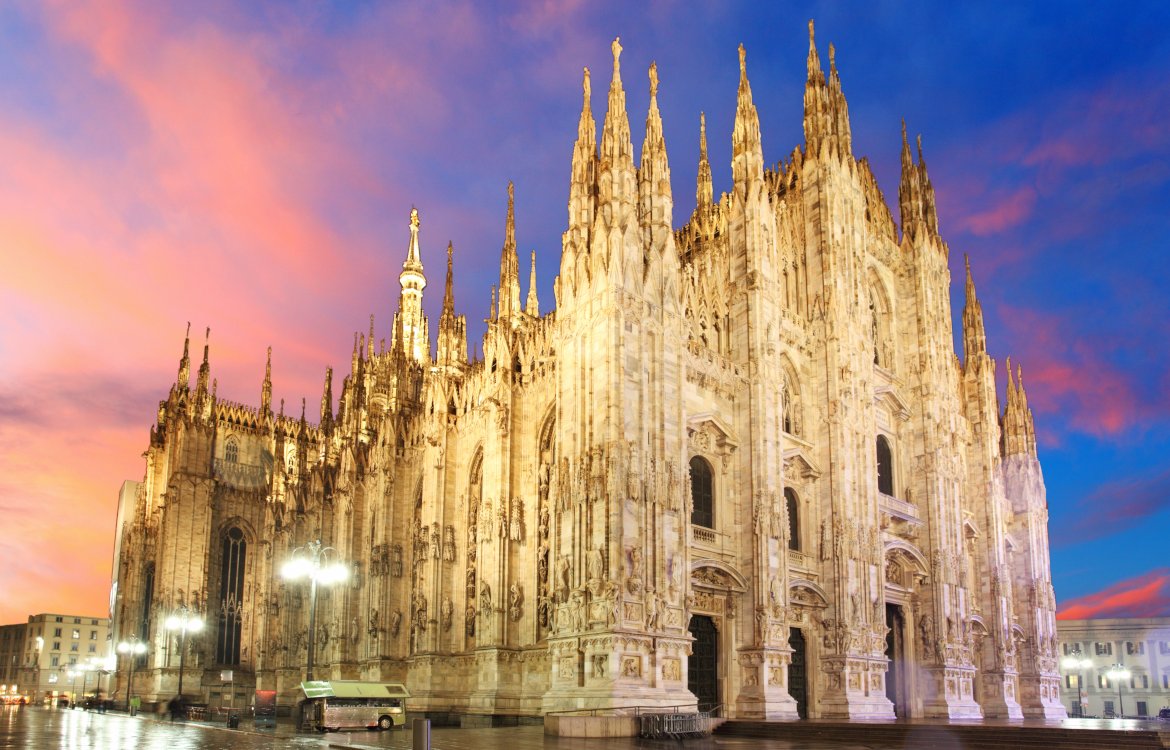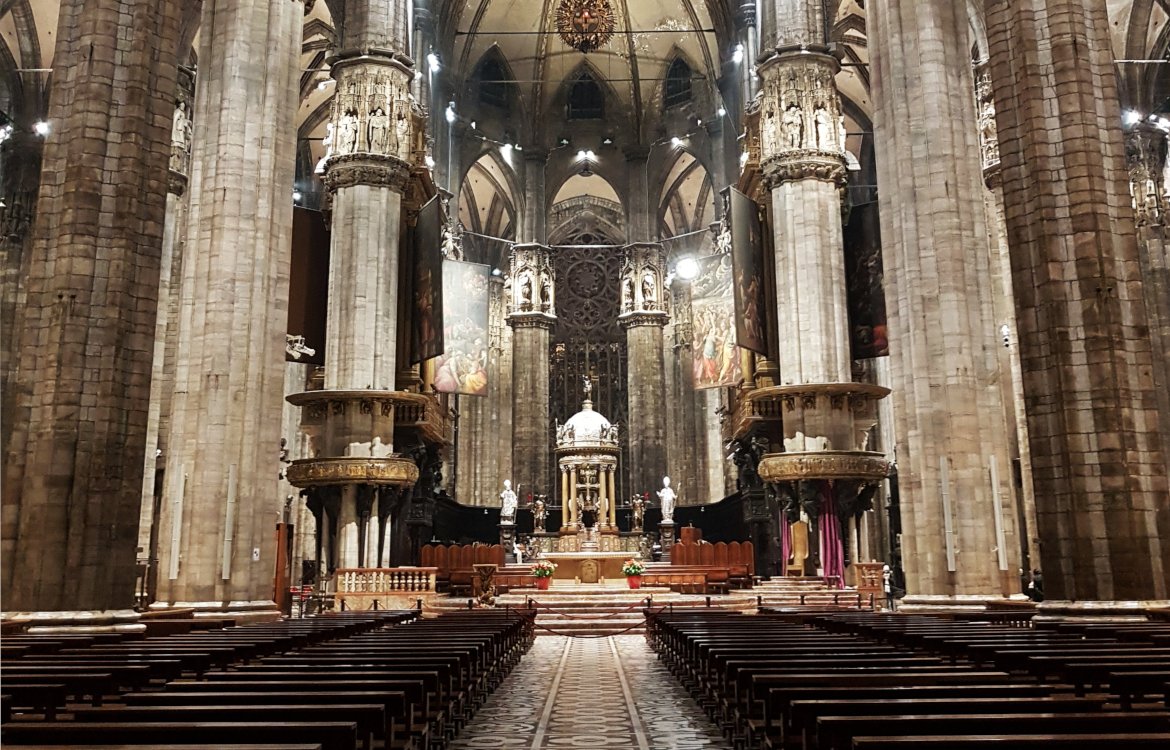 As this is a new offering we do not yet have any customer reviews. Watch this spot - we'll be posting reviews as soon as we receive them!