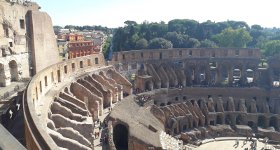 Colosseum, Upper Levels & Forum Tour
A three hour guided tour that takes in the Colosseum, the Roman Forum and Palatine Hill area, plus the the upper tiers (3rd, 4th and 5th 'Belvedere' levels) of the Colosseum, with their open views across Rome and down into the pit of the Arena.
Numbers are strictly limited, and availability is scarce - it's getting harder each year to get into the off-the-beaten-track areas of the Roman Colosseum!
Colosseum and upper levels guided tour:
This tour is led by an expert (english speaking) tour guide and will take you to areas of the Colosseum that regular tours do not. You'll have at least 25 minutes in the newly-opened upper tiers, places restricted to short-visits (guided tours only) and limited numbers of visitors.
Your tour will begin at the Arch of Constantine - alongside the Colosseum itself - and will then progress, skipping any queues (aside from the security checks that affect everybody), directly to the Colosseum (also known as the Flavian Amphitheatre). Having visited the arena floor, you'll be shown around the upper levels.
The third tier has been open for a good few years, but it was only in late 2017 that the fourth and fifth levels were opened to visitors.
Please note that, for the fourth and fifth levels, access is often via some steep stairways, and, at top, you'll be 50 metres in the air, so it may not be for everyone.
You'll visit the regular areas of the Colosseum before heading off to explore what was the social and political heart of Ancient Rome - the Roman Forum and Palatine Hill, again, skipping any queues. You'll learn of the everyday life of a Roman citizen as well as the tale of the she-wolf that nursed the founders of the city, Romulus and Remus.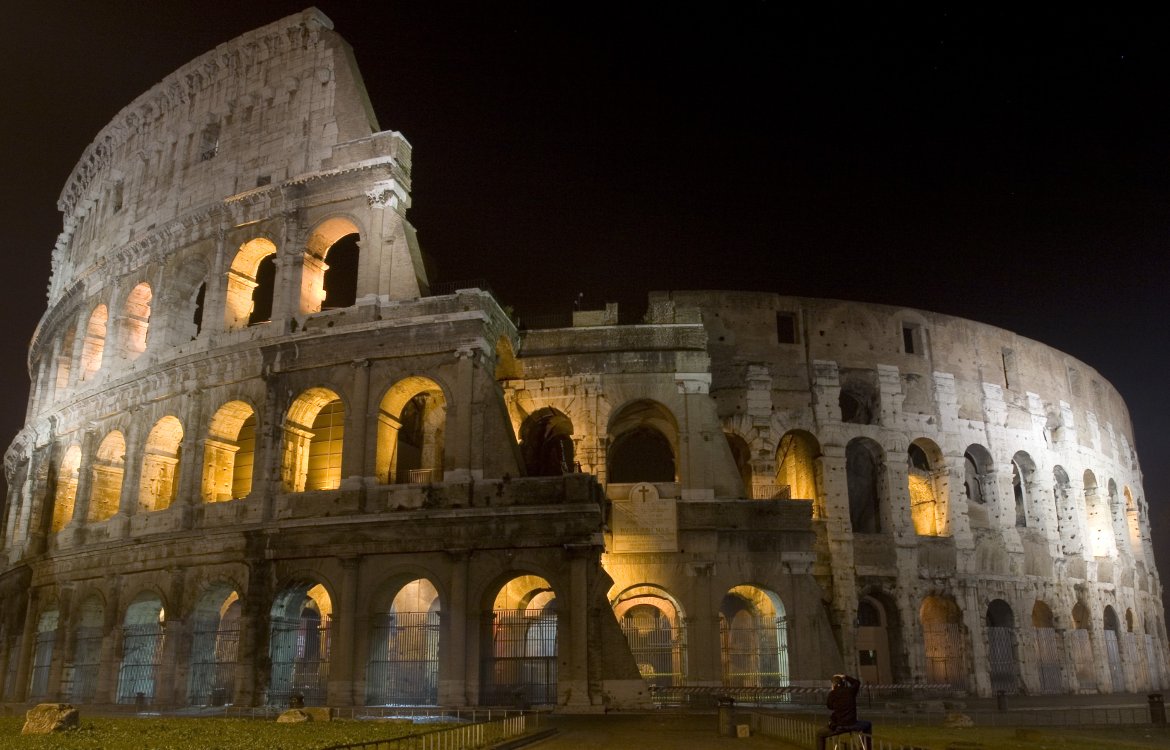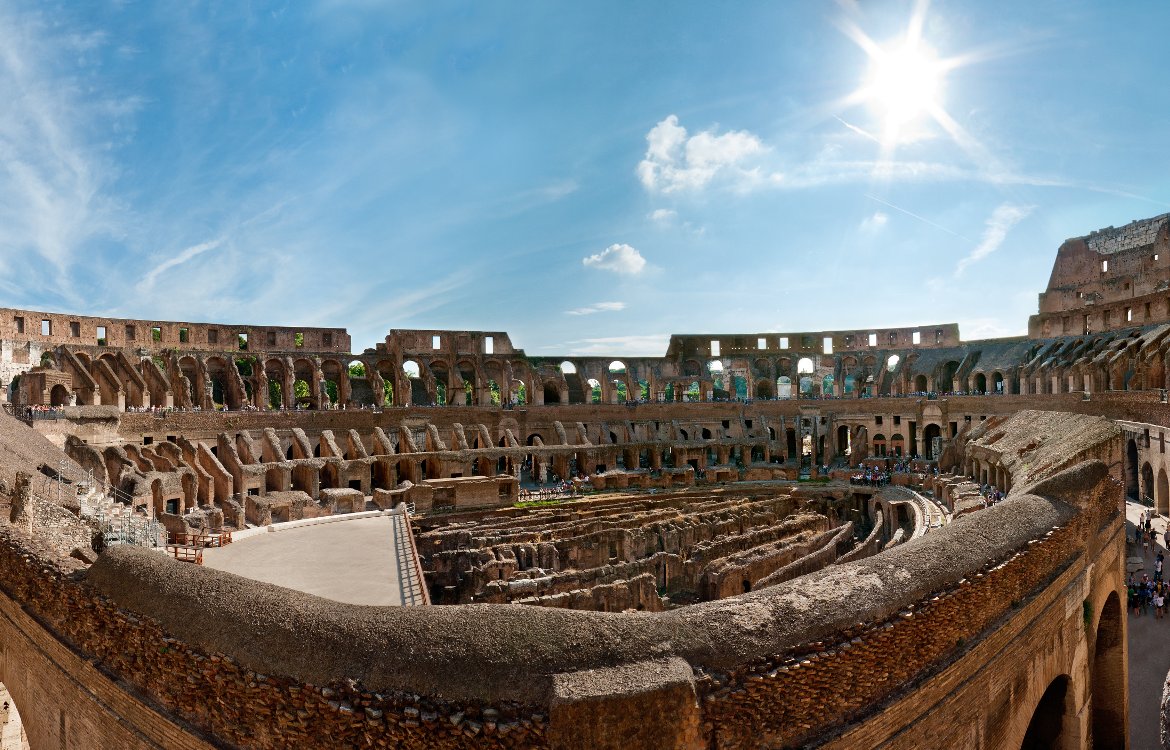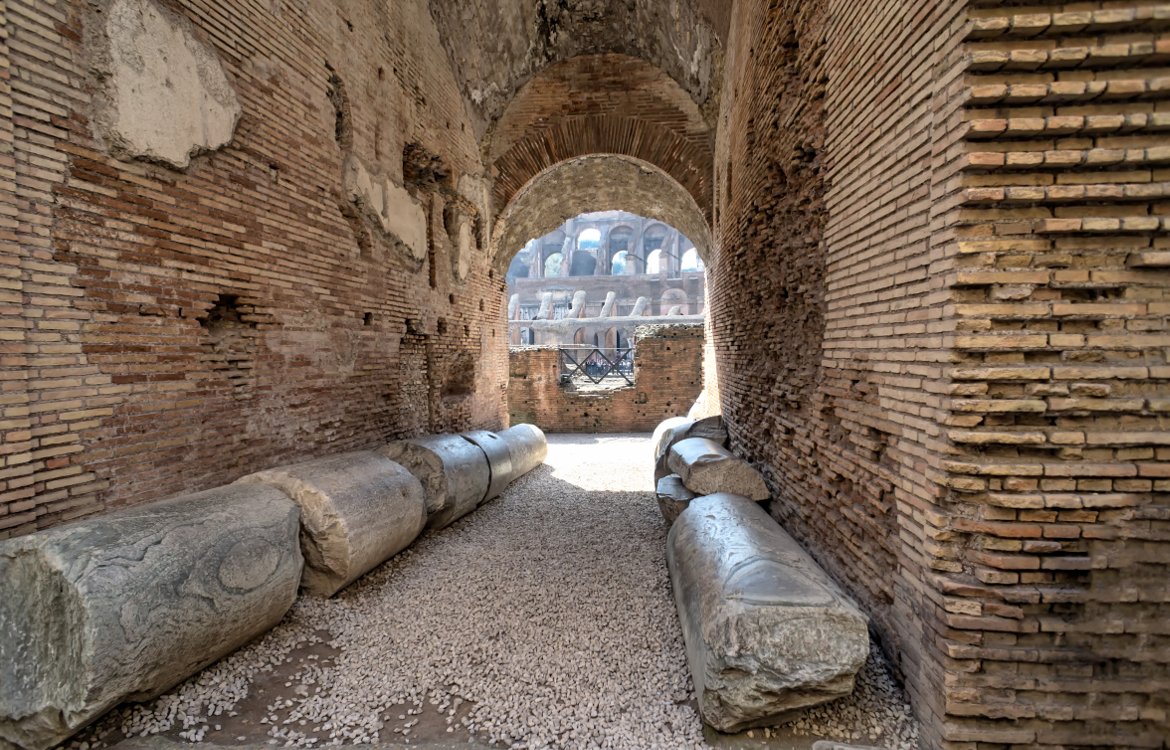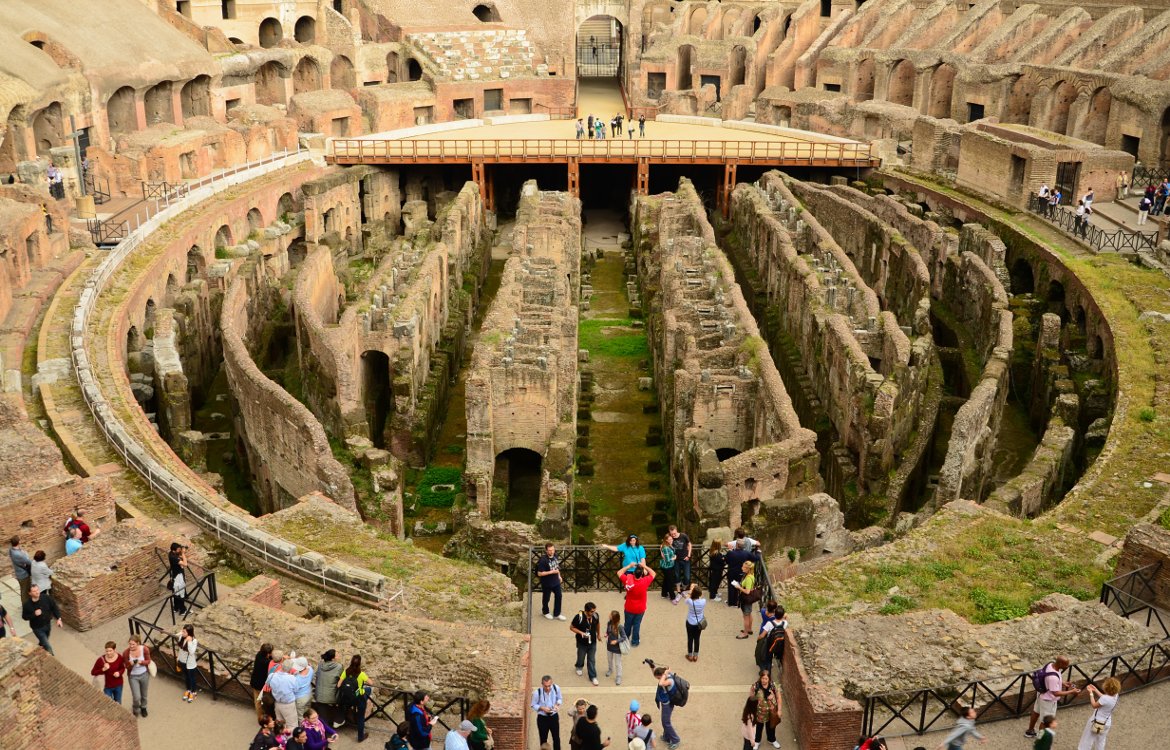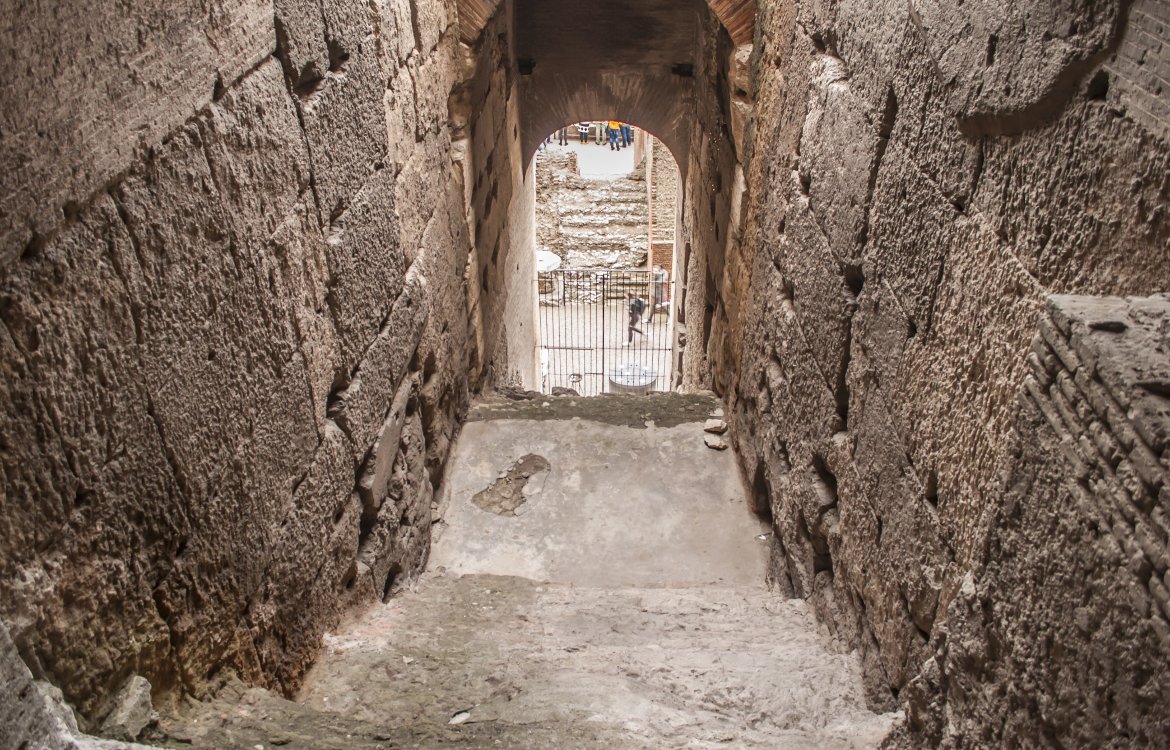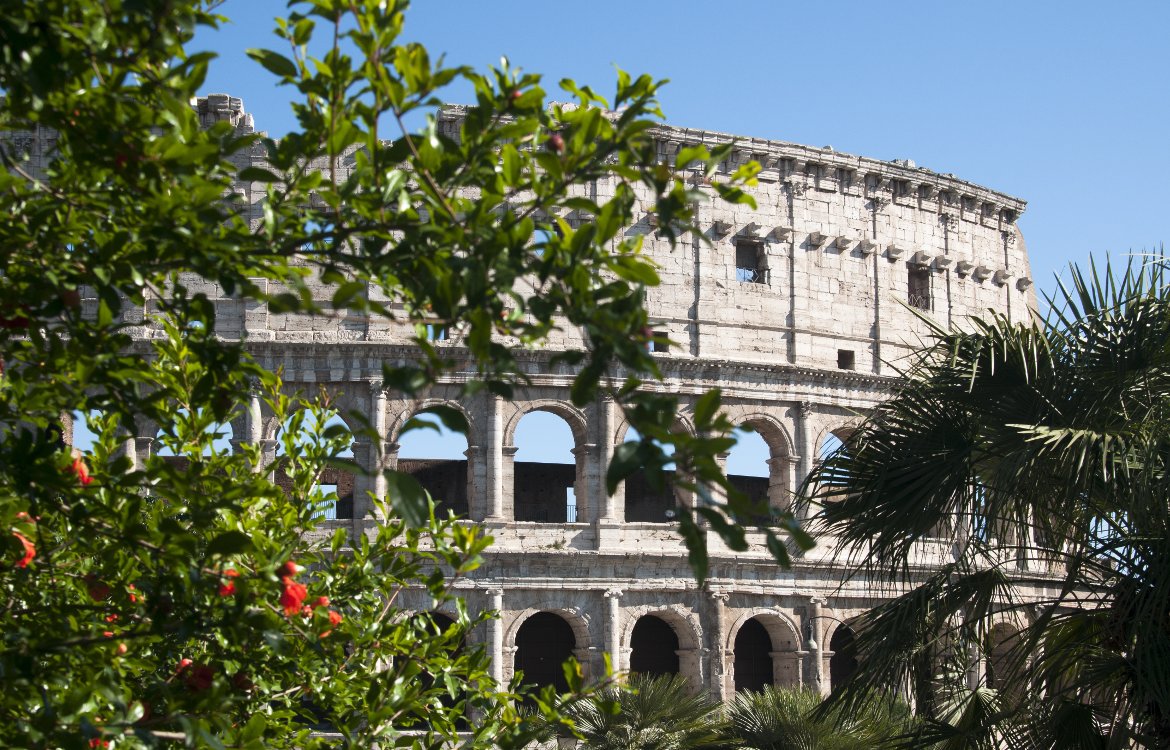 As this is a new offering we do not yet have any customer reviews. Watch this spot - we'll be posting reviews as soon as we receive them!