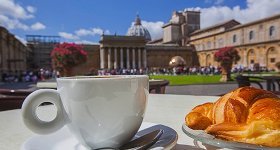 Vatican, St Peter's & Sistine Chapel tickets with breakfast (includes e-book guide)
These are official, skip-the-queue, direct entry tickets to the Vatican with an 'American Buffet Breakfast' at the Vatican. These are usually available from Monday to Saturday until 9.30 AM - the Vatican is open to visitors from 9.00 AM until 6.00 PM - last entry is at 3.00 PM.
The tickets allow full access to the Sistine Chapel and the numerous Vatican Museums, and you may stay for as little or as long a time as you wish, Vatican opening hours permitting (access to the museums is from 8.00 AM onwards). Once you have finished your visit to the museums and the Sistine Chapel you're free to visit St Peters*. Please note that if you're visiting on a Wednesday morning and there's a Papal Audience in progress (this does not happen every Wednesday), then St Peter's Basilica will be closed until 12.00 (midday). The Vatican authorities also reserve the right to make unscheduled last minute closures, often with little or no notice, something clearly outwith our control.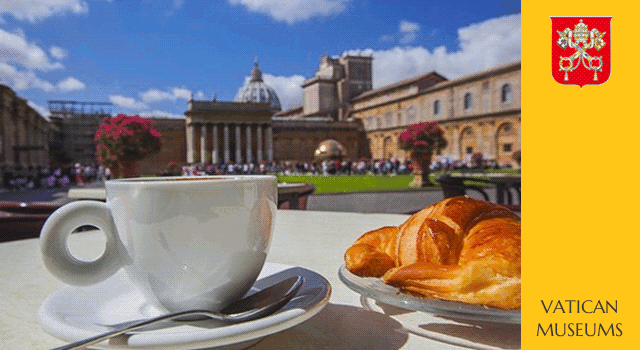 Included in the price is breakfast at the Vatican prior to your visit. If the weather's good then you'll do this outdoors (in the Pine Cone Courtyard), otherwise it will be in the Vatican Cafeteria; breakfast includes both American and Italian specialities (pastries, cured meats, cheese, even eggs and pancakes, all prepared on the spot).
Included with your tickets is an e-book guide to the Vatican and the Sistine Chapel, written by two prominent Italian Art Historians and available to download as epub (for iPad and iPhone, Android, and many ebook readers), mobi (for Kindle) and PDF for pretty much everything else.
Why book in advance? Well, queues on the day can be enormous, with hours spent just waiting and wasting your precious time; with our system you can just roll up at the Vatican, join the special queue for those that have booked, present your voucher, and you're in. It is only possible to confirm bookings up to sixty days in advance, but we can take bookings until the end of the year and place them on hold for you.
*Please note that as St Peters is a church you do not need a ticket to enter and you can visit at any time during its opening hours, although you may have to queue depending on the number of visitors. If you want to skip the queues, we offer these tours.
This is a full 'skip-the-queue' ticket. You may use a copy of your voucher on a mobile device to gain admittance. We'd recommend at least 3 hours for your visit. 'American Buffet Breakfast' at Vatican included. Wheelchair accessible. Please remember that as you'll be visiting a religious place that you'll need to dress respectfully - to not do so risks being denied entrance. Please give yourself plenty of time to get there as the Vatican do not accommodate late arrivals.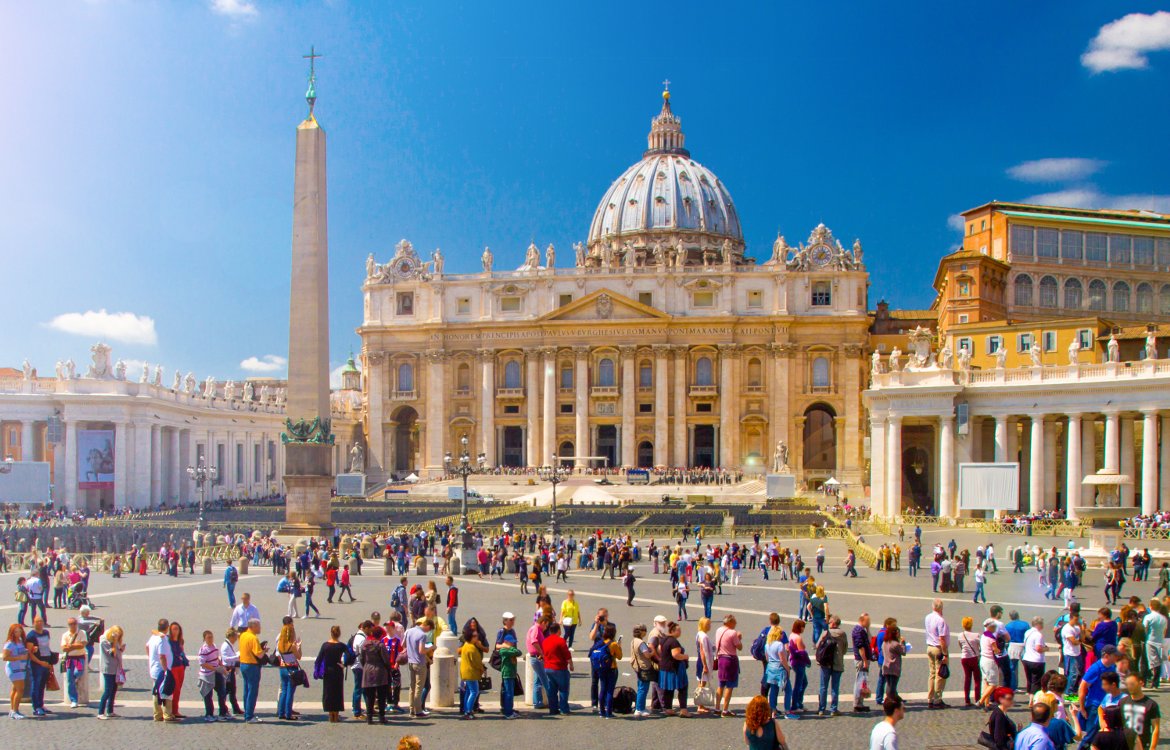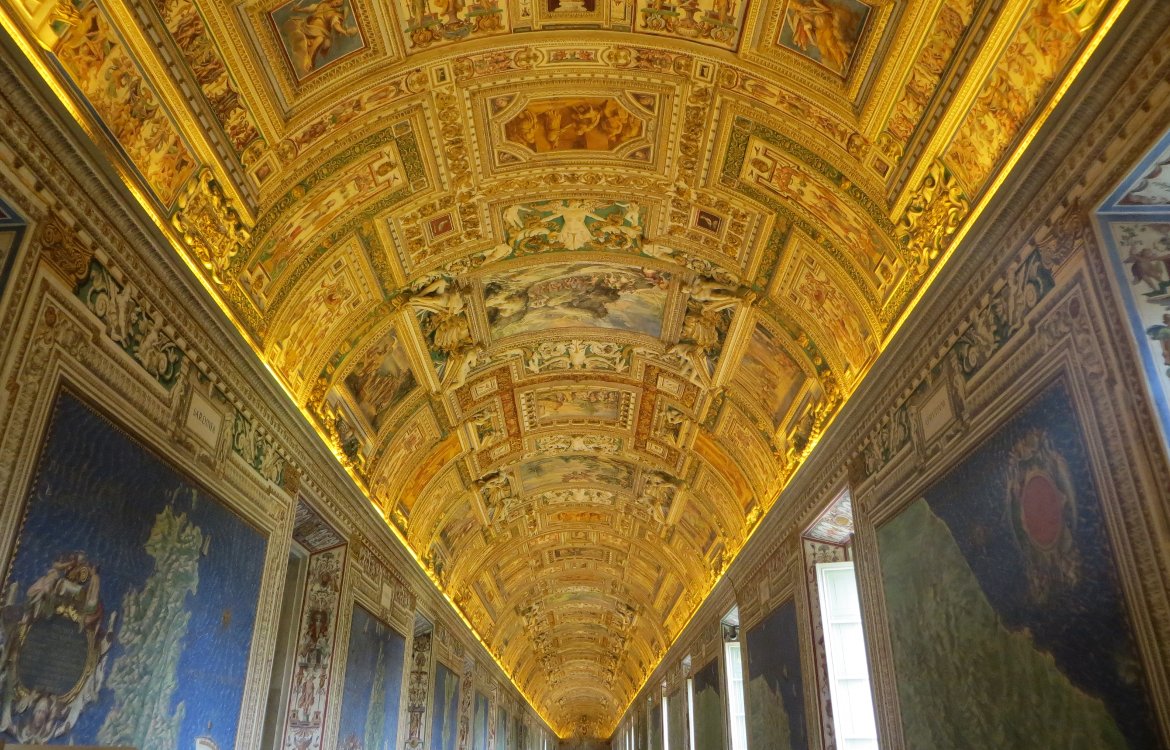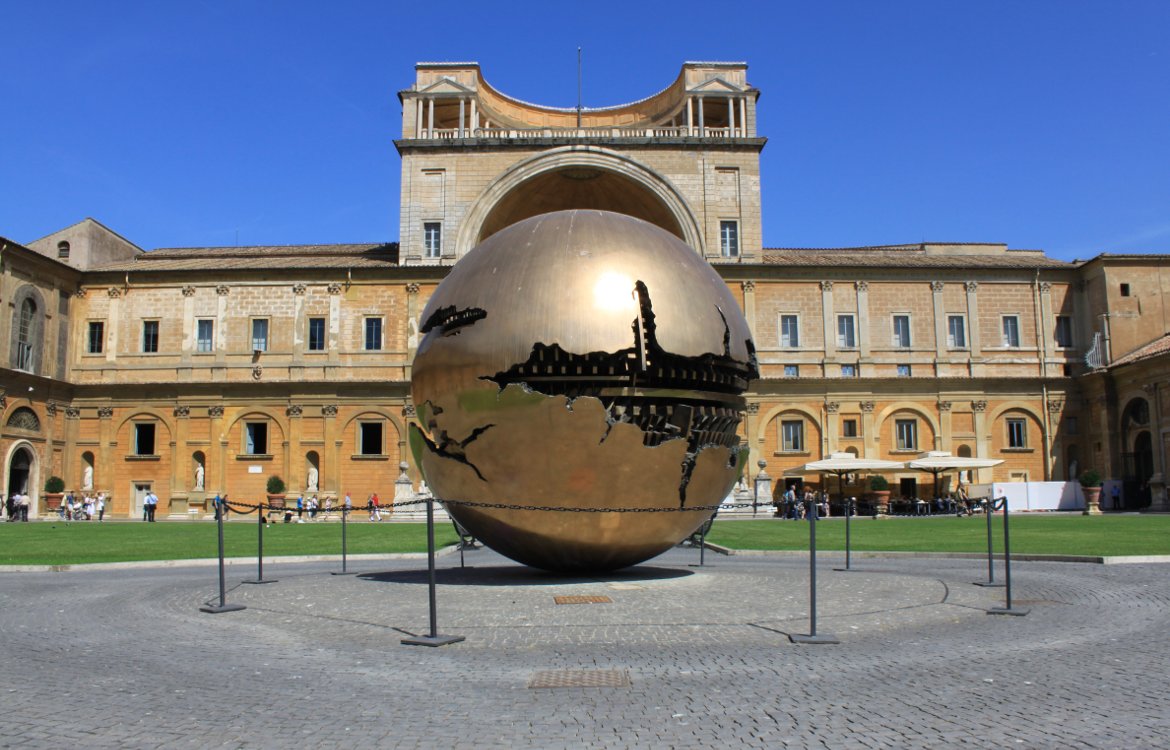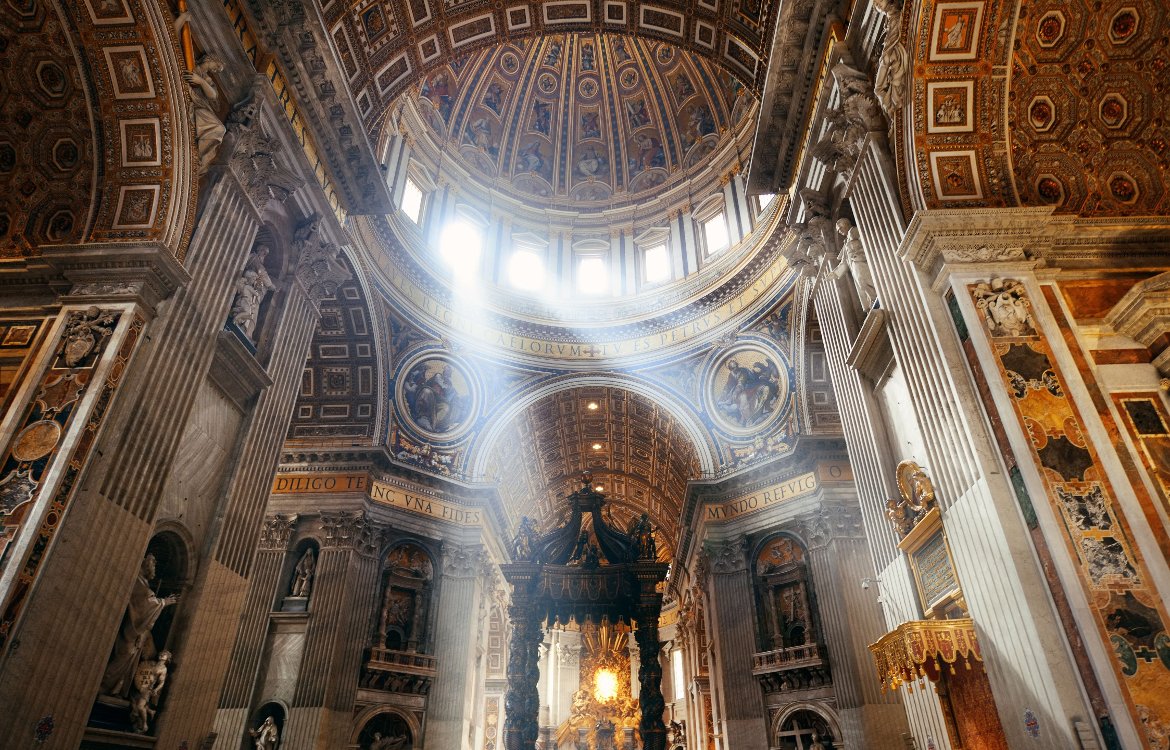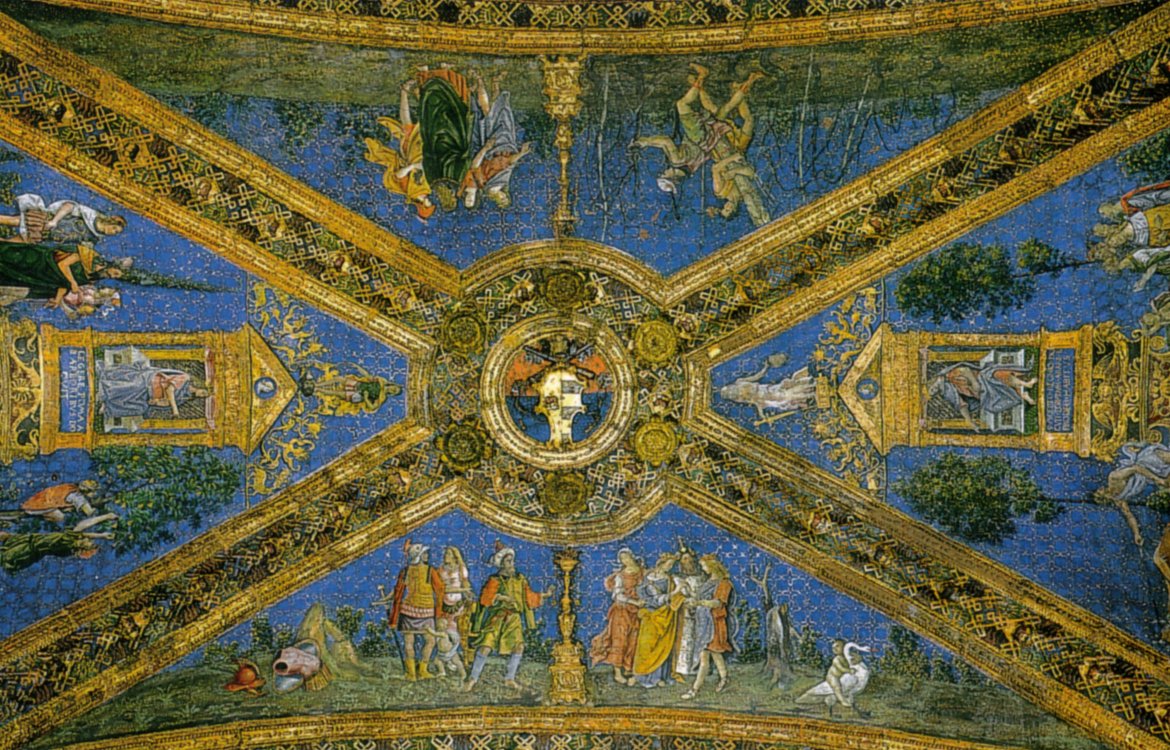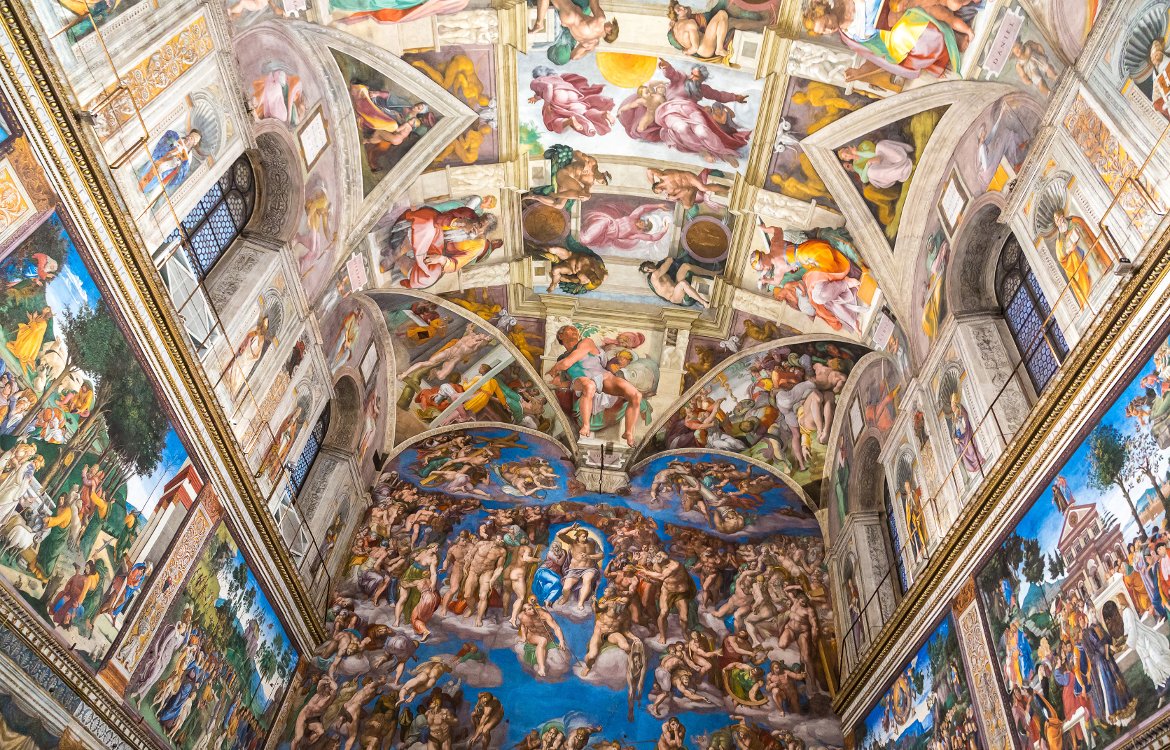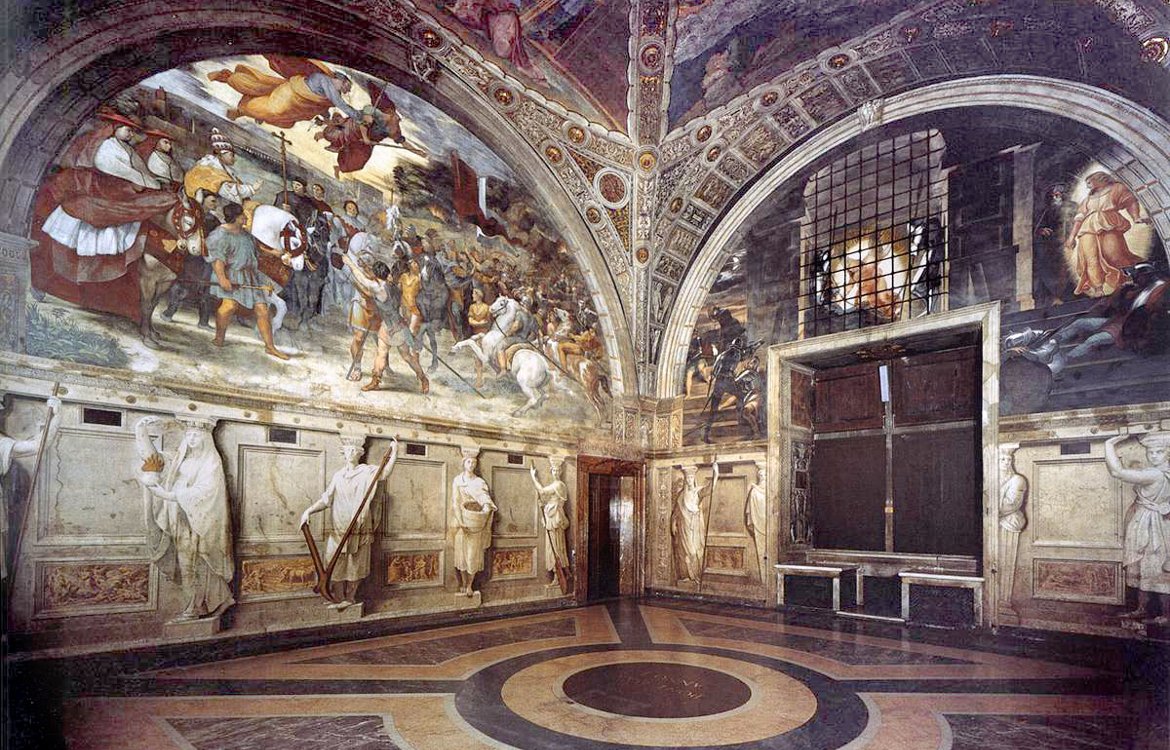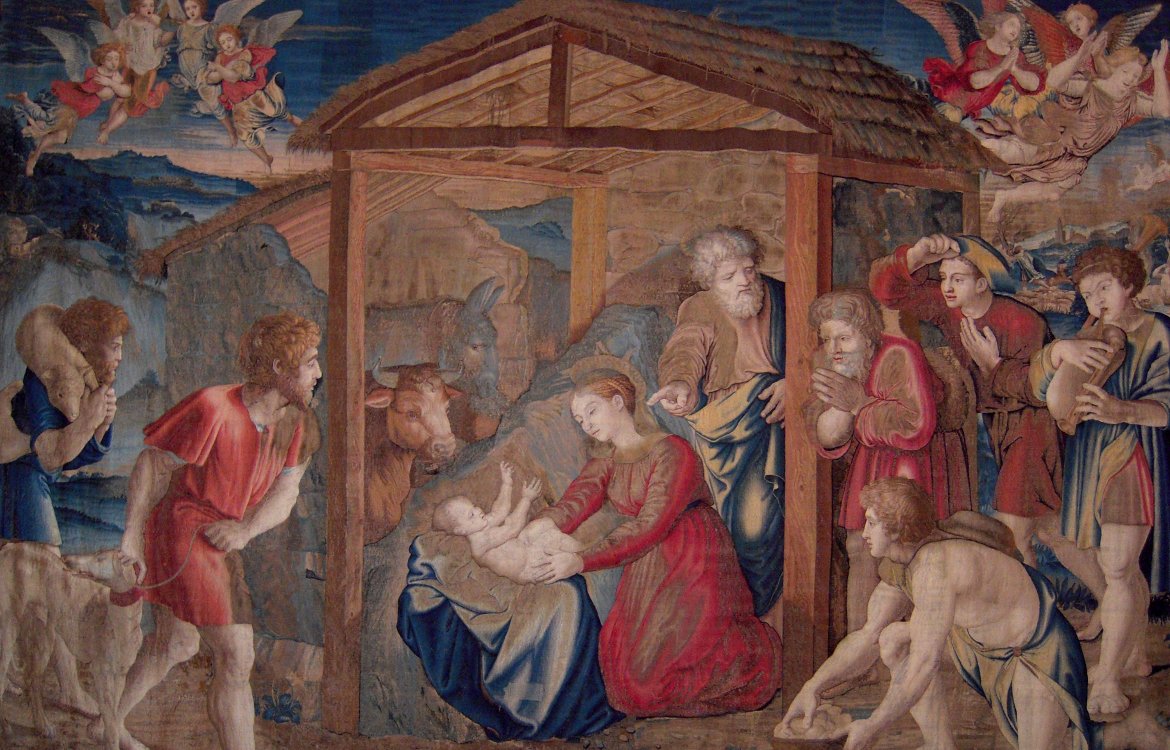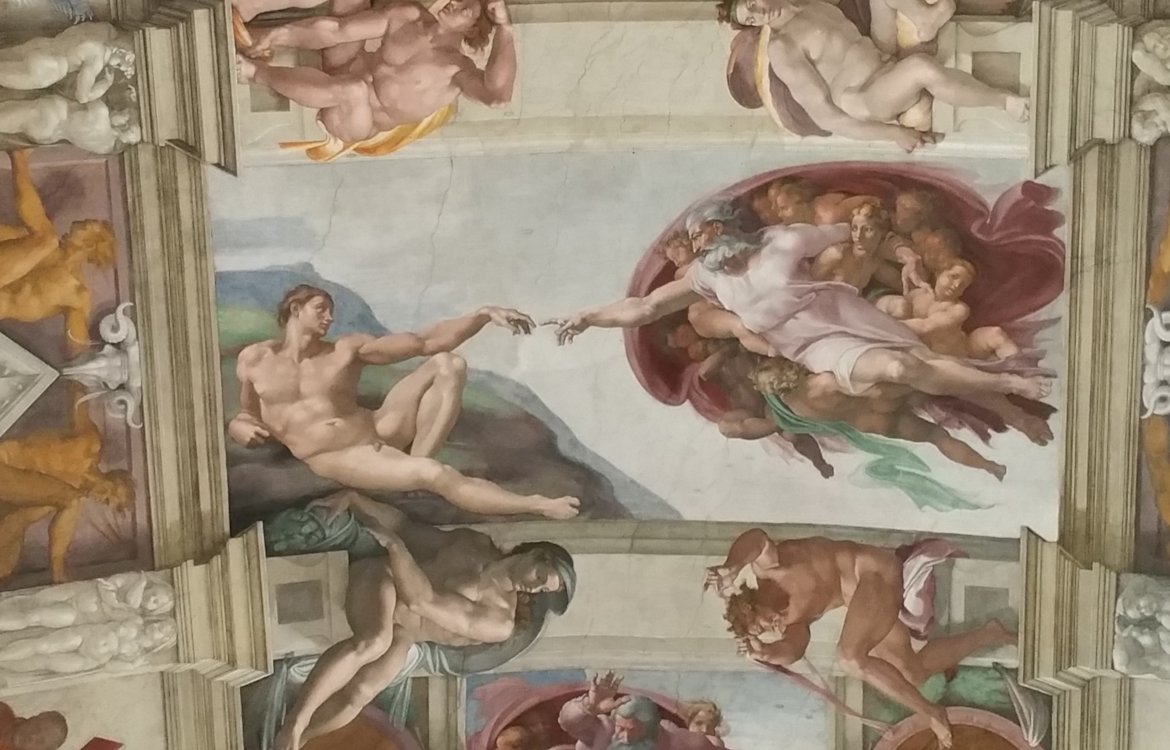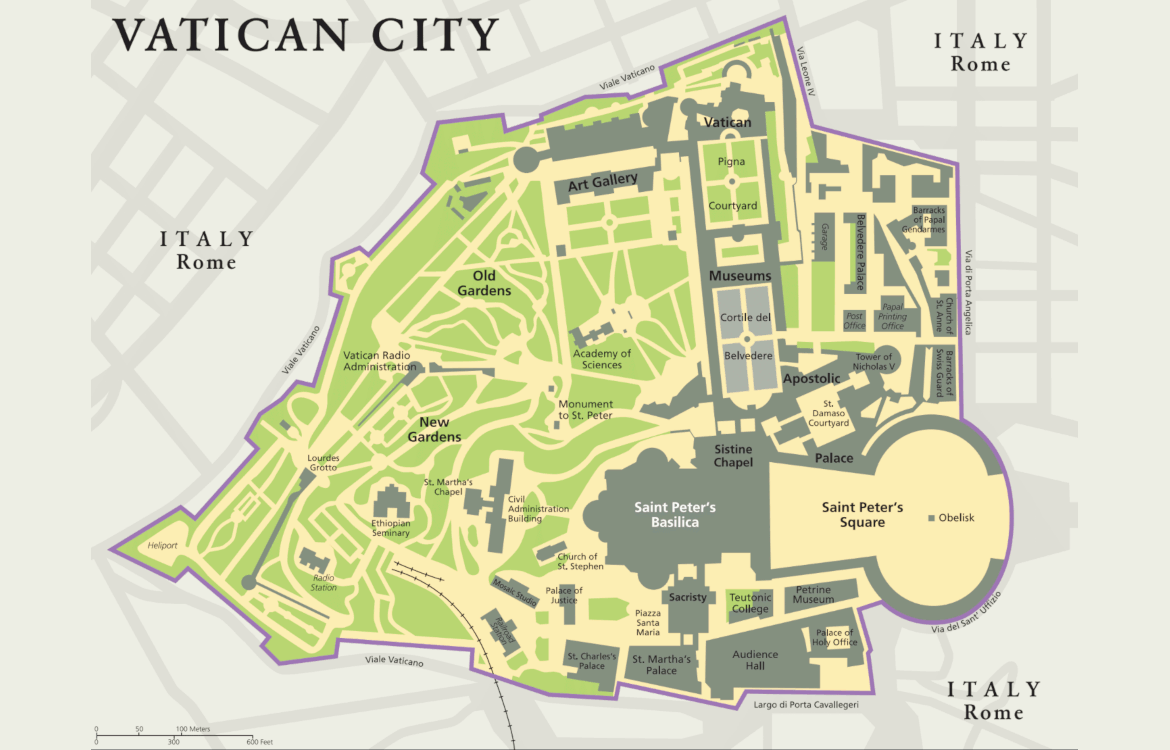 4.6 stars out of 5 from 9 ratings. See all 7 reviews
YL, United States
9th Apr 2019
Greatly Appreciate overtime help me to purchase tickets over night for next morning visit.
KG, United States
14th Sep 2017
The breakfast was uninspiring considering the cost, but it was all worth it for the opportunity to have the Raphael stanze to ourselves, and space to wander around the Sistine Chapel. I recommend this experience.
PD, United States
7th Sep 2017
This was a cool experience. Plan as early as you can - the amount of people visiting is amazing.
FR, Mexico
16th Jul 2017
Great not to do any waiting line. Fast and easy
DB, United States
21st Jun 2017
Great tour. To bad St Peter"s was closed
NN, United States
7th May 2017
Loved the breakfast.