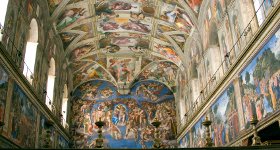 Guided tour of the Vatican - 2 hours
Rapid confirmation - orders usually processed in under 10 minutes.
Official Vatican tour including the Sistine Chapel. Available Monday to Saturday at various times of day, lasts two hours.
This is an official, Vatican-organised tour that in approximately two hours covers the Pio Clementino Museum, the Gallery of the Candelabras, the Gallery of the Geographical Maps, the Gallery of the Tapestries (Renaissance art), the Raphael Rooms and, finally, the Sistine Chapel.
Once the guided tour is over you are free to remain inside the Vatican complex and continue your individual explorations, should you so desire. The essential difference between this, the two hour tour, and some of our longer tours is that a guided visit to St Peters is not included, although you are able to enter St Peters by yourself, without the guide. Please note that this itinerary is not suitable for those using a wheelchair.
Tours are available 6 days a week (not on Sundays) in English, Italian, French, German, Spanish, Russian and Portuguese. They start at 8.30, 10.30 and 11.30 in the morning and 12.30, 2.00 and 2.30 in the afternoon. Being a pre-arranged tour you'll be skipping any entrance queues - there's a special desk for voucher-holders.
Reduced (slightly) price tickets are available for children between the ages of 6 and 18 (those under 6 pay nothing), as well as students under the age of 26 - ID will be required. Full priced tickets are necessary for everyone else, including those over the age of 65.
This is a full 'skip-the-queue' ticket. You may use a copy of your voucher on a mobile device to gain admittance. This tours lasts approximately 2 hours. The tour is available in English, Italian, French, German, Spanish, Russian and Portuguese and includes headsets so that you can hear your guide. For a two hour walking tour you are advised to wear comfortable shoes. The date and time of your visit cannot be modified so please be sure to arrive on time - it's recommended that you're there at least 20 minutes before start time. Please remember that as the tour includes a visit to religious places that you'll need to dress respectfully - to not do so risks being denied entrance.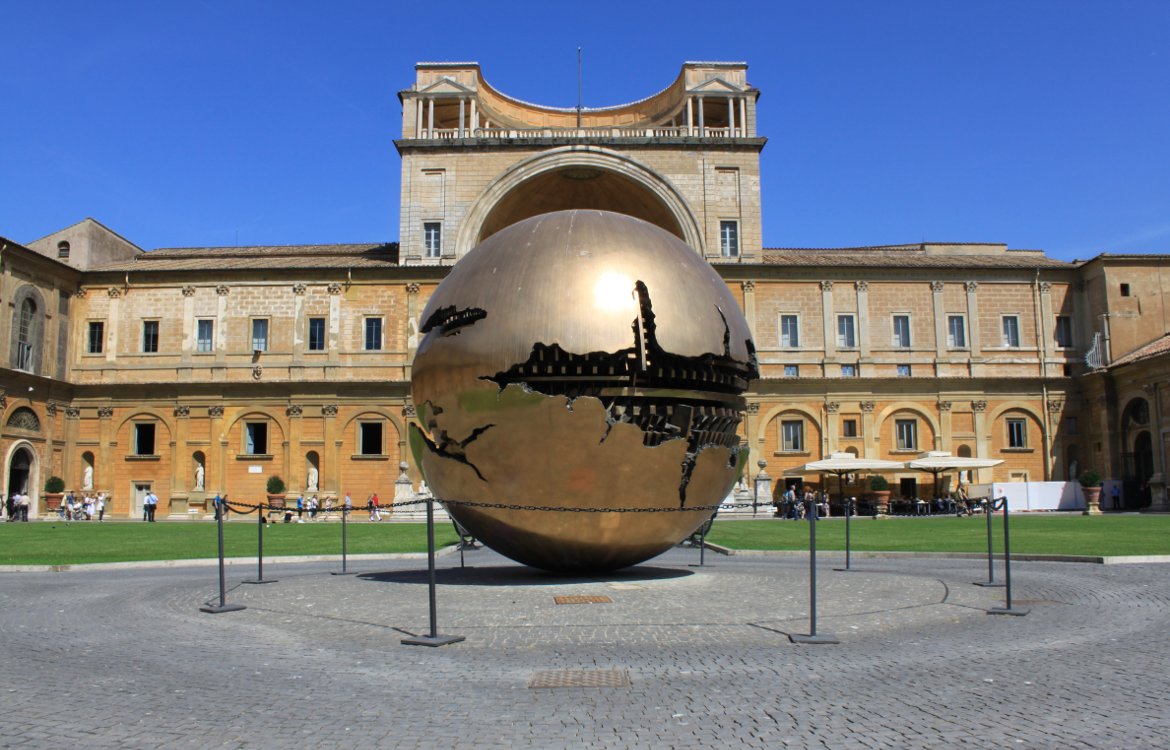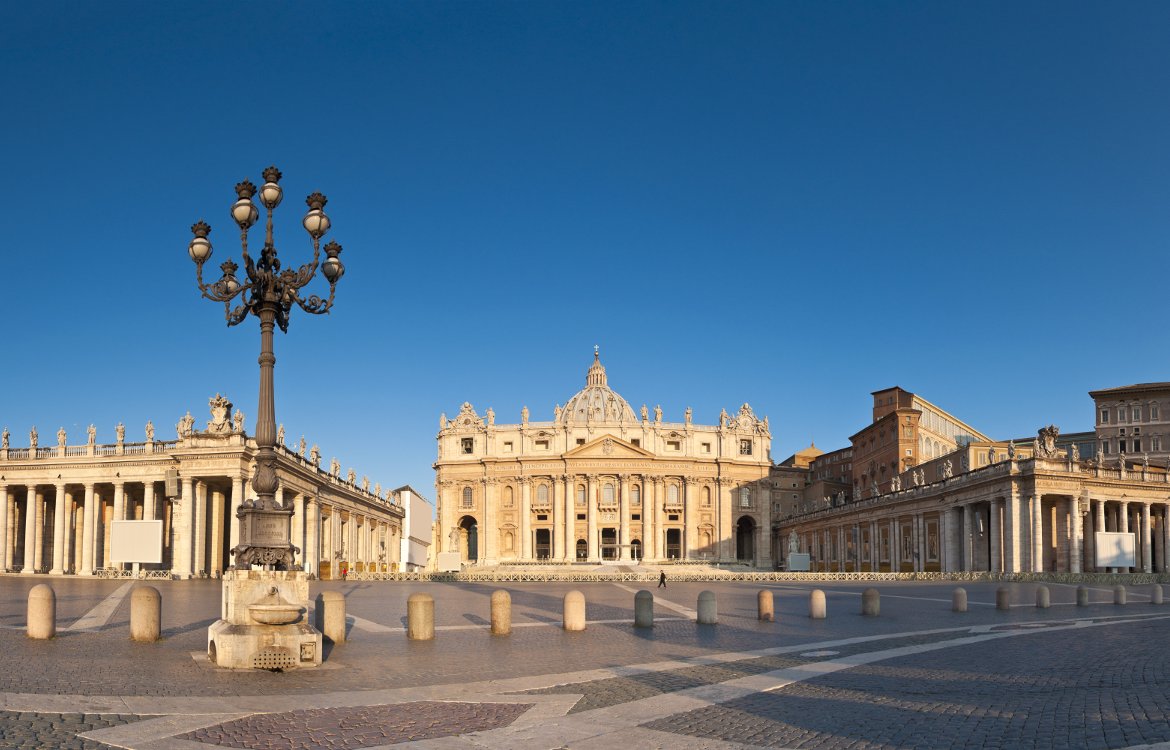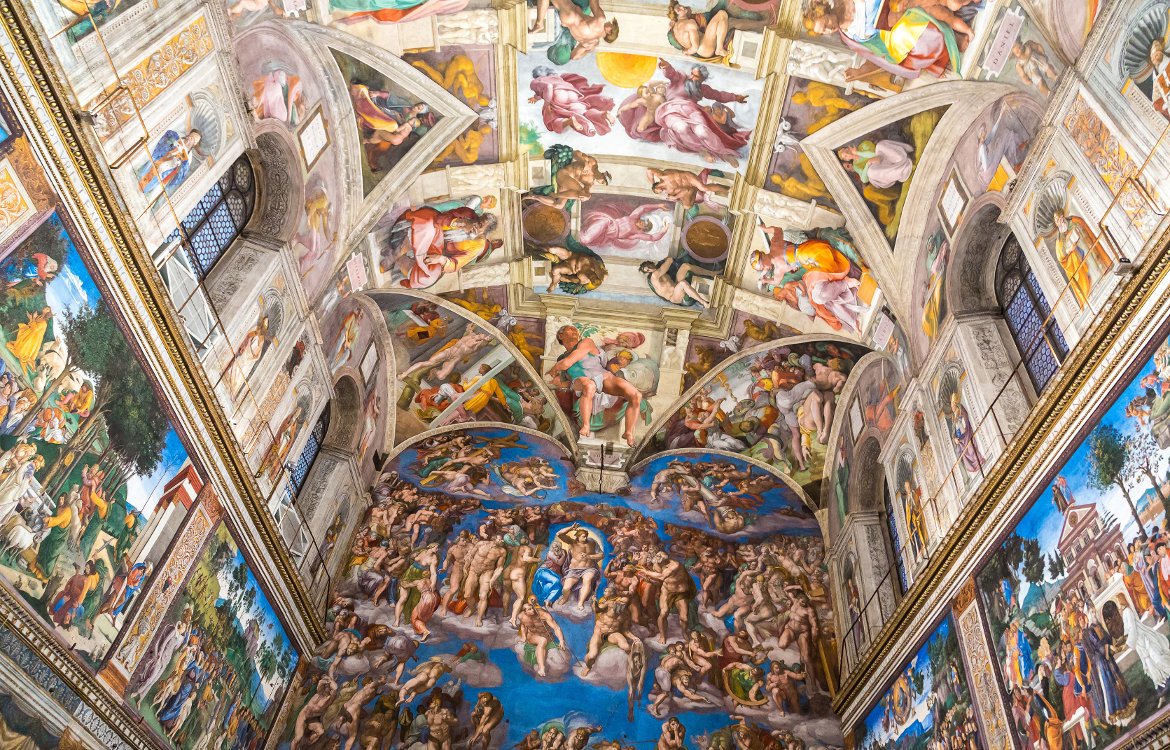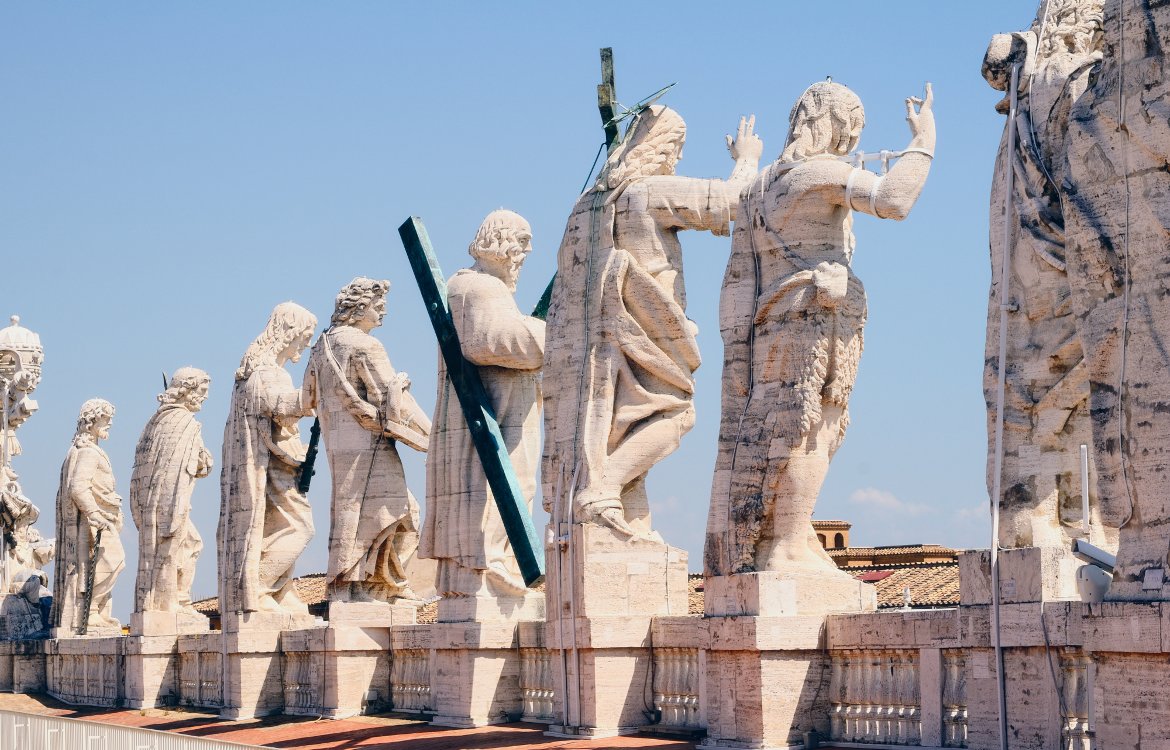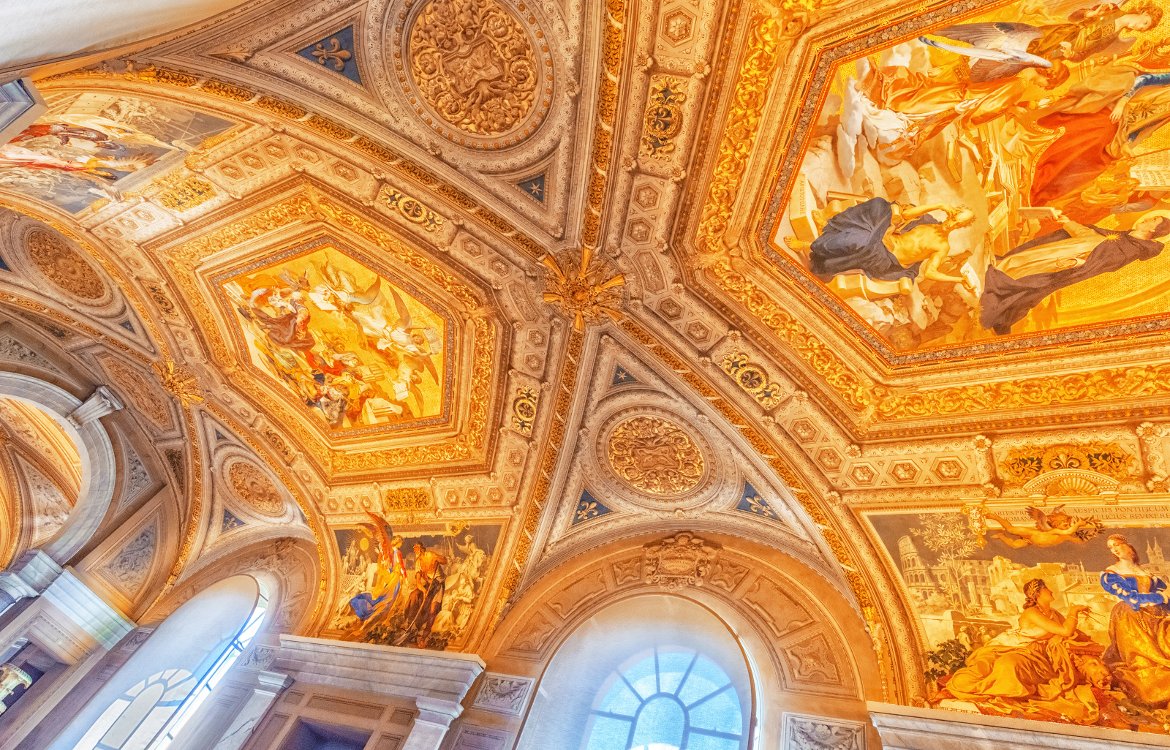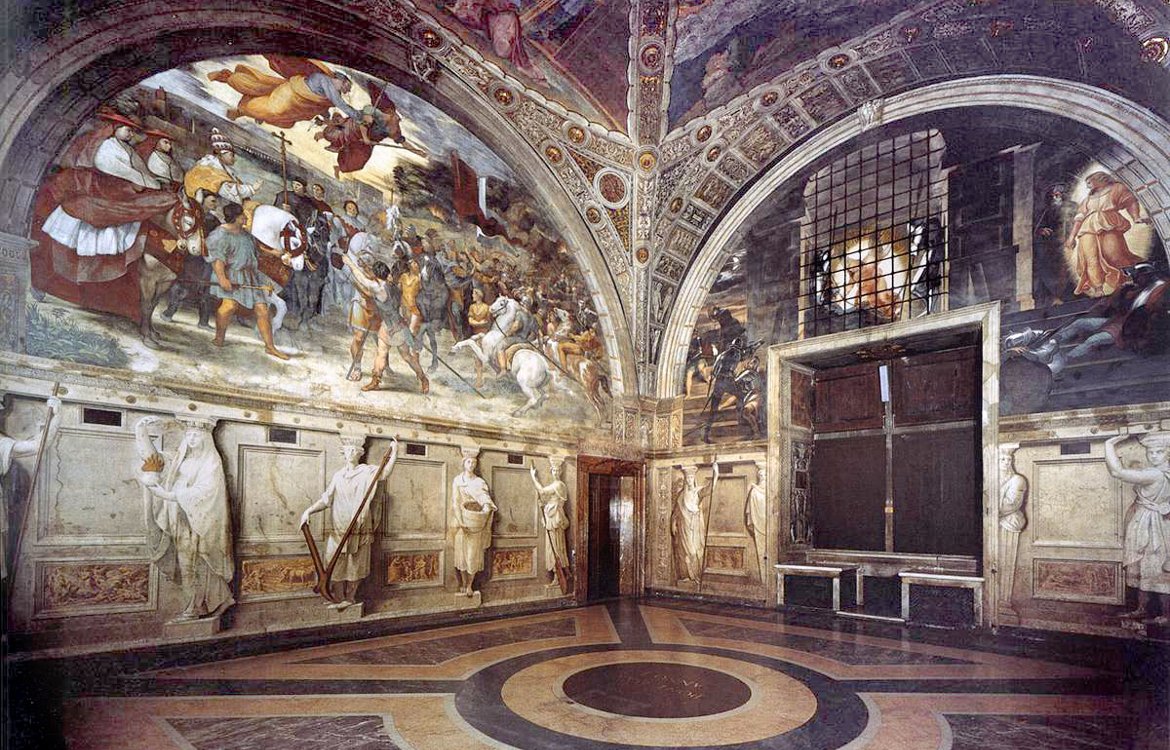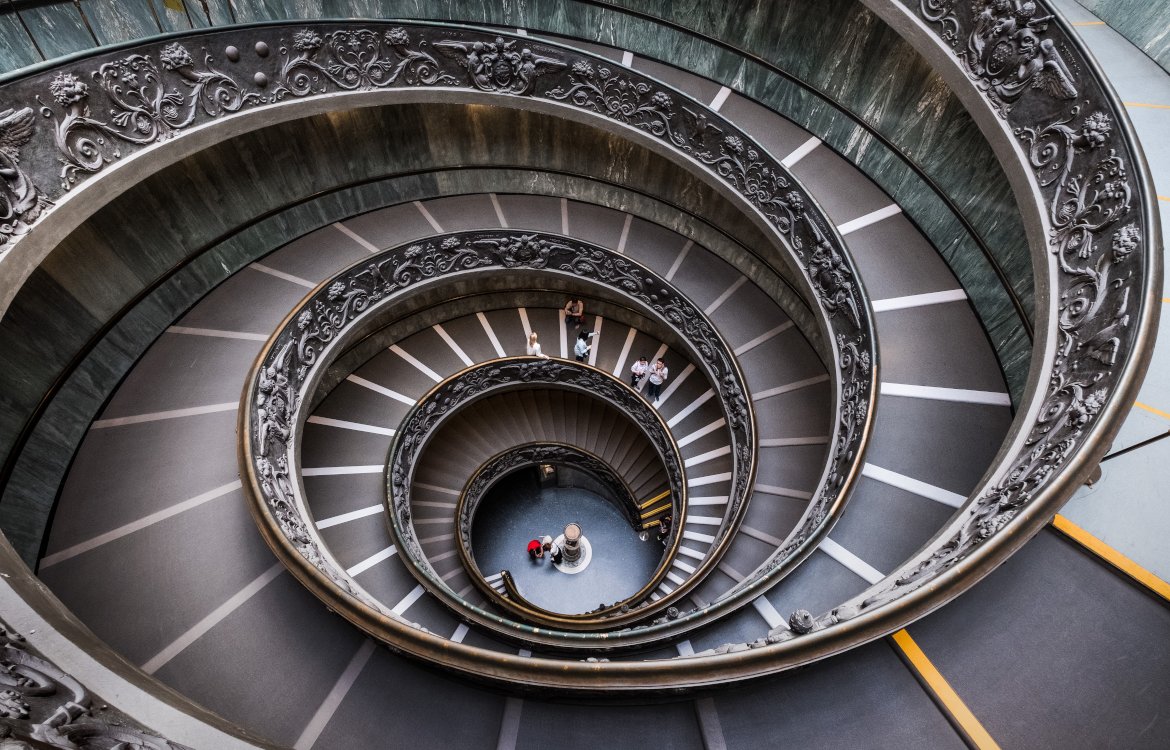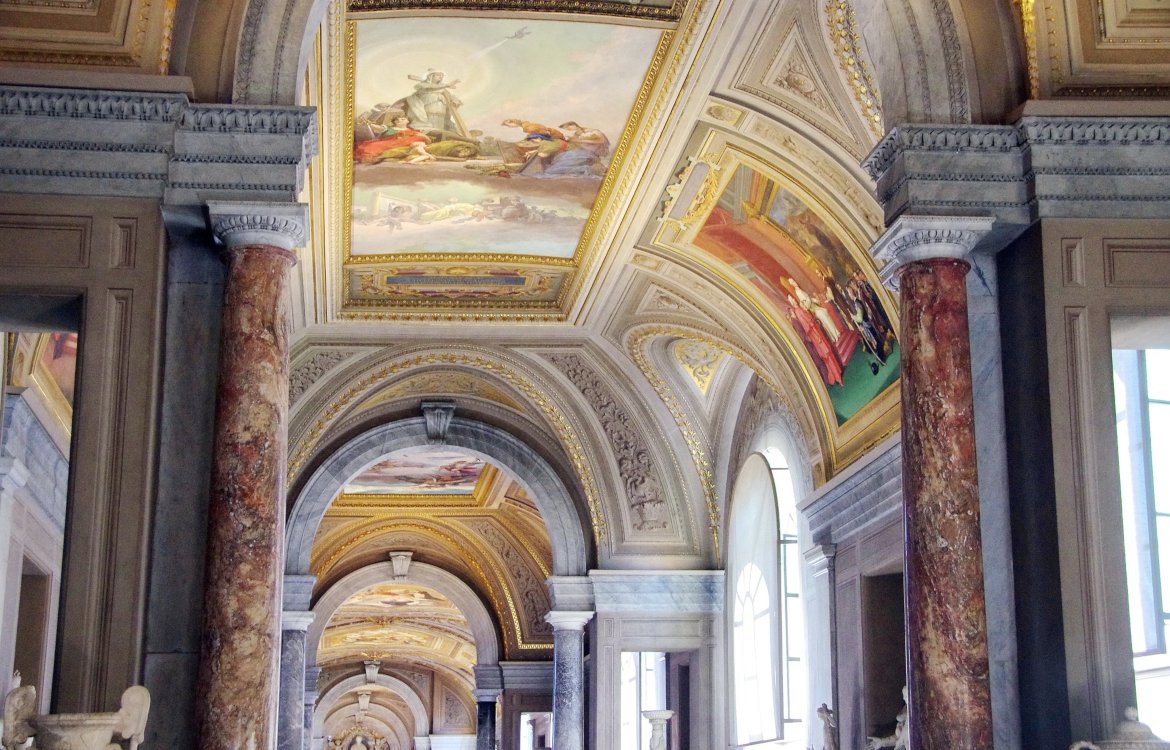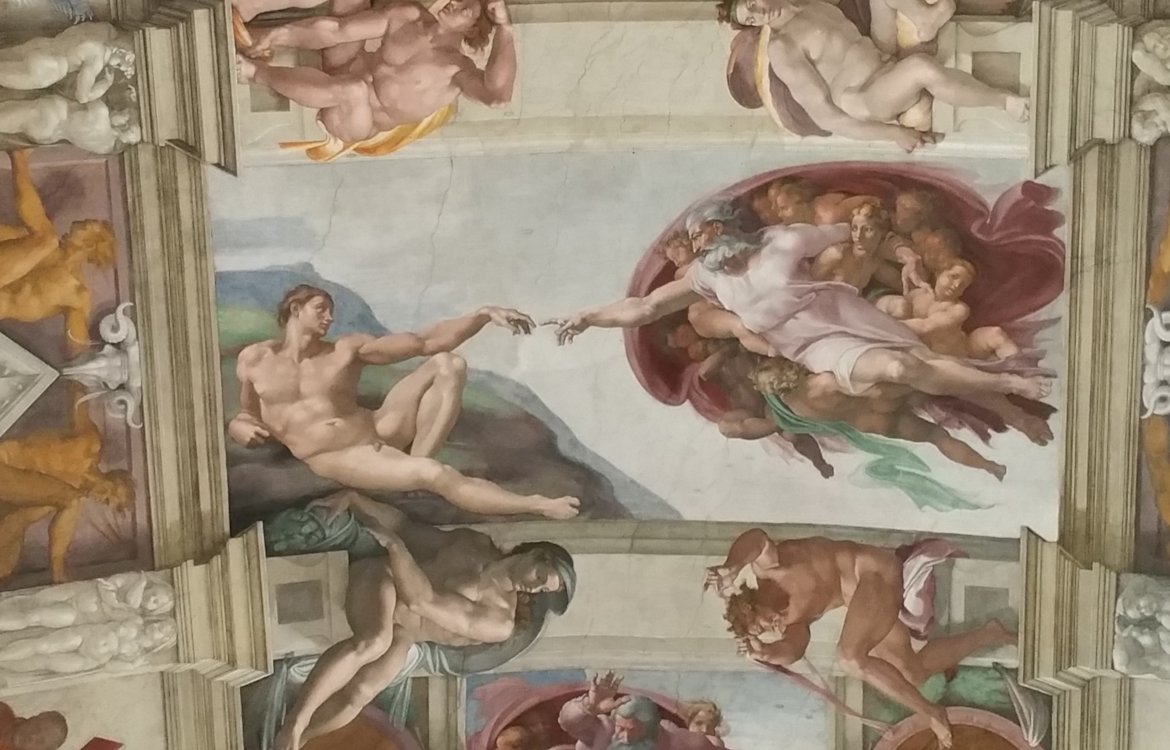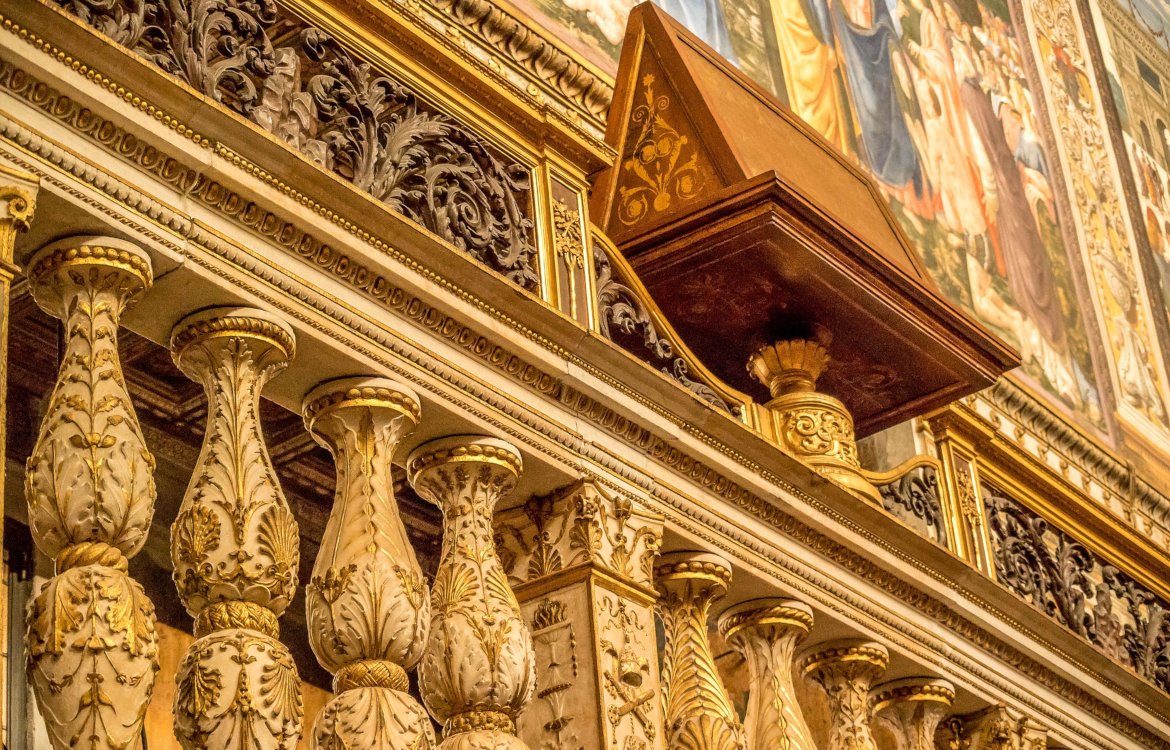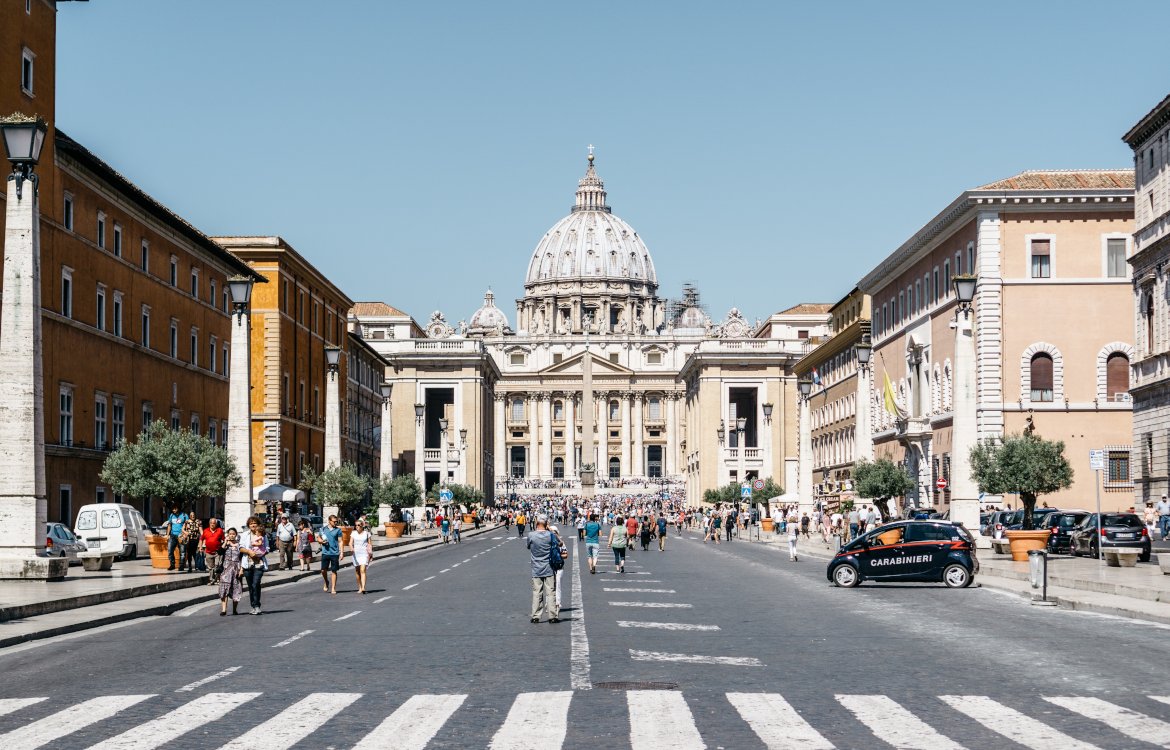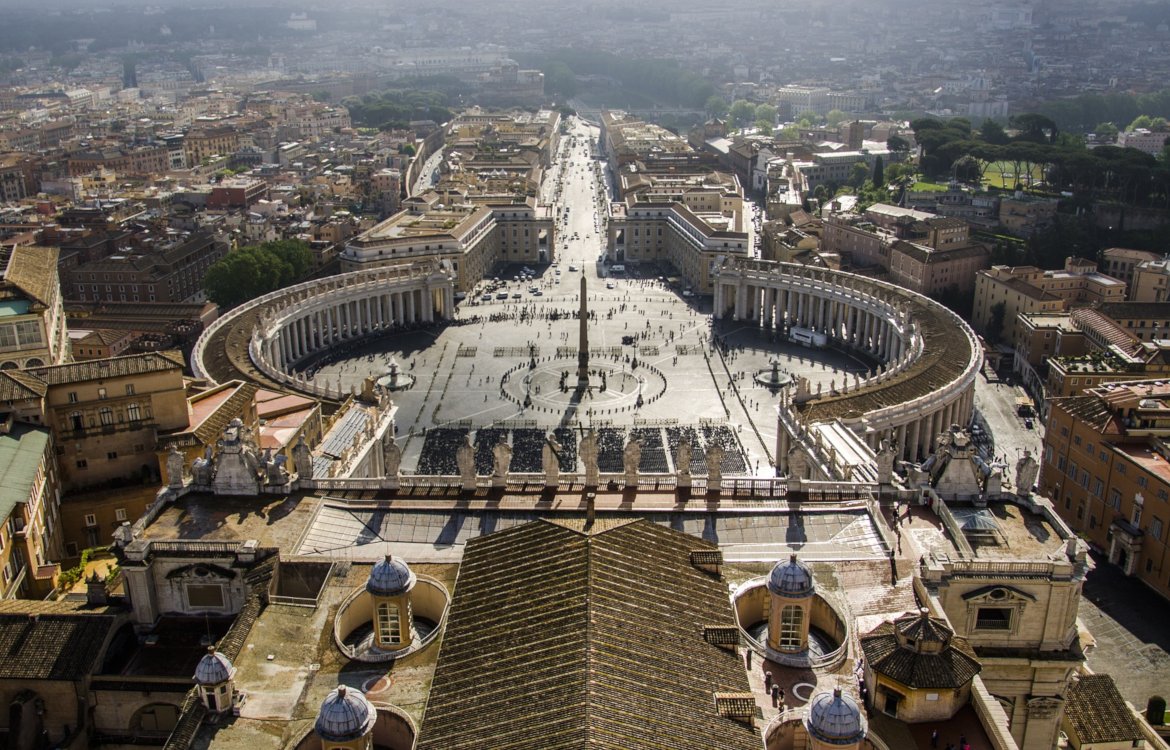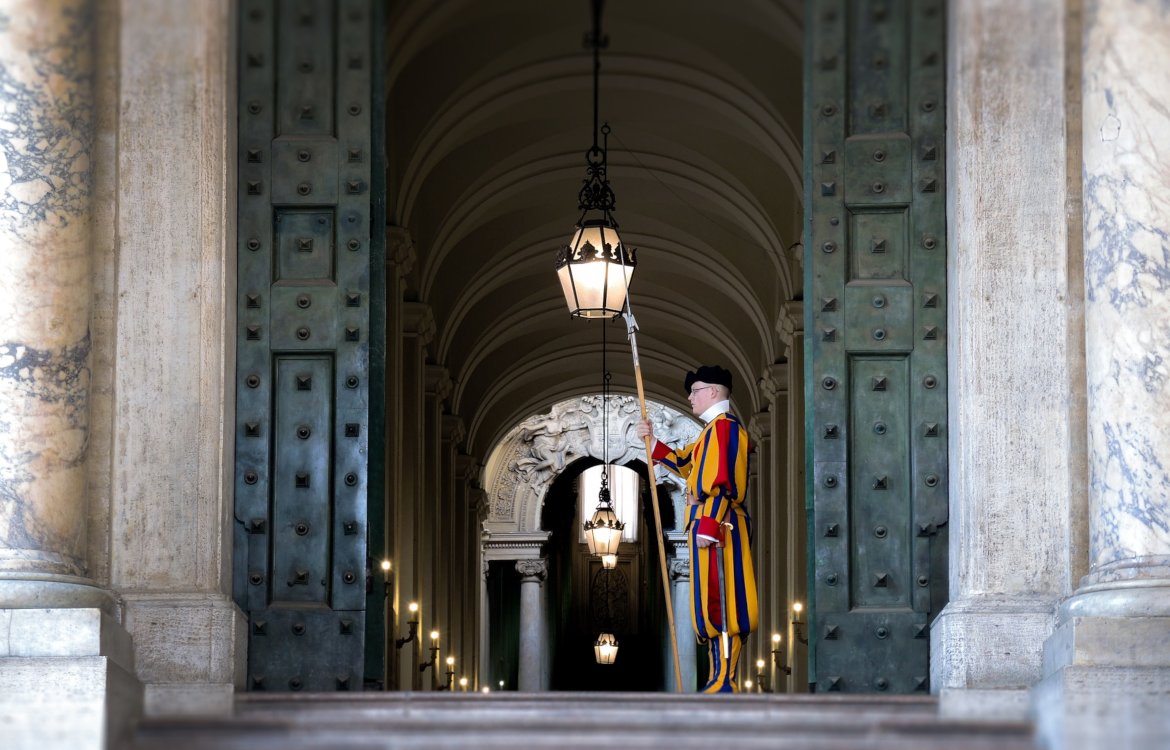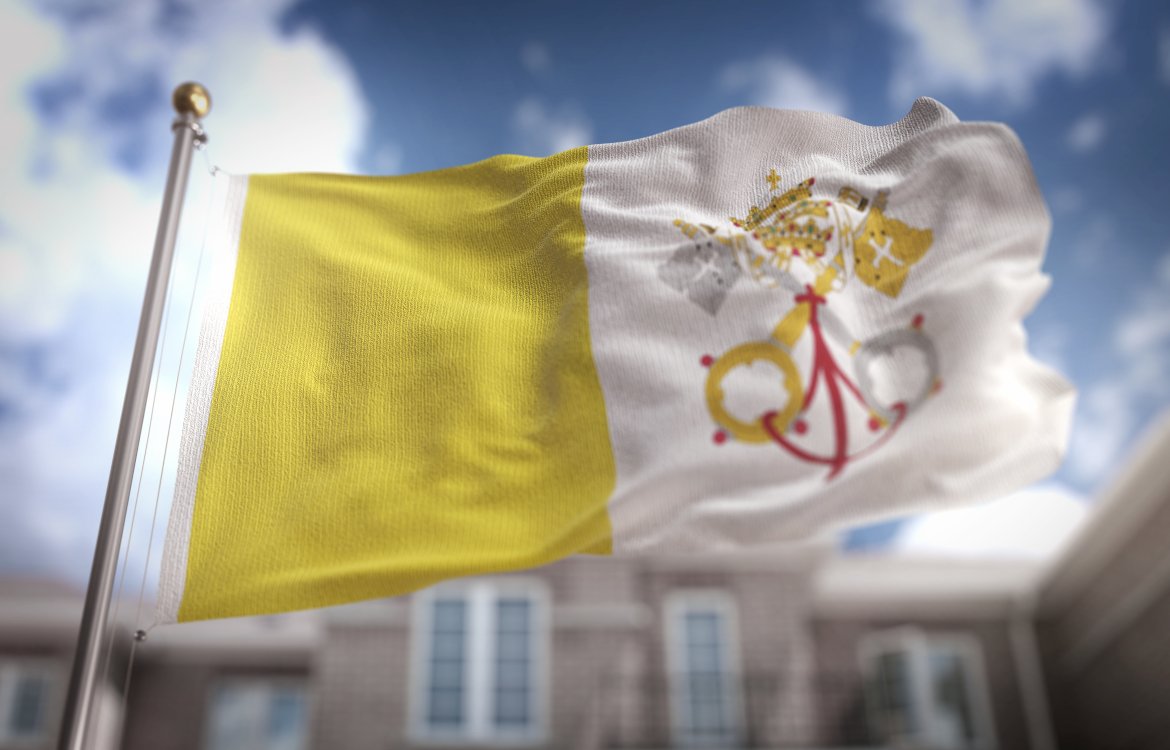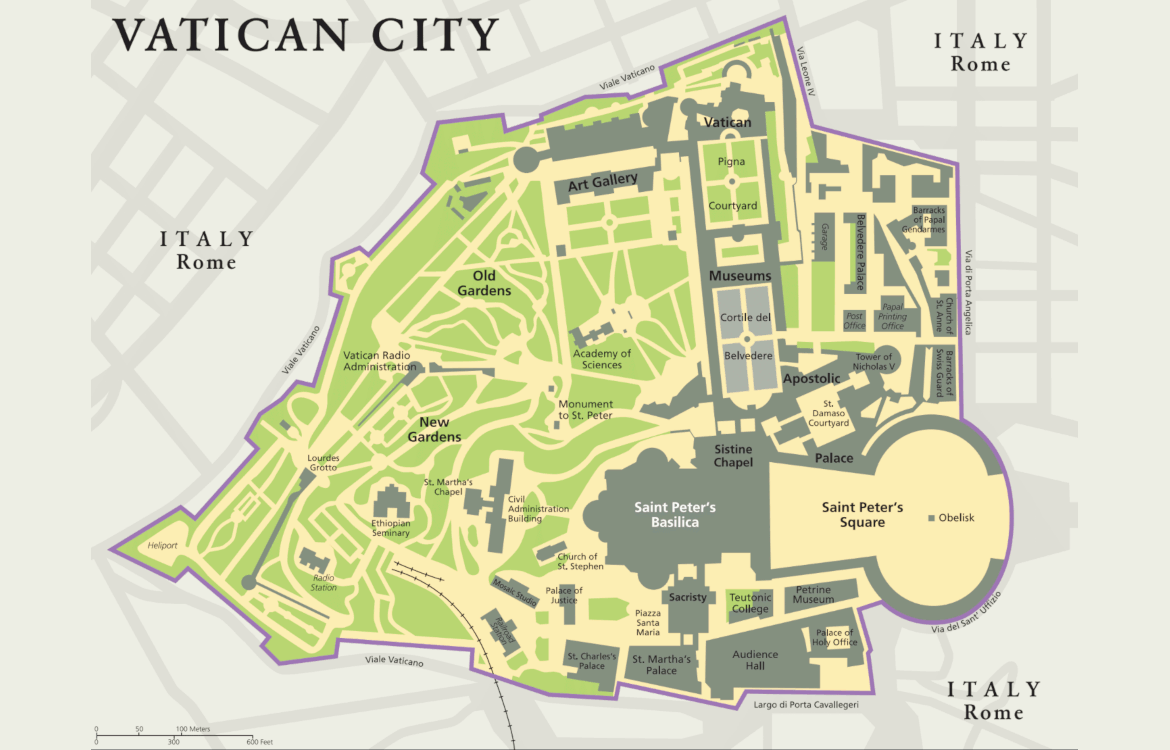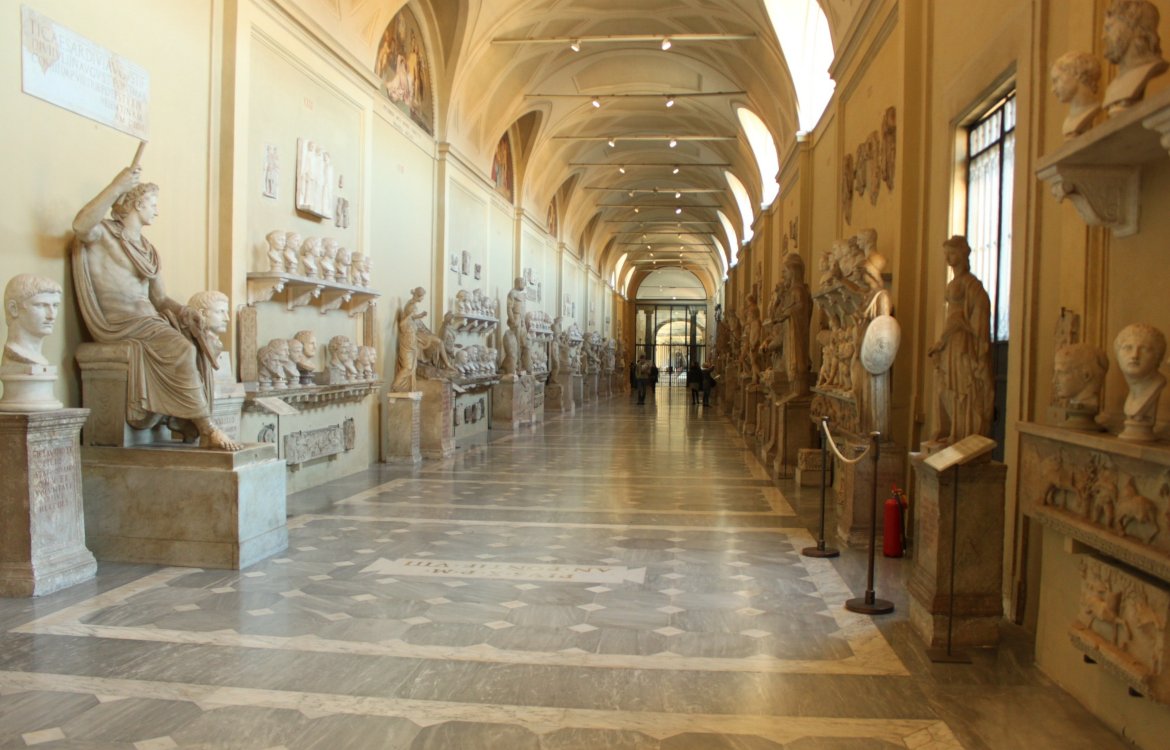 4.1 stars out of 5 from 86 ratings. See all 57 reviews
AD, Barbados
1st Nov 2016
This was indeed fabulous. The tour guide was knowledgeable and friendly. Excellent tour and I would recommend this to anyone. I rate this tour a 5.
SM, United Kingdom (Great Britain)
9th Feb 2016
Very sweet and enthusiastic guide, unhurried and very informative.
DT, Indonesia
15th Dec 2015
The process is so easy, despite it being the last day of the year (31 Dec) and closing the museum early and massive visitors, we got in quickly and got a very knowledgeable guide! I would recommend booking the tickets with tickitaly! :)
CH, Australia
14th Dec 2015
Amazing tour, the guide was very informative and we were blown away with what we saw and heard.
CL, United Kingdom (Great Britain)
12th Nov 2015
Very good, so knowledgable and interesting. 2 hours gave us a good tour with time left to look around by yourselves afterwards.
GA, Israel
15th Oct 2015
not que just easy to enter without this online voucher would not be able to see this beautiful art works.