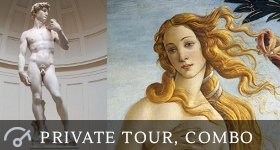 Uffizi Gallery, David & Florence Highlights Private Tour - 4 Hours
An exclusive private tour that introduces you to the wonders of Florence and includes a skip-the-lines tour of both the Uffizi Gallery and a viewing of Michelangelo's David at the Accademia, all in the company of a dedicated English-speaking tour guide, introducing you to the artistic wonders on show and giving you a true insight into Renaissance Florence.
These are private tours - the group will comprise your party and your party only - offering you a privileged and dedicated tour lasting approximately four hours. All tickets and costs are included, and prices are shown for group size.
The Uffizi Gallery is, without doubt, one of the finest museums in the world. It's the most visited destination in Florence, and is home to a jaw-dropping collection of masterpieces. Running a very close second, in terms of visitors, is Michelangelo's statue of David at the Galleria dell'Accademia.
Very roughly, you'll spend a couple of hours at the Uffizi and an hour taking in David, with roughly an hour spent exploring the incredible collection of buildings in central Florence. Your guide will walk with you as you'll reach such jewels as the Duomo (cathedral) and Giotto's Bell-tower, the Baptistery, Piazza della Signoria and the Palazzo Vecchio, the Ponte Vecchio and churches such as Santa Croce, Orsanmichele and Santa Trinita. To be clear, with an hour on foot, the visits to these 'other' buildings will not be internal ones, you'll be shown them from the outside as you wander the streets and passages of central Florence.
Itineraries and what you'll see are not fixed, and, as this is 'your' tour, you can let the guide know of any must-sees, or request a bit more time is spent at a particular destination.
This goes too at the Uffizi - the pace will be up to you - you may well know in advance some of the paintings you'd like to see and, naturally, your guide will accommodate your wishes. Whatever, you can be sure of not accidentally missing a key painting, room, or section of the gallery, and you'll gain insights beyond the scope of an ordinary visit.
These are exclusive tours, and the price reflects this; there are many advantages, not least peace of mind that everything will be arranged well in advance, leaving you to simply meet up with your guide on the day and forget about any problems entering or exploring this wonderful city.
Voucher can either be printed or on mobile device. These are full skip-the-lines tickets, all fees and exhibitions included. Tour lasts approximately four hours. Tours will be just you and your party. There's a special meeting point at the Uffizi for these tours. You will be listening to the guide via headsets and the Whisper© system.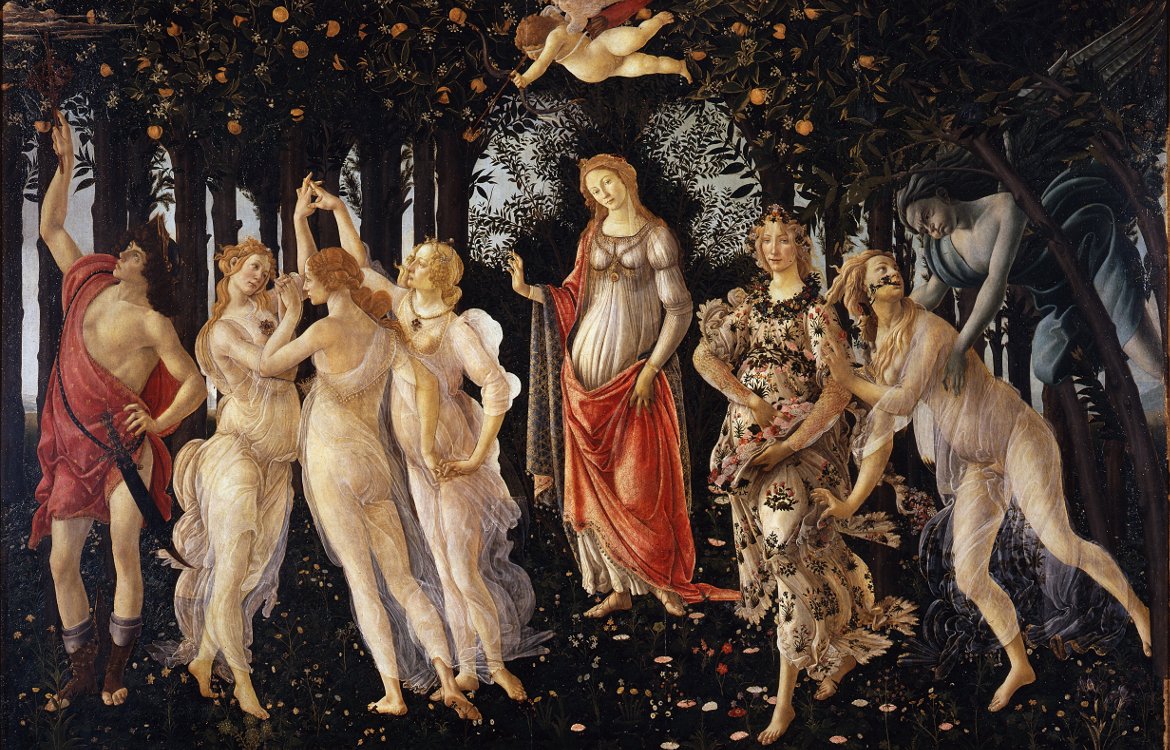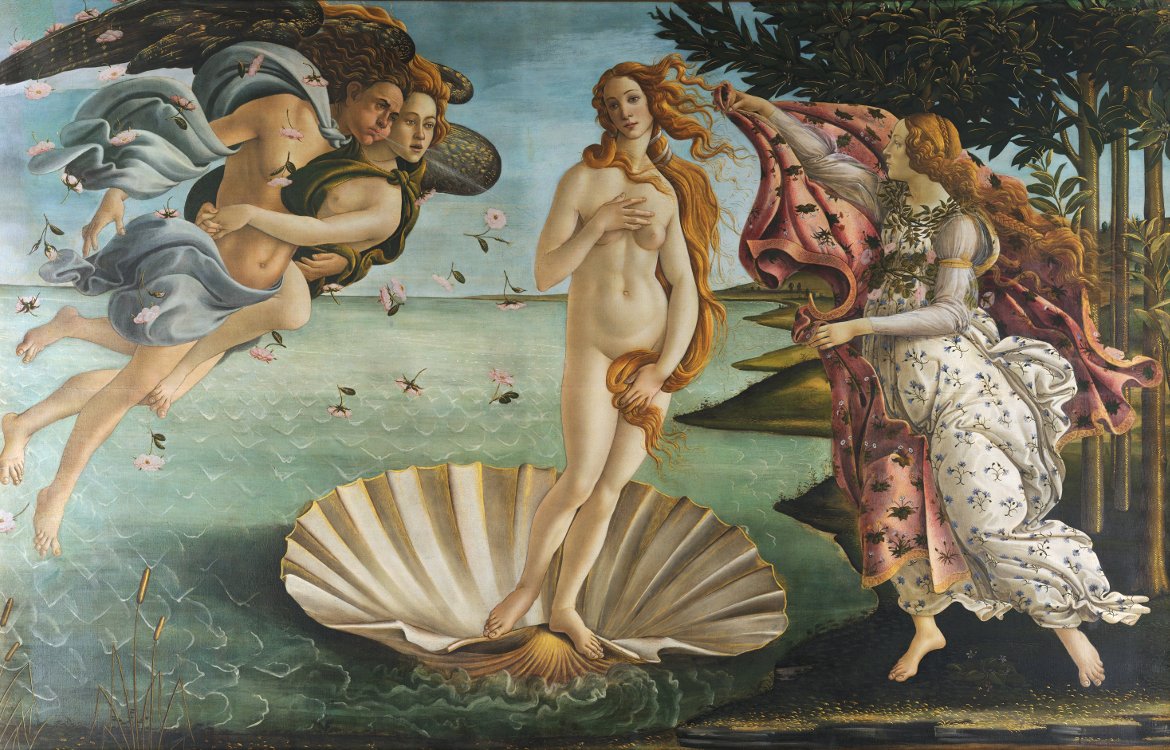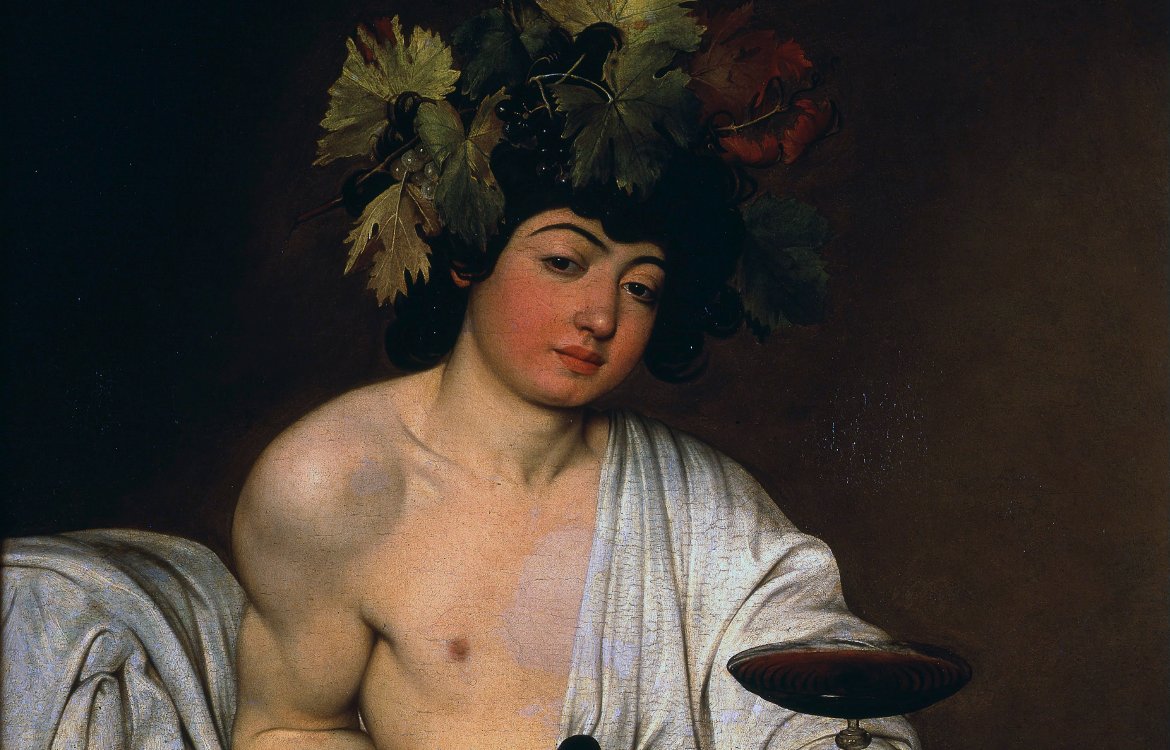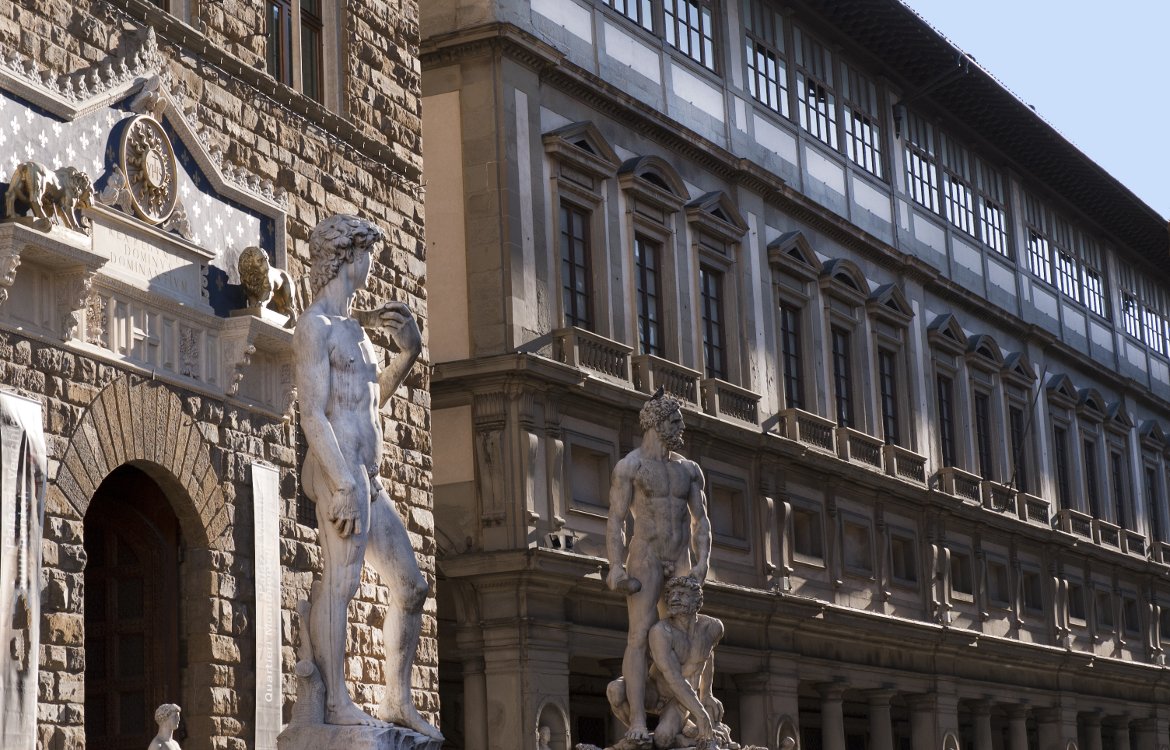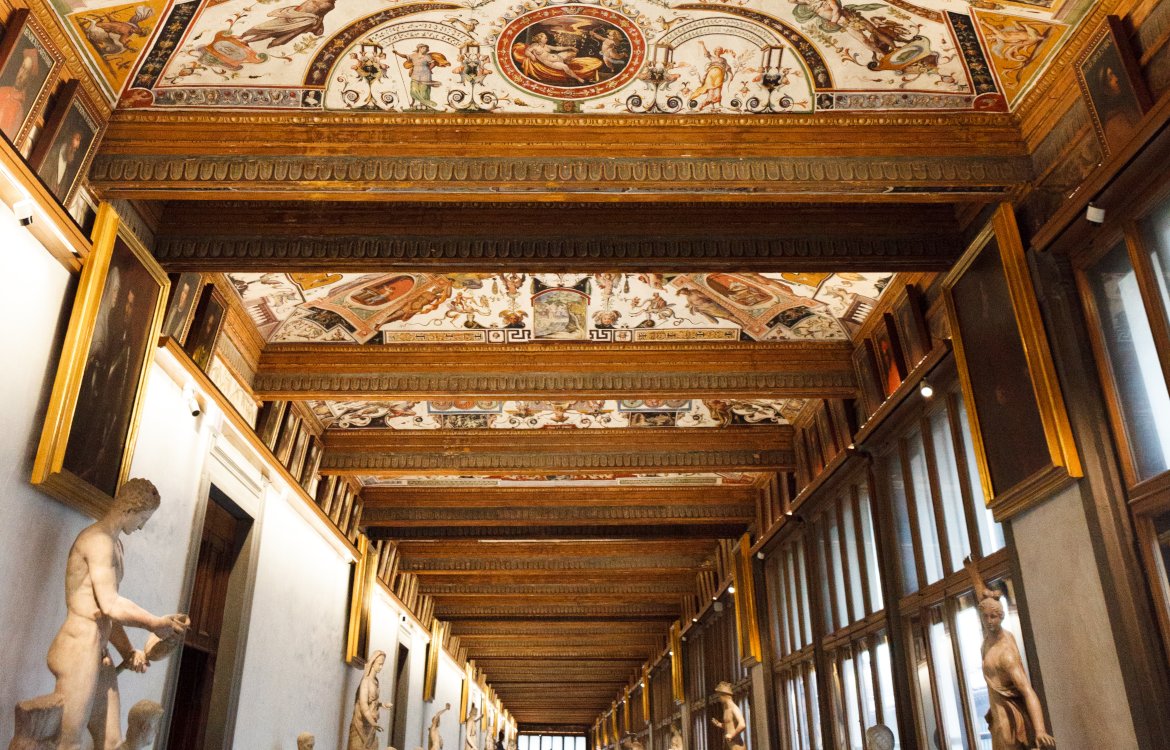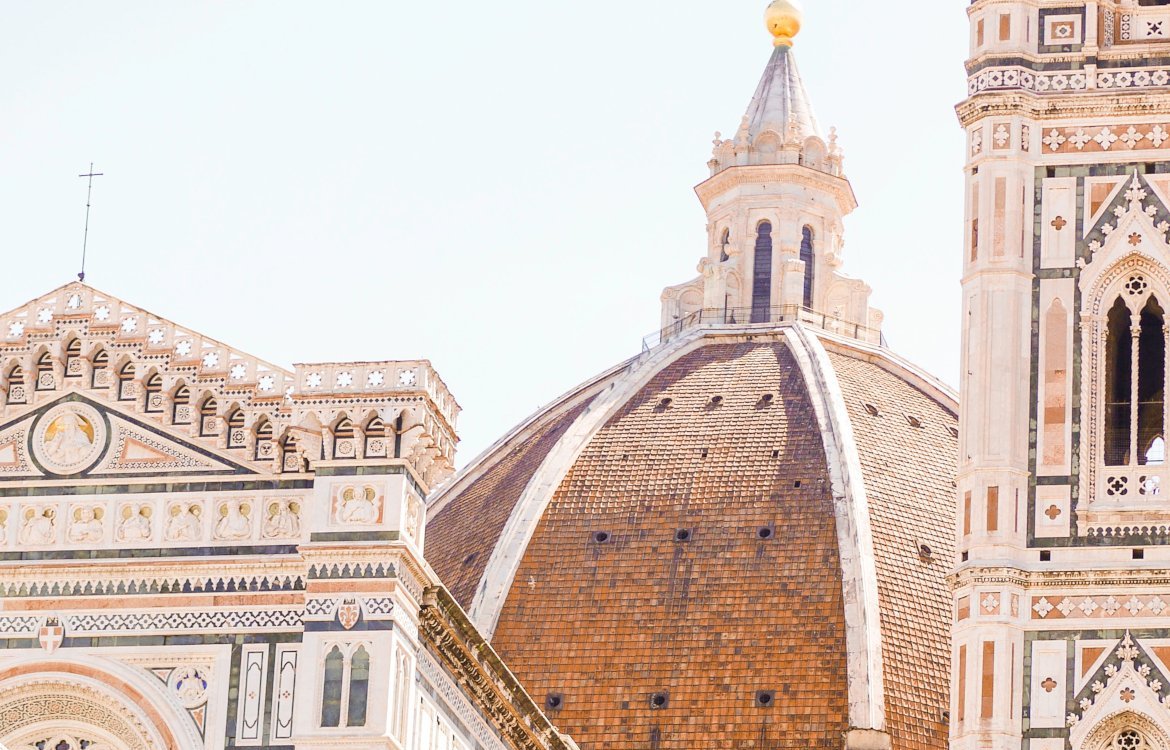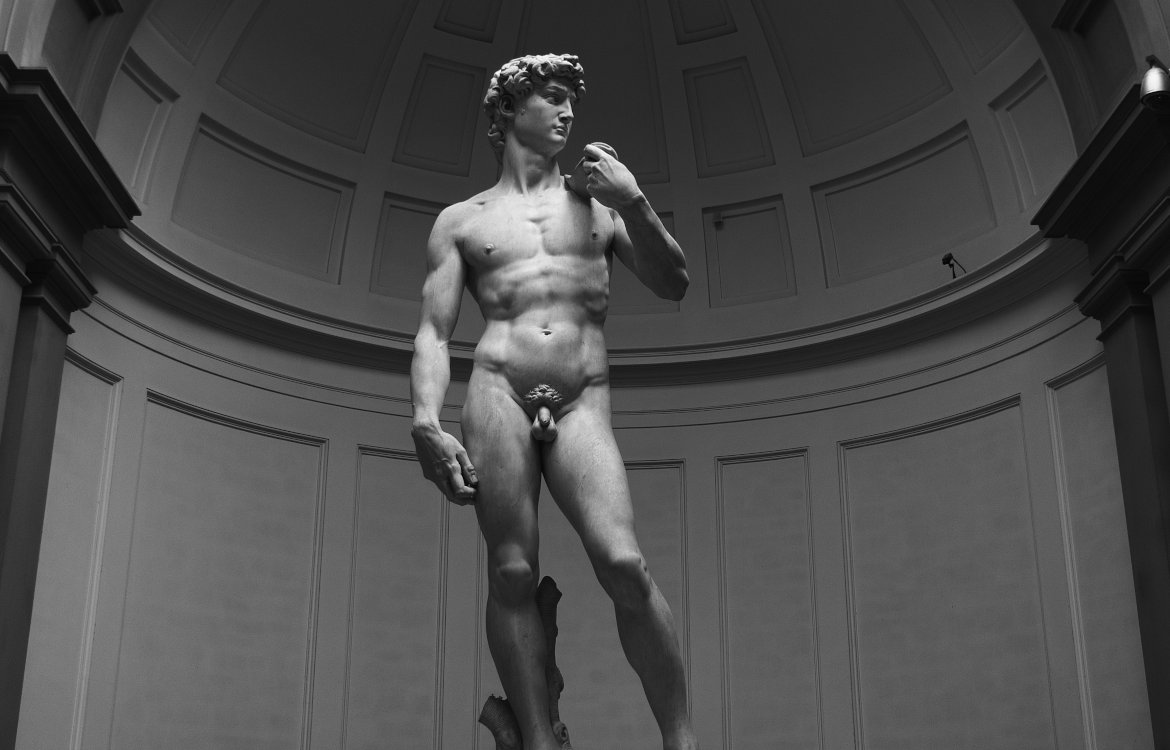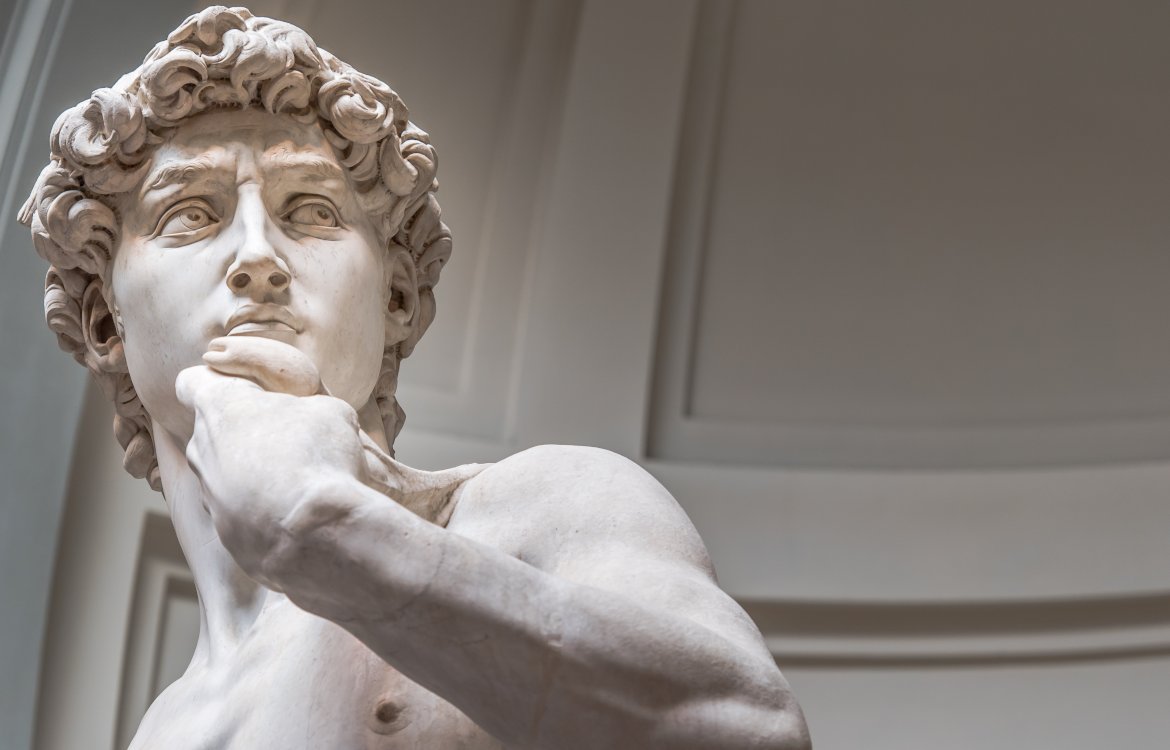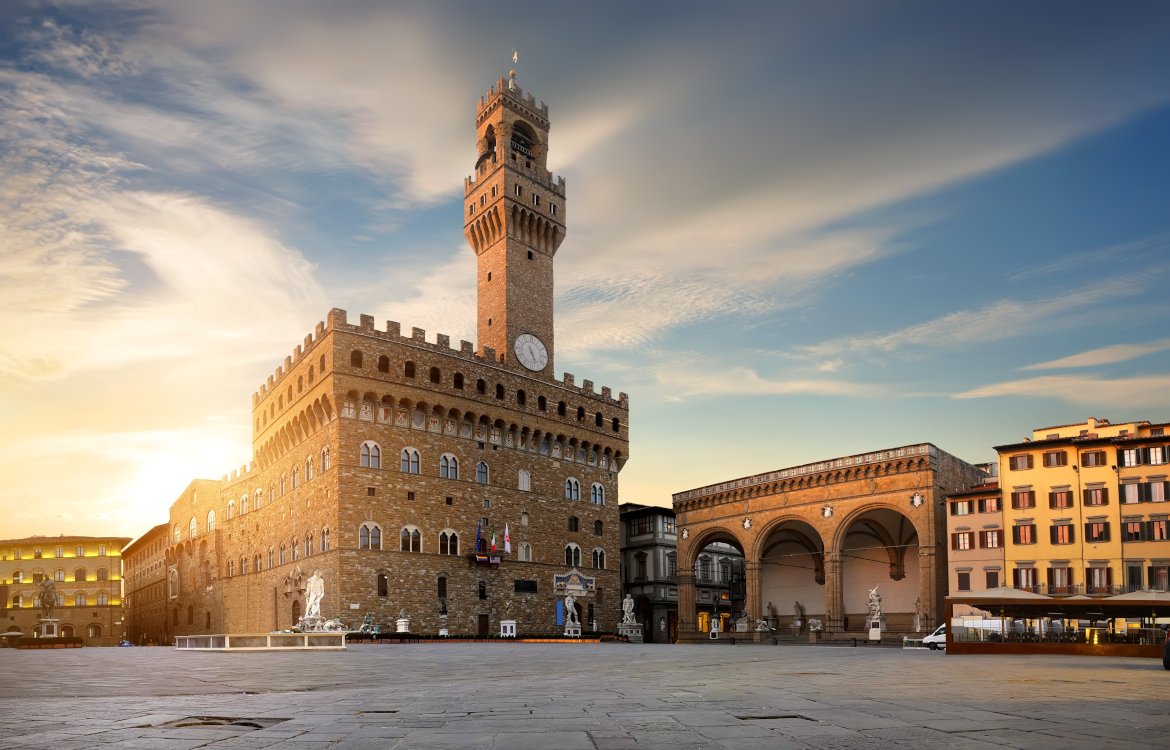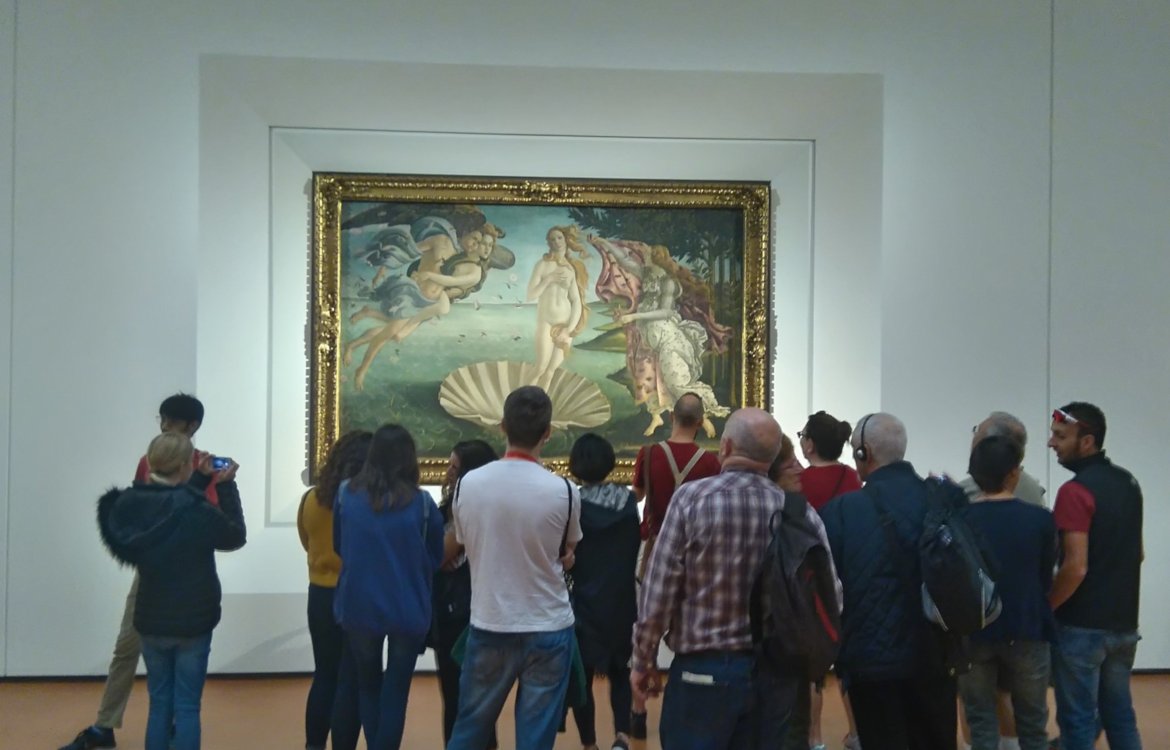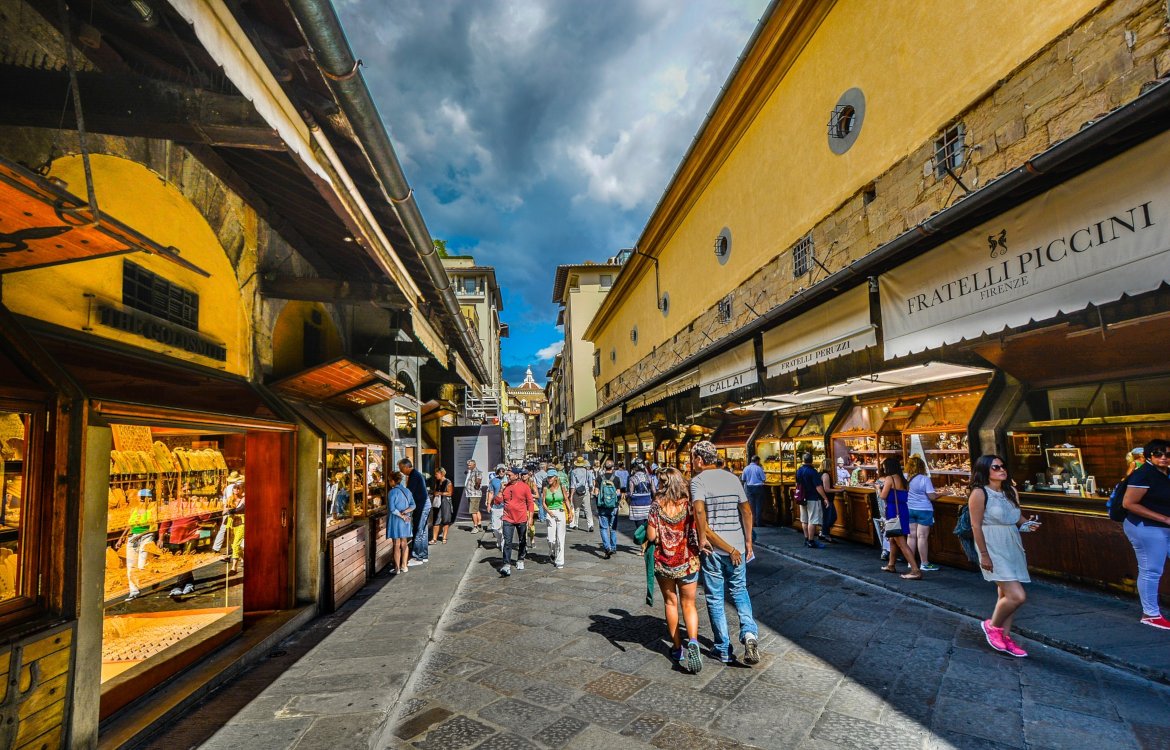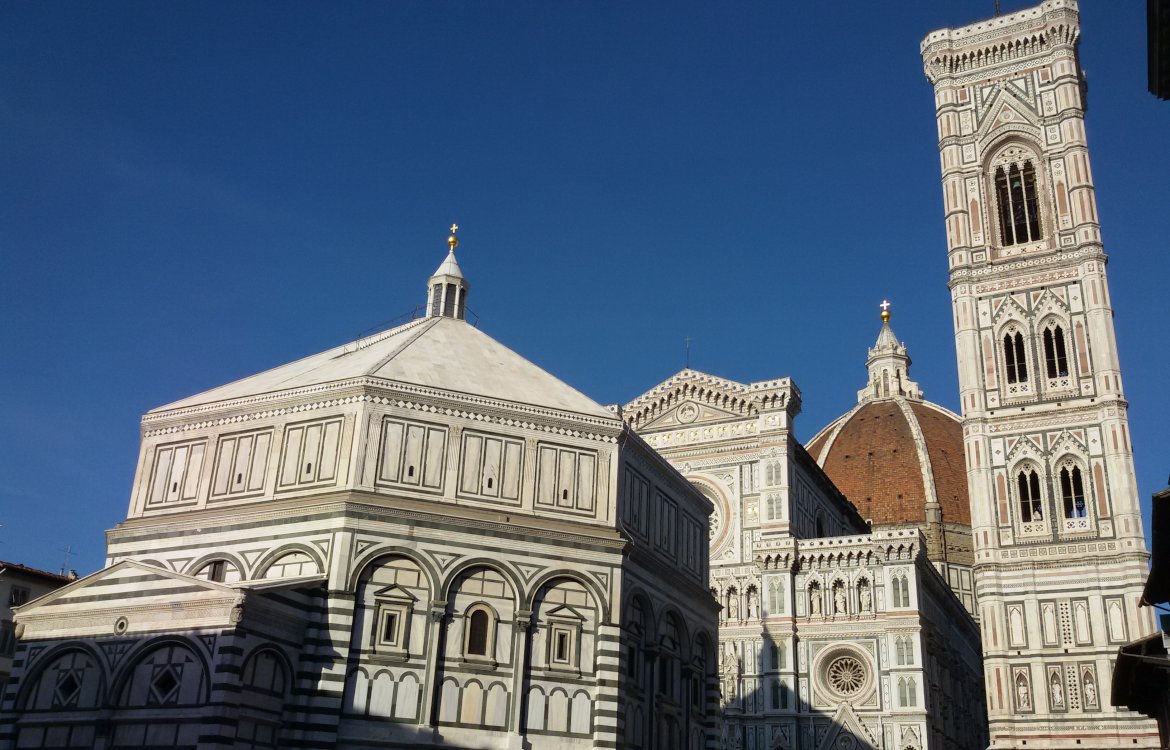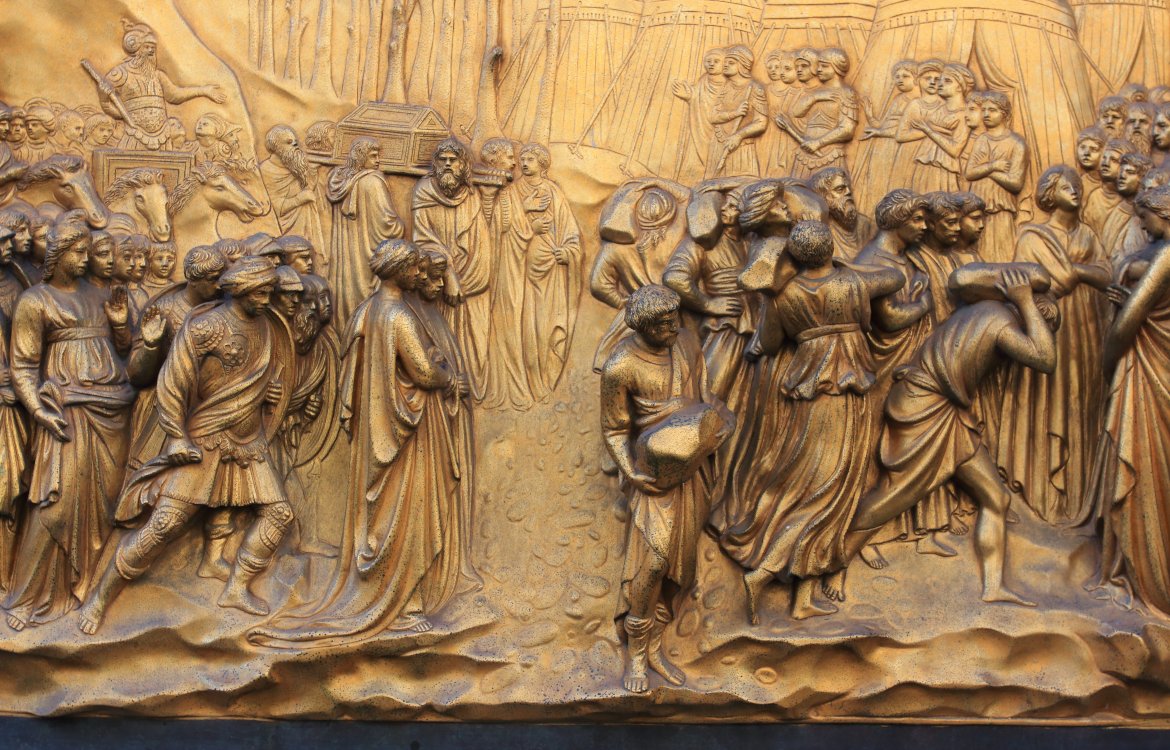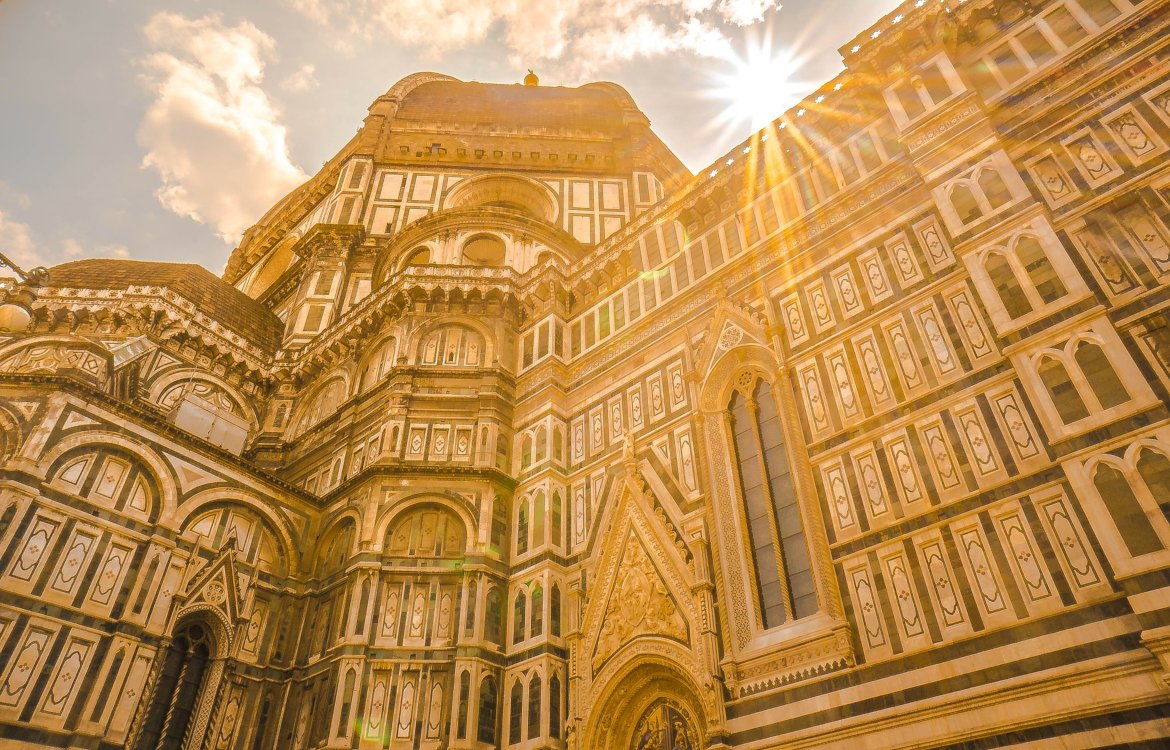 As this is a new offering we do not yet have any customer reviews. Watch this spot - we'll be posting reviews as soon as we receive them!