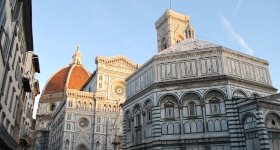 Florence Cathedral & More - Skip The Line Tour - 1.5 Hours
Rapid confirmation.
This is a unique tour in that it offers a skip-the-line entrance to Florence Cathedral (the Duomo), starting in the morning and lasting around 90 to 100 minutes. You'll also be seeing the collection of incredible religious buildings that form the heart of Florence, all part of this special walking tour.
Queues outside the cathedral are often very long indeed and, with this tour, you'll pass them by and use a dedicated entrance; your local, professional english-speaking guide will guide the group (never more than 25 people) around the interior of the incredible building, imparting a passion that Fiorentini have always had for their cathedral, the people that built it, and its rich and often turbulent history.
You'll be shown and have explained the architecture, the art and decorations, and share in many an anecdote that will leave you with some personal insights into this enormous and impressive building.
And it's not just the cathedral - the tour will also introduce you to the other buildings that form the unique religious heart of Florence, Piazza del Duomo - the Baptistery (Battistero) and Giotto's splendid clock-tower (Campanile). You'll not be entering these as part of this tour (the real plus point of which is the fact that you can skip the queues at the Duomo), but your guide will allow you to discover the fascinating stories of these wonderful buildings, illuminating their past in the same in-depth way that the cathedral will be revealed.
Please note that since the tour includes a visit to religious buildings there is a strict dress code - please do not wear shorts, sleeveless tee-shirts or other inappropriate clothing, or you may be denied entry. It is usual for this tour to not run in winter months.
You may use a copy of your voucher on a mobile device to gain admittance. These are full skip-the-lines tickets, all fees and exhibitions included. Tours last approximately 90 to 100 minutes. Be at meeting point 10 to 15 minutes before tour start time. Tours cannot be rescheduled. You'll meet in central Florence. Your group will not number more than 25 people. Please remember that as you'll be visiting a religious place that you'll need to dress respectfully - to not do so risks being denied entrance.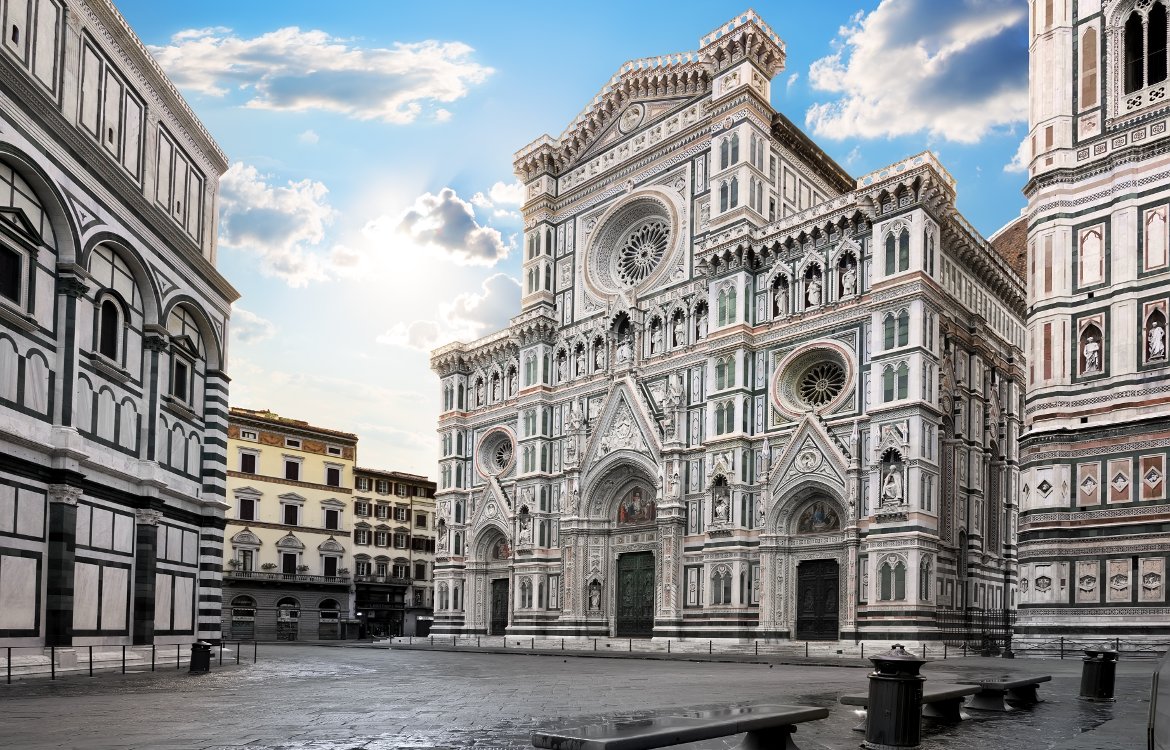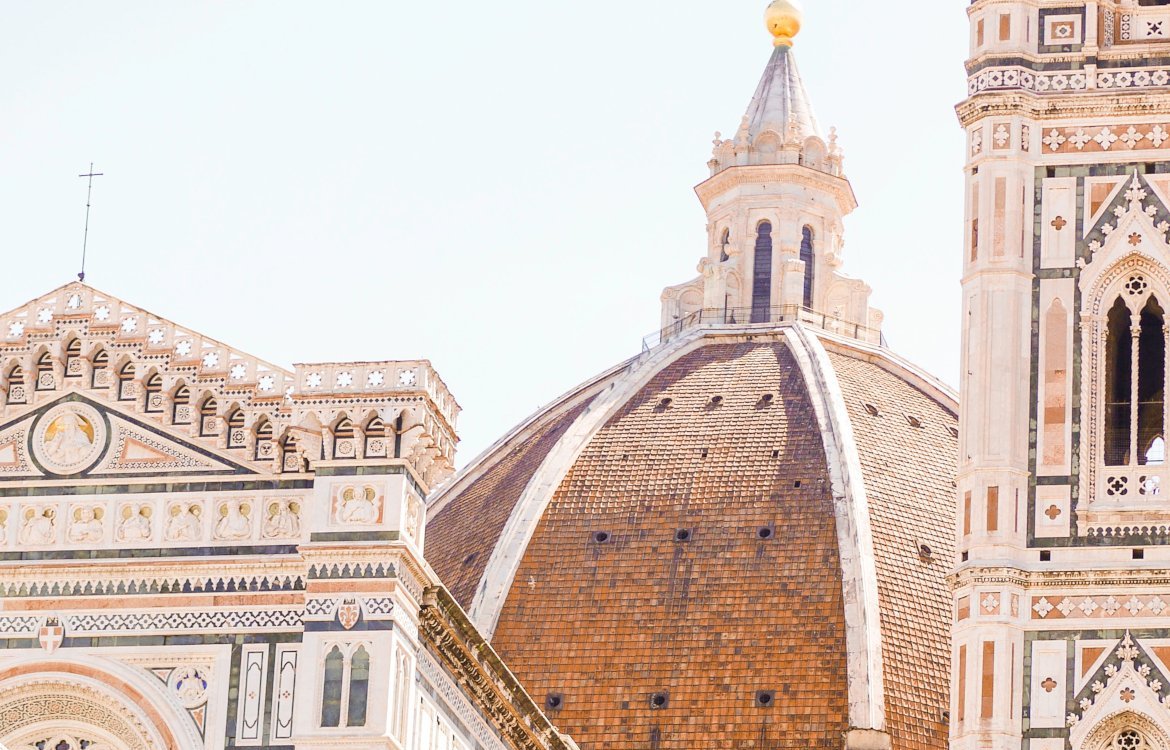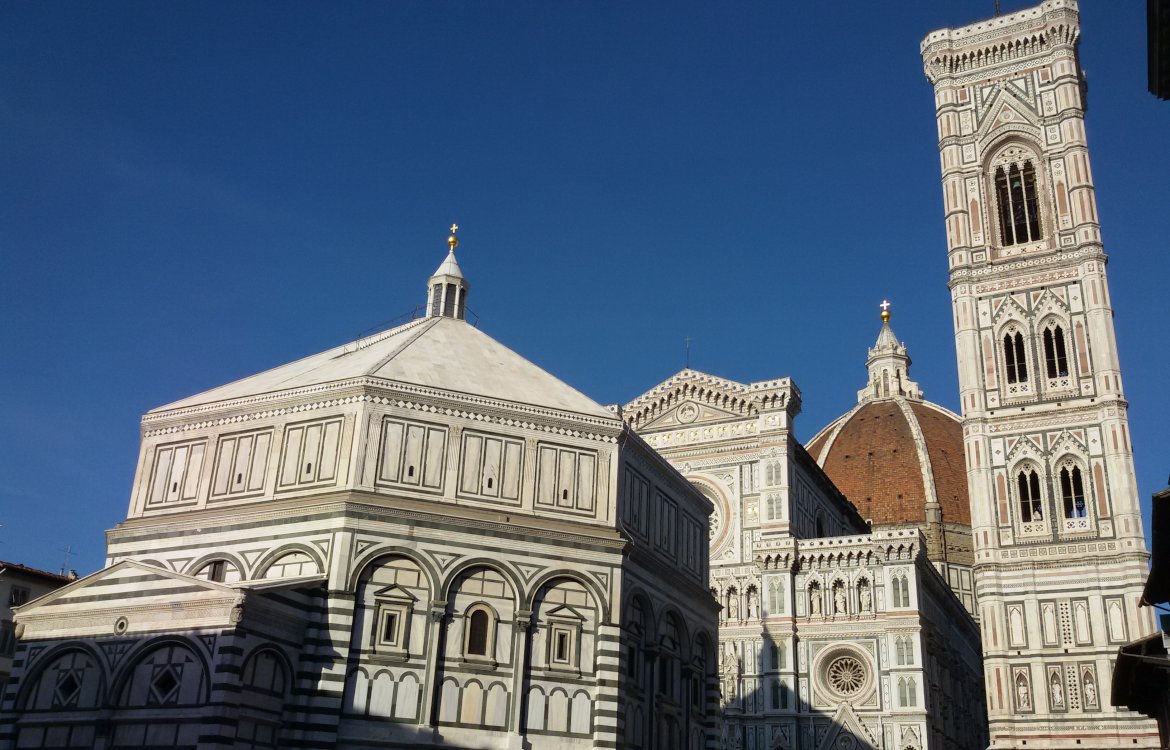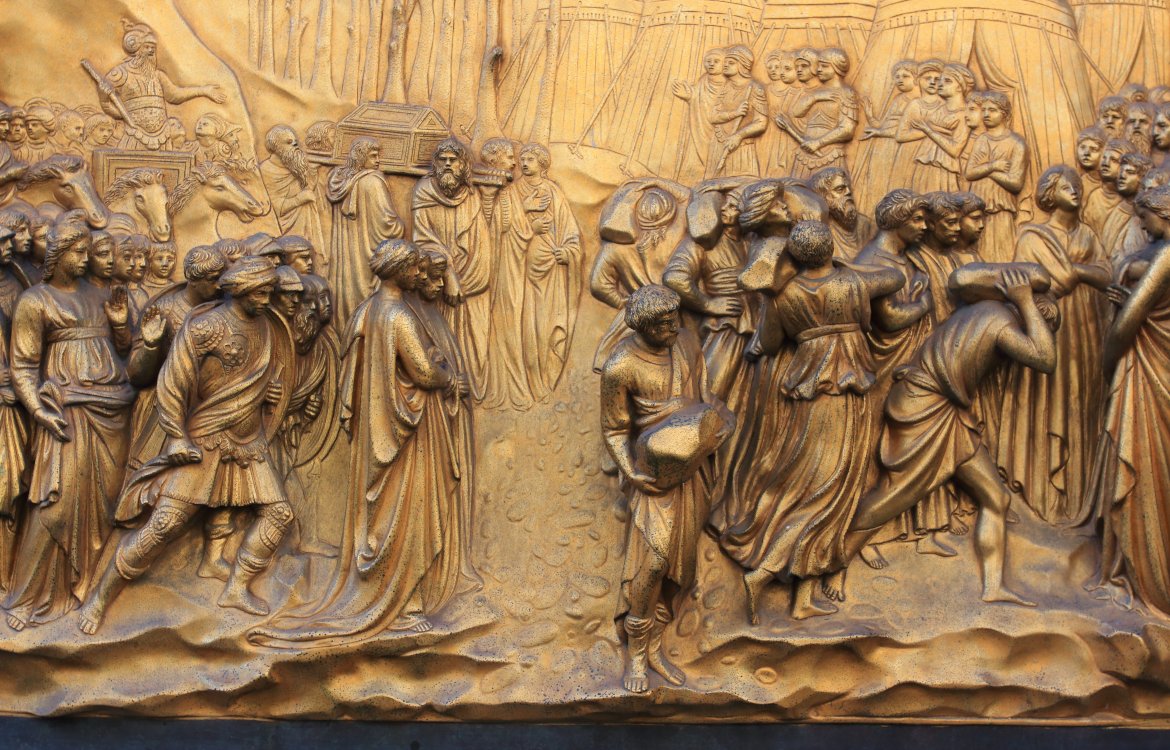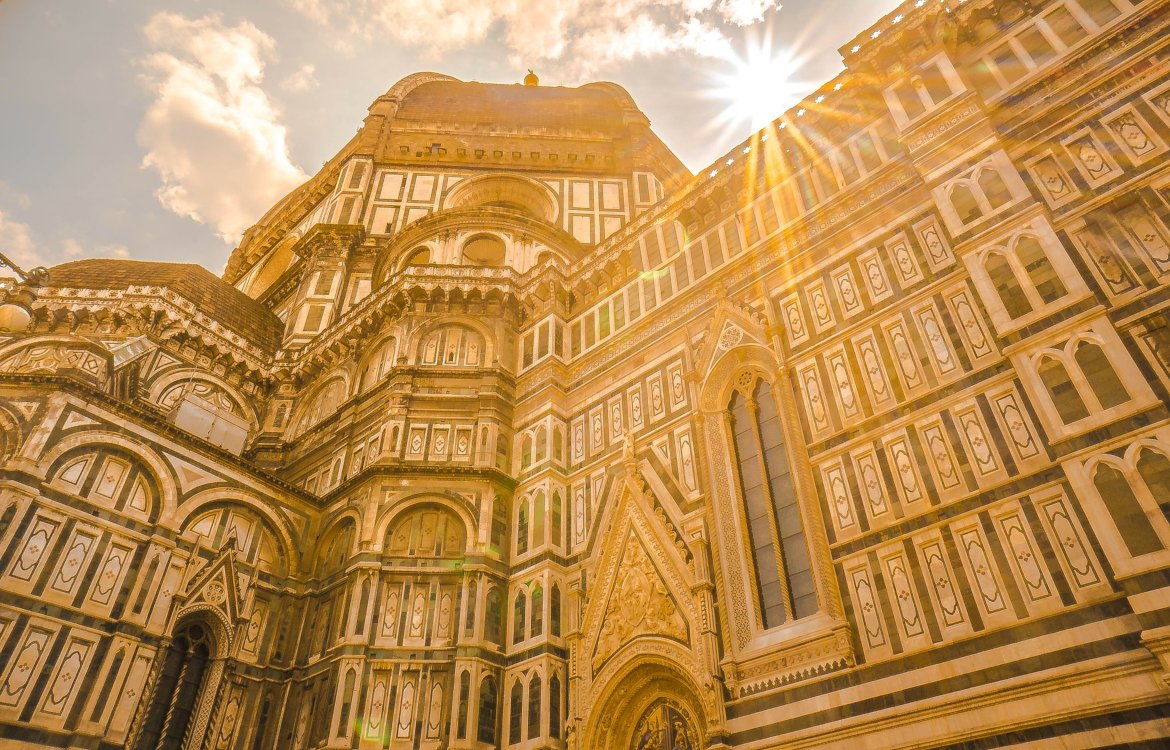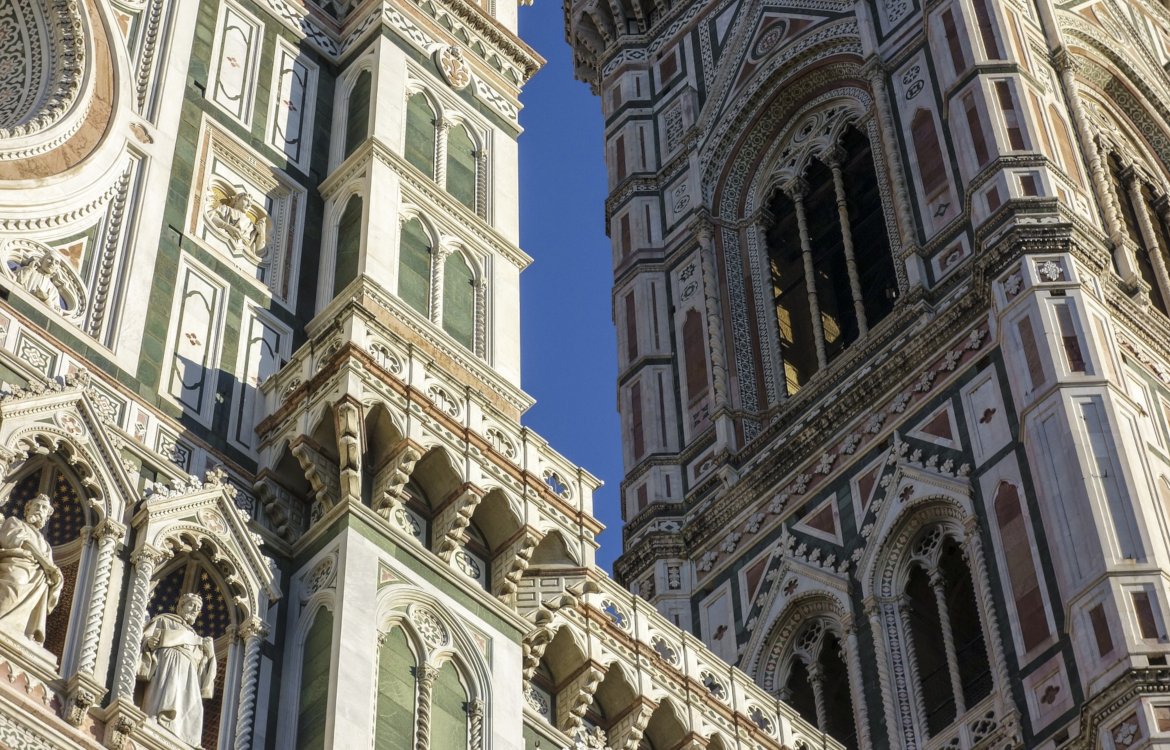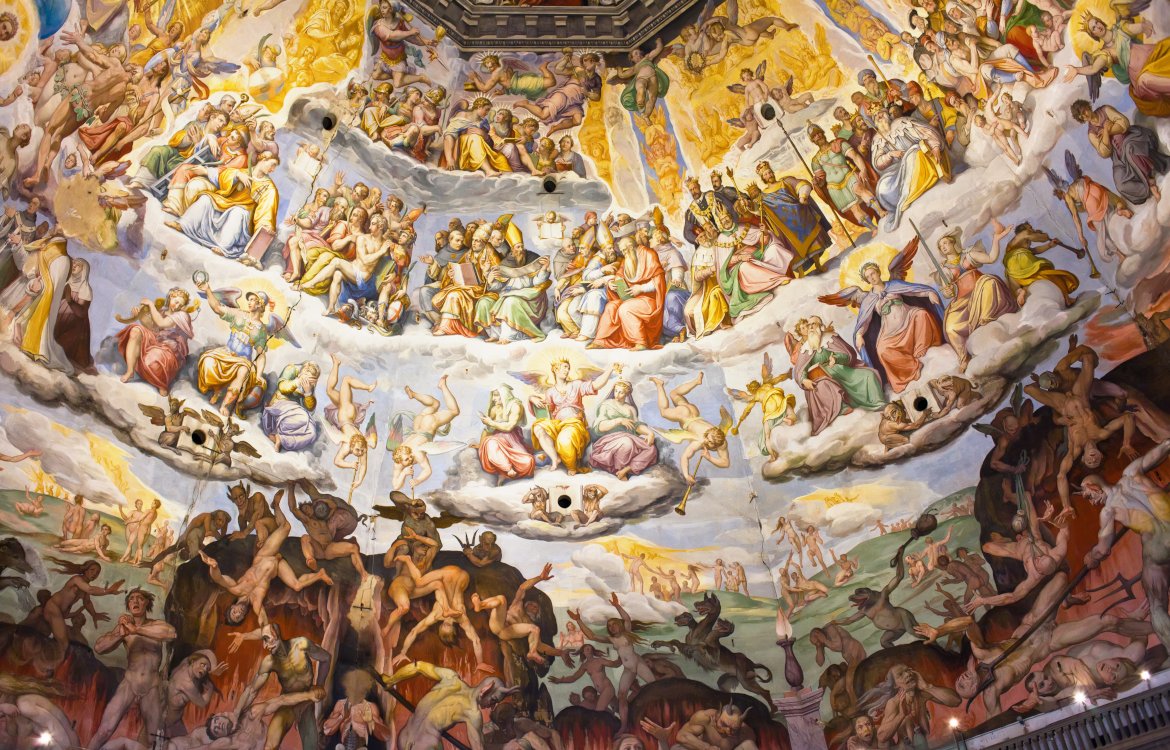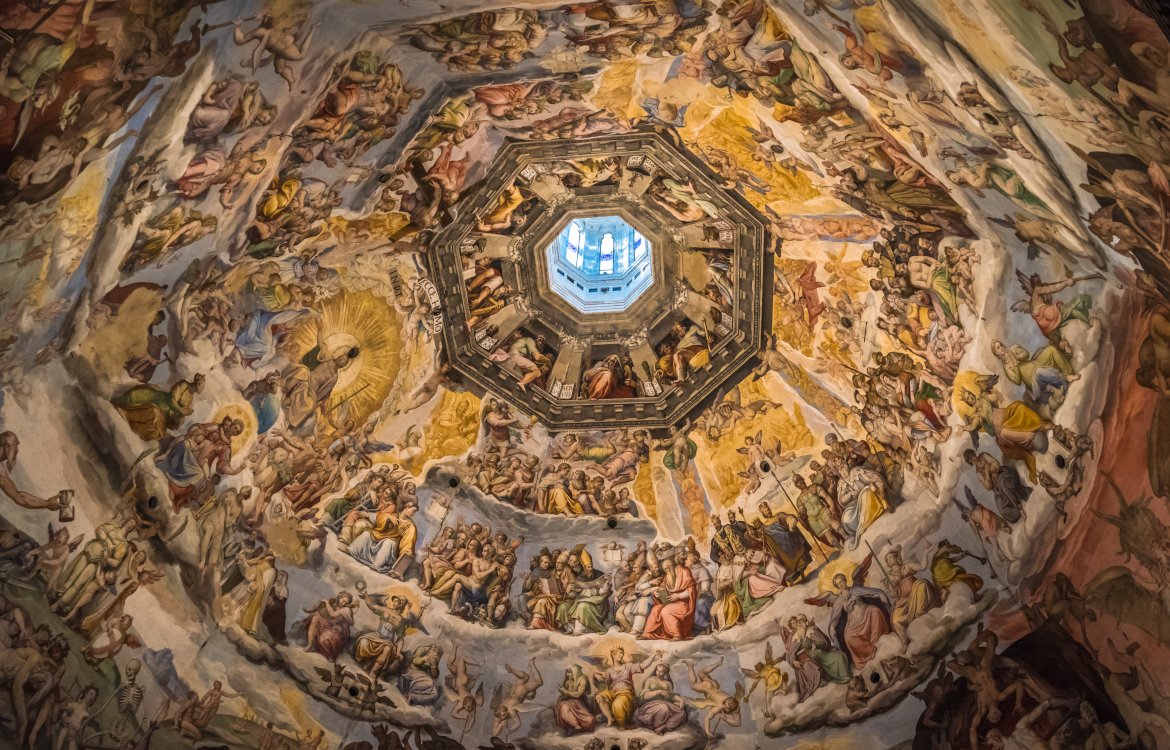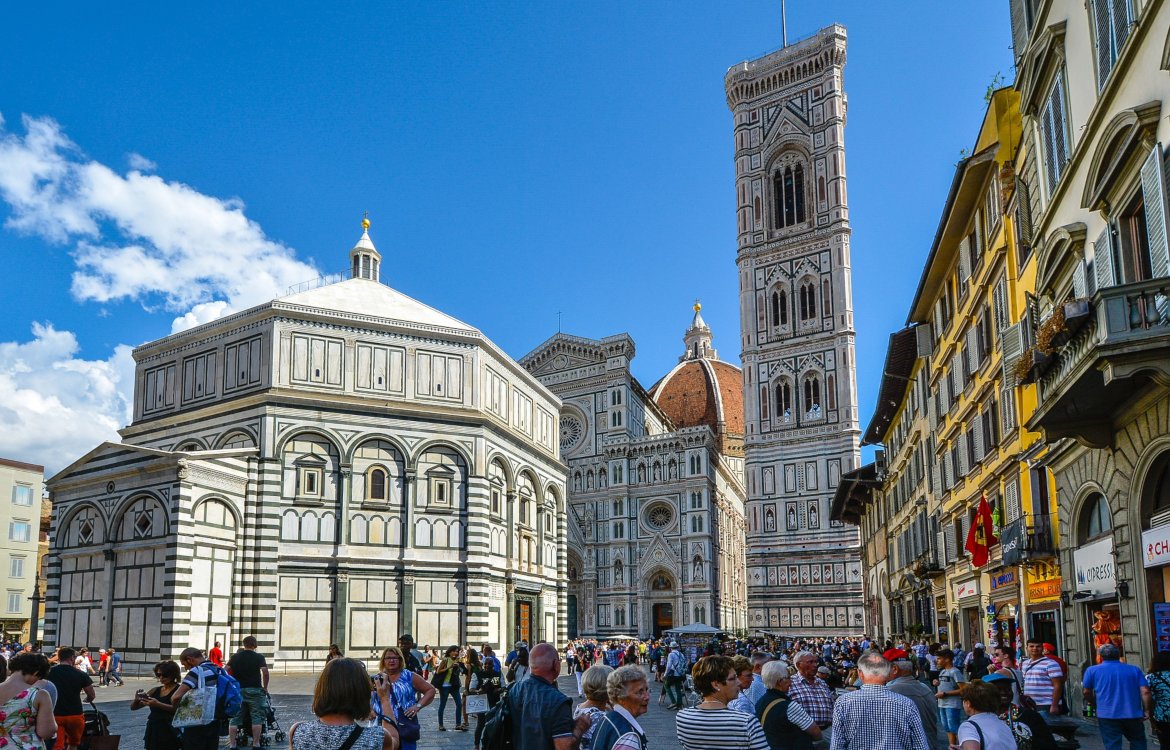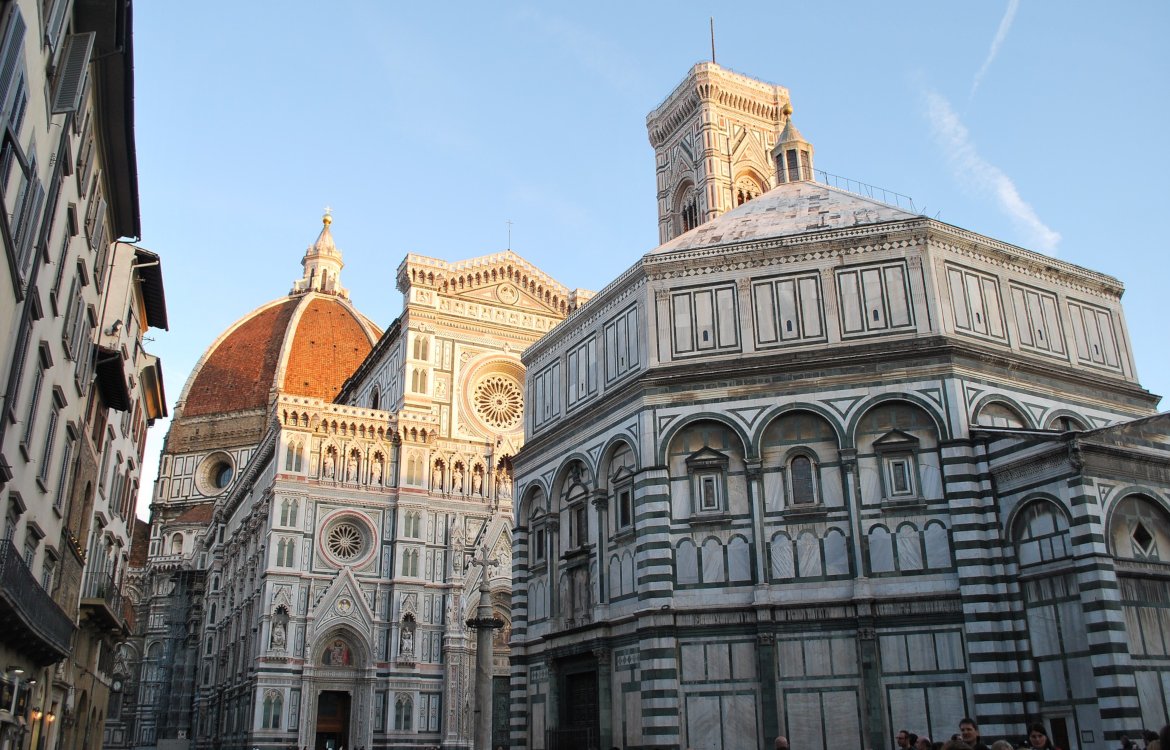 5.0 stars out of 5 from 2 ratings.
AU, United States
23rd May 2019
Our guide was excellent!
Mel Reis
30th Apr 2019
Guide from Florence Pass was excellent!!