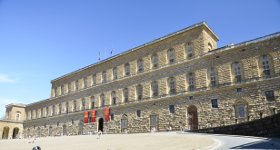 Pitti Palace galleries tickets
Full official skip-the-lines tickets for the Pitti Palace in Florence, including access to all galleries of the palace along with any currently-running exhibitions.
The Palatine gallery is, in essence, a private Medici (and their successors') collection, and is today displayed as such - hung according to taste, not chronology, with approximately 500 largely Renaissance paintings by such masters as Raphael, Titian, Correggio and Rubens.
The Modern Art Gallery is perhaps not ideally named - no amorphous sculptures, no 'installations', no shock-of-the-new here. This is because, in Italian, 'modern art' dates from prior to the 2nd World War - what comes after tends to be called 'contemporary'. What there is is a good collection of pieces dating from 1700 to early 1900; of particular note are works by members of the Macchiaioli movement, a school of pioneering 19th-century Tuscan painters, prime movers in the impressionist movement.
The Silver Museum is located inside the Pitti Palace and is home to a splendid collection of well, silver, as well as cameo work and pieces of work in semi-precious stones. The Costume Gallery is located in the wing of the palace known as the Palazzina della Meridiana, and is home to a collection of theatrical costumes dating from the 16th century up to the present day. Also on show is a collection of Italian garments spanning the 18th, 19th and 20th centuries.
One last point - this ticket does not cover access to the Boboli Gardens that lie behind the Pitti - click here for those, or here for a combo ticket that also includes the Uffizi Gallery.
Voucher can either be printed or on mobile device. These are full skip-the-lines tickets, all fees and exhibitions included. We recommend a minimum visit time of 1 to 2 hours. There's a special entrance at the Pitti for advance bookers. There are lifts to each of the floors of the Pitti.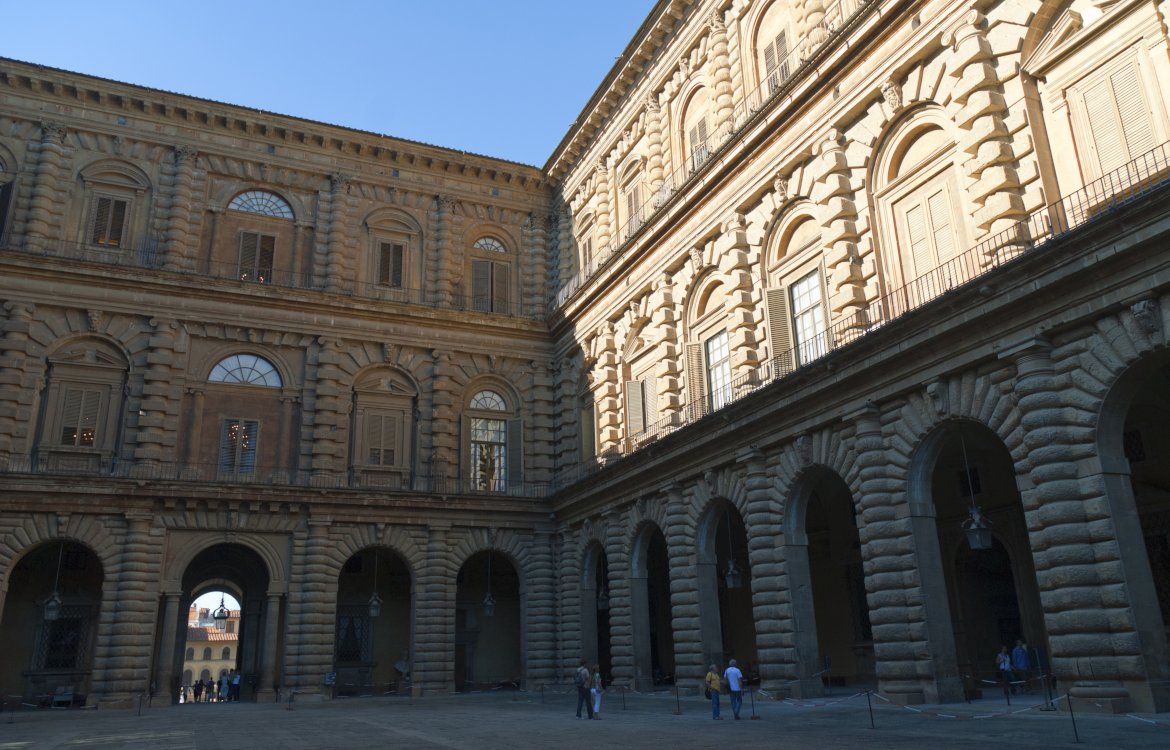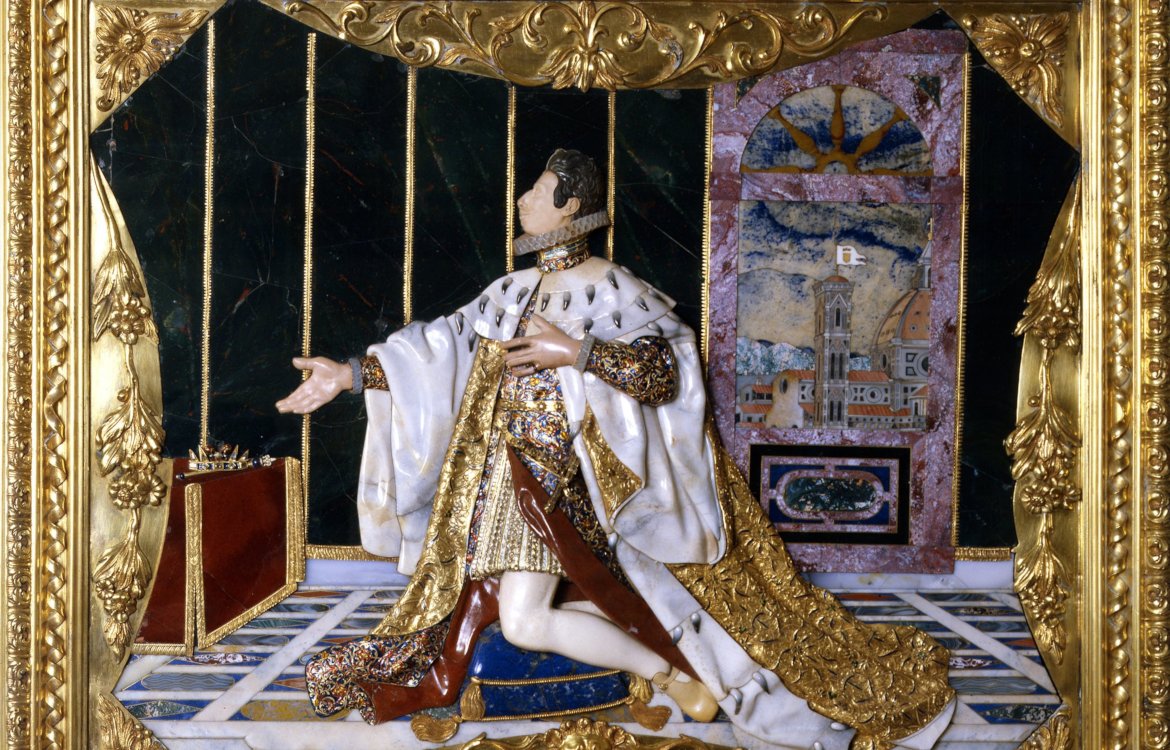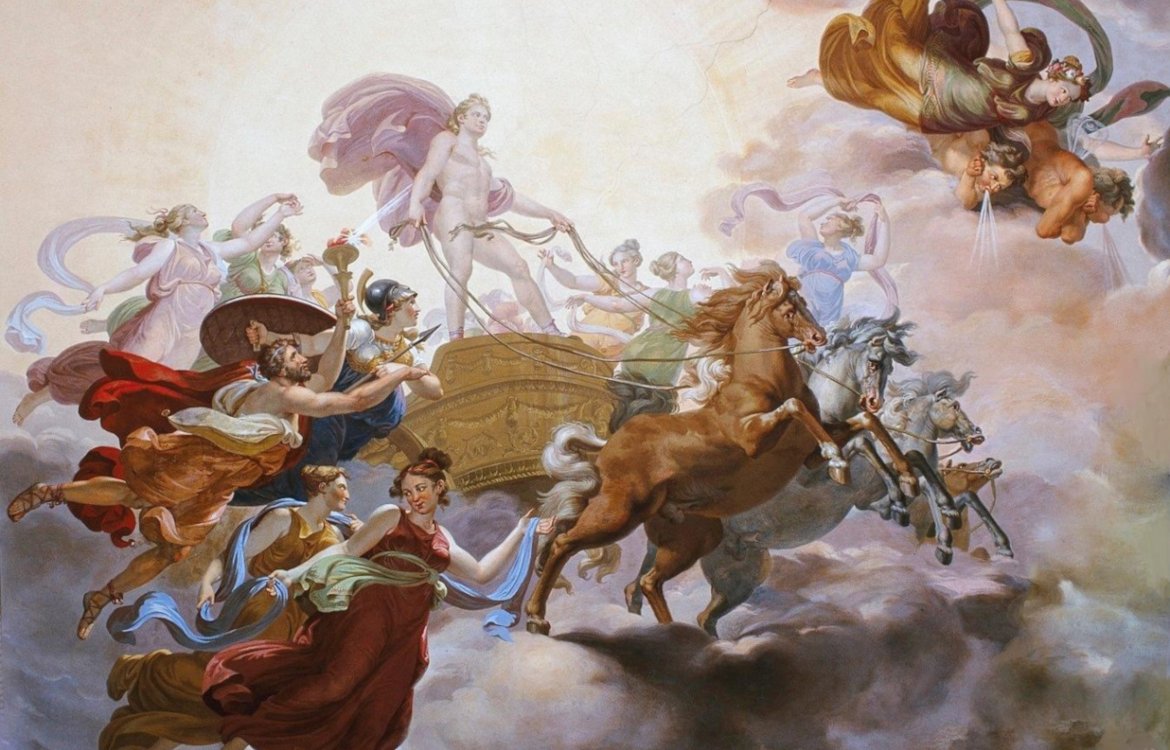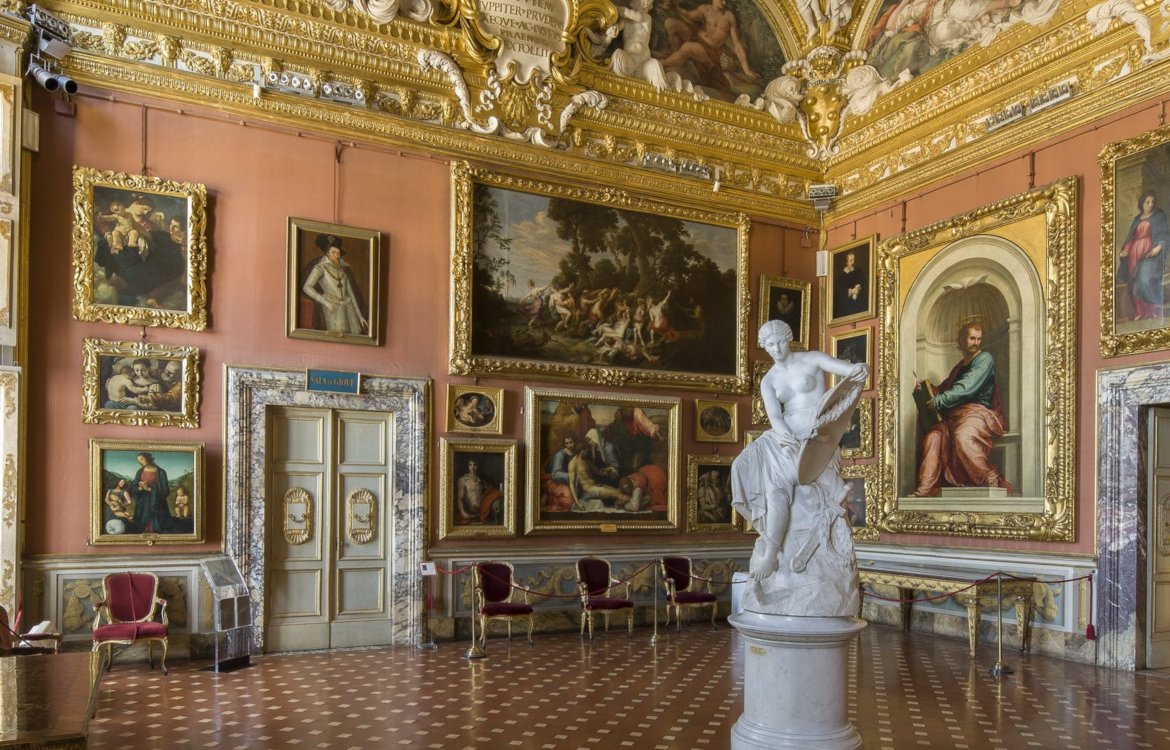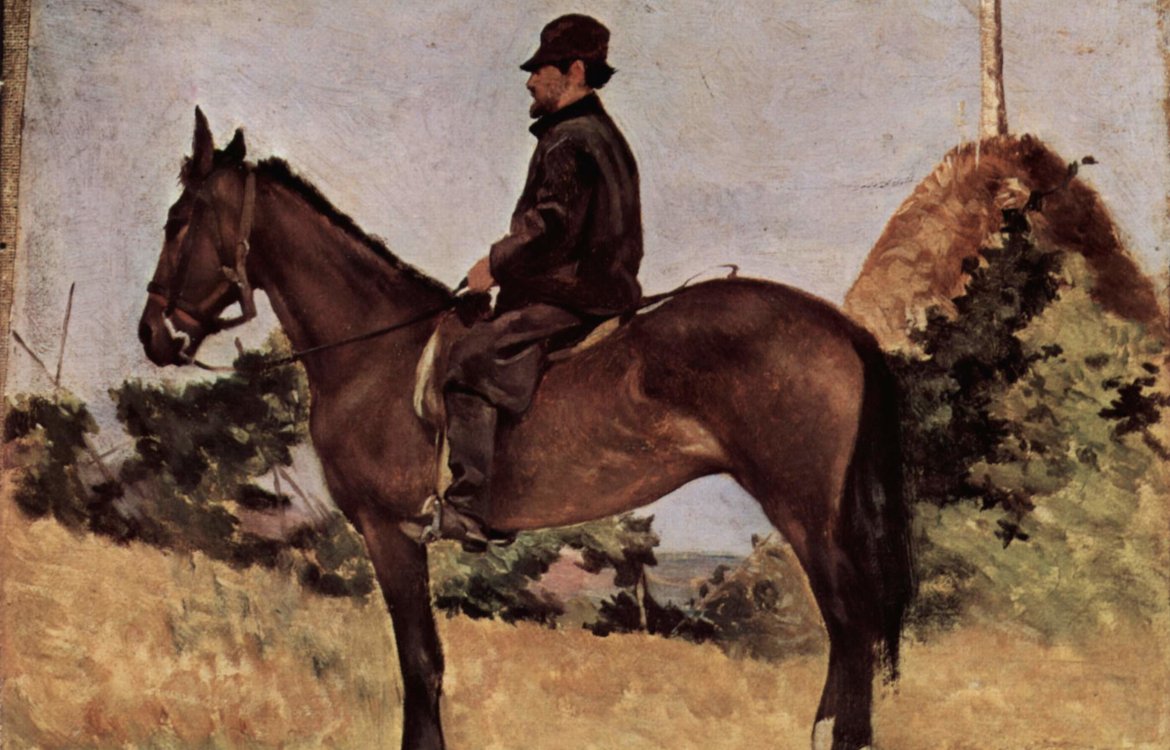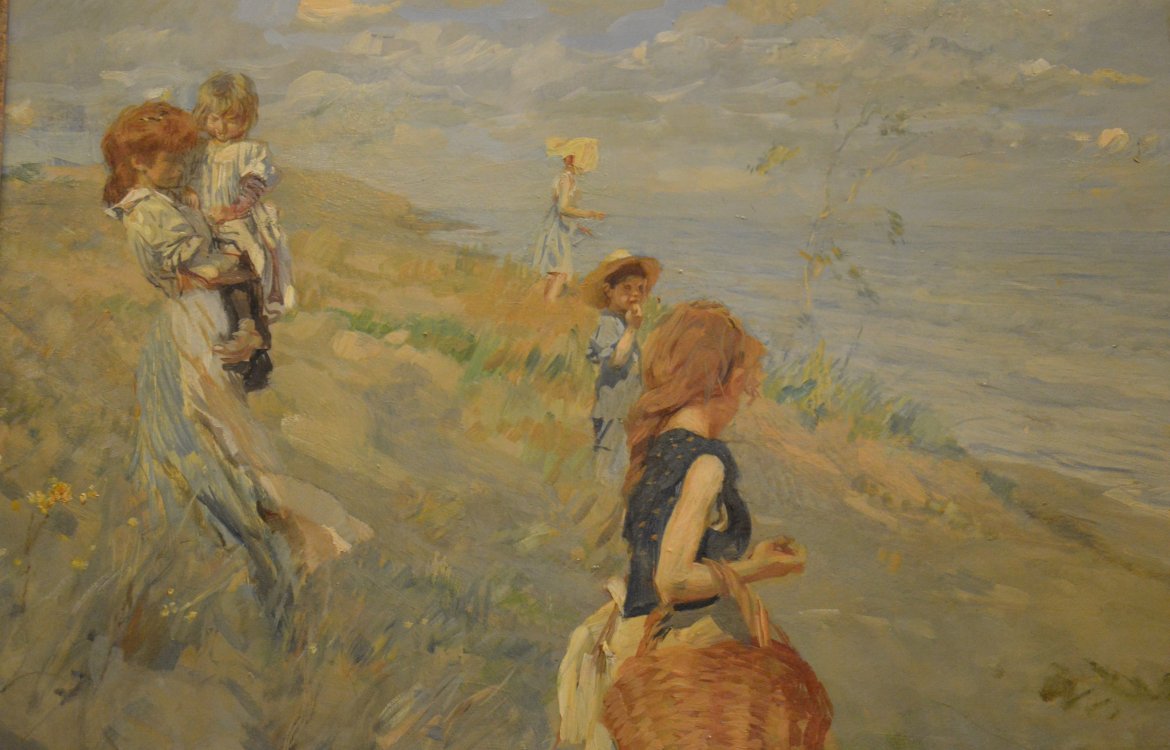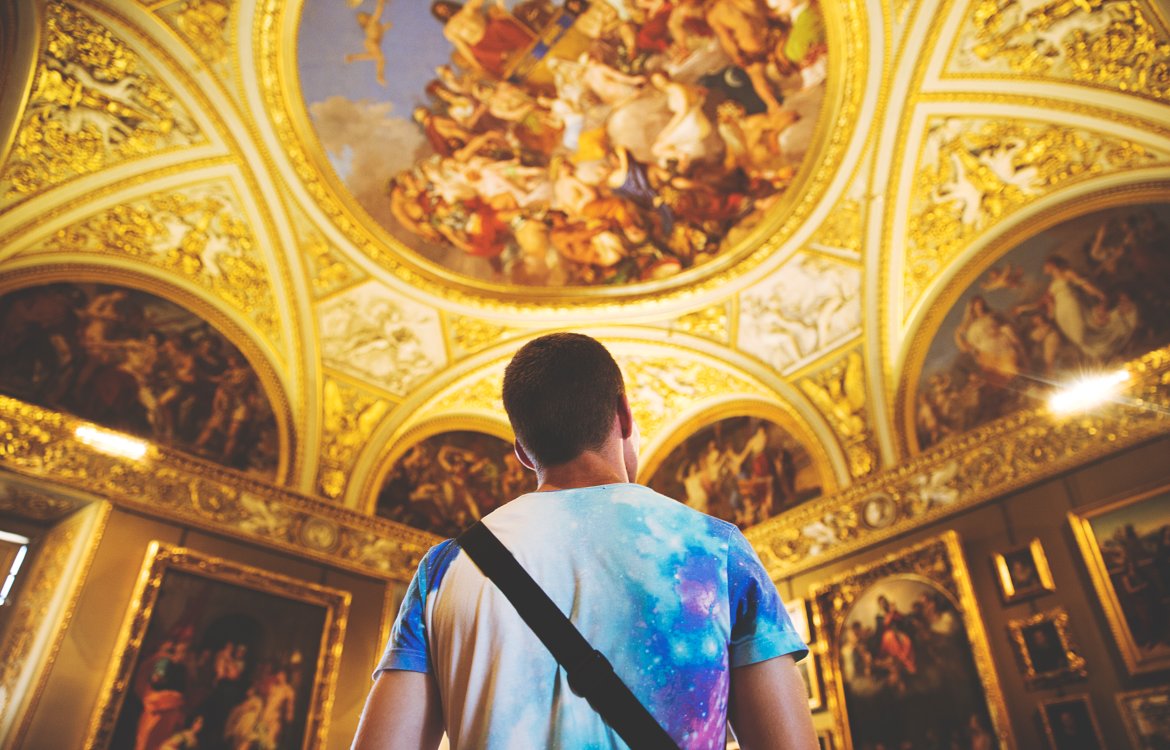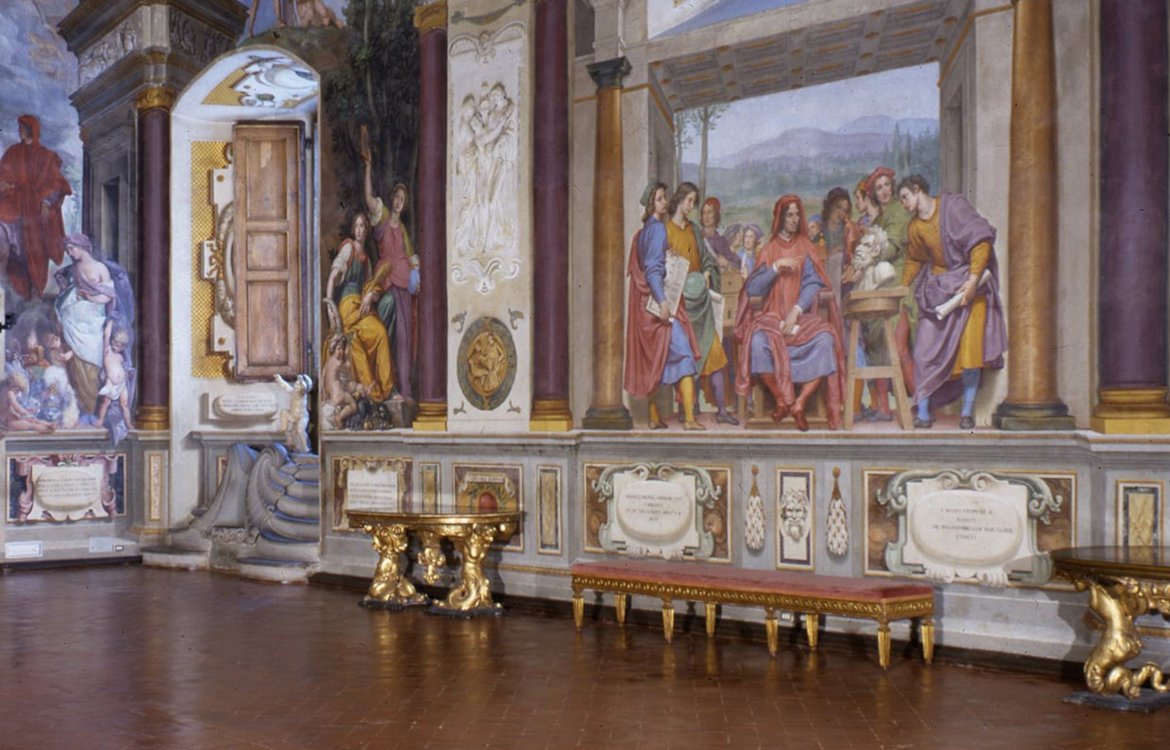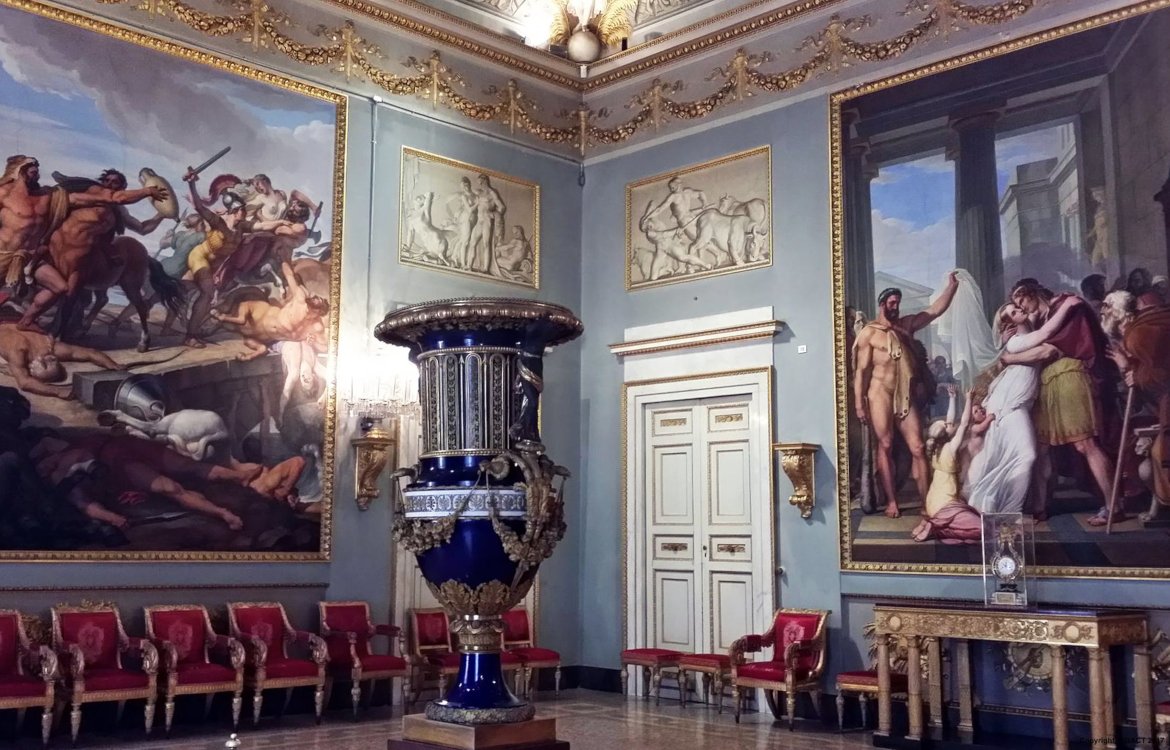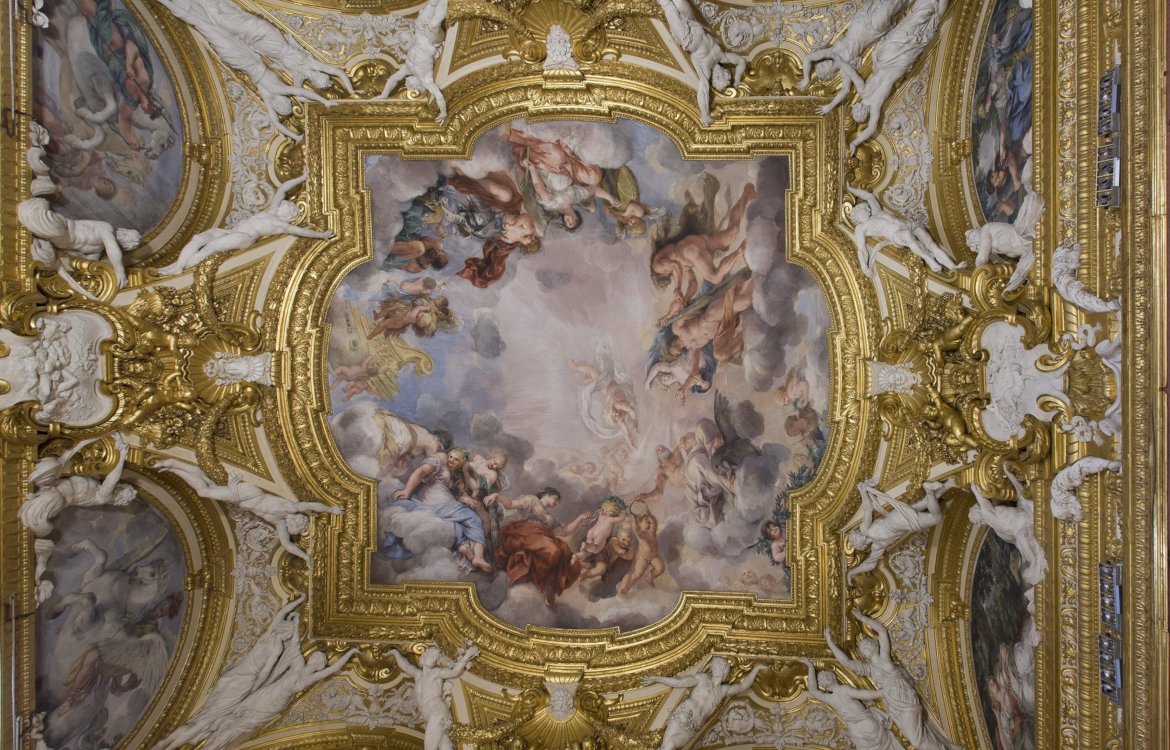 4.6 stars out of 5 from 56 ratings. See all 23 reviews
MZ, Croatia
23rd Jun 2019
All good.
mariaar
2nd May 2019
Everything perfect
MD, United States
27th Mar 2019
very easy...got right in even tho we were 1 hour past our reserved time!!
MH, Chile
4th Jul 2017
Great service
MP, United Kingdom (Great Britain)
18th Jun 2017
Huge and beautiful! I found the audio-guide extremely helpful and informative. Buy separate tickets for the Boboli Gardens and be prepared to climb lots of stairs.
Marilyn, United States
11th Apr 2017
Since we purchased our tickets online, we did not have to wait on the long line at the Pitti Palace entry booth. This was great, because there was so much to see at all of the galleries so we had no time to waste! Wonderful experience.