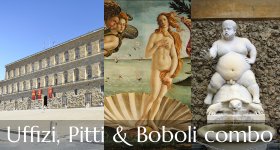 Uffizi, Boboli Gardens & Pitti Palace combo ticket
These are guaranteed entry, skip-the-line tickets for the Uffizi Gallery that also include access to the Pitti Palace and the Boboli Gardens. The Uffizi needs to be the first place visited, the others can be either same day, next day, even the day after that - the ticket is valid for 3 days. The savings, especially in low season, are considerable. Ticket prices include any currently running special exhibitions.
There is priority entry for those that have pre-booked meaning that you can safely ignore the often 2 to 3 hour waits for those in the queue at the Uffizi. You may choose to either print or show your voucher on your phone, and you may spend as long as you like inside the gallery on the day of your visit.
Included with your tickets is an e-book guide to the Uffizi Gallery, written by two prominent Italian Art Historians and available to download as epub (for iPad and iPhone, Android, and many ebook readers), mobi (for Kindle) and PDF for pretty much everything else.
The authorities are trying to improve the atmosphere inside what can be a very busy gallery, and part of this is process is reducing the size of tour groups to try and reduce large waves of visitors - this does, however, mean that pre-booking is vigorously encouraged!
To reinforce one point - yes, the ticket covers all of the Uffizi, the Pitti Palace and the Boboli Gardens, but the Uffizi must be the first place visited - your voucher will be exchanged there for your cumulative ticket, and you'll use that ticket for entry into the Pitti/Boboli. When ordering, as with standard tickets, you'll need to let us know the date and time that you intend to visit the Uffizi. Also note that this ticket may only be used for one visit per gallery, as with normal tickets.
Voucher can either be printed or on mobile device. These are full skip-the-lines tickets, all fees and exhibitions included. We recommend a minimum Uffizi visit time of 2 hours. Three tickets in-one; the Uffizi, Pitti Palace and the Boboli Gardens. There's a special meeting point at the Uffizi for advance bookers.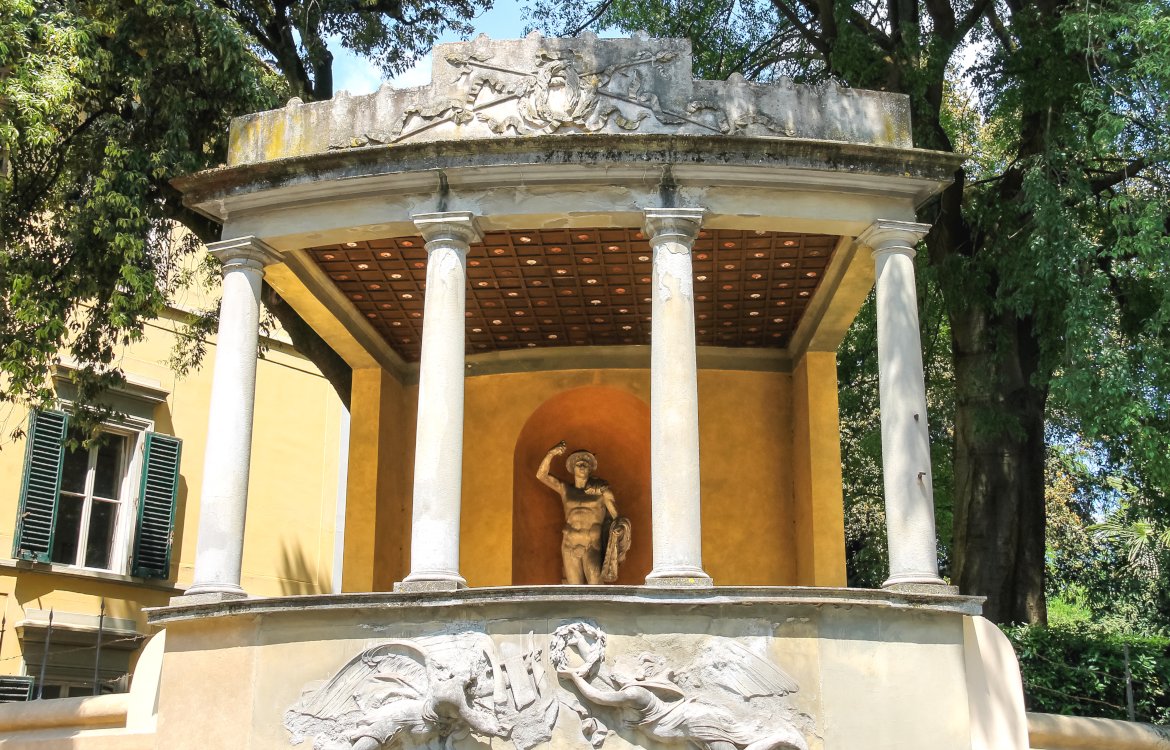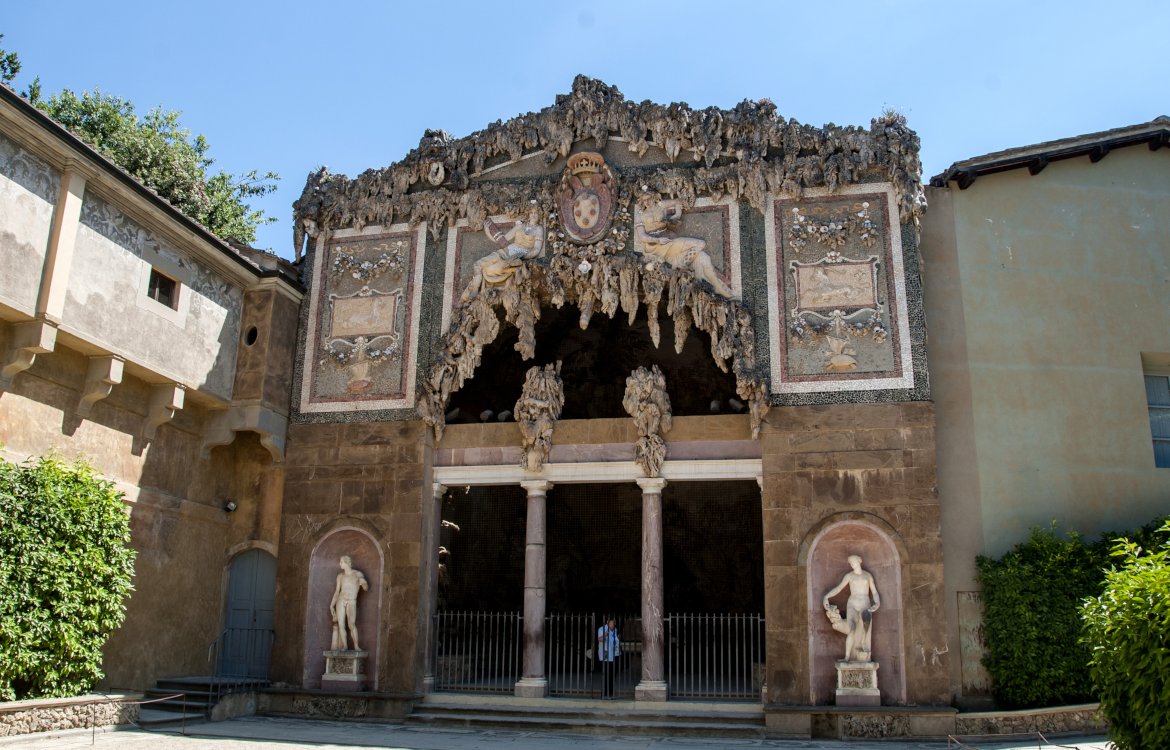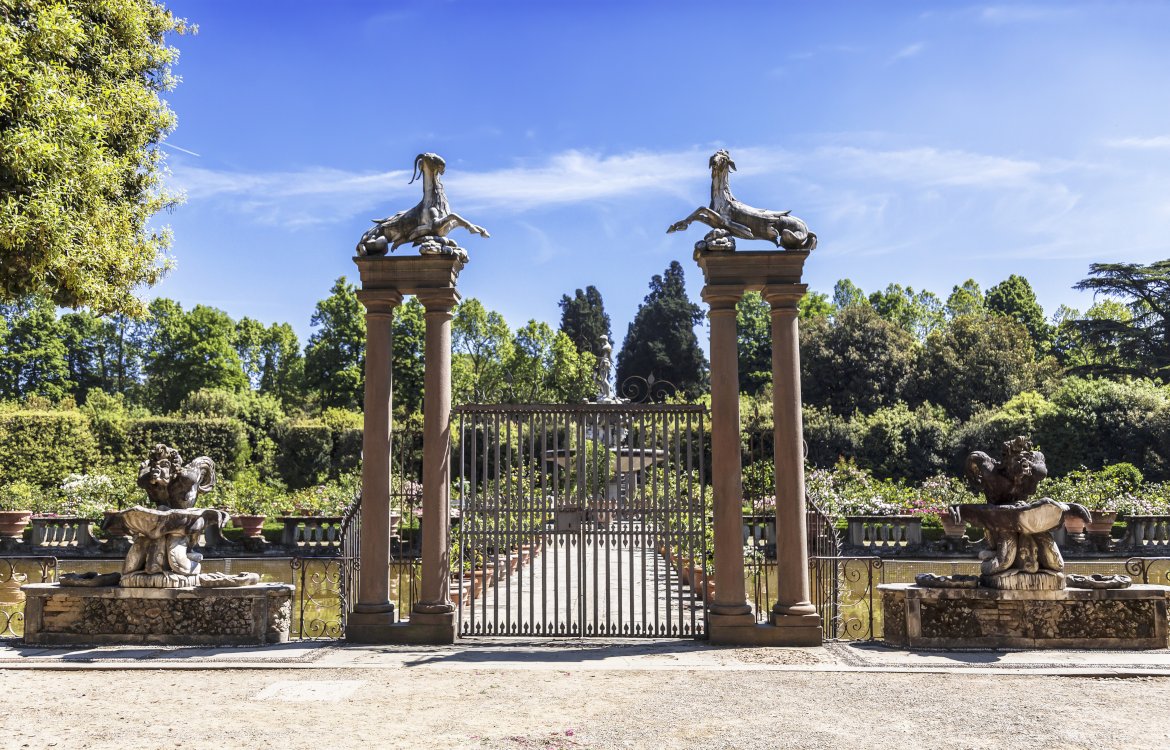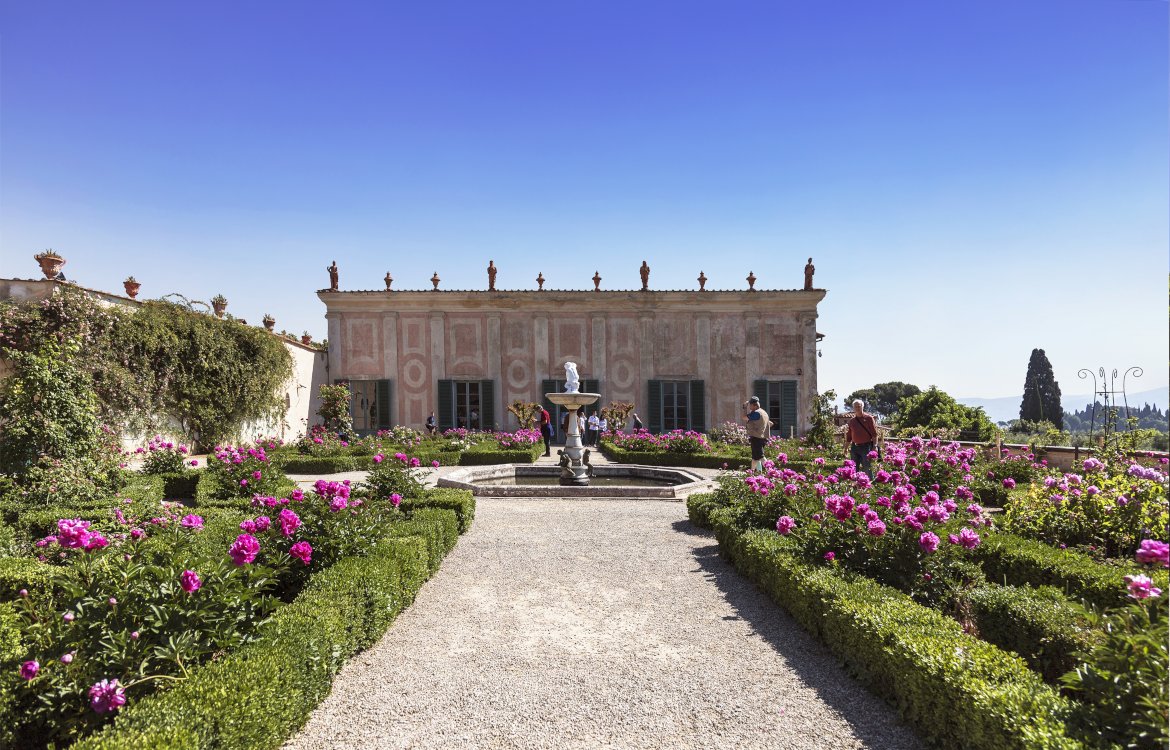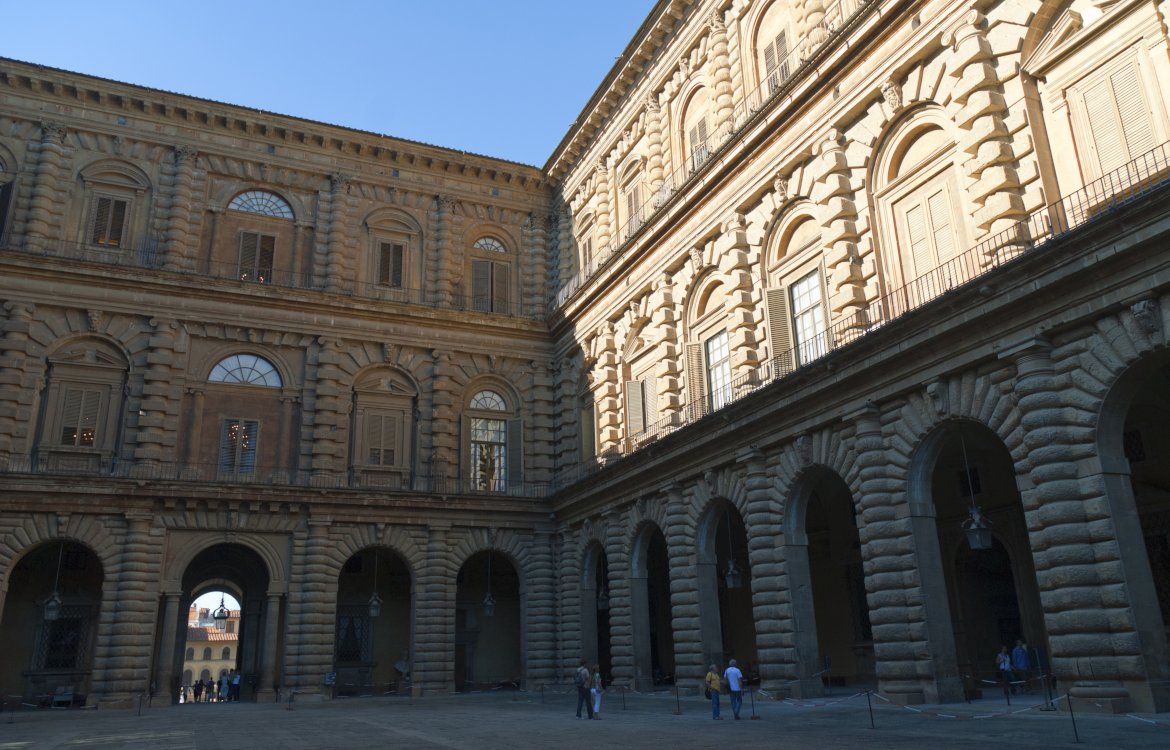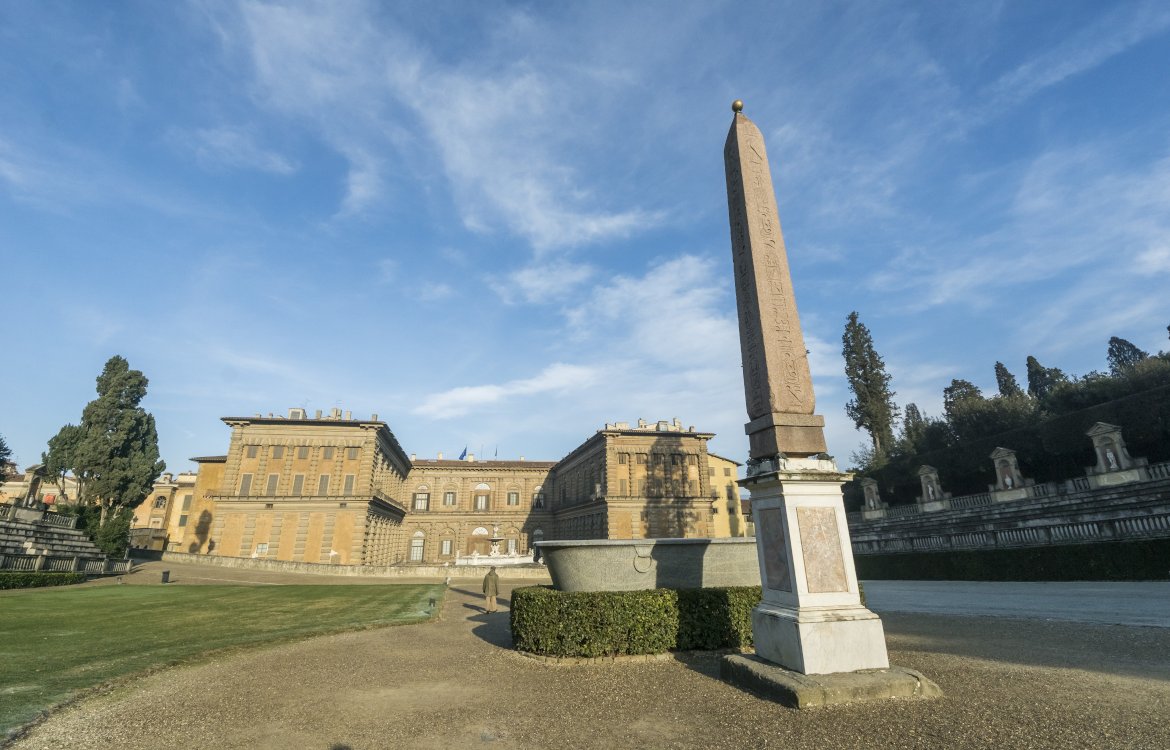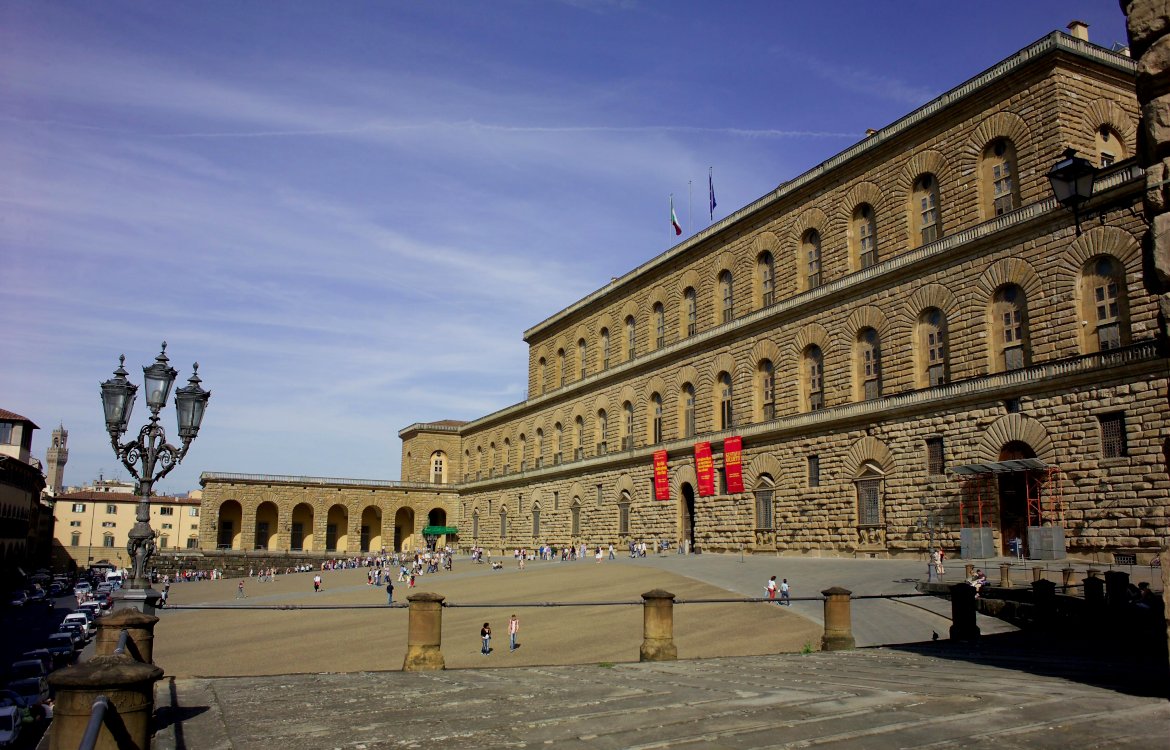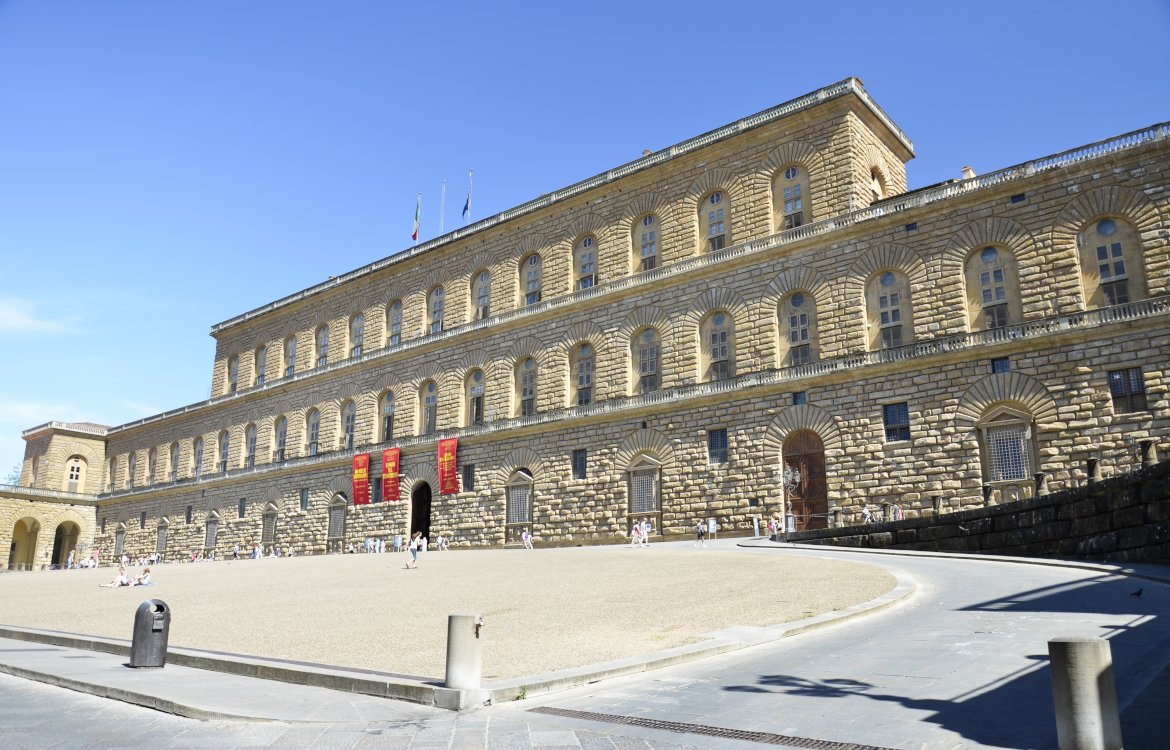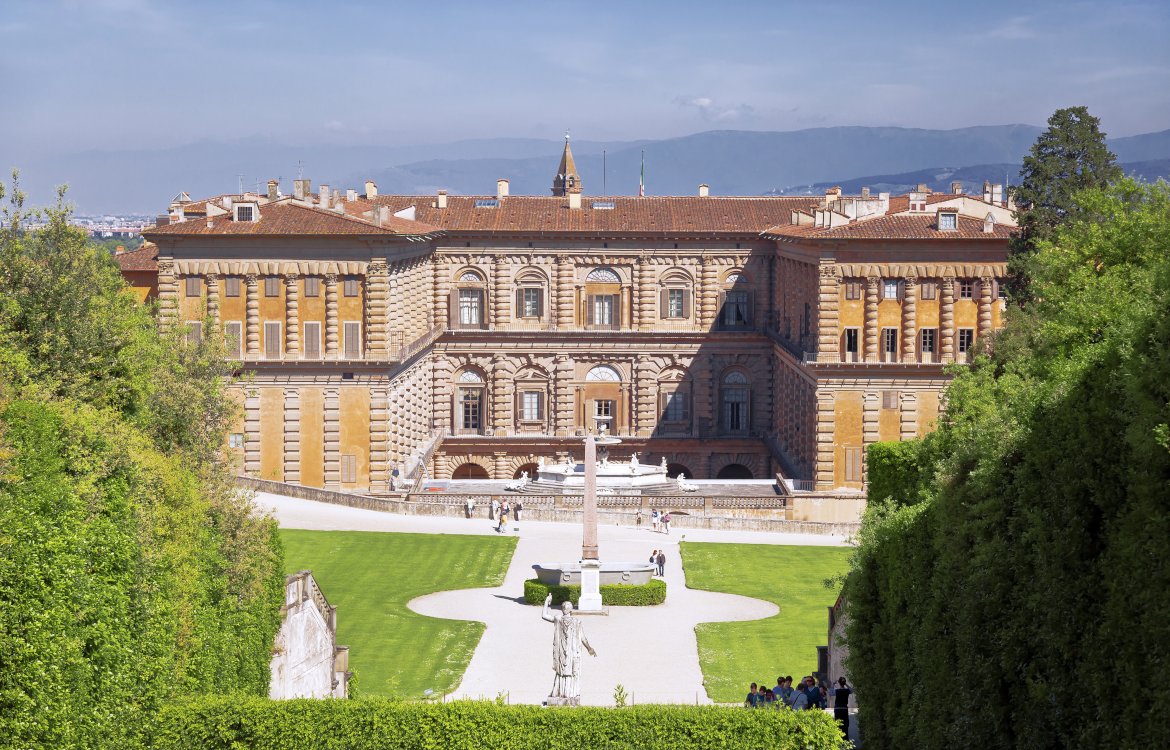 5.0 stars out of 5 from 1 ratings.
MA, United States
17th Feb 2019
Worth every penny!! Loved it! Make sure you book these tickets in advance as well. We liked how we had a few days to see the Pitti Palace and the gardens. It helped our experiences feel more relaxed and we were able to take in more of what we saw!