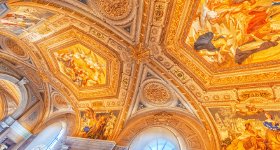 Vatican Tour, with Sistine Chapel & St Peter's - 3 hours
Rapid confirmation.
The benefits of a skip-the-lines tour that takes in the Vatican Museums, the Sistine Chapel and St Peter's in a single (approximately 3 hour) tour are self-evident, but the benefits of a passionate, informed and official Vatican guide in a group that never numbers more than 18 people are perhaps less-so, until you understand that a lot of Vatican tours take place with groups of up to 50 people, and can be light on detail and heavy on speed.
No, this is a far more intimate tour. You'll be escorted past the often terrifyingly-long lines, put on your headphones, and have the Vatican uncovered by your expert guide, a guide who wants you to understand the Vatican rather than just glimpse it. The tour begins in the 'Pinecone Courtyard', the vast open space in the heart of Vatican City.
You'll then begin to explore the impossibly grand collection of art, buildings and decoration that is the Vatican Museums, where you'll be shown the most important galleries and rooms, accompanied at all times by your english-speaking tour guide.
First is the Pio Clementino gallery and the trove of classical sculpture, the fertile inspiration for Michelangelo's work in the Sistine Chapel. You'll pass through the 'Octagonal Courtyard' and see Laocoön and His Sons, one of the most famous ancient sculptures, excavated in Rome at the beginning of the 16th century.
Next is the Gallery of the Candelabra (having admired Emperor Nero's enormously extravagant bath en-route), now a closed-in loggia replete with statuary and candelbra dating back to the 3rd century. Cameras at the ready for the next two galleries, tapestries and maps respectively, both opulently rich and decorated.
The Raphael Rooms are a highlight of the museum tour, a focus of Renaissance majesty and home, in one of the many rooms, to The School of Athens, one of Raphael's key works. After a visit to the Borgia Apartments it's time for the Sistine Chapel.
This will clearly be most people's must-see, understandably; the Chapel is, of course, a place of worship, and your guide is not allowed to speak (nobody is). You'll be given an explanation by your guide as well as a handout to use as a visual guide as you admire perhaps the most famous work of art in the west, Michelangelo's Creation of Adam.
You'll spend a good 20 minutes in the Sistine Chapel before leaving (via a special door) to complete the tour with a tour of St Peter's Basilica.
St Peter's is the largest Catholic church on the planet and surely cannot be matched as the 'last stop' of any tour on the planet! You'll be surrounded by a literal treasure-trove of art, but highlights you'll be shown include Michelangelo's Pieta and Bernini's La Baldacchino. The tour ends in St Peter's - you may opt to buy a ticket for an (independent) climb up to the cupola (dome), do some more exploring or head out into St Peter's square.
Three hours may sound like a long time but given that a thorough examination of every piece in the Vatican's collections has been estimated to take 12 years, you'll be thankful that you made the most of your trip, your guide leading you on a discovery of the Vatican's glories in this most amazing of 'living museums'.
This is a full 'skip-the-queue' ticket. You may use a copy of your voucher on a mobile device to gain admittance. You will be part of a group tour that is limited to 18 people. This tours lasts approximately 3 hours. The tour is conducted in English and includes headsets so that you can hear your guide. For a three hour walking tour you are advised to wear comfortable shoes. The date and time of your visit cannot be modified so please be sure to arrive on time - it's recommended that you're there at least 20 minutes before start time. Please remember that as the tour includes a visit to religious places that you'll need to dress respectfully - to not do so risks being denied entrance.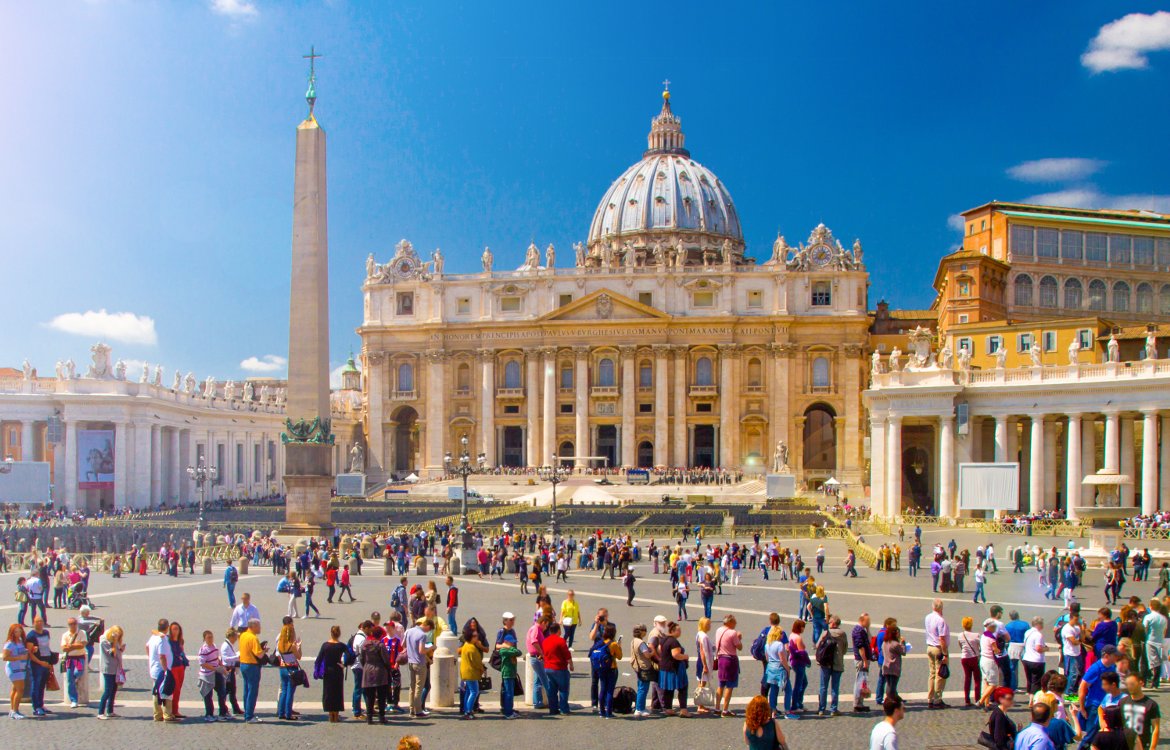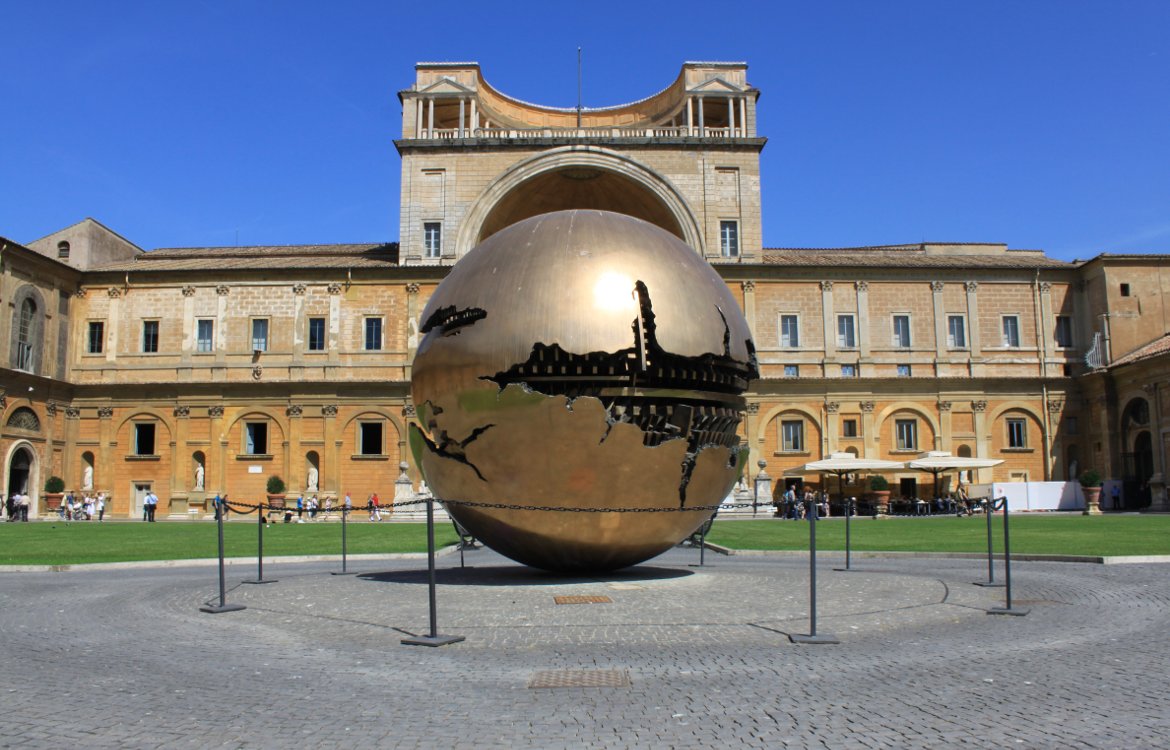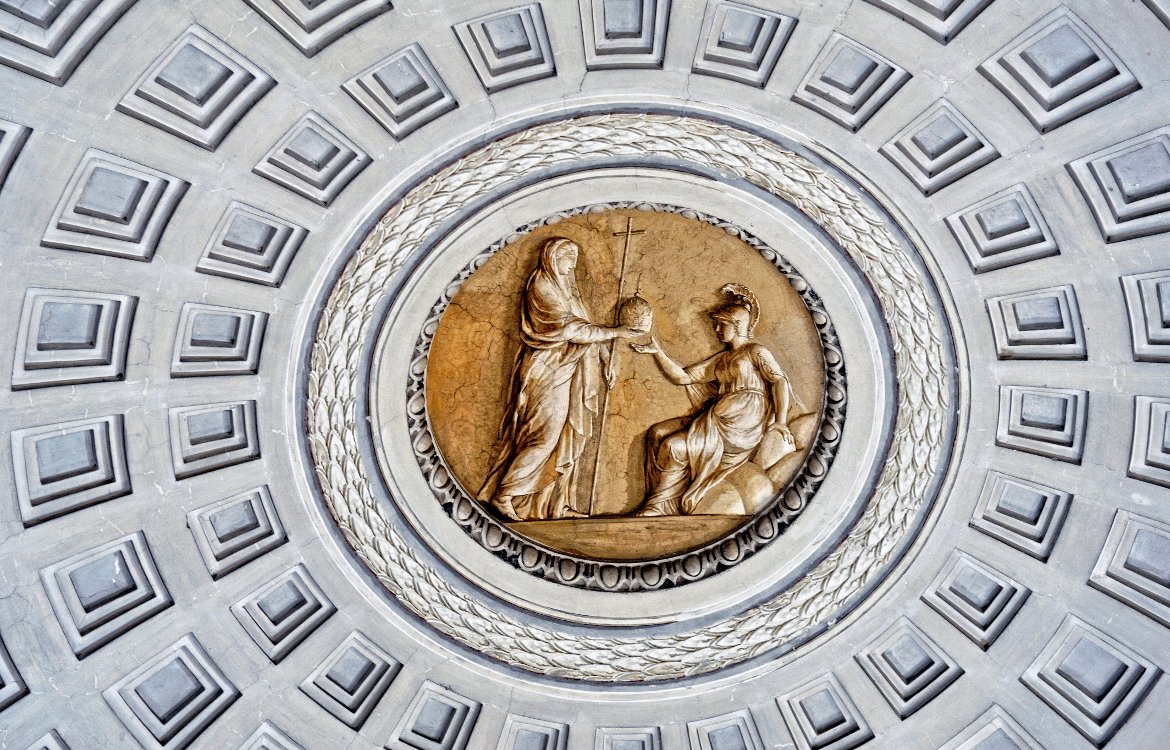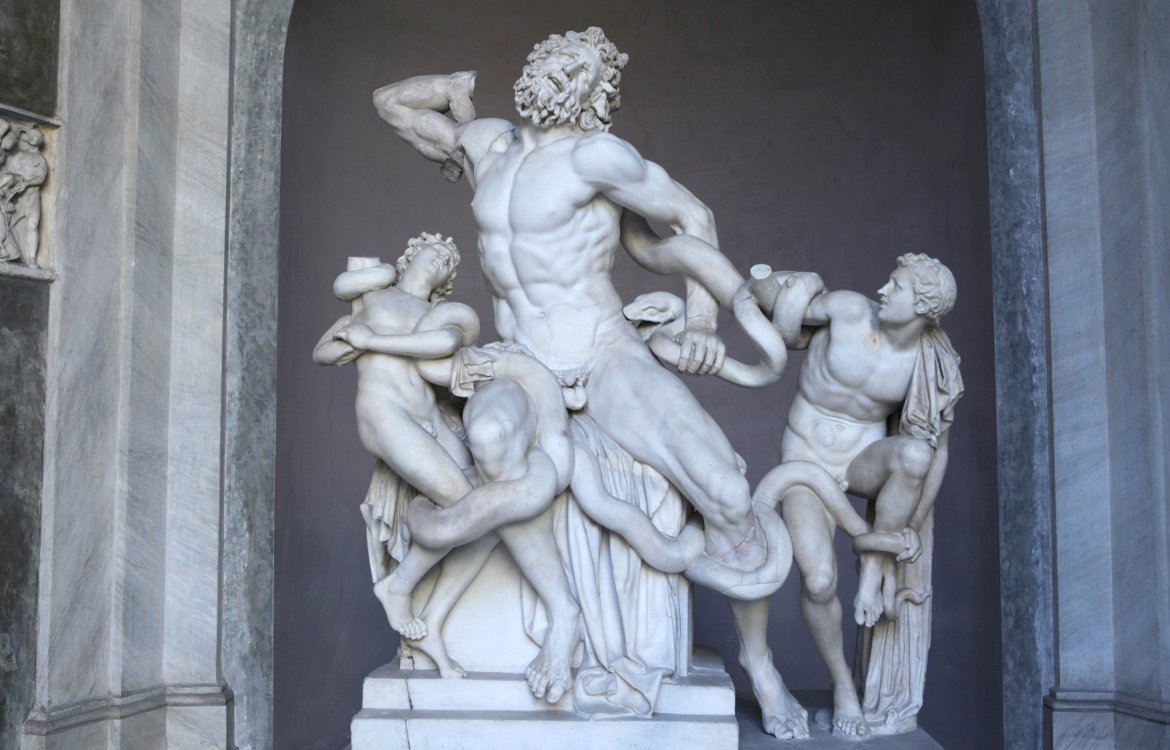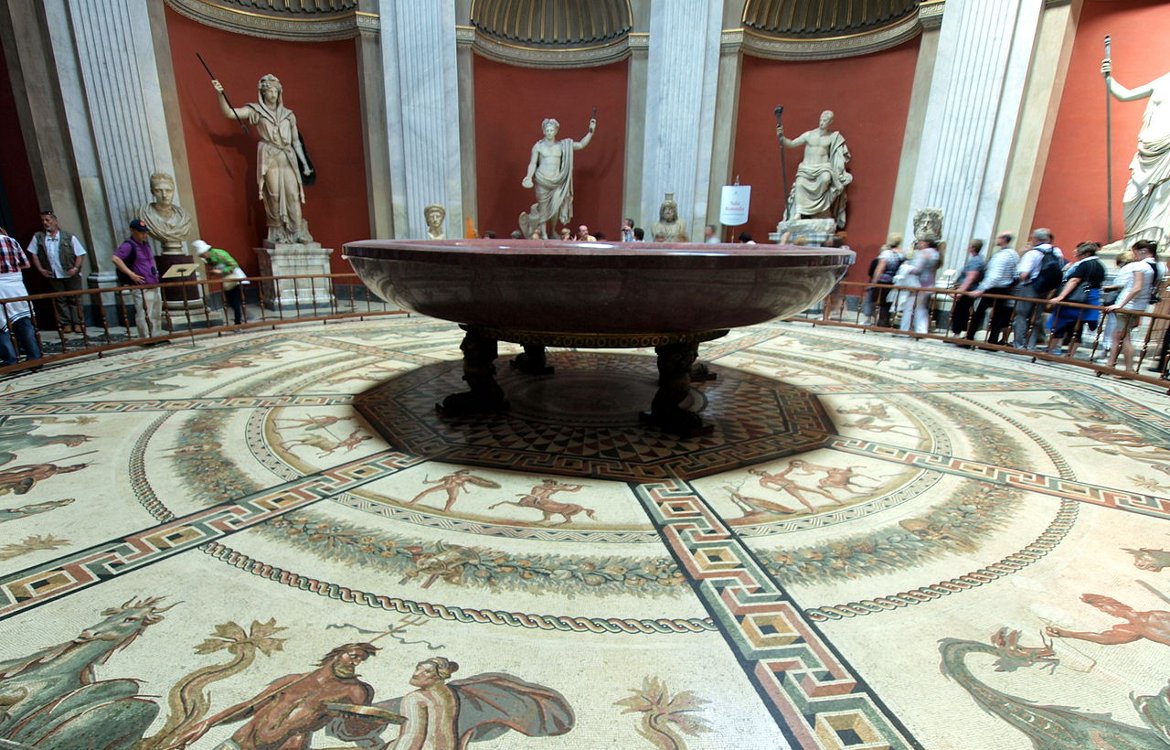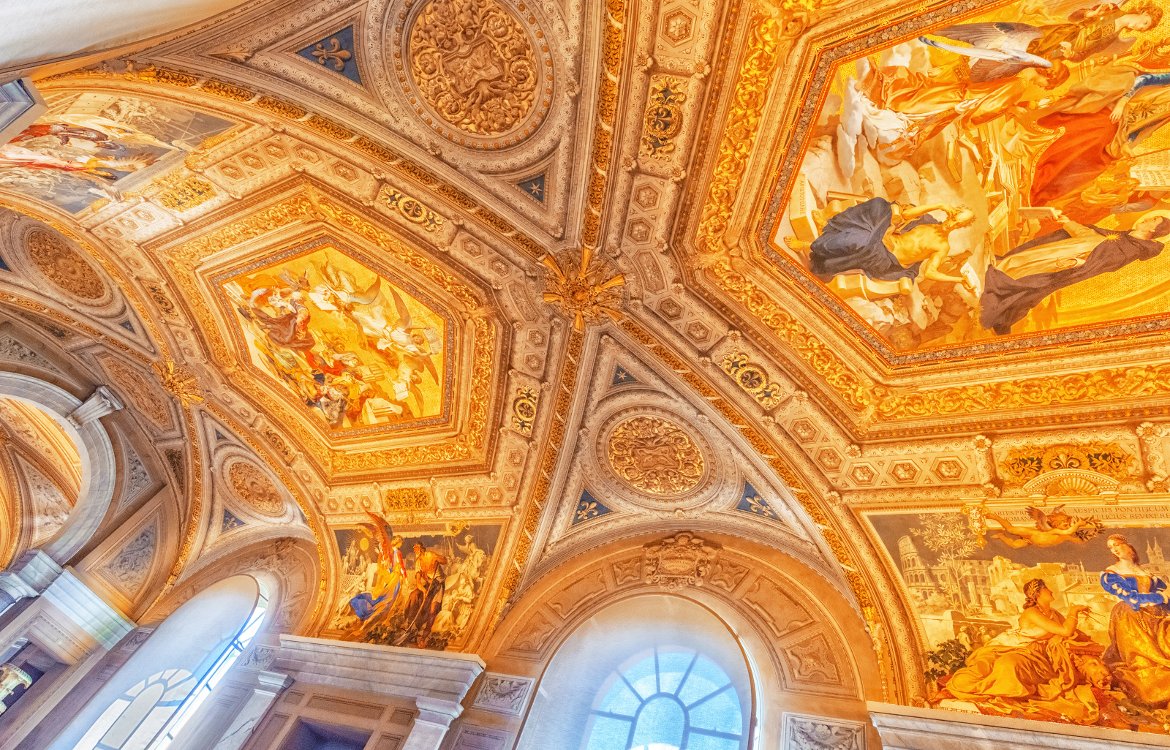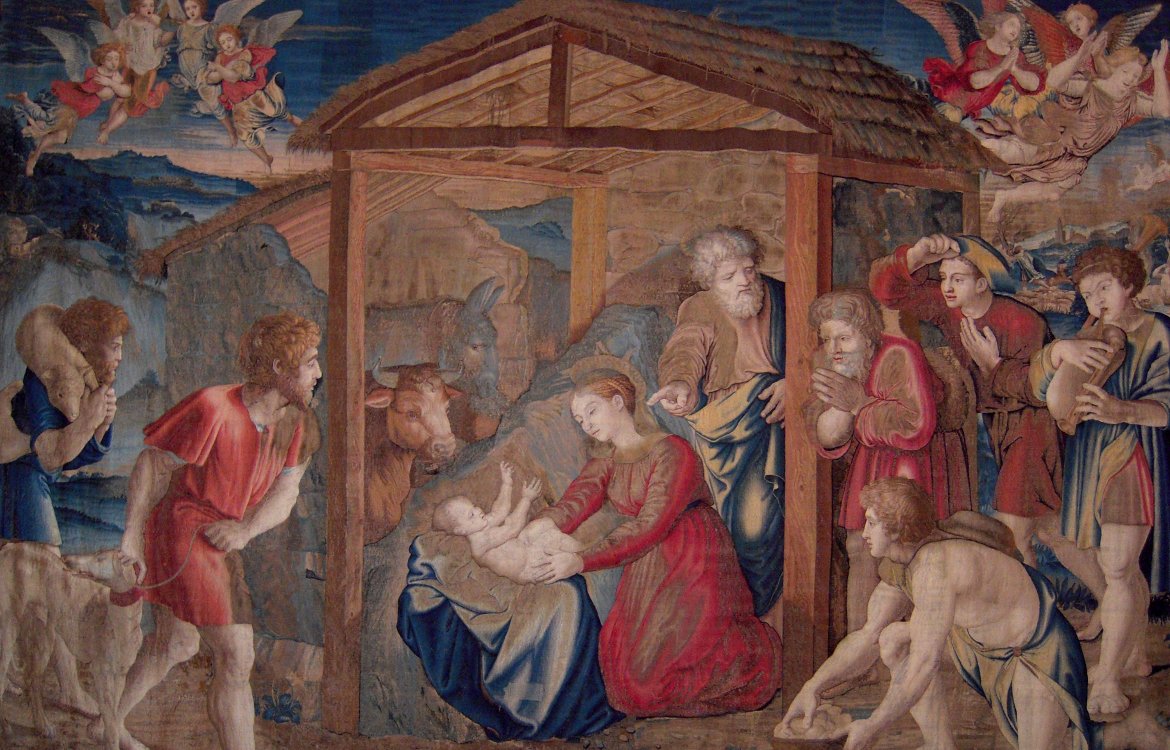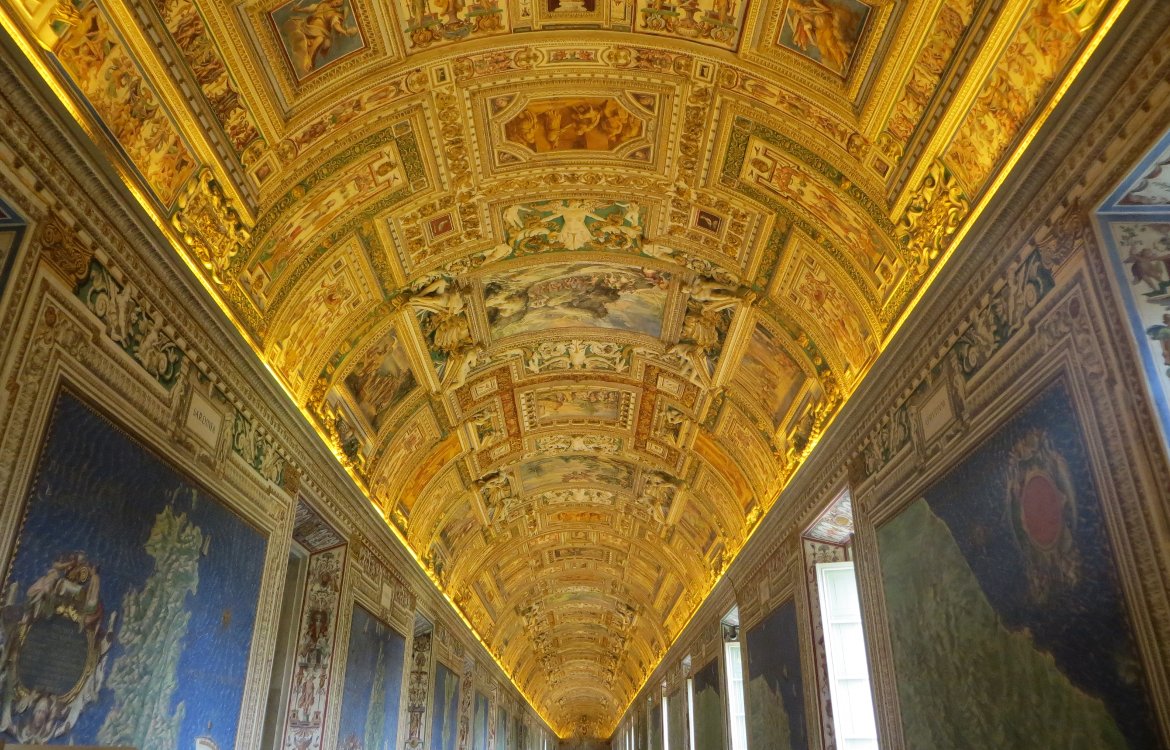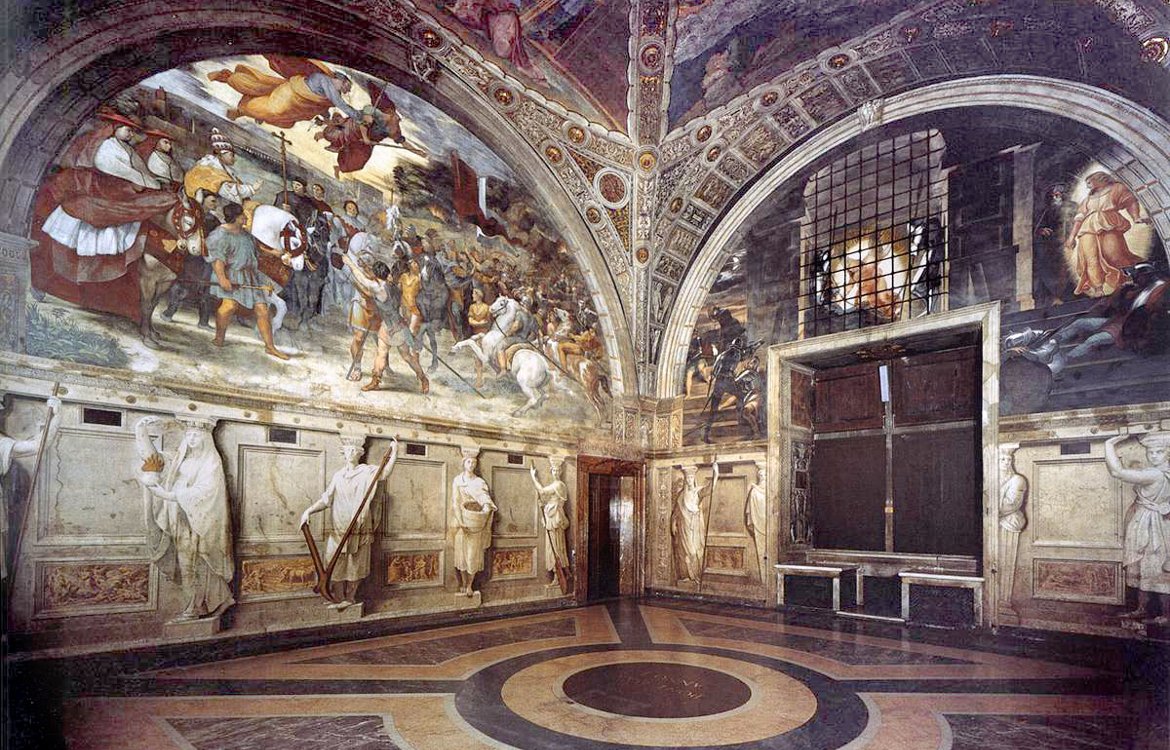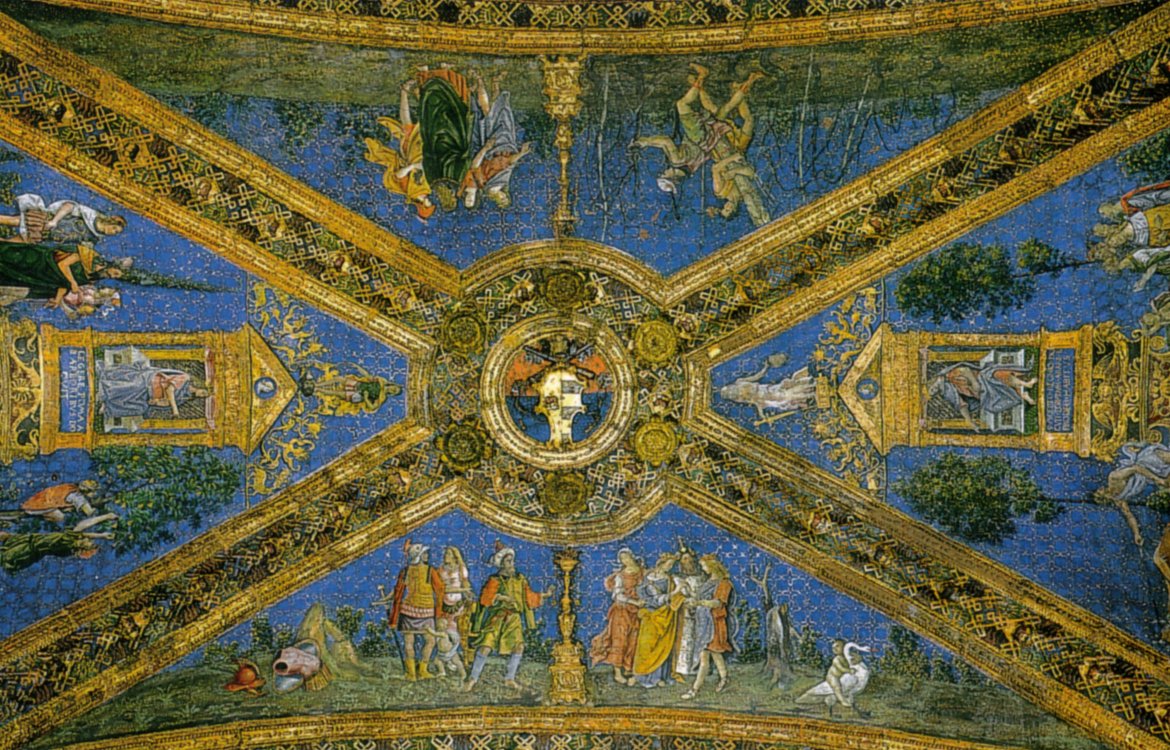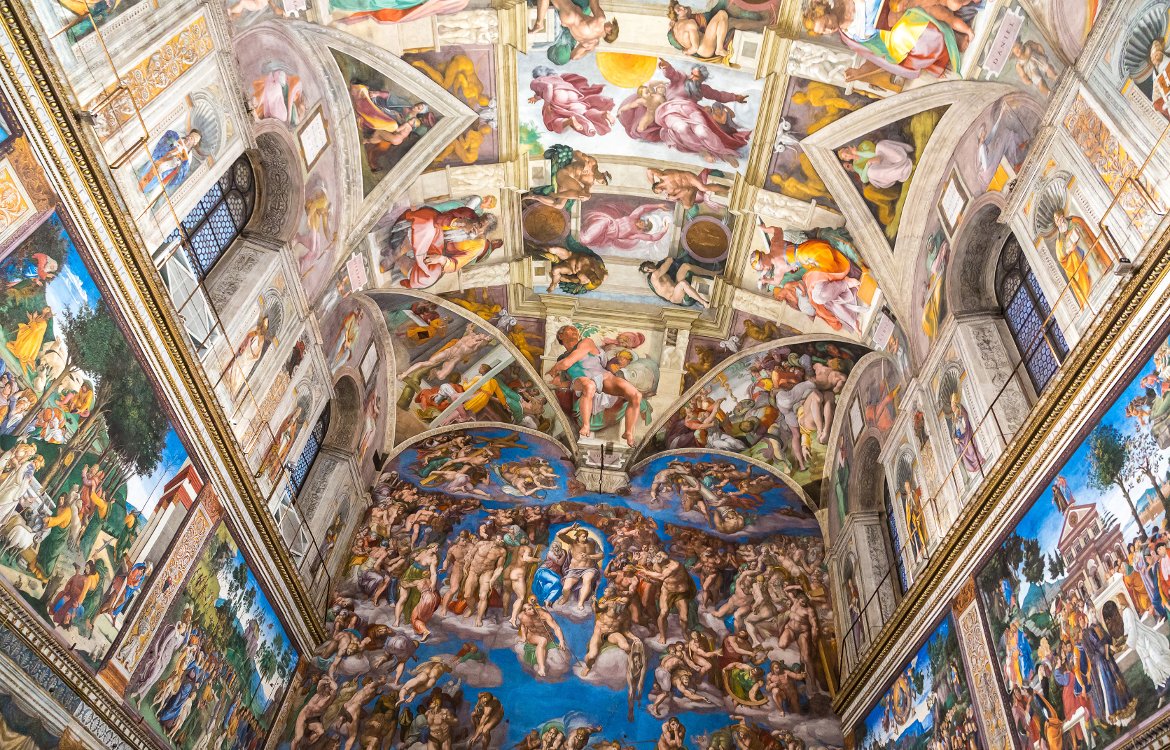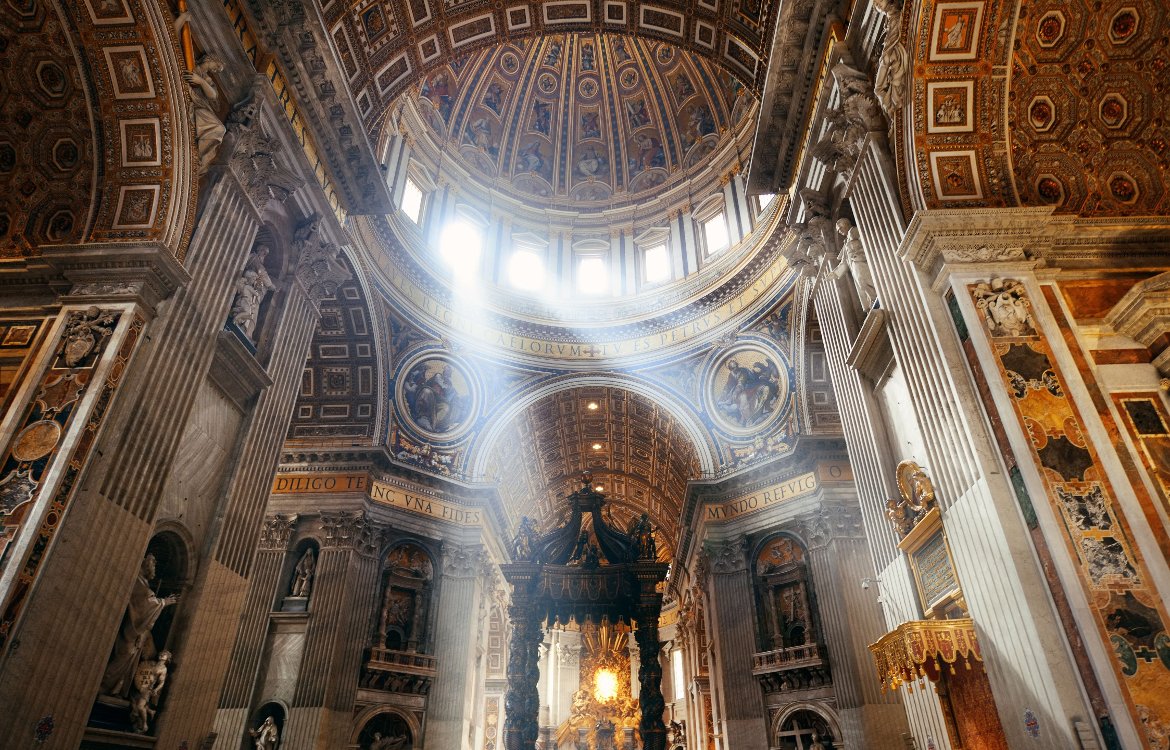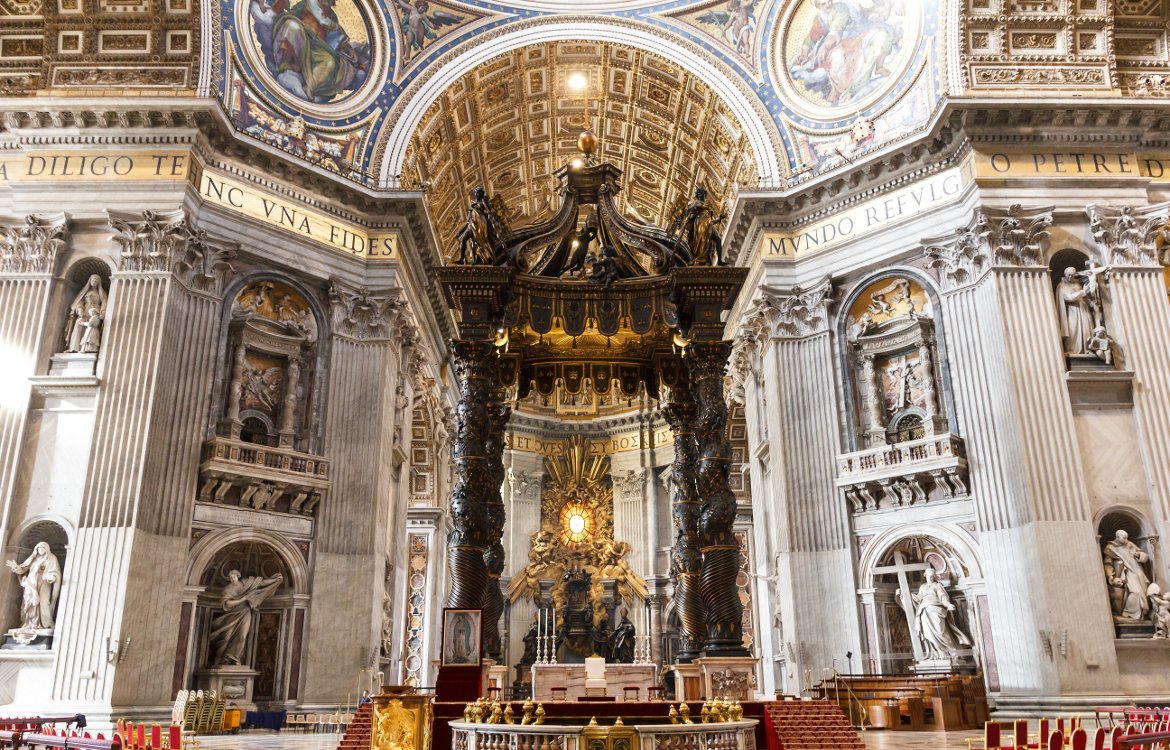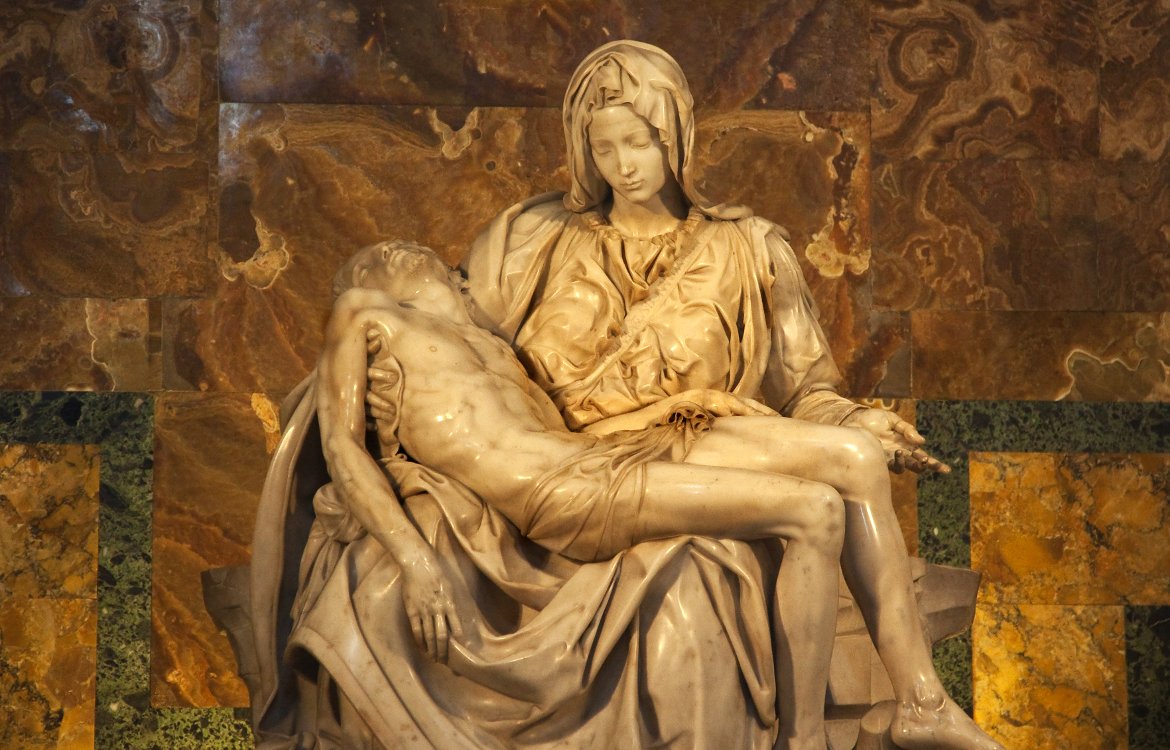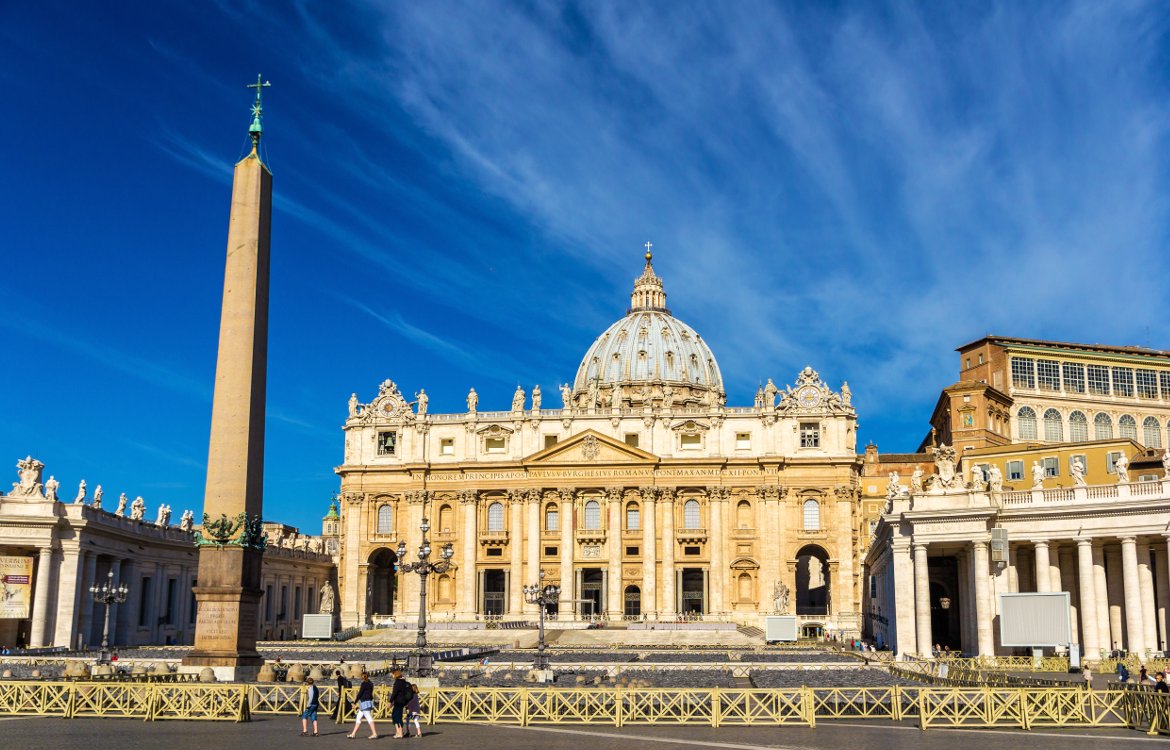 4.6 stars out of 5 from 38 ratings. See all 32 reviews
JD, United Kingdom (Great Britain)
17th Mar 2019
Super Ami - what a fabulous and knowledgable lady. Kept us enthralled with all she had to tell us. She made sense of everything / so rather than us just looking and thinking wow, Ami explained how/why/who etc every step of the way. Would definitely recommend this company and Ami - super super tour thank you!
KY, United Kingdom (Great Britain)
25th Feb 2019
Raffa was our guide and she was amazing! She really bought everything to life
KN, United Kingdom (Great Britain)
15th Jan 2019
Anna our guide was amazing, she really made the tour for us and will be recommending her to our friends when they visit Italy.
RW, United Kingdom (Great Britain)
23rd Sep 2018
Great tour guide. Good sense of humour. Good pace
SE, Denmark
12th Aug 2018
Totally enjoyed our visit to the Vatican, and Fredericia was such a lovely lady and very passionate about her job. Sorry if we have spelt her name wrong.
DI. Iulian, Romania
11th Aug 2018
Was a very good guide Little Barbara, a lot a knowledge, very nice presentation and armed with a lot of patience.