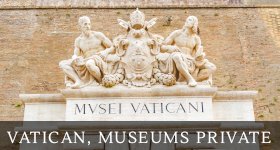 Vatican Museums Private Guided Tour - 3 Hours
This private guided tour lasts three hours, and takes in the Sistine Chapel, the Galleria dei Candelabri, Galleria degli Arazzi and the Galleria delle Carte Geografiche, the Museo Pio-Clementino, the Sala a Croce Greca, the Stanza di Raffaello, and, on request, the Pinacoteca. All tickets and costs are included, and prices are shown for group size.
Tickitaly is able to offer two exclusive private Vatican tours, both in the company of a dedicated English-speaking tour guide who will introduce you to the artistic and architectural wonders of the Vatican City, Rome. These are private tours - the group will comprise your party and your party only, offering you a privileged and dedicated tour.
These are exclusive tours, and the price reflects this. However, there is one enormous advantage - peace of mind. Most Vatican tours are put together at the last minute, and may well see timings changed, or not happen at all. You'll book your spot, perhaps months in advance, but you may well not receive confirmation until the day before your tour is due to start. This is not scare mongering, it's just the way that collective tours of the Vatican work. With tickitaly.com you'll set off for your trip to Italy knowing that all arrangements have been finalised well in advance.
Both tours last three hours and both tours include visits to the Sistine Chapel and the Vatican Museums. The difference between the two is simple - the second tour, this one, does not cover St Peter's, and includes a longer and more thorough visit to the Vatican Museums; for details on the first tour, click here.
Both tours are available in English, Italian, French, German, Spanish, Polish, Russian, Portugese and Swedish.
For groups of more than six people the Vatican insist on the use of the 'Whisper' audio system in the Basilica. Your guide will be talking into a small microphone and you'll each be listening on special earpieces. There will be a small charge (currently €1.50 per person) that needs to be paid in cash on the day. For more information on the parts of the Vatican you'll be able to see on the two tours, click here.
Voucher can either be printed or on mobile device. These are full skip-the-lines tickets, all fees and exhibitions included. Tour lasts approximately three hours. Tours will be just you and your party. You'll meet your guide a the main Vatican Museums entrance. You will be listening to the guide via headsets and the Whisper© system. The date and time of your visit cannot be modified so please be sure to arrive on time - it's recommended that you're there at least 20 minutes before start time. Please remember that as the tour includes a visit to religious places that you'll need to dress respectfully - to not do so risks being denied entrance.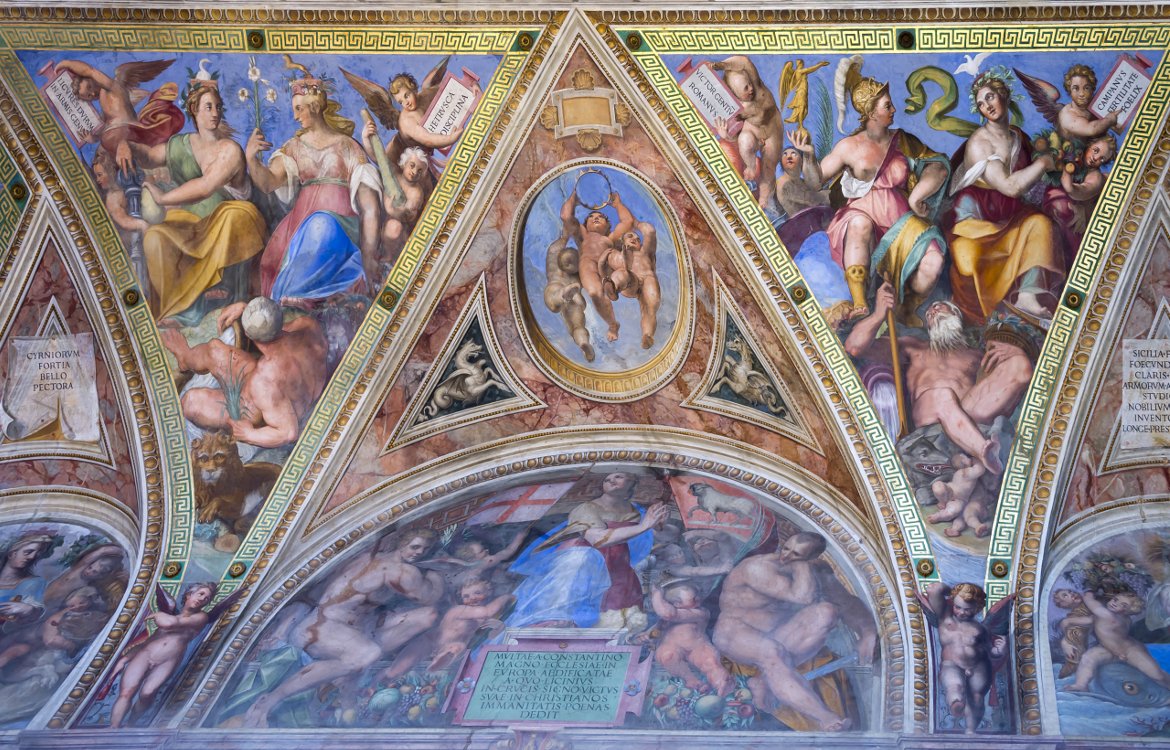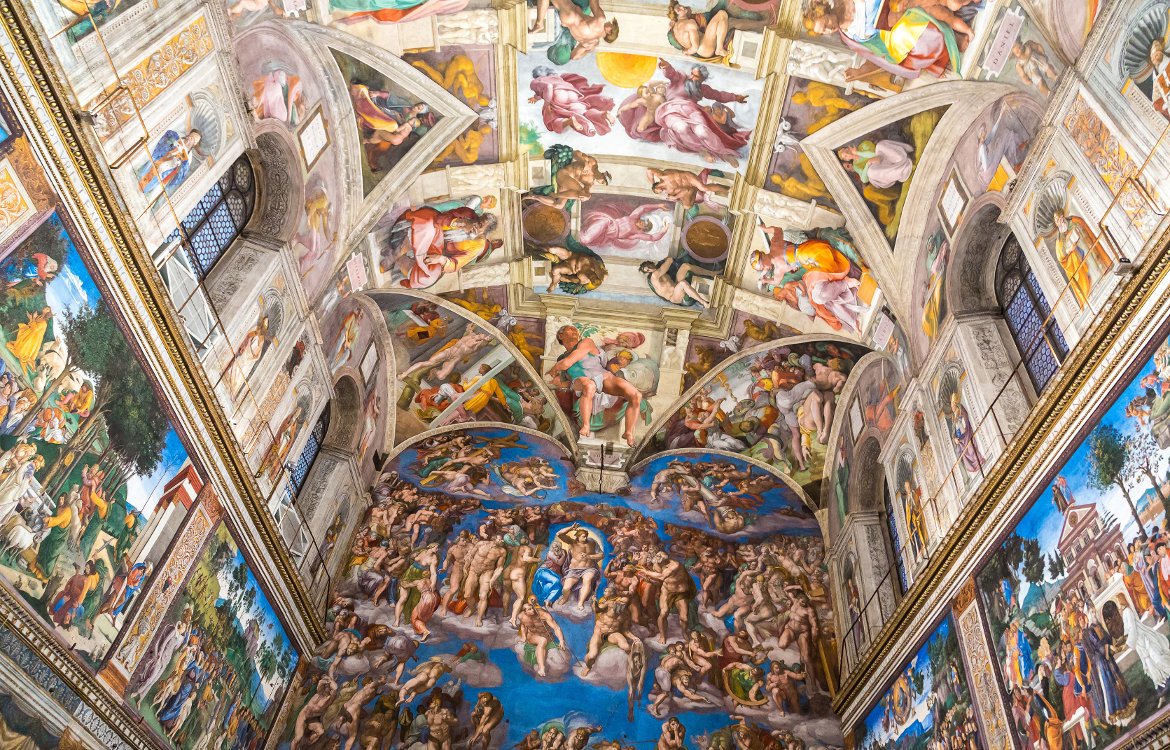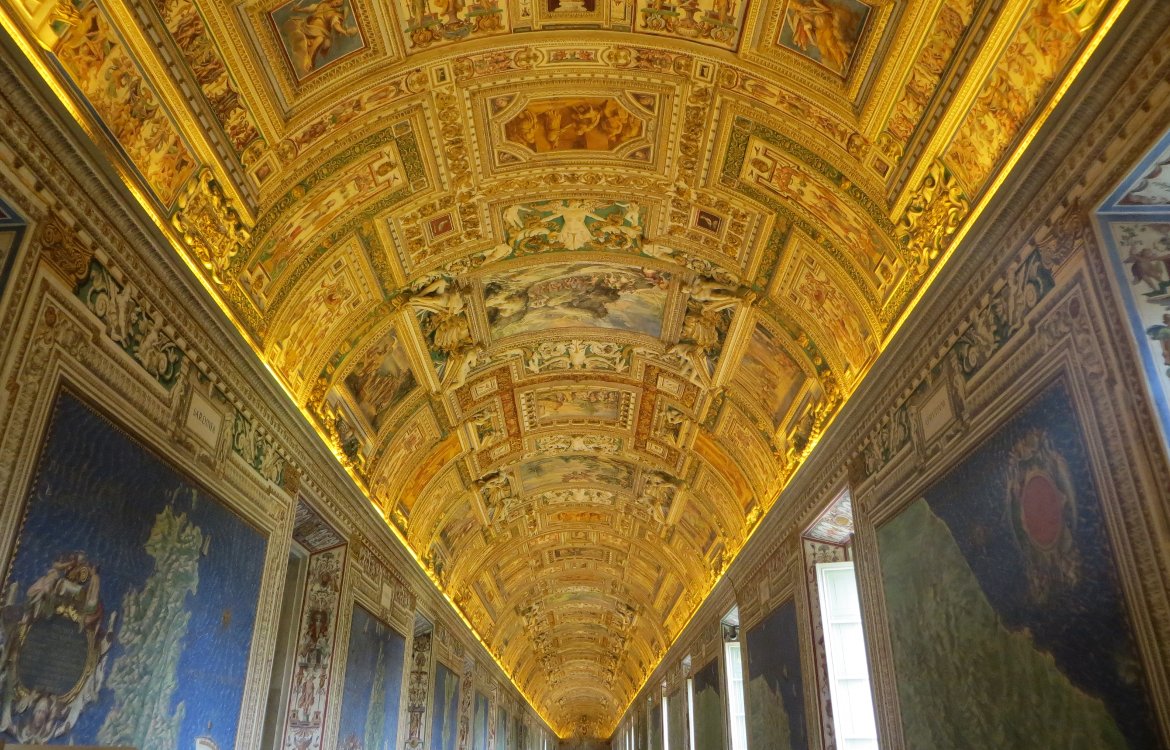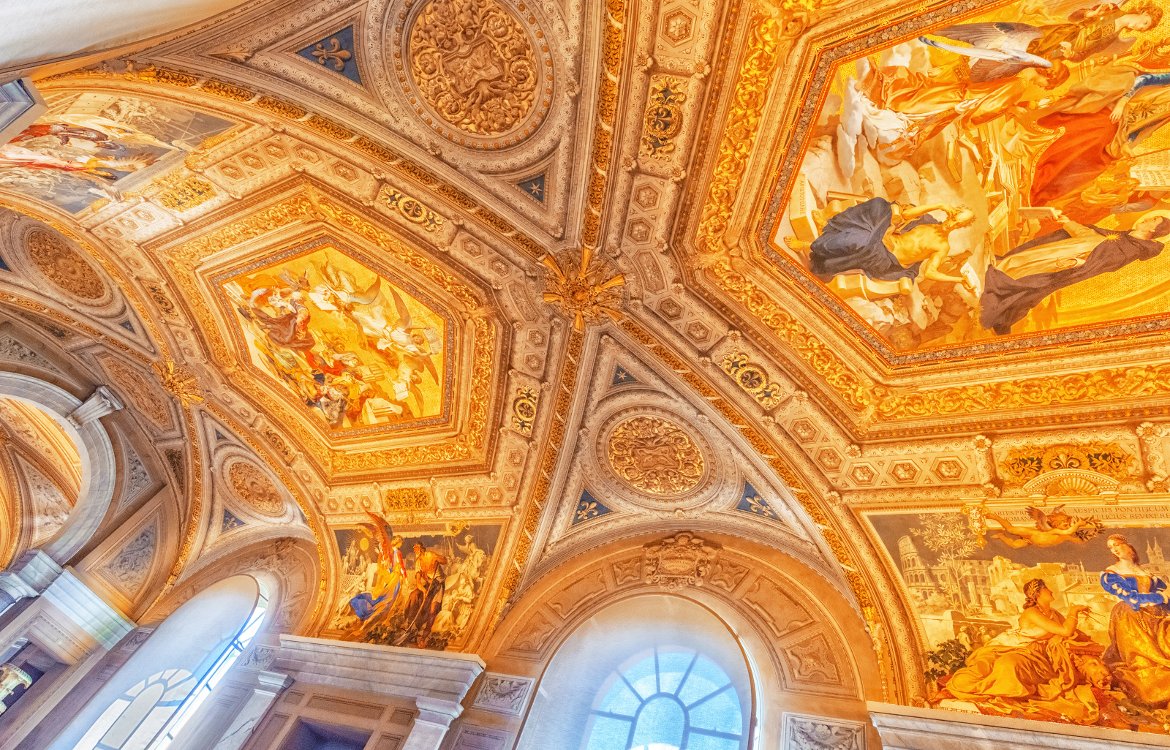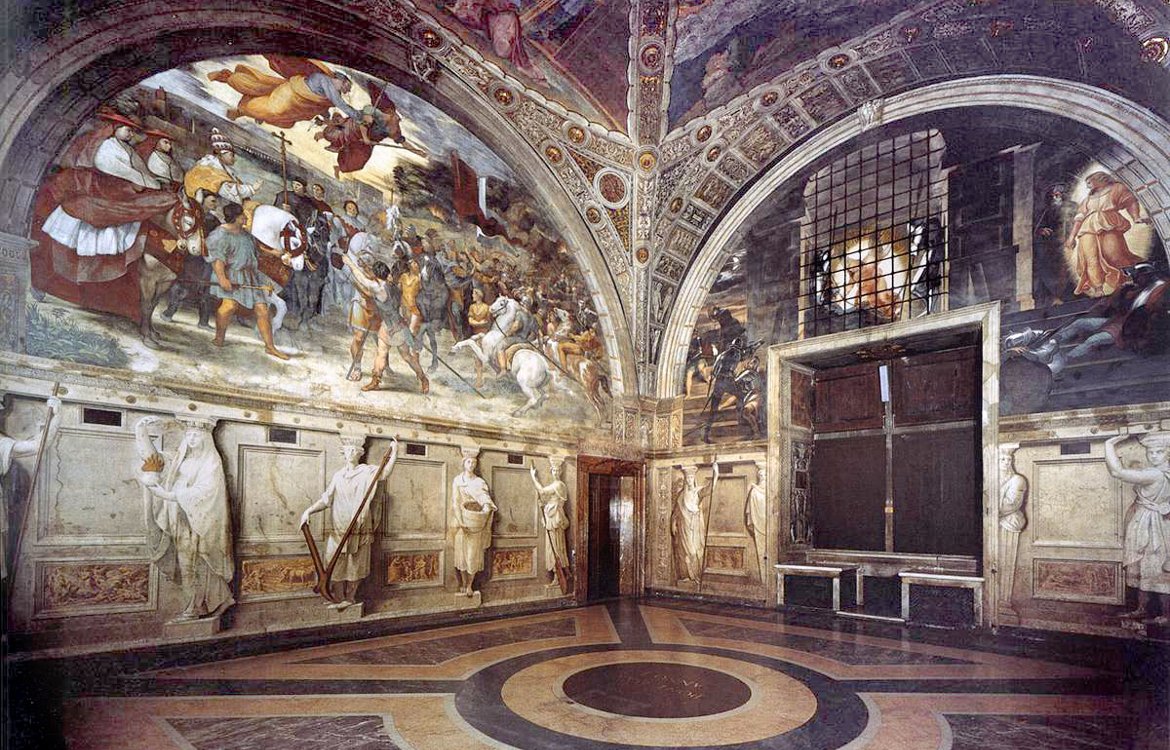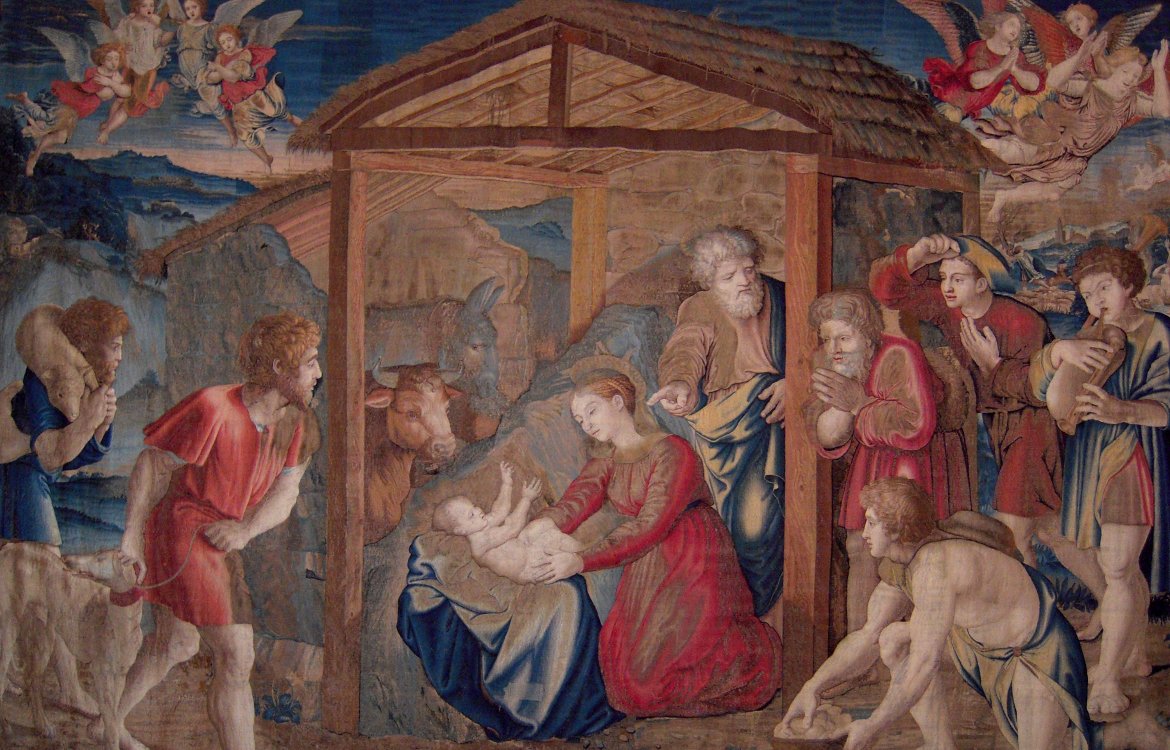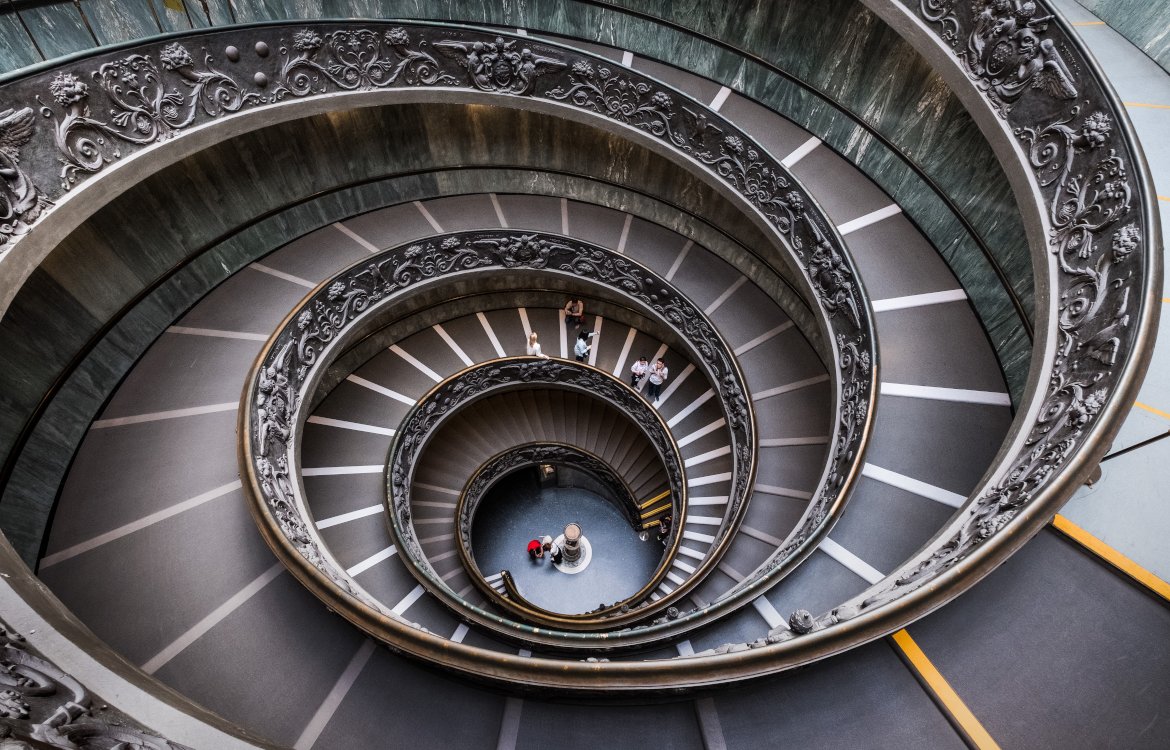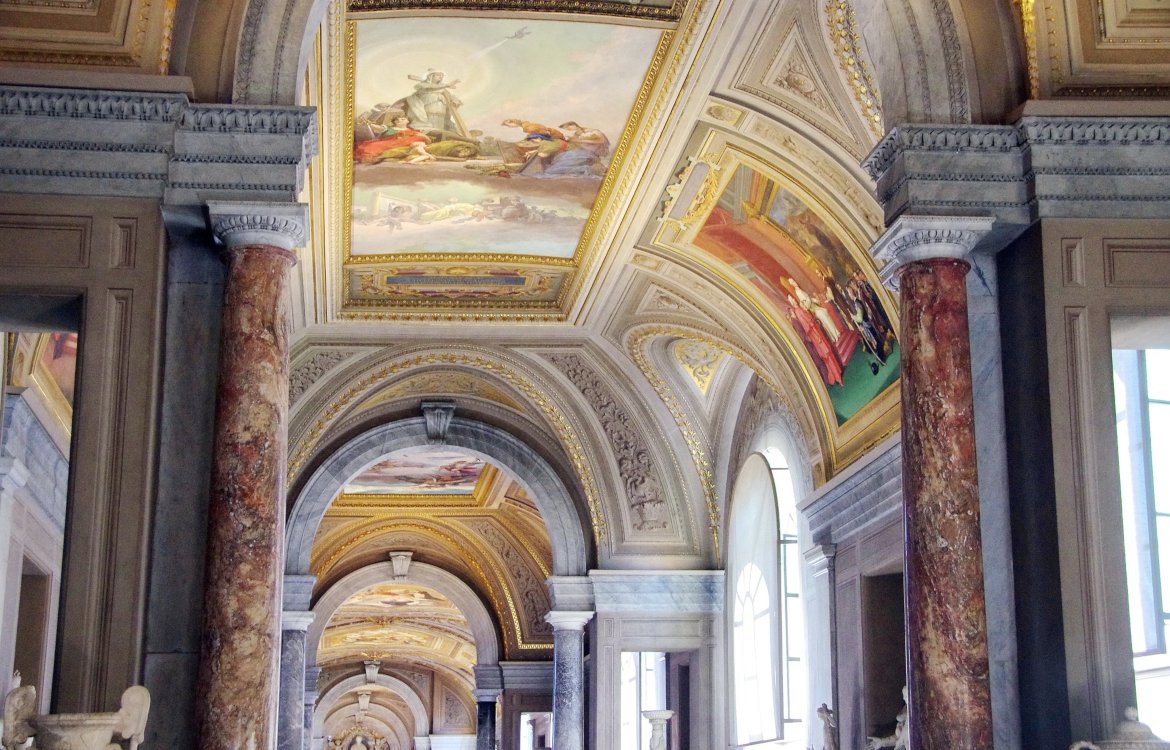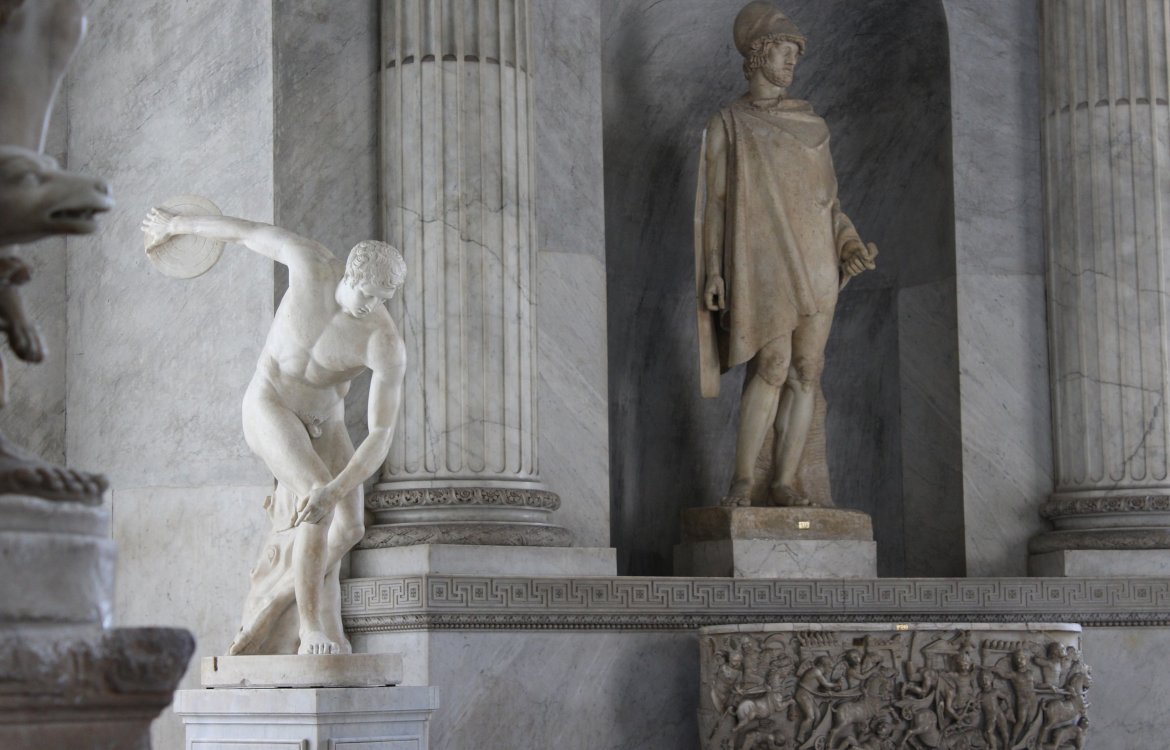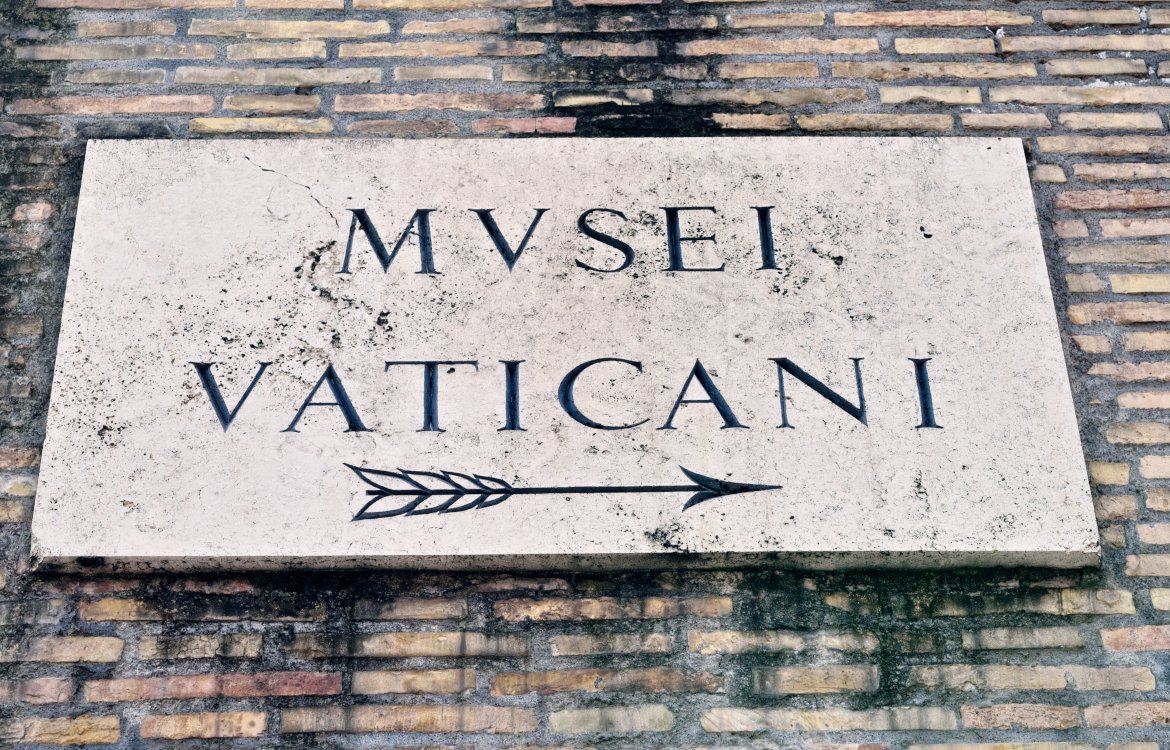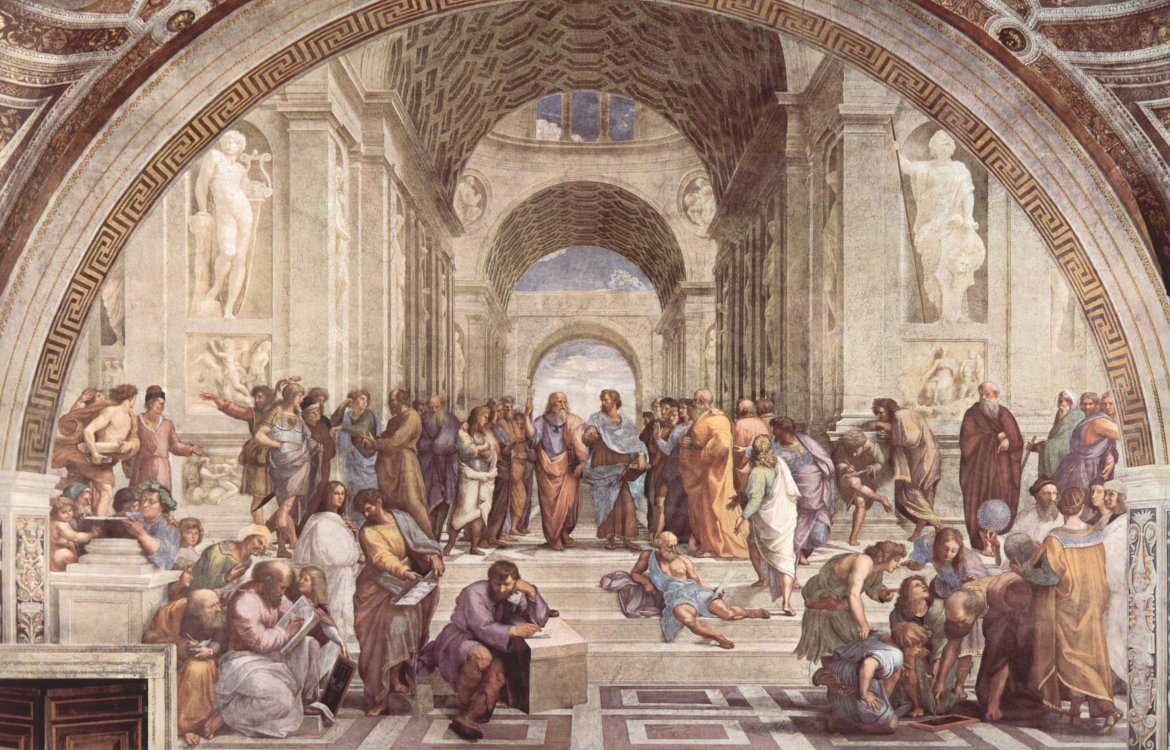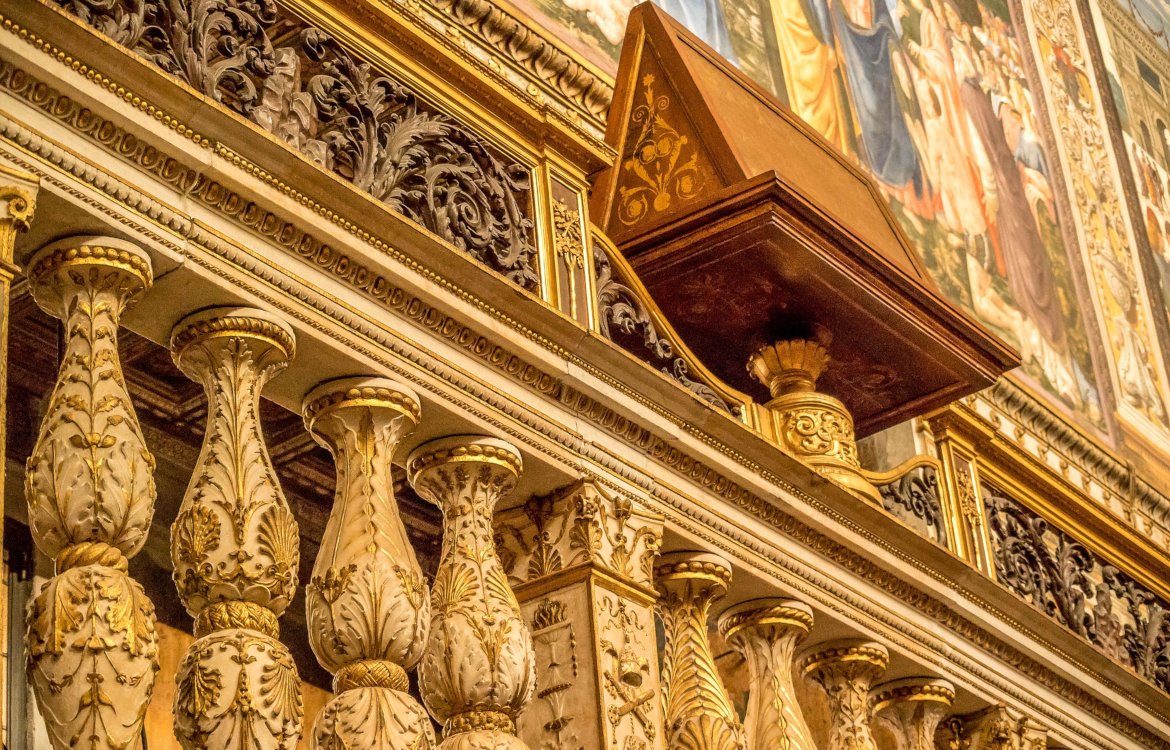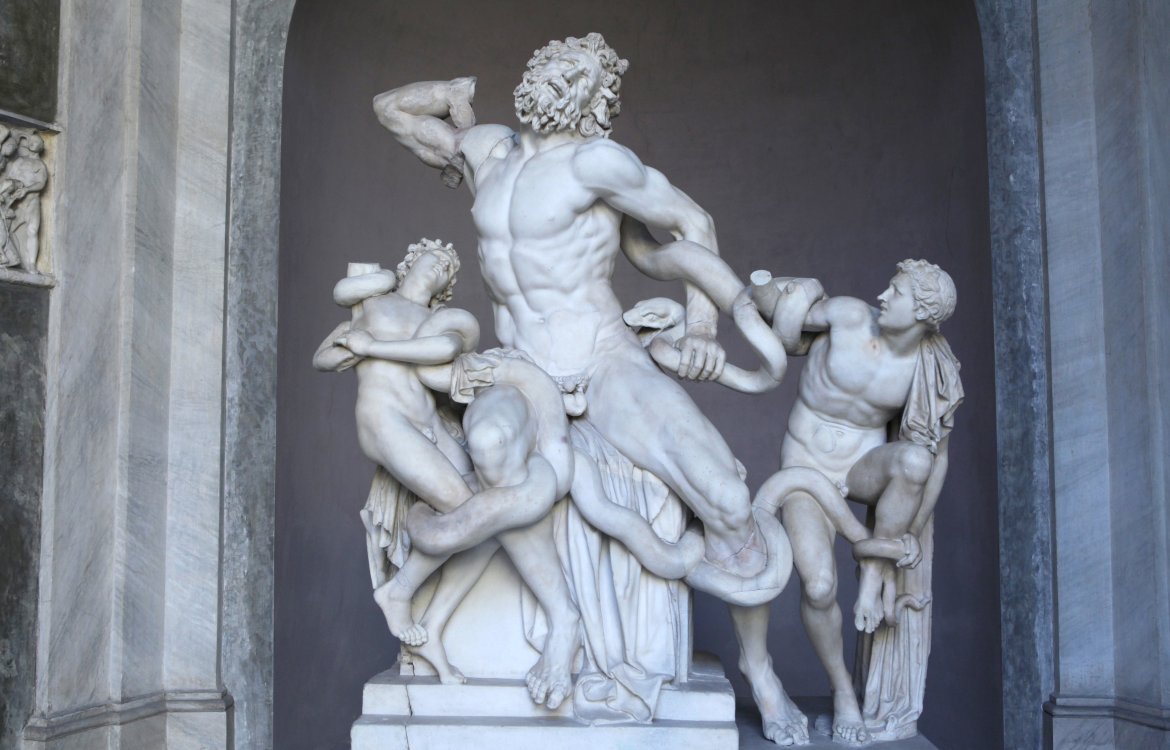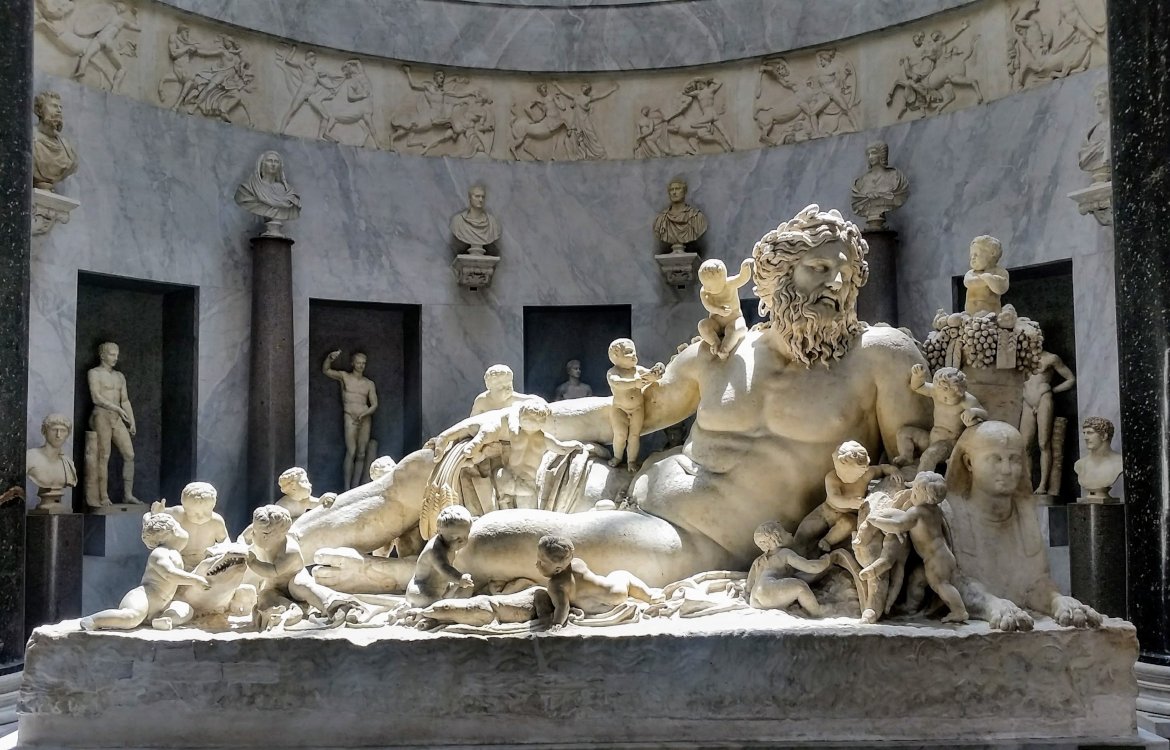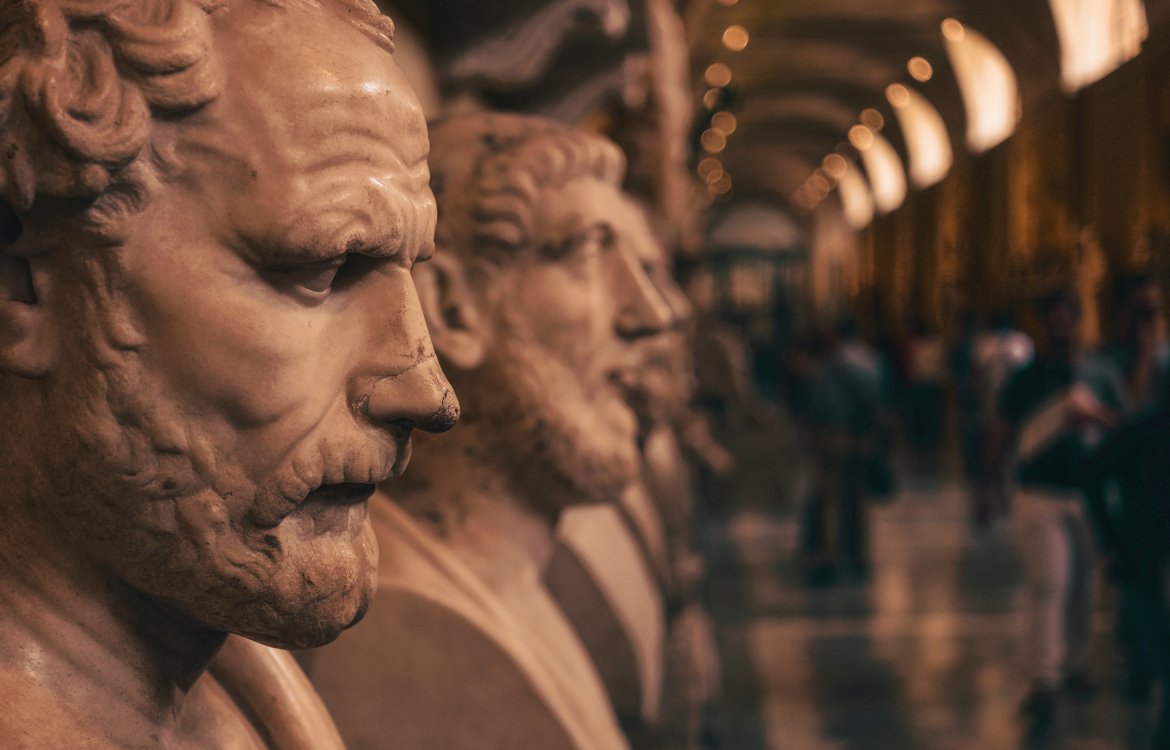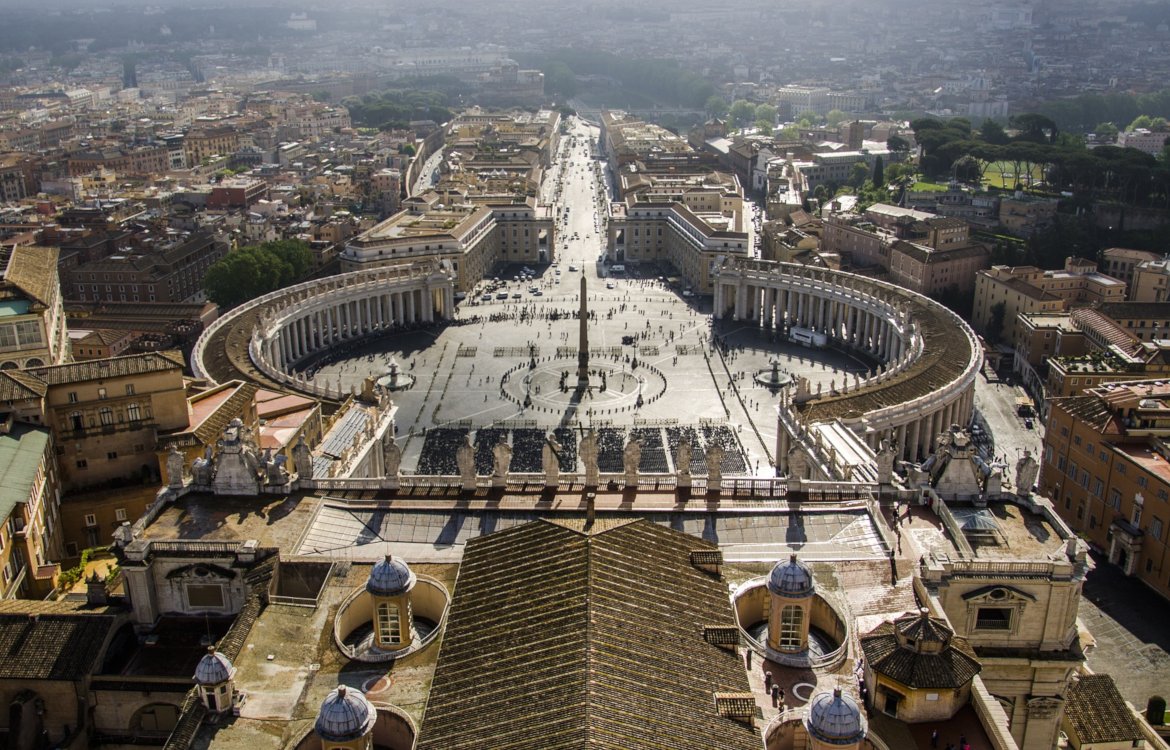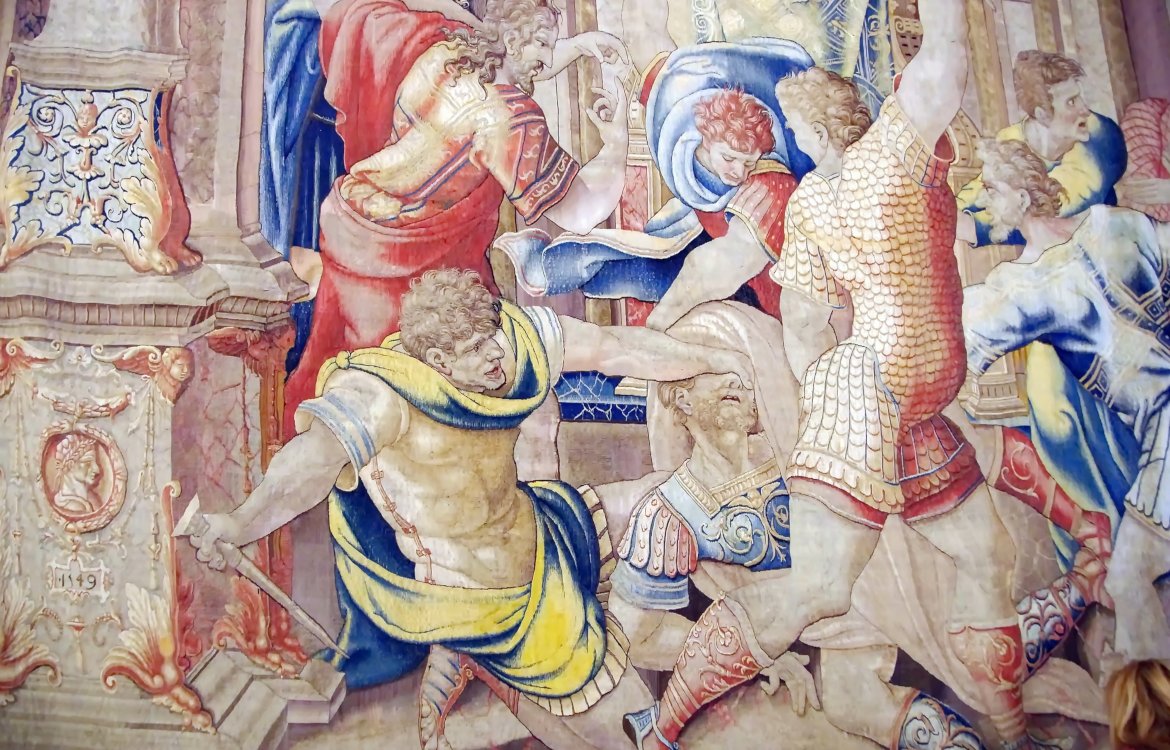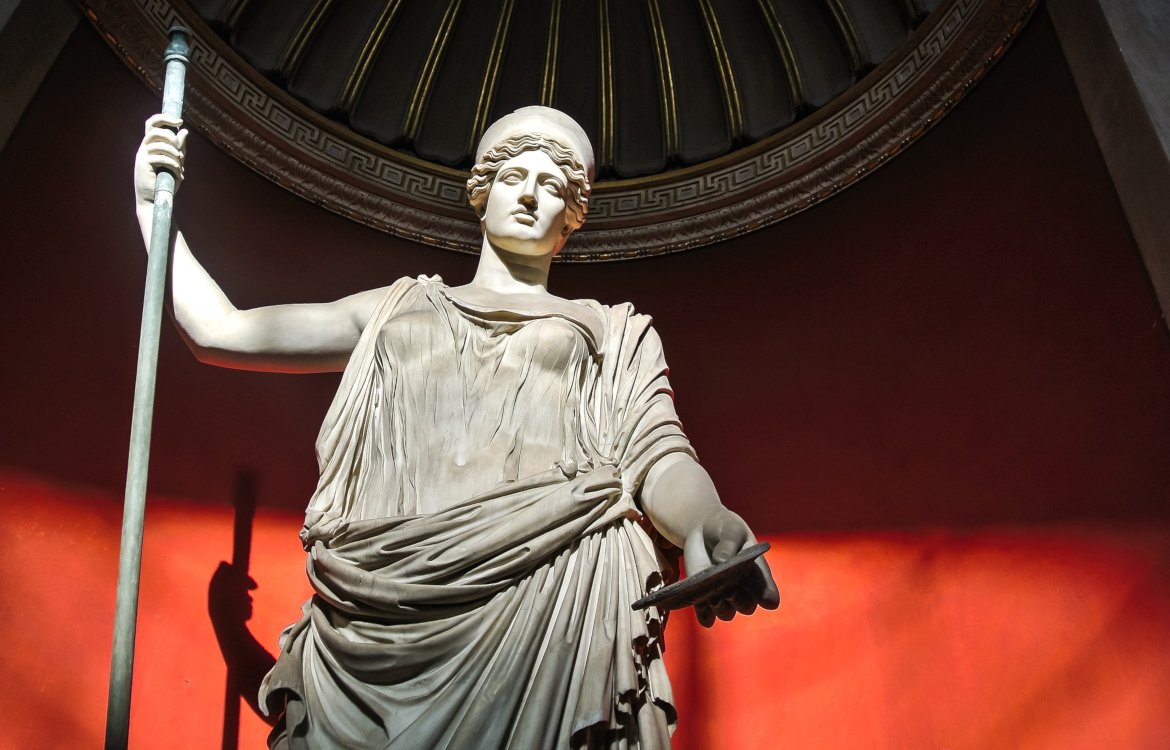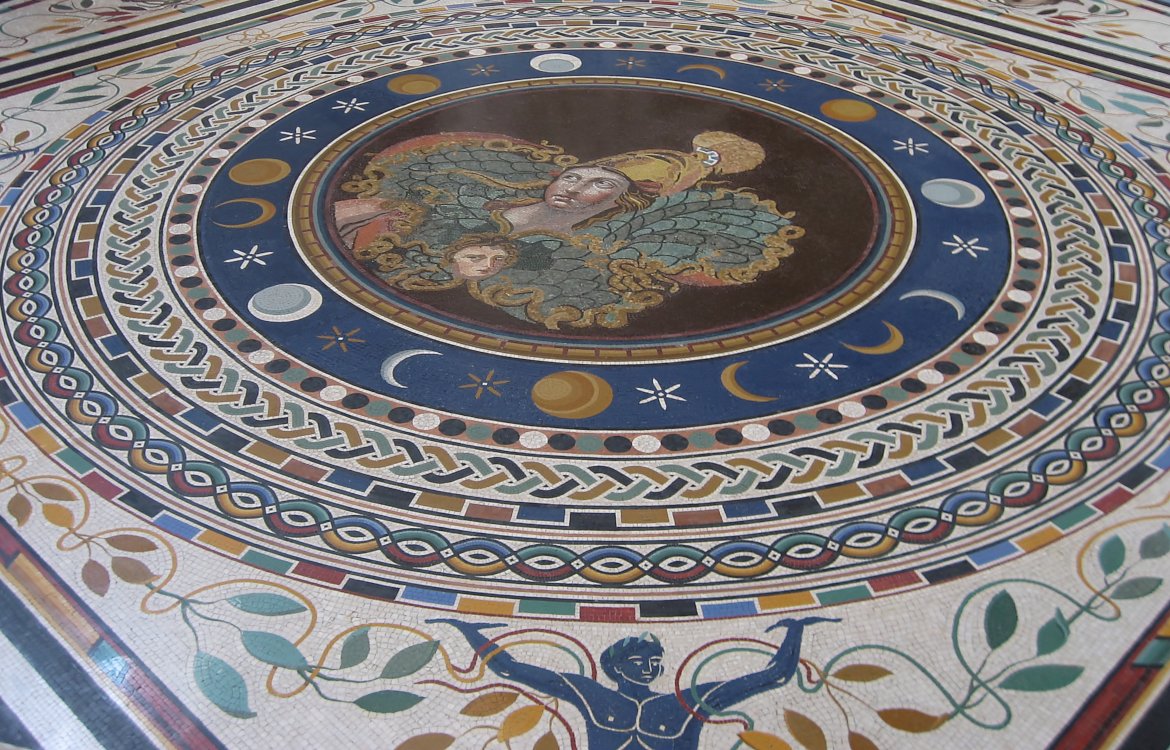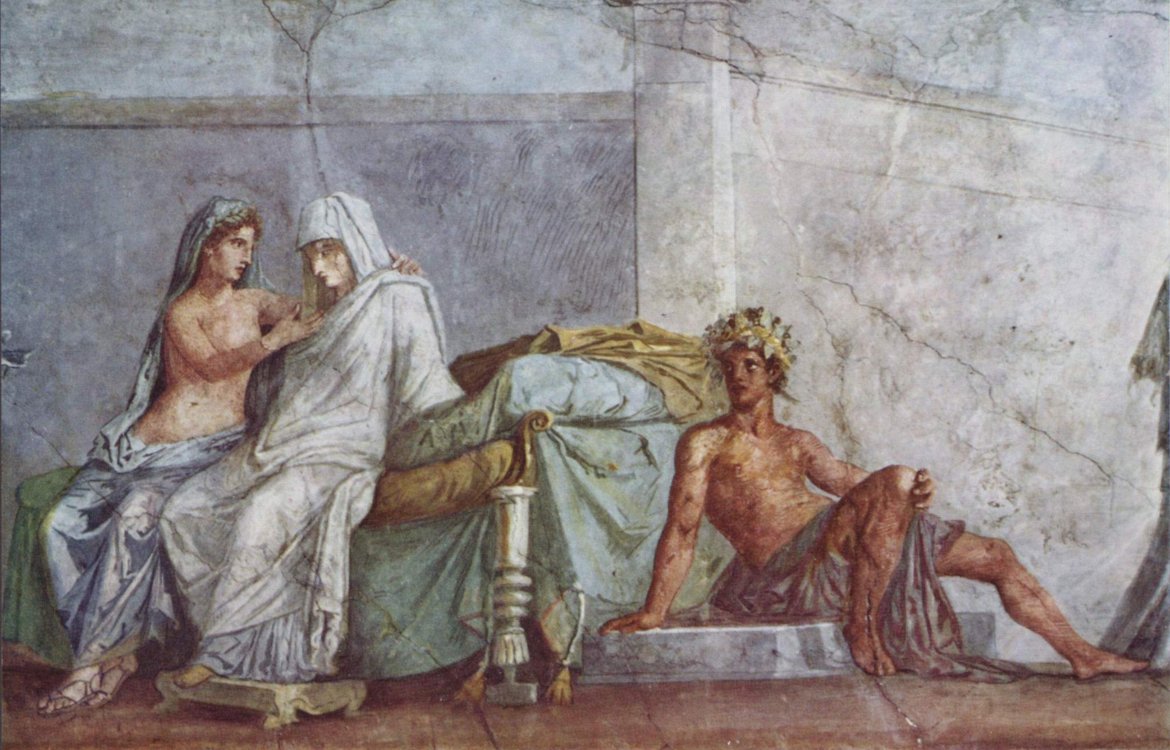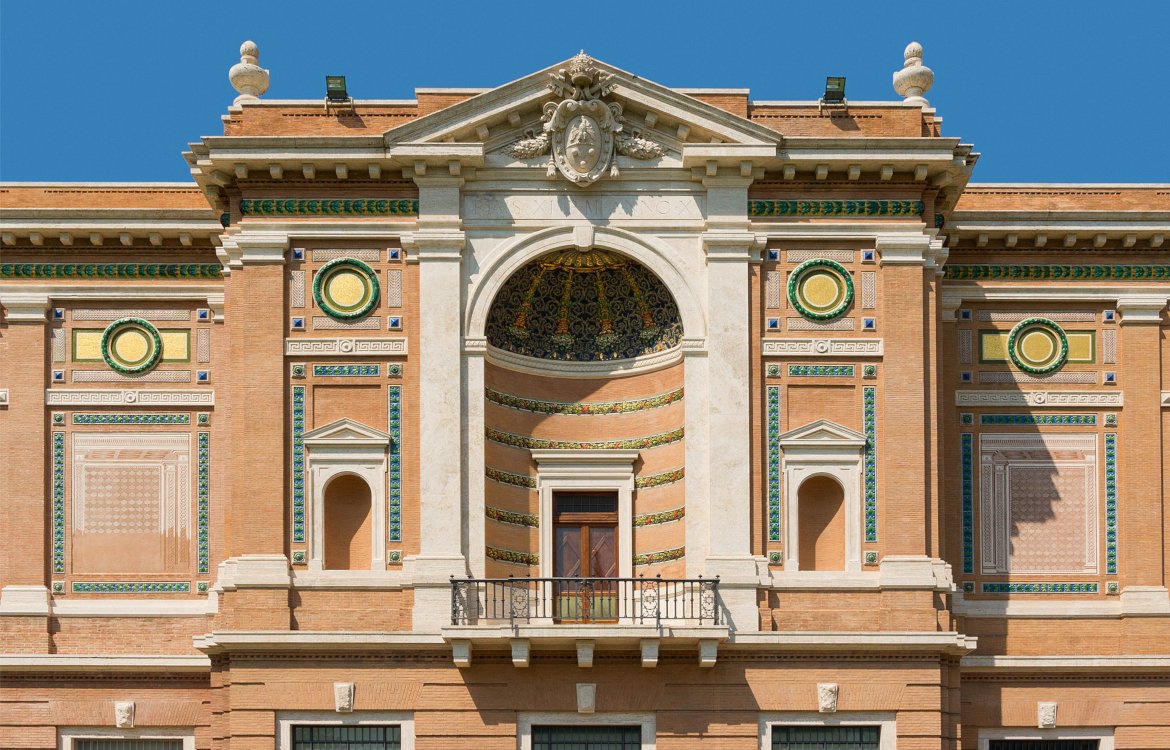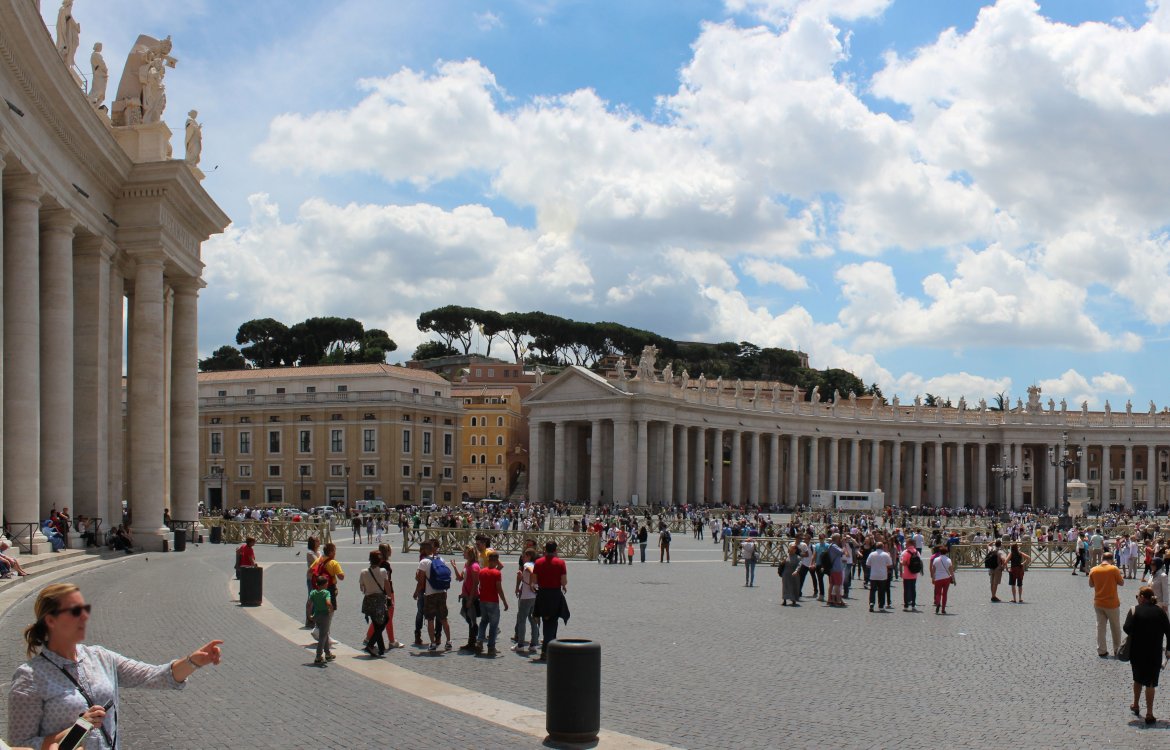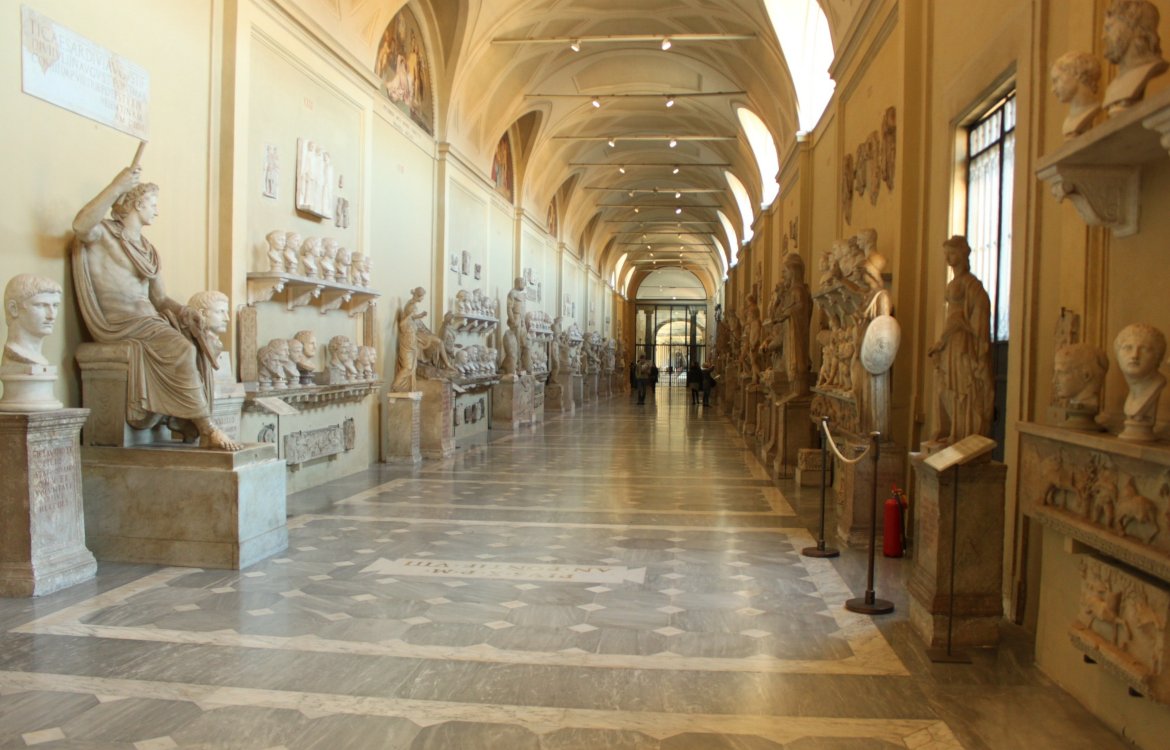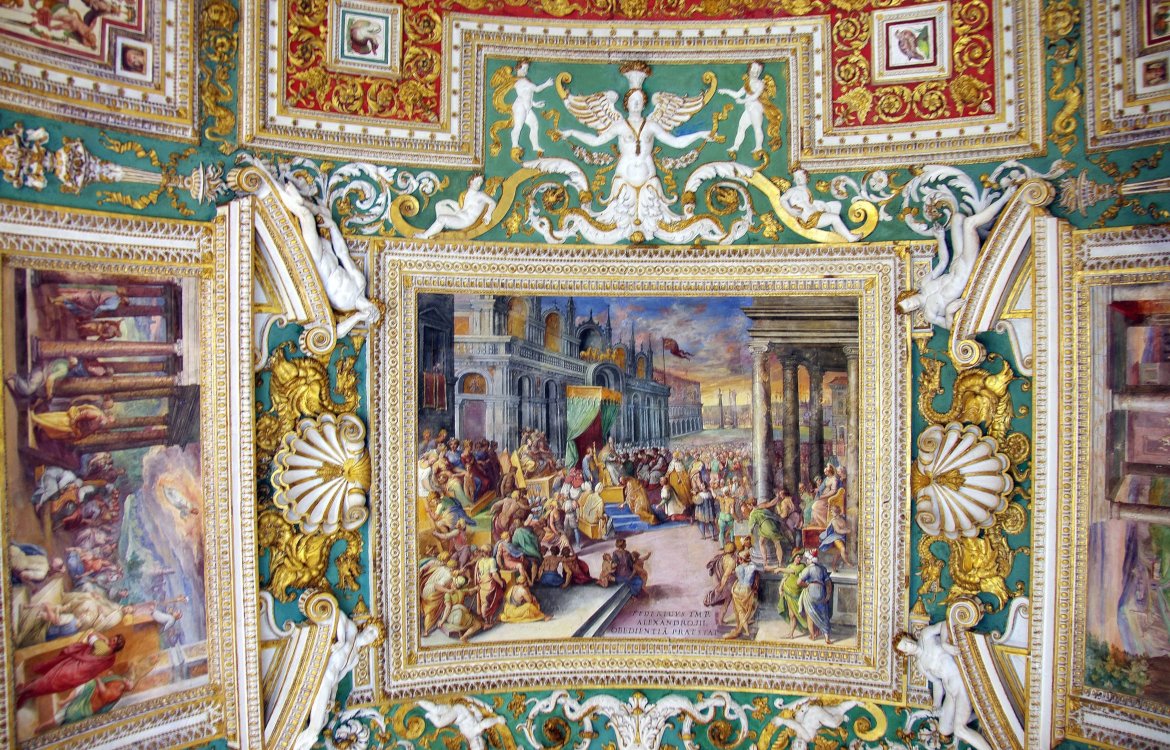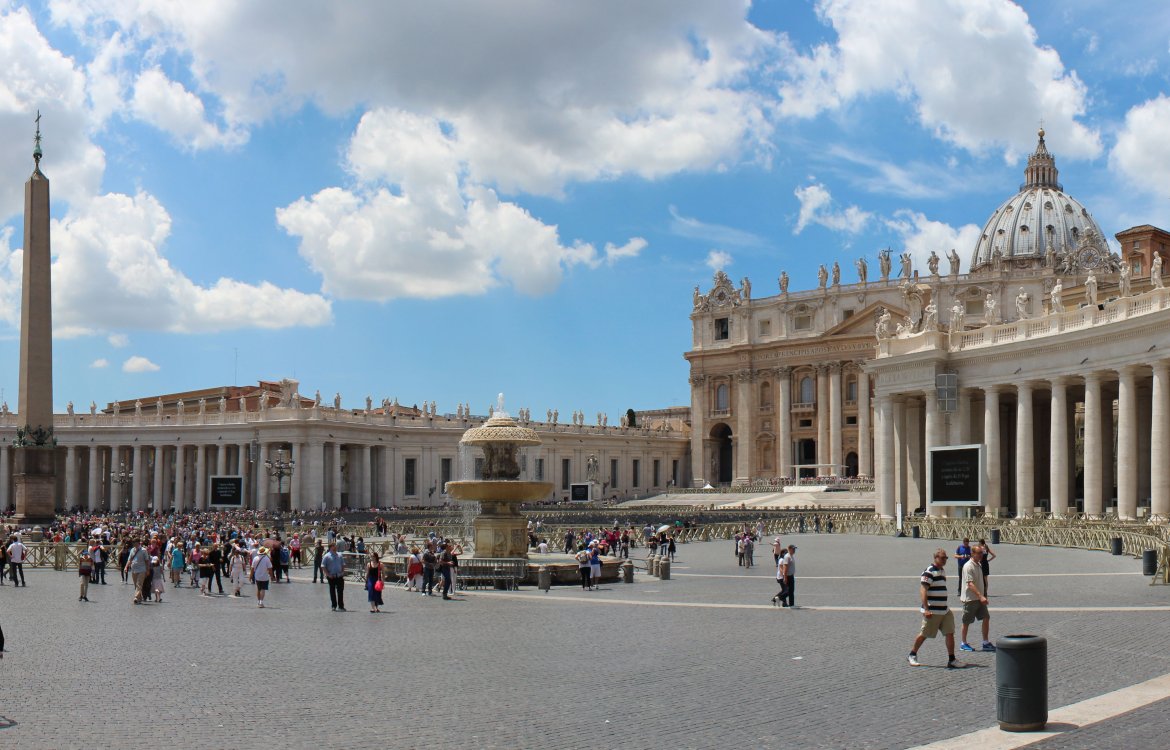 5.0 stars out of 5 from 86 ratings. See all 84 reviews
JR, United States
14th Mar 2019
Maria was beyond amazing. She was VERY knowledgeable about the art work, Vatican Museum, and St. Peter's. She was so pleasant to guide us around the area. And she knew exactly what the background of each piece of art was and knew precisely where to go. At the beginning of the tour, she gave us a 20 minute introduction of what we would be seeing and prioritized our tour for the selections we wanted to focus on. She is a true professional in every way! I would recommend her to anyone and will request her next time we visit. All our best, Judy & Dan Rowley
LV, United States
5th Jan 2019
Deborah was a terrific guide!
RD, Canada
6th Nov 2018
Excellent tour. Our guide was fantastic.
JT, Peru
29th Sep 2018
Our guide Rosanna was great! Very patient and clear
YL, United States
13th Aug 2018
Maria Grazia, our private tour guide was very knowledgeable, awesome attitude. Always willing to answer questions. She really loves the history behind her country. I will recommend the private tour to anyone and request for her if ppssible.
LA, Chile
1st Jul 2018
It was a great experience with an amazing and patient guide.