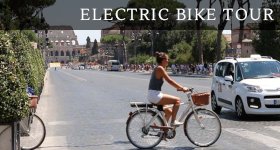 Rome By Bike - Tour & Explore on Electric Bikes - 4 hours
Rapid confirmation.
Take this eco-friendly electric bike tour of Rome to maximise your time and see the highlights without the exhaustion! Your four hour tour will take you through some of the hidden passageways of the city centre, around important ruins including the Colosseum and the Pantheon, effortlessly up hills to get the best panoramic views of the Eternal City, and of course to the unmissable Spanish Steps and Trevi Fountain. Your local English-speaking guide will showcase the best of Rome while you let your e-bike take the strain.
Leaving from the city centre, you will start your tour by gliding effortlessly up the Aventine Hill to see beautiful views of Rome and take photos at the Rose Garden, the Orange Garden and the Aventine Keyhole before gliding back down to the ancient chariot-racing stadium Circus Maximus.
Cycle past the Greek Ghetto and up the Capitoline Hill for the best view of Rome and see the Roman Forum from above. Rome was built on seven hills and you will easily conquer a few favourites with your trusty e-bike.
Stopping off at a small park with a fine view of the Colosseum you will get the chance to take photos and hear some of its 2000 year history and about the brutal games that took place there.
As you move towards Piazza Venezia, Trajan's Column comes into view. This massive piece of stone was built by the Emperor Trajan to mark his victory over the ancient Dacians, and is decorated from base to top with a fascinating winding frieze of bas relief images telling the story of his achievements.
By way of some some back roads you will arrive at the Trevi Fountain, the world's most famous fountain where you can 'guarantee' your return to Rome by throwing a coin over your shoulder and into the water. Continue to the impressive Spanish Steps, the biggest staircase in Rome, and hear from your guide why they were built and why they are considered Spanish.
When you get to the Pantheon there is a chance to get off your bike and explore a little. Completed around AD125 by the Emperor Hadrian, this was an astonishing architectural achievement for its time.
Cycle through Piazza Navona, Campo de'Fiori and Piazza Farnese and cross the river into Trastevere. Vibrant home to restaurants, bars and shops, this area boasts some of Rome's most beautiful streets. Ask your guide to recommend good places to eat and drink for later!
Crossing the river again over Tiber Island (home to the oldest bridge in Rome) and passing through the Jewish Quarter you will arrive at the Teatro di Marcello, an ancient theatre that predates the Colosseum by 100 years.
At the end of your tour feel free to ask your guide for advice about how to return to any of your favourite sites and for advice on how best to return to your accommodation.
You need to be 12 years old or more and a minimum height of 160 cm to join this tour.
You may use a copy of your voucher on a mobile device to gain admittance. You need to be 12 years old or more and a minimum height of 160 cm to join this tour. This experience is designed for people who feel comfortable on a bike. You will be part of a group tour that is limited to 10 people. This tours lasts approximately four hours. Bear in mind that there are many cobbled streets in Rome and you are in for a bit of a bumpy ride! The tour is conducted in English. Light comfortable clothes in the summer and comfortable shoes are recommended. Bring a bottle of water and sunscreen in the summer. The date and time of your visit cannot be modified so please be sure to arrive on time - it's recommended that you're there at least 20 minutes before start time. The tour runs rain or shine, but if conditions are deemed unsafe for cycling the tour will be cancelled for your safety.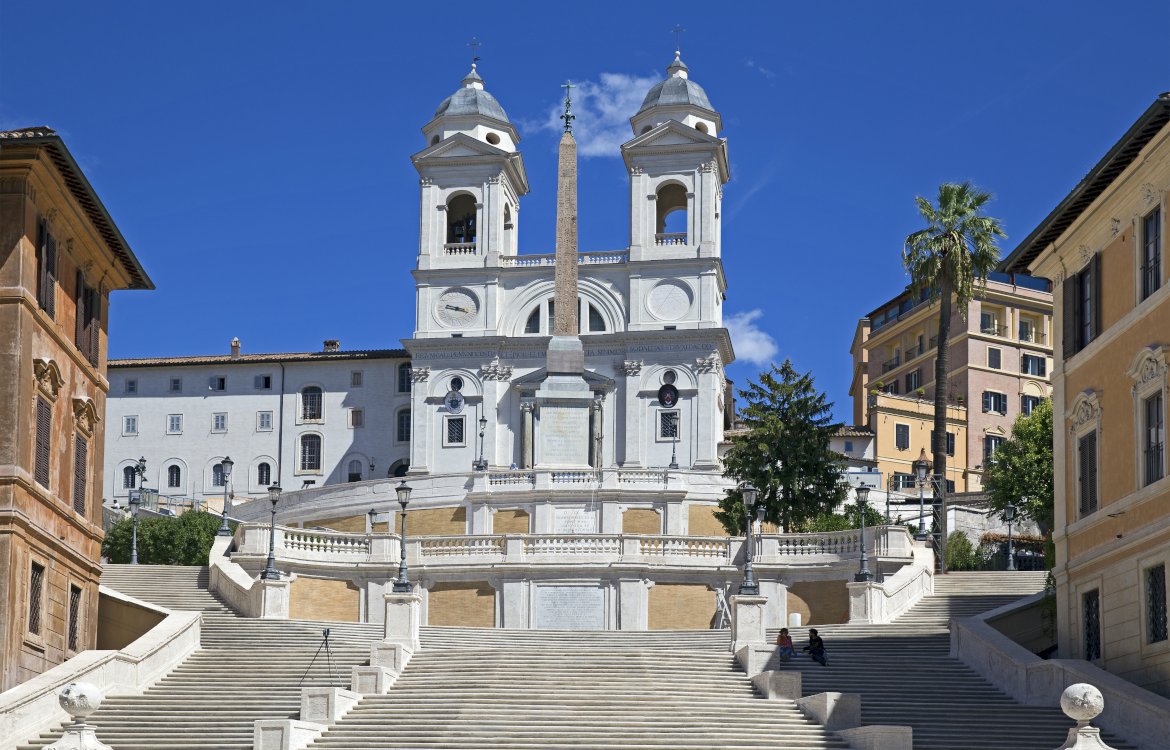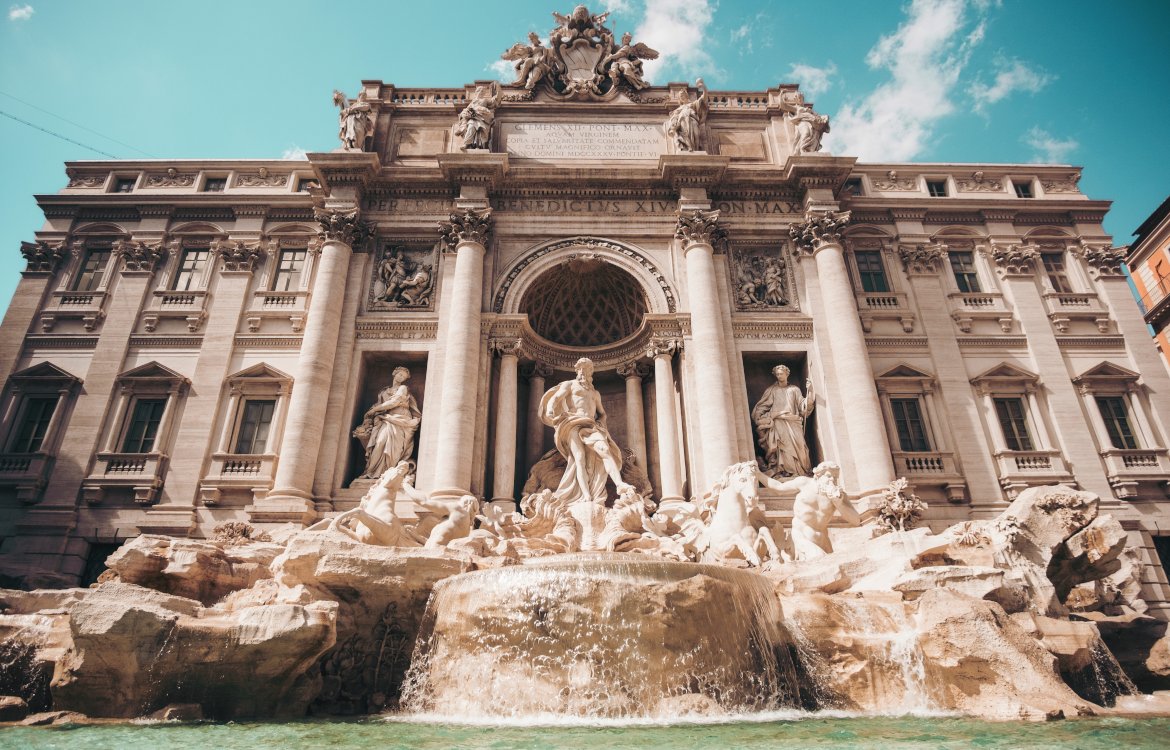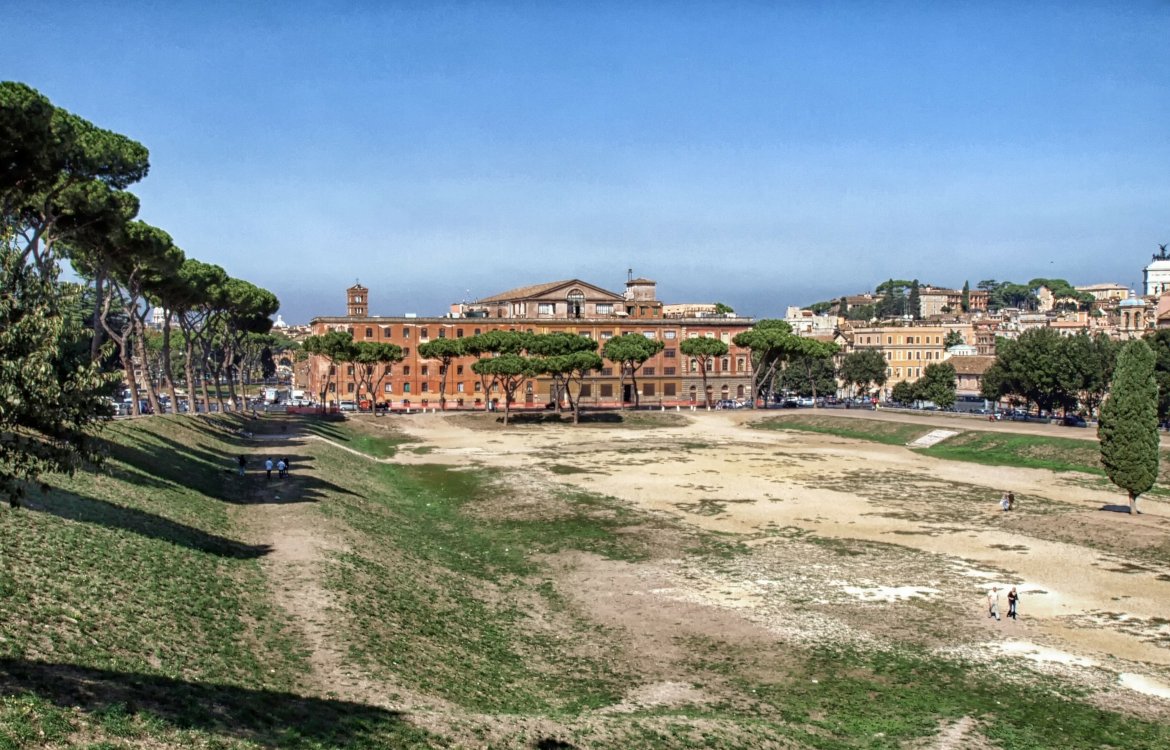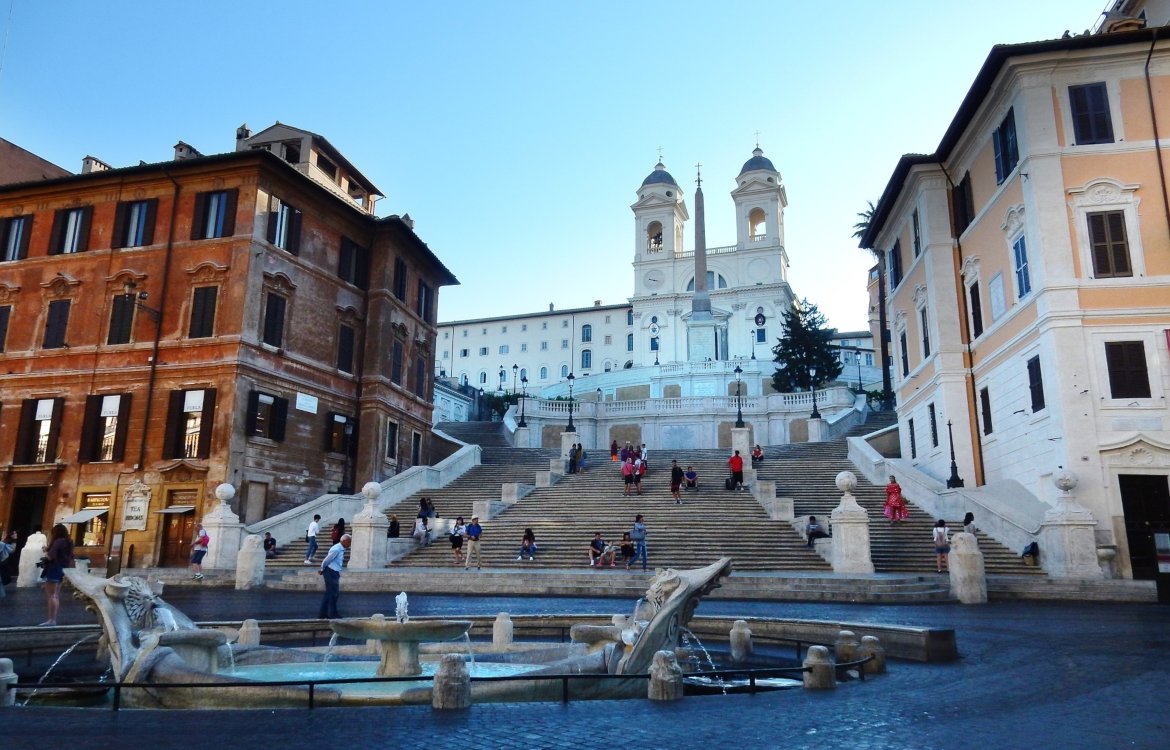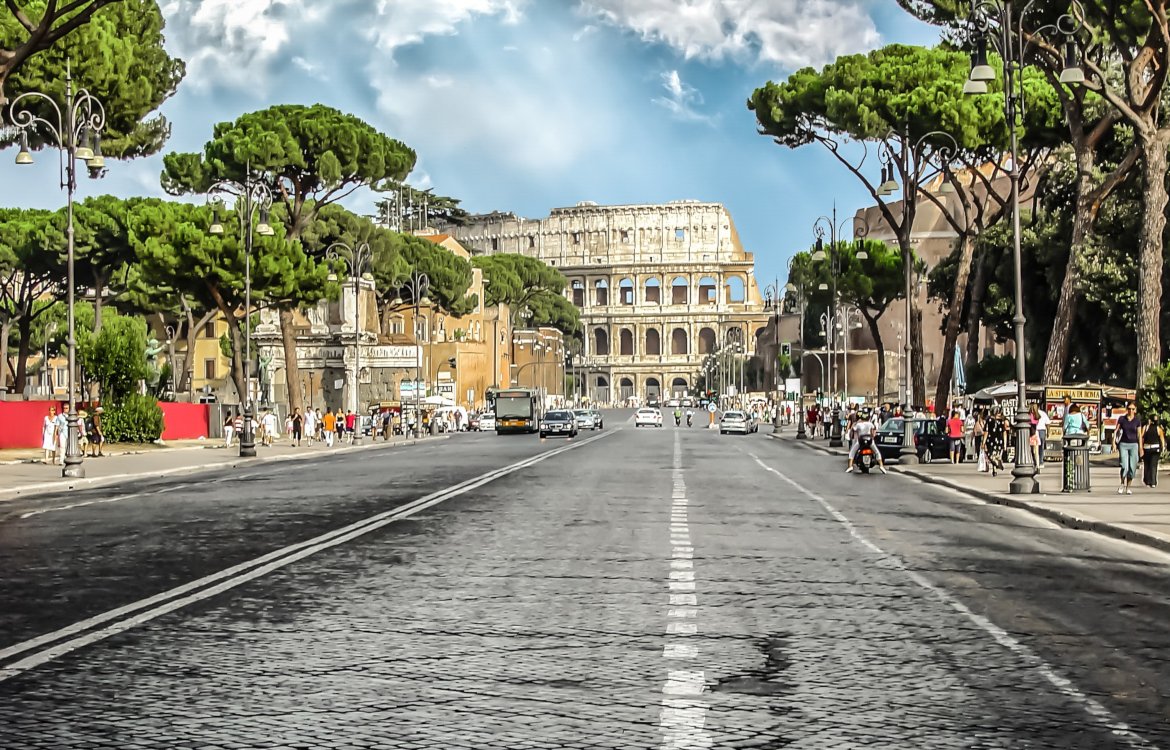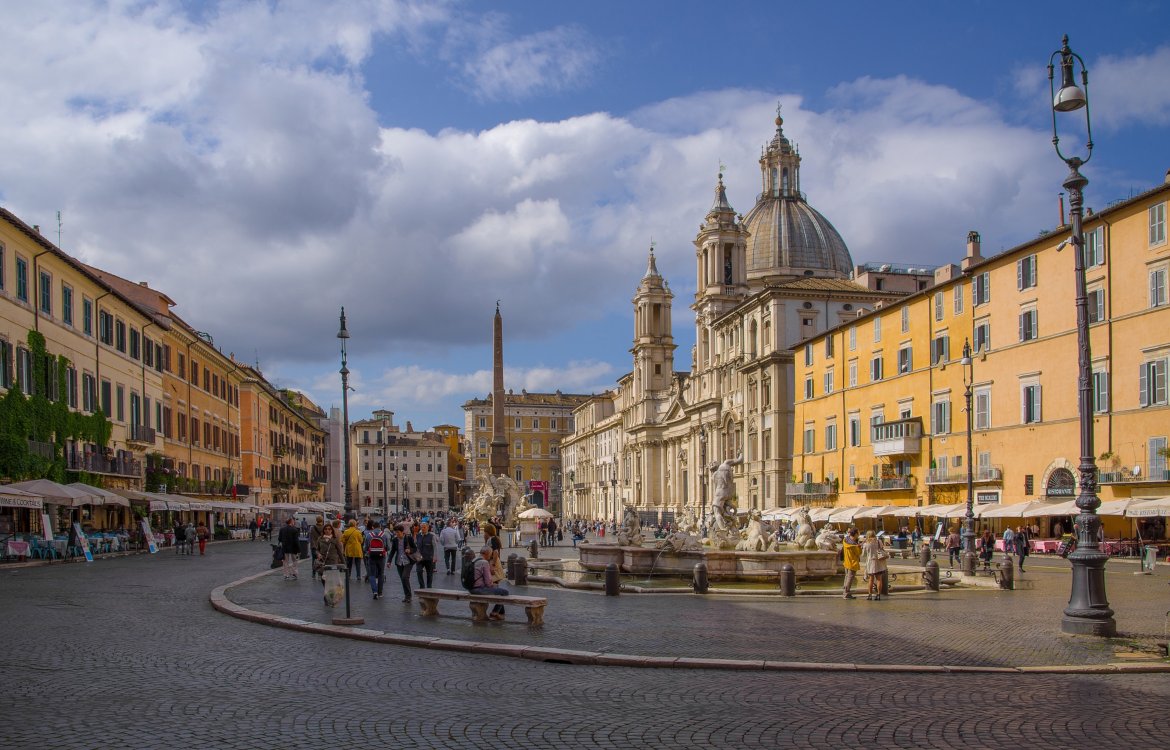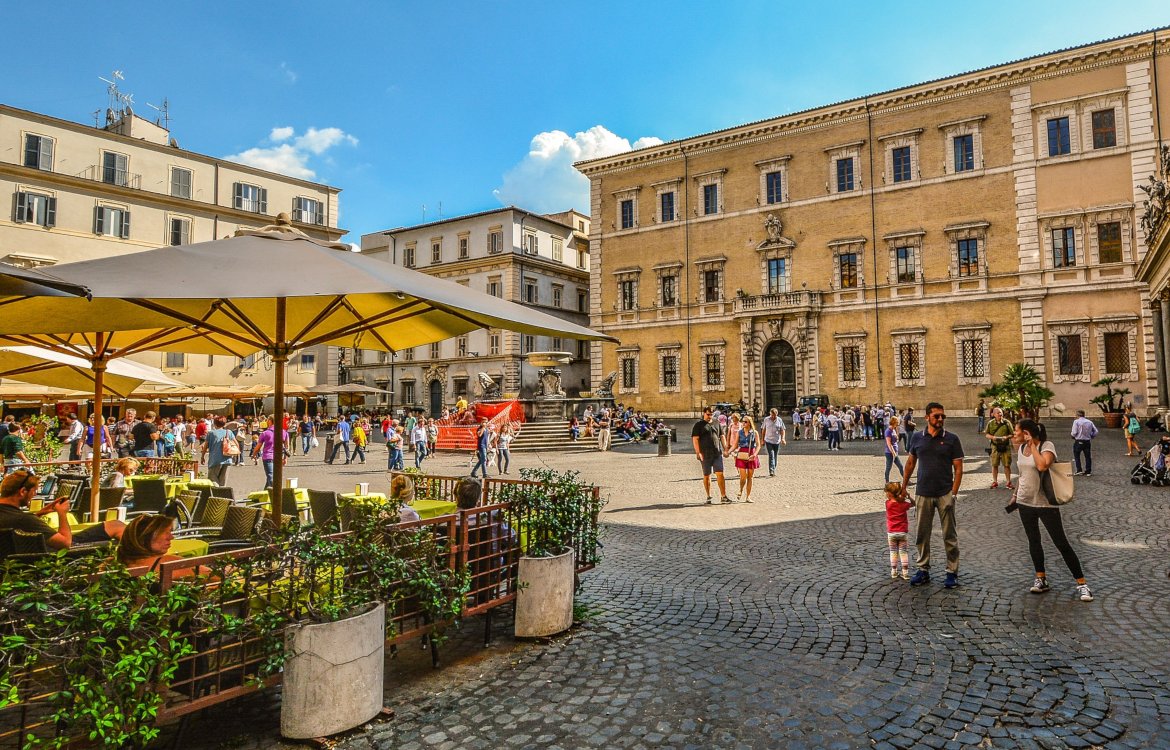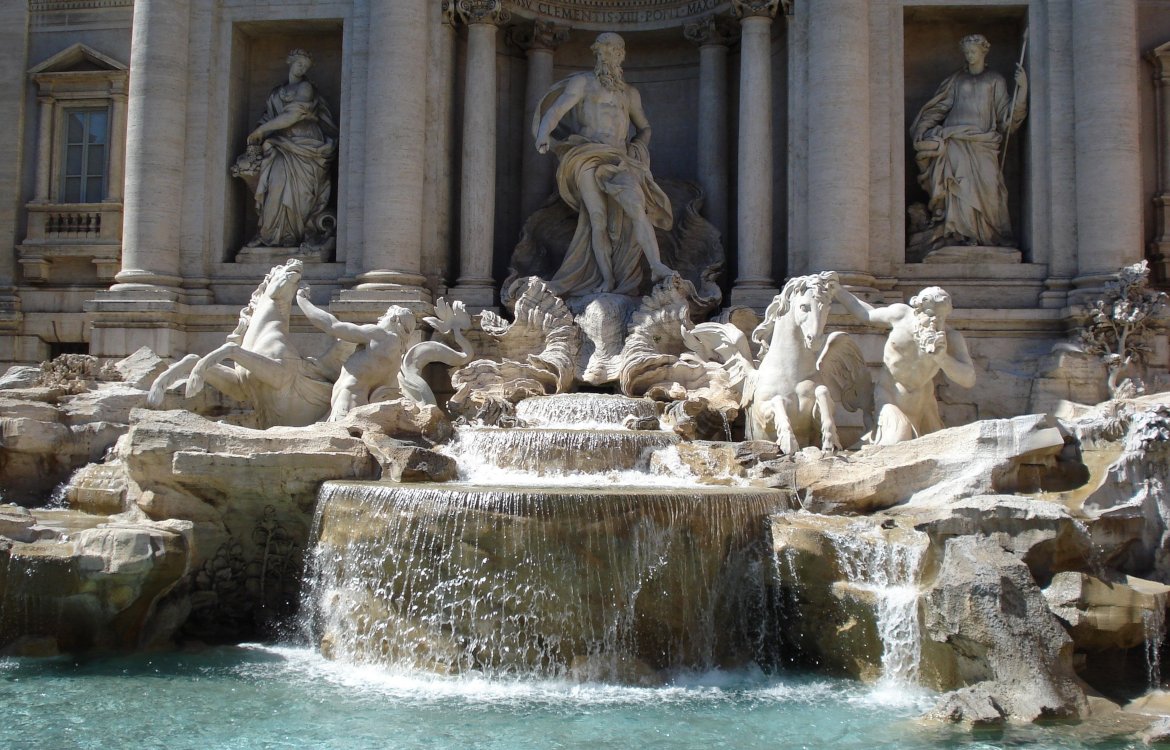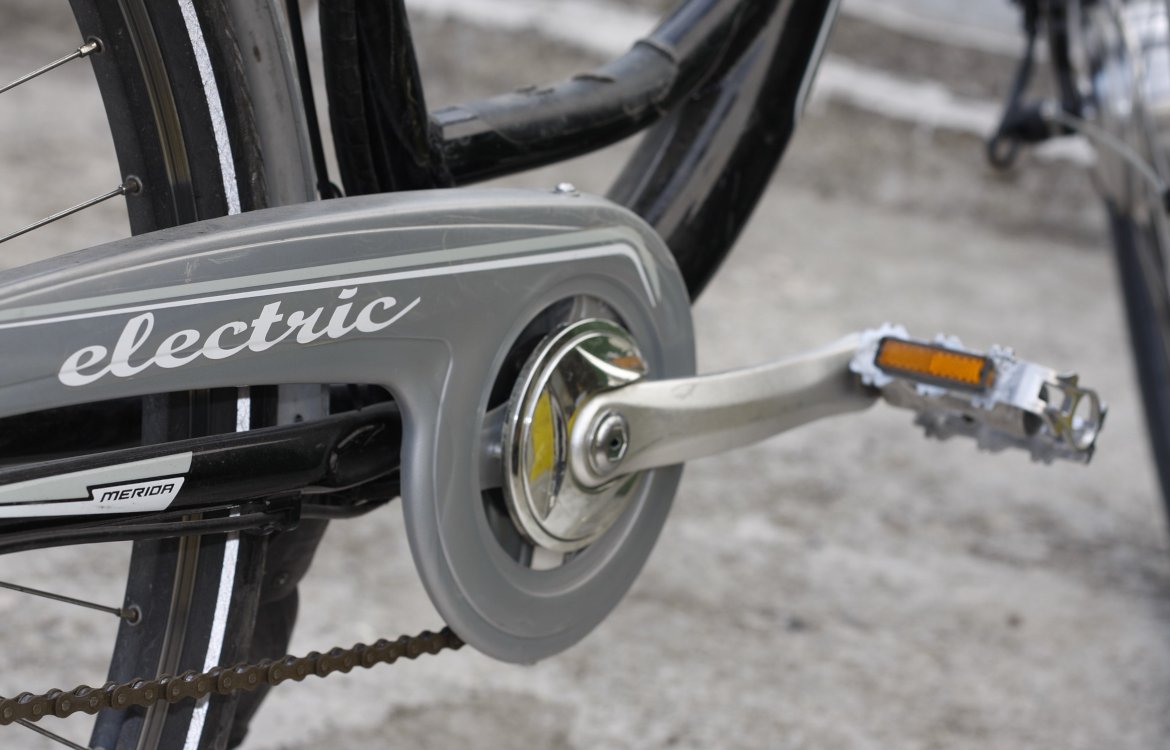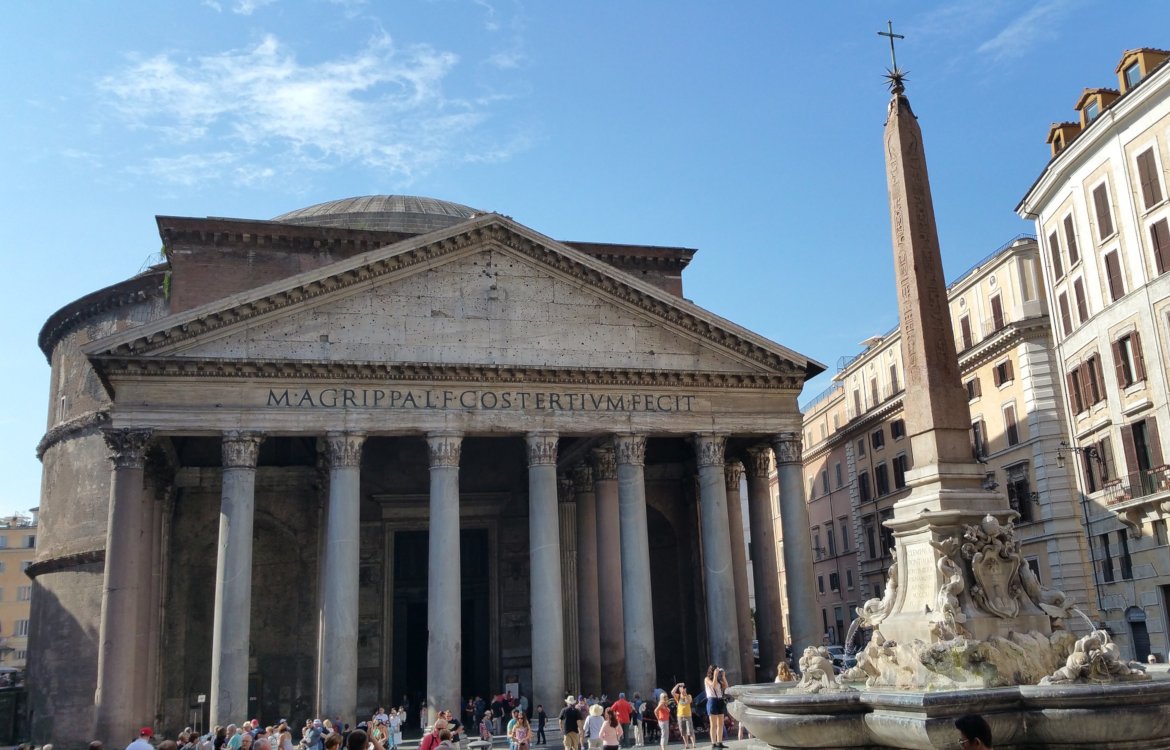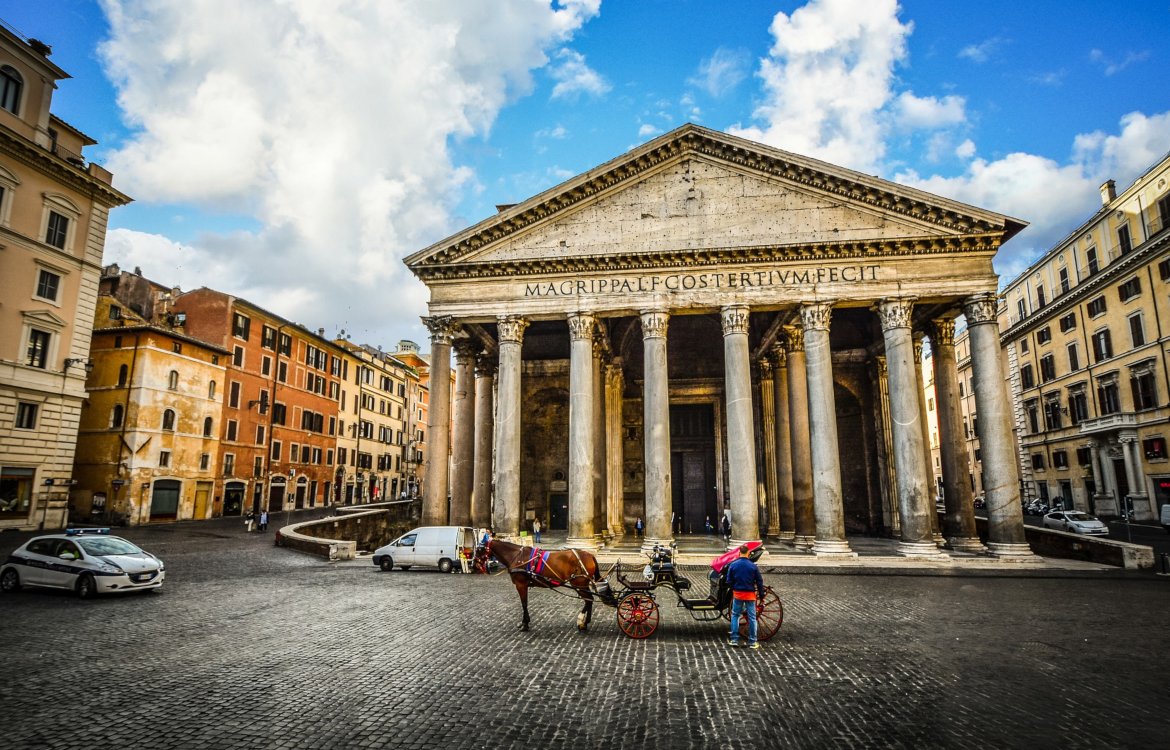 As this is a new offering we do not yet have any customer reviews. Watch this spot - we'll be posting reviews as soon as we receive them!