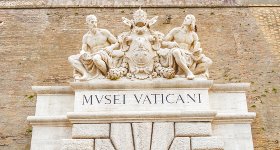 Vatican & Sistine Chapel Tour, Privileged Early Entrance - 3.5 Hours
Rapid confirmation.
All the Vatican tickets and guided tours we offer are skip-the-lines ... this tour, moreover, not only avoids the queues, it avoids the worst of the crowds as well! Entering a full hour before the Vatican is open to the general public, your group (a small one, never more than 14 people) will head directly to the Sistine Chapel to admire Michelangelo's masterpiece, something to enjoy without the usual packed throng.
You'll then go on to explore the rest of the Vatican and St Peter's Basilica, with a total tour time of around three and a half hours.
Over and above the privileged early entrance aspect of this tour, it should be appreciated that this is a small-group tour, one led by an experienced and professional english speaking tour guide - many Vatican tours can see you as part of a group two, even three times the size of this one.
You'll enjoy queue-free access to the Vatican, the Museums, the Sistine Chapel and St Peter's Basilica, accompanied at all times by your expert guide, and you will gain a level of knowledge and insight unsurpassed in similar tours.
You'll explore the impossibly grand collection of art, buildings and decoration that is the Vatican Museums, where you'll be shown the most important galleries and rooms.
Notable highlights include the Gallery of the Candelabra, now a closed-in loggia replete with statuary and candelbra dating back to the 3rd century, and (cameras at the ready) the galleries of tapestries and maps respectively, both opulently rich and decorated.
The Raphael Rooms are a key attraction of the museum tour, a focus of Renaissance majesty and home, in one of the many rooms, to The School of Athens, one of Raphael's key works.
Tours on a Wednesday will not include St Peter's and, instead, you'll be visiting the Pio Clementino gallery and the trove of classical sculpture, the fertile inspiration for Michelangelo's work in the Sistine Chapel. You'll also pass through the 'Octagonal Courtyard' and see Laocoön and His Sons, one of the most famous ancient sculptures, excavated in Rome at the beginning of the 16th century.
If you're not visiting on Wednesday, you'll be seeing St Peter's Basilica, the largest Catholic church on the planet, and surely unmatched as the 'last stop' of any tour on the planet! You'll be surrounded by a literal treasure-trove of art, but highlights you'll be shown include Michelangelo's Pieta and Bernini's La Baldacchino. The tour ends in St Peter's - you may opt to buy a ticket for an (independent) climb up to the cupola (dome), do some more exploring or head out into St Peter's square.
Three and a half hours may sound like a long time but given that a thorough examination of every piece in the Vatican's collections has been estimated to take 12 years, you'll be thankful that you made the most of your trip, your guide leading you on a discovery of the Vatican's glories in this most amazing of 'living museums'.
(Children under the age of 6 pay nothing, but please let us know how many are in your group, if applicable.)
This is a full 'skip-the-queue' ticket. You may use a copy of your voucher on a mobile device to gain admittance. Enter the Vatican a full hour before the general public does. You will be part of a group tour that is limited to 14 people. This tours lasts approximately 3 and a half hours. The tour is conducted in English and includes headsets so that you can hear your guide. For an over three hour walking tour you are advised to wear comfortable shoes. The date and time of your visit cannot be modified so please be sure to arrive on time - it's recommended that you're there at least 20 minutes before start time. Please remember that as you'll be visiting a religious place that you'll need to dress respectfully - to not do so risks being denied entrance.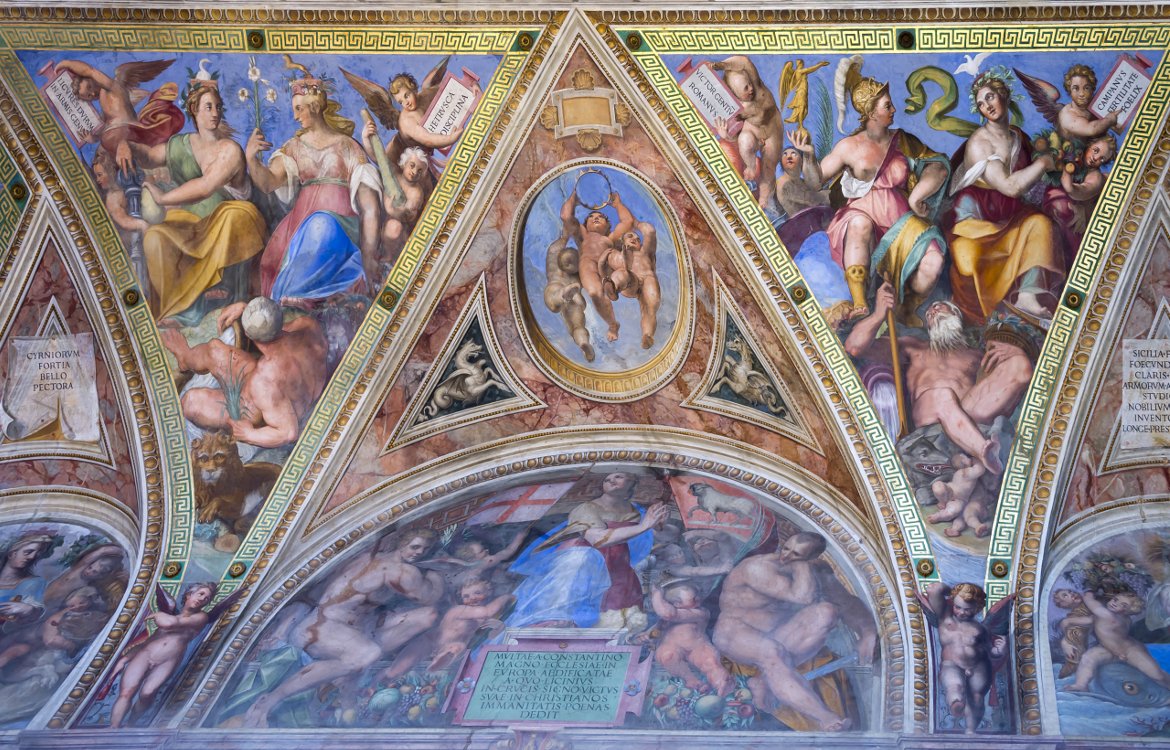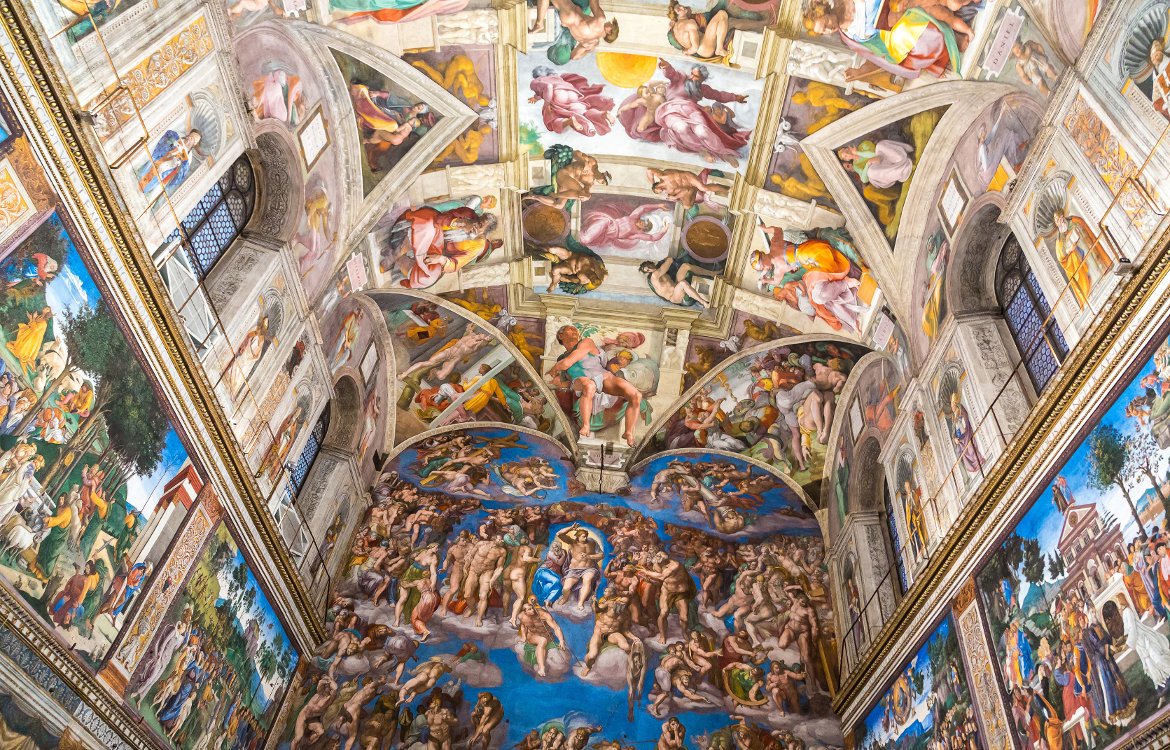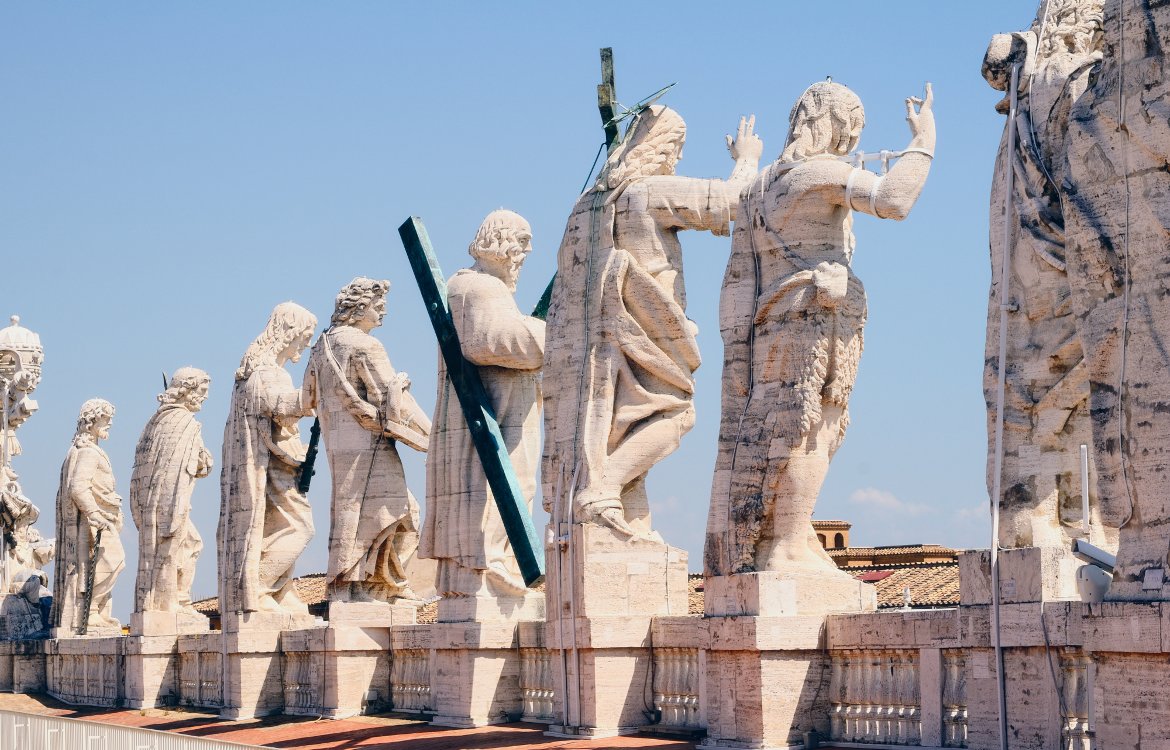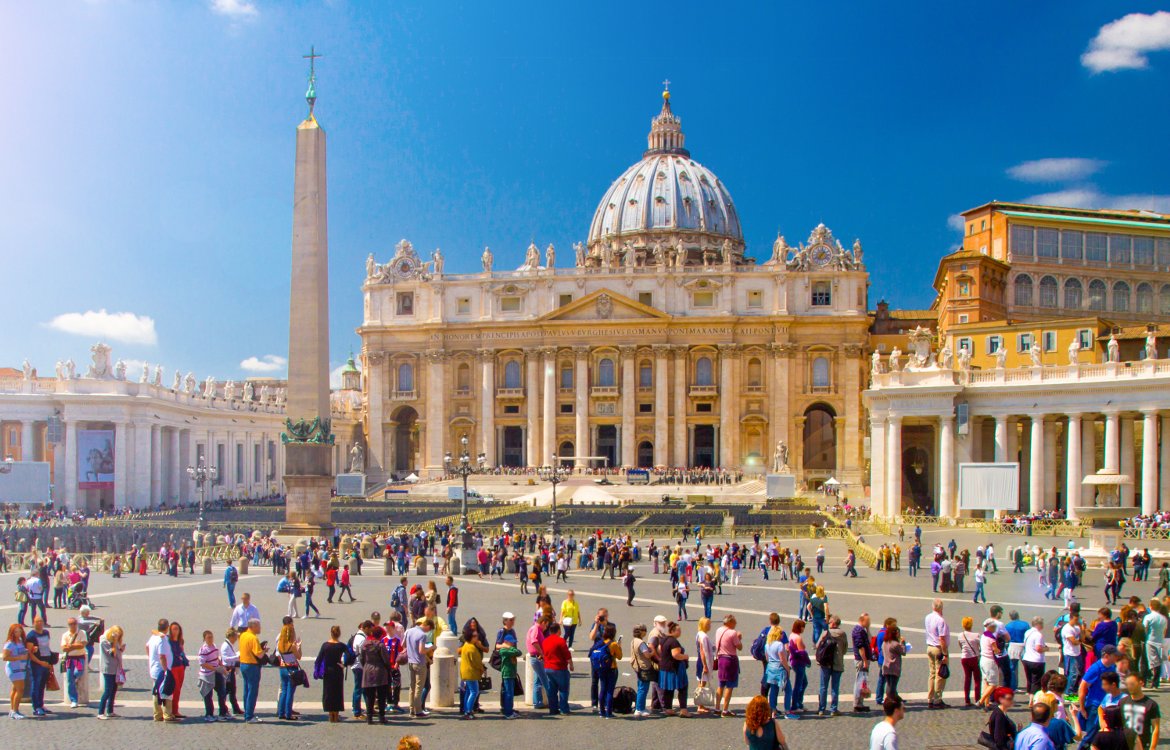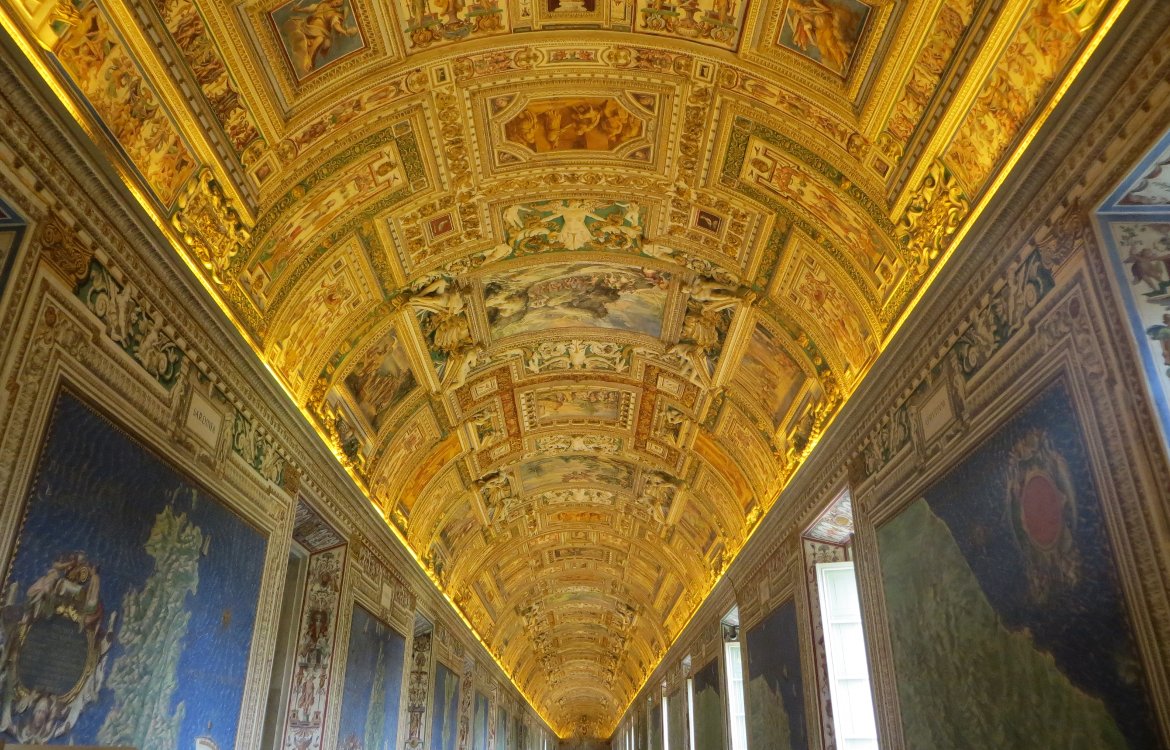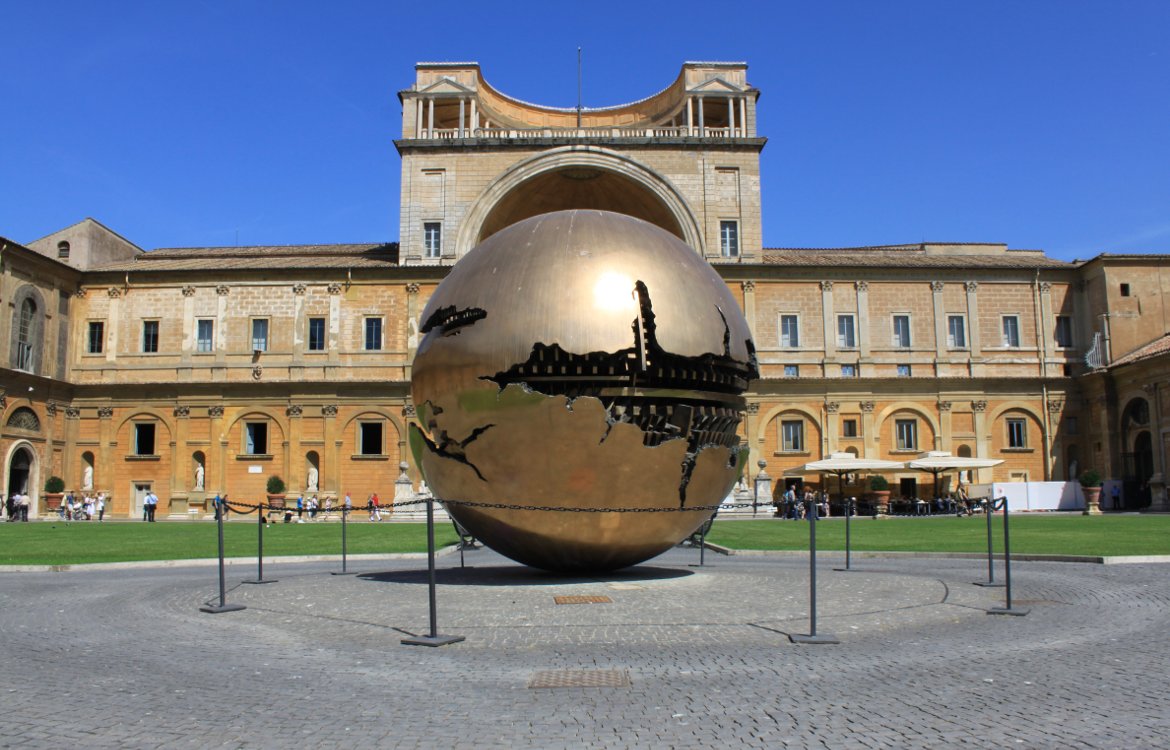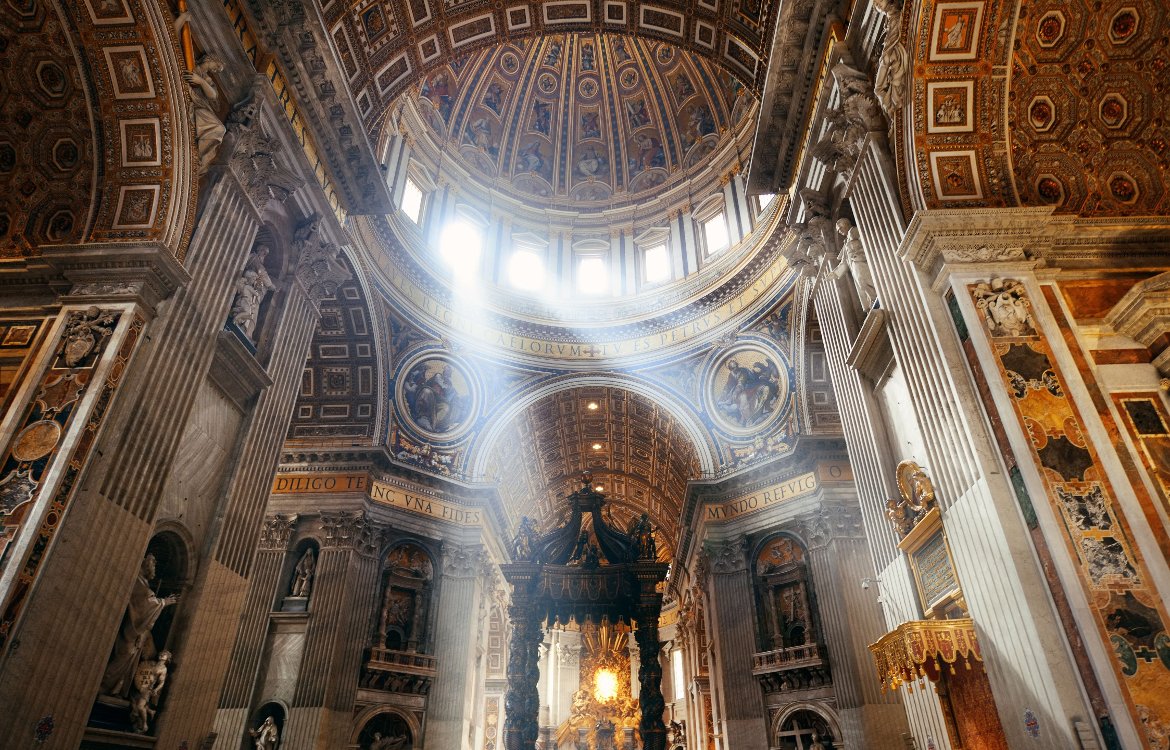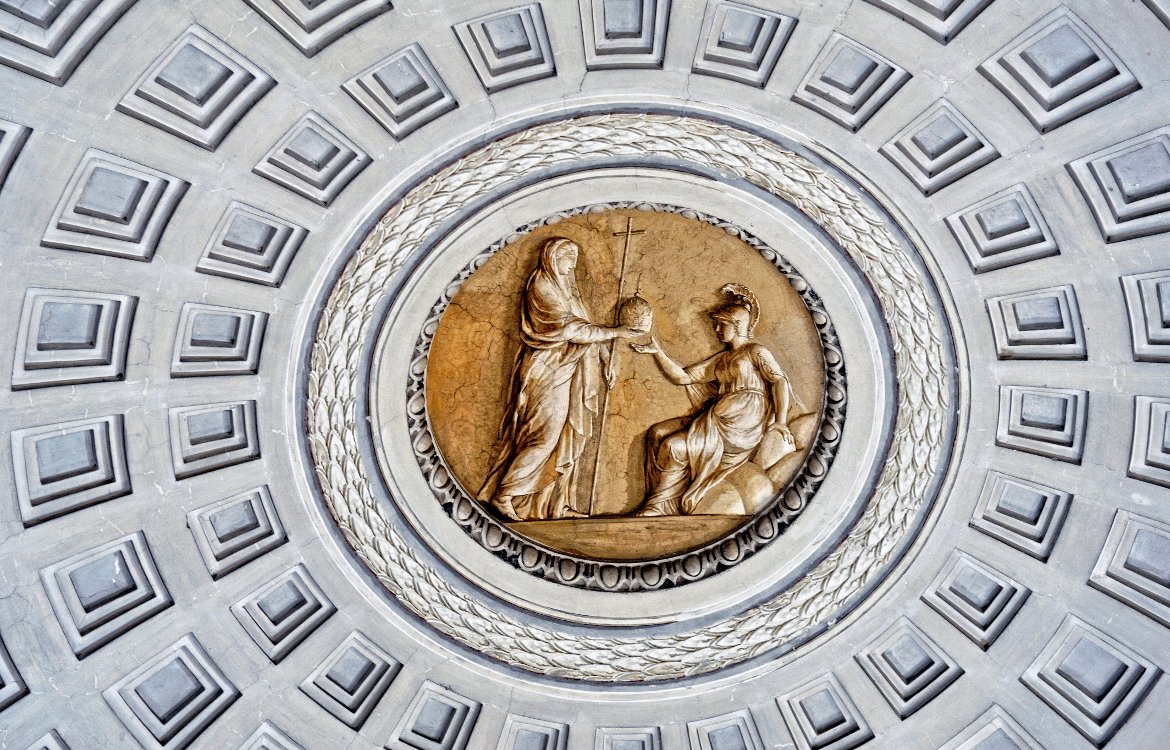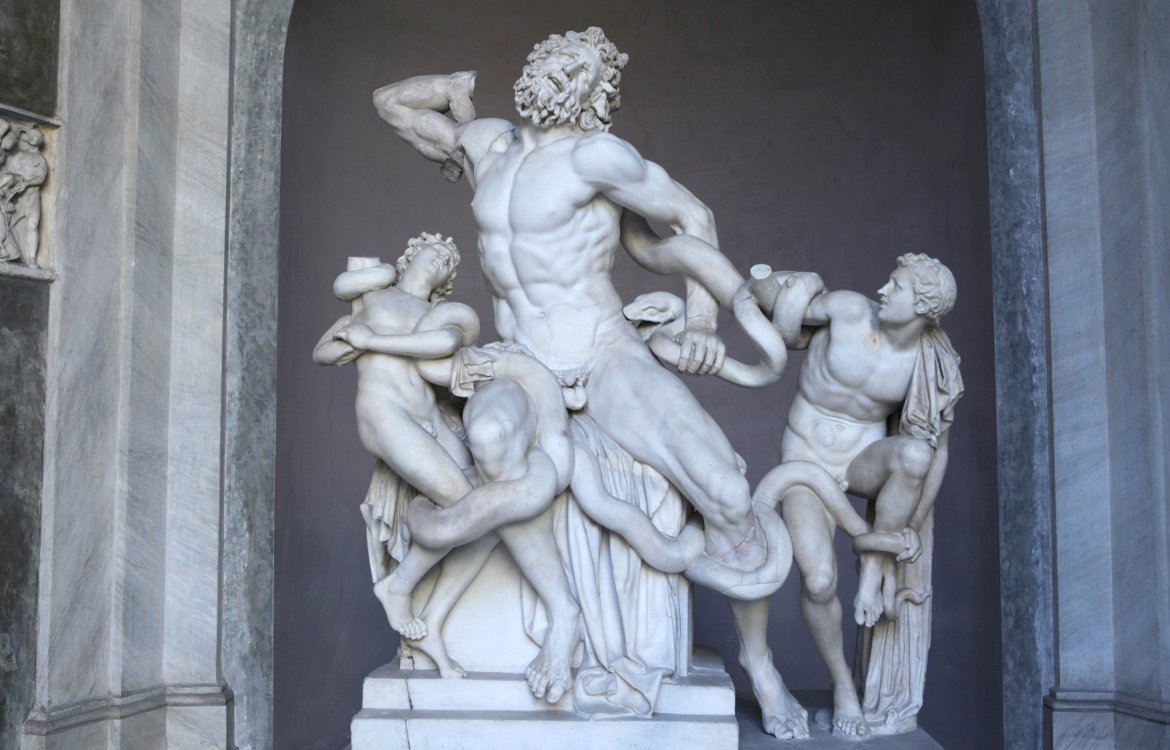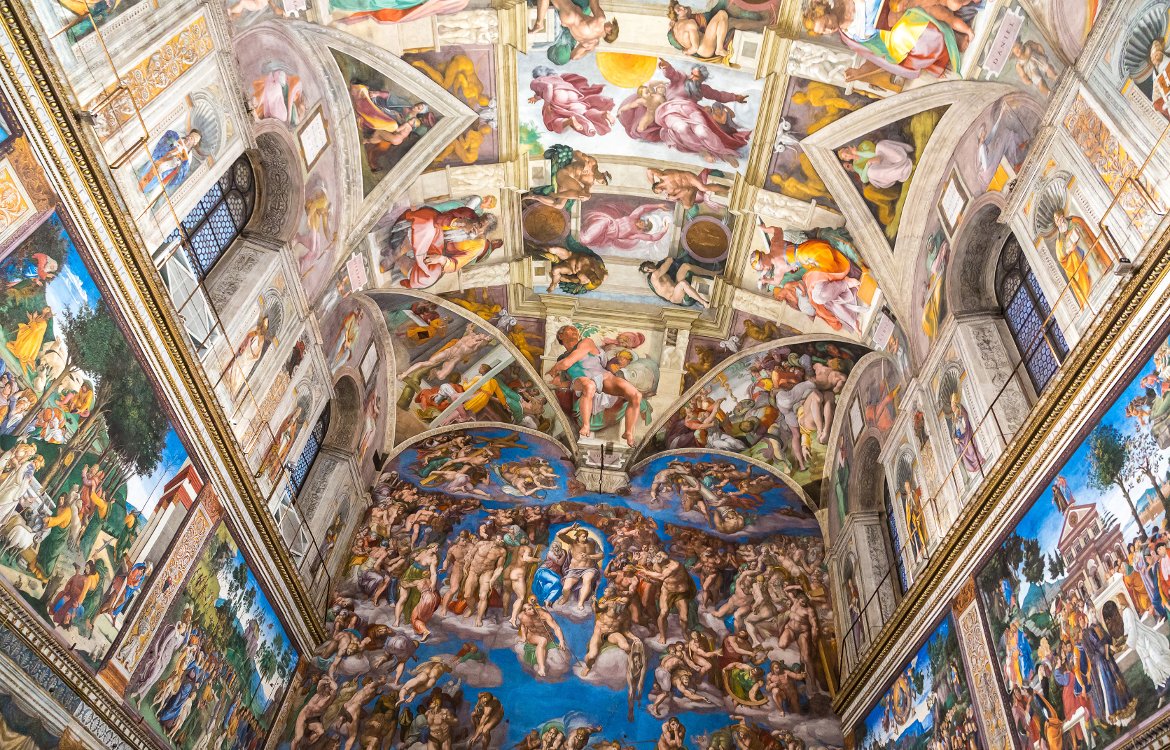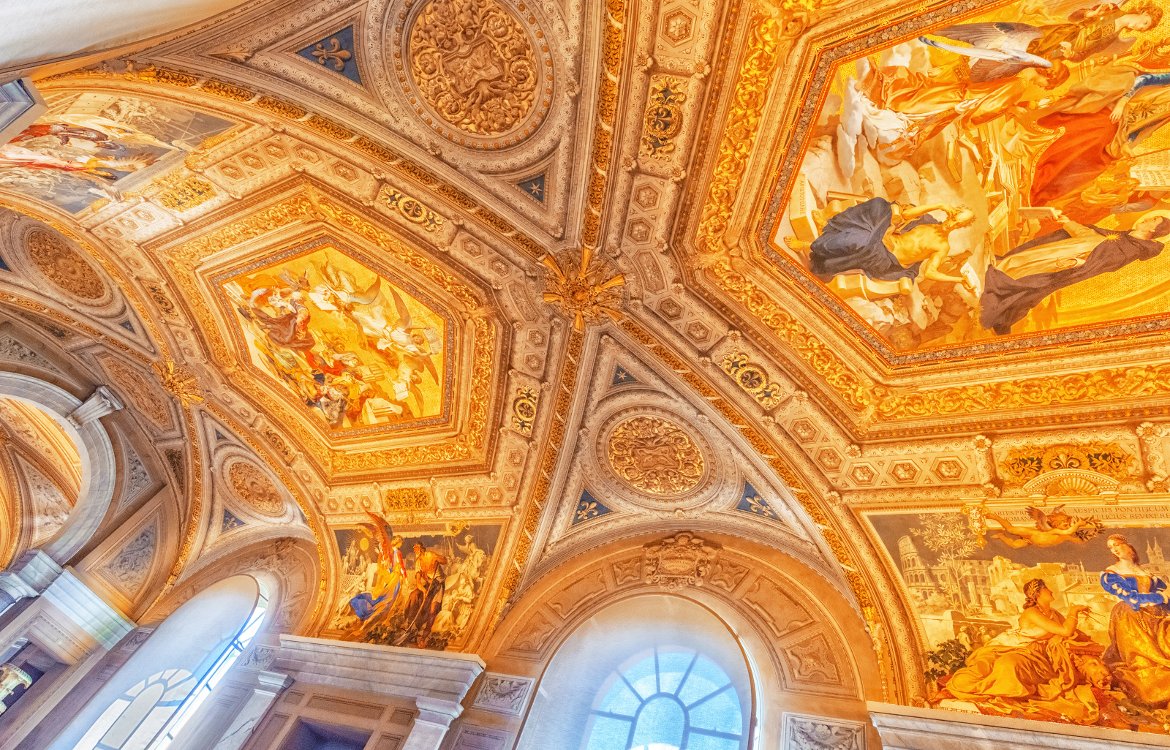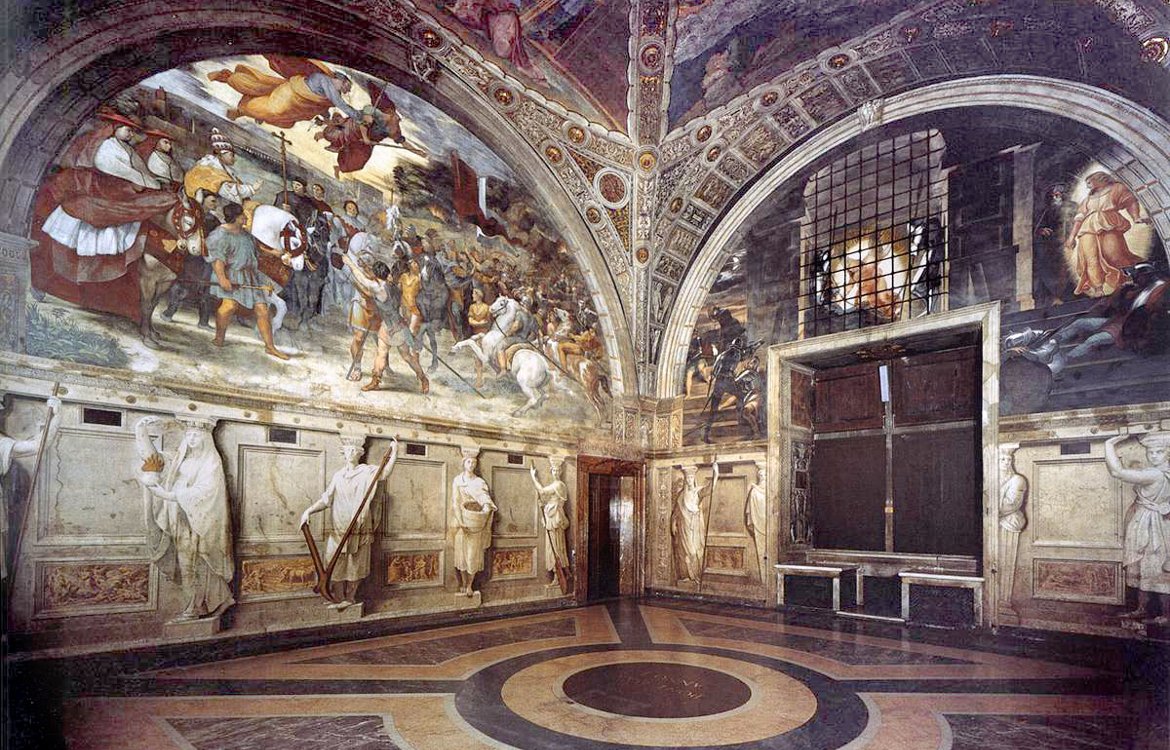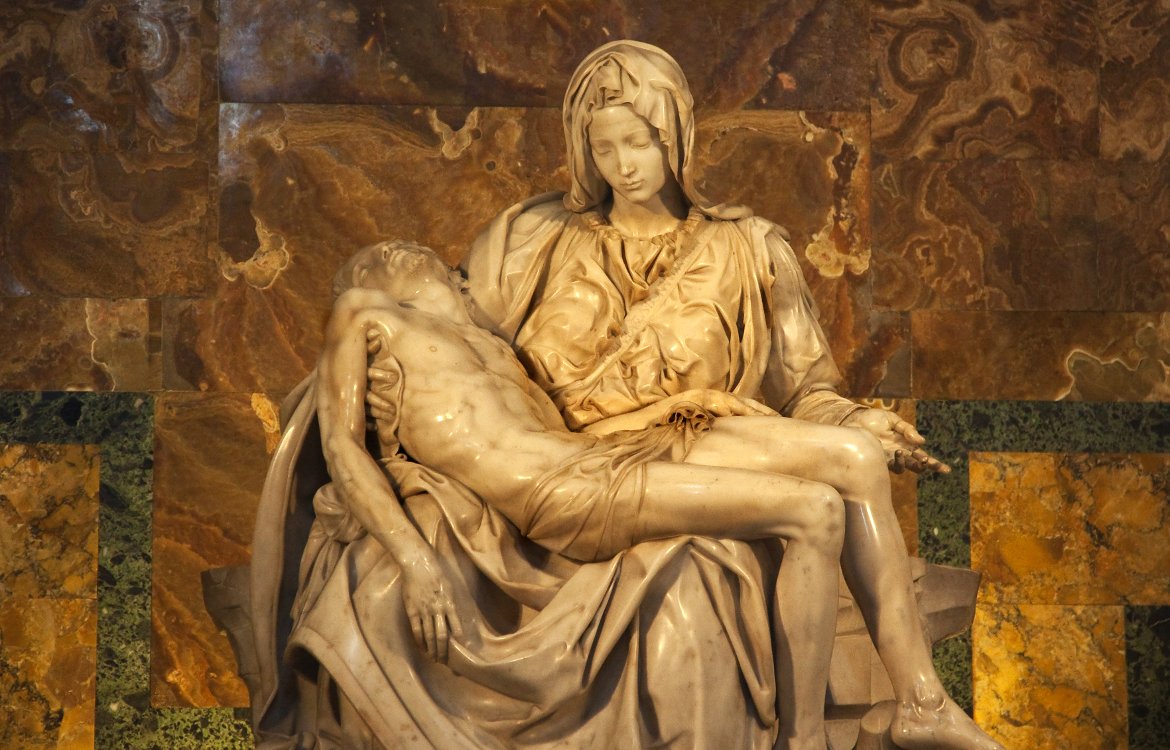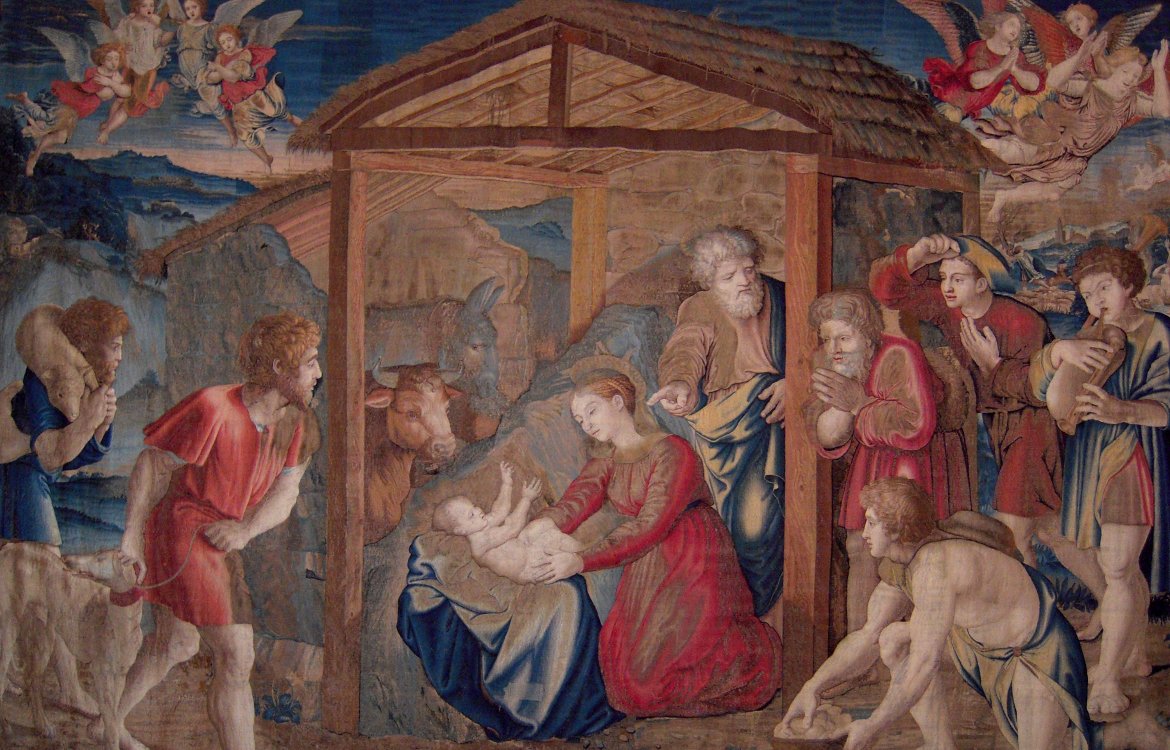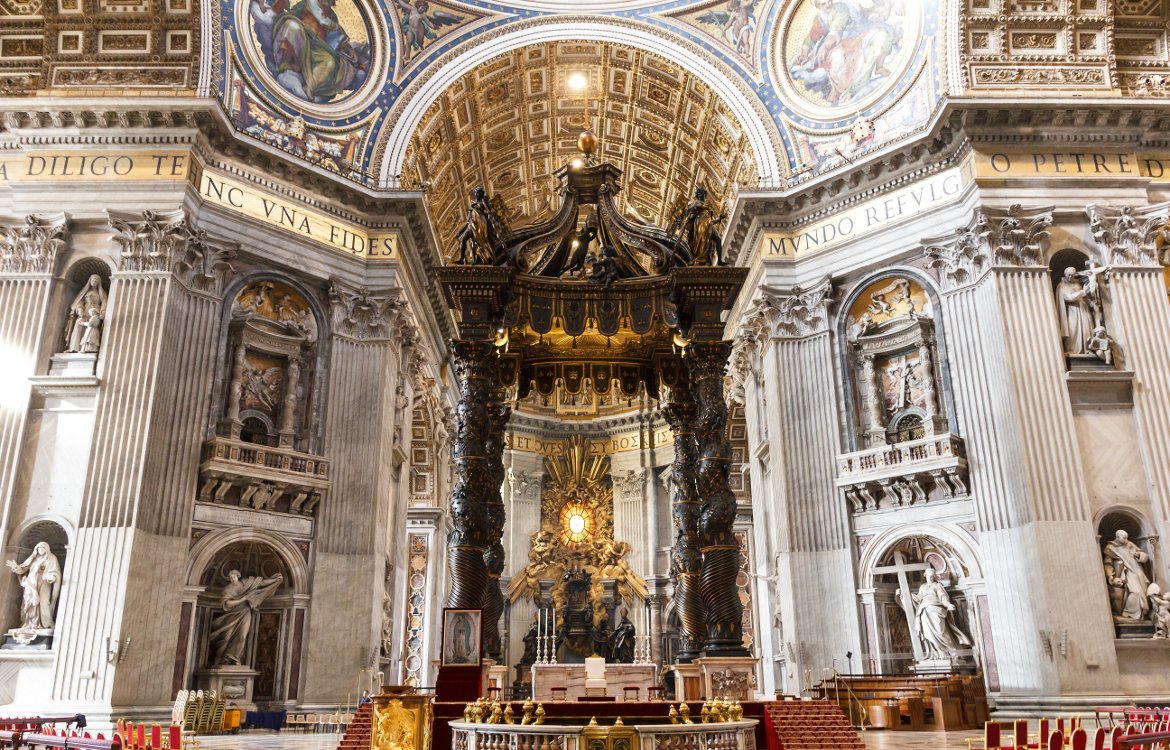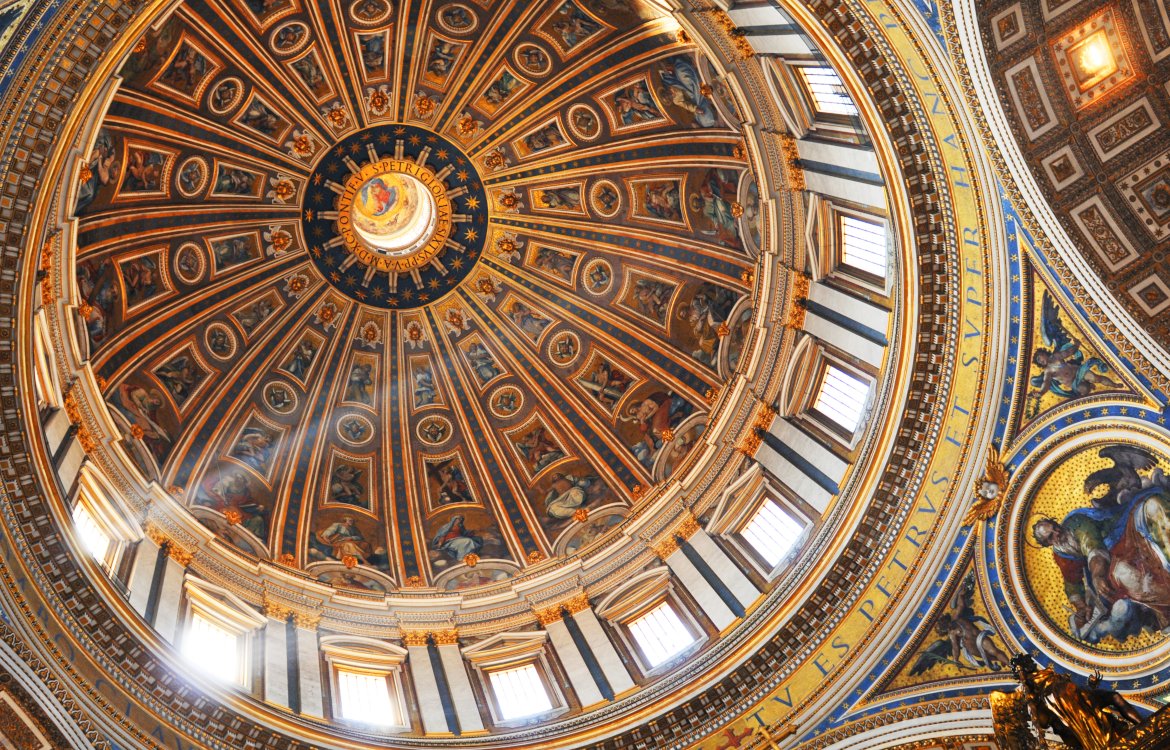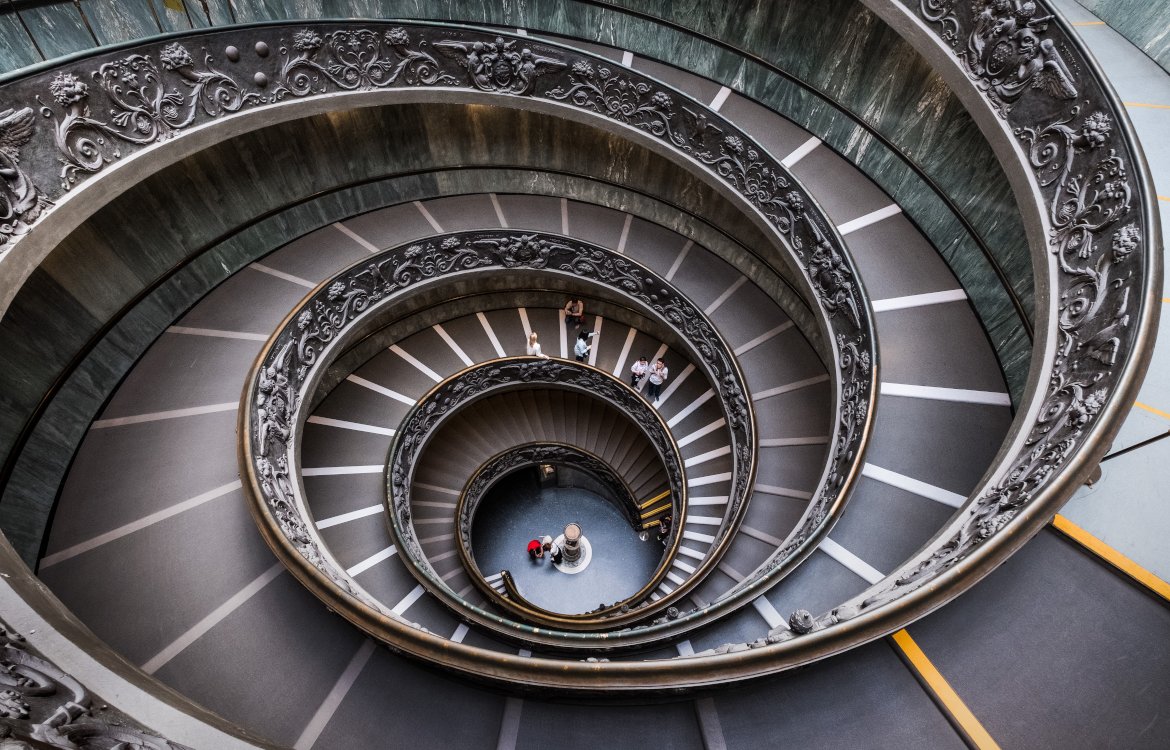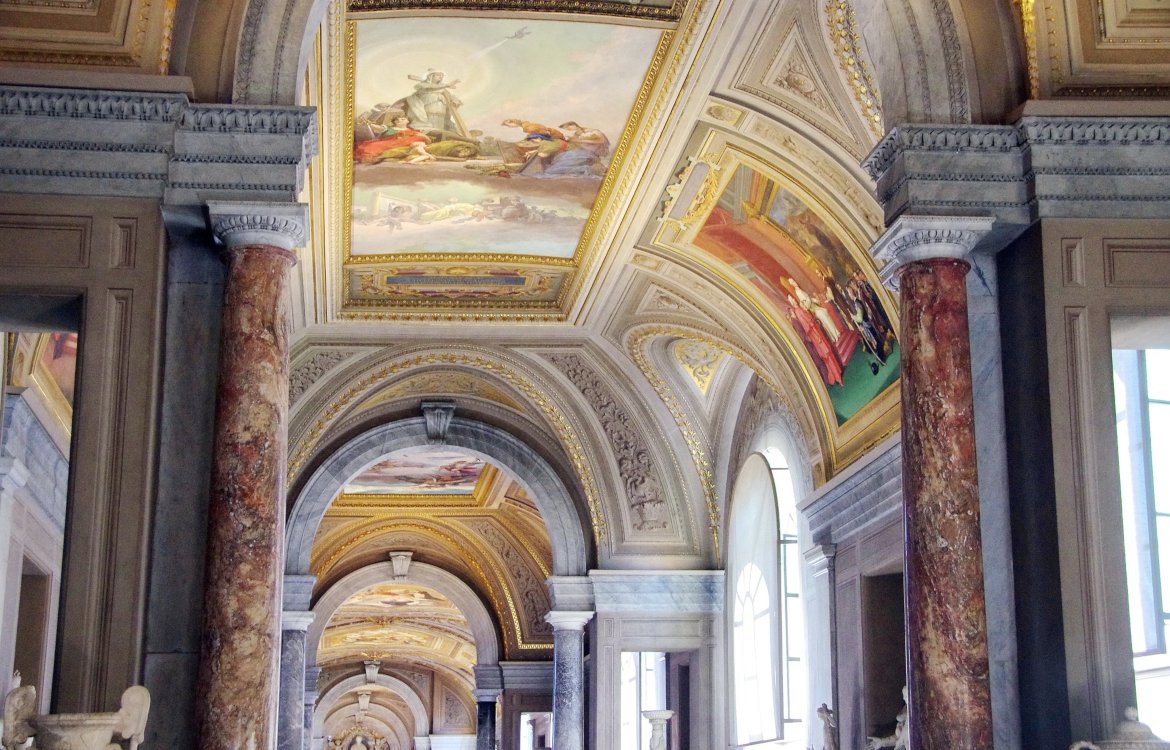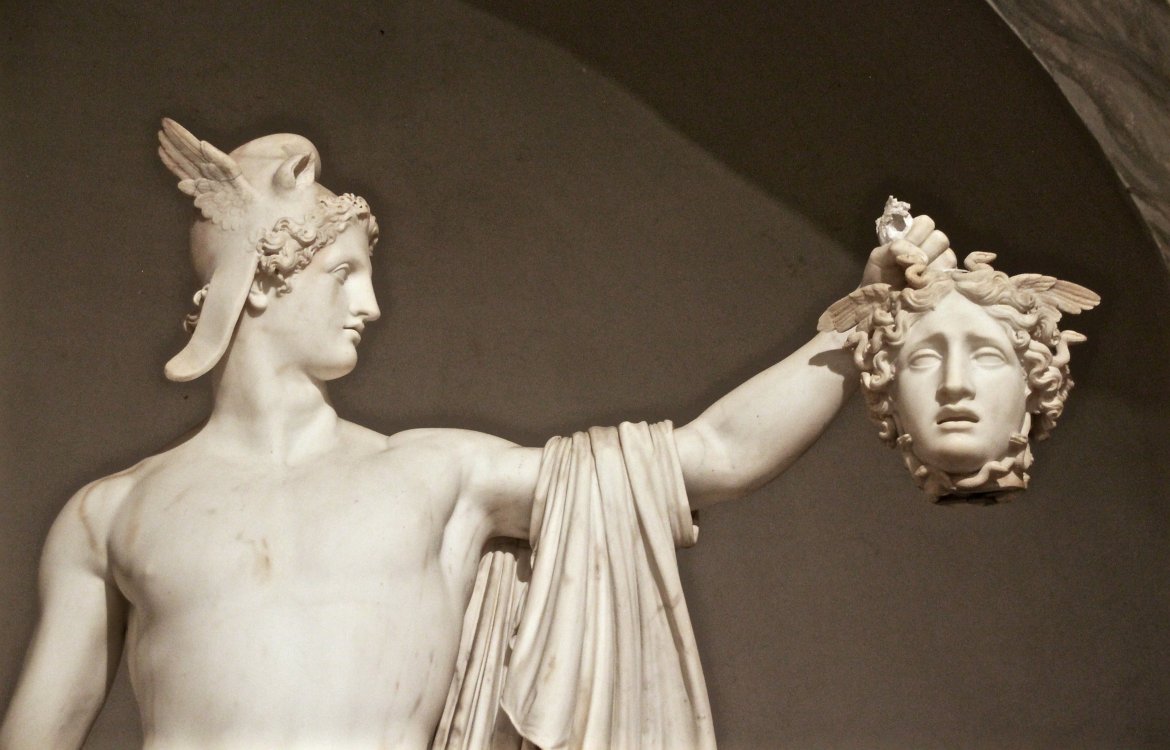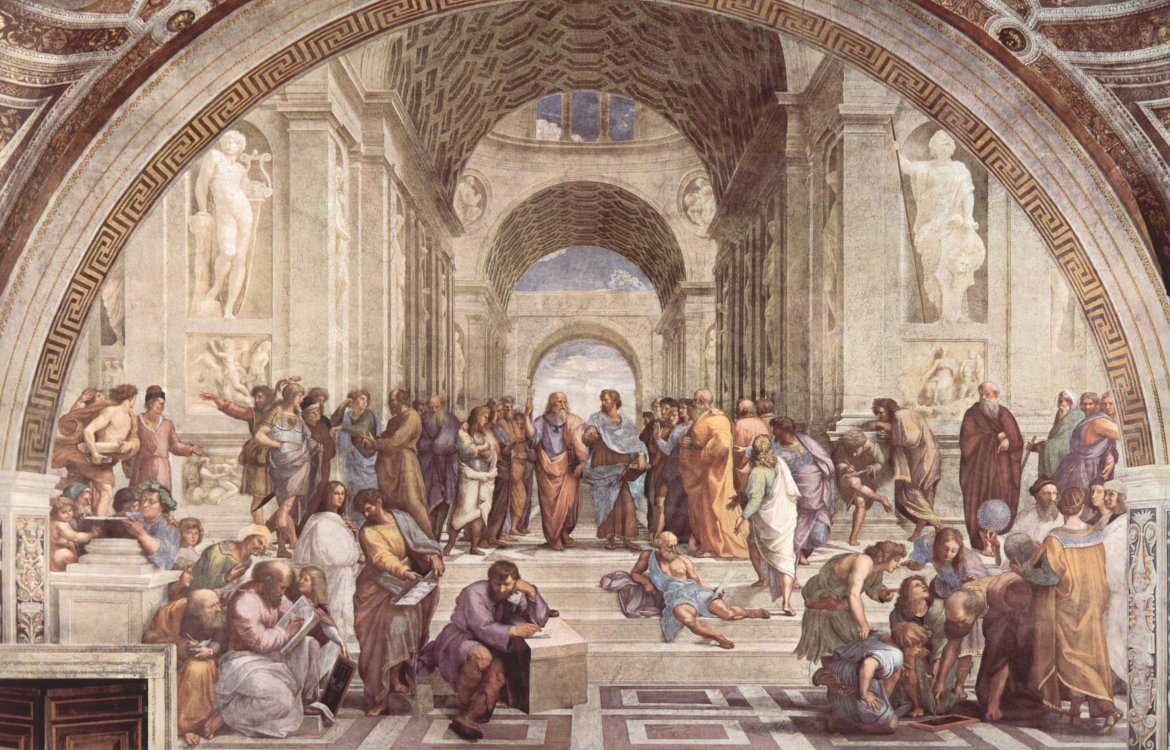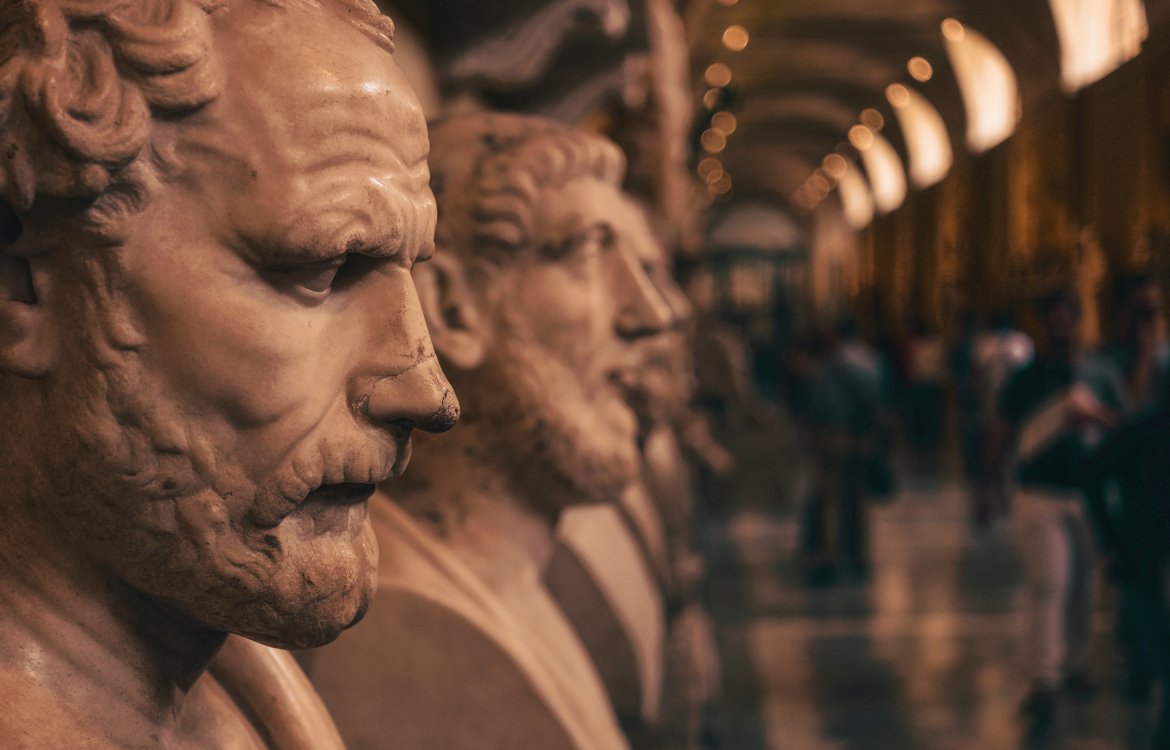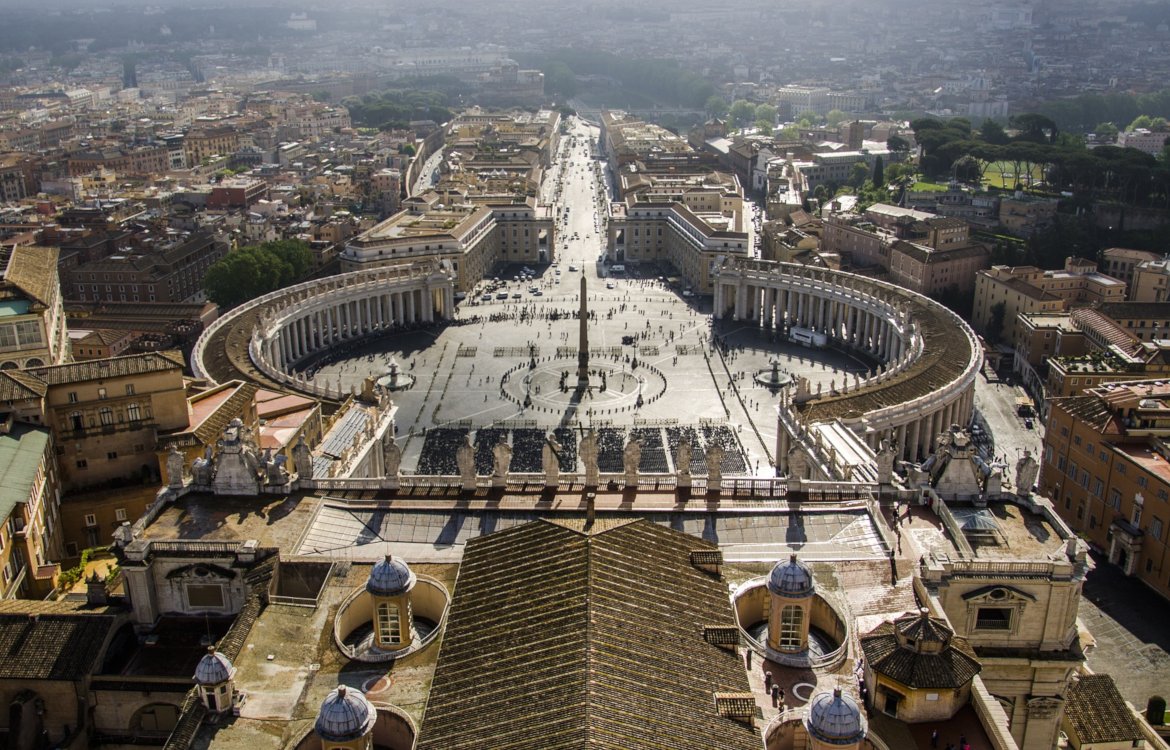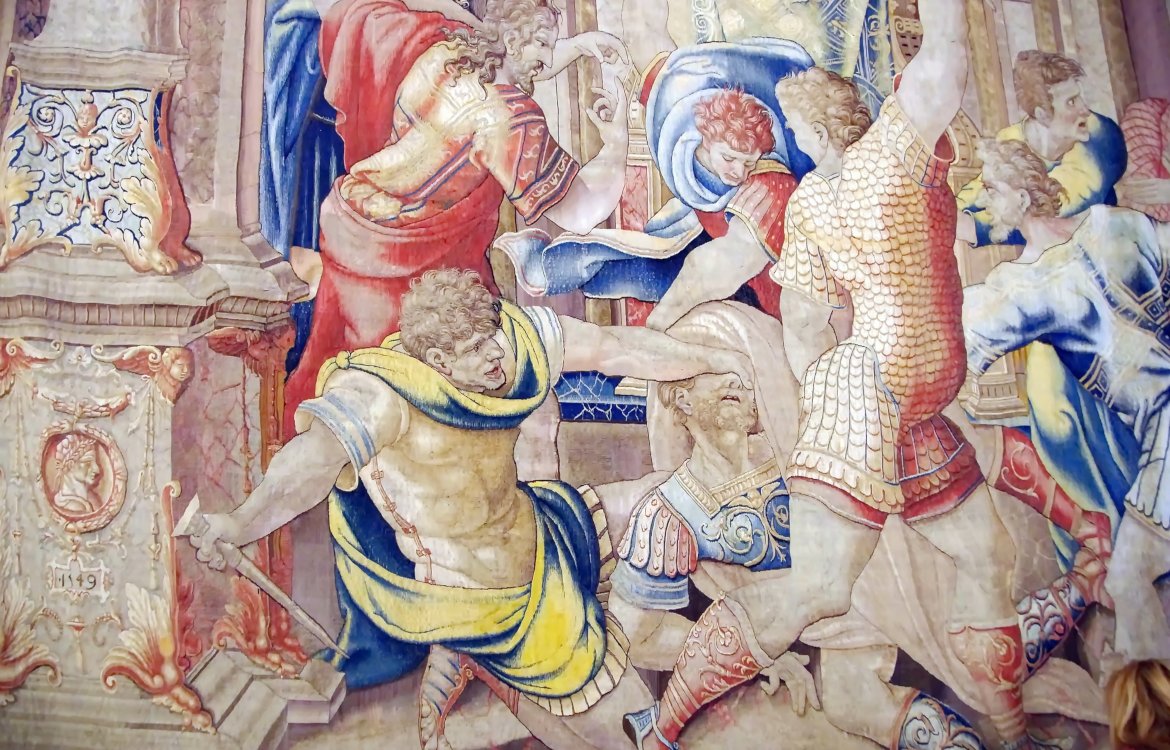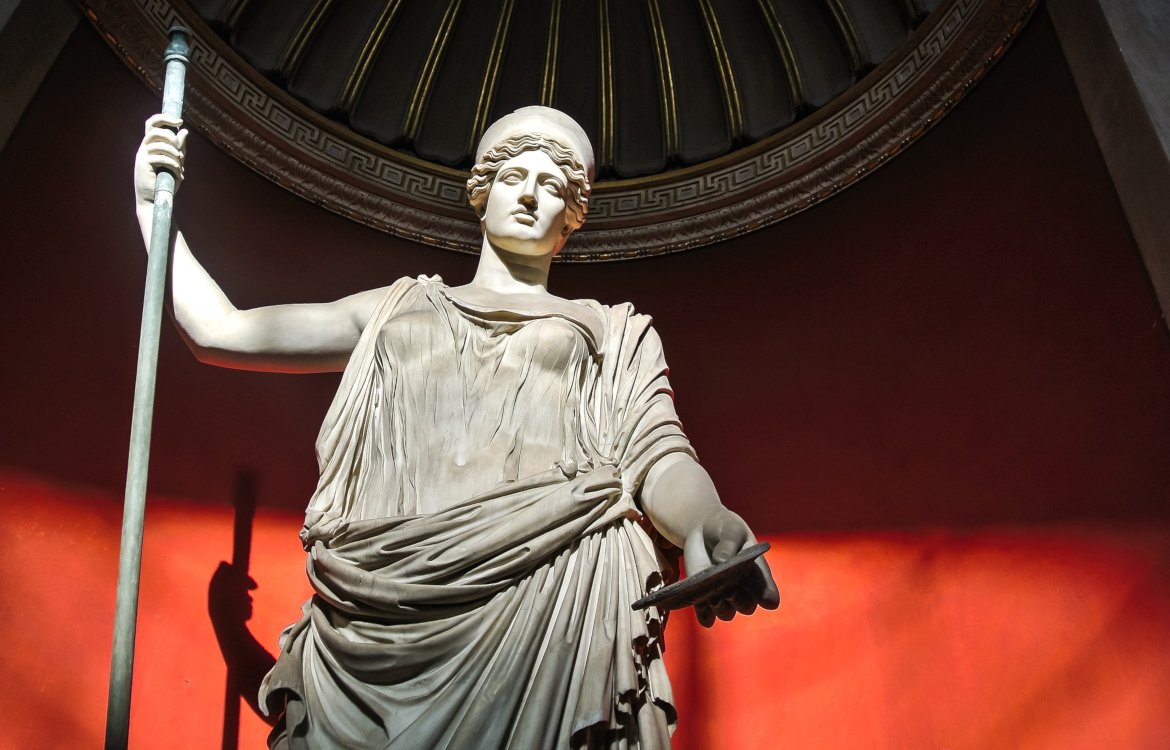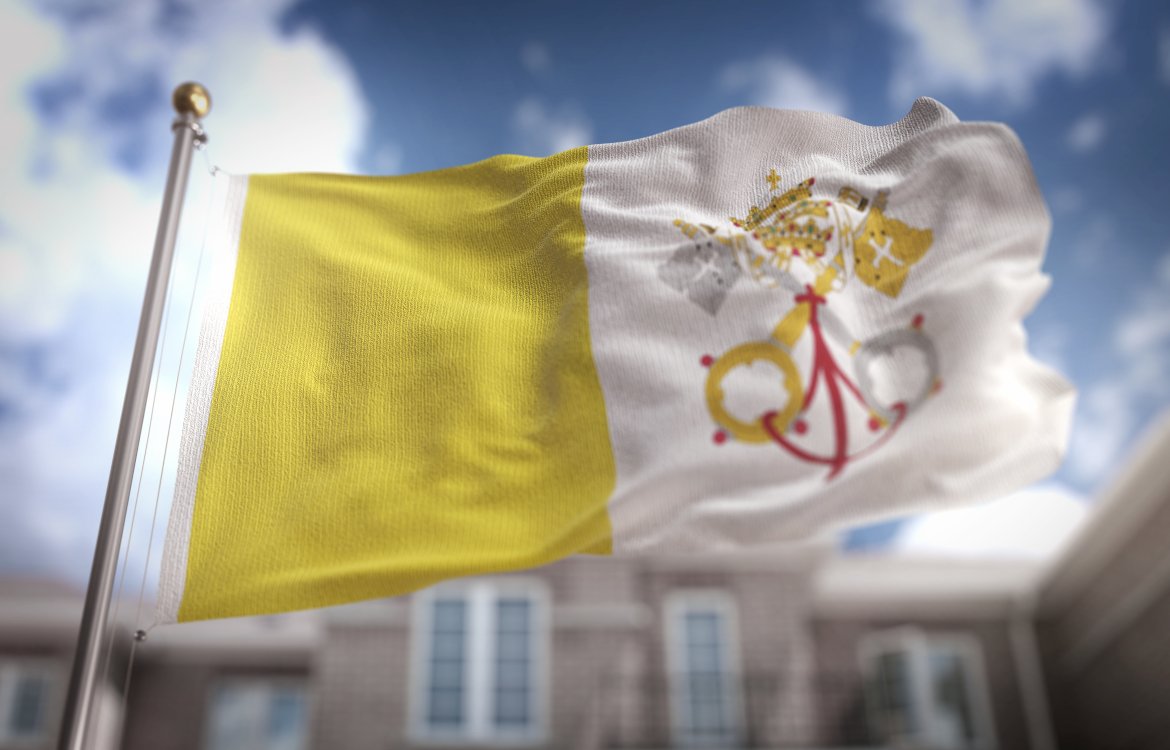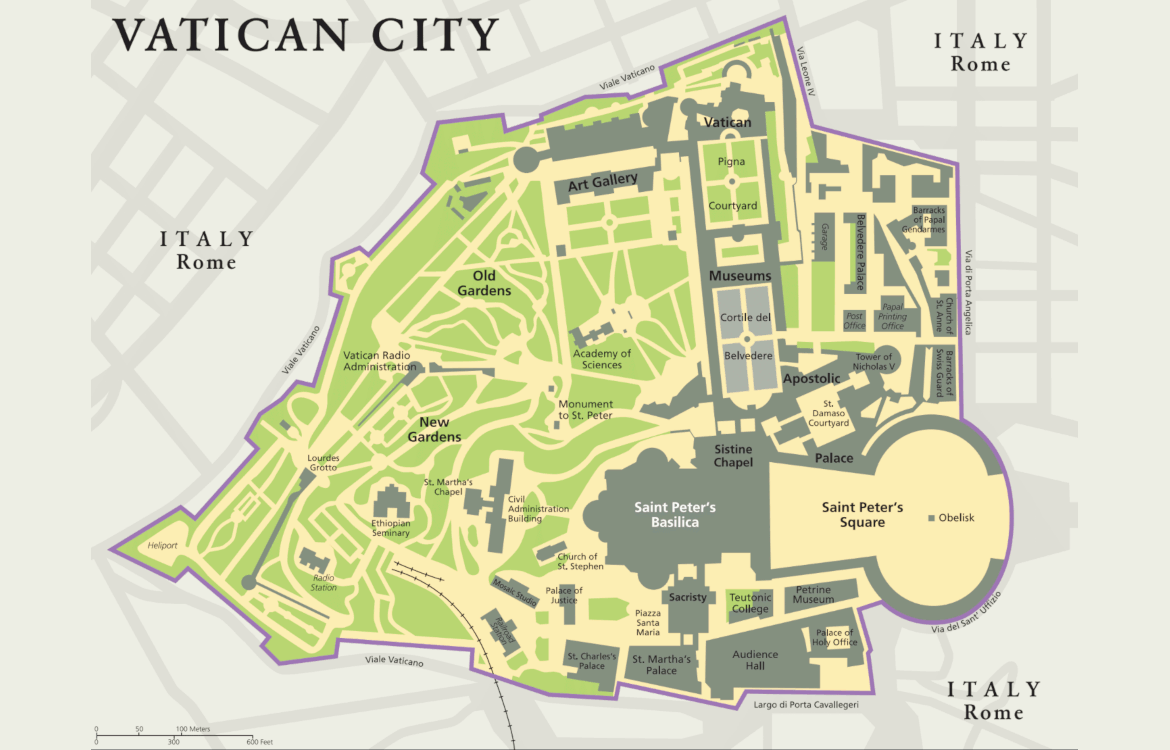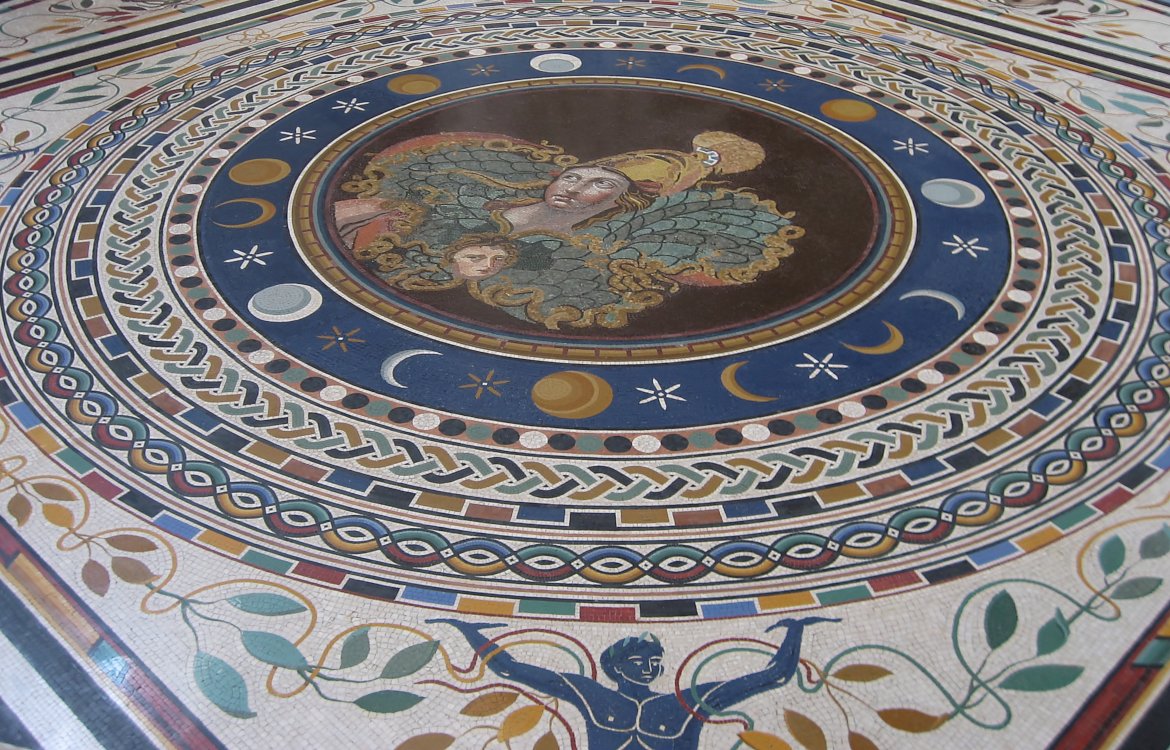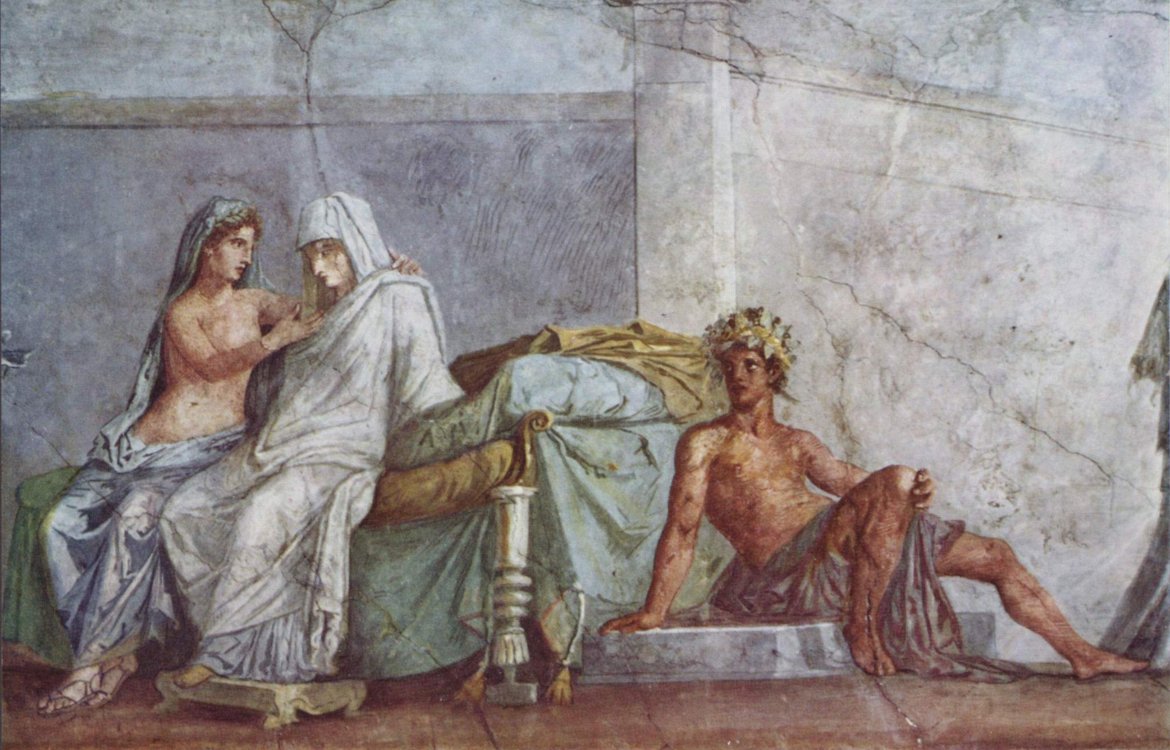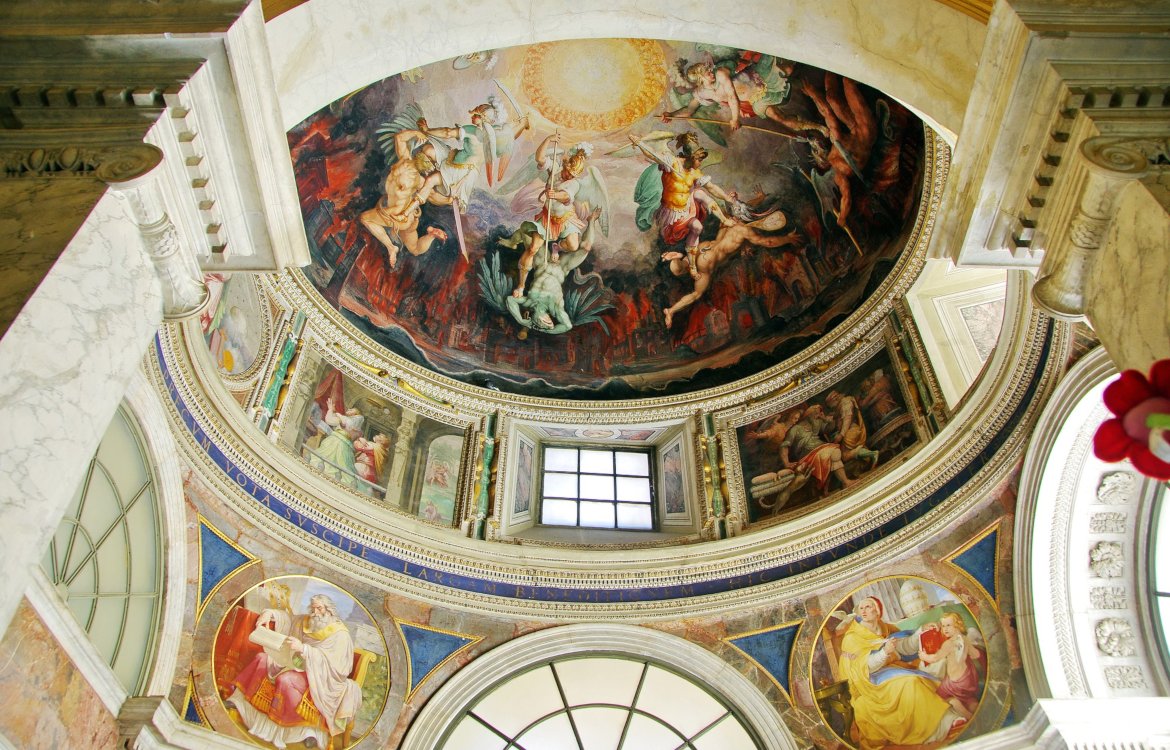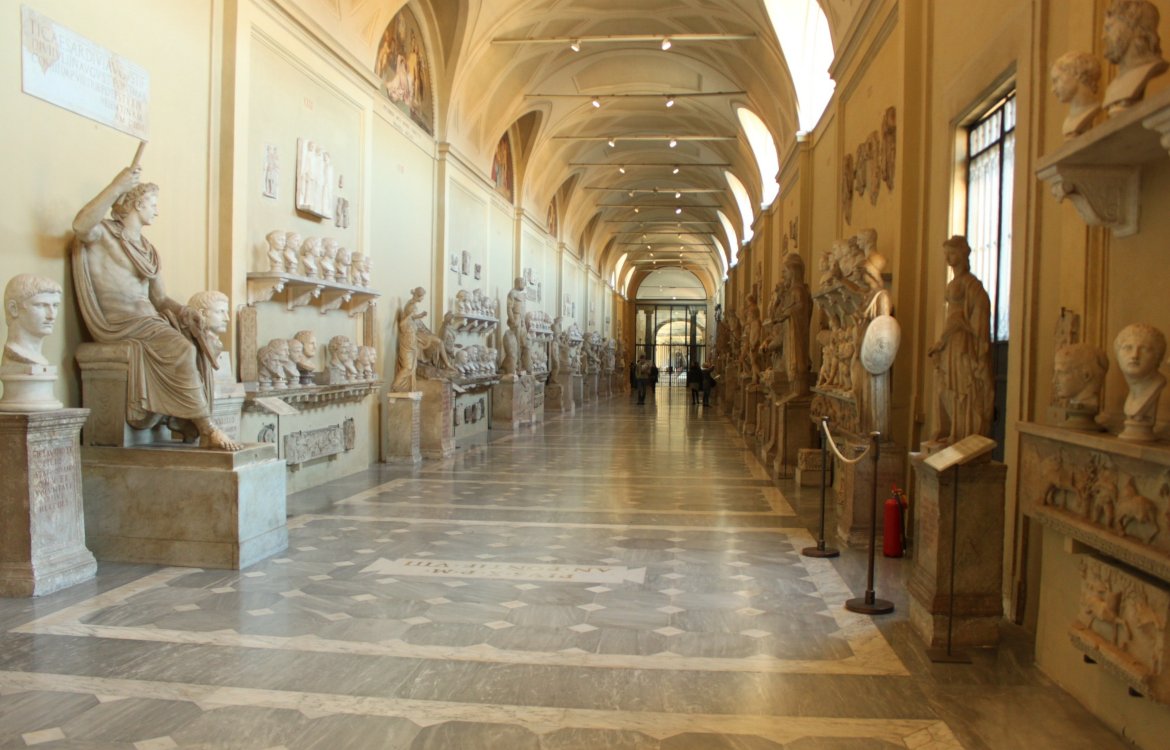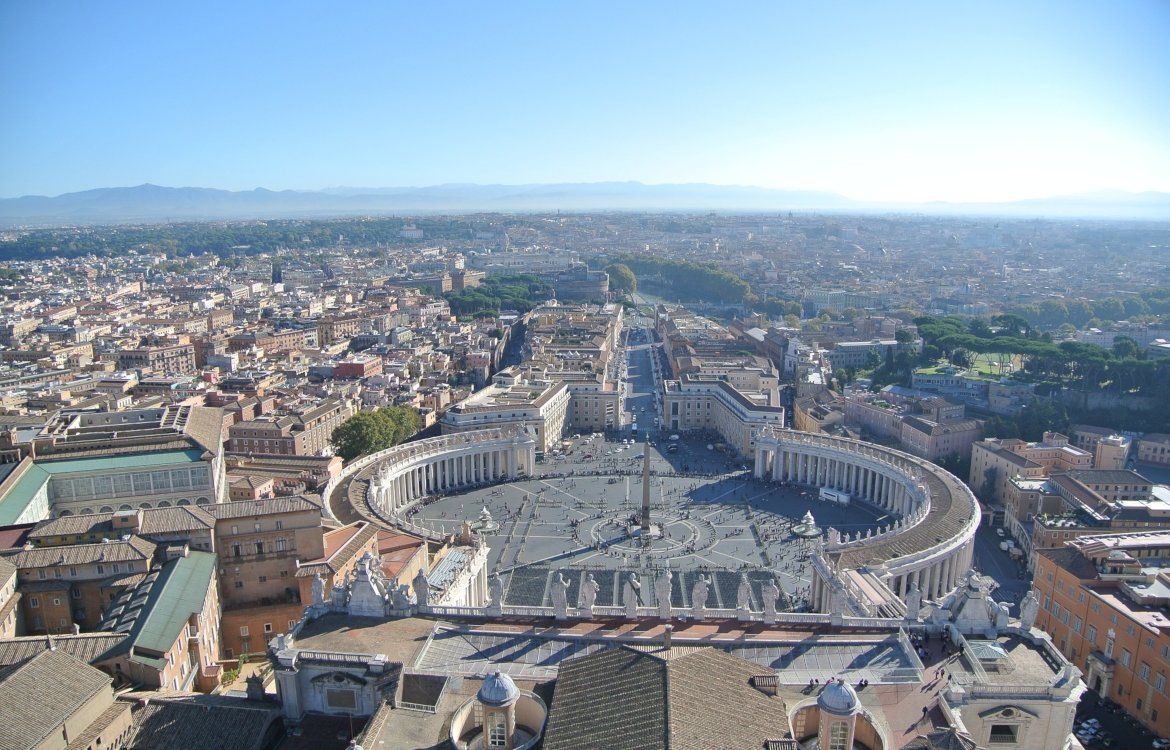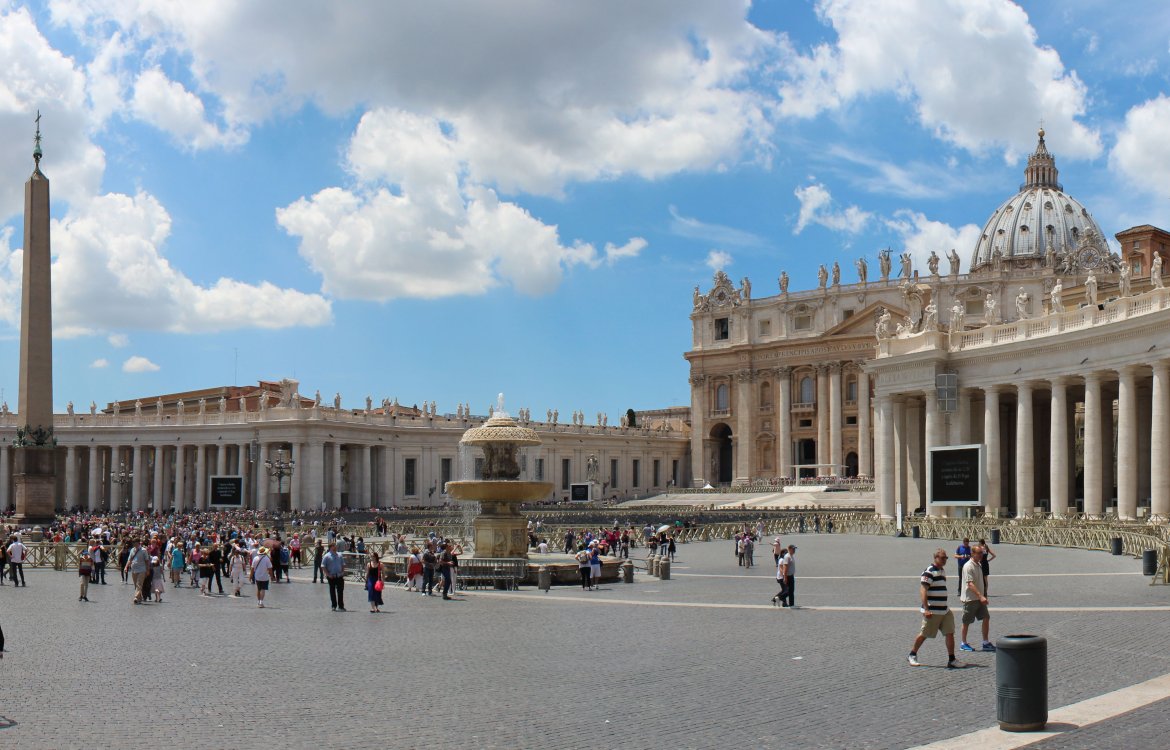 5.0 stars out of 5 from 2 ratings.
MC, Australia
13th Apr 2019
The tour was superb, our guide Elaine Adams was fantastic & provided us with some very interesting details we'd never have got from an recorded guide. We were enthralled & loved the experience.
DJ, New Zealand
9th Mar 2019
Our guide Livia was very good. A local Roman with lots of knowledge. Staggering amount of history