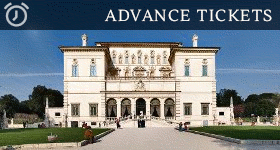 Borghese Gallery tickets (includes e-book guide)
The Borghese Gallery, Rome, situated in the spectacular Villa Borghese, houses the collection of Cardinal Scipione Borghese. It is arguably one of the most prestigious - and beautiful - small galleries in the world.
Here you'll have a chance to see some of Italy's most important paintings and sculptures, with works by Caravaggio, Bernini, Raphael and Titian as well as important classical pieces. These are skip-the-queue tickets, giving you full access for the two-hour slot reserved - it's a relatively small building and the number of visitors allowed in at any one time is strictly regulated.
If you're making a group booking and intend to use your own guide, please be sure to read the information in the section further down.
You'll have the opportunity to explore the twenty rooms of the gallery, the Bernini sculptures, the Roman mosaics, the collection of classical and neo-classical sculpture, the incredible frescoed ceilings, and the paintings by Raphael, Titian, Rubens, Caravaggio, Veronese and many more.
If there is a special exhibition running at the time of your visit then the price will reflect that, and the exhibition will be included in the ticket price paid. Please use the calendar above to check for availability.
Please note that if you are a group of more than 4 people and you are using your own tour guide, or have someone in your own group acting as a tour guide, then new Borghese Gallery regulations (as with many museums in Italy) mean there is an extra charge to pay for your group, currently 70 Euro - please contact us to arrange such a booking (such bookings are only possible with a minimum of 3 weeks notice). To be clear, this only applies if your group will have a tour guide, it does not apply to large groups without a tour guide.
Included with your tickets is an e-book guide to the Borghese Gallery, written by two prominent Italian Art Historians and available to download as epub (for iPad and iPhone, Android, and many ebook readers), mobi (for Kindle) and PDF for pretty much everything else.
Voucher can either be printed or on mobile device. These are full skip-the-lines tickets, all fees and exhibitions included. We advise a minimum visit time of 1 hour, the full 2 hour visit is recommended. Includes downloadable ebook guide. Please
read notes
under 'Visitor information' about entrance to use and size of wheelchairs. The date and time of your visit cannot be modified so please be sure to arrive in plenty of time.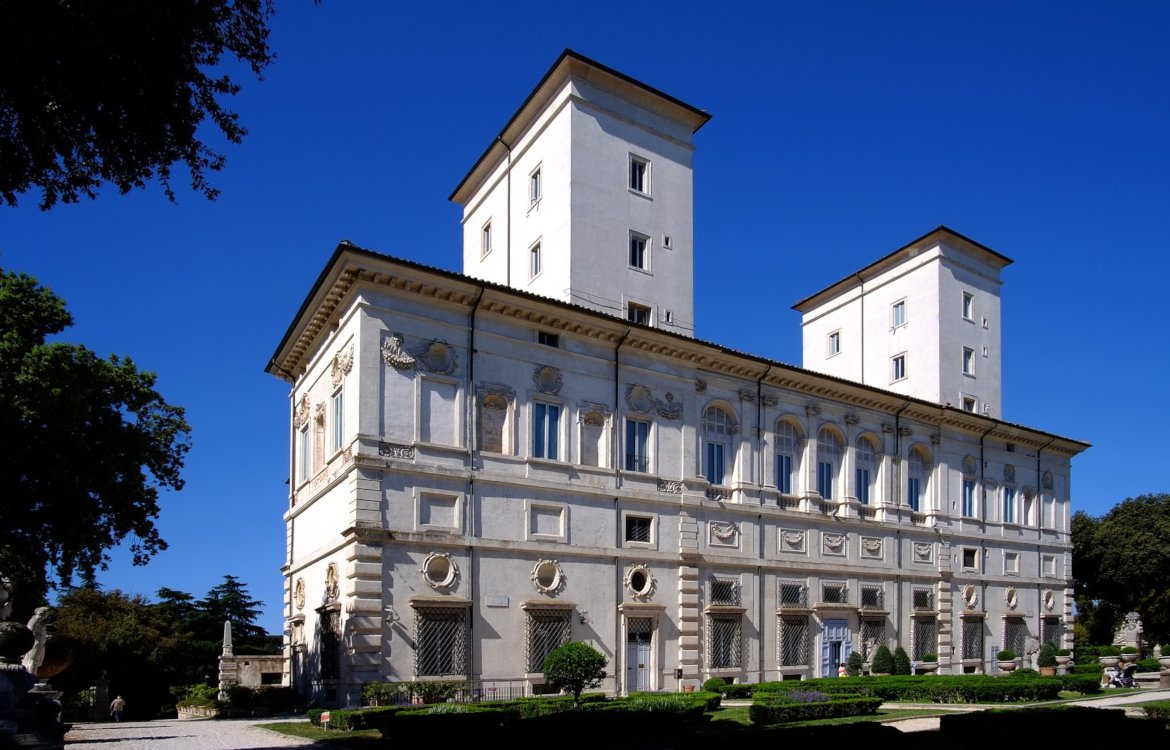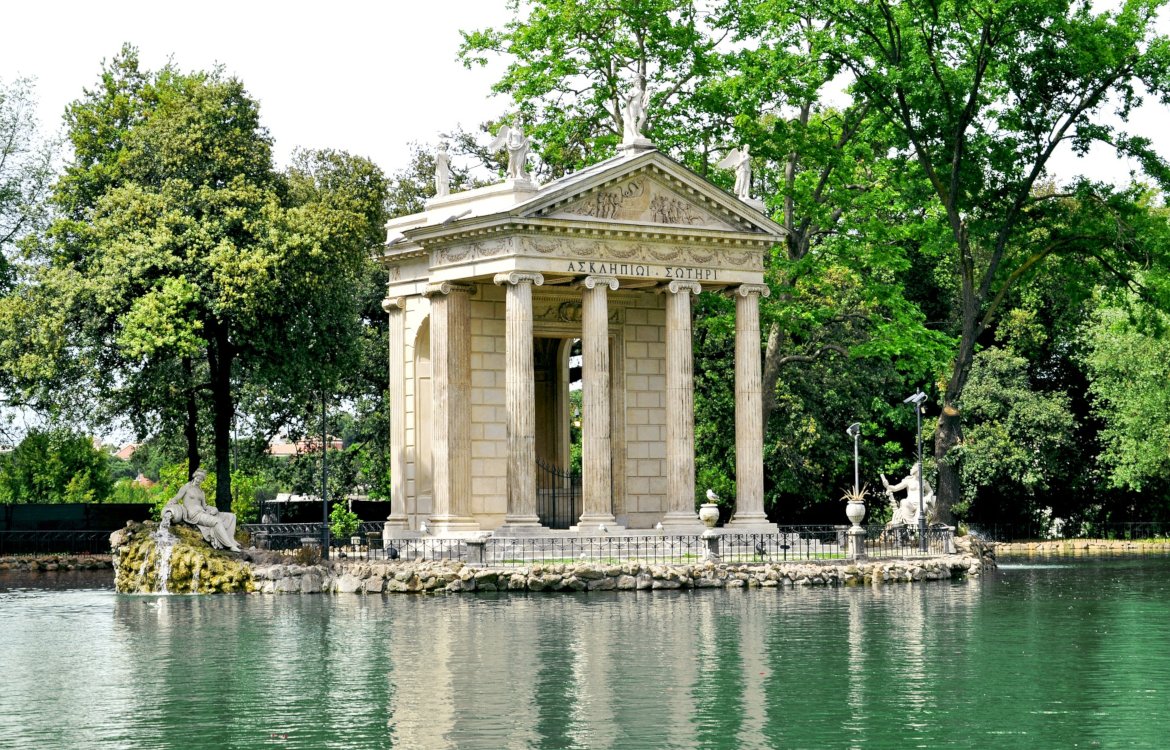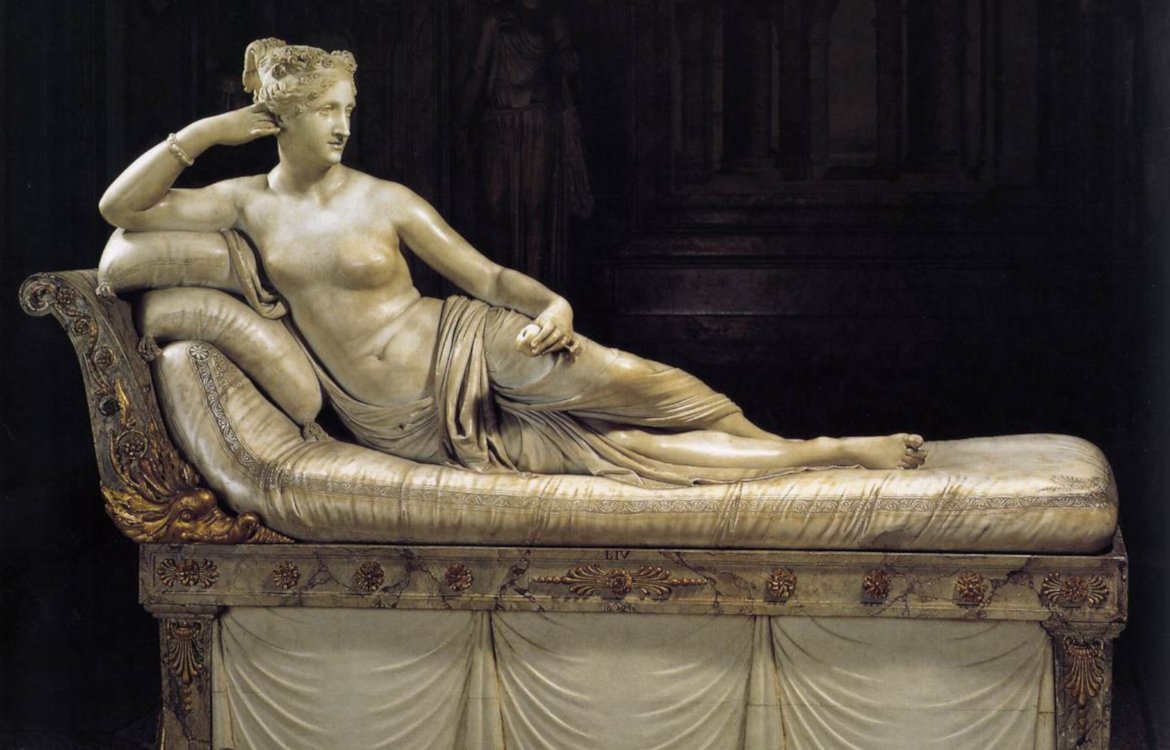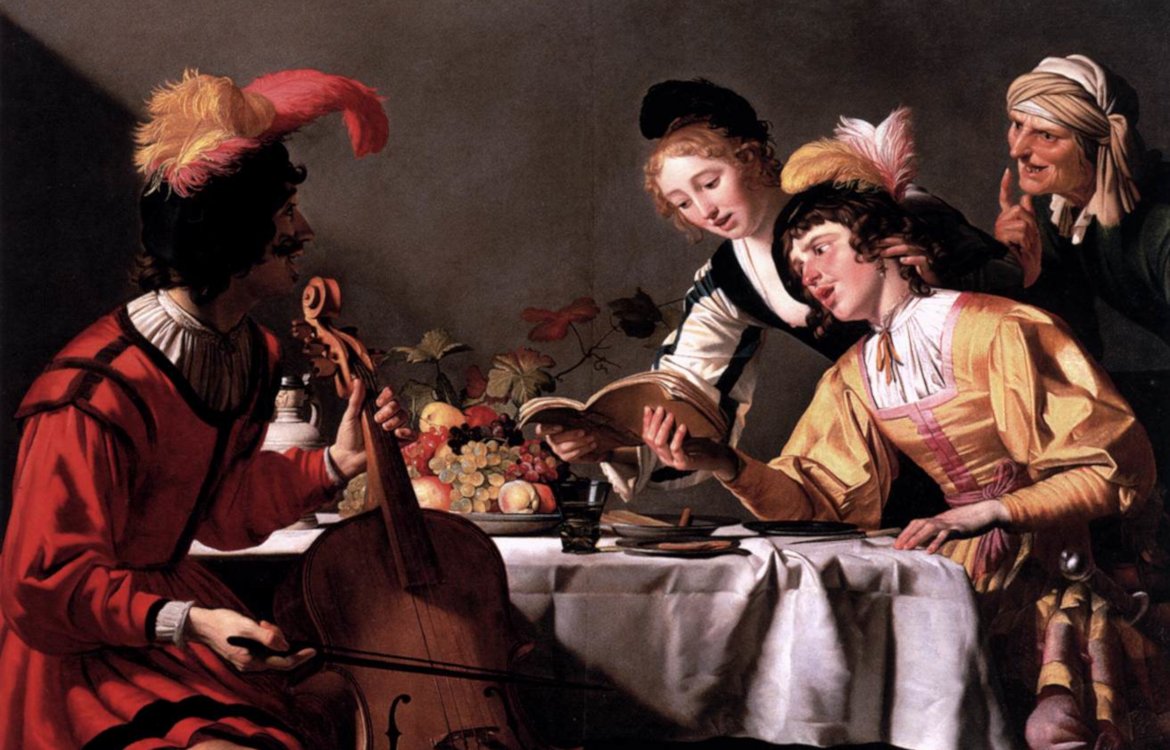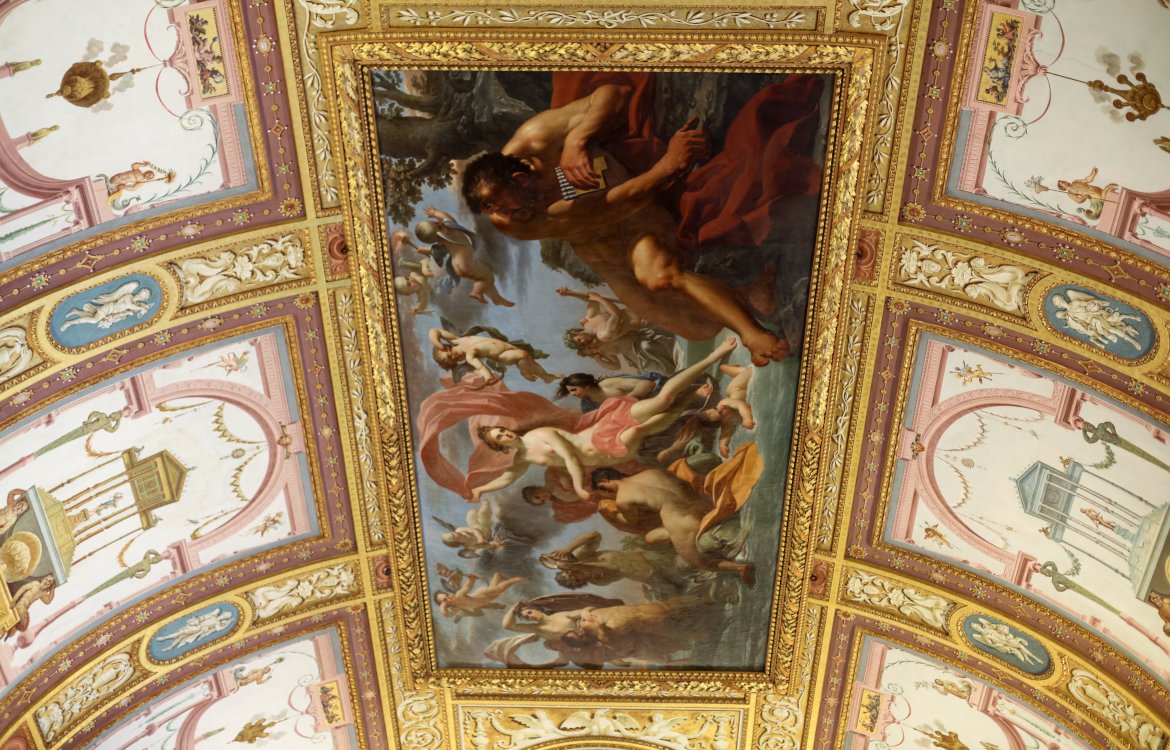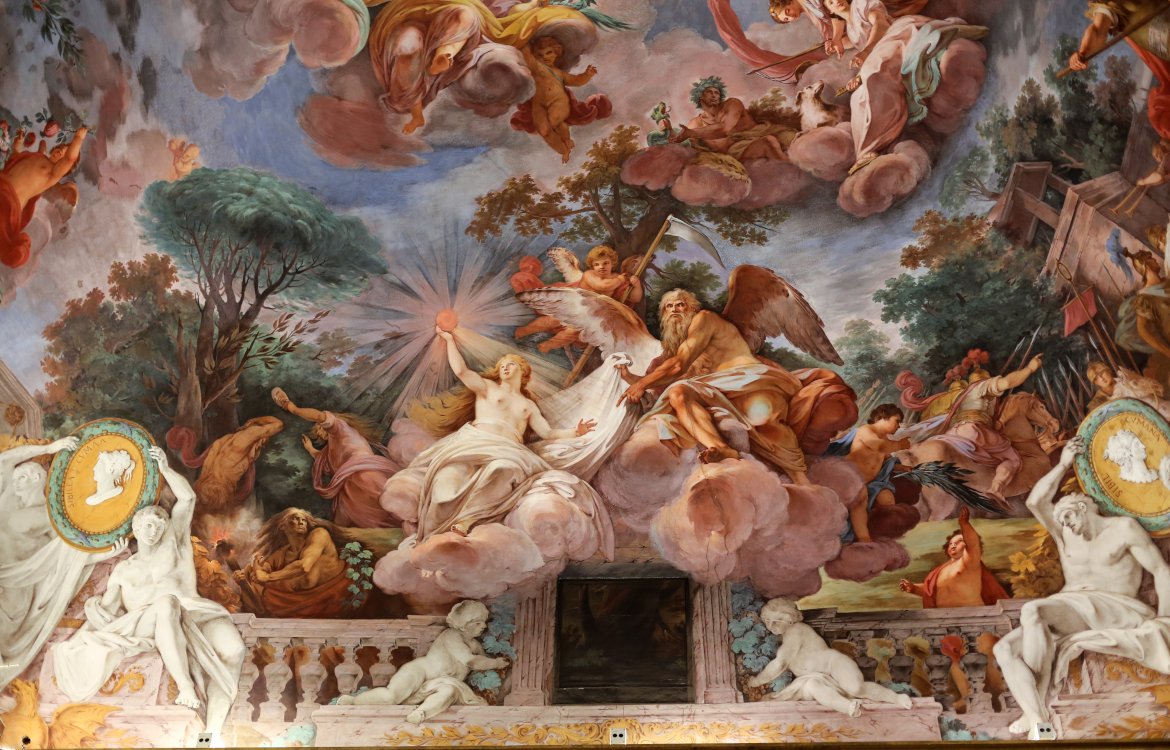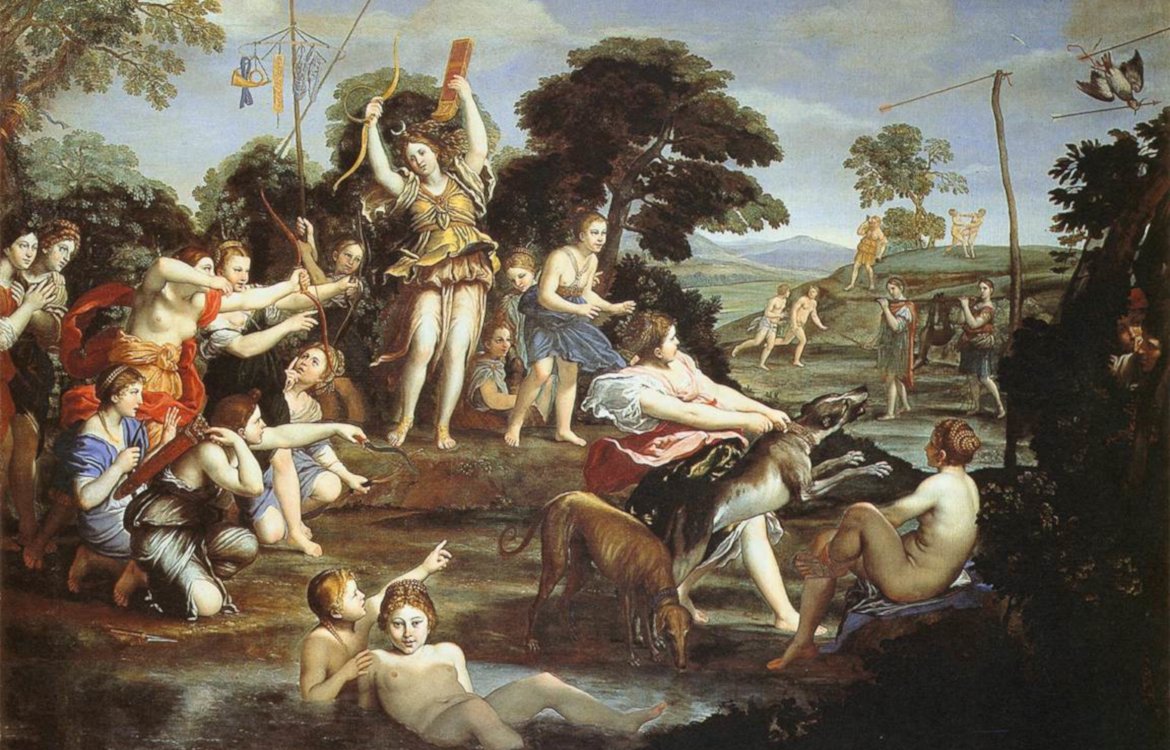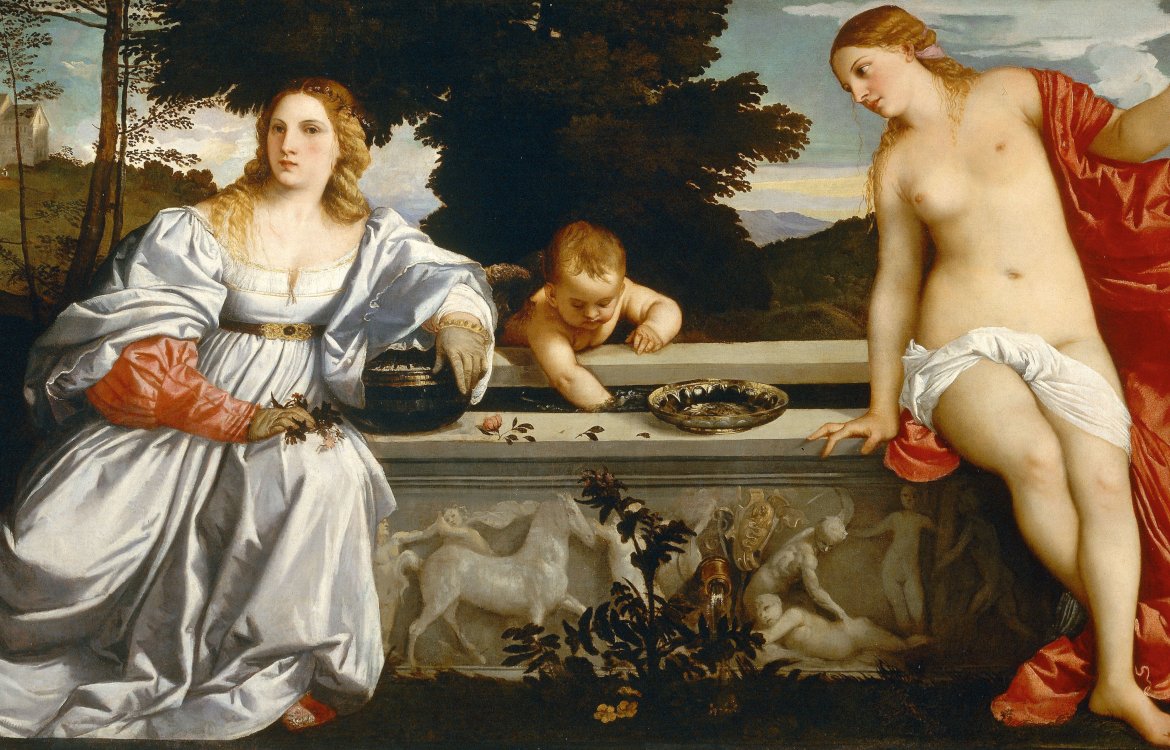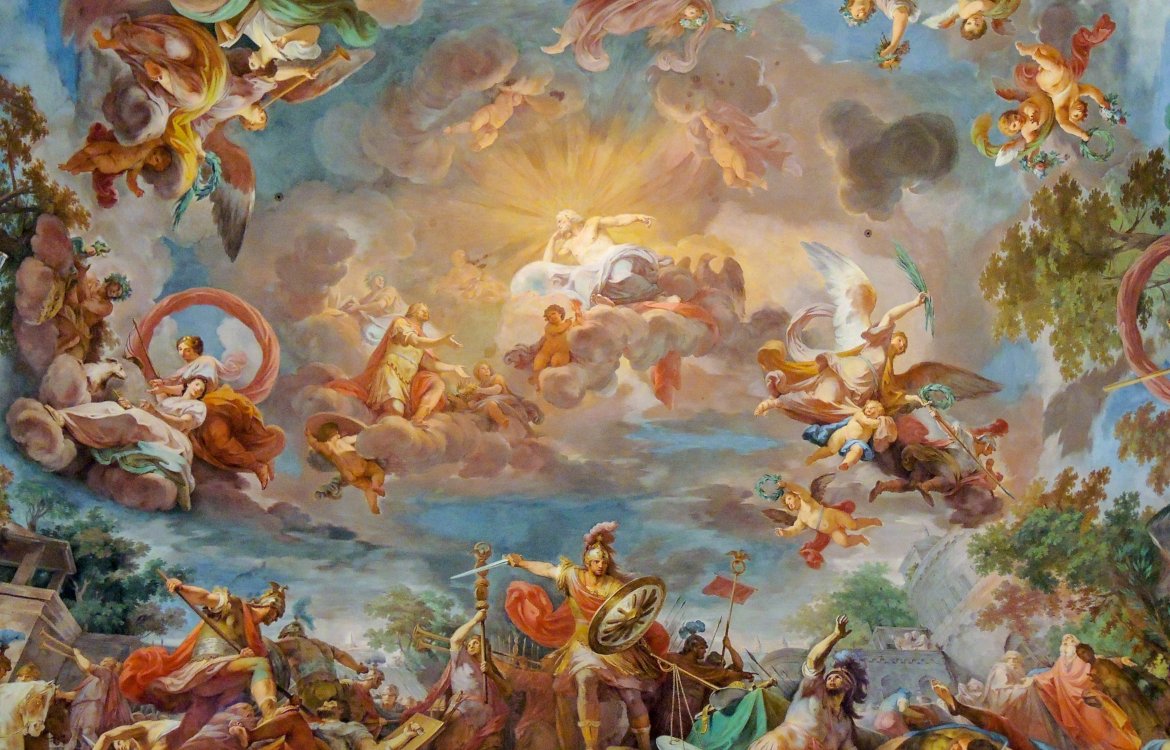 4.7 stars out of 5 from 207 ratings. See all 118 reviews
MD, United Kingdom (Great Britain)
16th Aug 2019
Very enjoyable visit.
AO, United States
10th Aug 2019
Perfect
KU, Germany
26th May 2019
It was a real hightlight
MP, United States
28th Apr 2019
I'll be back. Amazing experience. A true gem in Rome
KS, Bulgaria
11th Apr 2019
The gallery was totally worth the money, amazing experience, wonderful art collection. Unfortunately a little hard to understand where to leave your bag, because the staff, especially the ladies at the entrance, do not speak much English. Umbrellas are not allowed in, but there is a place where you can leave your things and get a number, so you can collect them later
MF, United States
9th Apr 2019
Our visit was excellent and the ebook was a great help.