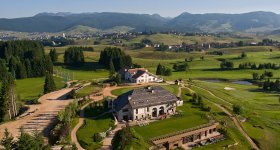 Bocelli Marostica - Meltar Boutique Hotel, Asiago
A boutique 4 star Spa Hotel in the town of Asiago, located at arpproximately 1000 metres above sea level, close to the border between the Veneto and Trentino Alto-Adige regions of Italy. It is located approximately 60 kilometres equidistant from Vicenza and Trento, and about 30 kilomtres north west of Marostica.
A noted destination for a 'well-being' break, the hotel sits in a lovely hilly landscape, surrounded by a golf club and, in winter, an important cross-country skiing area. The hotel has its own Mountain Spa, a perfect spot to relax and unwind whilst relishing the wooded country views.
The hotel is designed, furnished and decorated with an emphasis on physical and mental well-being, with an intimate an welcoming atmosphere, with large, homely living rooms, 'conversation corners' and a peaceful library. You are made to feel very much at home with the eneveloping nature and sloping countryside.
Deluxe Suites are approximately 45 square metres and have a sitting/lounge area and offer views of the mountains and garden areas. Junior Suites are slightly smaller at around 35 square metres and also have a sitting area. All rooms have a balcony, Satellite TV, free WiFi, safe and hardwood or parquet flooring.
The packages includes bed and breakfast accommodation for 2 or 3 nights, the concert ticket (choose Poltronissima Platinum or Poltronissima Gold), transport to and from the concert (shared vehicle), two dinners in the hotel's own restaurant, and use of the spa. Use this link to begin the booking process - you can specify the type of ticket and length of stay, availability permitting.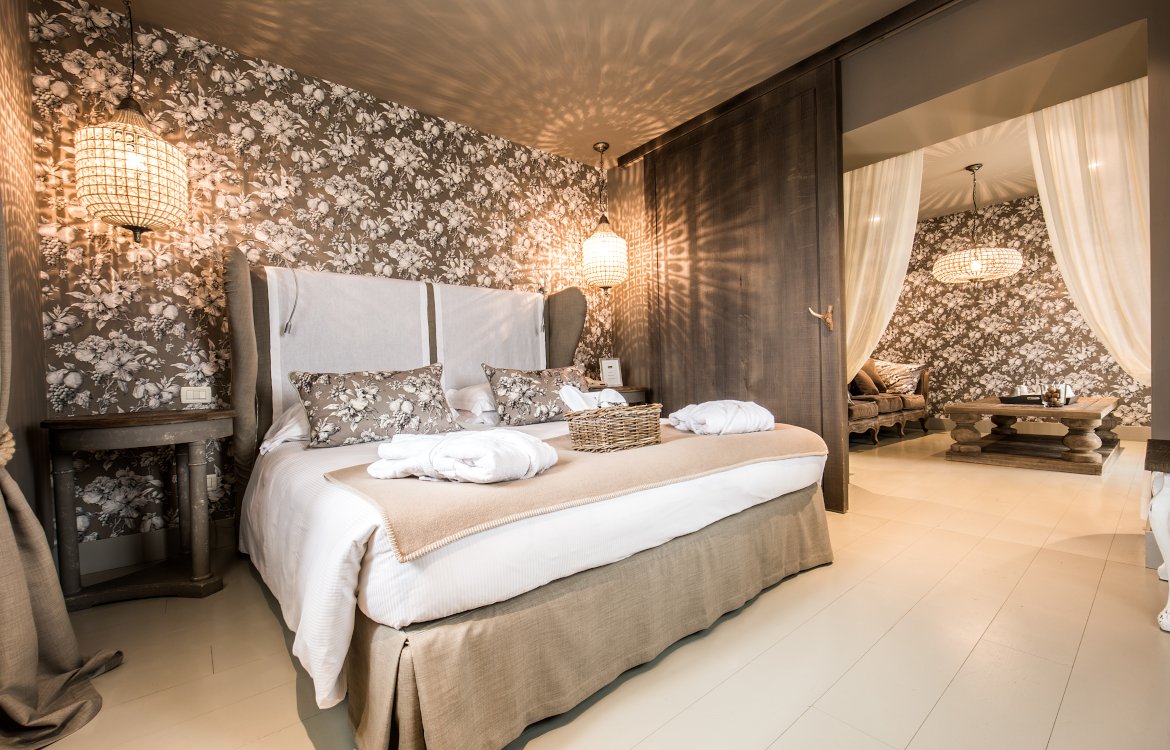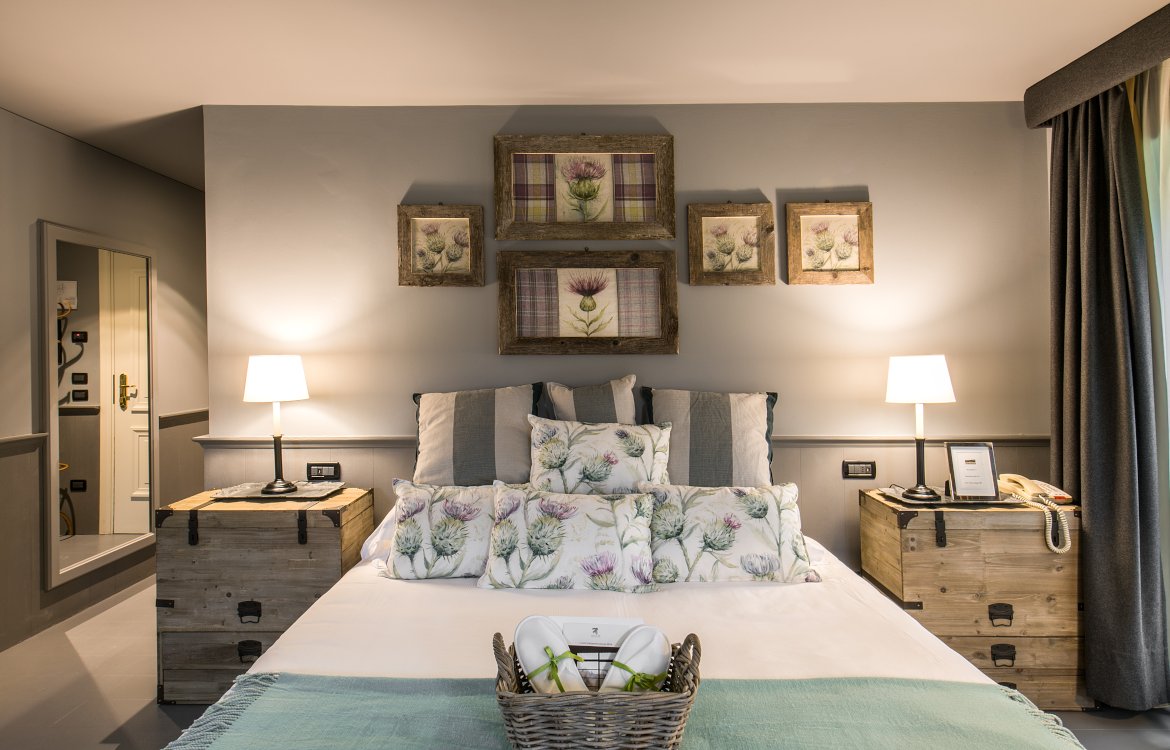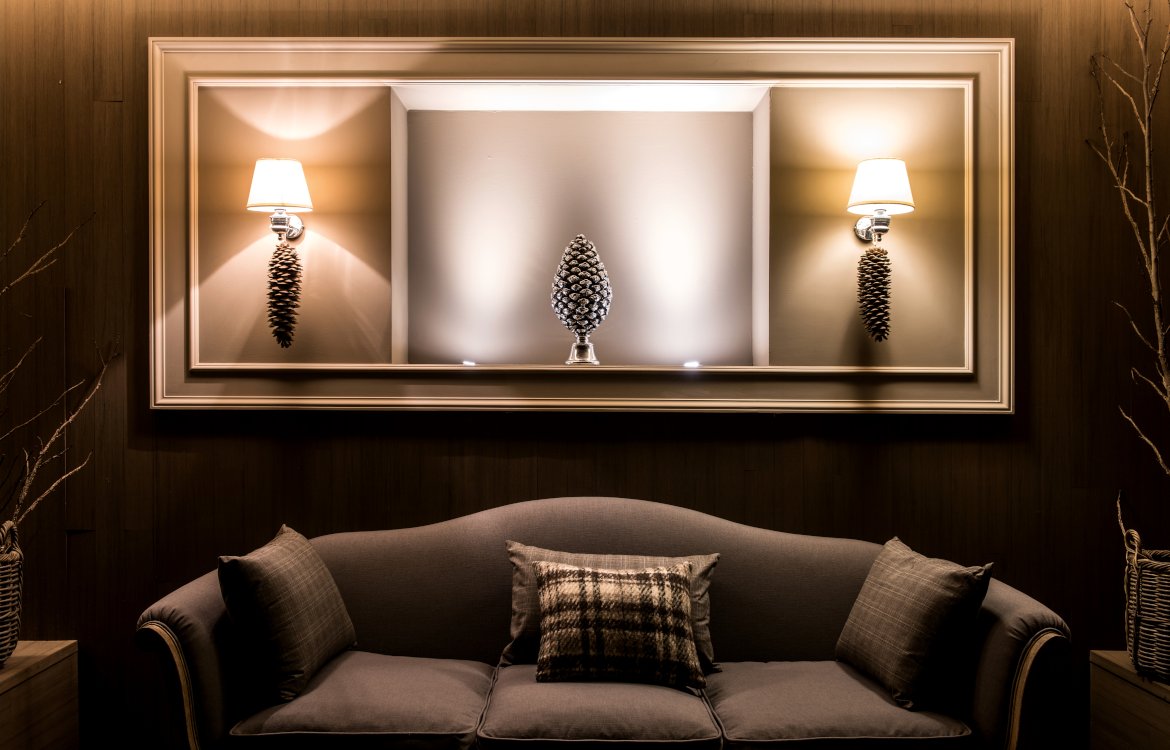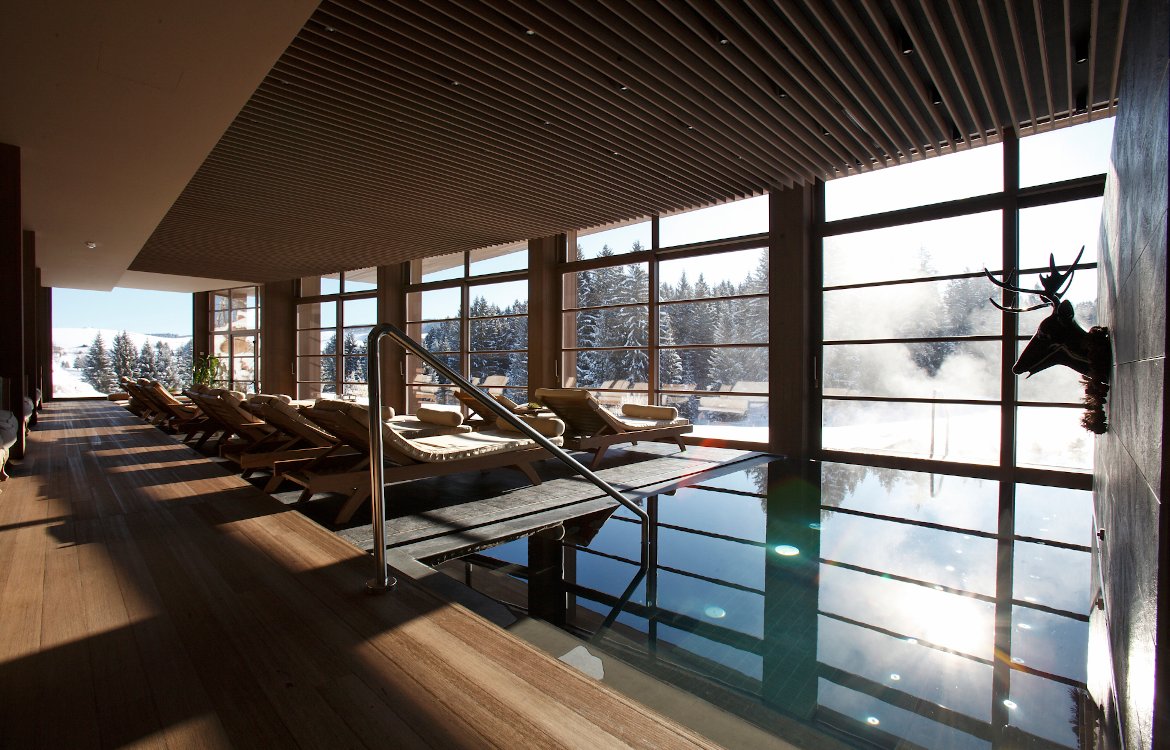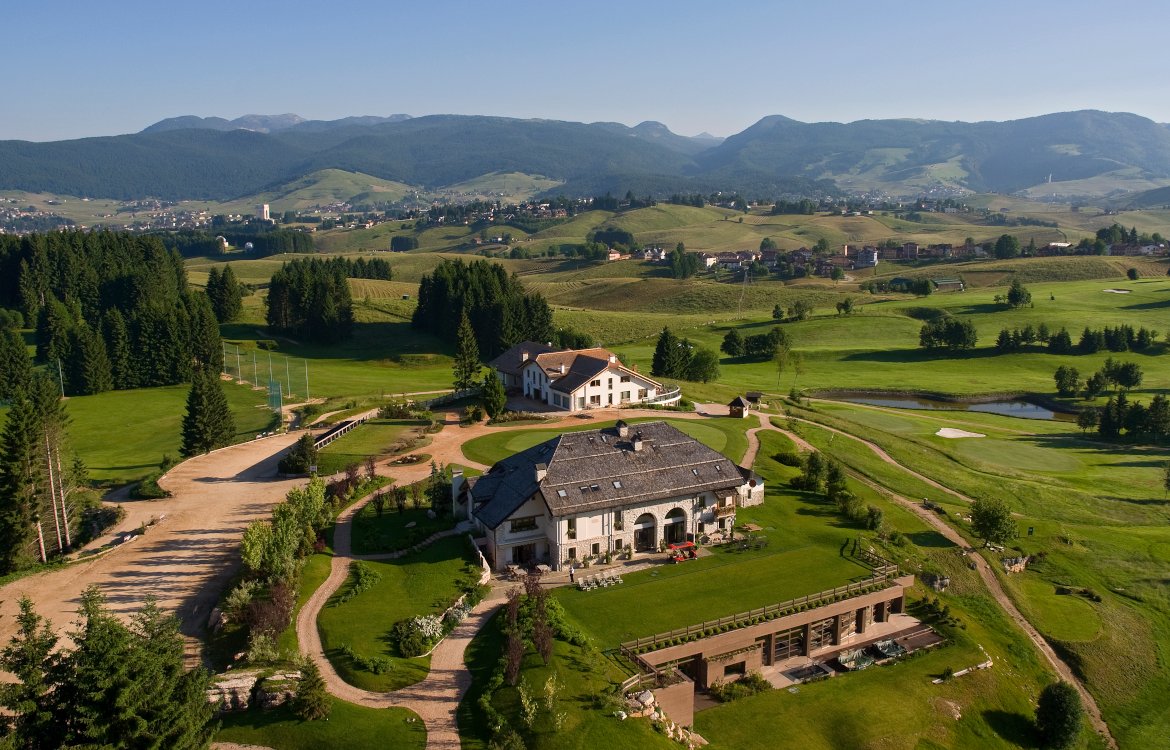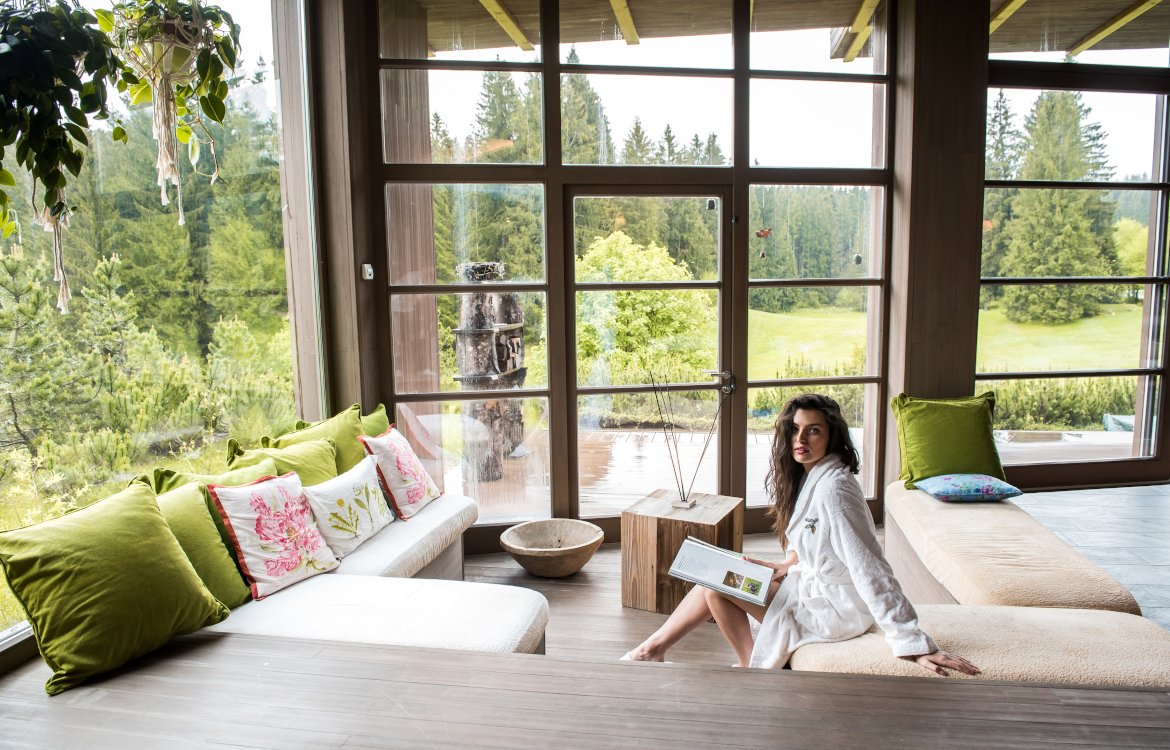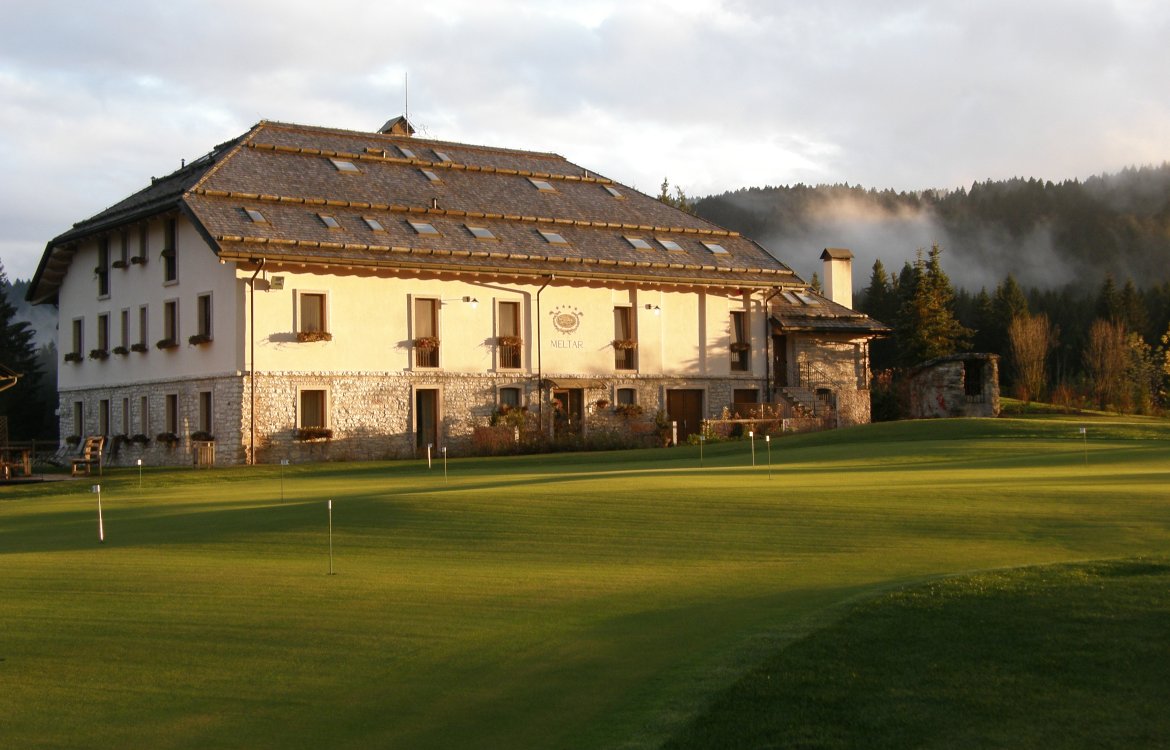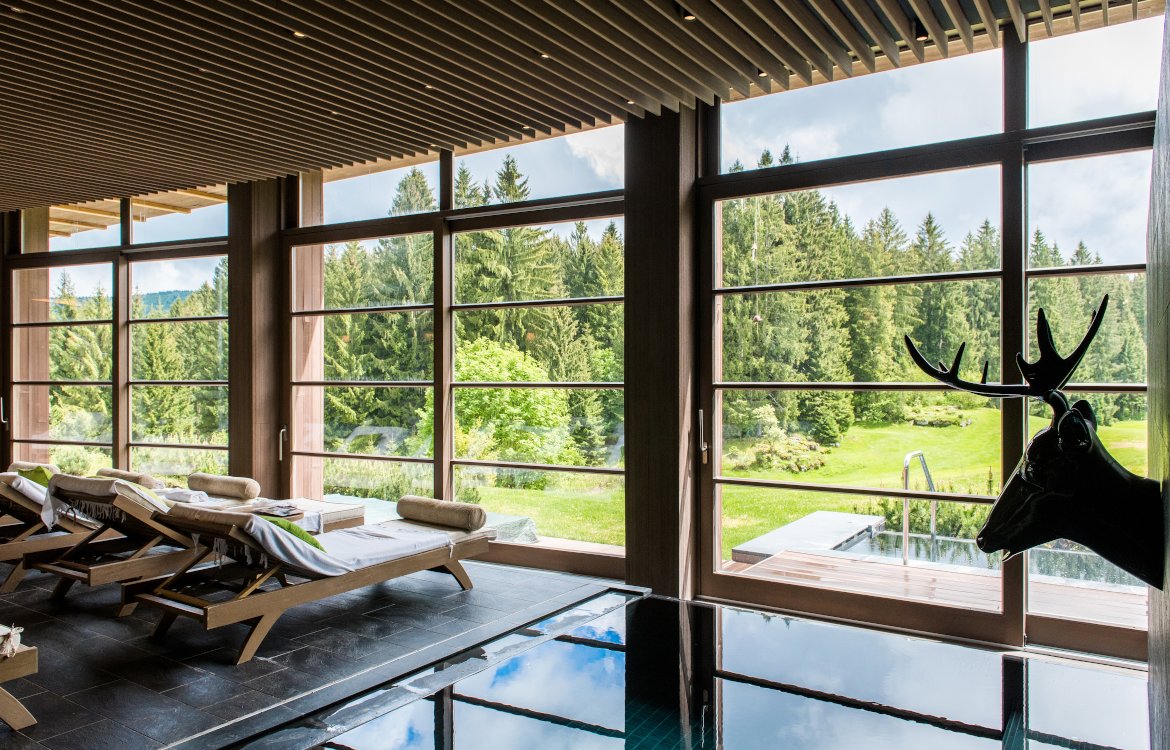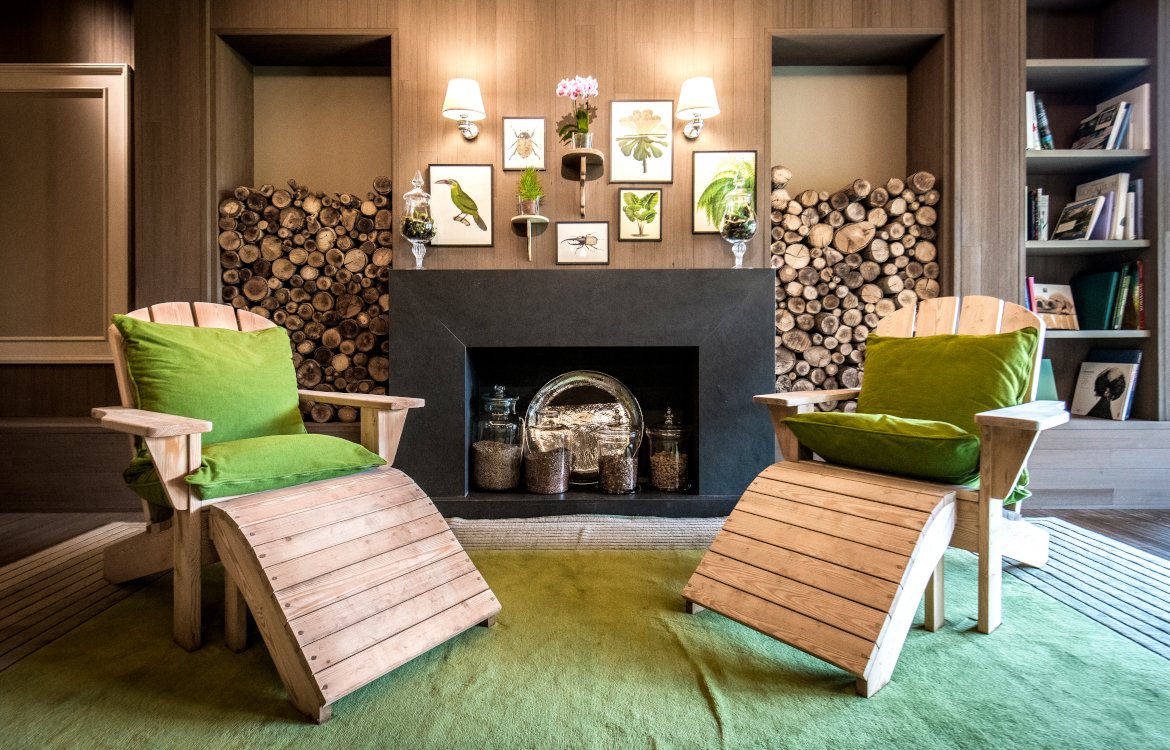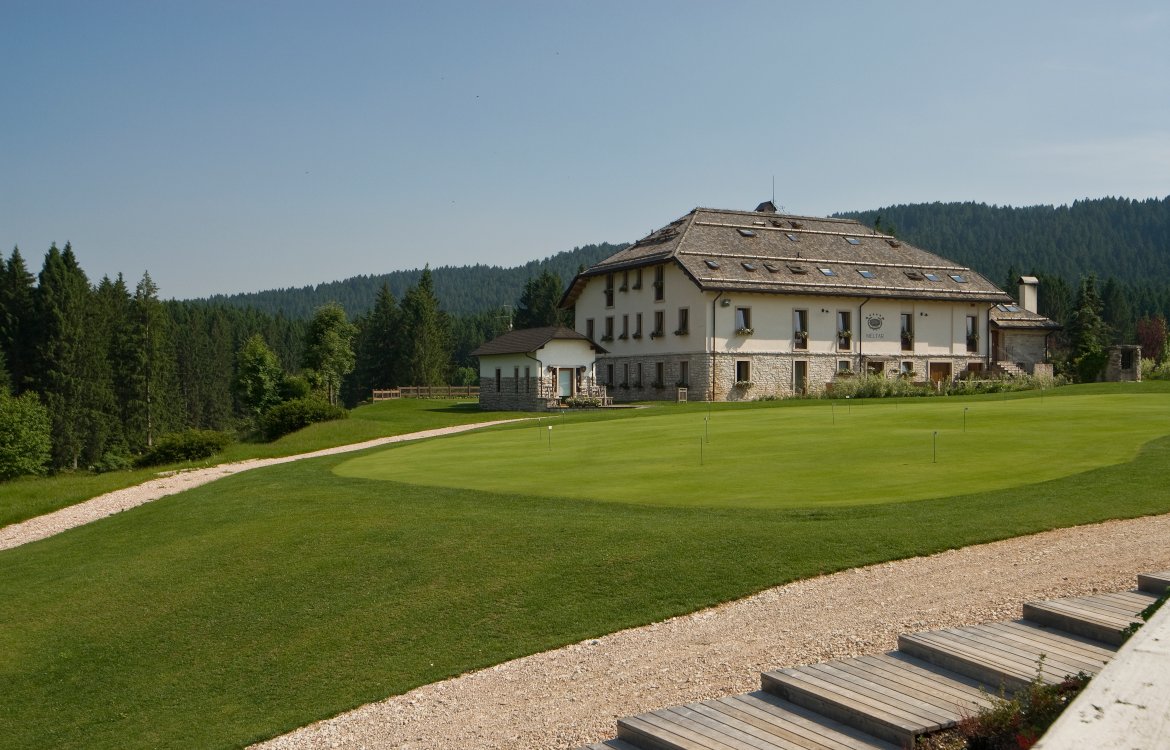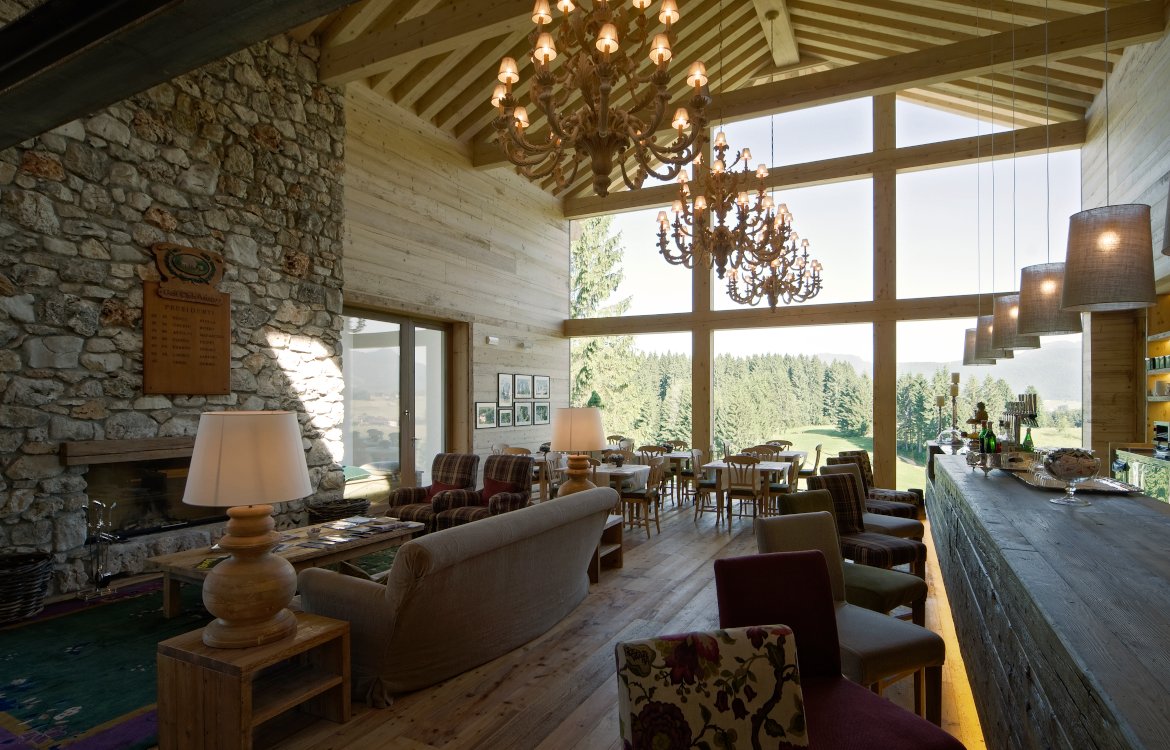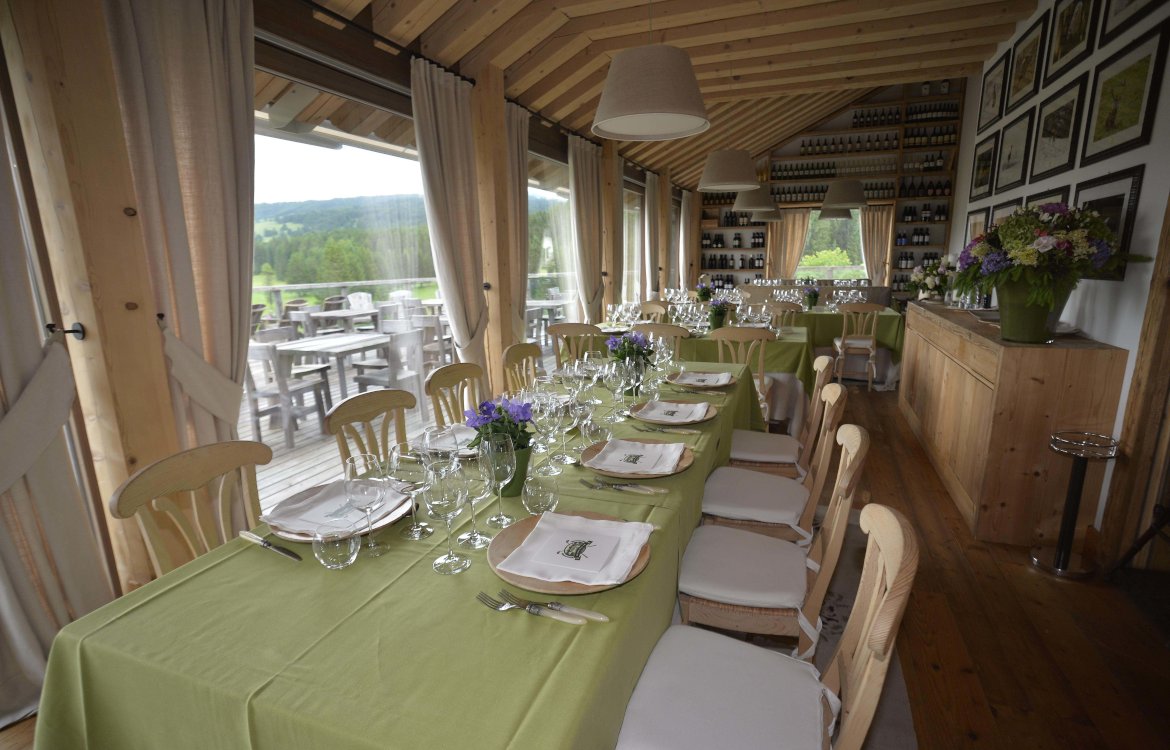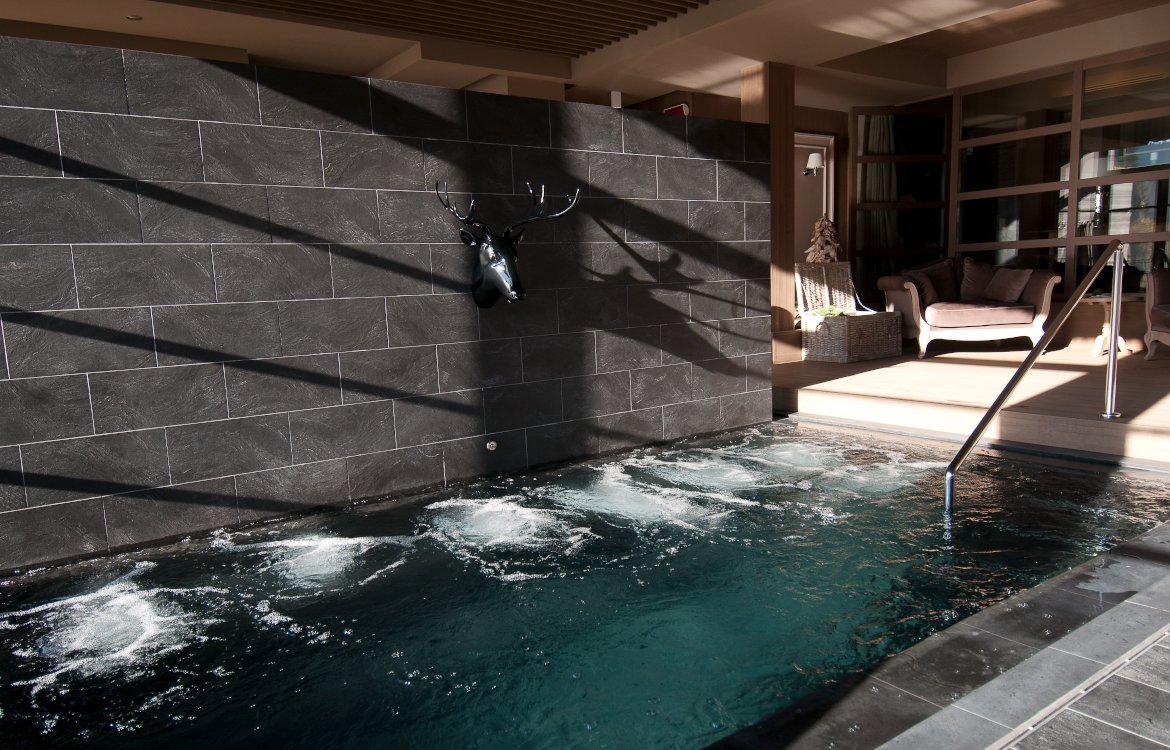 As this is a new offering we do not yet have any customer reviews. Watch this spot - we'll be posting reviews as soon as we receive them!