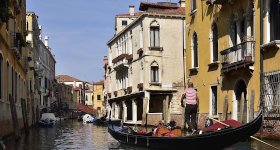 Bocelli Marostica - Maison Venezia, Venice
A luxurious 4 star hotel in a prestigious and grand old Venetian building, situated in the noted Cannaregio district of Venice. Charm and attention to detail are the watchwords here, with just 28 rooms furnished to enhance your stay in romantic and timeless Venice.
'Executive' rooms are 25 square metres, furnished in typical Ventian style including Murano glass chandelier. They are spacious and bright. 'Suite' rooms are larger (45 square metres), with sofa and a balcony overlookign the picturesque square beneath.
Facilities include WiFi, minibar and safe, air-conditioning, satellite TV, desk, and coffee and tea facilities.
The packages includes bed and breakfast accommodation for 2 or 3 nights, the concert ticket (choose Poltronissima Platinum or Poltronissima Gold), transport to and from the concert (shared vehicle) and, indeed, boat transport to the wheeled transport, and one lunch and one dinner in a local restaurant. Use this link to begin the booking process - you can specify the type of ticket and length of stay, availability permitting.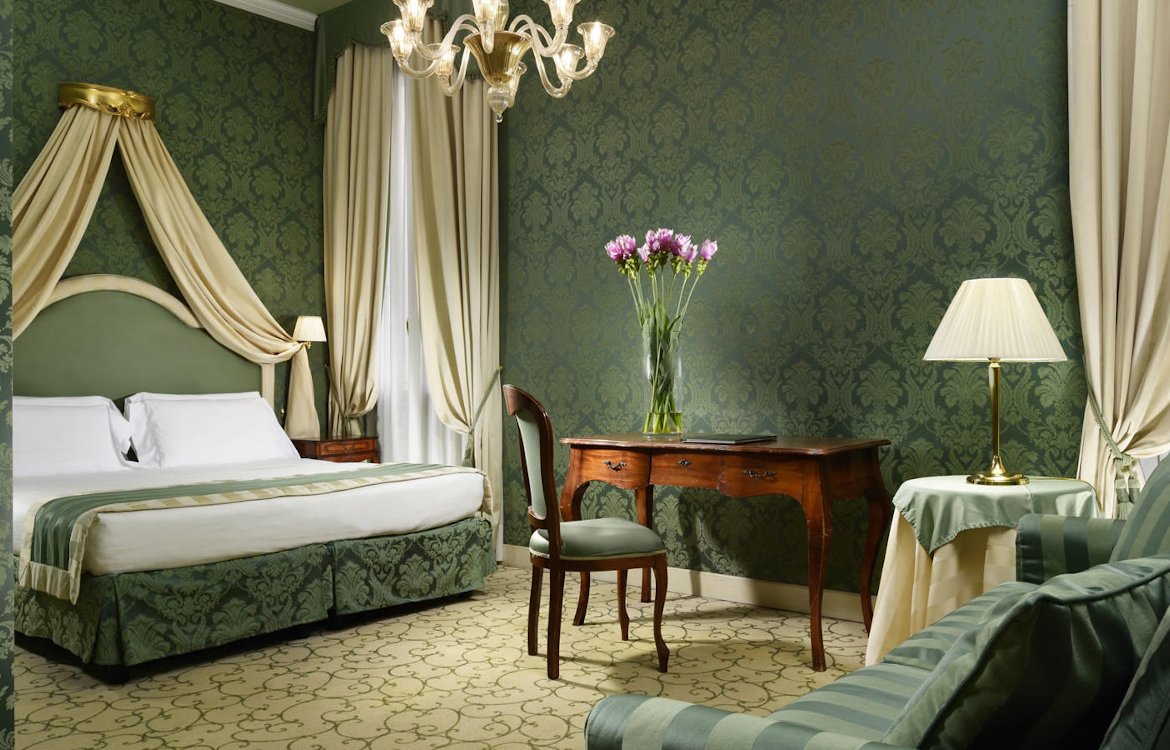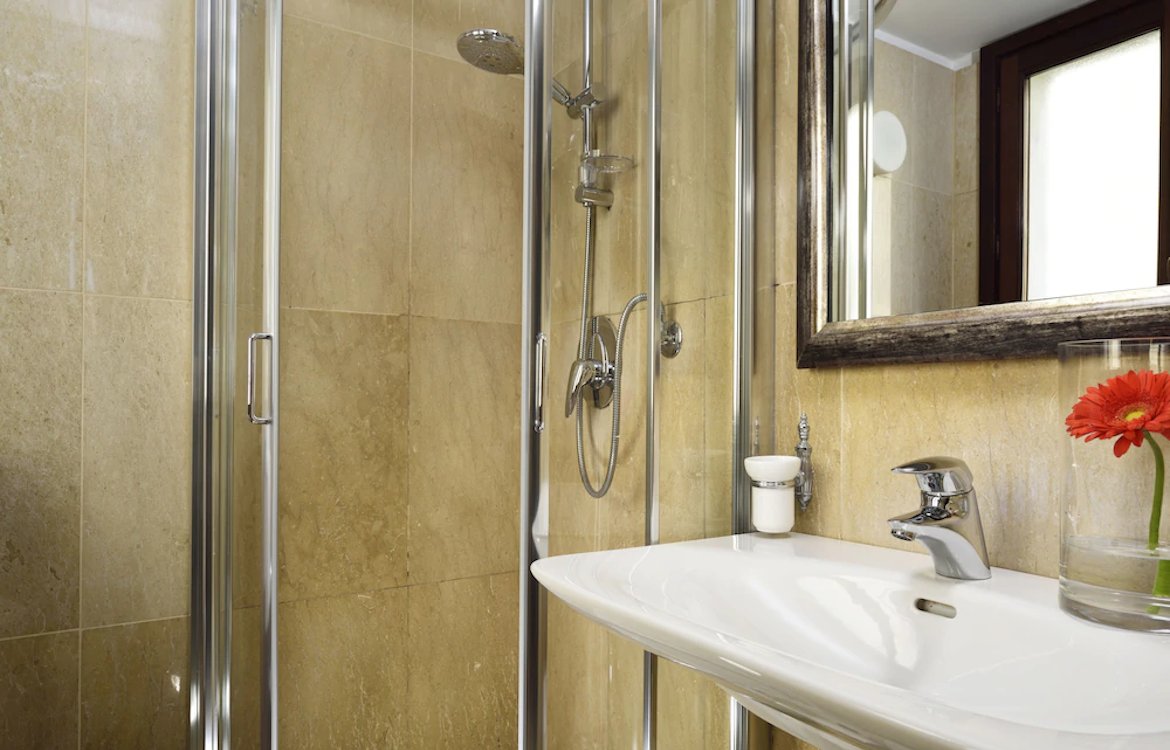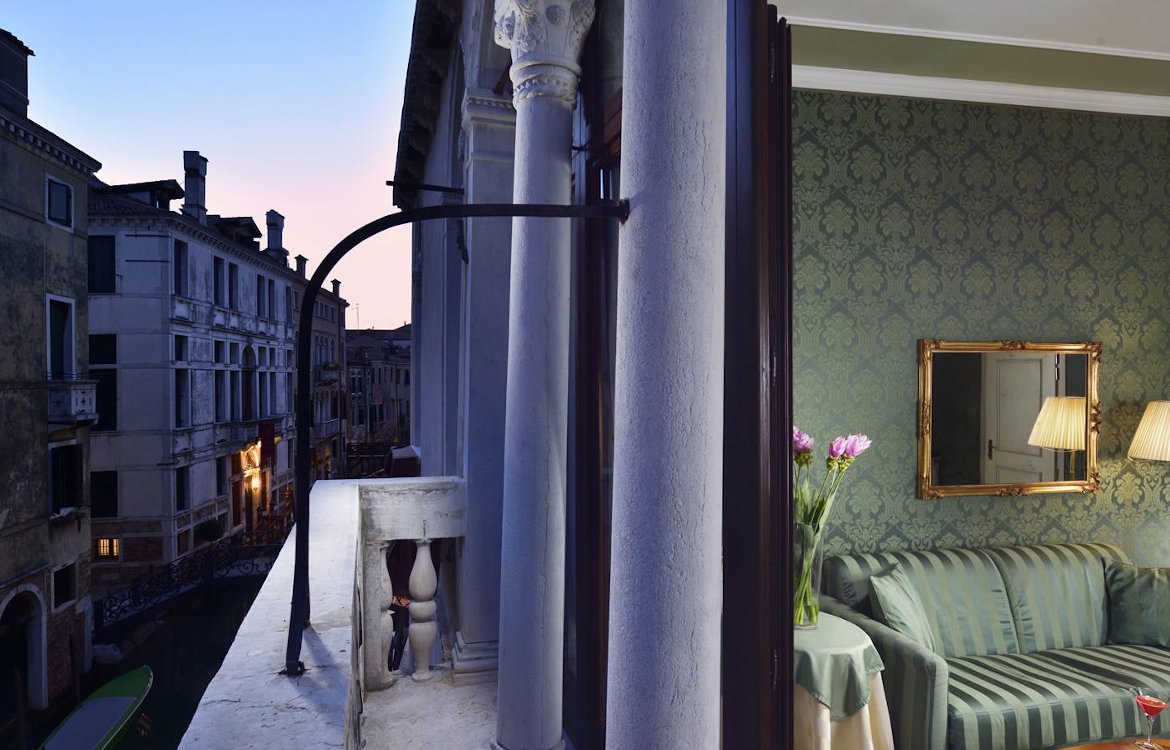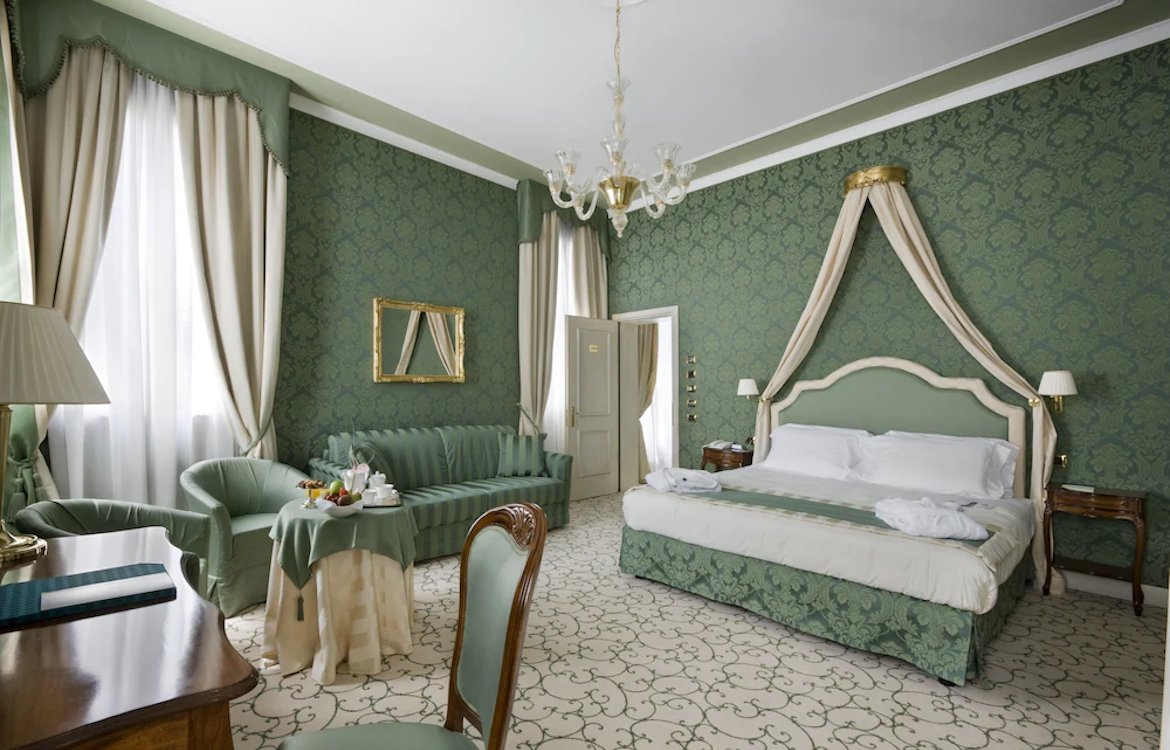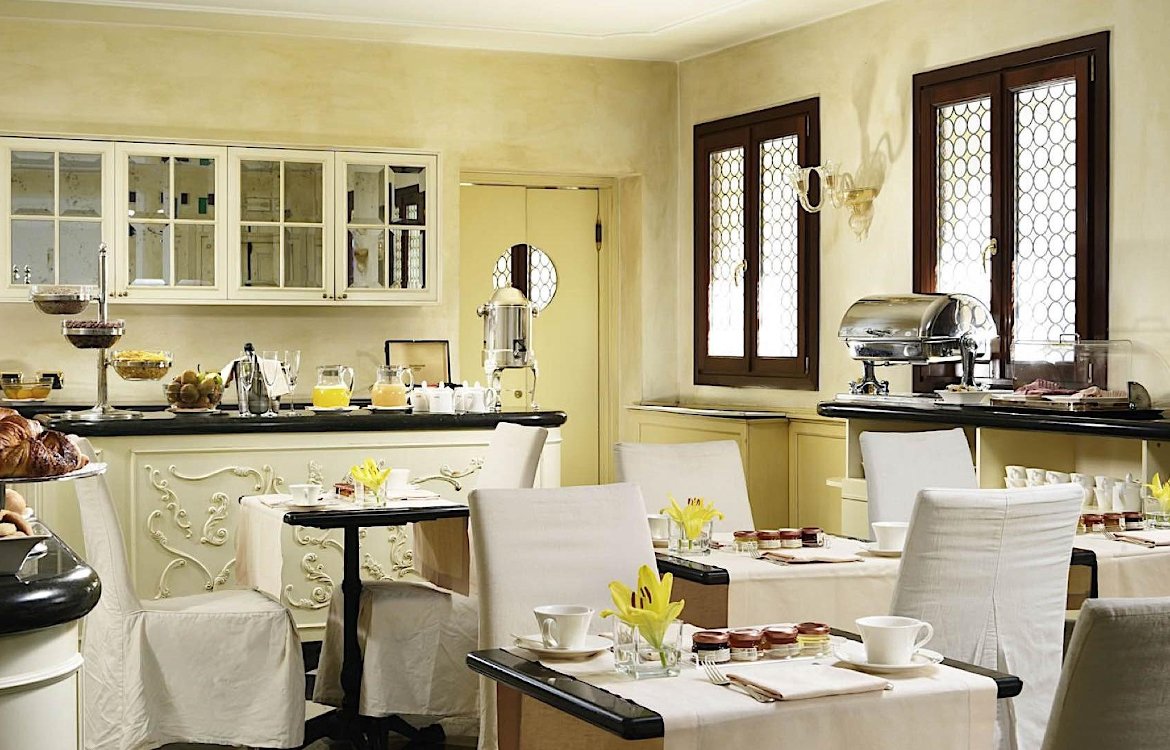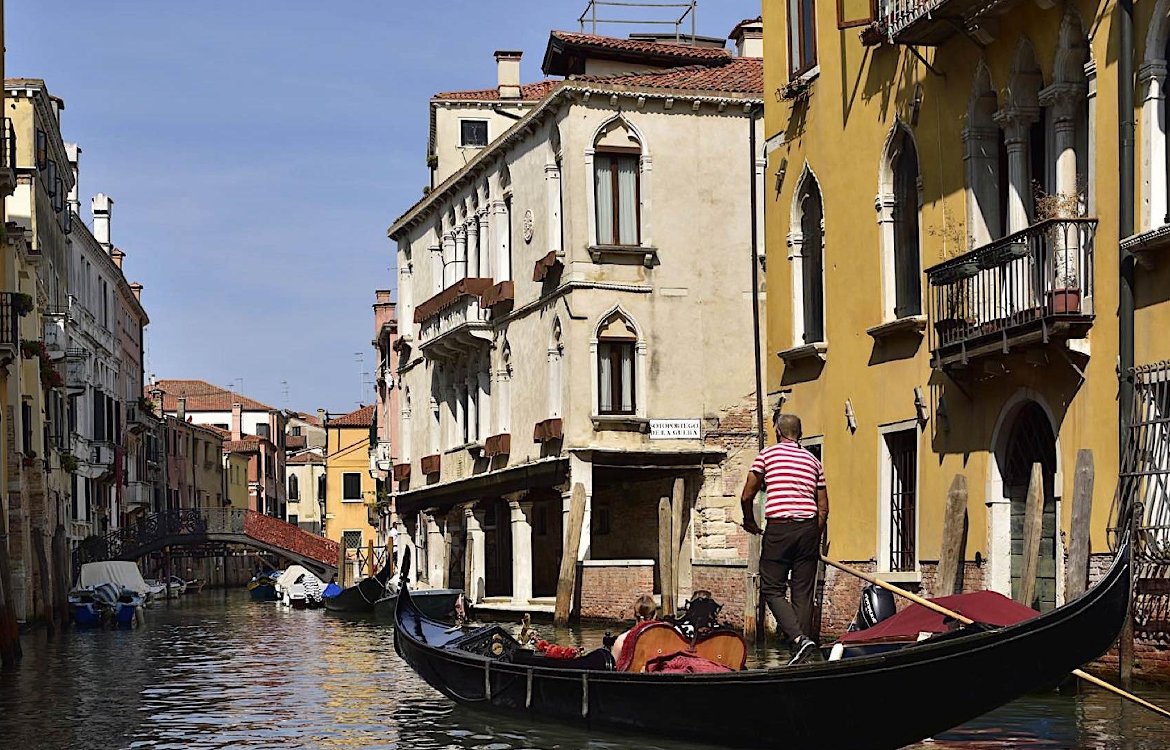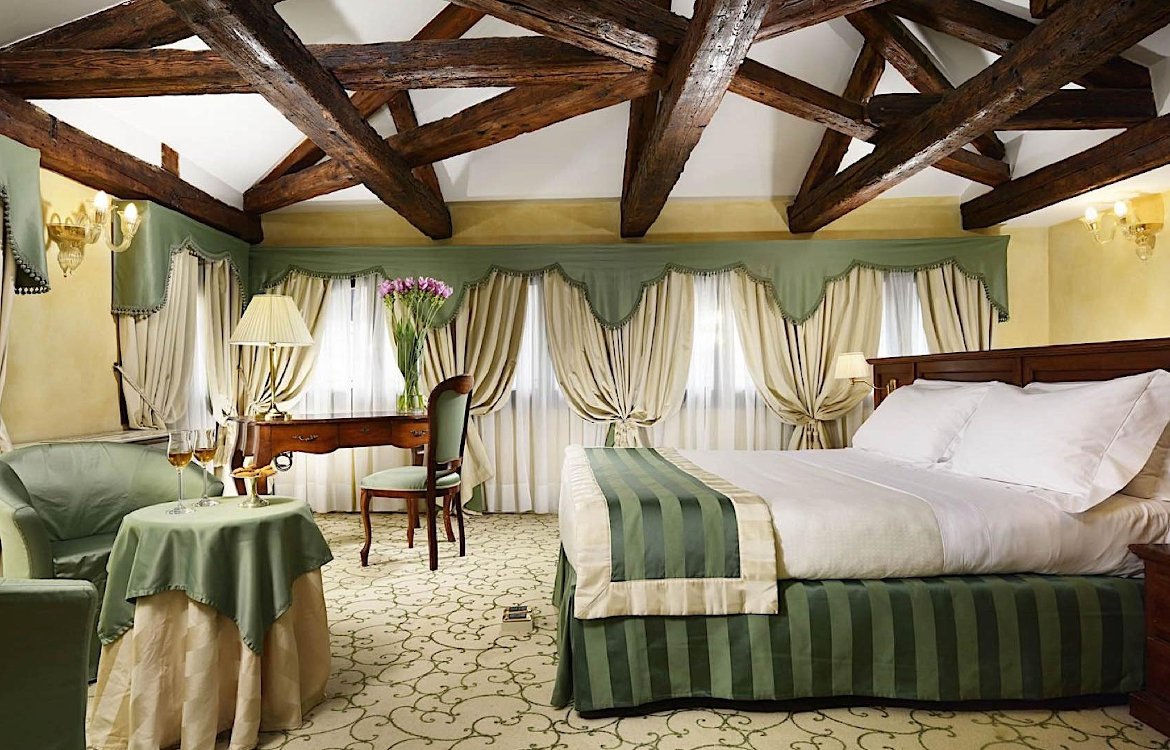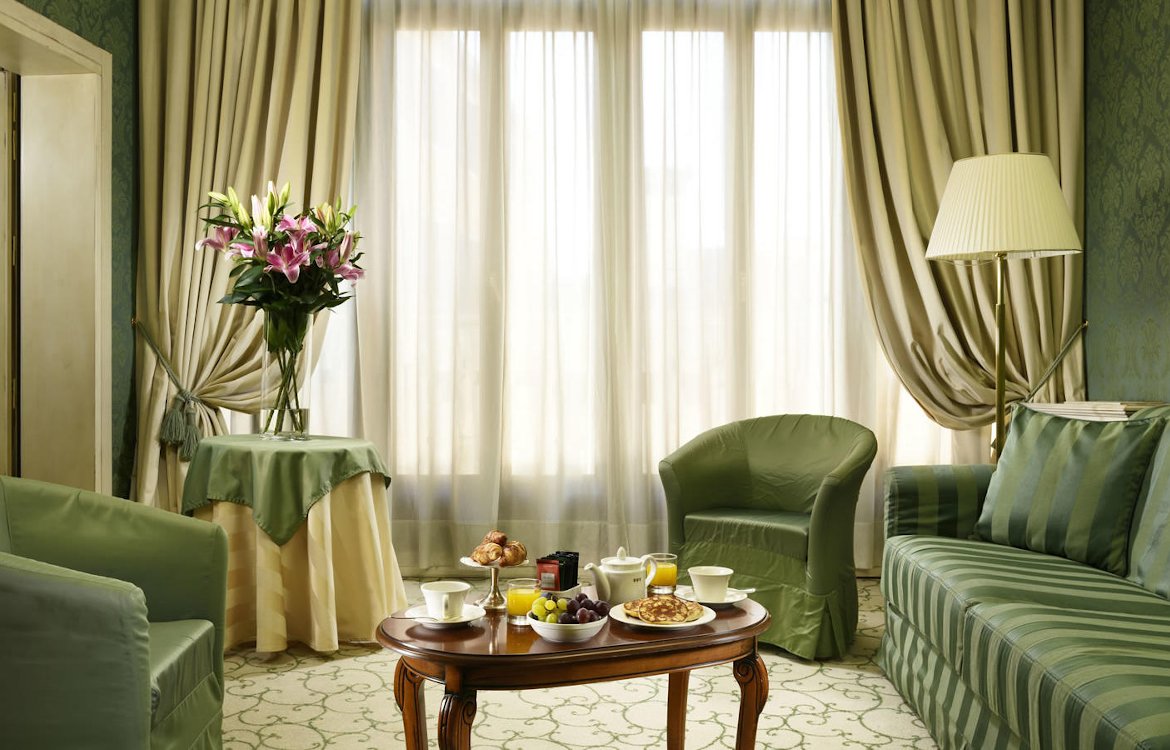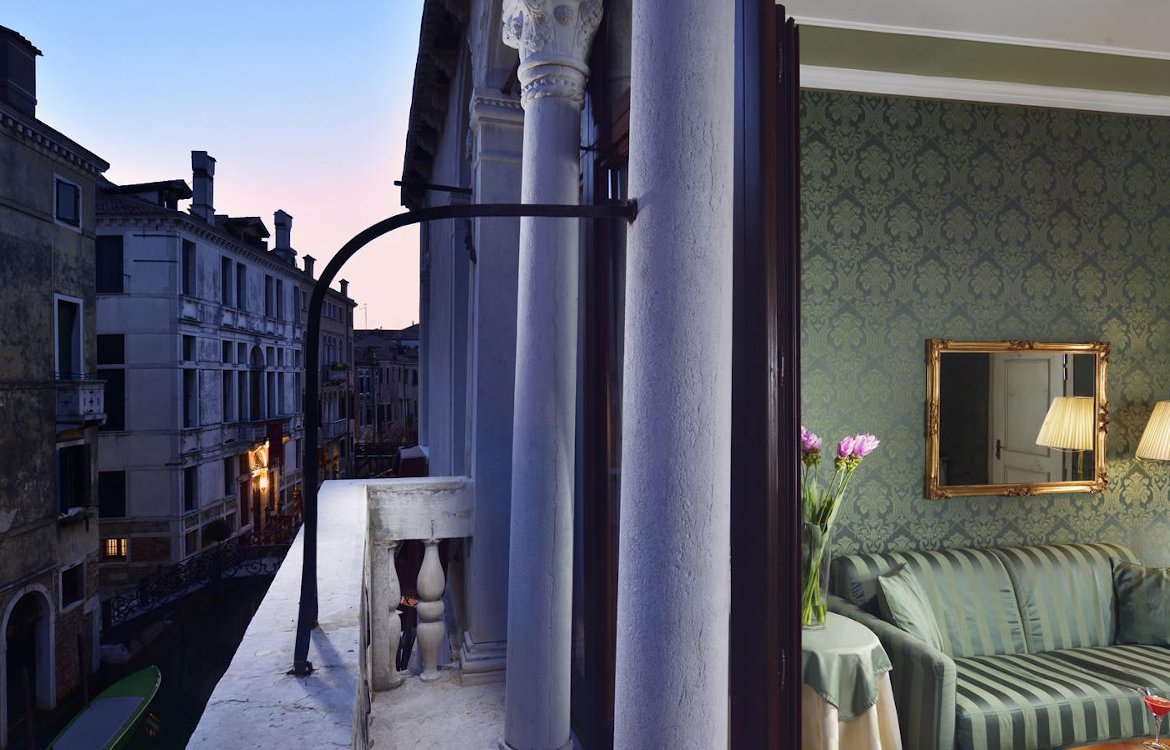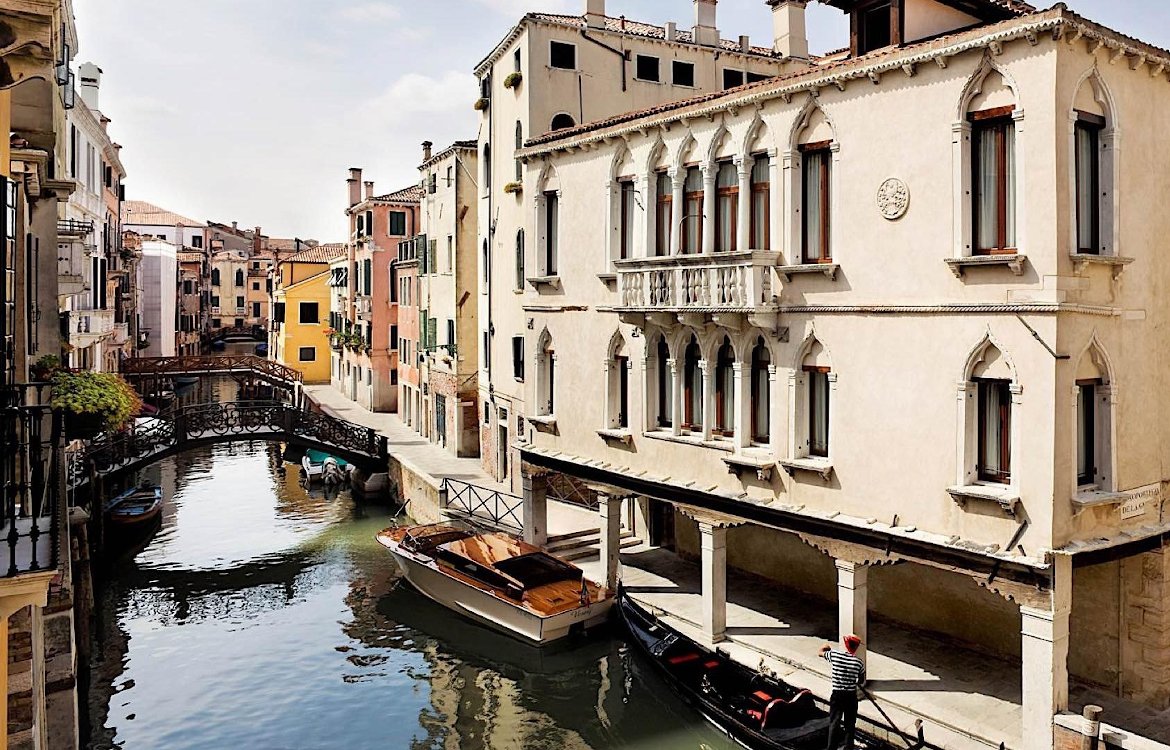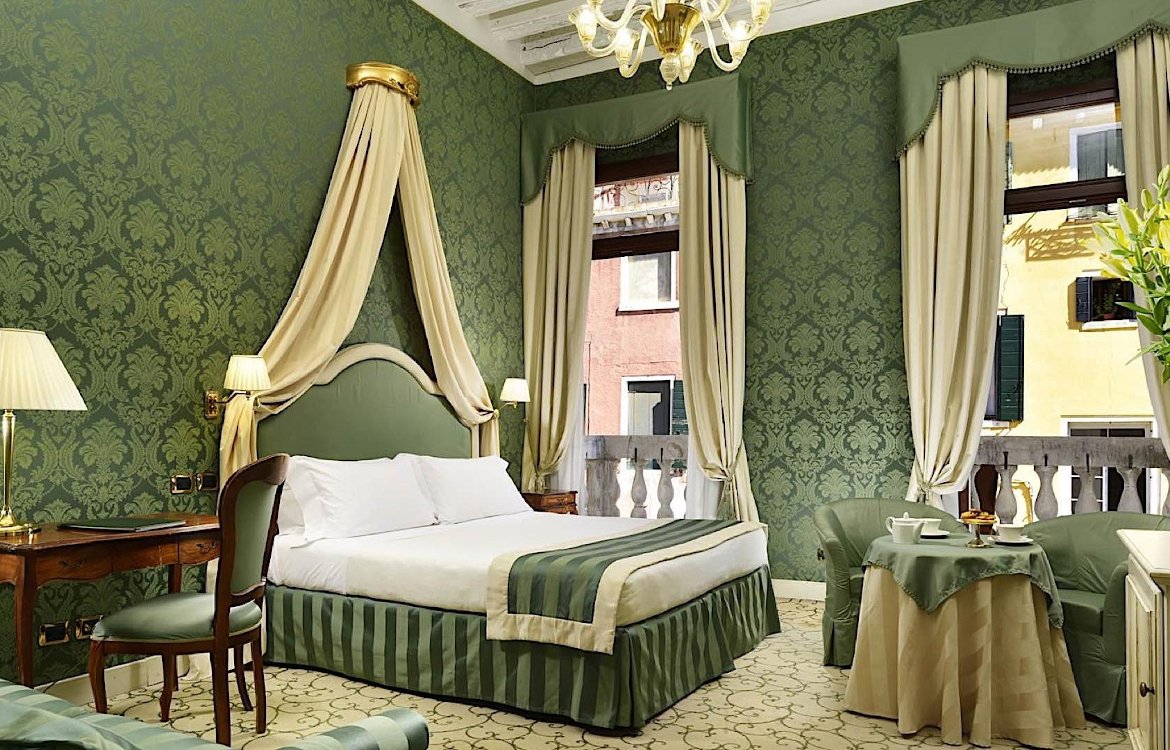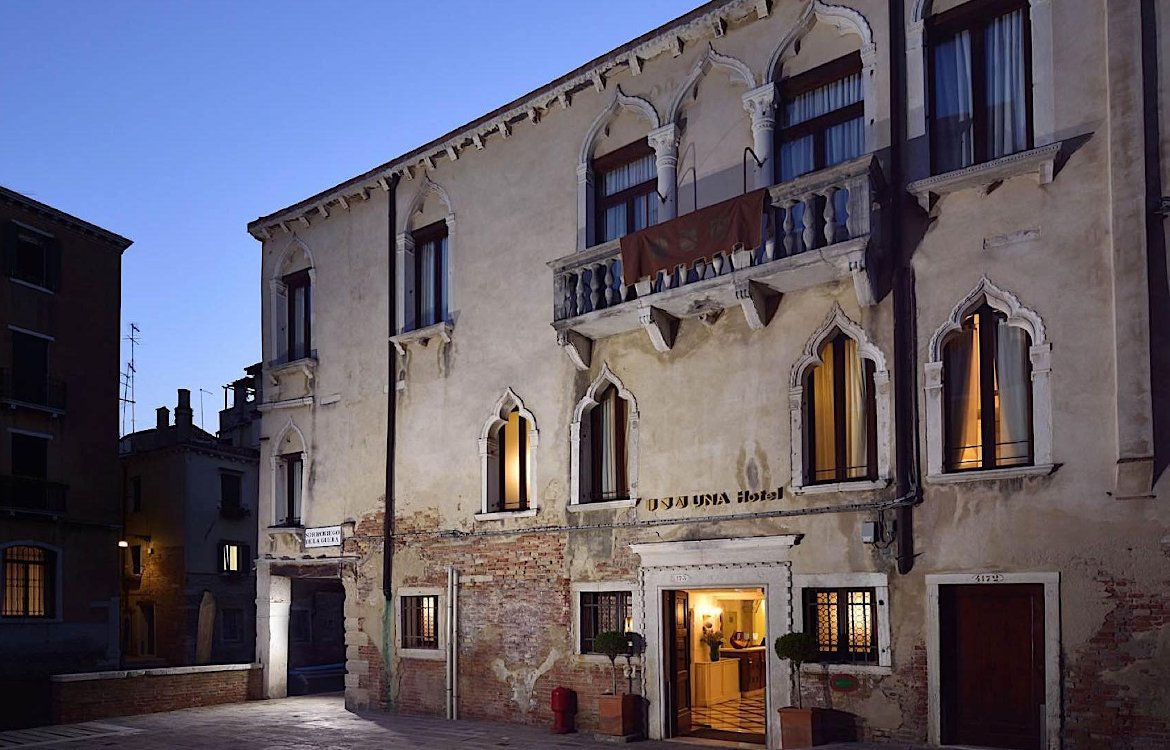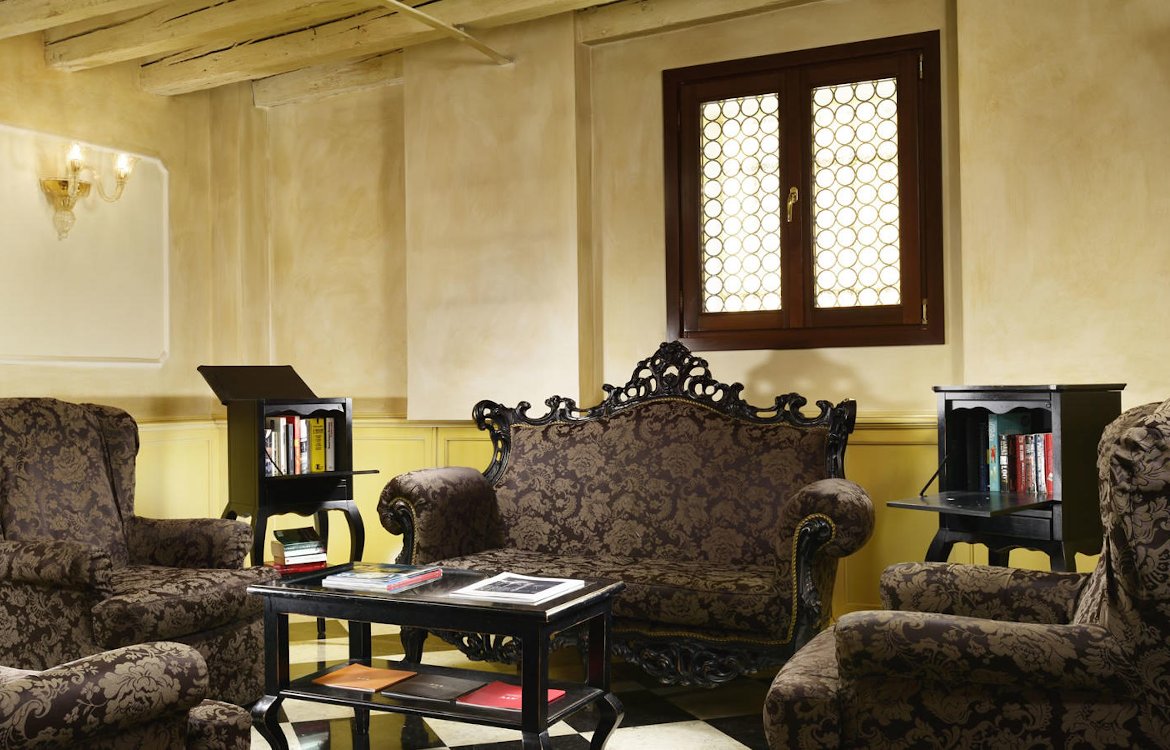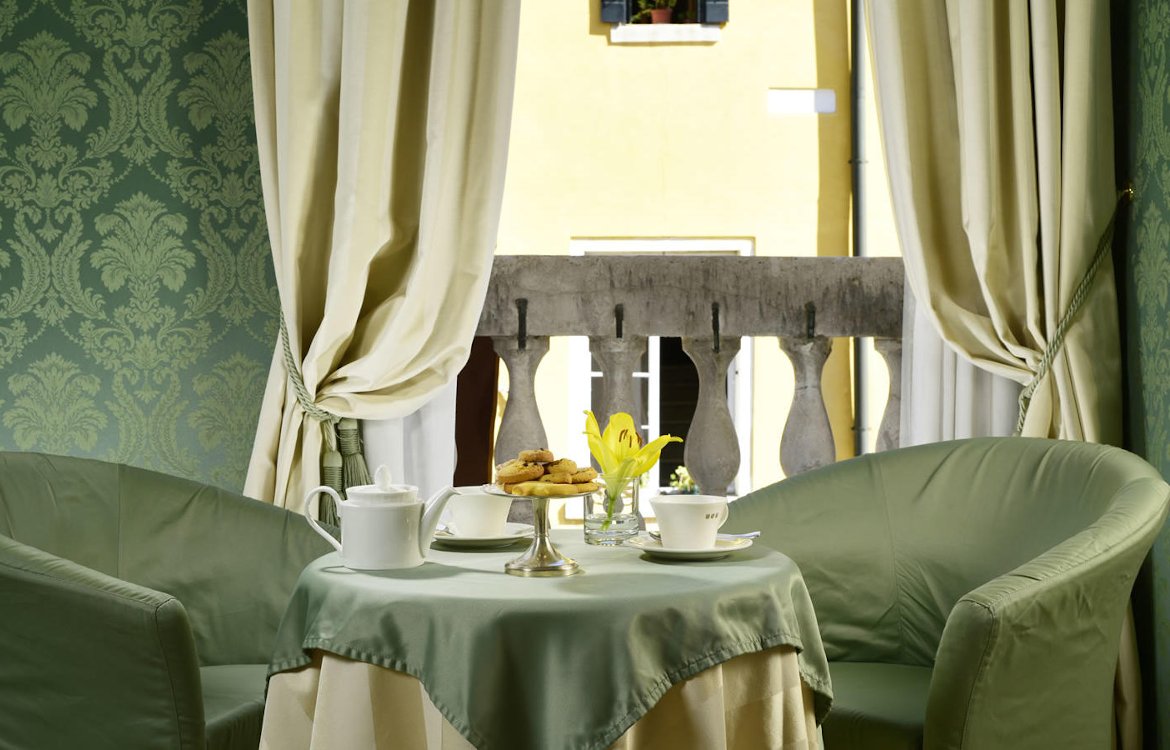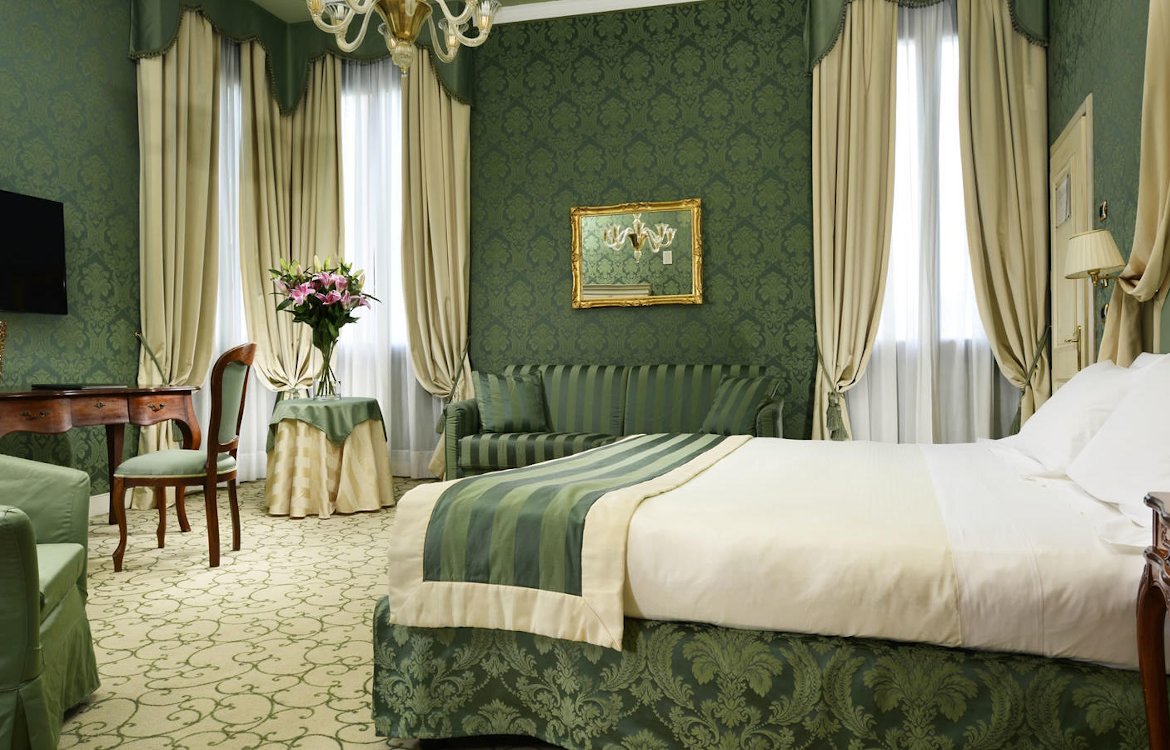 As this is a new offering we do not yet have any customer reviews. Watch this spot - we'll be posting reviews as soon as we receive them!