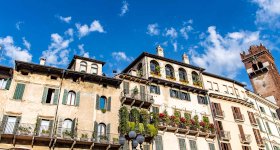 Bocelli Marostica - Suite Erbe Verona
The Suite Erbe sits in the heart of old Verona, an ancient mansion house overlooking one of the city's finest squares, one of the finest in Italy - Piazza delle Erbe. Suites are sumptuously restored and fitted out to a high level of luxury, an emphasis always on respecting the past in combination with comfort and elegance. Verona lies around 90 kilometres from Marostica, approximately 75 minutes travelling time.
The Spa Suite has its own sauna and has a four-poster bed for a romantic stay. Furniture and styling is contemporary, and the Swedish sauna adds an opportunity for total relaxation. The room has a small balcony that faces directly out onto the ancient city square, and total size is 45 square metres.
The Family Suite is 70 square metres and, having two double bedrooms, suits 2 to 4 people. There is a common area and areas of the walls are decorated with frescoes. The Master bedroom has a wooden-beamed ceiling and antique fireplace, and the large and opulent bathroom is entirely bedecked with pink marble. Again, the suite has its own private balcony overlooking the square below.
Both suites have a large smart TV, chargers, bluetooth speakers, Nespresso machine, air conditioning, mini-bar and free WiFi.
The packages includes bed and breakfast (breakfast is offered in bar on the square below) accommodation for 2, 3 or 4 nights, the concert ticket (choose Poltronissima Platinum or Poltronissima Gold), transport to and from the concert (shared vehicle), and one lunch and one dinner at a nearby restaurant, 'Casa Mazzanti'. Use this link to begin the booking process - you can specify the type of ticket and length of stay, availability permitting.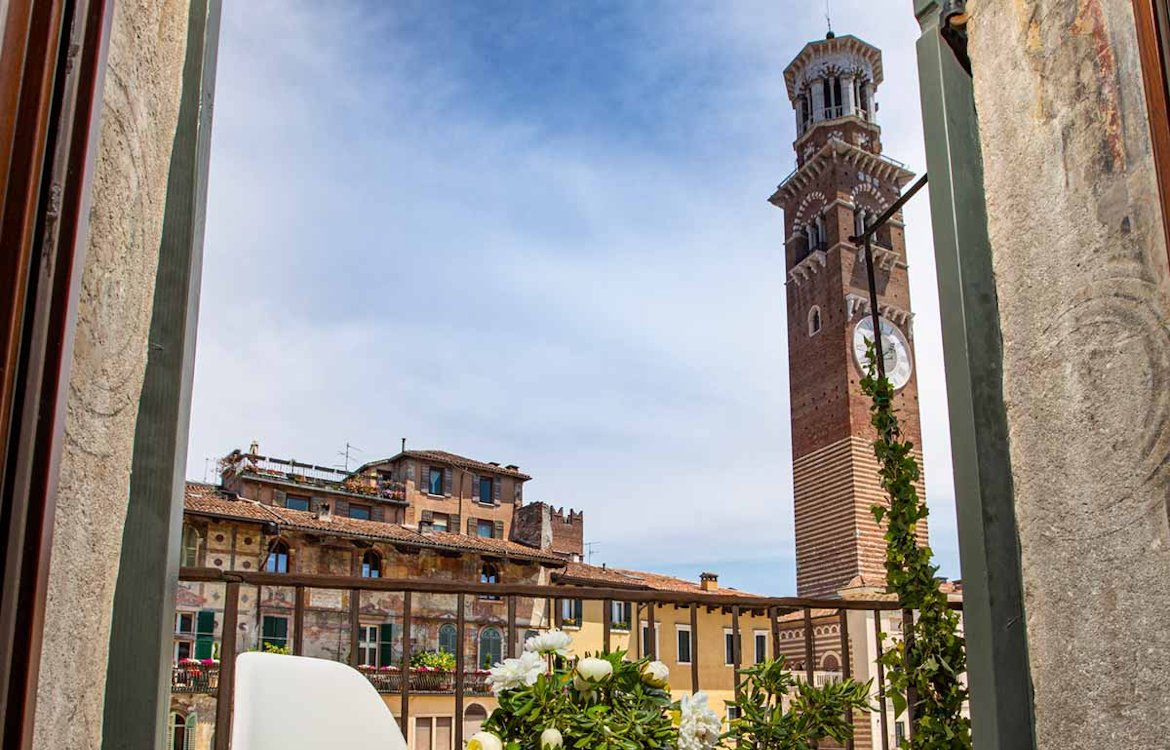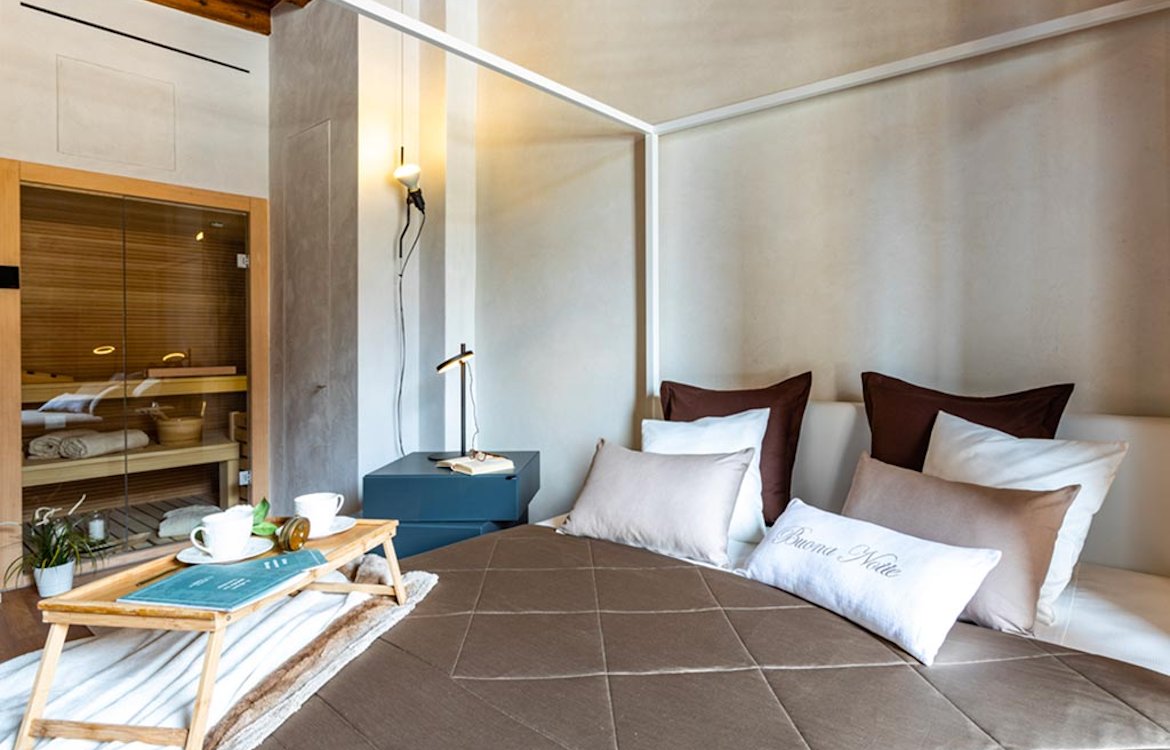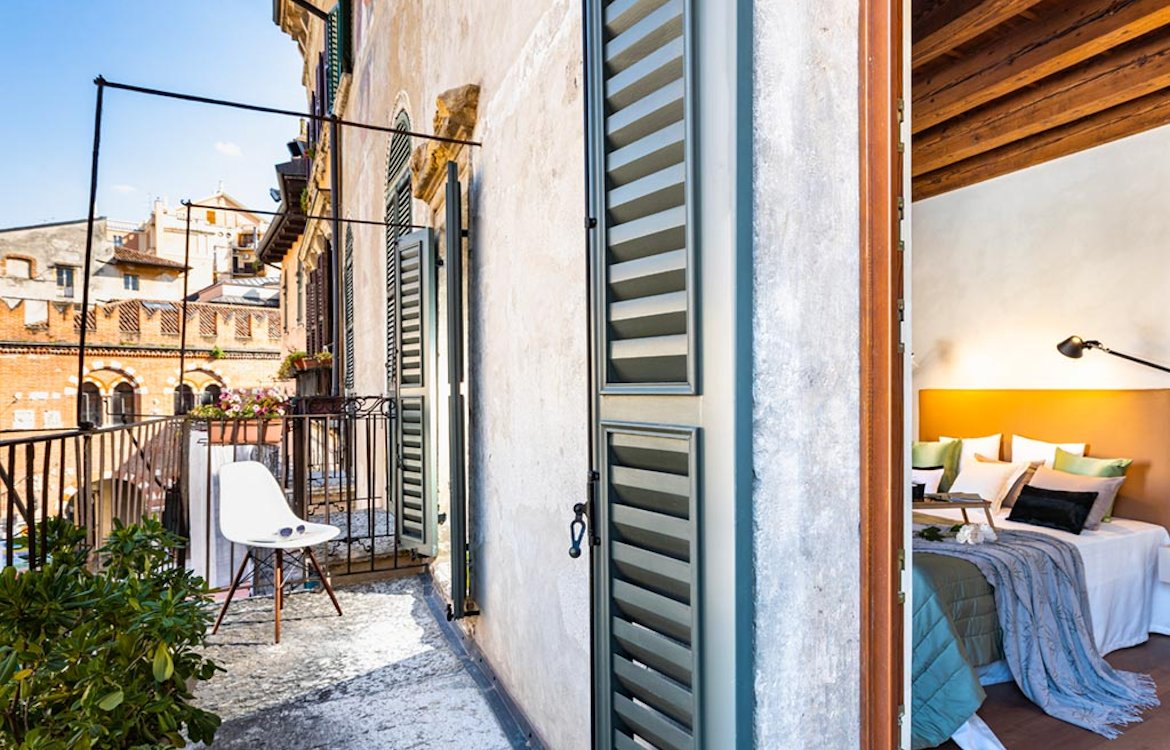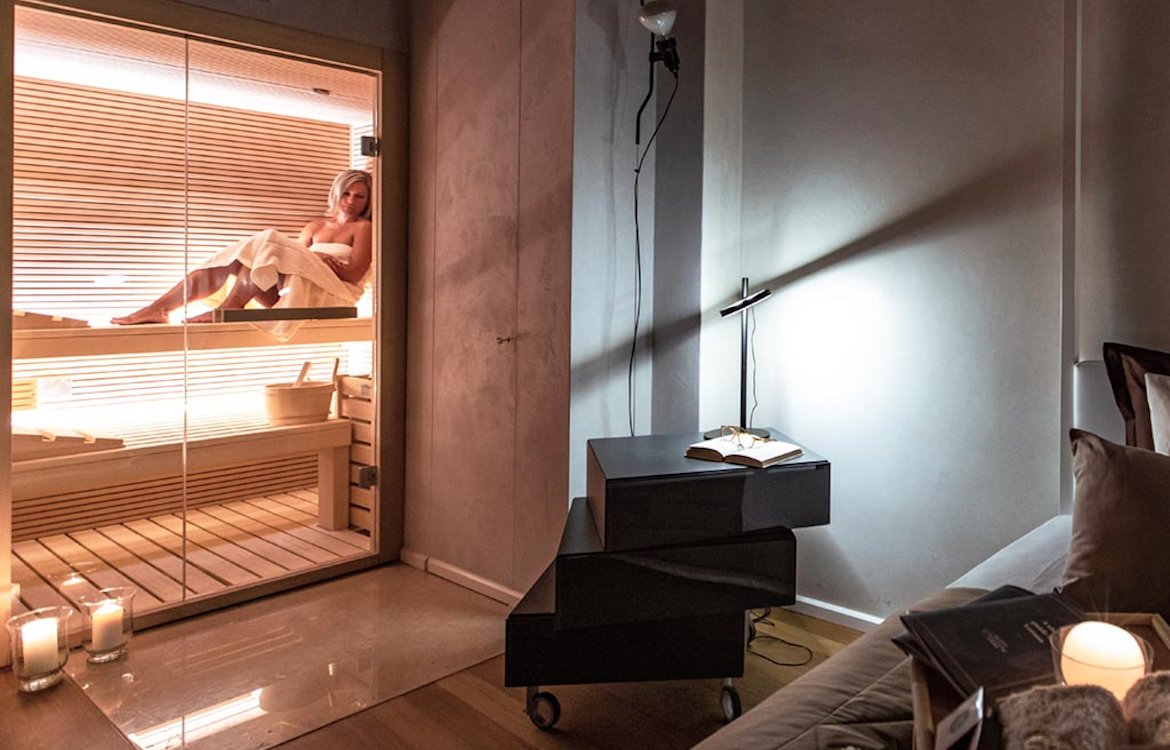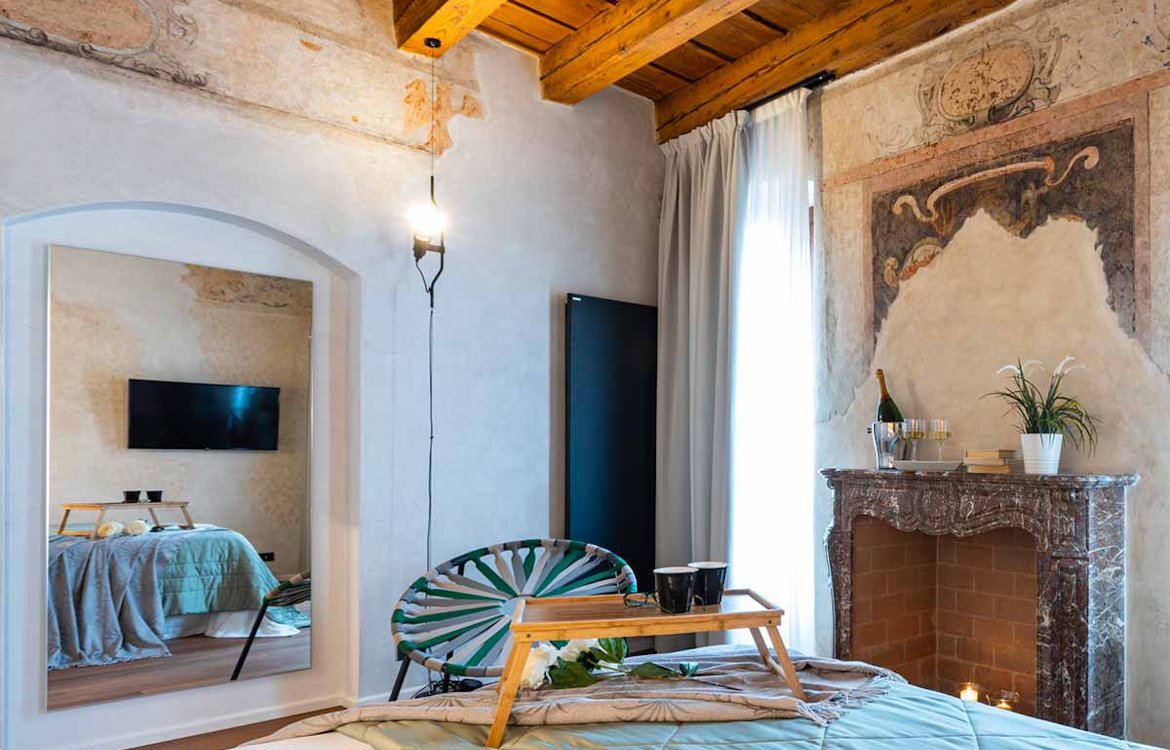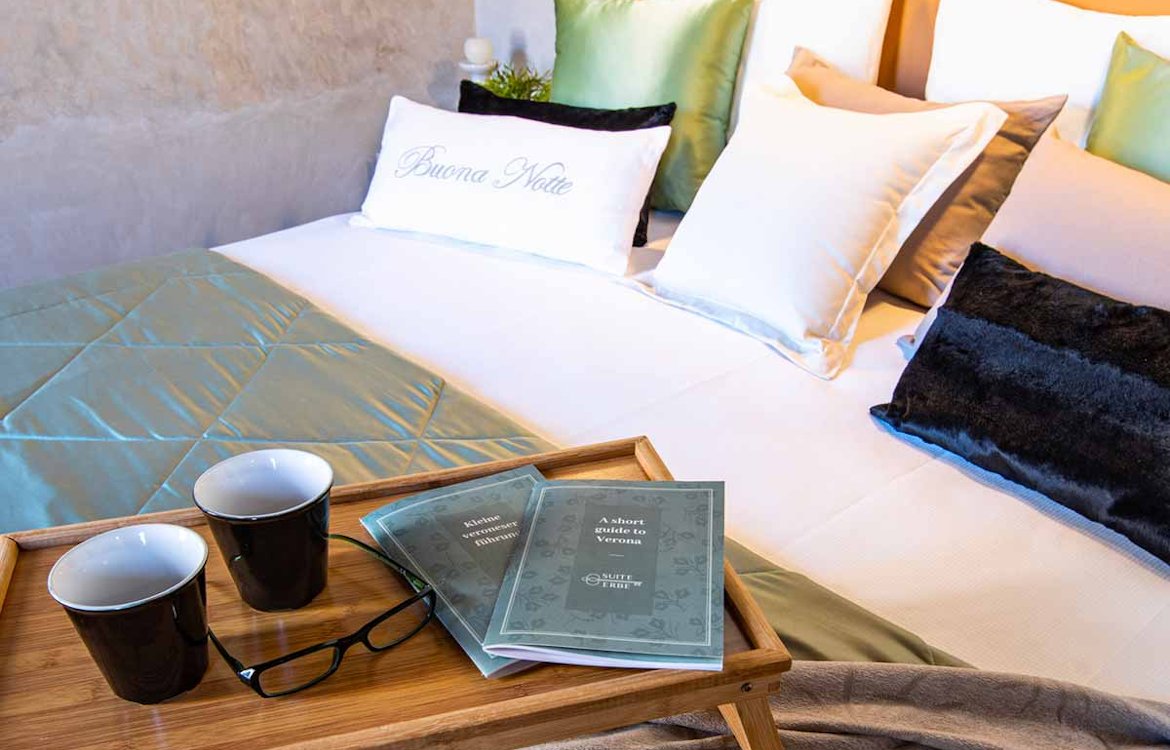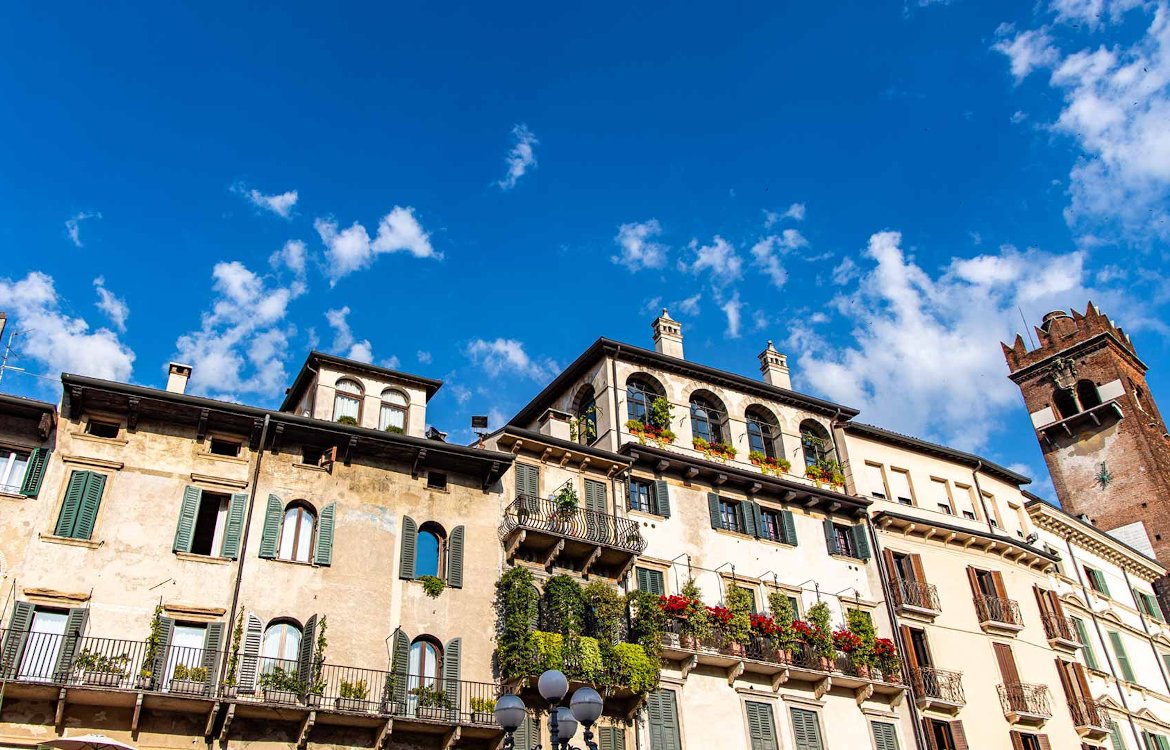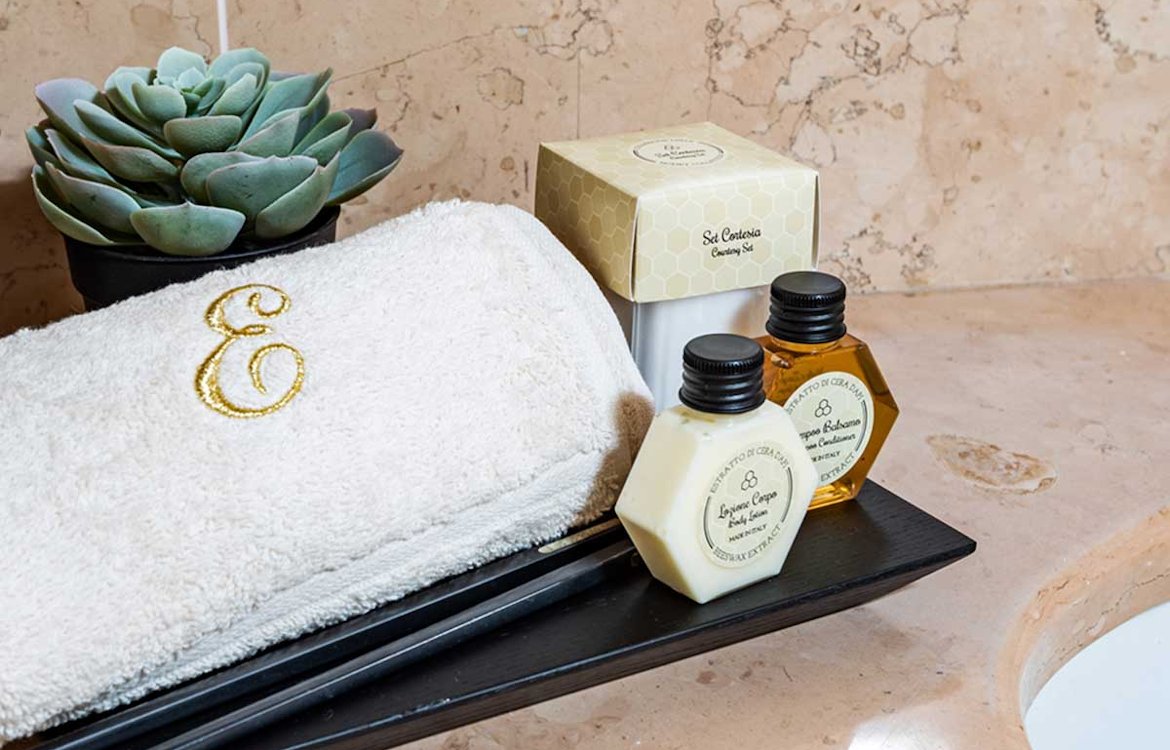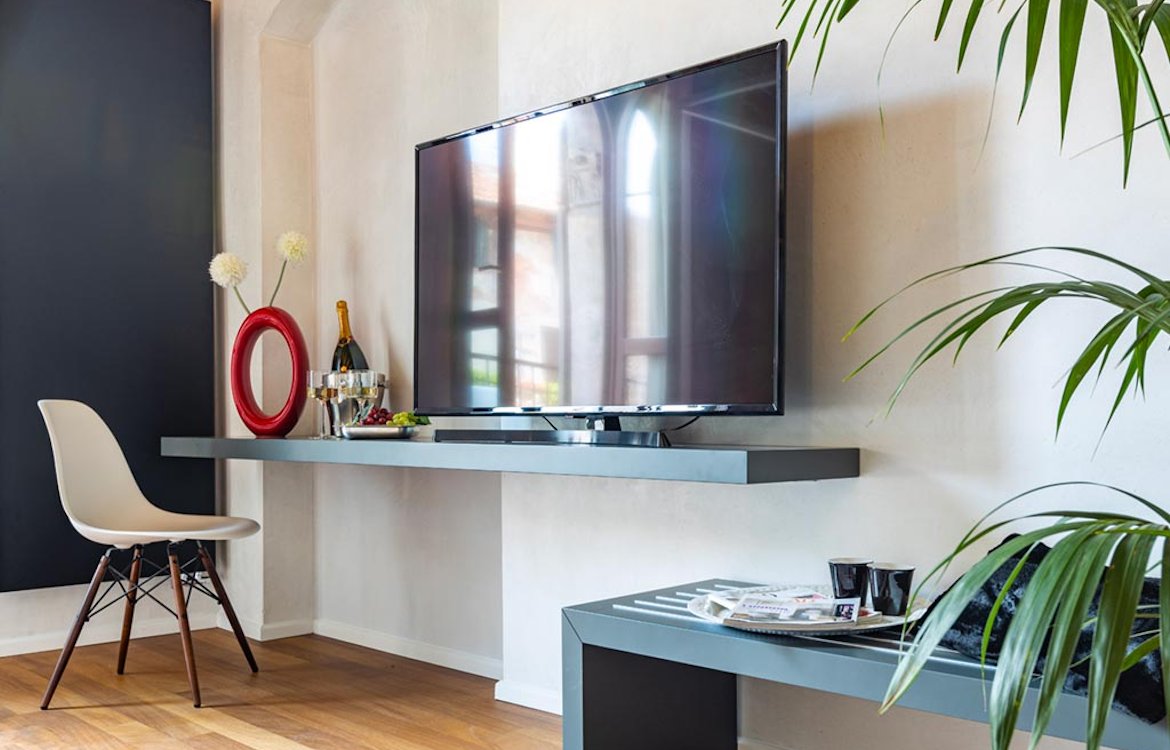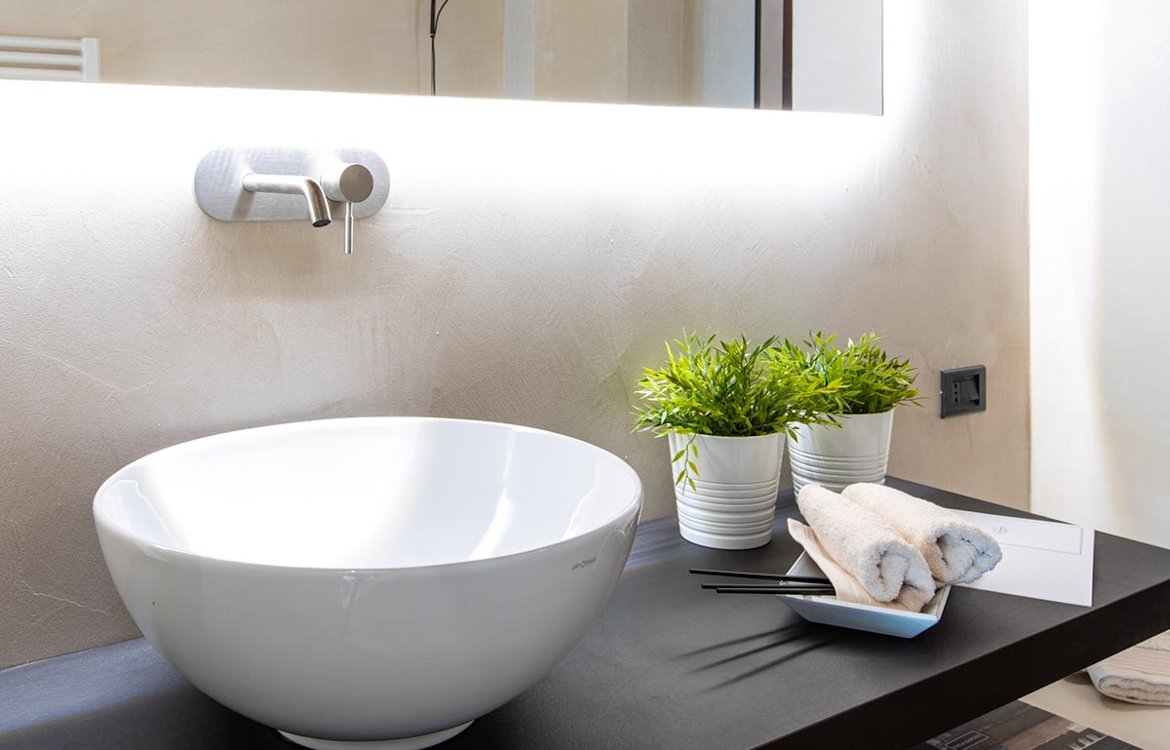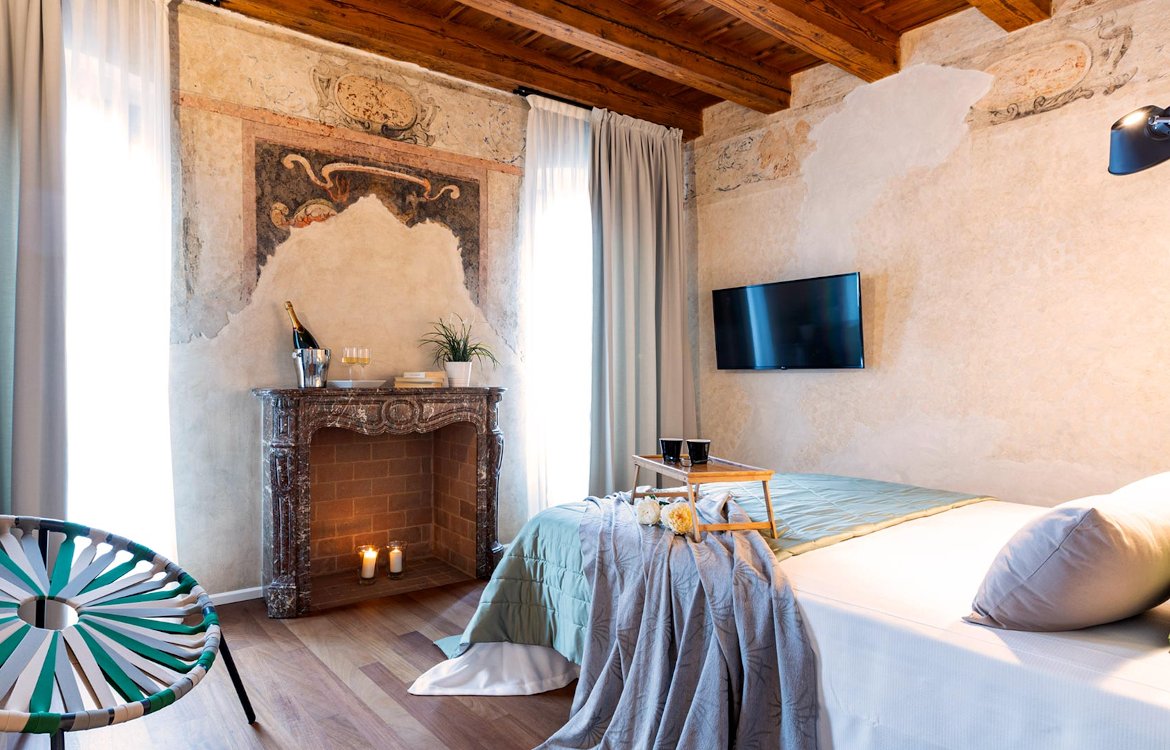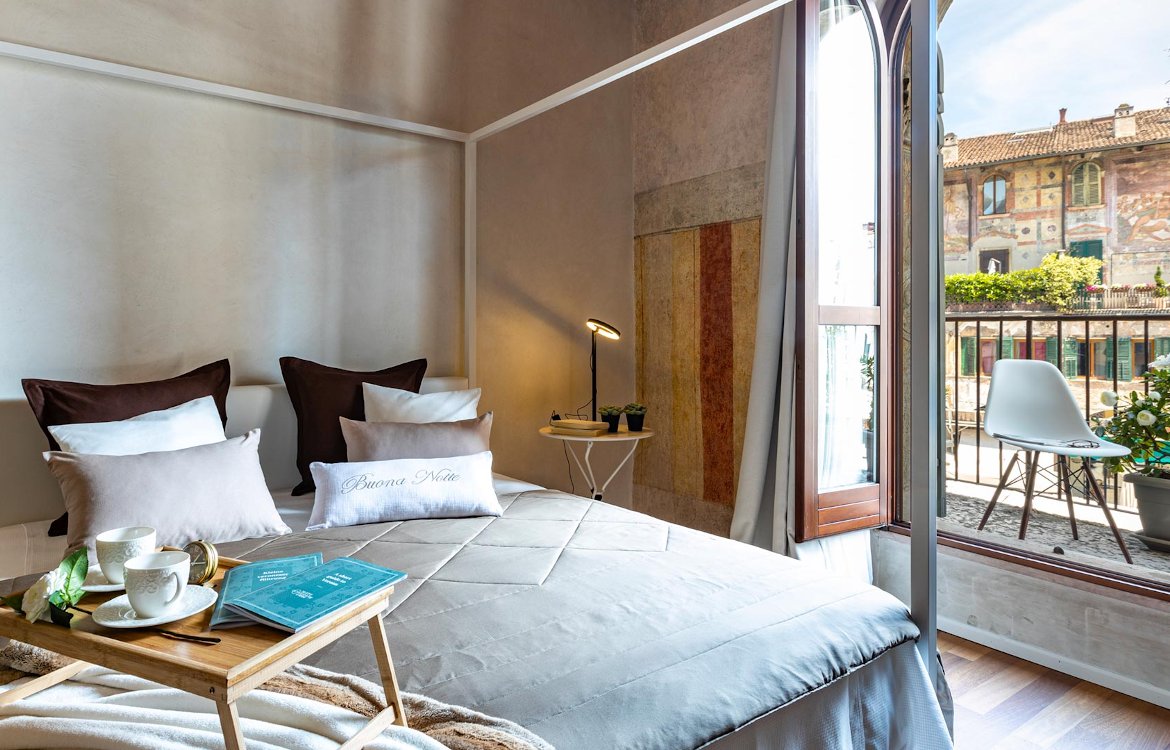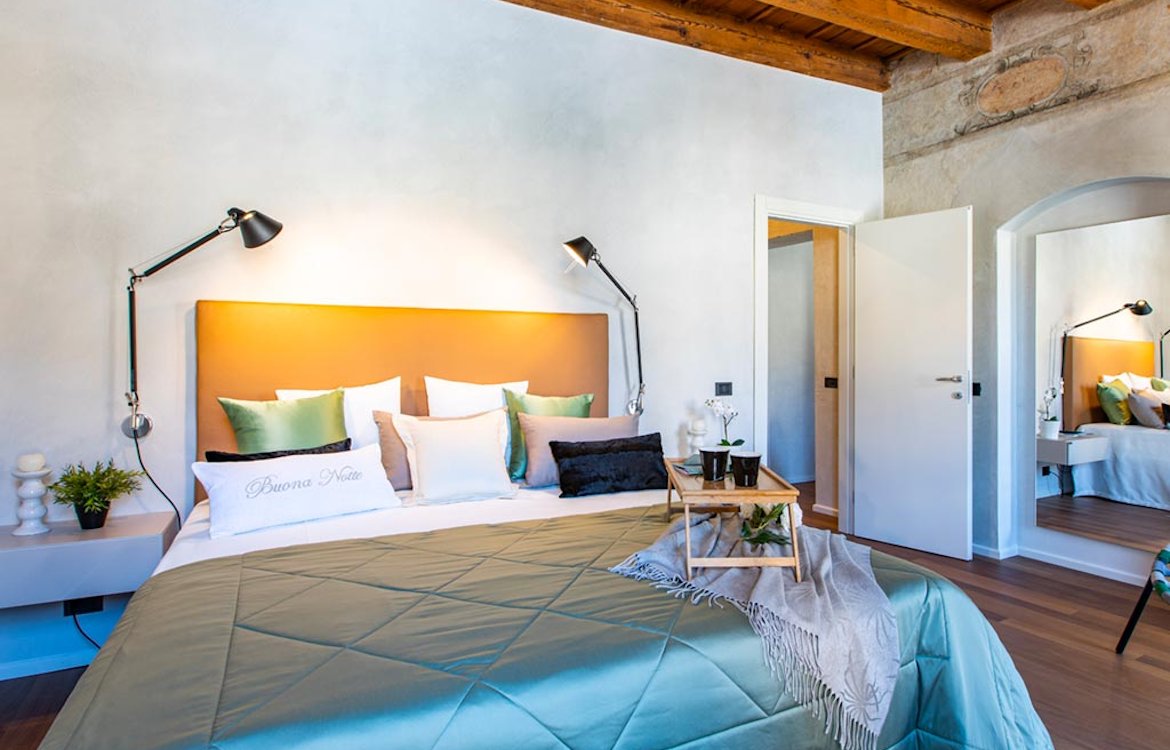 As this is a new offering we do not yet have any customer reviews. Watch this spot - we'll be posting reviews as soon as we receive them!