Venice, St Mark's Square & Basilica Tour - 1 Hour
An hour-long tour, led by a professional tour guide, that will reveal both St Mark's Square and its fabulous basilica in such a way as to leave you with a far deeper insight into the history of these fabulous highlights of Venice than a casual visit will bring.
You'll meet in front of the fabulously ornate clocktower in St Mark's Square - Piazza San Marco - and your guide will begin to point out the wonders of this vital heart of Venice.
You'll then be accompanied into St Mark's Basilica, an overwhelmingly rich and sumptuous building, decorated in gold mosaic and inlay, and once the private chapel of Venice's Doge. The floors too are fabulously decorated, with complex marble designs, and you'll appreciate this when seated at times as your guide explains some of the murals, biblical scenes, noted works of art, and bejewelled decorations of this breathtaking church.
You'll also be priviliged with a viewing of the famed Pala d'Oro, an altar of gold and silver with gems and precious stones, testimony to the vast wealth of the Venetian Empire.
Skip any queues for the basilica (not applicable November to March). You may use a copy of your voucher on a mobile device to gain admittance. Tours last one hour. Tours are not wheelchair accesible, nor suitable for those of considerably reduced mobility. As you'll be visiting a working place of worship you'll need to be dressed respectfully - no bare shoulders or knees. Please give yourself plenty of time to get there as the tour will not accommodate late arrivals. Tours will take place rain or shine, though very high-water may cause cancellation. You'll be listening in to your english speaking guide for a full audio headset commentary.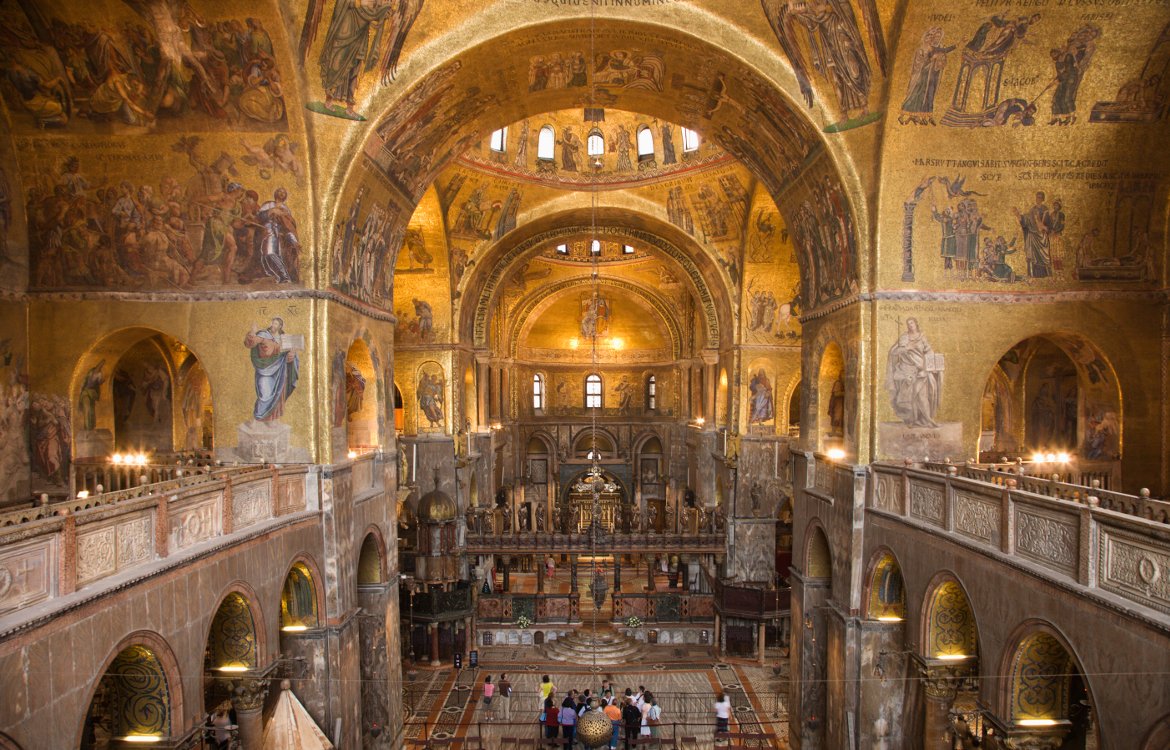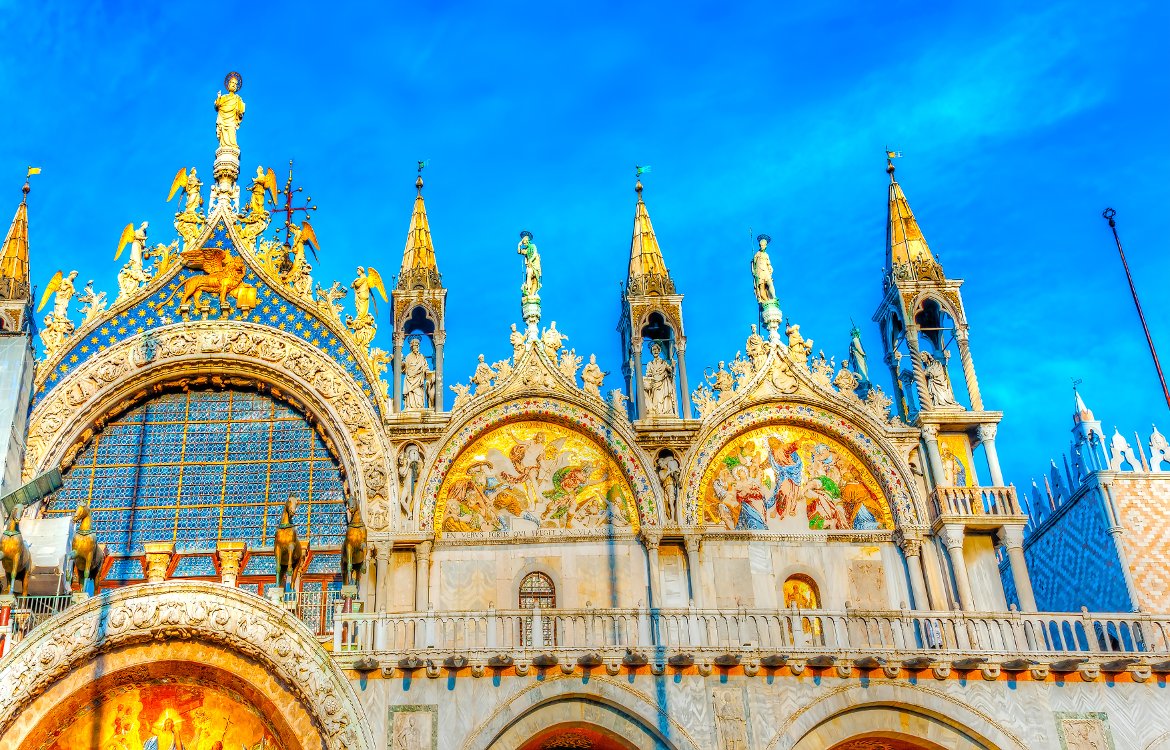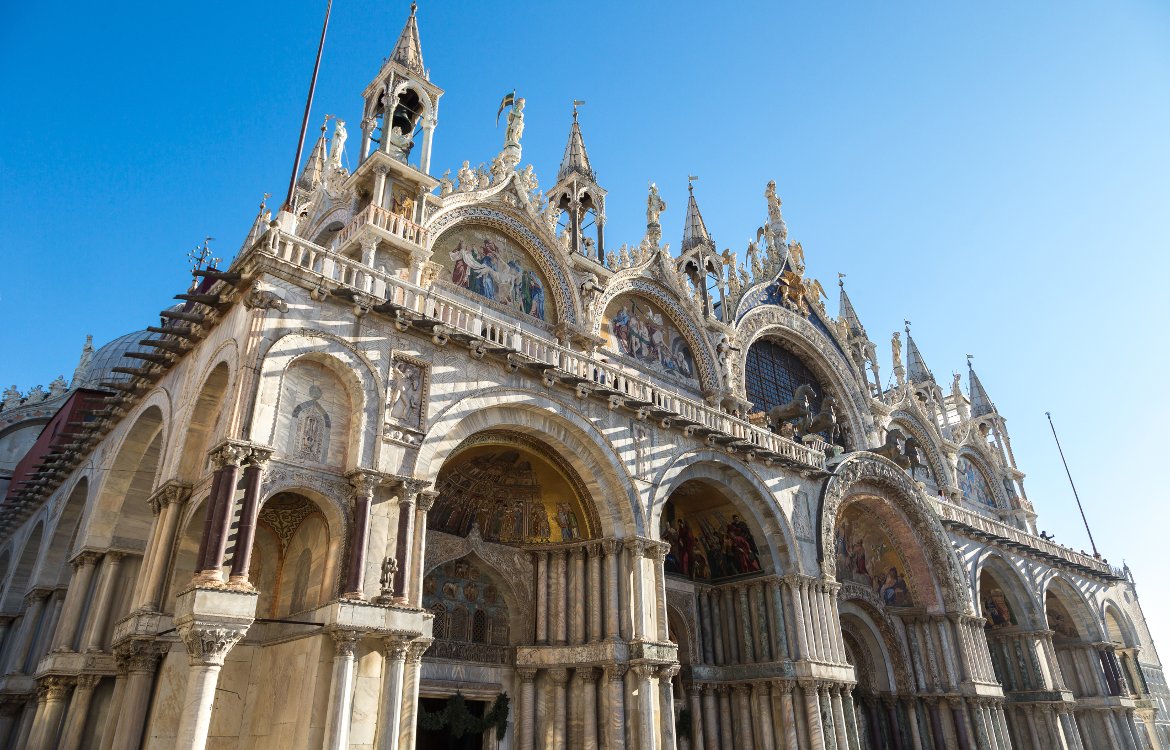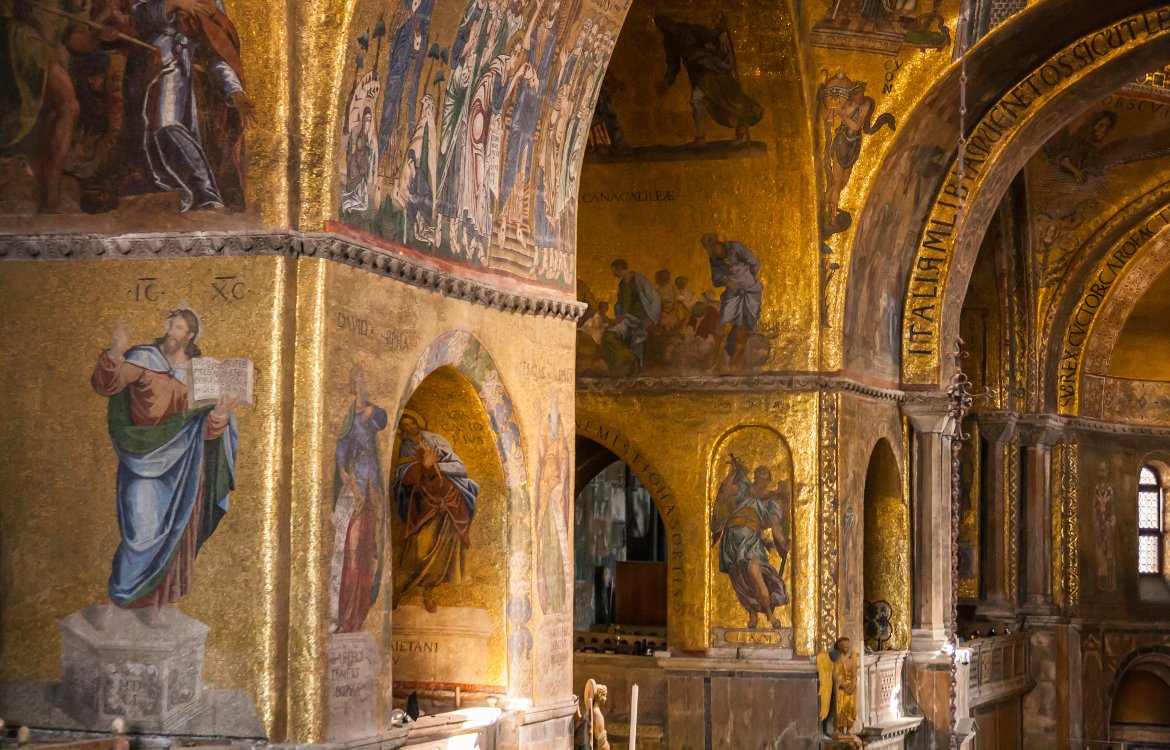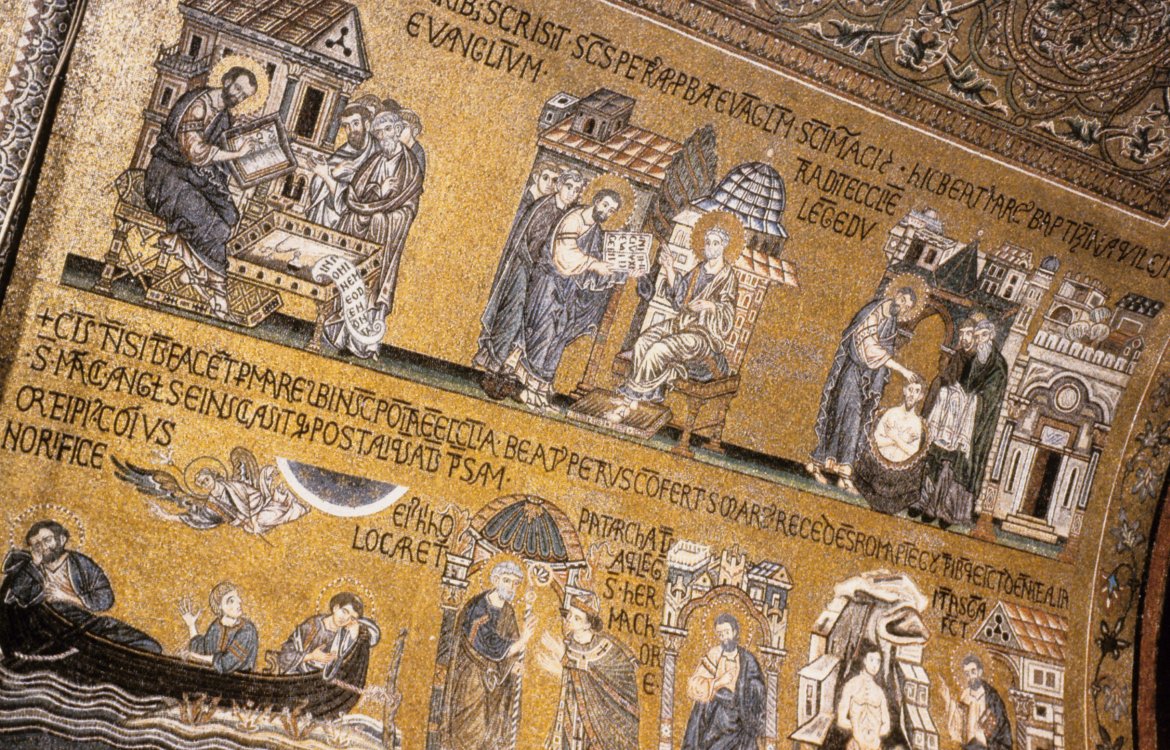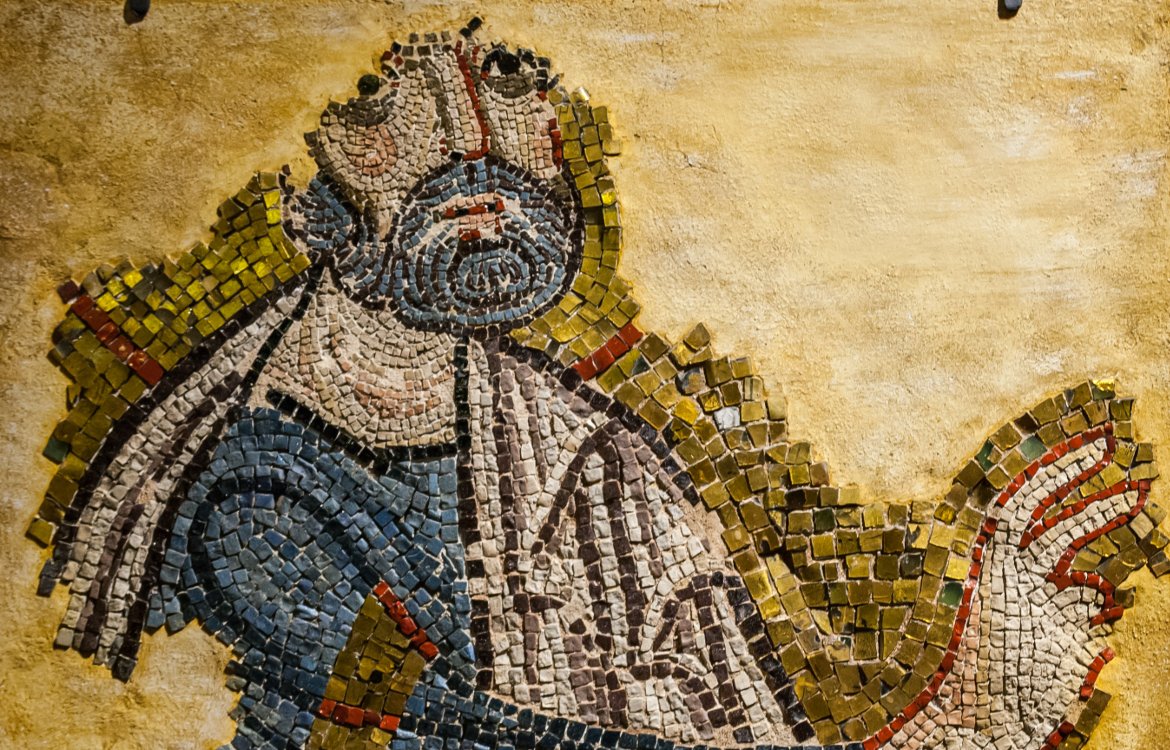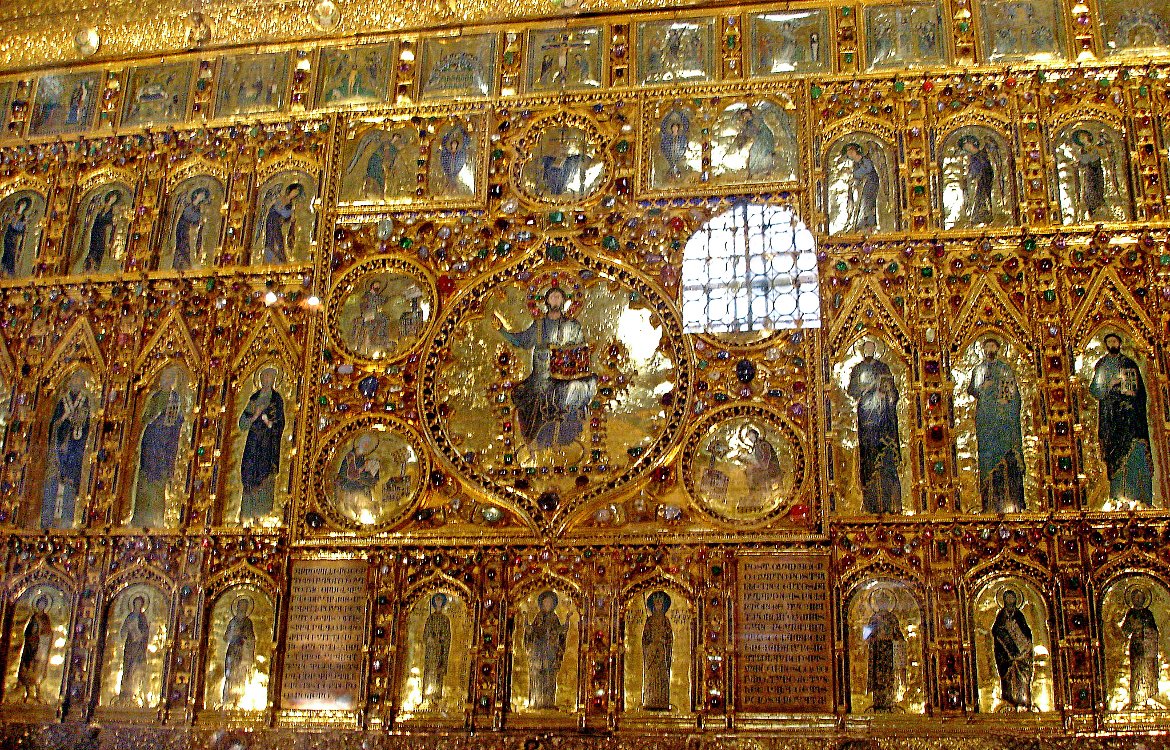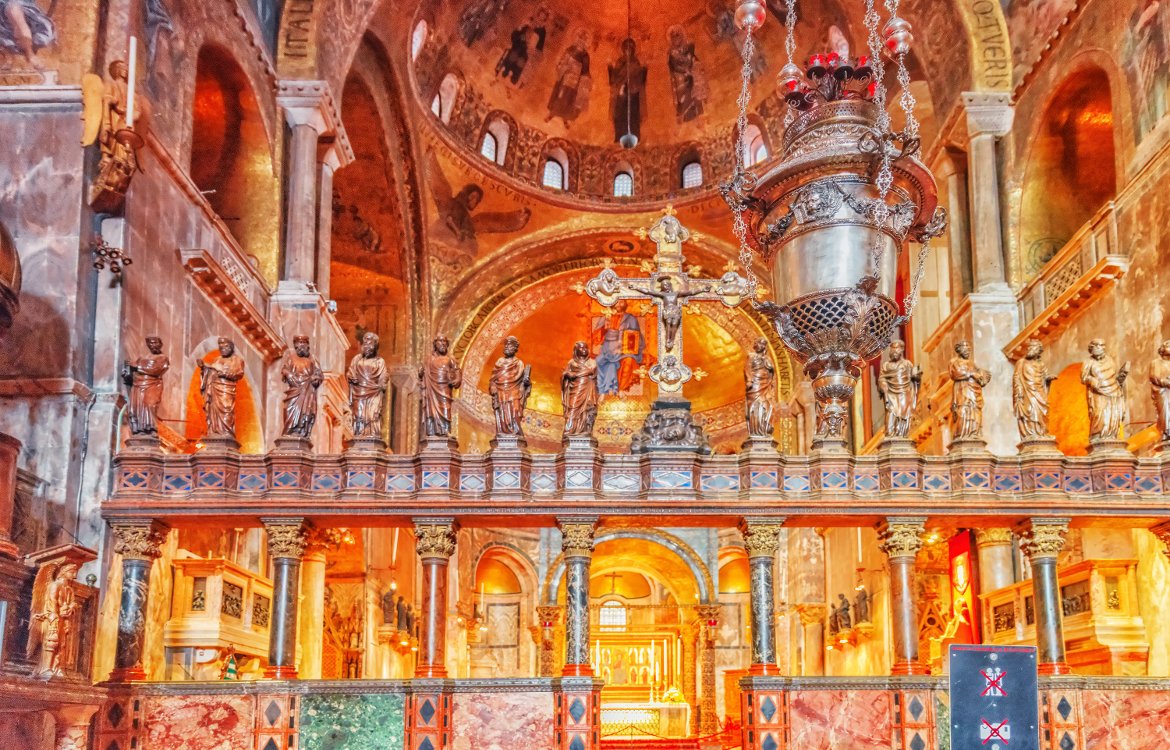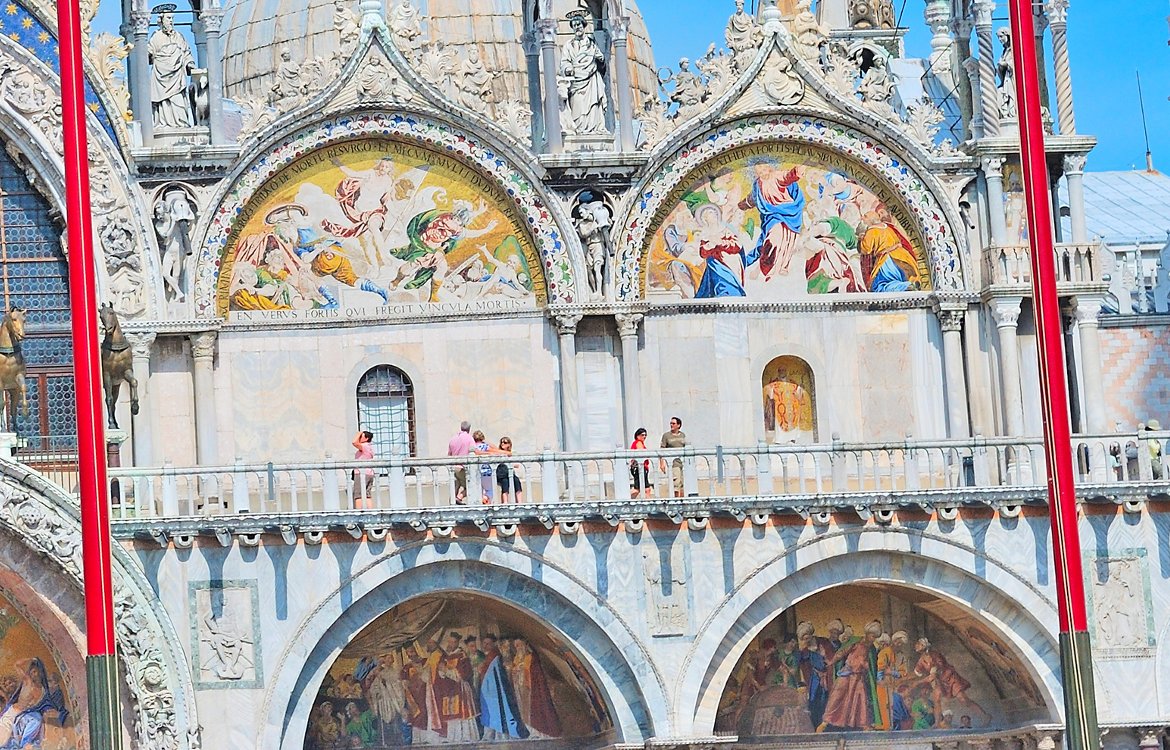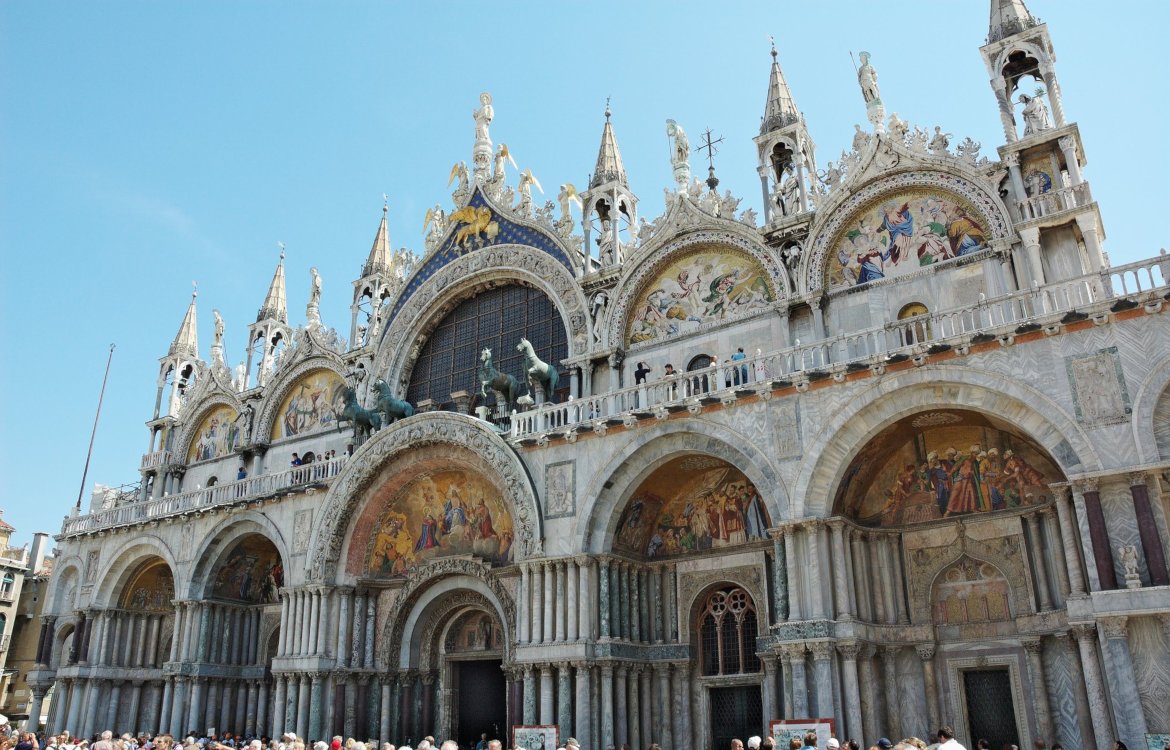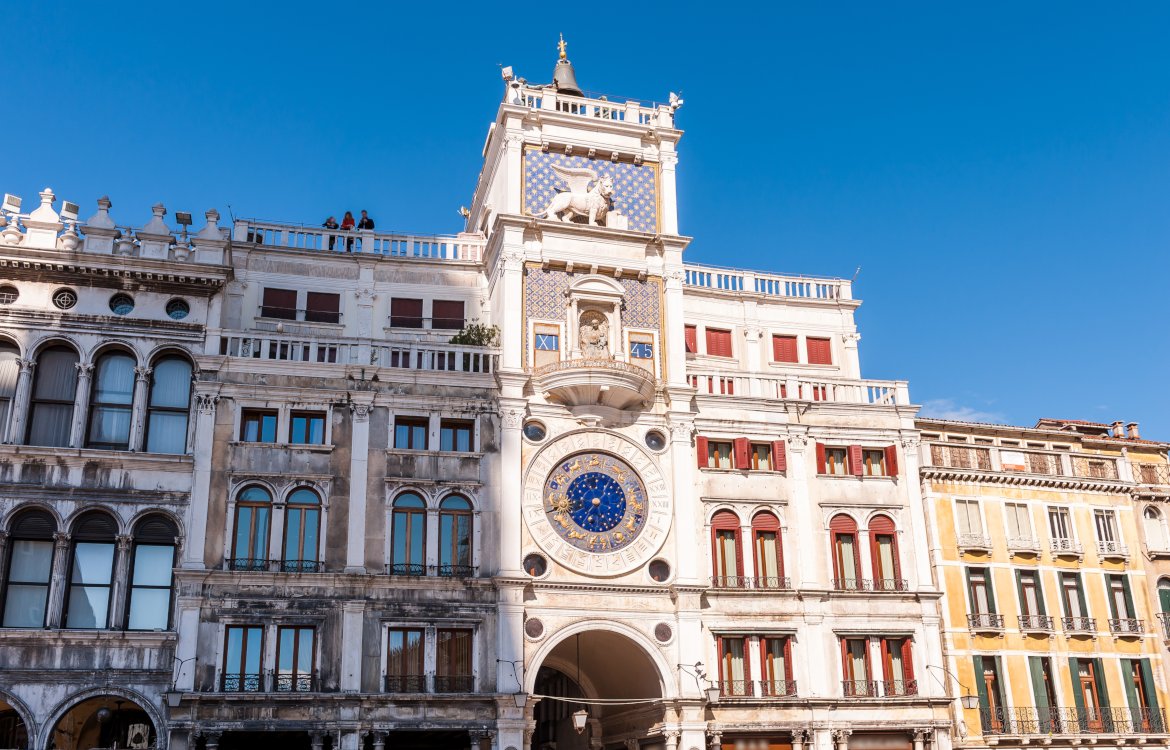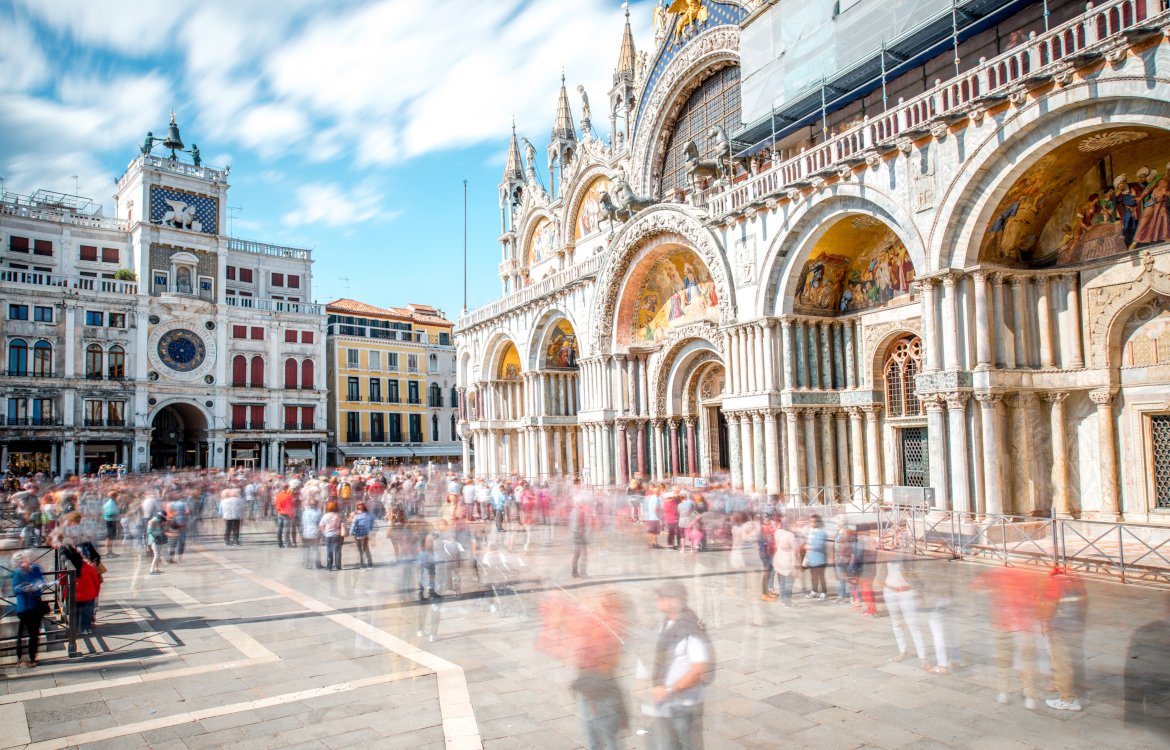 2.0 stars out of 5 from 1 ratings.