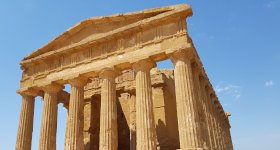 Agrigento, Valley of Temples, skip-the-line ticket
Rapid confirmation.
Valle dei Templi (Valley of the Temples) is a misnomer as the site occupies an elevated position just to the south of modern day Agrigento. Its 8 temples were built between about 500 BC and 430 BC and include the Temple of Concordia, probably the most impressive Greek Doric temple in the world after the Parthenon in Athens. All but one of the temples are built on the rocky plateau which commands great panoramic views. The site also boasts the the centre of public life, the ancient Greco-Roman agora, as well as a gymnasium, Greek, Roman and Christian necropolises and a remarkable network of aquaducts among many other remains.
One of the most important archaeological sites in the world and, since 1998, a UNESCO World Heritage Site, the Valley of the Temples Archeological Park in Agrigento is an incredibly rich collection of ancient remains including magnificent temples, underground aqueducts, and pagan and Christian necropolises. Your Skip the Line ticket will give you access to the whole site which stretches along a long rocky escarpment marking the southern limit of the ancient Greek city of Akragas.
Akragas, thought to have been founded around 580 BC, was one of the largest and most culturally advanced Greek cities on the Mediterranean. Discover the layout of the ancient city, its fortifications and gates, the road systems and various types of dwellings with traces of wall paintings and mosaic floors as well as impressive water systems, cisterns and drainage, and the tabarnae (bars) with their counters and hollows for holding jars and amphorae. Enjoy the scenery and immerse yourself in the flora as you explore ancient history.
Your skip the line entrance ticket gives you access to the entire park and we recommend you give yourself at least two hours to explore the site adequately.
Voucher can either be printed or on mobile device. These are full skip-the-lines tickets, all fees and exhibitions included. We advise a minimum visit time of a couple of hours. Comfortable shoes are advisable as the park covers a large area. Surfaces are often uneven and this should be borne in mind. The park is accessible to visitors with impaired mobility and there is a shuttle bus at both entrances for transport within the site.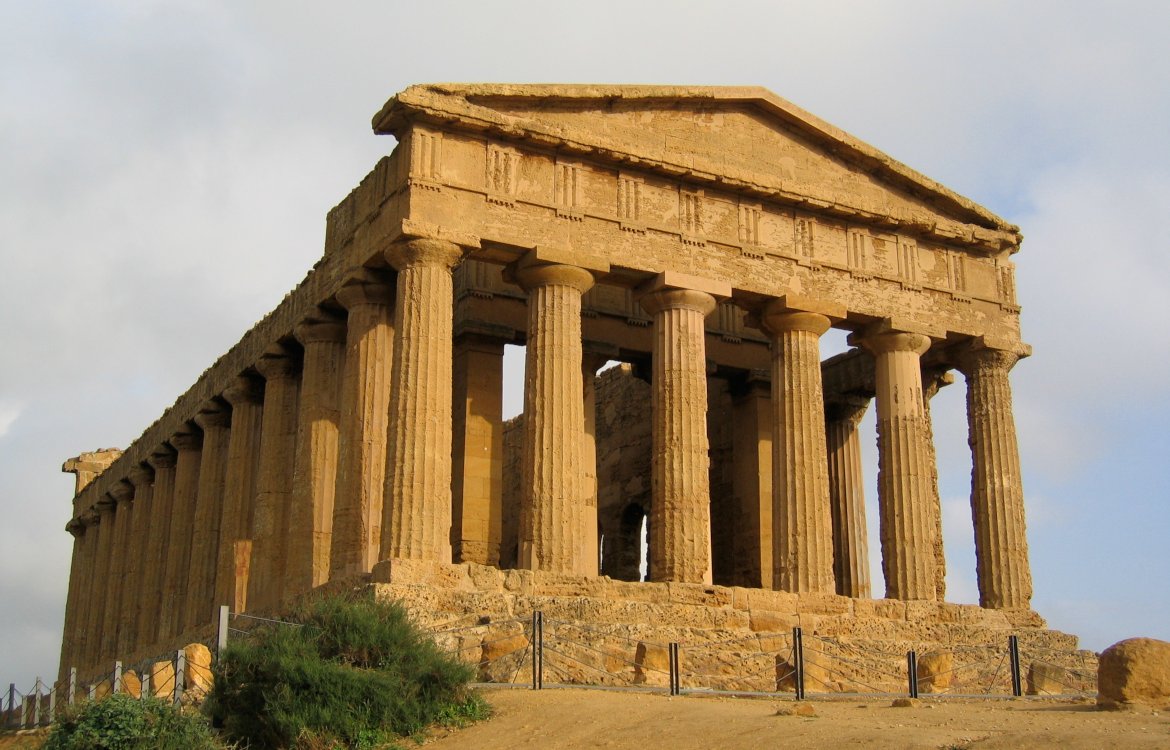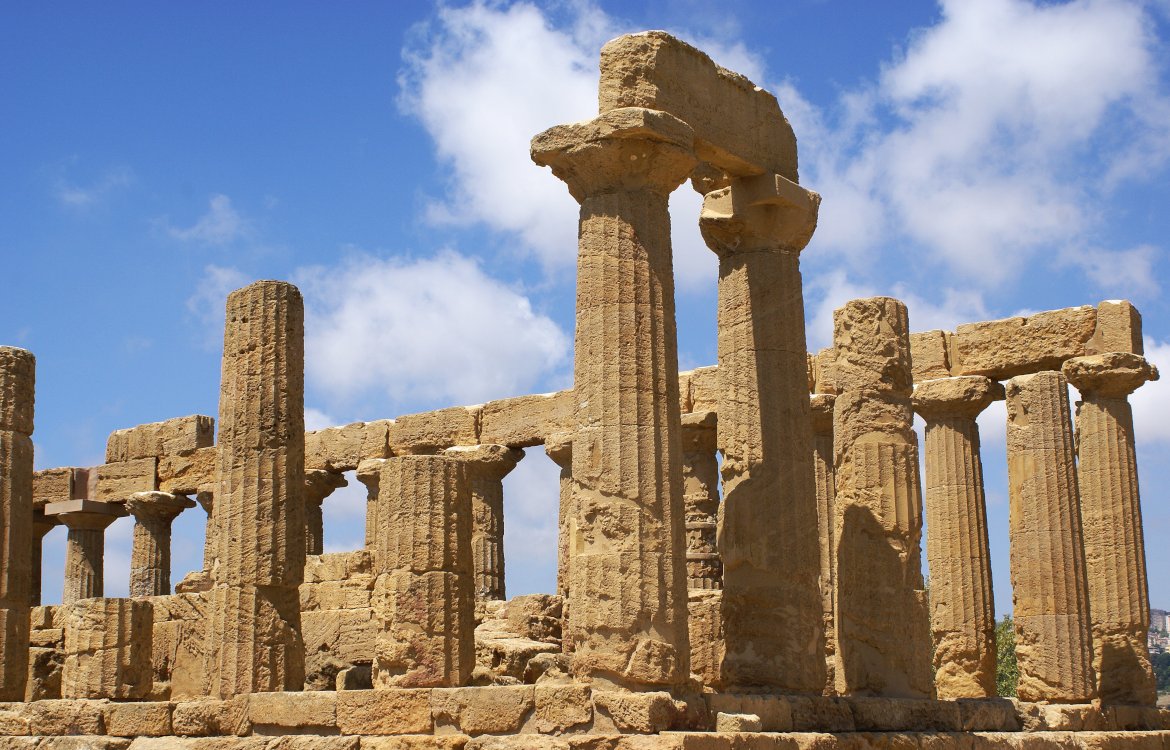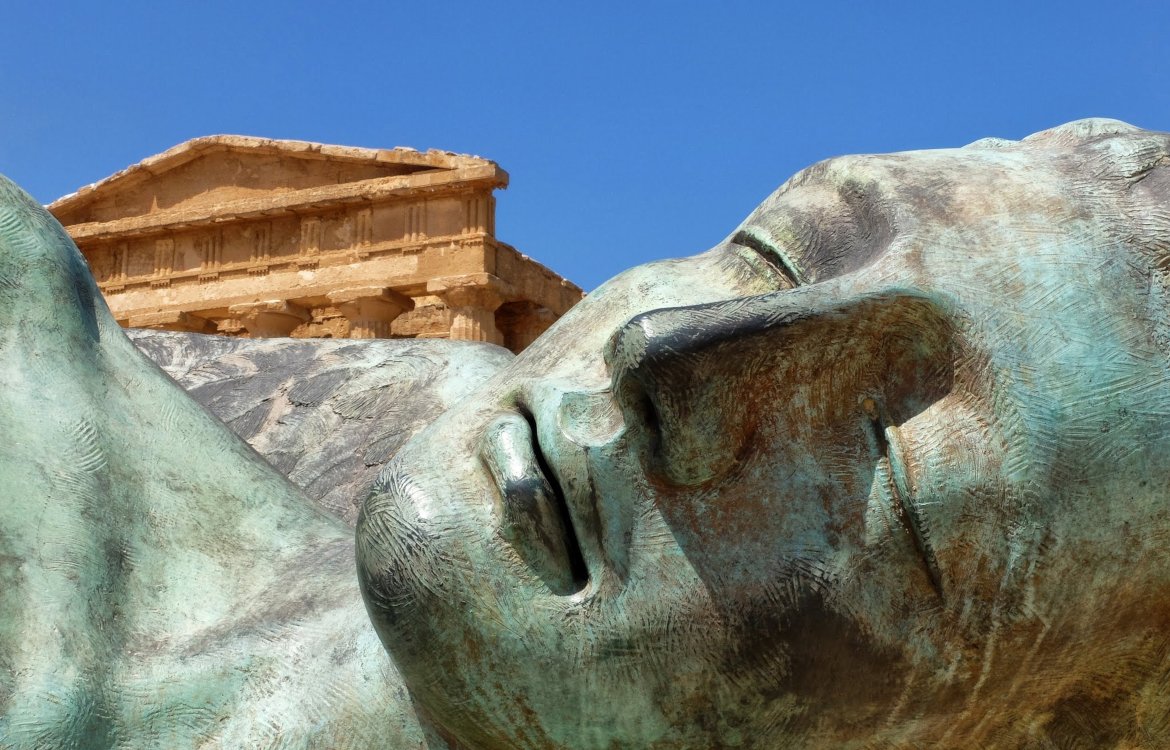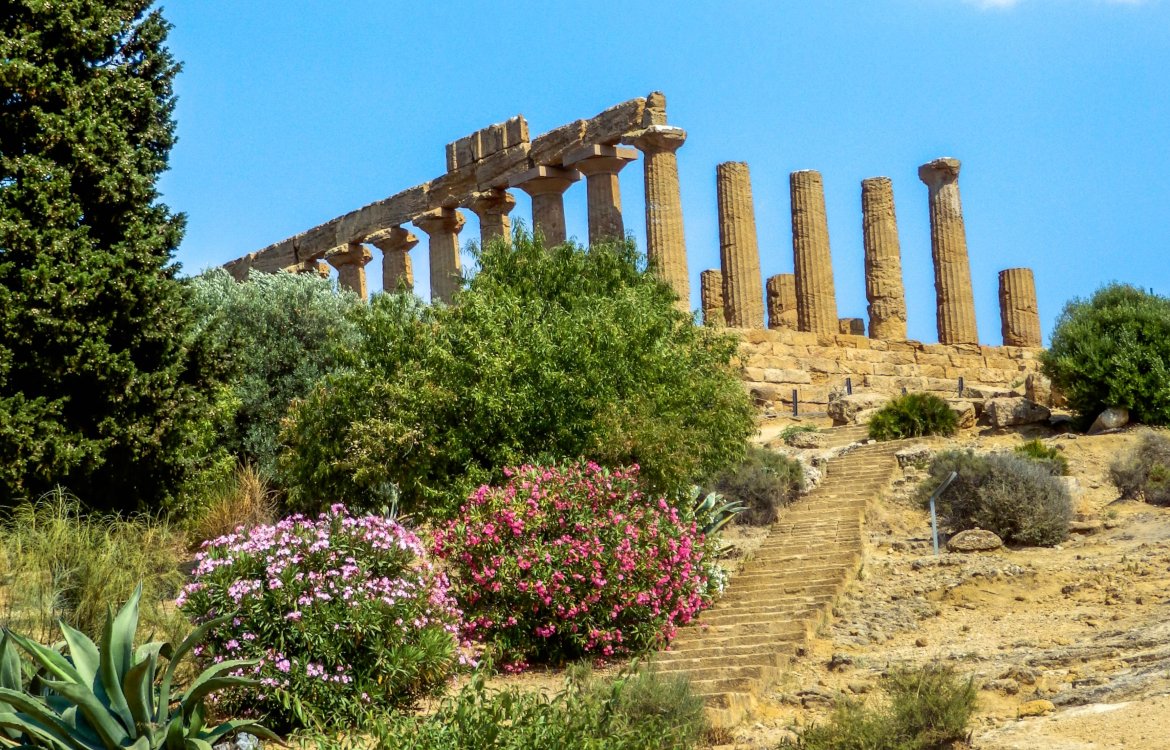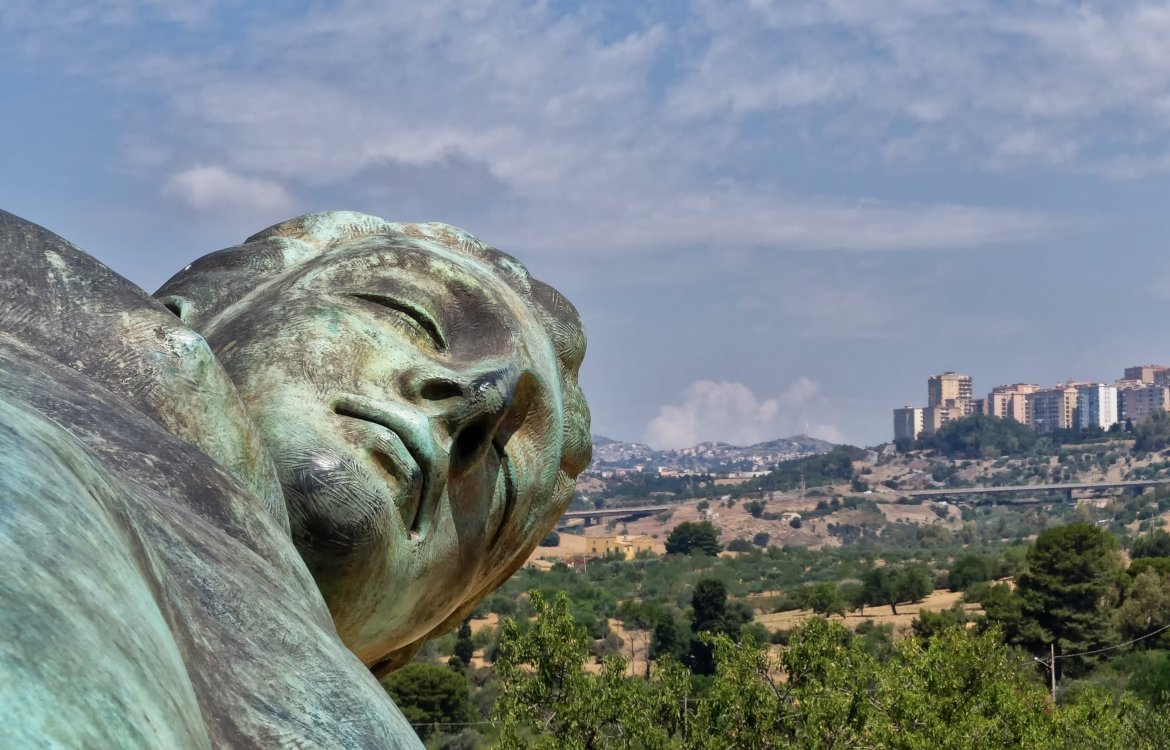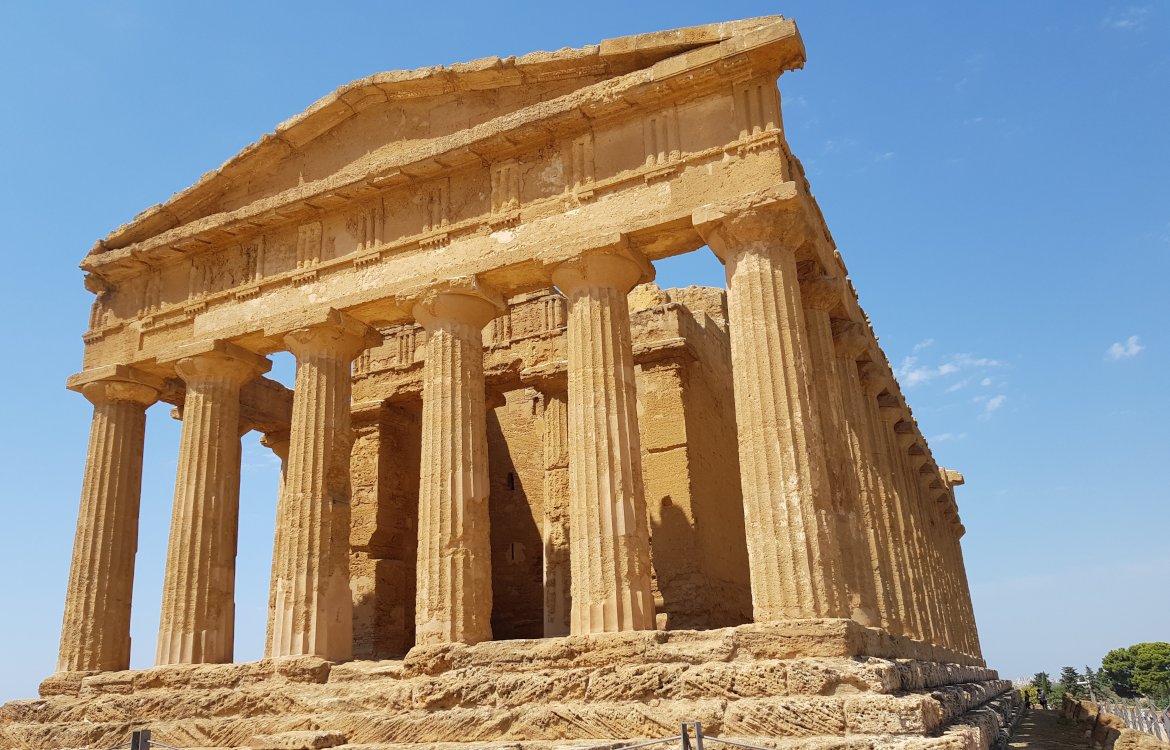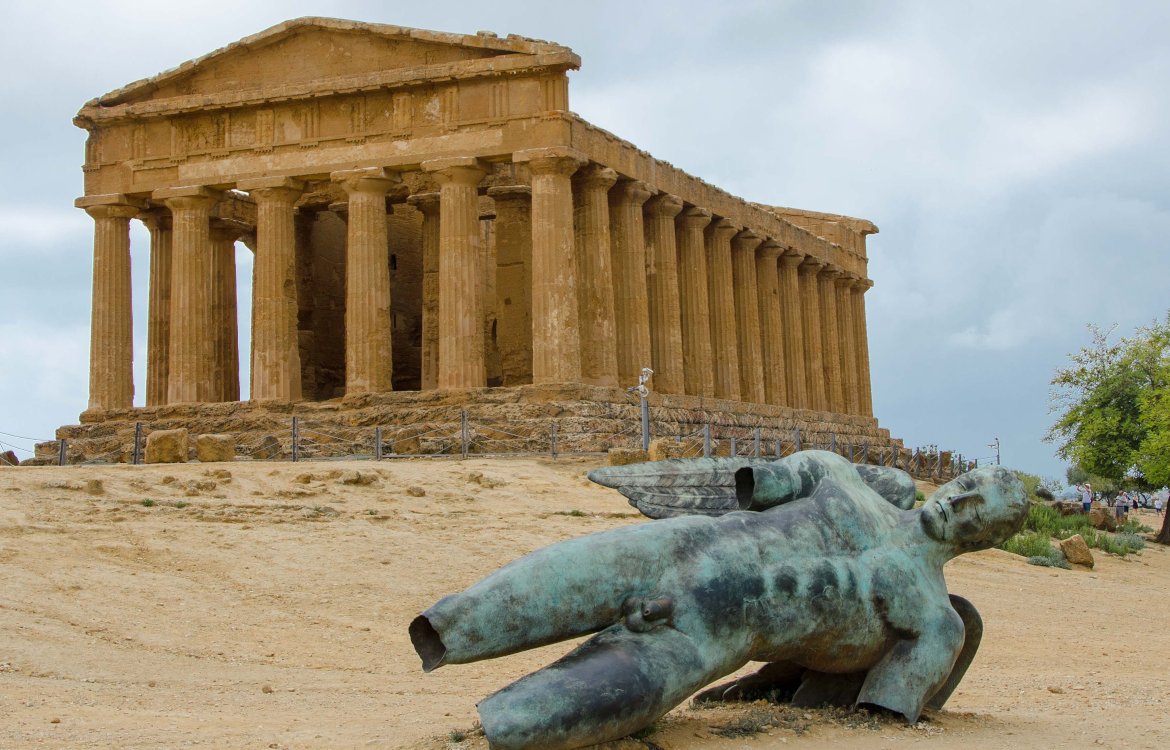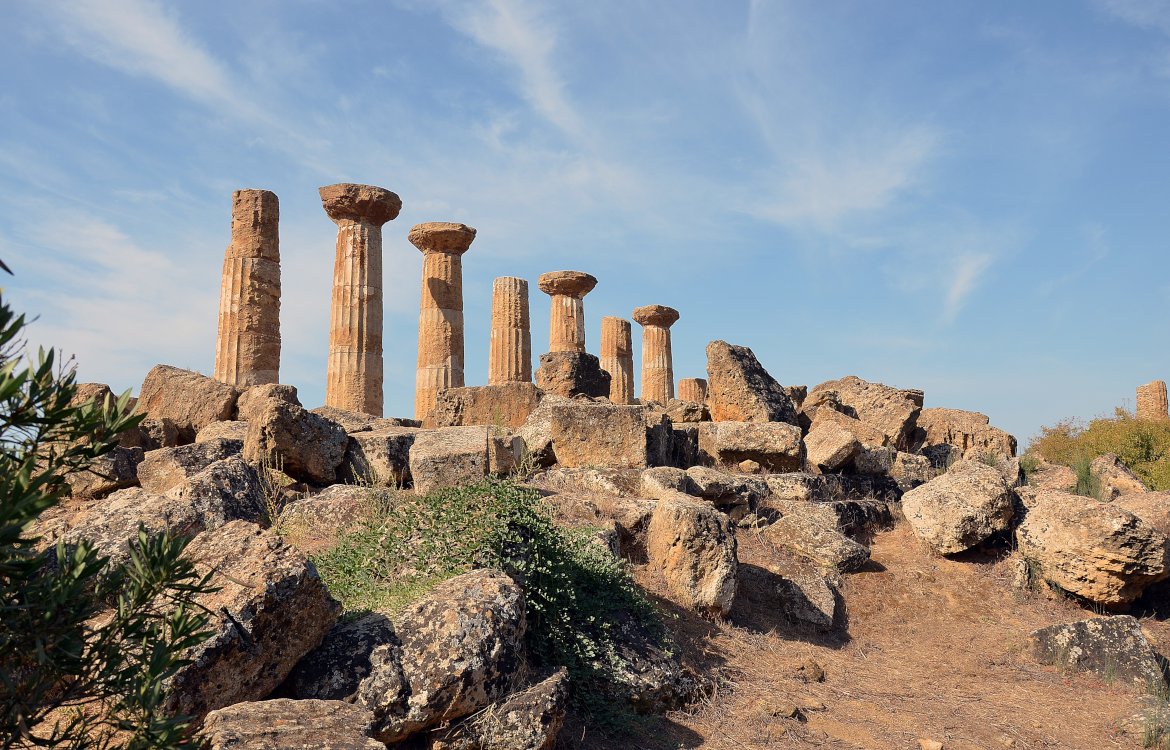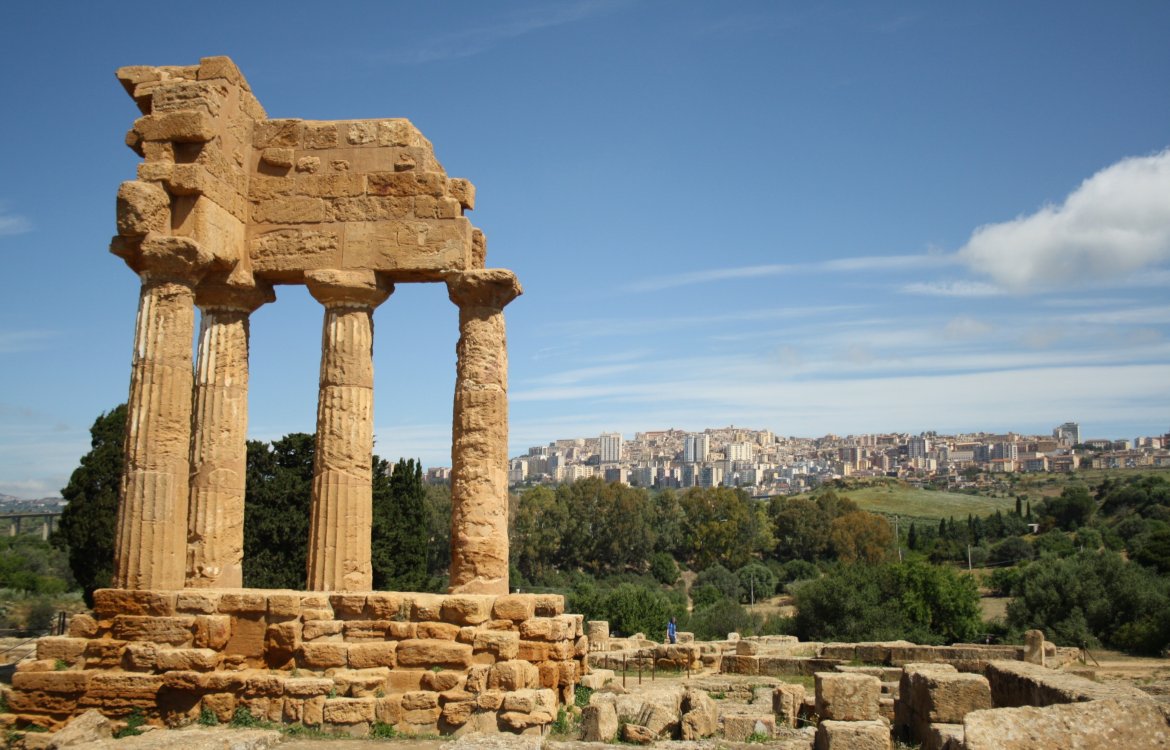 3.0 stars out of 5 from 1 ratings.