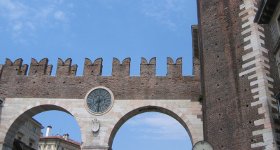 Lake Garda and Verona day trip
Rapid confirmation.
A day trip from Milan to discover Sirmione (Lake Garda) and the beautiful town of Verona.
The tour leaves from Milan on an air-conditioned coach to visit Verona, famous for its spectacular Roman amphitheatre and as the setting of 'Romeo and Juliet'. You'll also visit the striking town of Sirmione on Lake Garda, notable for its thermal springs and Roman ruins.
The trip departs every Friday at 7:00 AM (Tuesdays also, in high season), arriving in Verona at 10:00 AM. After exploring the city, the party travels to Lake Garda and Sirmione, with time to look around the town, before returning to Milan, arriving back at 7:30 PM
After driving from Milan to Verona you'll begin a guided tour following in the footsteps of William Shakespeare's famous play 'Romeo & Juliet'; you'll get to see the famous balcony of the Capulet residence, where Romeo was said to have called up to his beloved Juliet. There's also a famous local bronze statue on the spot.
Your exploration of the beautiful marbled town of Verona continues with a visit to the Roman amphitheatre, home to the annual Verona Opera Festival, and then onto other fine streets and ancient squares such as Piazza Mercato.
Lunch is under your own steam - you'll have free time to rest, snack and explore. After regrouping, it's on to Sirmione on Lake Garda. A small, fortified village, it sits at the end of a narrow peninsula that just out far into the lake, offering wonderful open, panoramic views. If you choose to you may opt to take a boat tour on the lake, though this is not included in the price.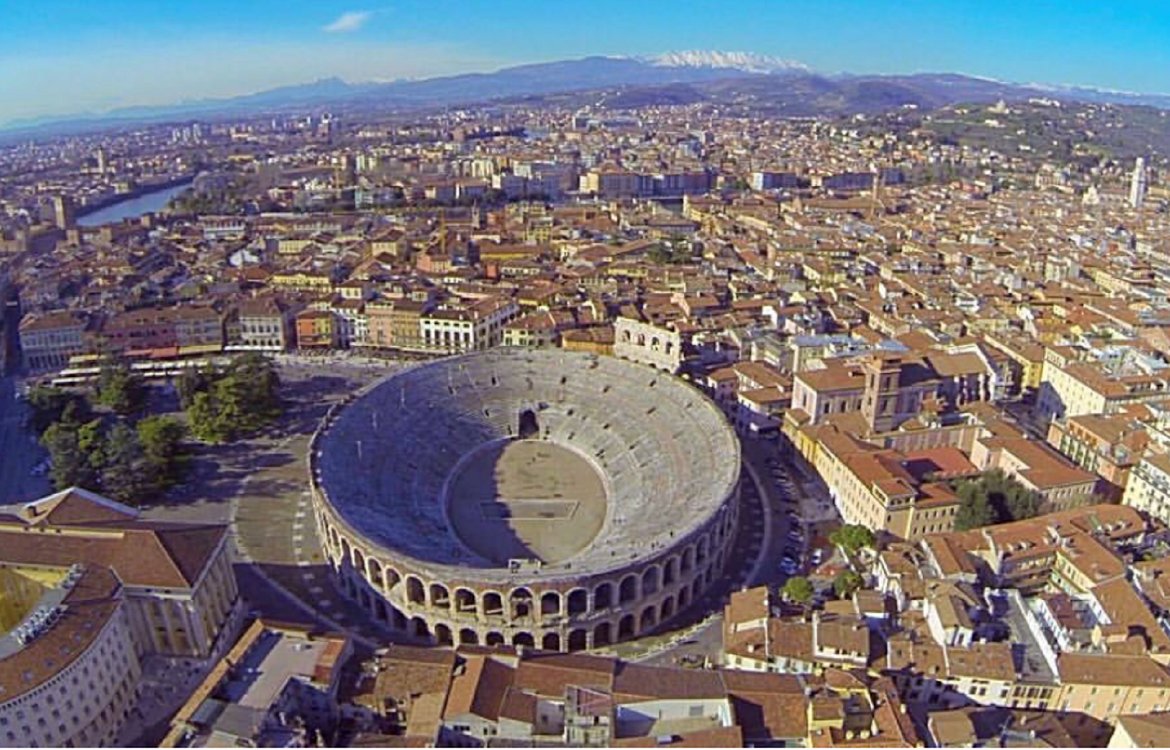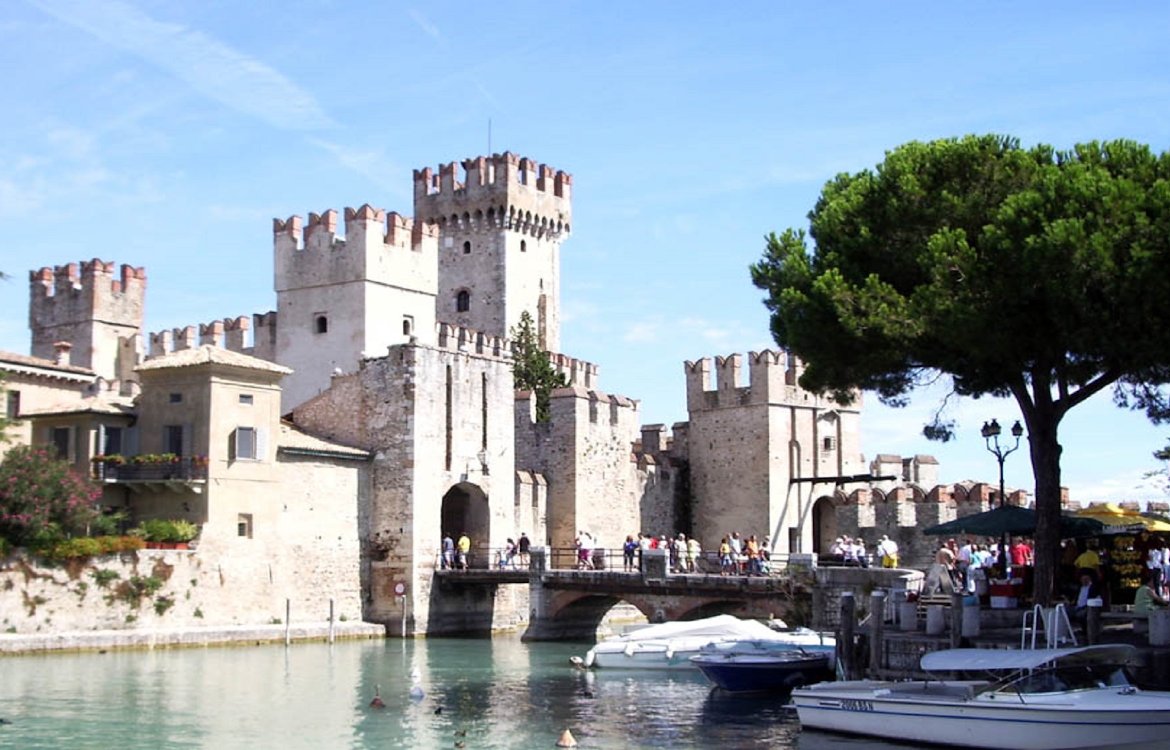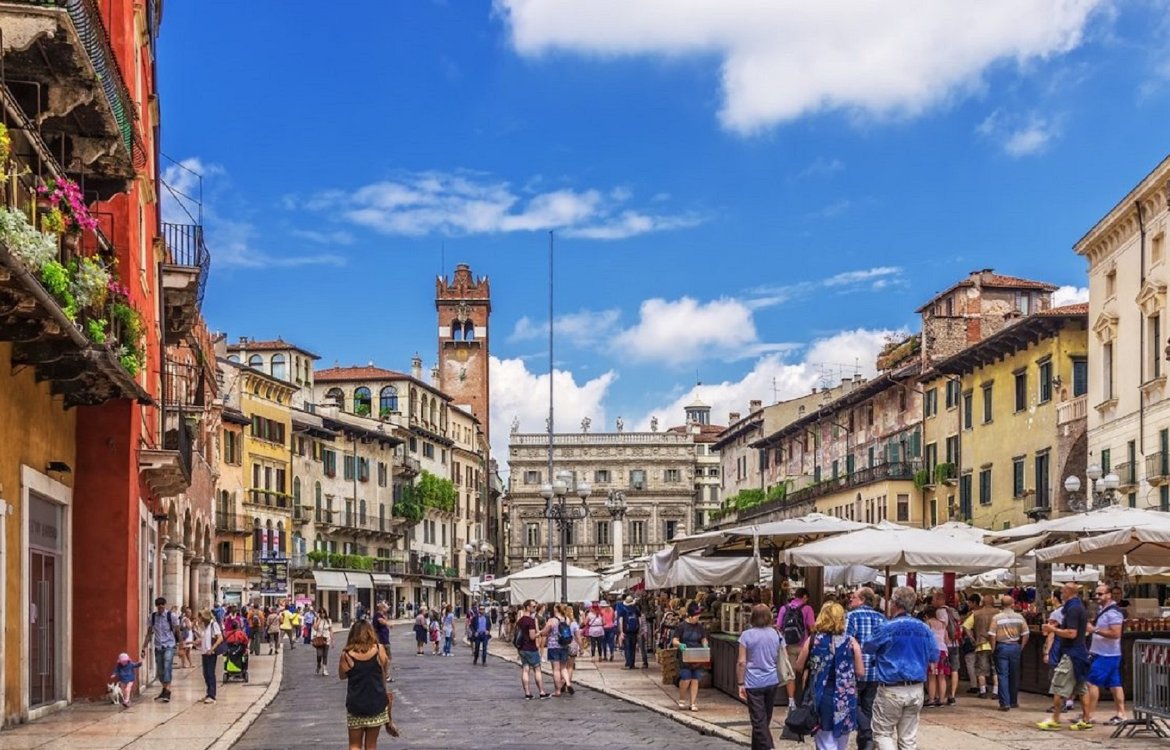 As this is a new offering we do not yet have any customer reviews. Watch this spot - we'll be posting reviews as soon as we receive them!