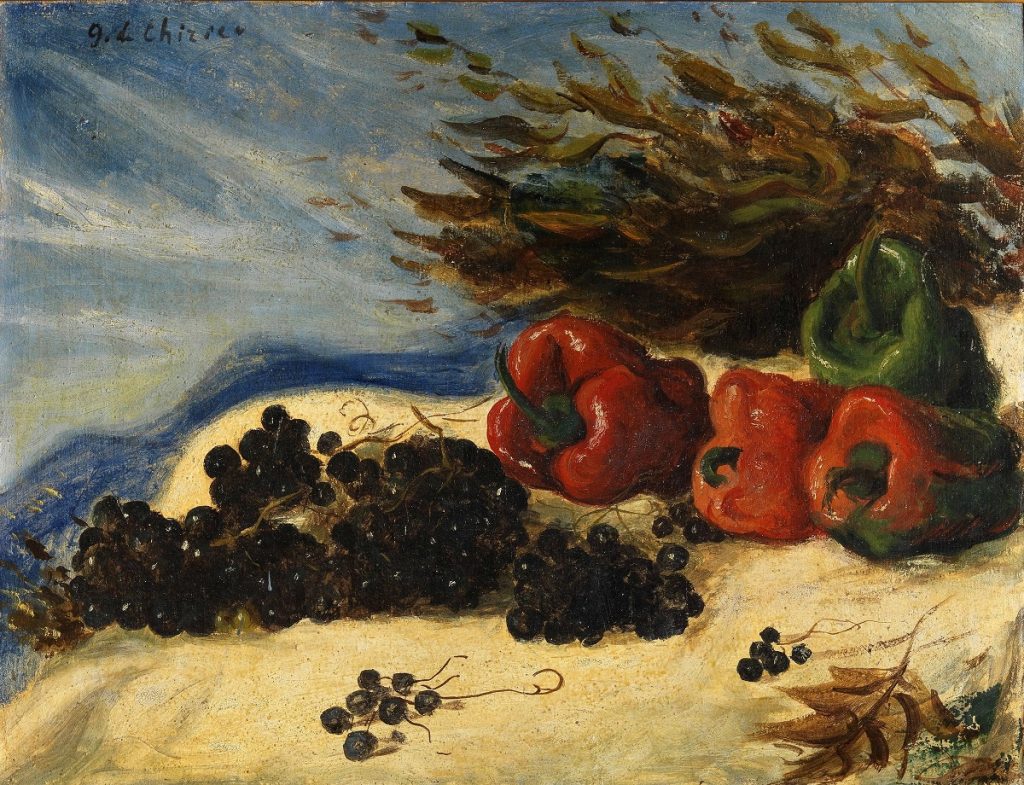 The Gallerie degli Uffizi has launched a new format, which started on the 17th January, to keep art lovers interested: every week chefs and influencers of the food world will cook something inspired by a painting of the Uffizi collection. The videos will be available on the Facebook page of the museum.
Participants will choose an artwork of the collection and, inspired by the ingredients in the painting, will create a recipe – all in video.
Guests taking part in the series include Fabio Picchi of Cibrèo with his take on "Ragazzo con pesce" by Ceruti; Dario Cecchini, famous butcher and restaurant owner of Panzano, with his version of "Dispensa con botte, selvaggina, carni e vasellame" by Chimenti aka L'Empoli; Michelin star chef Valeria Piccini of Da Caino with "Natura morta" of L'Empoli, as well as Michelin star chef Marco Stabile of L'ora d'aria with "Natura morta con peperoni e uva" by Giorgio De Chirico.
The goal, as explained by Uffizi director Eike Schmidt, is to "create a deeper connection with the artworks of the museum, by placing them in an everyday life context. "
With the Uffizi museum scheduled to reopen on January 21st with a new set up, this makes for the perfect opportunity to marvel at masterpieces with a different take!