Late 2018, Leonardo da Vinci Exhibition,
Florence, Uffizi Gallery
29th October 2018 to 20th January 2019
It's a way off yet, but if you're in Florence this Autumn, a trip to the Uffizi Gallery will have an added bonus.
There's just been a Press Conference to soft-launch this event, with an 'anteprima' of what to expect when the 'Codex Leicester' goes on show. To quote Wikipedia:
The Codex Leicester (also briefly known as Codex Hammer) is a collection of scientific writings by Leonardo da Vinci. The Codex is named after Thomas Coke, later created Earl of Leicester, who purchased it in 1719. The manuscript currently holds the record for the second highest sale price of any book, as it was sold to Bill Gates at Christie's auction house on 11 November 1994 in New York for US$30,802,500 (equivalent to $50,858,000 in 2017).
Over and above the 70 pages of the Codex, the exhibition will feature a collection of other original Da Vinci drawings, lent for the occasion from noted national and international collections.
Uffizi (Florence) tickets
Last Supper (Milan) tickets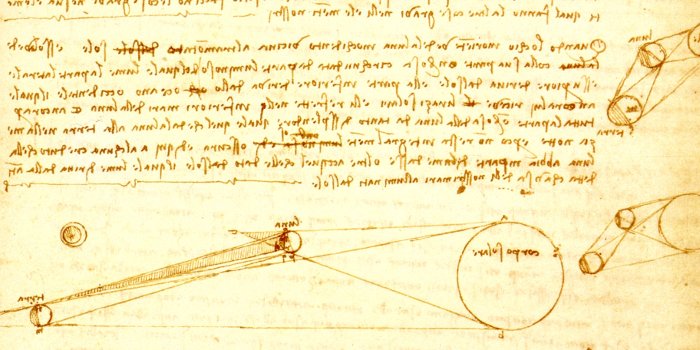 Location map for the Uffizi Gallery, Florence: