Florence celebrates the Sommo Poeta with a series of events.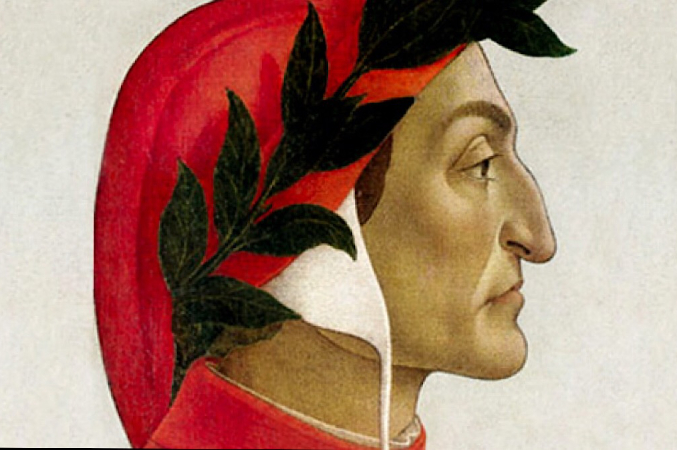 2021 marks the 700th anniversary of Dante's death in Ravenna (Florence 1265 – Ravenna 1321). As the symbol of the Italian culture and the "father of the Italian language", Florence will celebrate the Sommo Poeta with a variety of initiatives, with special attention paid to March 25th – DanteDì (the day of Dante).
The Bargello Museum will dedicate two exhibitions – one in April and one in September – to the poet. The location places an important role as the medieval palace was once the headquarter of the highest judicial court and it is here that the exile notice was ratified; here it's also located the oldest portrait of Dante, by Giotto.
Palazzo Vecchio will display until May 31st the famous "Allegorical Portrait of Dante" by Bronzino.
The Uffizi Gallery is currently displaying an online exhibition " A riveder le stelle" on its website, dedicated to the XVI century illustrations of the Divine Comedy created by Federico Zuccari. Between March and April the exhibition by Giuseppe Penone "Alberi in-versi" will open, with an installation in Piazza della Signoria.
The Galileo Museum will display "From Inferno to Empireo – the world of Dante between science and poetry".
The Maggio Musicale Fiorentino has three projects dedicated to the poet: the reading in full, across 20 evenings, of the Divine Comedy at the Goldoni Theatre; concerts held in the cities relevant to Dante's life (Ravenna, Verona and Florence) directed by Riccardo Muti; the execution of a new composition dedicated to Dante, directed by Zubin Mehta.
The 25th March – Dantedì – is the day Dante started his journey in the afterworld and coincides with the old Florentine New Year and will see lectures in the Baptistery.
A website dedicated to all initiatives in Florence has also been created.