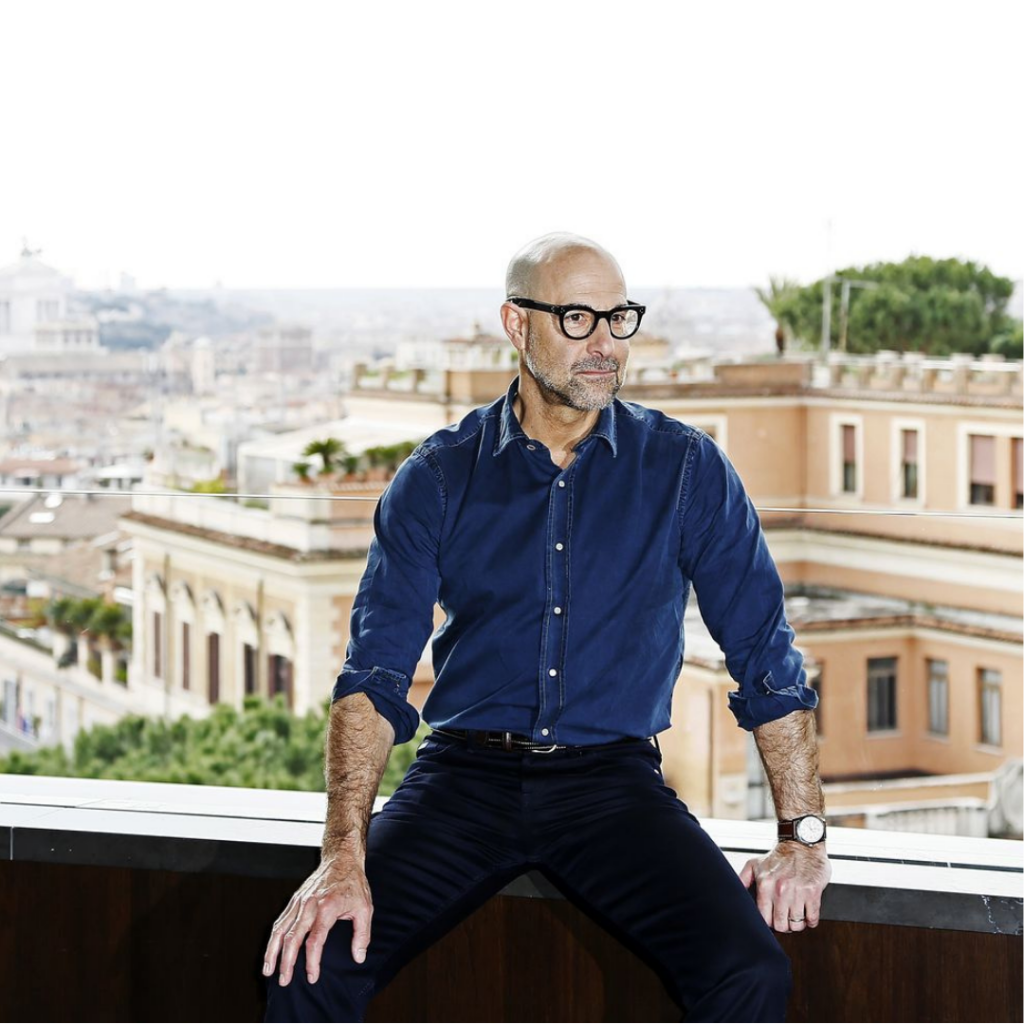 Stanley Tucci is no stranger when it comes to show love to Italy, the country of origin of his family. The actor has spent a year living in Florence with his family in the 1970s and has published cookbooks, celebrating the diverse and delicious tradition the country has to offer. It comes as no surprise the news that the actor has cooked up (pun intended) a documentary about the country's beloved food. The CNN series, called Stanley Tucci: Searching for Italy, will take Tucci to Rome, Milan, Florence, Sicily and other regions, to explore the rich history and culture through people, food and drinks.
Tucci told Deadline "I wanted to do this series because I am fascinated by the diversity of Italian cuisine and set out to gain a better understanding of the country's rich history and culture. This was a passion project and a love letter to the place where my family is from. I am thrilled to be working with CNN on this project as an admirer of their reporting and original series, which are incredibly smart, compelling, and beautifully produced."
We certainly cannot wait to see the four-part documentary and see what delicious food and stunning locations are covered! If you fancy a similar experience, why not plan your next trip and include a food tasting experience in your tour? We recommend this amazing three hour evening tour of Florence, which will allow you to experience the city during the lively hours of aperitivo, tasting wine and local food delicacies!