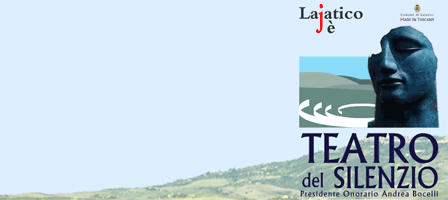 There is now no regular availability for the 2012 Bocelli concert – all tickets have been sold.
The organisers have again, therefore, decided to sell tickets for the rehearsals that take place the night before the concert.
This year the rehearsals – 'prove generali' take place at 21.00 on the 11th of July and we are now accepting orders. The rehearsals will definitely feature Bocelli himself, as for whoever else will be taking part … sorry, nobody knows.