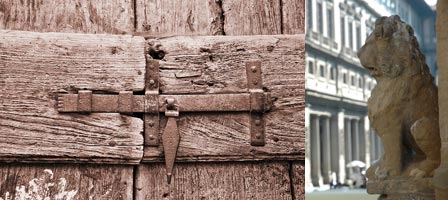 We've just been told of a possible strike in Florence this coming Friday, 11th March 2011. The proposed strike is by State employees of the 'Soprintendenza per il polo Museale fiorentino' and will therefore – if it indeed goes ahead – affect the Uffizi Gallery, the Accademia, the Bargello, the Medici Chapel and the Pitti Palace/Boboli Gardens.
Sometimes, even if a strike goes ahead, some workers may not be involved, and it may well be that the venues are open regardless. We'd urge you to show up as per schedule and see for yourselves what the situation is on the day. If you find the venue closed, then we apologise in advance and we shall of course offer a refund. Equally, contact us before Friday and we'll change your booking for you at no charge.
Clearly this situation is wholly beyond our control and we can only apologise at the short notice given.