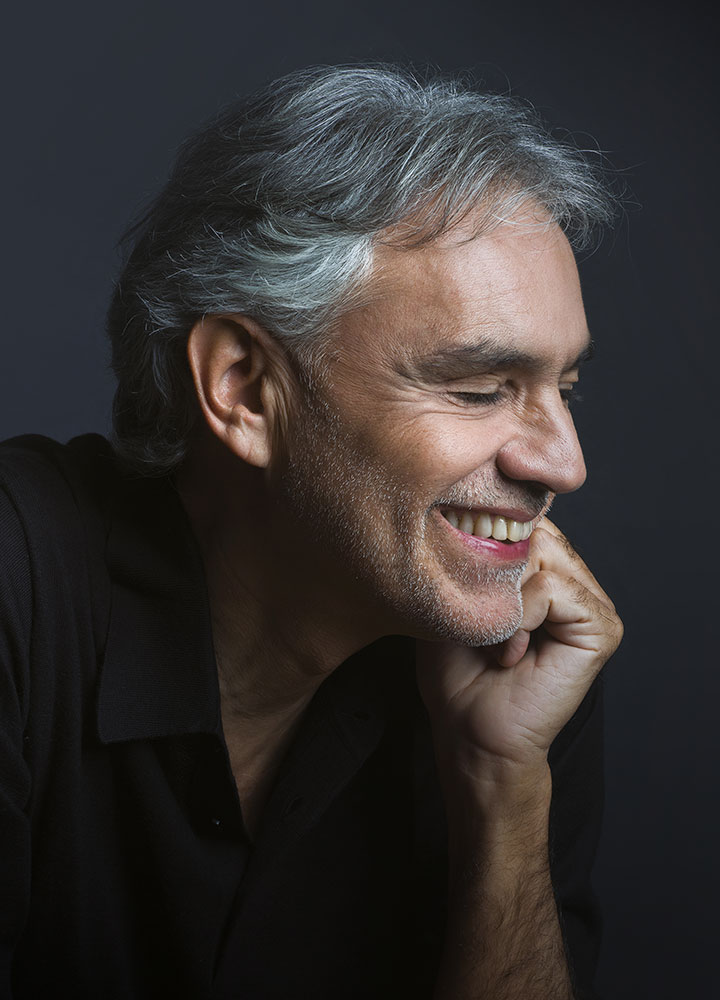 Finally, we were able to enjoy spectacular music and shows, thanks to the unforgettable performance by the maestro Bocelli at this year's Teatro del Silenzio show.
Of course, the maestro never disappoints, but this year the show bore a different weight. A show that, until a month prior the performance date, was risking postponement again, this making organising transport and accommodation for our guests a bit more complicated due to the uncertainty that lingered thanks to Covid-19. If you have watched some of our videos from the night (but if not, you can find them below), you could not fail to notice the immense pleasure, mixed together with relief and pure joy: not only it did happen in the end, but it was astonishing!
We have already thanked the guests who attended the show for their support and patience throughout the year; now we also want to thank those clients who sadly couldn't be with us, and reassure them that we are monitoring their situation with the organisers – as soon as we know more we will contact you promptly.
We are already working on the 2022 Teatro del Silenzio edition, meanwhile we are happy to offer you packages for the 2022 Bocelli performances in Marostica and Rome in 2023!
Both locations are breath-taking: in Marostica, near Venice, the performance will be in the exclusive Piazza degli Scacchi, on September 14th 2022, whereas in Rome the maestro will perform at the Terme di Caracalla on June 10th 2023.
Demand is high so do not miss the opportunity to see Bocelli perform in the following years!
You can find info and book both Marostica and Rome packages at the links below:
We look forward to creating wonderful memories with you!