Florence has placed twice in Lonely Planet's "Best in Travel 2021".
The Tuscan capital was recognised in two of the new categories which promote intelligent, sustainable and enjoyable travel experiences for travellers and hosts.

The "Sustainability" category was awarded to 'Le Vie di Dante' – a 395km walk in 20 stages "stretching from his tomb in Ravenna to his birthplace in Florence."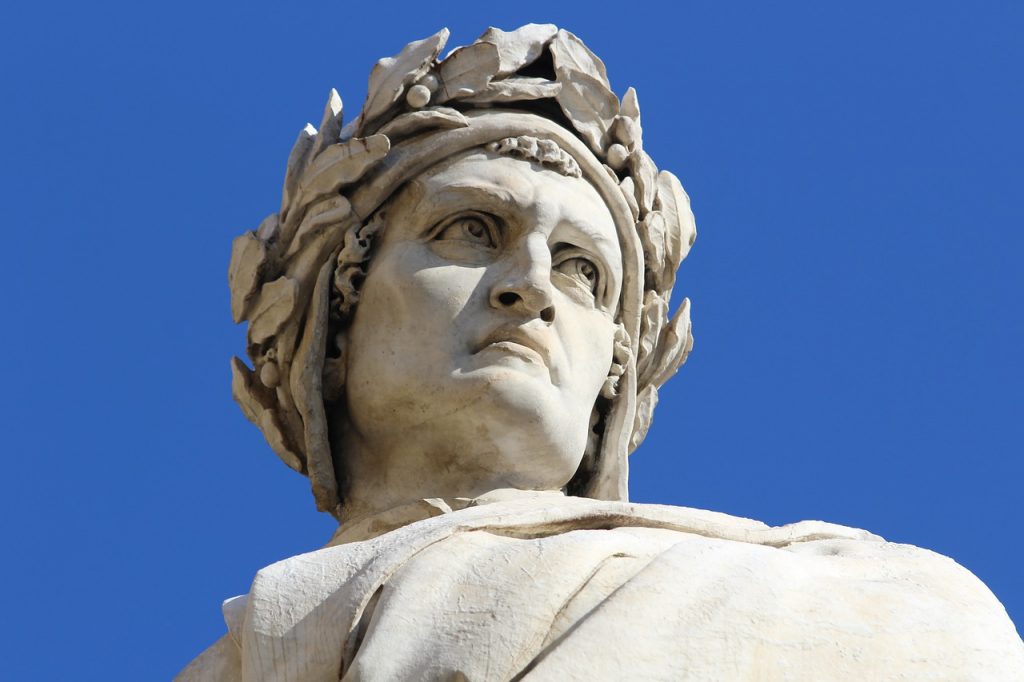 The "Community" reward went to Girl in Florence, a blog by Georgette Jupe that offers a profound insight into the culture, community and lifestyle of the city from the point of view of locals and foreign residents.