If you're visiting Milan this year then you're probably aware of two things – firstly, you'll likely want to view Da Vinci's Last Supper and, secondly, that 2019 is the 500th anniversary of Leonardo's death.

There are events and exhibitions all across Italy, but Milan has an ace up it's sleeve in the form of the 'Hall of the Boards' – Sala dell Asse – at the Sforza Castle – Castello Sforzesco.
The room (or rather, the room decorations) are still undergoing restoration, but it will open to visitors this month (May 2019) and we're delighted to be featuring it in some of our guided tours that feature a viewing of the Last Supper.
The room is decorated with trees and woodland scenes by Da Vinci, commissioned to pay homage to the length and breadth of the realm of the then Duke, Ludovico Sforza.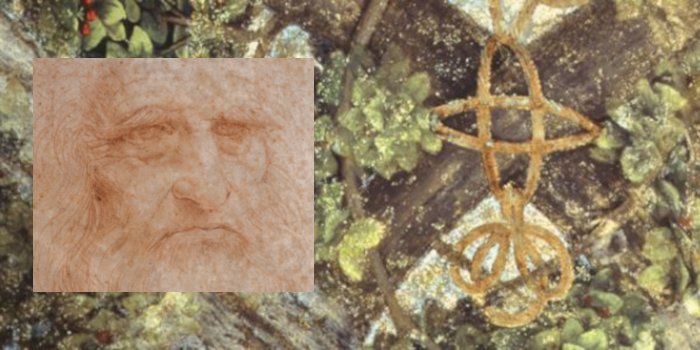 View our full range of Last Supper tours on this page.