Florence, Palazzo Pitti, Galleria d'arte moderna
February 14th 2019 – June 2nd 2019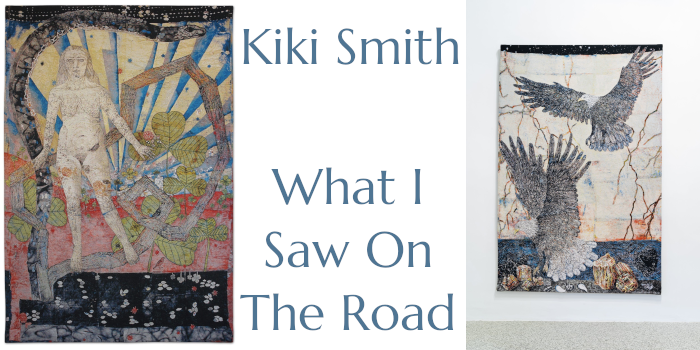 Florence celebrates women in March, and this exhibition is central to that. Kiki Smith (Nuremberg, 1954) – described in the official announcement of the exhibition as a 'Militant Feminist' – is a noted modern artist and has work in major galleries across the world, winning the Venice Biennial in 2015 with her installation Homespun Tales.
She combines traditional techniques with cutting edge technology; her work explores the human body, especially the female form, and leads on to explore the relationship between humanity, nature and the cosmos; works exhibit a peaceful grace that may be an antidote in these times of hate and brutality.
The exhibition is in the Gallery of Modern Art at the Pitti Palace, and entrance to the exhibition is included in this ticket.