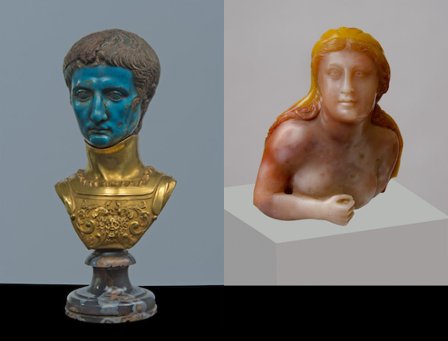 Silver Museum, Pitti Palace, Florence
'Splendida Minima
Piccole sculture preziose nelle collezioni medicee: dalla Tribuna di Francesco I de' Medici al tesoro granducale'
21st June – 2nd November 2016
An exhibition of unusual and rare small sculptures, carved from semi-precious stone. The Uffizi Gallery is home to the world's largest collection of such works, largely from the Hellenic and Roman eras, after which this skill largely disappeared until 'rediscovered' during the Renaissance – the theme of this exhibition.
Book tickets for the Silver Museum at the Pitti Palace, Florence.