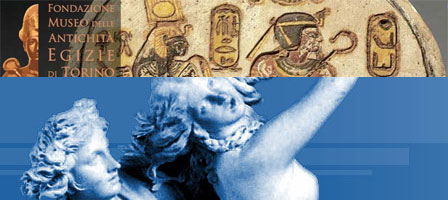 Falling a long, long way short of being a deeply-researched piece, this post will briefly look at two recent studies into visitor trends as pertaining to 'cultural tourism' and Italian Museums.
The first report – sponsored by the Ministry of Culture, MiBac (link 1 and link 2, both Italian only) looks at changing visitor patterns over the past 10 years, fruit of 4,500 questionnaires completed at 12 important Italian museums.
To cherry pick the findings, then: foreign visitors down, Italian visitors up; three times as many older (pension age) visitors; fewer women and far fewer young people. The thing that annoys visitors the most? Finding the museum in the first place – lack of road signs and directions. The report puts a lot of emphasis on the 'new paradigm of communication' that is the internet – the vast majority of visitors turn to the web when it comes to new-museum fact finding, followed by printed media and then word of mouth.
The second 'report' emerges from the annual 'state of the cultural nation' edition by 'Fedelculture' (link, Italian only), with a most-visited countdown list:
Positions 1 and 2: The Rome archaeological circuit (Colosseum and Forum) – five million visitors.
Position 3: Pompeii – two million three hundred thousand visitors.
Position 6: Castel Sant'Angelo and museum, Rome: almost one million visitors.
Position 7: The Egyptian Museum, Turin: over five hundred and seventy thousand visitors.
This is clearly not an exhaustive list of visitor destinations (no Vatican or Venice attractions, for example), but a look at visitors to Italian state museums.