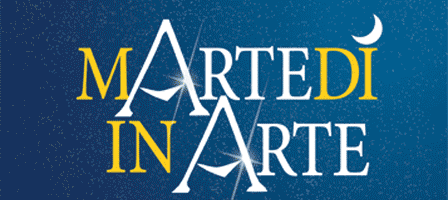 Italy, October 26th, November 30th and December 28th (the 'Martedi's' of the initiative) see free entry to selected museums and galleries across Italy. Note that this is free entry in the evenings only, from 19.00 to 23.00, with special openings accordingly.
Amongst the big guns are the Last Supper (good luck with that one!), the Uffizi Gallery, David at the Academy, the Bargello, the Borghese Gallery, the Pinacoteca Brera … the list goes on. We are not able to take bookings for these dates/times, so just show up and enjoy some of Italy's incredible heritage for free.
For the full list of venues taking part you can consult this page – it's in Italian only, but you can at least see the names of all the venues, sorted by region of Italy.