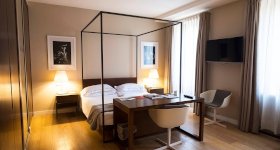 Bocelli Marostica - Escalus Suites, Verona
Chic and elegant luxury suites in the very heart of old Verona - the arena is a few short steps away and can be seen at the end of the ancient city street which will be your special hideaway in romantic Verona. This is boutique accommodation - there are just 10 suites, and you'll be in the 'Junior Design Suites'.
The romantic 'Design Suites' are approximately 30 square metres in size and overlook the delightful and historic Via Mazzini, a pedestrian street. These are designer-rooms with oak and marble floors, large bathroom with shower, king-sized poster bed and every small touch of refinement you'd expect from a luxury stay.
Facilities include free WiFi, minibar and safe, air-conditioning, satellite TV, desk, sofa and coffee and tea facilities.
The packages includes bed and breakfast accommodation for 2, 3, or 4 nights, the concert ticket (choose Poltronissima Platinum or Poltronissima Gold), transport to and from the concert (shared vehicle), and one lunch and one dinner in a local restaurant, close by the arena. Use this link to begin the booking process - you can specify the type of ticket and length of stay, availability permitting.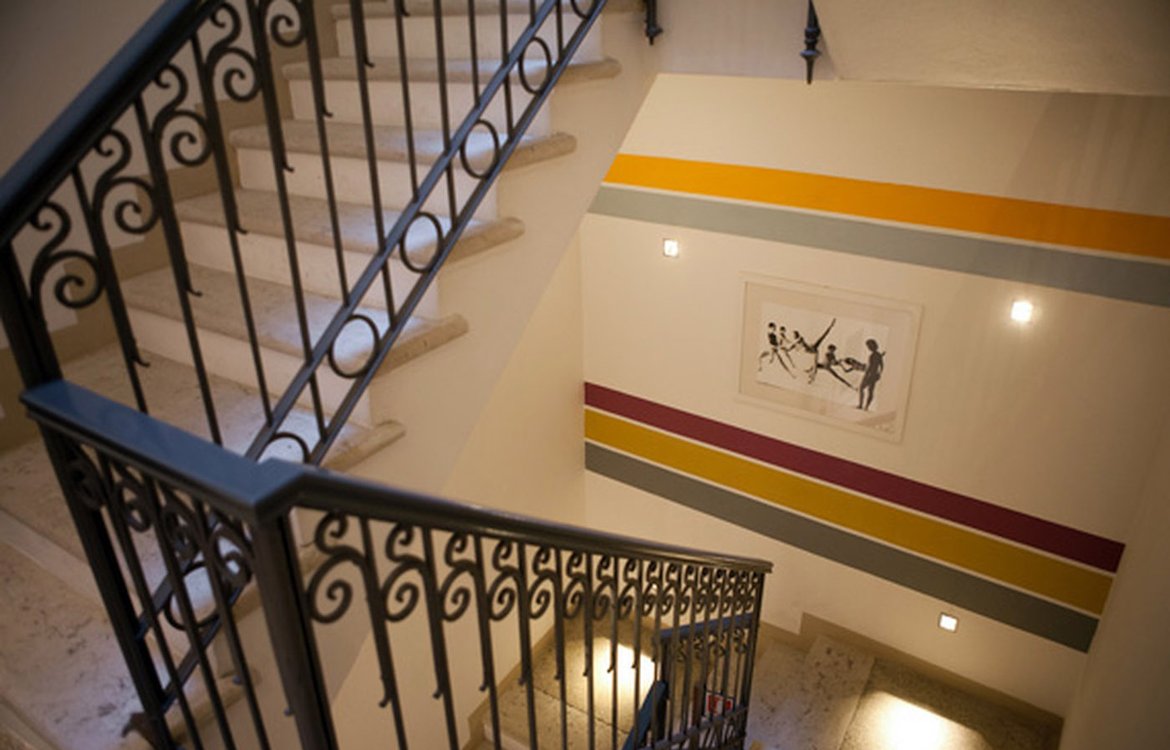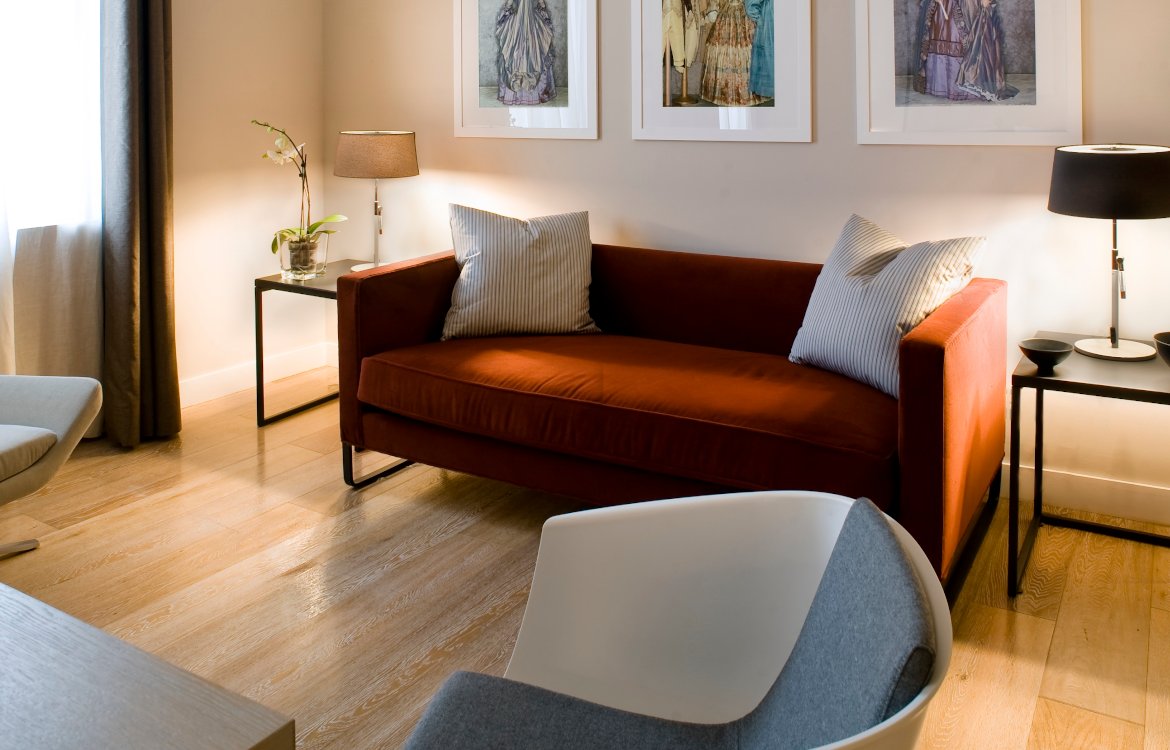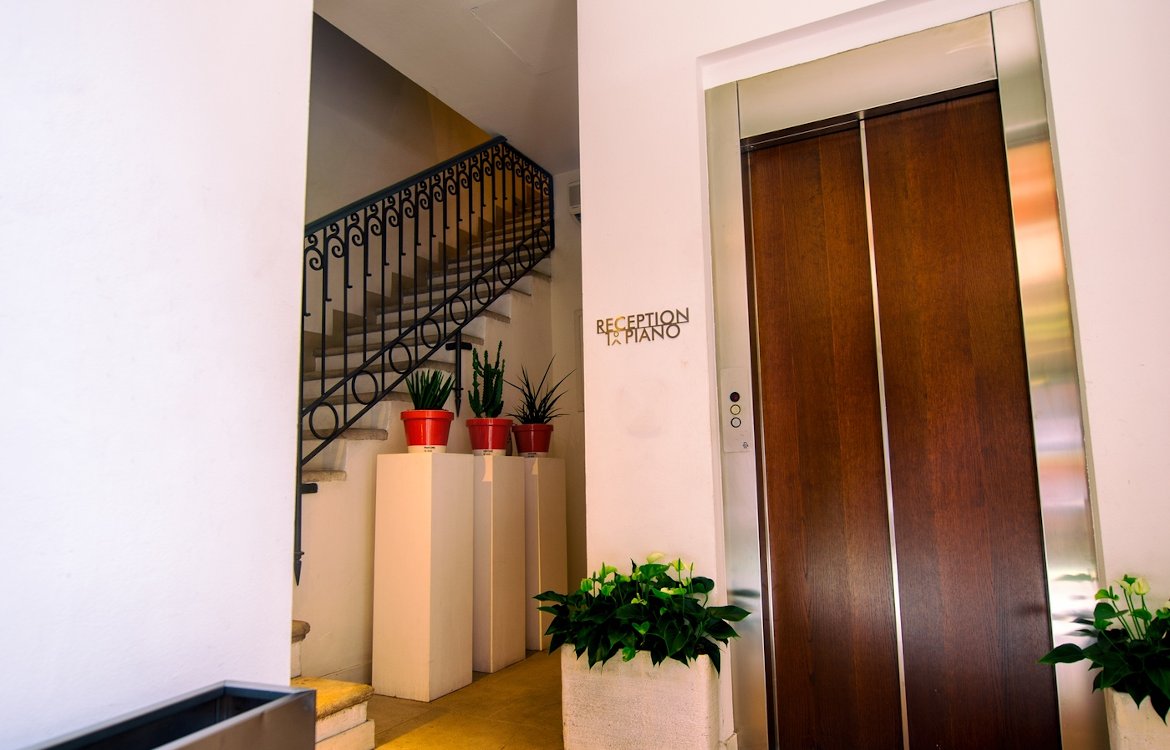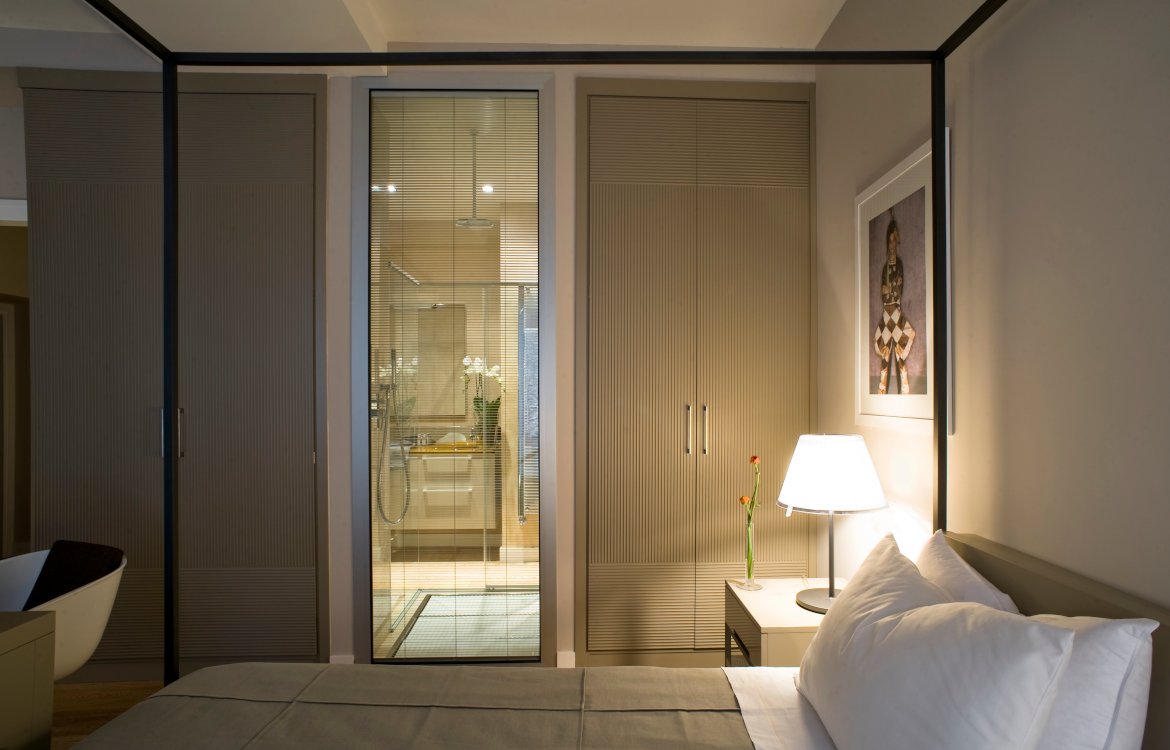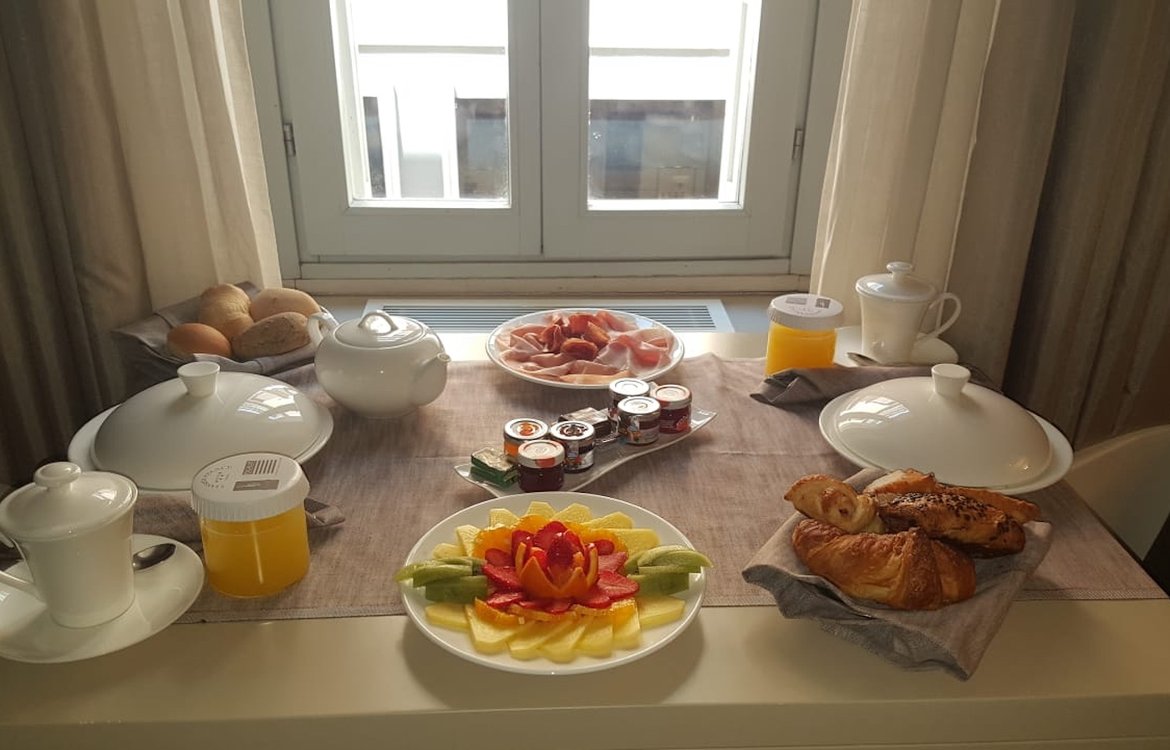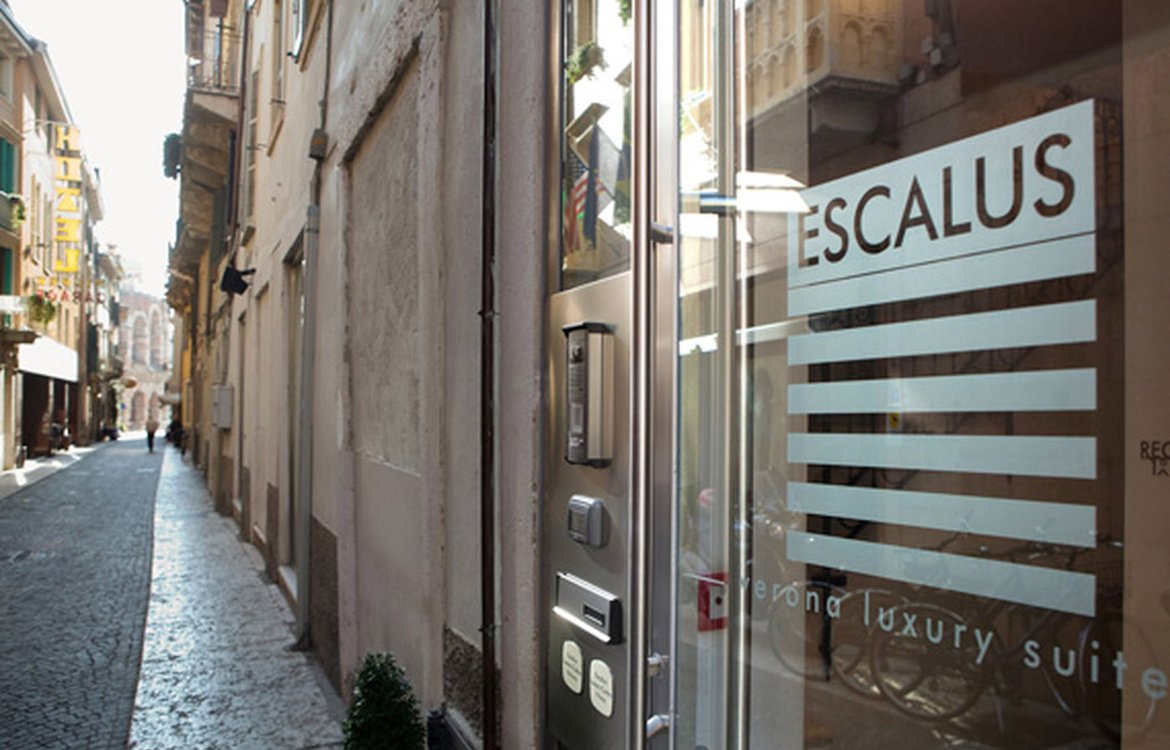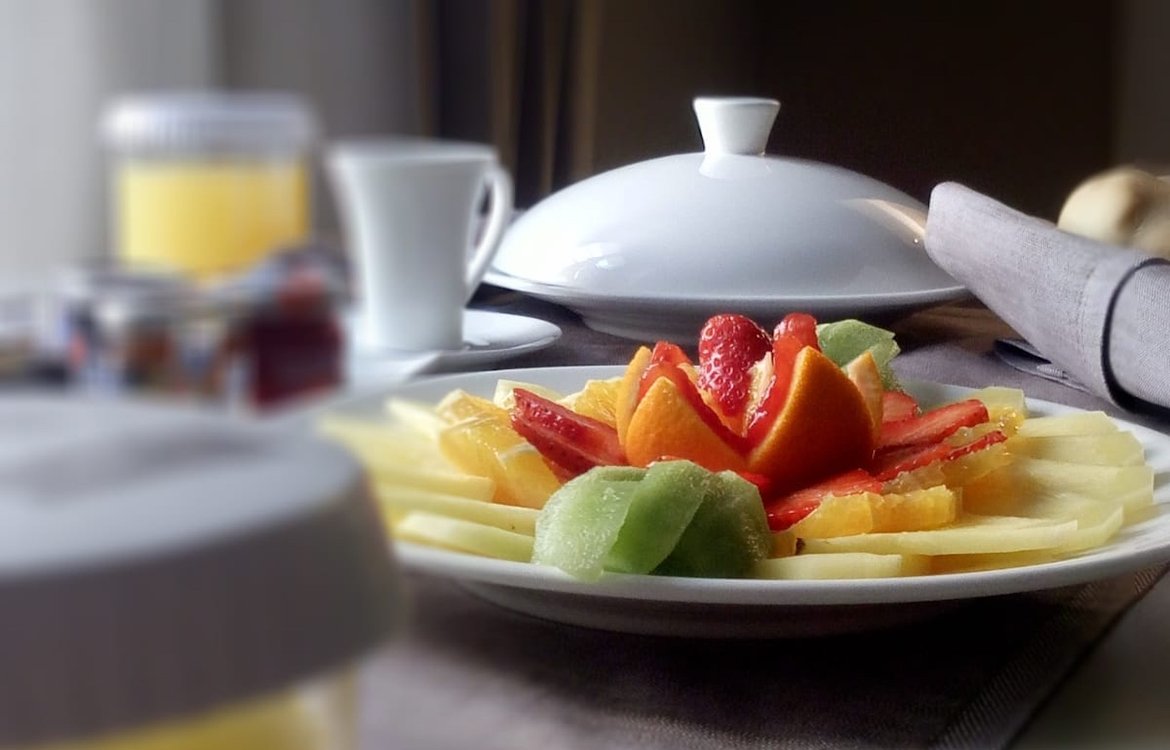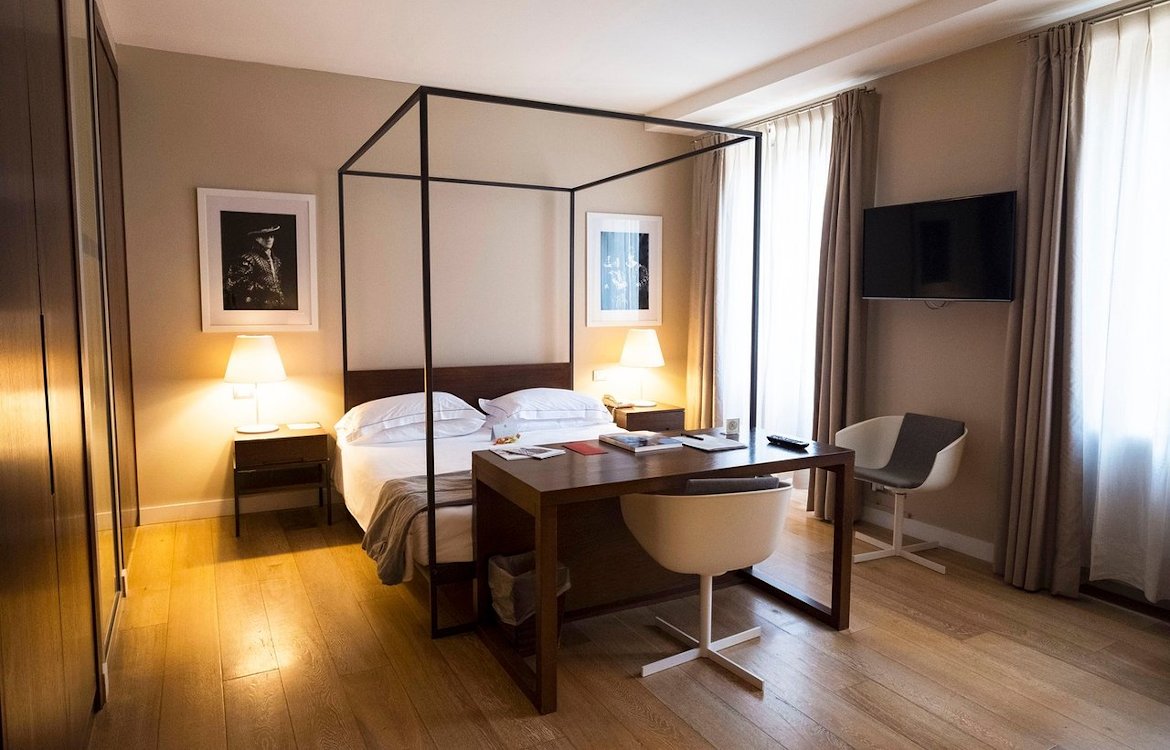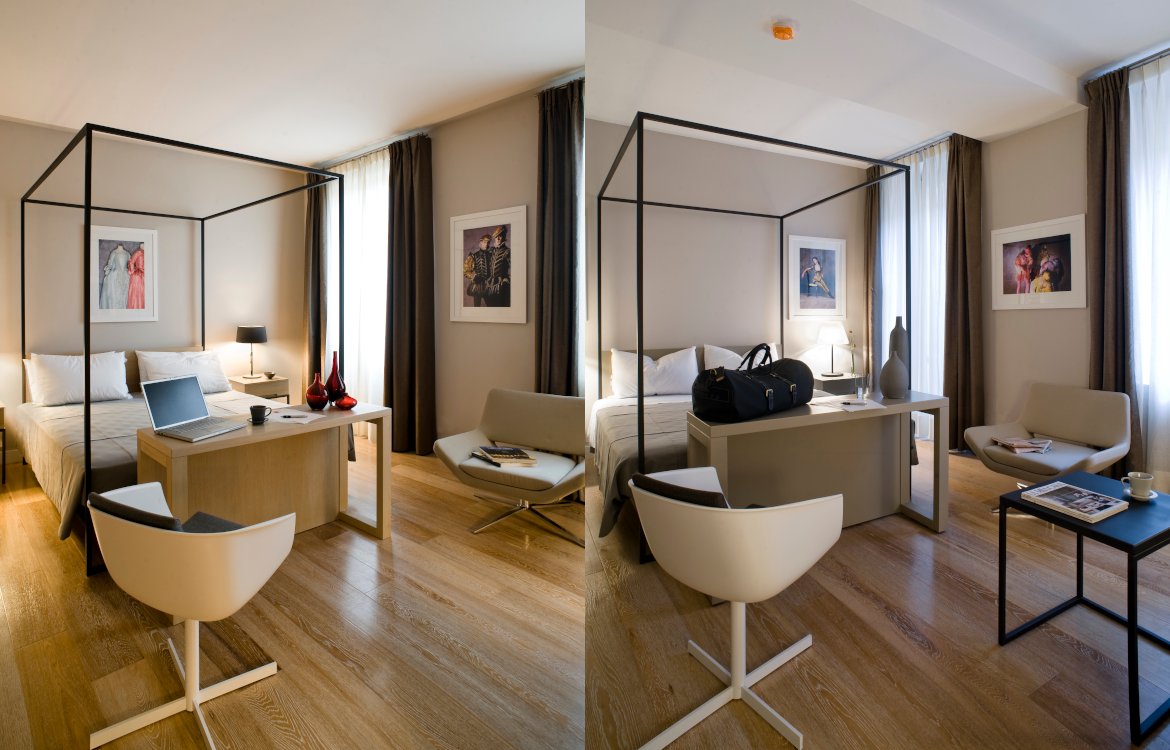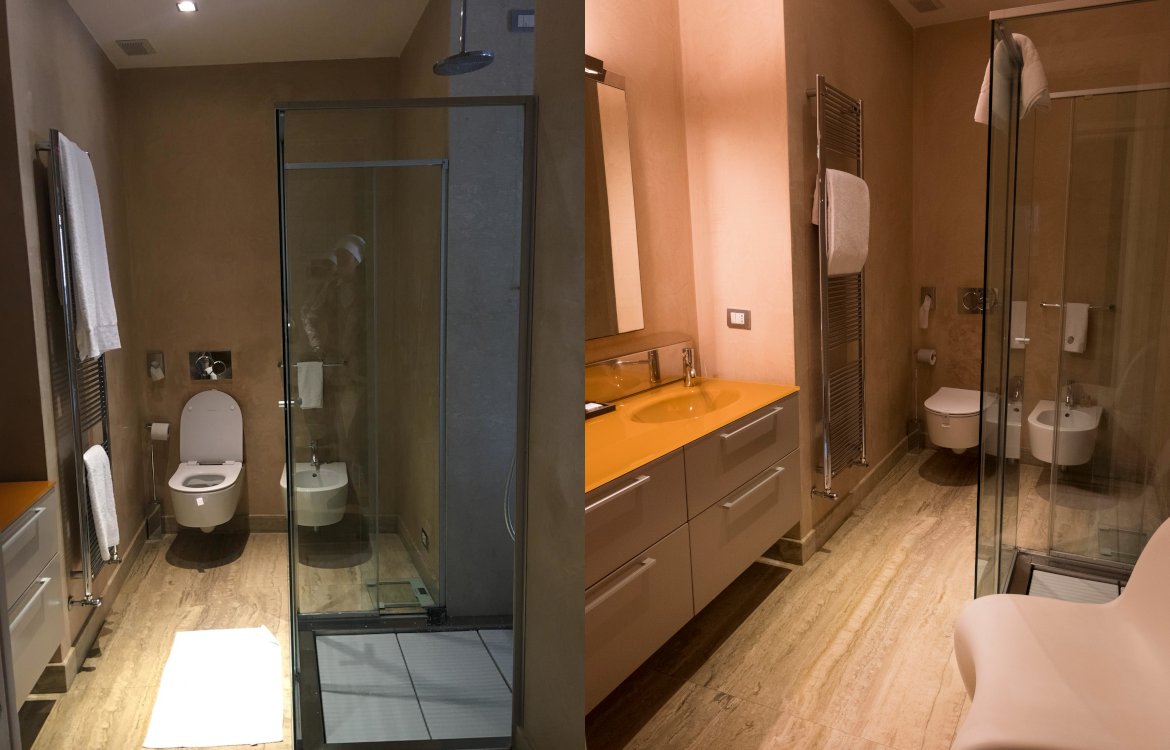 As this is a new offering we do not yet have any customer reviews. Watch this spot - we'll be posting reviews as soon as we receive them!