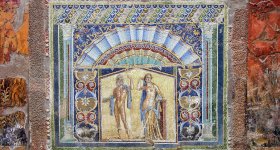 Herculaneum skip-the-line ticket
Skip the queue and take a journey back in time. Though less well-known than Pompeii, the ancient Roman town of Herculaneum (Ercolano) was preserved in a much better state due to the volcanic mud that engulfed it and then set solid. Buildings that were much less damaged by the weight of the falling ash than those in Pompeii were uncovered in an excellent state of preservation and the excavations (only a fraction of what is still to be uncovered) offer a rare insight into the lives of the people who lived here.
Thought to have been founded as far back as the 6th century BC by forebears of the Samnites, Herculaneum soon came under the control of the Greeks who used it as a trading post due to its excellent position on the gulf. From the 4th century BC it was again under the domination of the Samnites until its participation in the Social War and its defeat by Titus Didius. The town finally became a Roman municipum in 89 BC but was engulfed by the eruption of Mount Vesuvius in 79 AD and lay hidden under a 20m thick blanket of ash and volcanic rock for nearly 1700 years.
About a quarter of Herculaneum has been uncovered so far, and this unique glimpse into the life of the ancient Romans is not to be missed. You get a clear picture of the layout of the ancient city, its roads, houses, villas and workshops, as well as public monuments and buildings including the swimming pool, sports ground and baths. You will even find some wooden structures intact. Some of the frescoes, mosaics and inlaid marble floors decorating the buildings are incredibly fresh and bright, and you will get a real feeling of stepping back in time as you explore.
Your skip the line entrance ticket gives you access to the excavations and we recommend you give yourself at least two hours to explore the site thoroughly.
Audio guides in English, German, Spanish, Italian and French are available to hire on your arrival (this cannot be done in advance).
Voucher can either be printed or on mobile device. These are full skip-the-lines tickets, all fees and exhibitions included. We advise a minimum visit time of a couple of hours. Surfaces are often uneven and this should be borne in mind. The date and time of your visit cannot be modified so please be sure to arrive in plenty of time.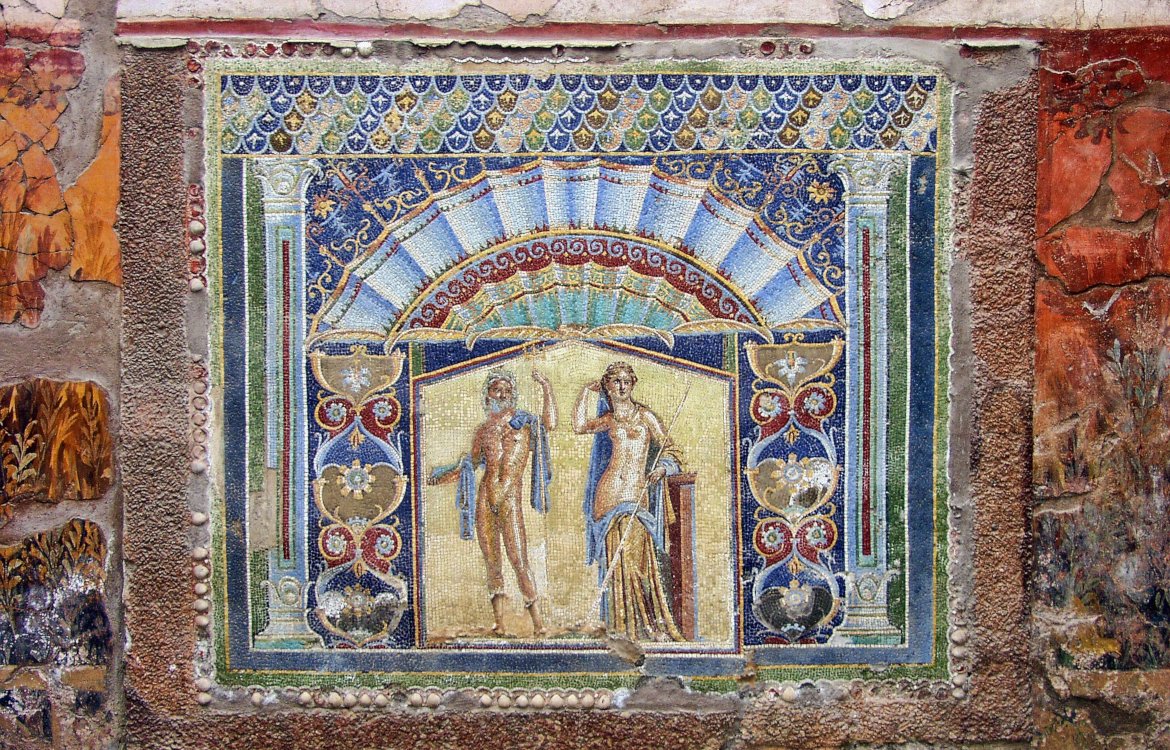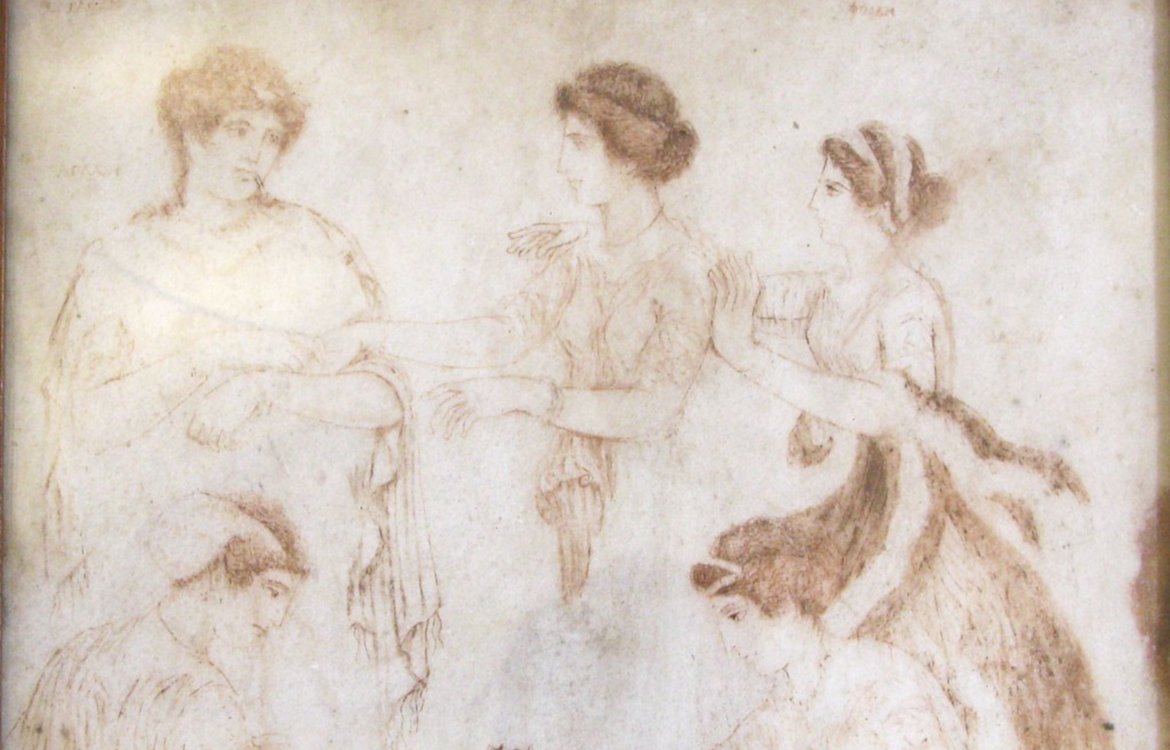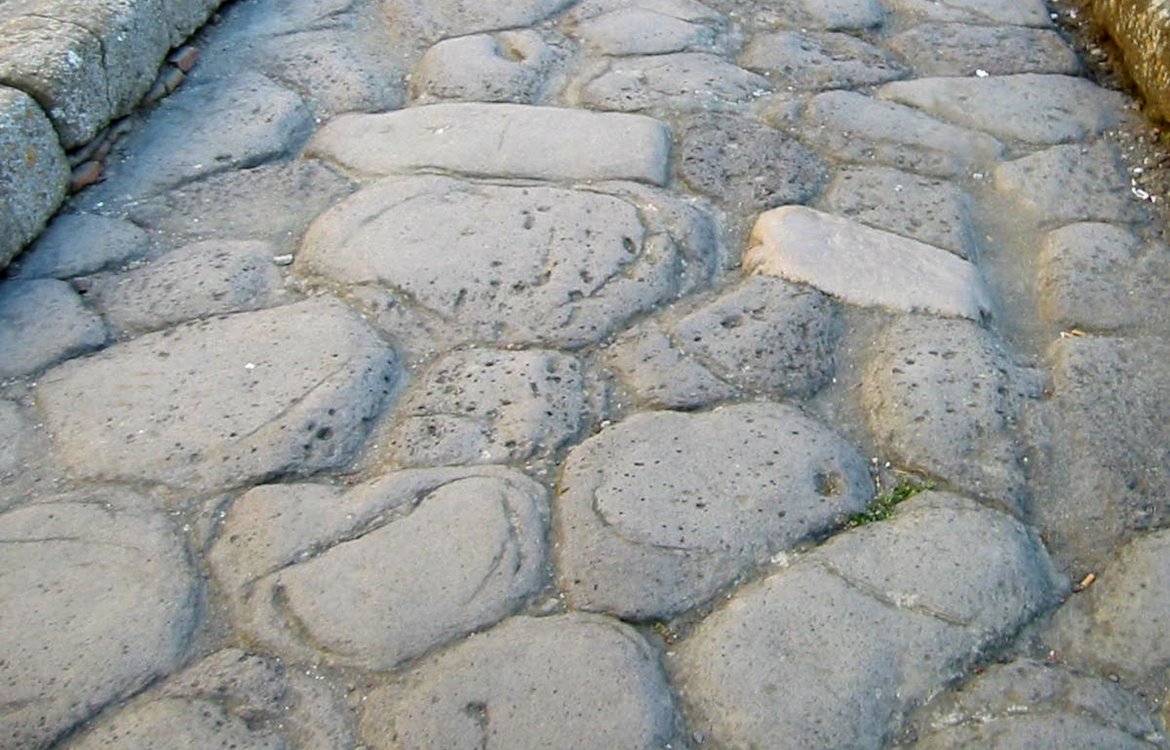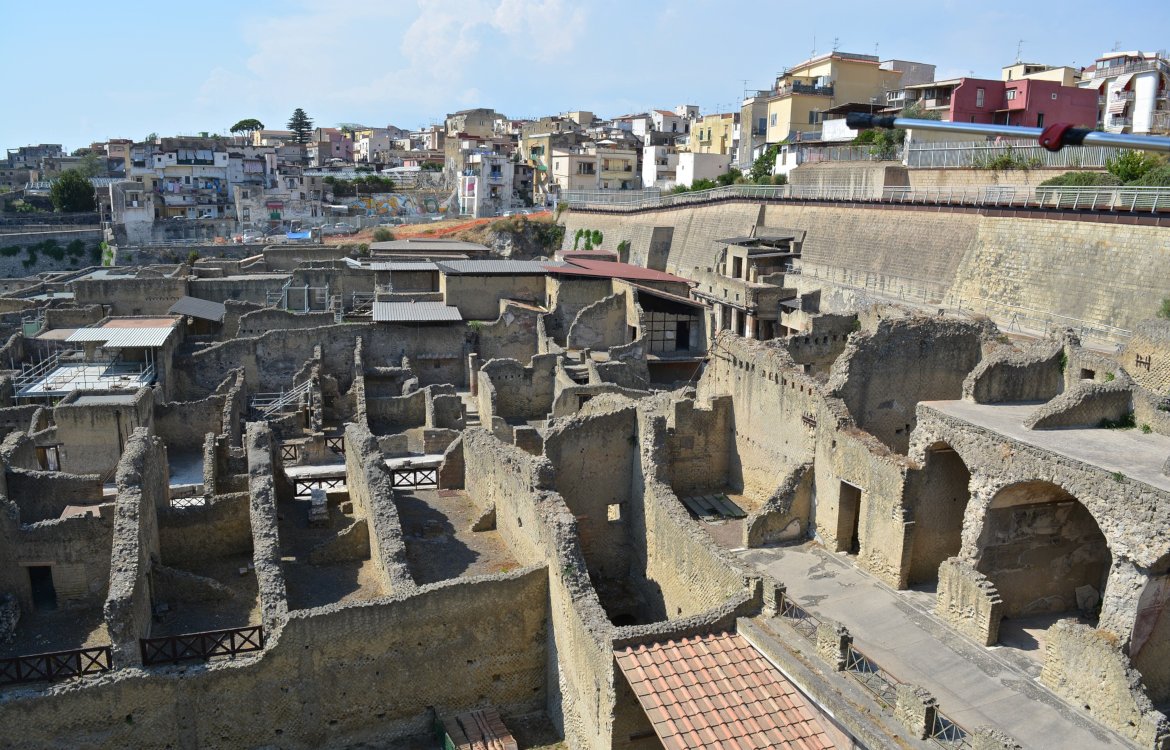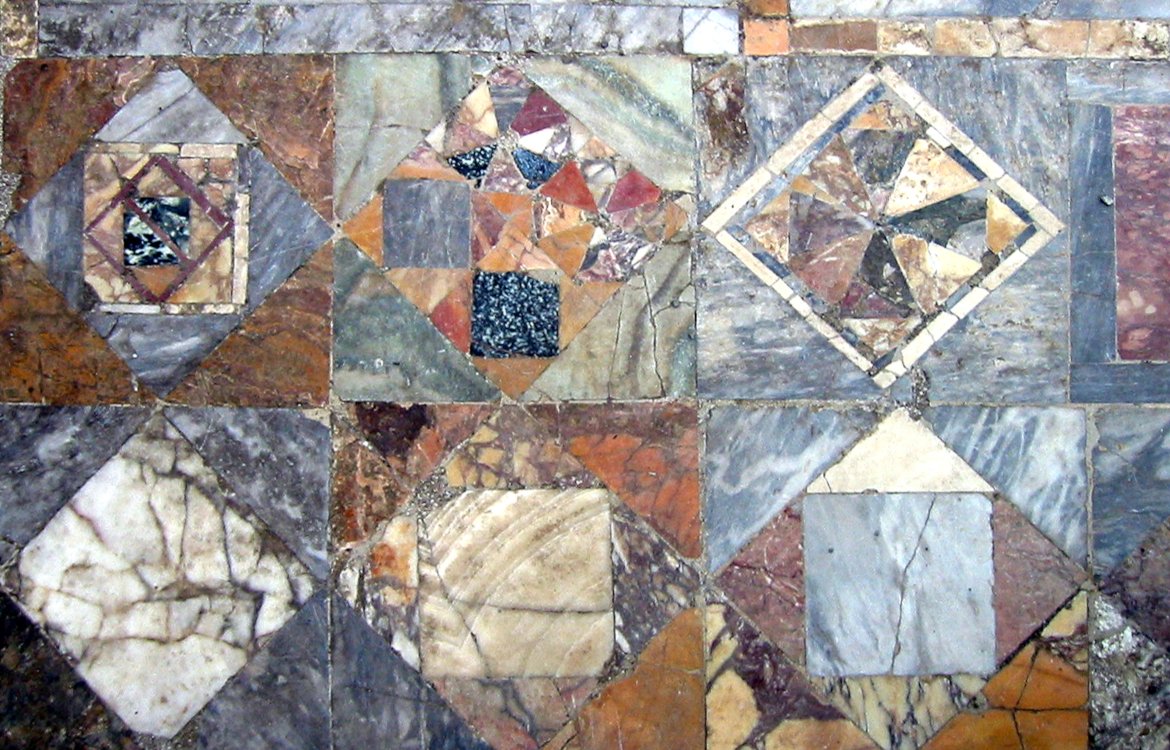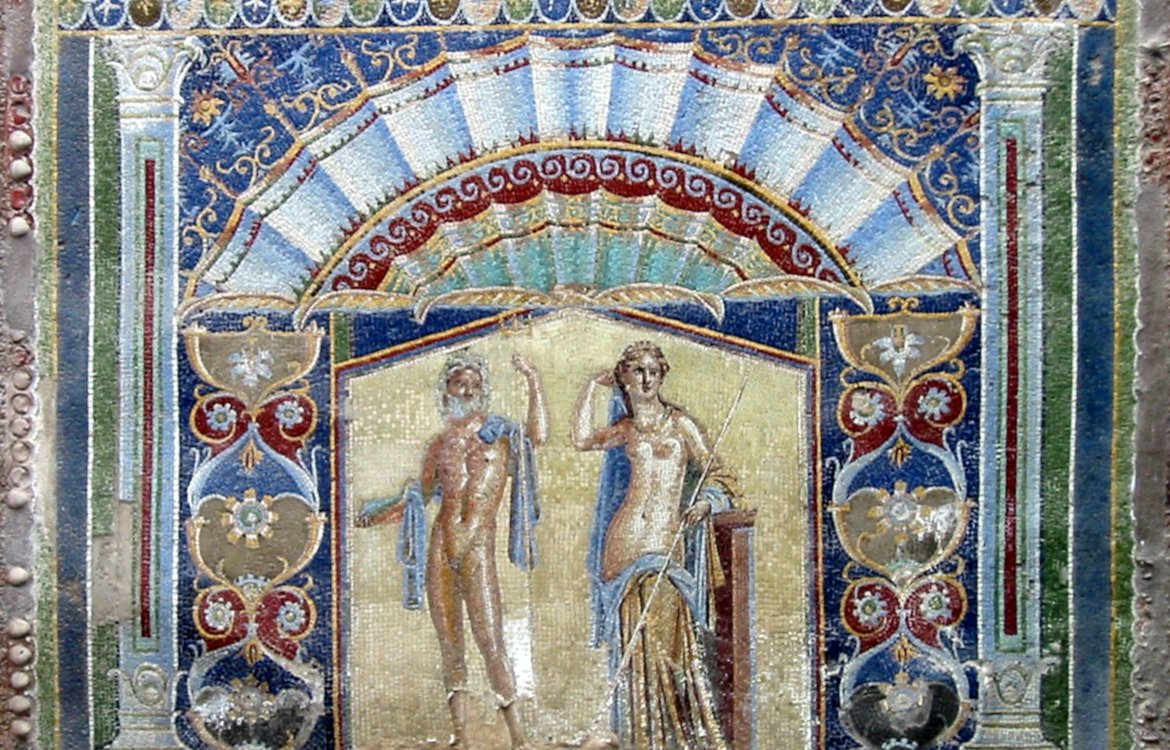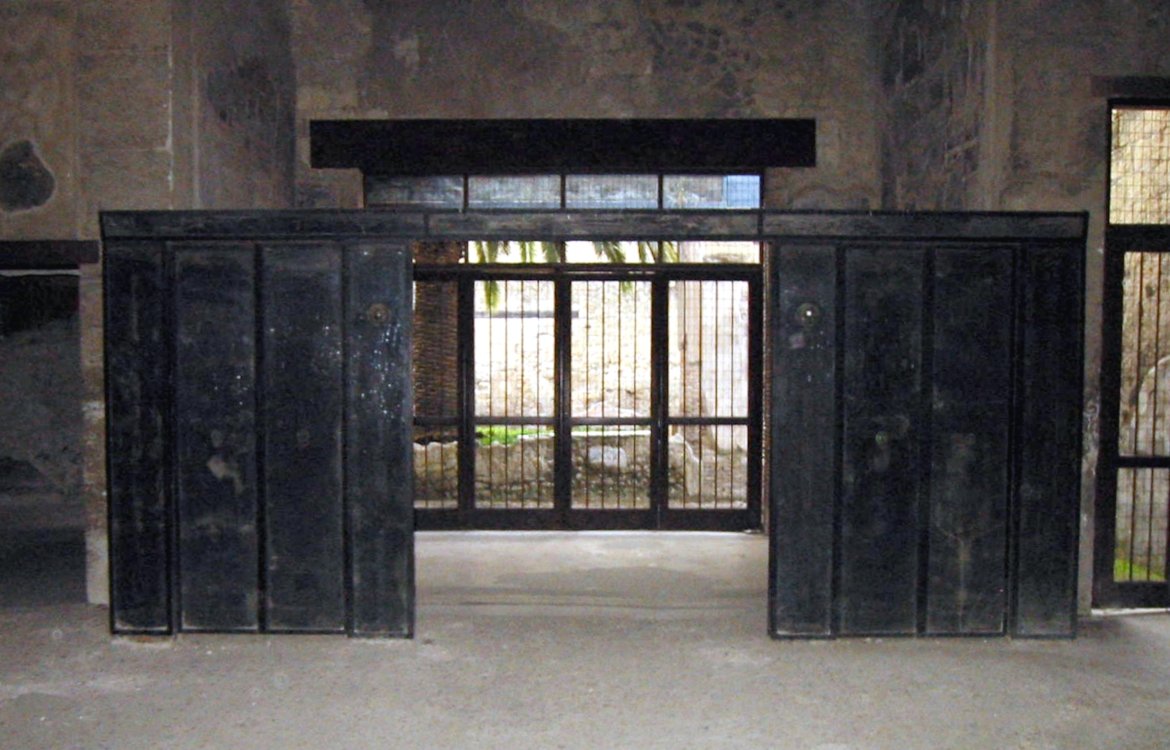 5.0 stars out of 5 from 1 ratings.
MV, Canada
31st Mar 2019
We loved Herculaneum!!! thoroughly recommended this to our friends. thank you for a great day!
LE, United States
9th May 2019
The Herculaneum is beyond description if you like history, architecture and ruins. We still had to stand in line to exchange our printed form to tickets. Suggest uploading purchased tickets to mobile device then you can skip the ticket line. If you decide to use their audio device during the tour bring your own ear buds to plug into device. Any mobile ear buds will work.