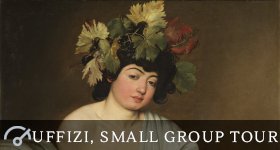 Uffizi Gallery Florence, Renaissance Guided Tour - 2 Hours
Rapid confirmation.
Right in the heart of Florence, the Uffizi Gallery is home to works by some of the world's best known artists of the Italian Renaissance, from Leonardo and Michelangelo to Botticelli and Caravaggio. It is a huge treasure house that is justly popular with visitors, and in peak periods waiting times to get in can be as long as five hours. Skip the queue and take this two hour tour with a knowledgeable English speaking guide who will steer you through an amazing collection of artworks
You will meet your guide in Piazza della Signoria, the centre of political and historical Florence, and home to many great sculptural works of art. A few steps away is the most popular museum in Florence - the Uffizi Gallery.
The construction of the Uffizi was ordered in 1560 by Cosimo I de'Medici (the first Grand Duke of Tuscany) to house the administrative offices in Florence. The powerful banking family of Medici were great patrons of art and were responsible for many of the major works created during their period of rule. Your skip-the-line entrance ticket means that you will have only a short security line to pass through before you discover the world of Renaissance art collected here.
Sandro Botticelli, he of masterpieces Primavera and Birth of Venus, is heavily featured in the Uffizi, and this is an exciting opportunity to appreciate his vibrant works in person and in the company of your art history expert guide.
You will also get to see Caravaggio's Medusa, a fascinating and scary study of this mythological figure. Take care not to look into her eyes for too long or you might turn to stone!
Another highlight in the gallery, and one of the very few examples of Michelangelo's painting, the Doni Tondo, along with the frescoes in the Sistine Chapel, laid the foundations of Mannerism or Late Renaissance style.
Let your expert and passionate guide lead you on a fascinating journey into art and Florentine history, sharing background stories and context to make this a highlight tour of your visit.
(Children under the age of 4 pay nothing, but please let us know how many are in your group, if applicable.)
This is a full 'skip-the-queue' ticket. You may use a copy of your voucher on a mobile device to gain admittance. A perfect introduction to the wonders of the Uffizi Gallery. You will be part of a group tour that is limited to 16 people. This tours lasts approximately two hours. The tour is conducted in English and includes headsets so that you can hear your guide, an art history expert. The date and time of your visit cannot be modified so please be sure to arrive on time - it's recommended that you're there at least 20 minutes before start time.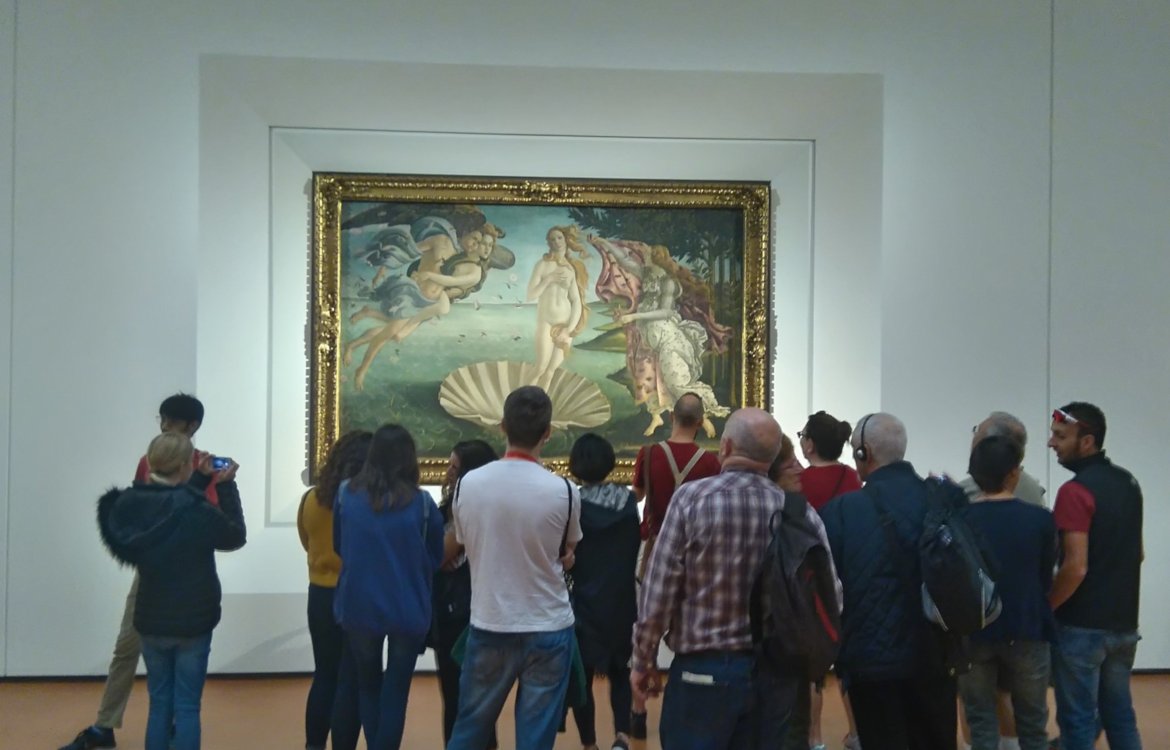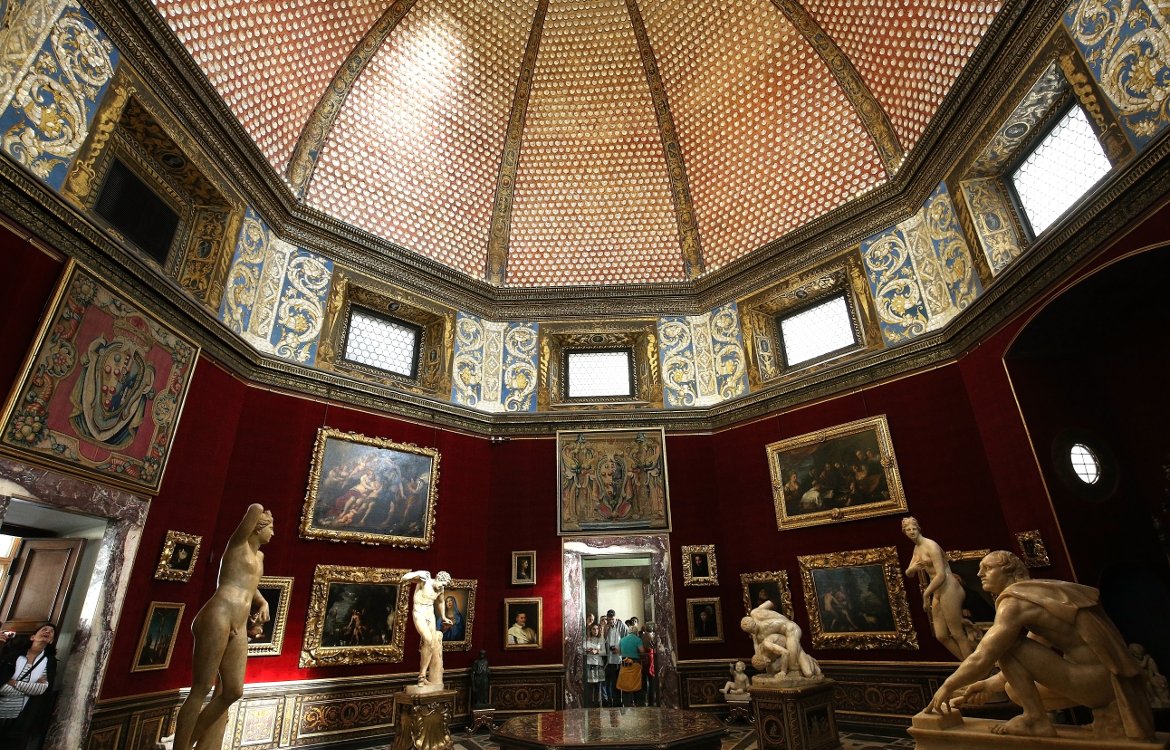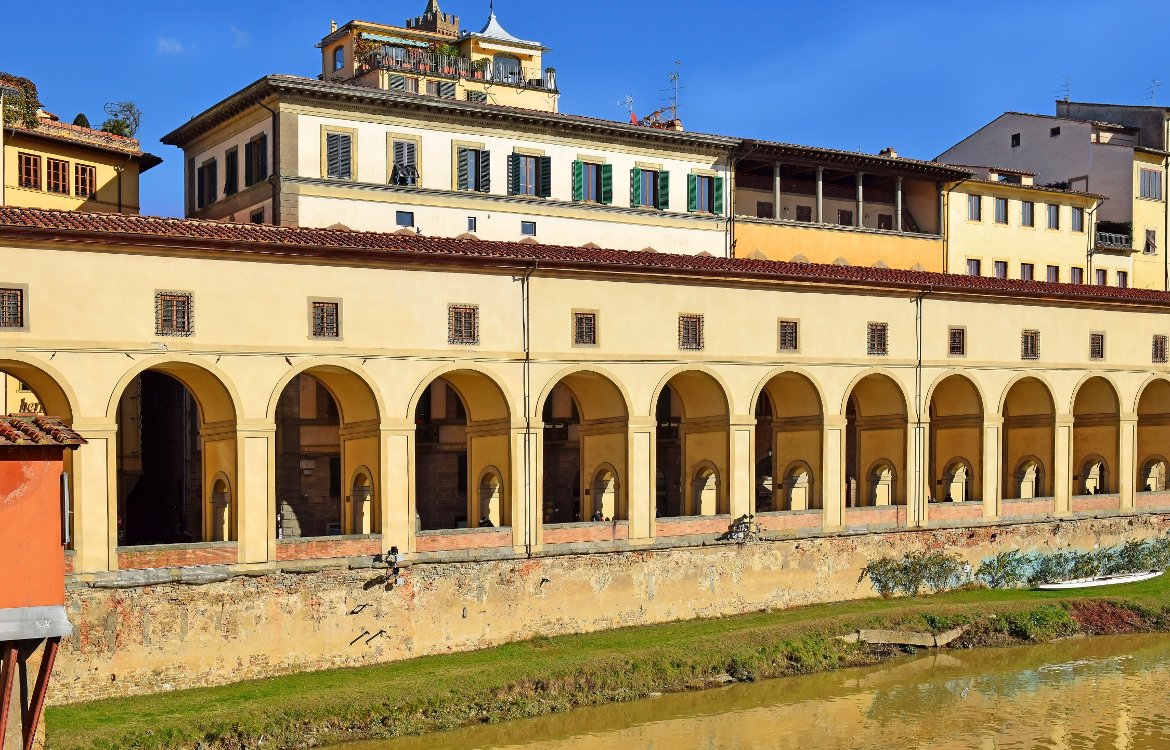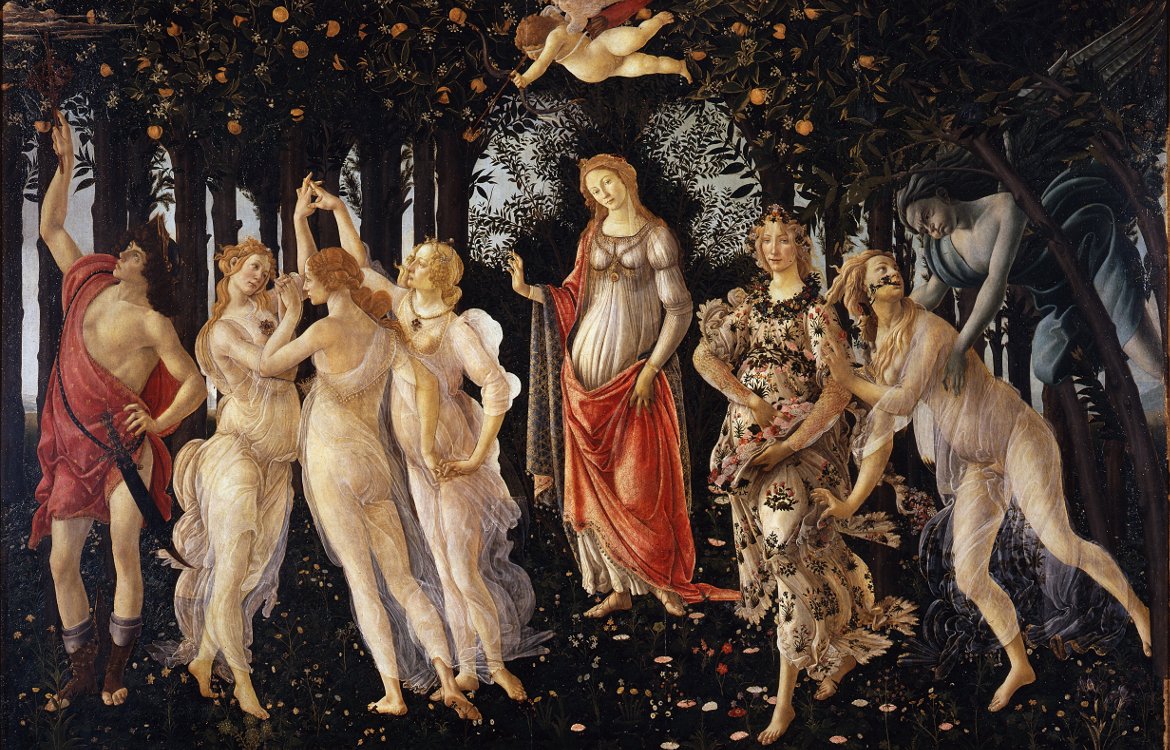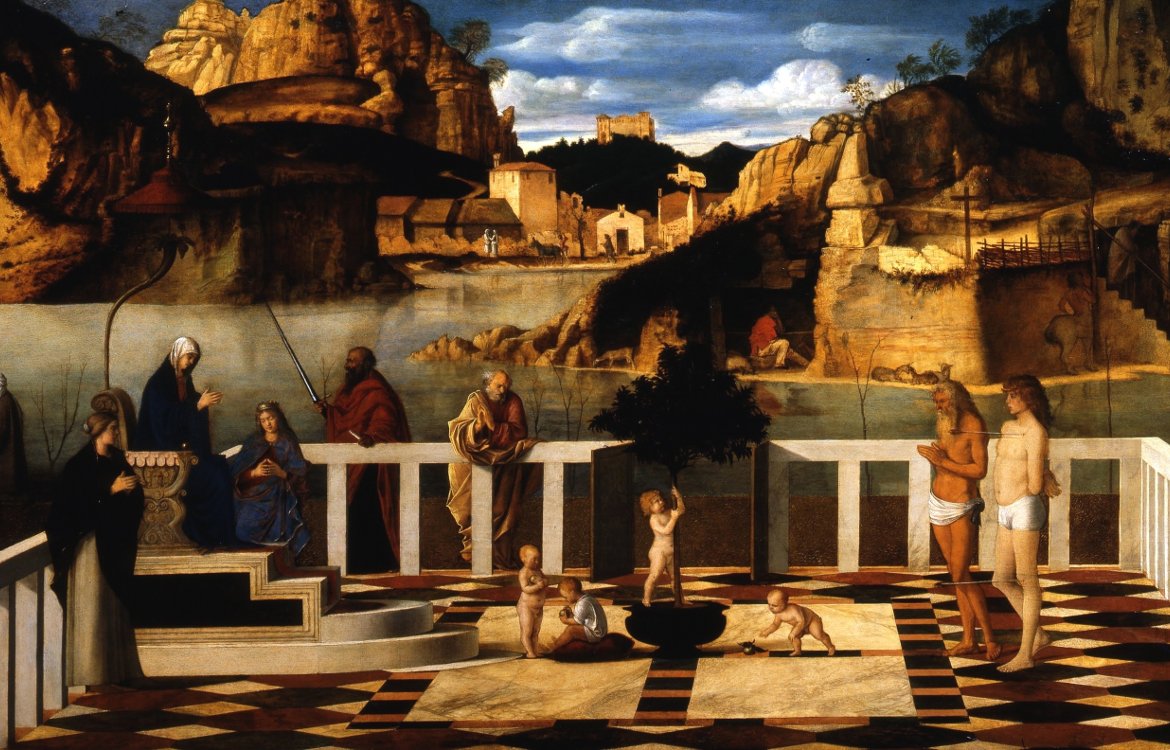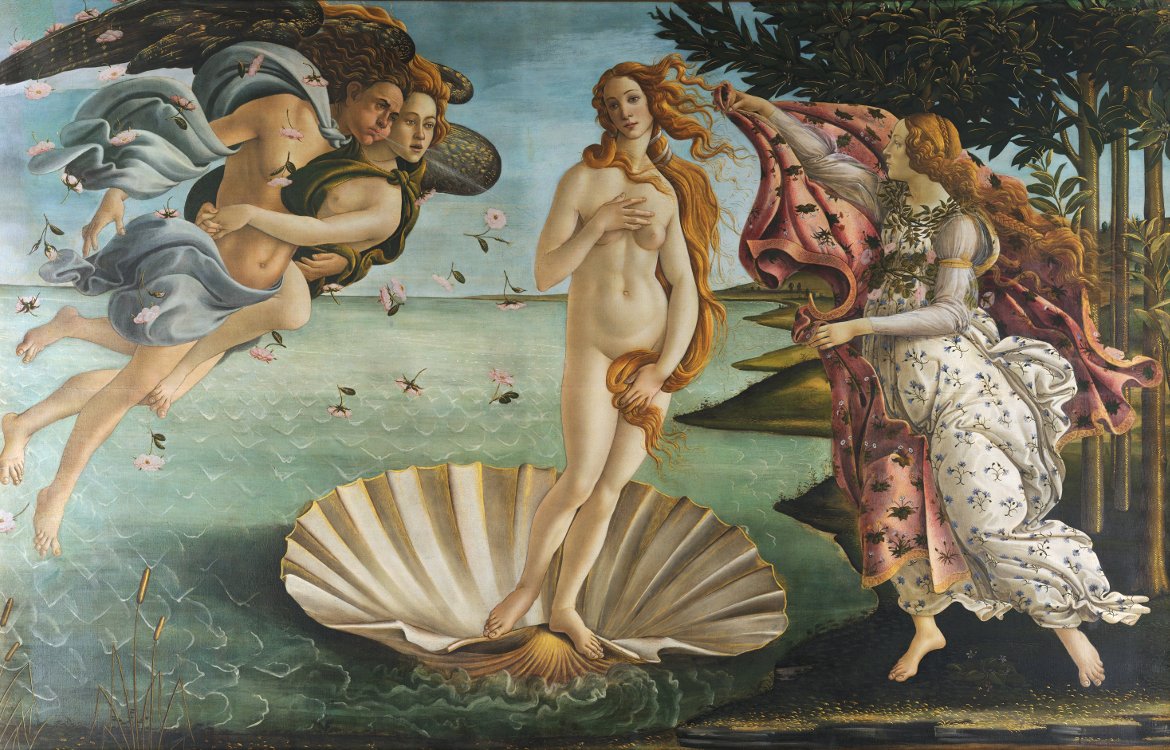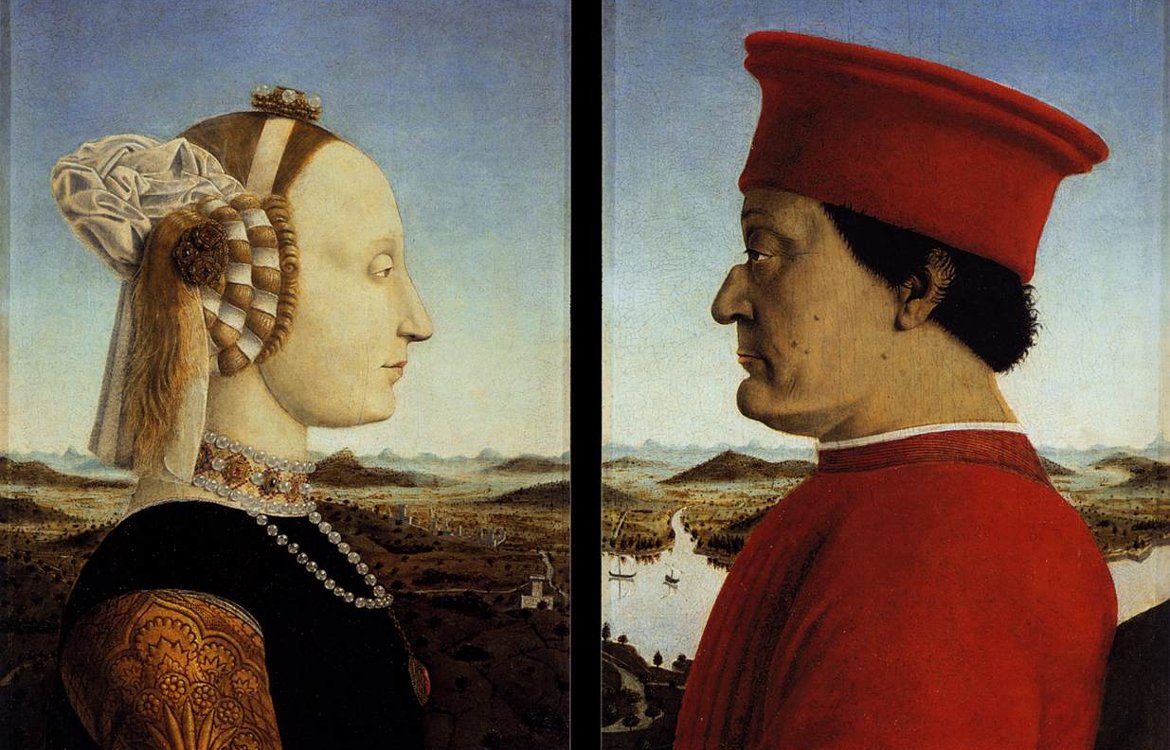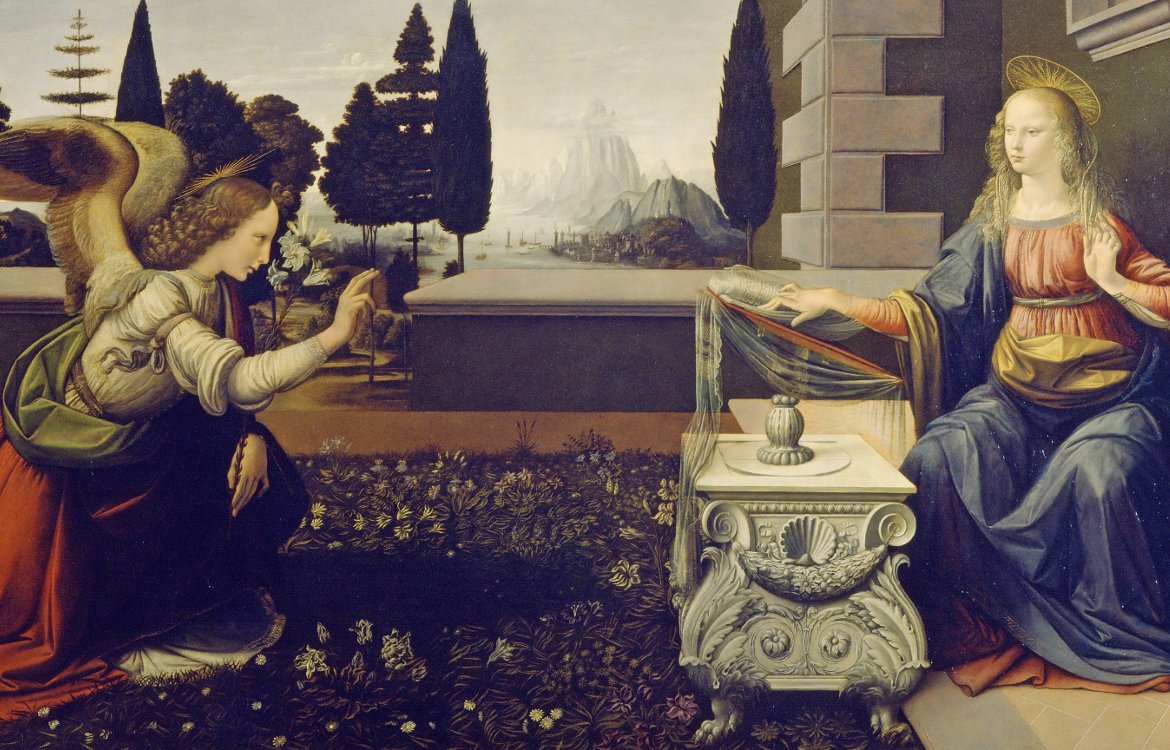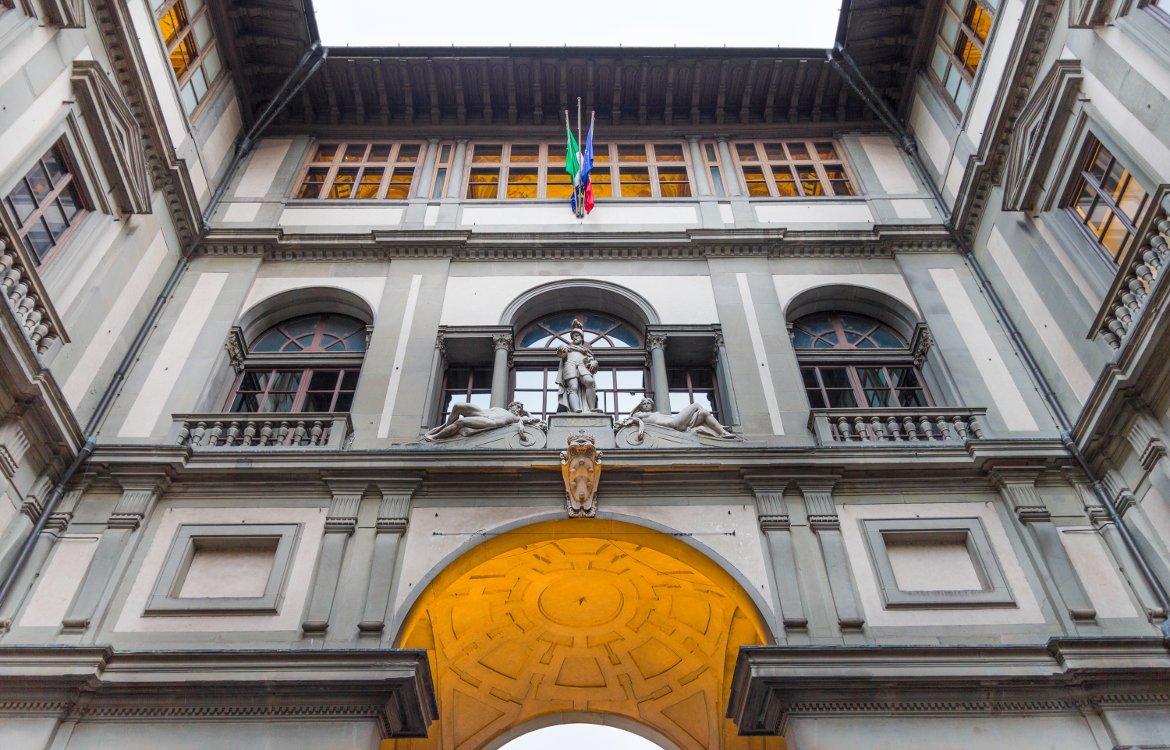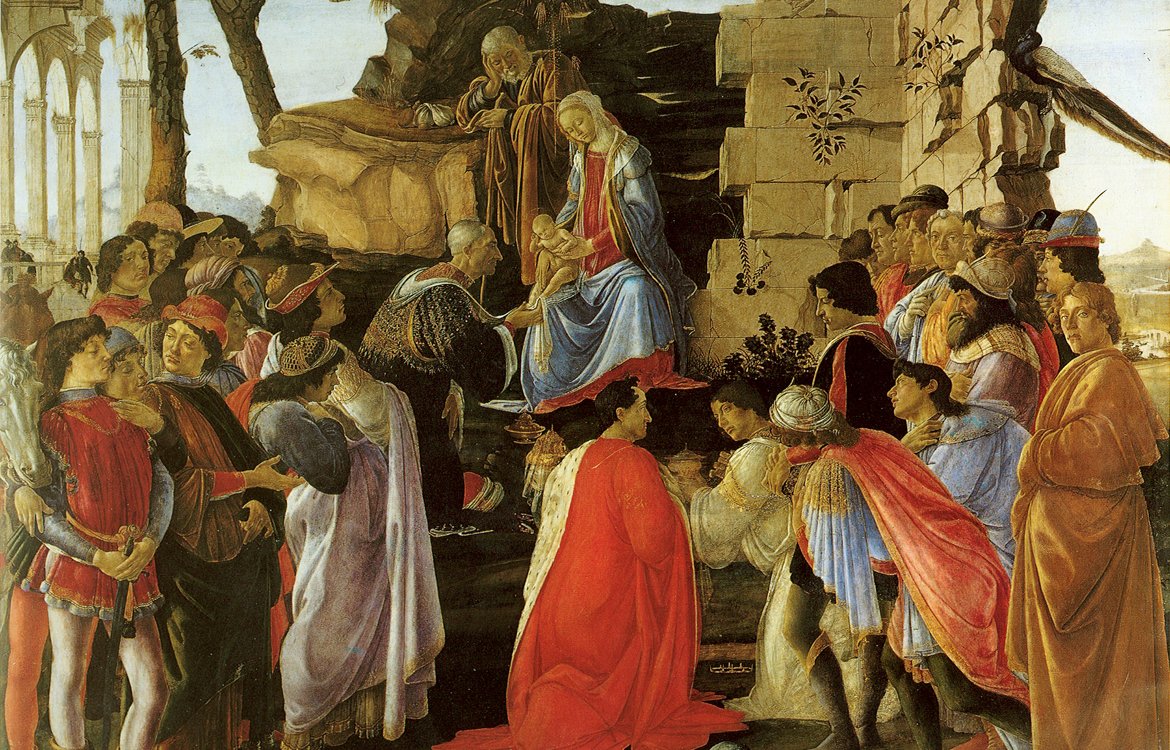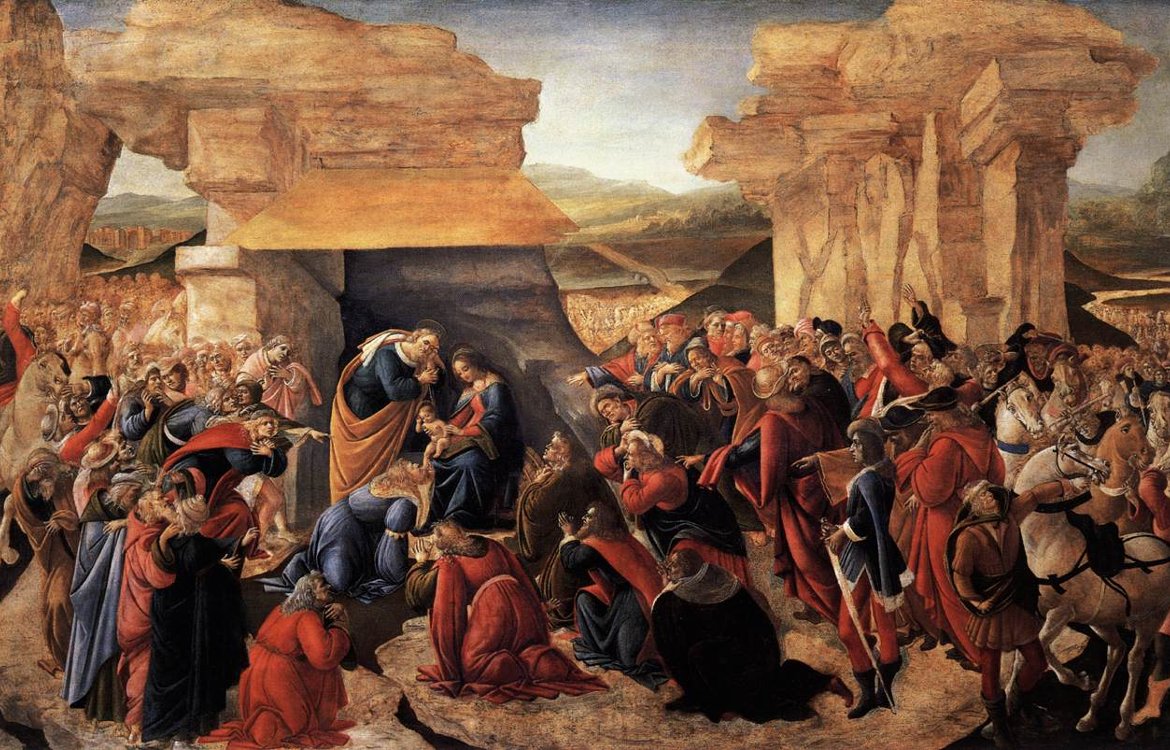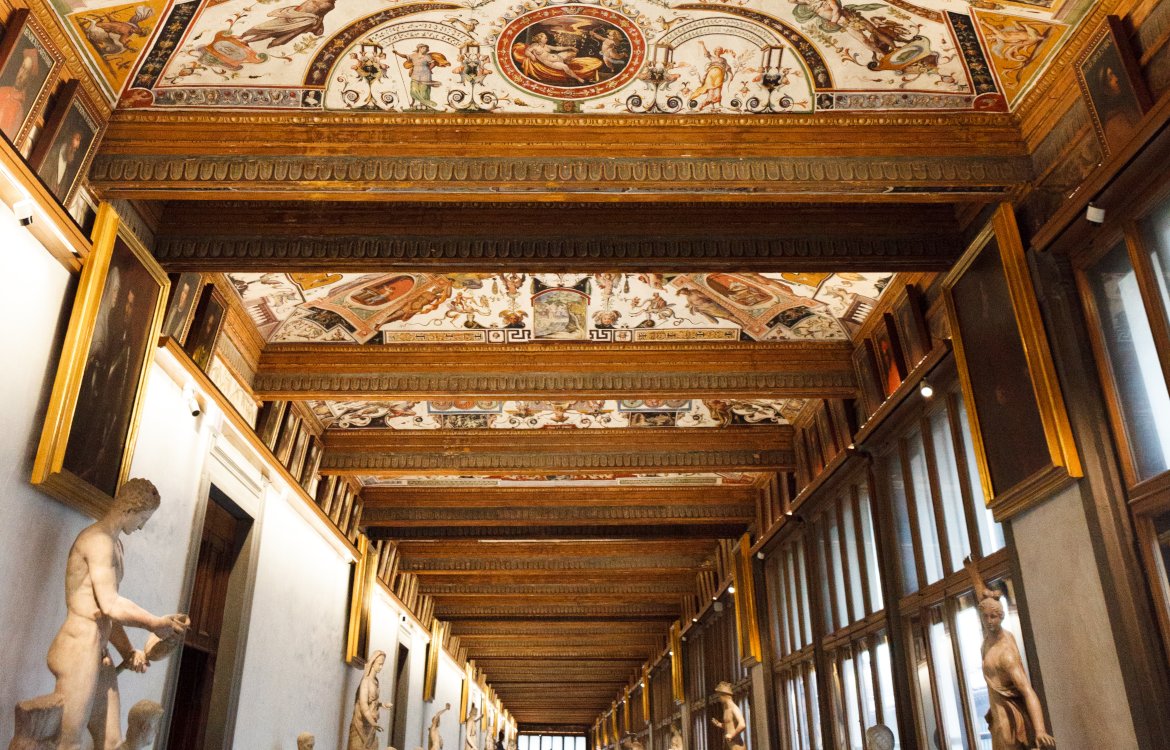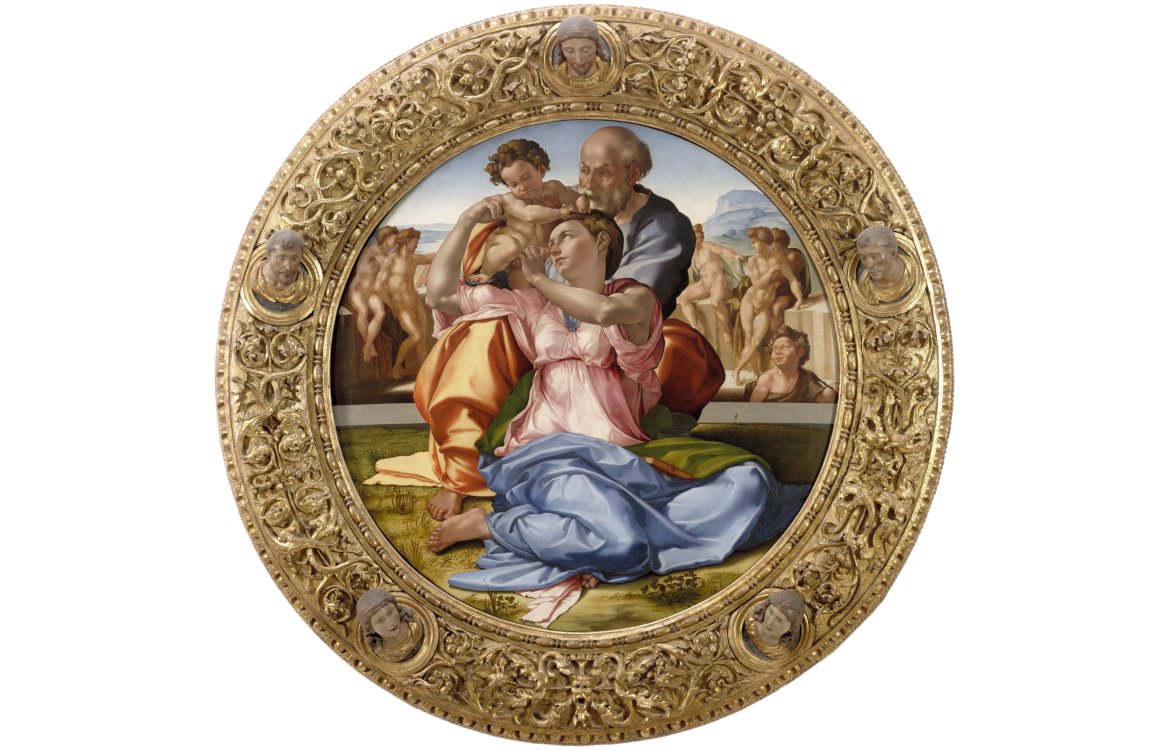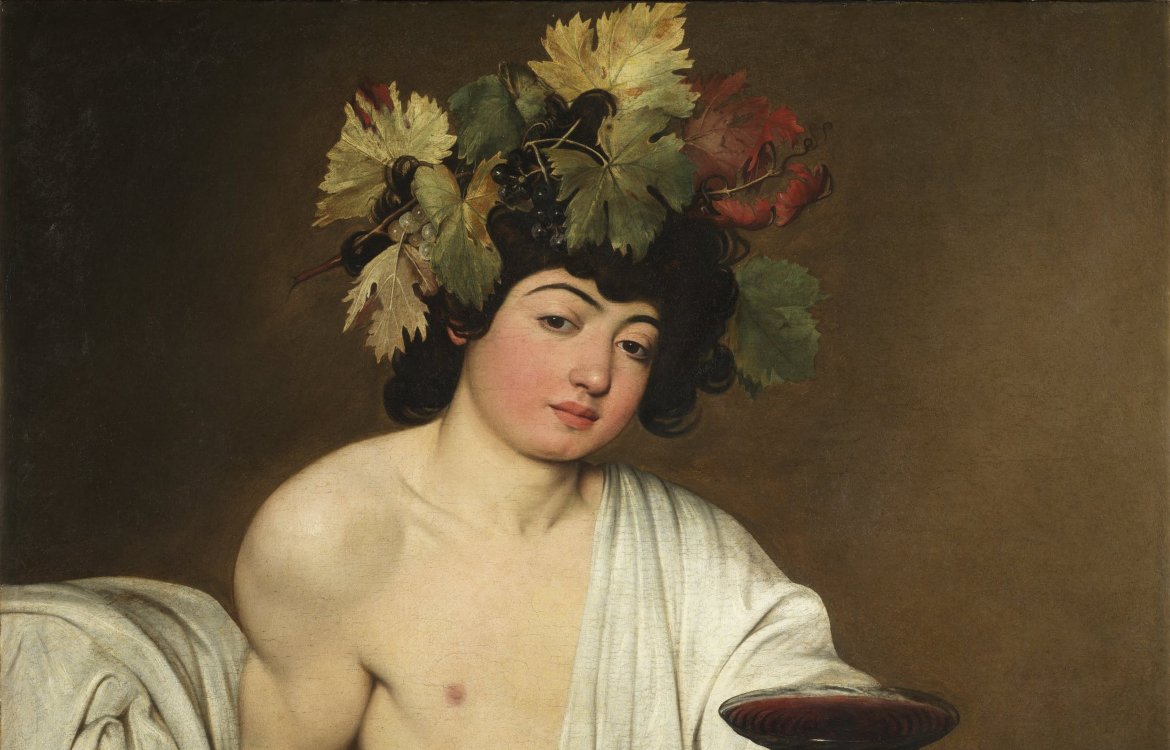 5.0 stars out of 5 from 1 ratings.
ST, United Kingdom (Great Britain)
26th Mar 2019
The guide Chiara was amazing. So knowledgable, thoughtful and funny. Worth every penny