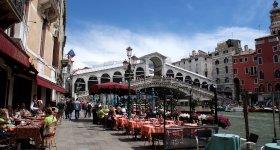 Venice food tour with gondola trip, 2.5 hours
Rapid confirmation.
Get off the beaten track and set off on a foodie exploration of Venice. Your friendly and knowledgeable guide will take you to some favourite bacari (wine bars) and introduce you to Venetian cicchetti, give you a chance to sample the best regional wine and food while immersing yourself in Venetian culture, and there's a short gondola trip across the Grand Canal too!
Two words that will become familiar to you during your trip to Venice and particularly on this tour are cicchetti and bacari. The word cicchetti comes from Venetian dialect and means 'small savoury snacks'. They come in countless varieties and are served alongside a glass of wine at many of the little bacari or local wine bars that are dotted around Venice. Your local English speaking guide will explain the tradition and the historical reasons for the growing popularity of bacari and the resulting necessity for a little something to eat on the side.
Your tour will start with an introduction to a tasty side of Venice not experienced by many who visit. Bubbly wine for breakfast is a good start and never fear, there will of course be a delicious bite to eat to accompany it - cicchetti!
After breakfast, instead of crossing the Grand Canal by bridge, you will make the short 2 minute trip across the water by gondola taxi, a perfect opportunity to take some photos.
Next stop is the centuries old Rialto Market, the colourful and vibrant area where since the earliest Venetian settlers arrived vendors have plied their trade and locals have done their shopping. The displays of fish, seafood, and locally grown produce are stunning and will inspire you to discover more about Venetian cuisine.
At your second bacaro stop you will have a Spritz, another popular drink in Venice. With a base of Campari or Aperol and topped up with prosecco, there is a spritz to suit every taste.
The word ombra means 'shade' in Italian, and in Venice it also means 'a small glass of wine'. According to legend this is because wine was sold near the bell tower in St Mark's Square, and people would say 'lets go and have a glass in the shade of the tower' which over the years shortened to the single word ombra. So, at your third stop, you will taste some good local ombra while you have a delicious lunch including some of the best pasta in Venice.
Of course you can't have a foodie trip in Venice without sampling the local gelatoand at your last stop you will learn how to spot the best authentic product in one of the best gelaterie in Venice.
Please note that tasting stops may vary depending on seasonal/holiday closures.
At the end of tour you can continue with your own exploration of Venice or, if you're ready to head home, your guide will show you where to find the closest vaporetto (water taxi) to take you back to your base.
You may use a copy of your voucher on a mobile device to gain admittance. You will be part of a group tour that is limited to 10 people. This tours lasts approximately 2 and a half hours. The tour is conducted in English. For a (partial) walking tour you are advised to wear comfortable shoes. The date and time of your visit cannot be modified so please be sure to arrive on time - it's recommended that you're there at least 20 minutes before start time. Food intolerances: let us know beforehand and we will do our best to accommodate your needs. Children under 6 who will not be eating go free - if your child will be eating, please purchase a ticket.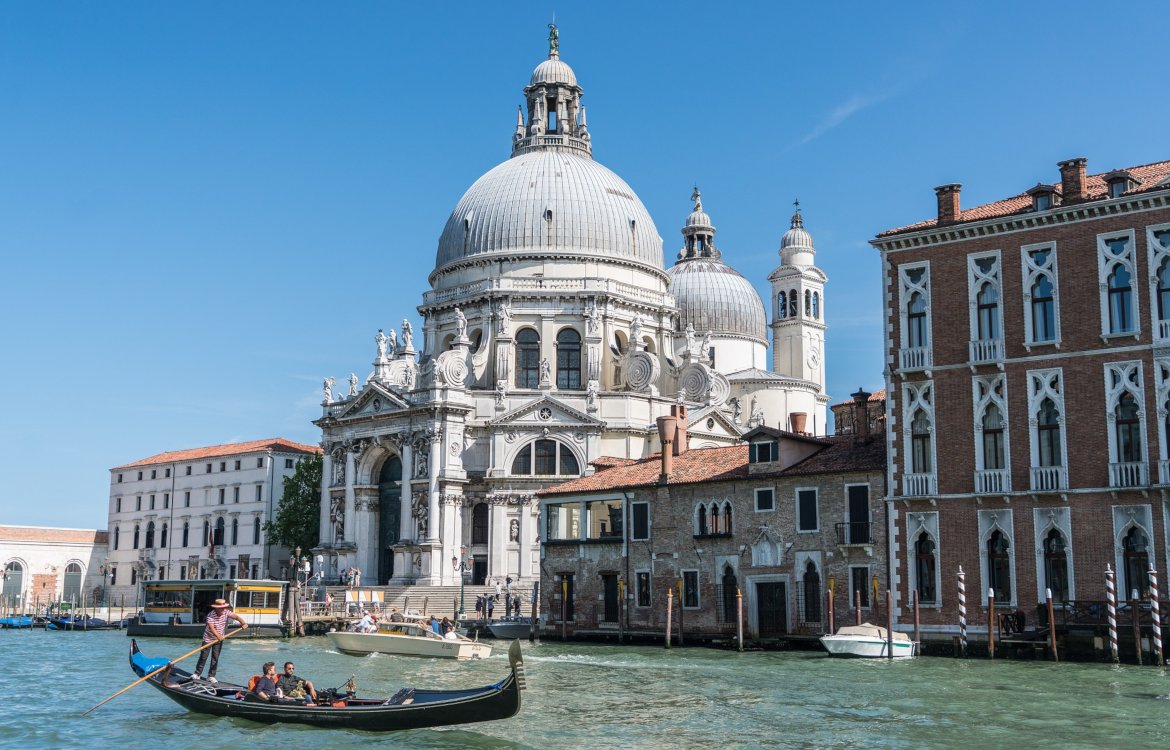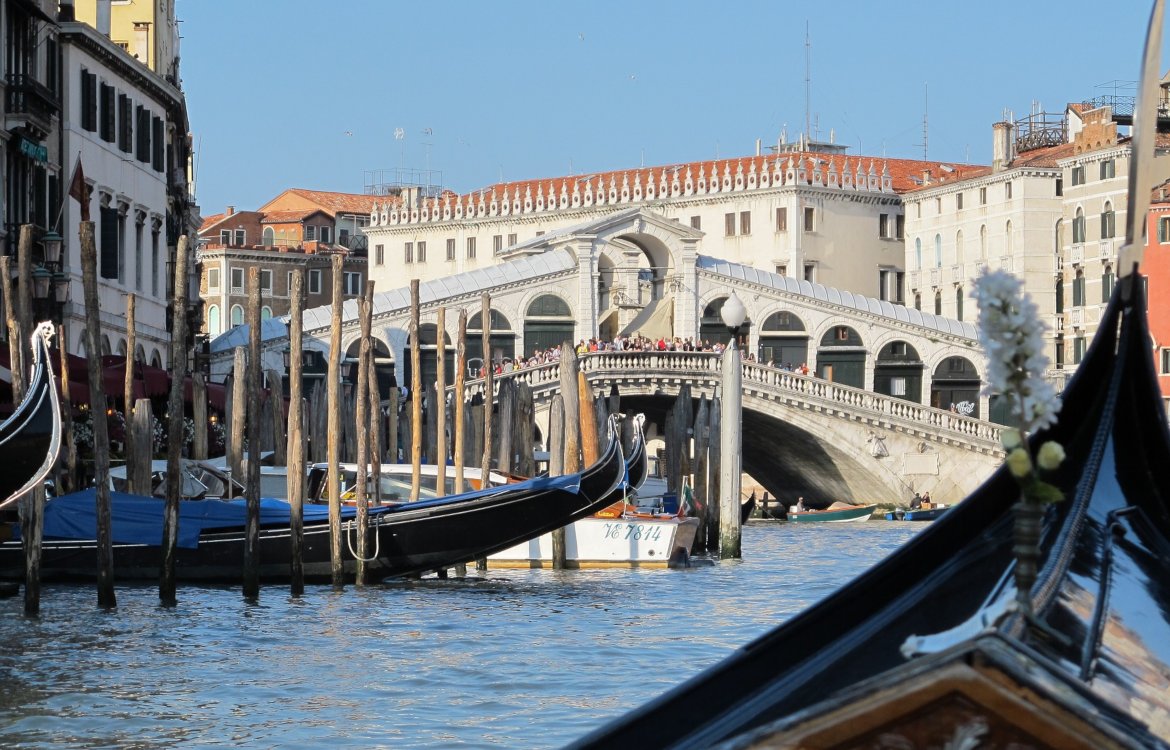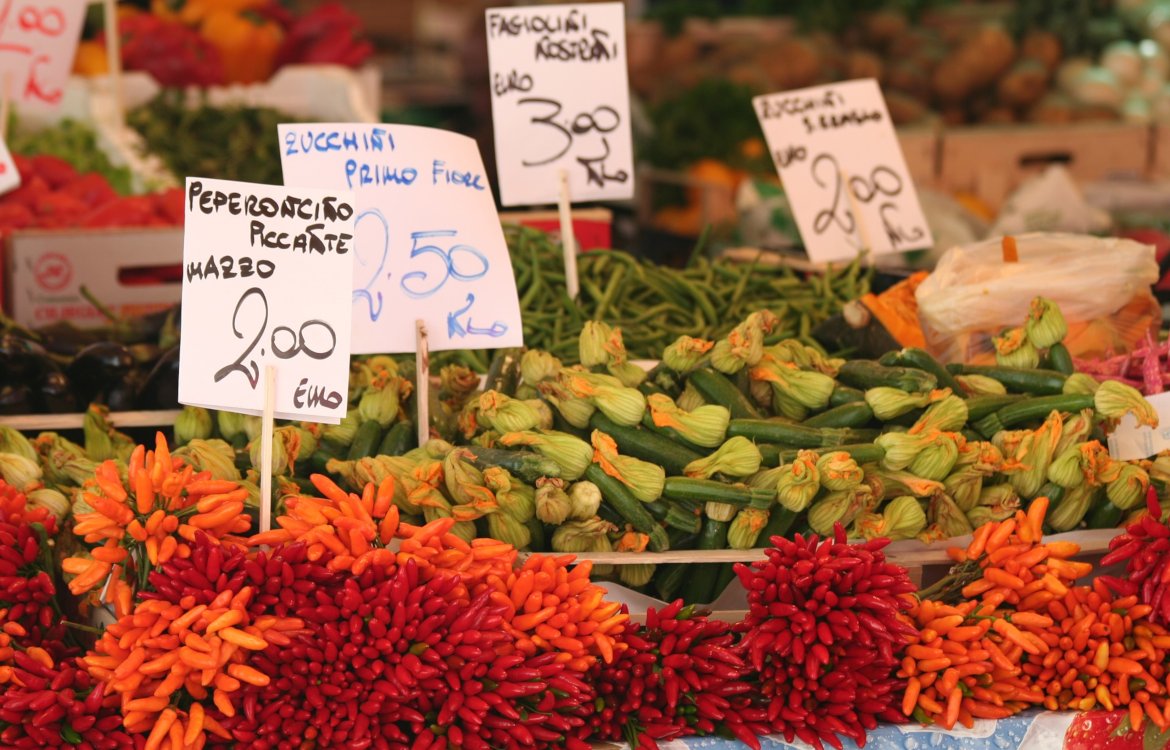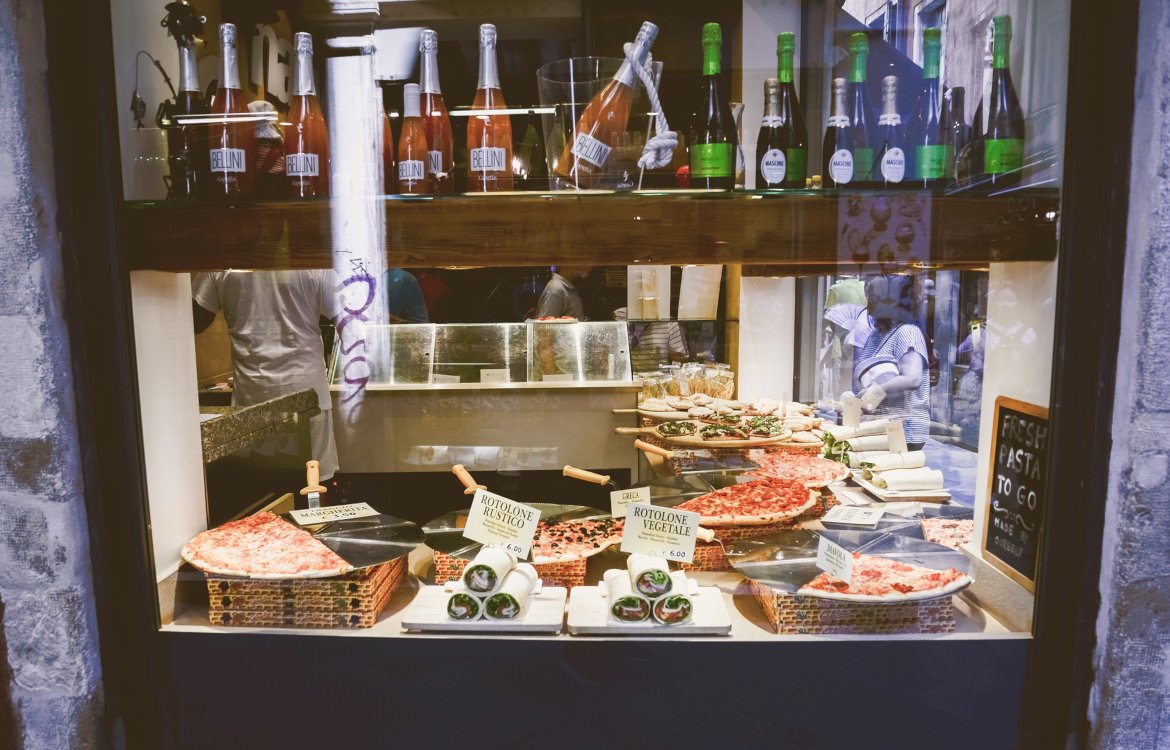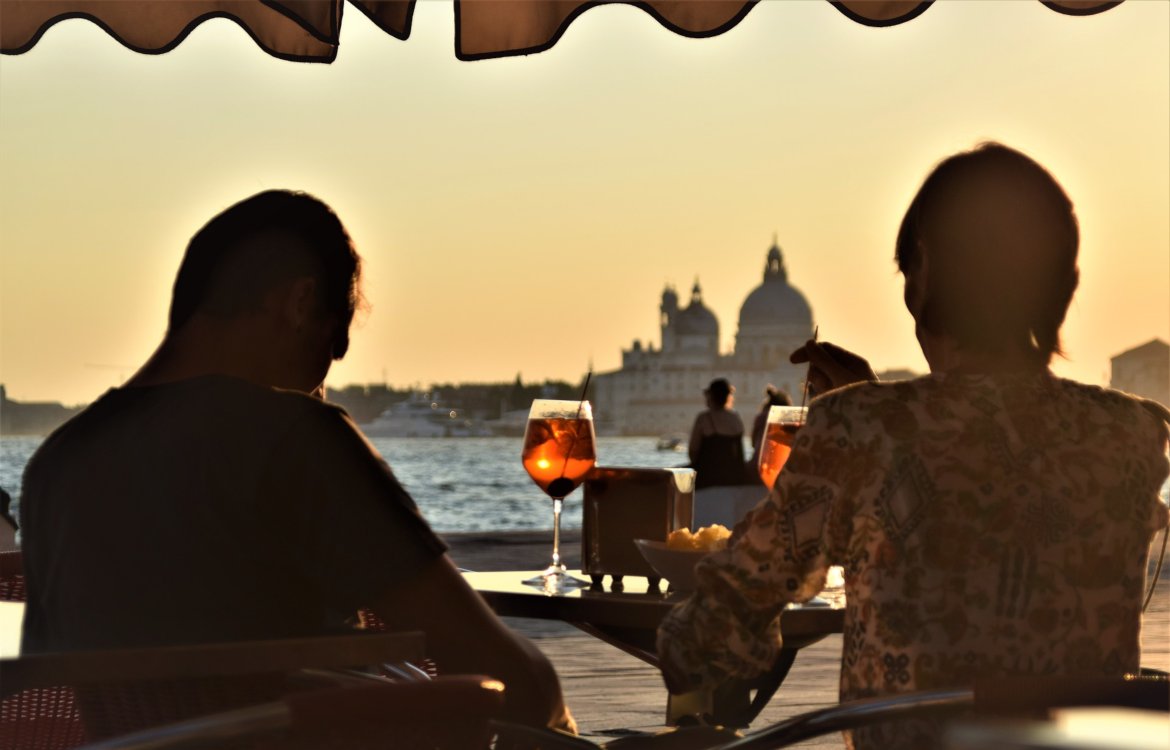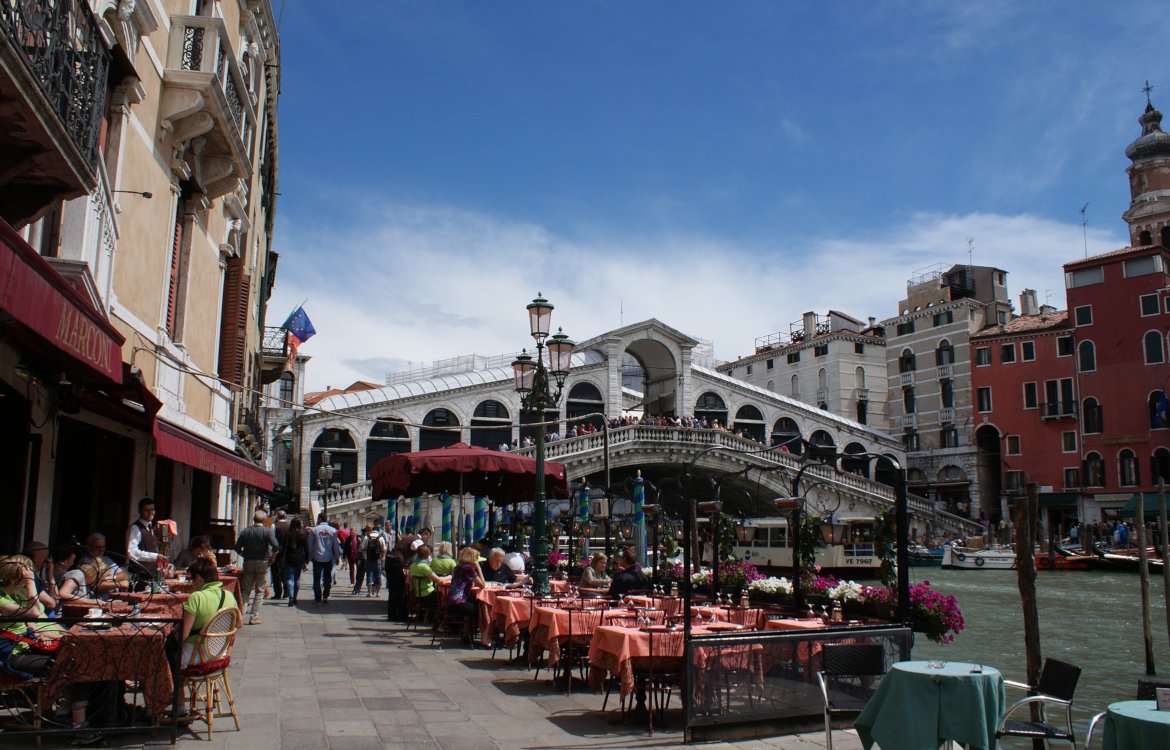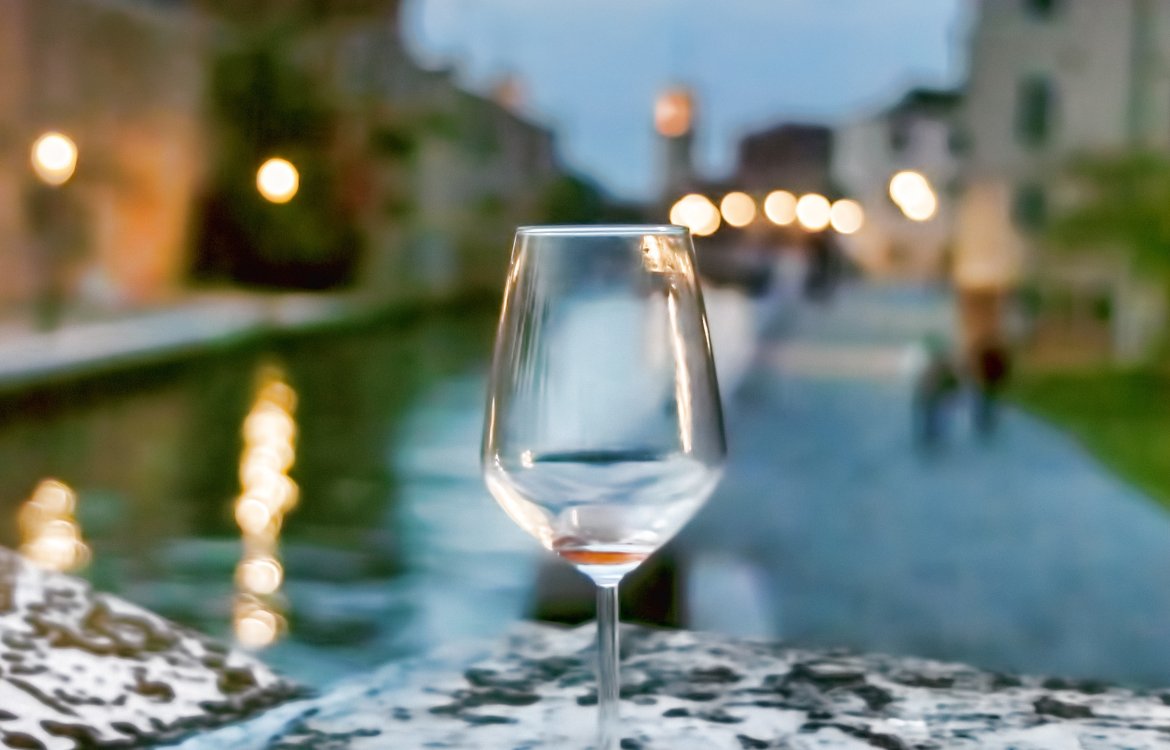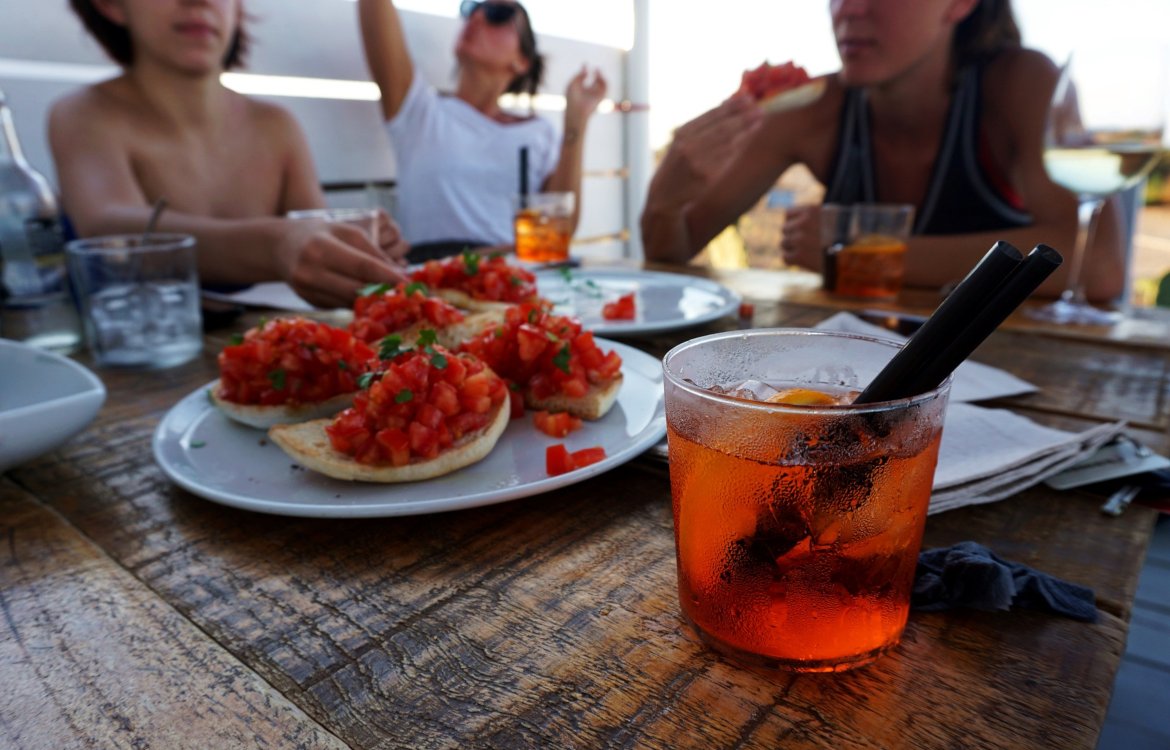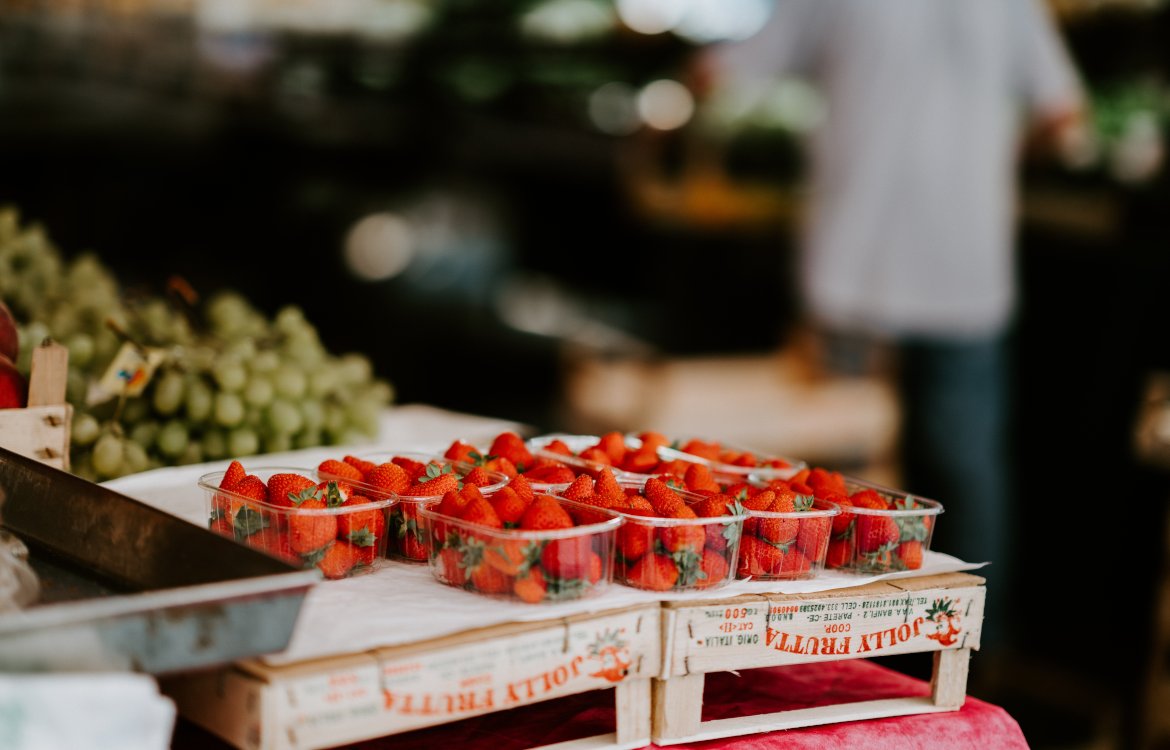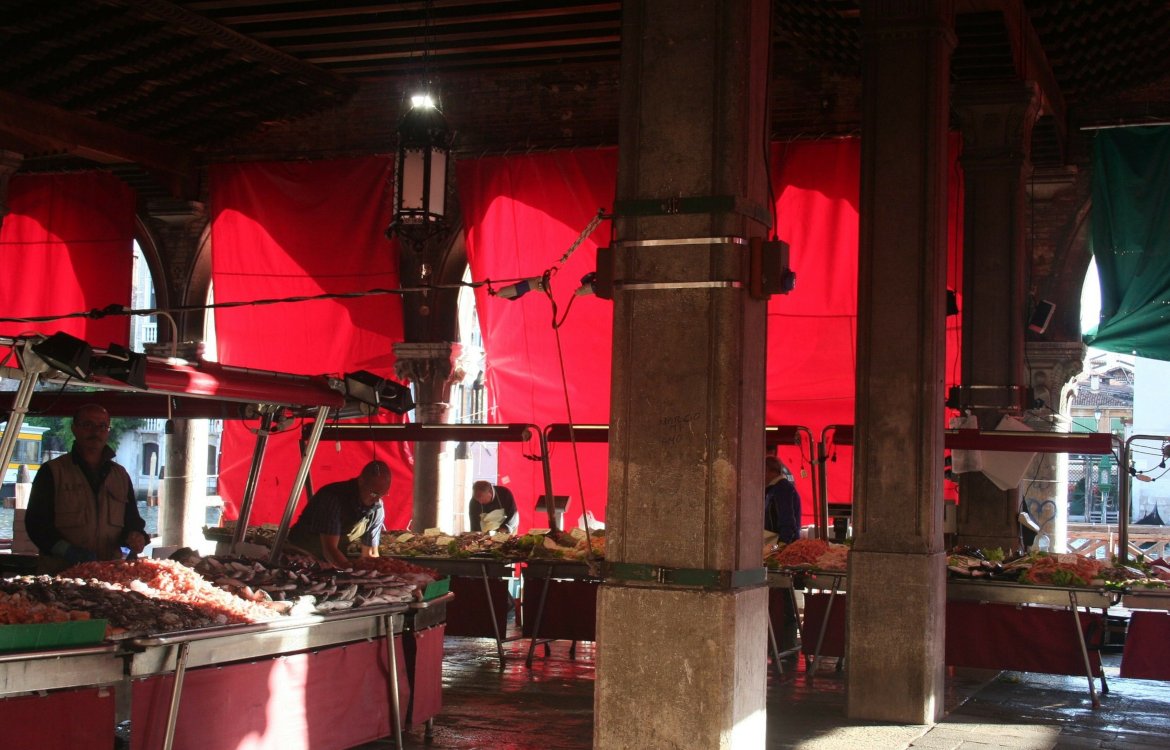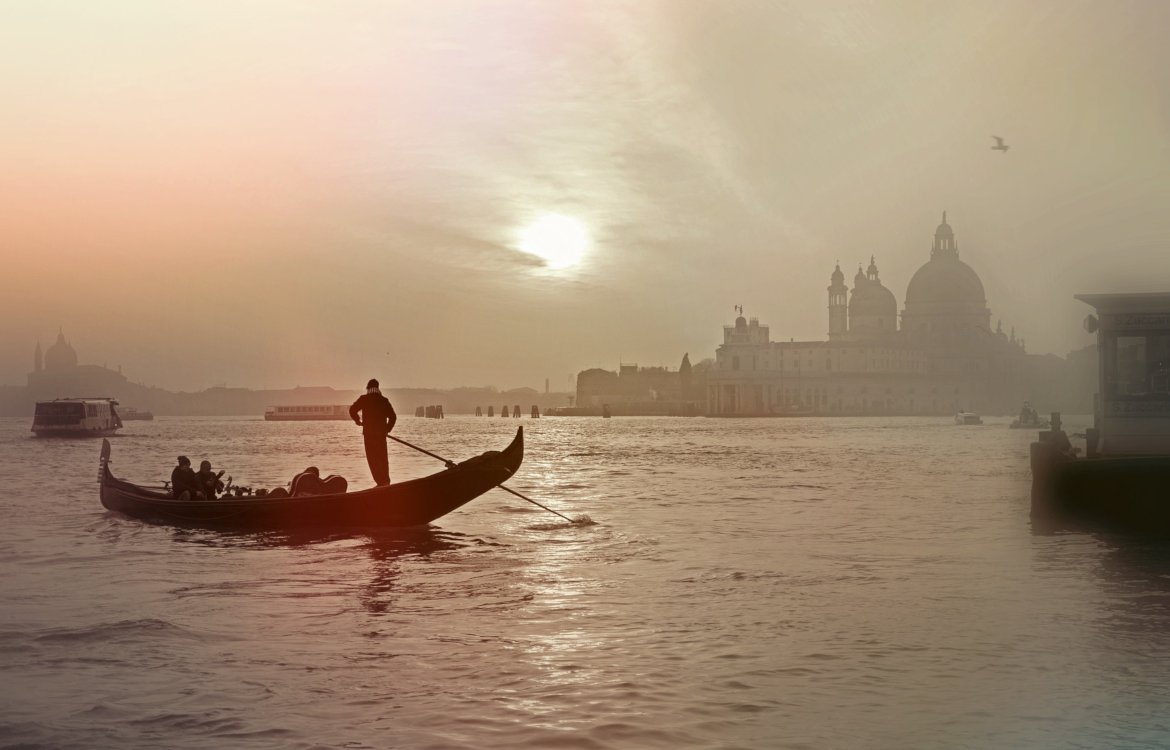 5.0 stars out of 5 from 1 ratings.
ST, United States
22nd Aug 2019
Alesis (forgive my spelling). Was AWESOME and so knowledgeable!! I really enjoyed my tour and it was best part of my stay!!