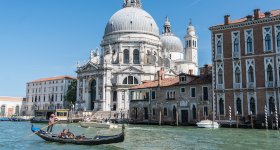 Venice highlights tour, with gondola ride
Rapid confirmation.
If your time in Venice is limited and you want to squeeze in as much as possible, this tour of the must-see attractions with a gondola ride at the end is the perfect solution. The 2.5 hour tour will take you to St Mark's Square and St Mark's Basilica, the Rialto Bridge and the Grand Canal, and the Rialto neighbourhood. The 30 minute gondola ride will give you an unforgettable view of Venice from the water.
As many people visit Venice for only a day or two, this tour covering the major sights and including a gondola trip is an excellent choice that leaves you plenty of time eat, drink, shop and relax, and to wander aimlessly enjoying the atmosphere of this magical place.
This guided tour starts at the meeting place in iconic St Mark's Square, the biggest Piazza in Venice and home to the Doge's Palace and St Mark's Basilica and Bell Tower. Your expert English-speaking guide will take you first to St Mark's Basilica where in the summer months you can avoid the long queues for entry with your skip-the-line ticket.
St Mark's, the best-known example of Italo-Byzantine architecture, is nicknamed the 'Church of Gold' and once you are inside it is easy to see why. With over 4000 square metres of gilded mosaic, it is a breathtaking sight, and the countless treasures brought back by returning ships from the sack of Constantinople in 1204 onward have contributed to make this one of Italy's most loved tourist sights. Your knowledgeable guide will help you make the most of your visit and answer all your questions.
Your next stop, a short distance from St Mark's Square, is the Rialto Bridge, the oldest of the four bridges that span the Grand Canal. Originally built from old boats, and rebuilt in 1500, this well known symbol of Venice leads to the ancient Rialto neighbourhood with its markets and shops, bars and restaurants. This is historically the commercial heart of the city and is buzzing with life.
After a tour of the Rialto district the walking part of your tour ends and you get to step onto your gondola and admire the beauty of Venice from the water. Your trusted gondolier will guide you on a 30 minute trip around the famous canals of Venice before dropping you off a few minutes walk from St Mark's Square where your tour began.
This is a full 'skip-the-queue' ticket. You may use a copy of your voucher on a mobile device to gain admittance. You will be part of a group tour that is limited to 15 people. This tours lasts approximately 2 and a half hours. The tour is conducted in English and includes headsets so that you can hear your guide. For a (partial) walking tour you are advised to wear comfortable shoes. The date and time of your visit cannot be modified so please be sure to arrive on time - it's recommended that you're there at least 20 minutes before start time. Please remember that as you'll be visiting a religious place that you'll need to dress respectfully - to not do so risks being denied entrance.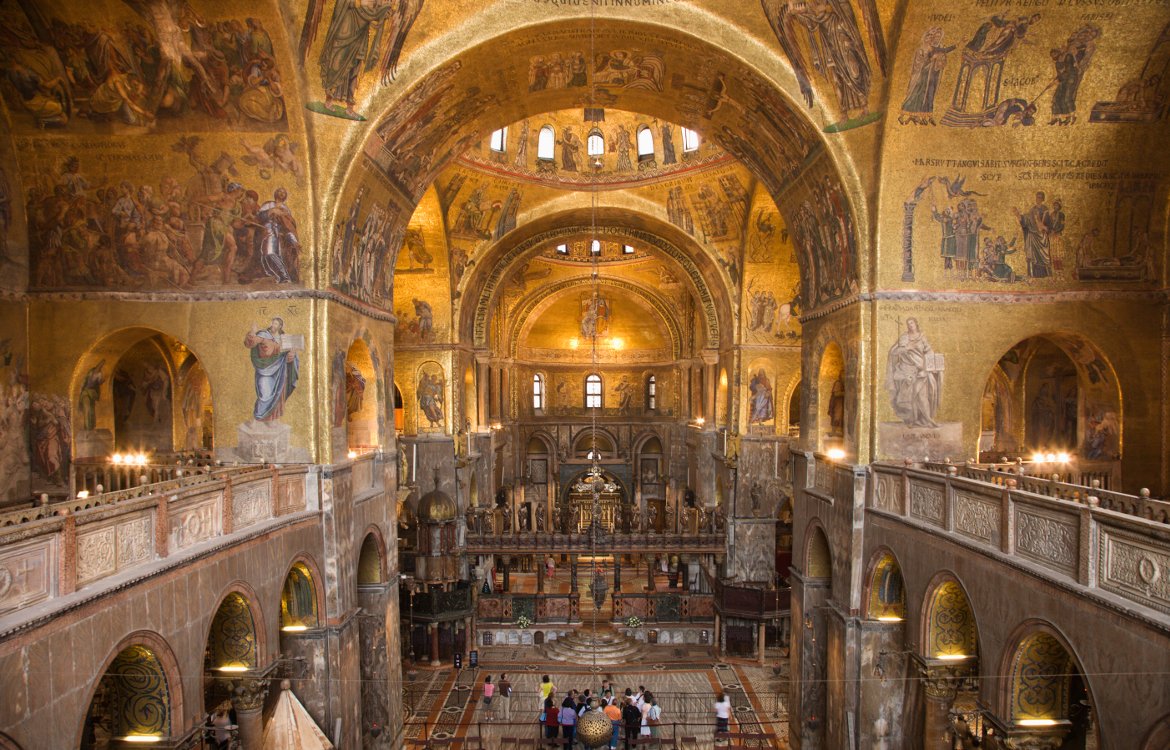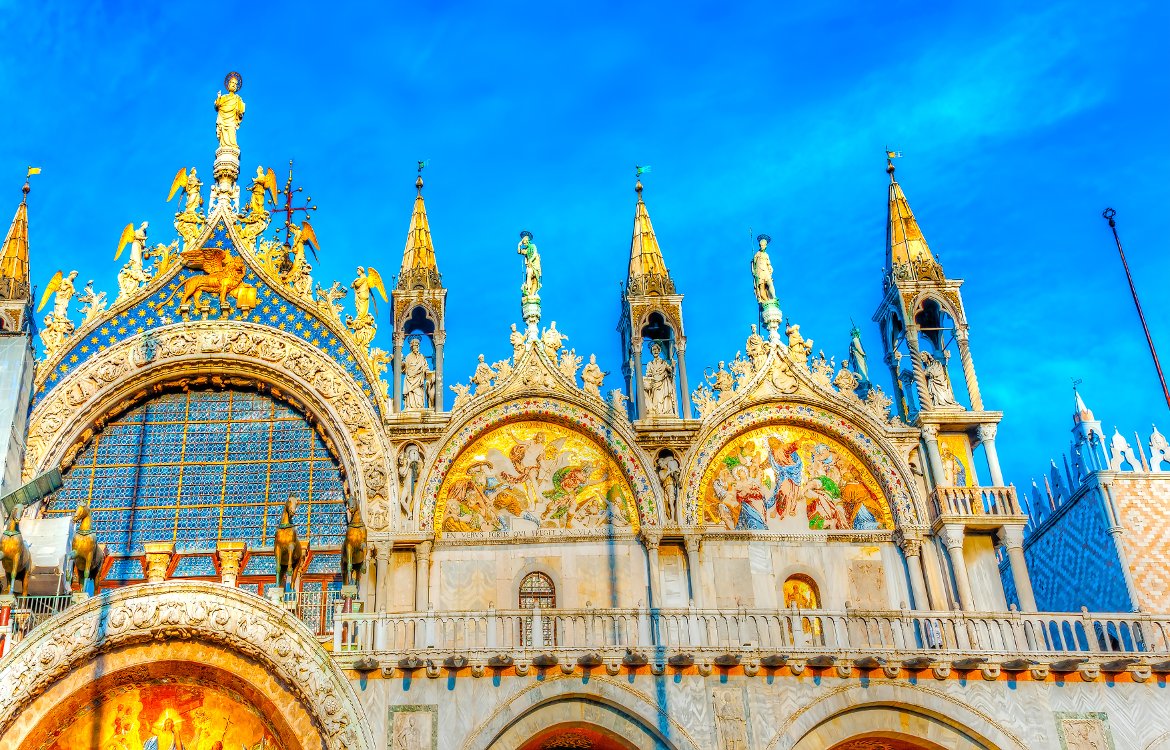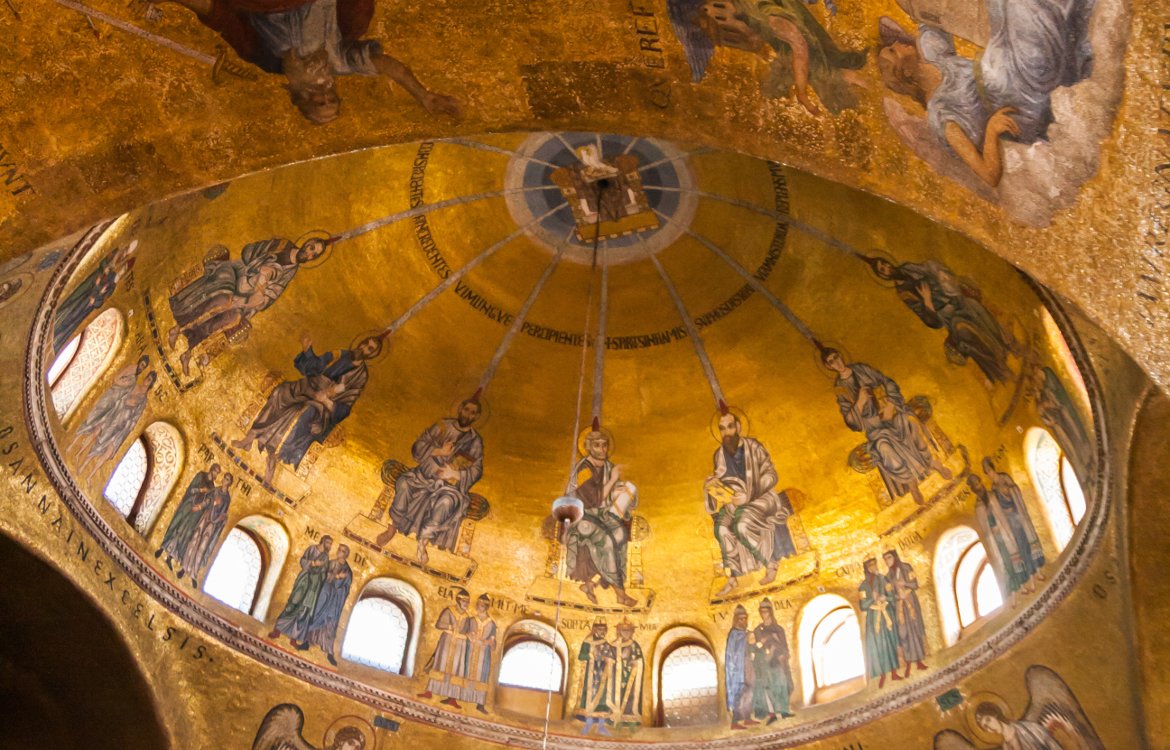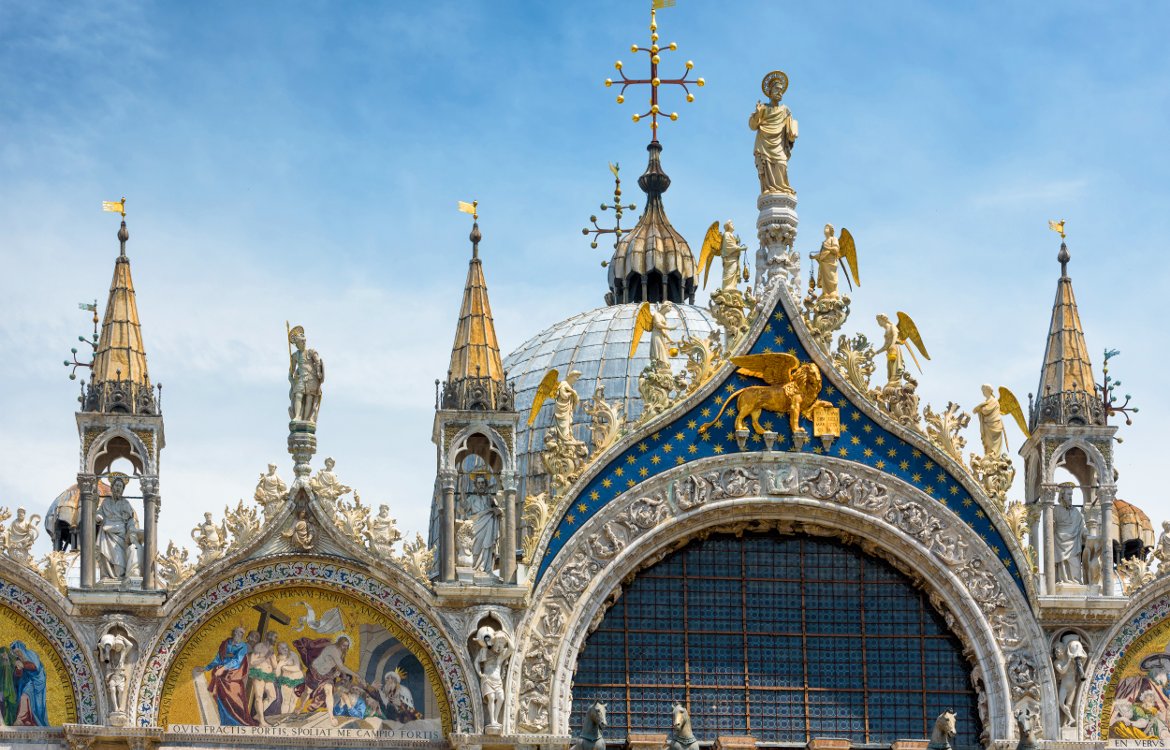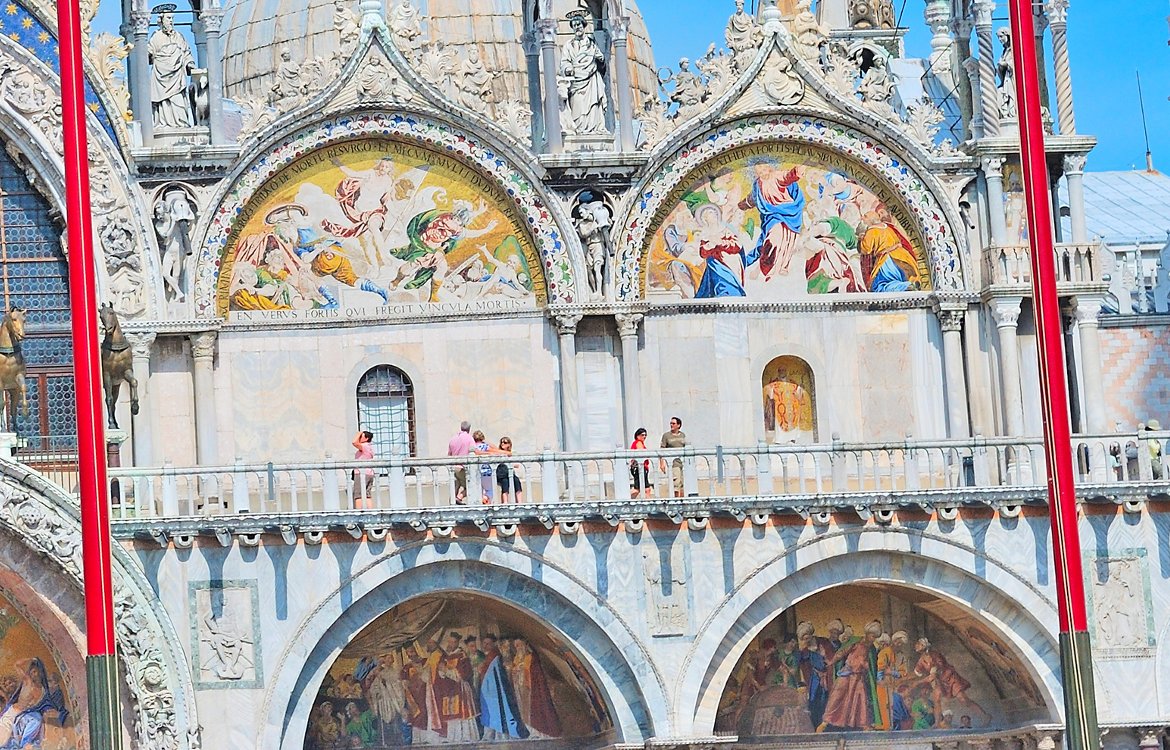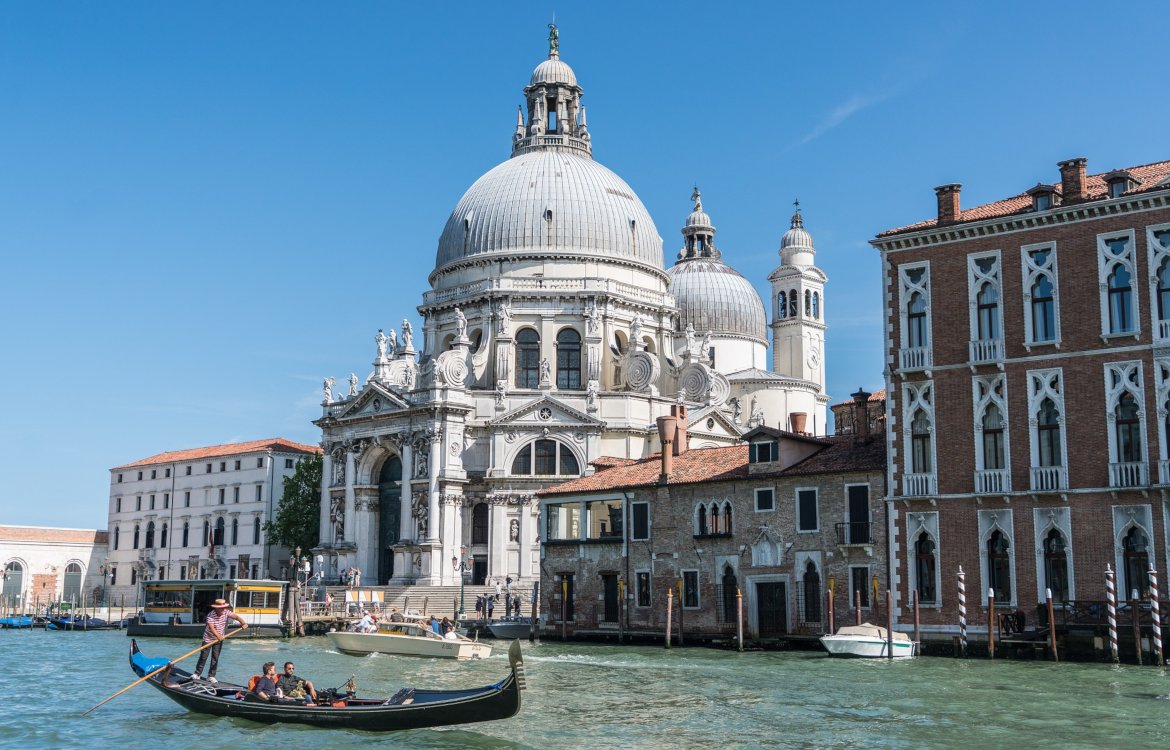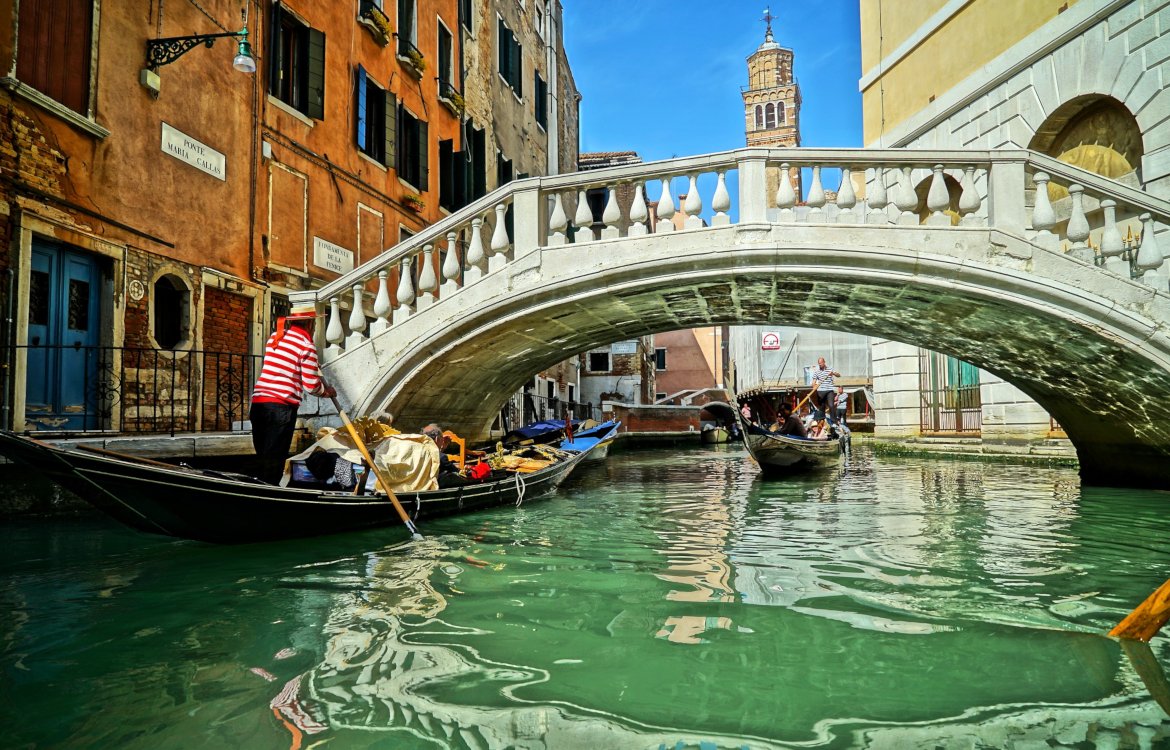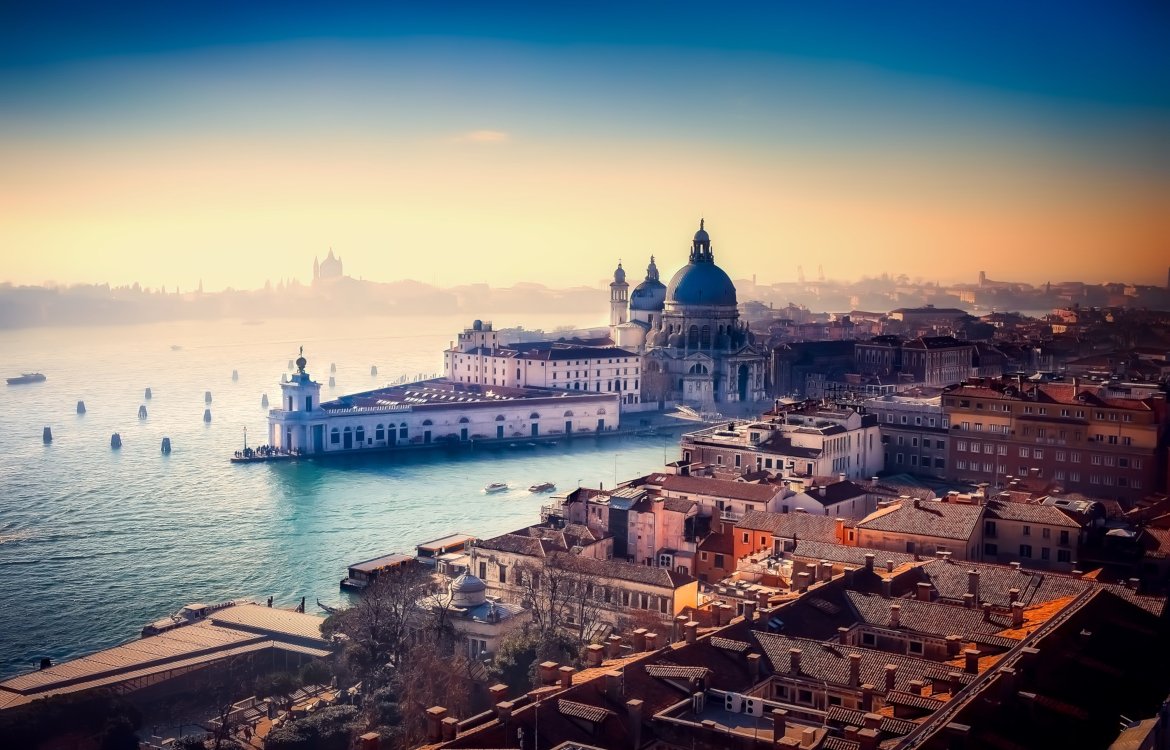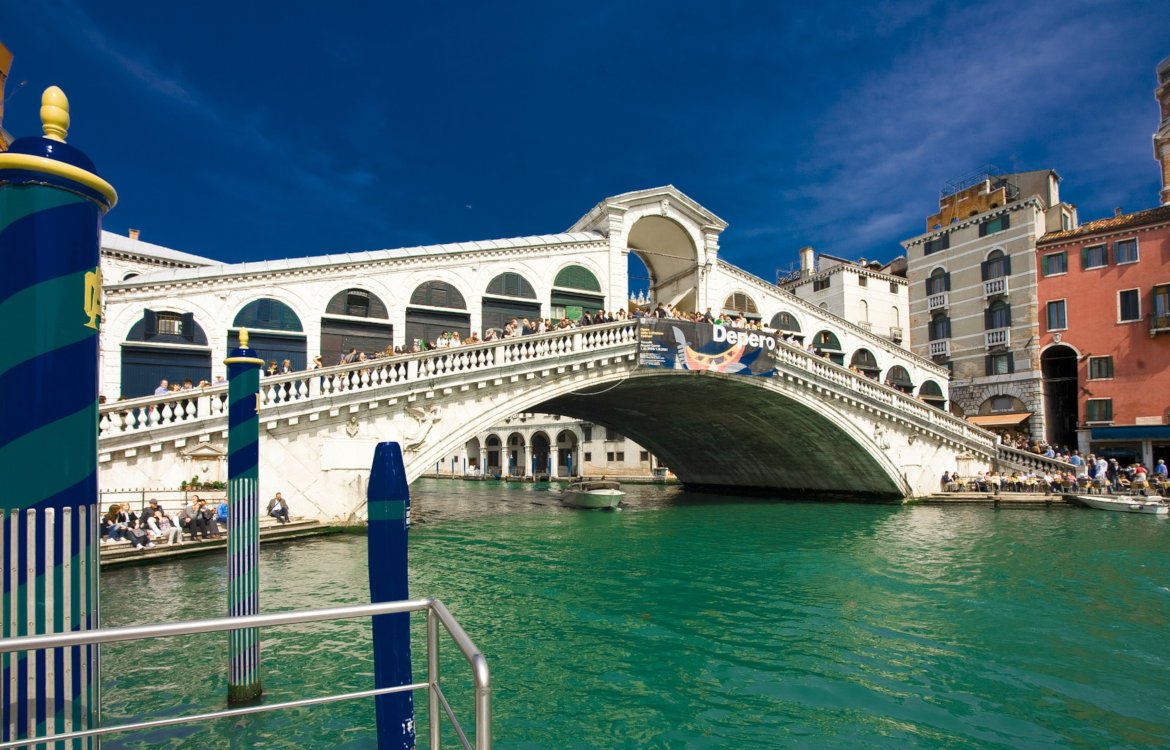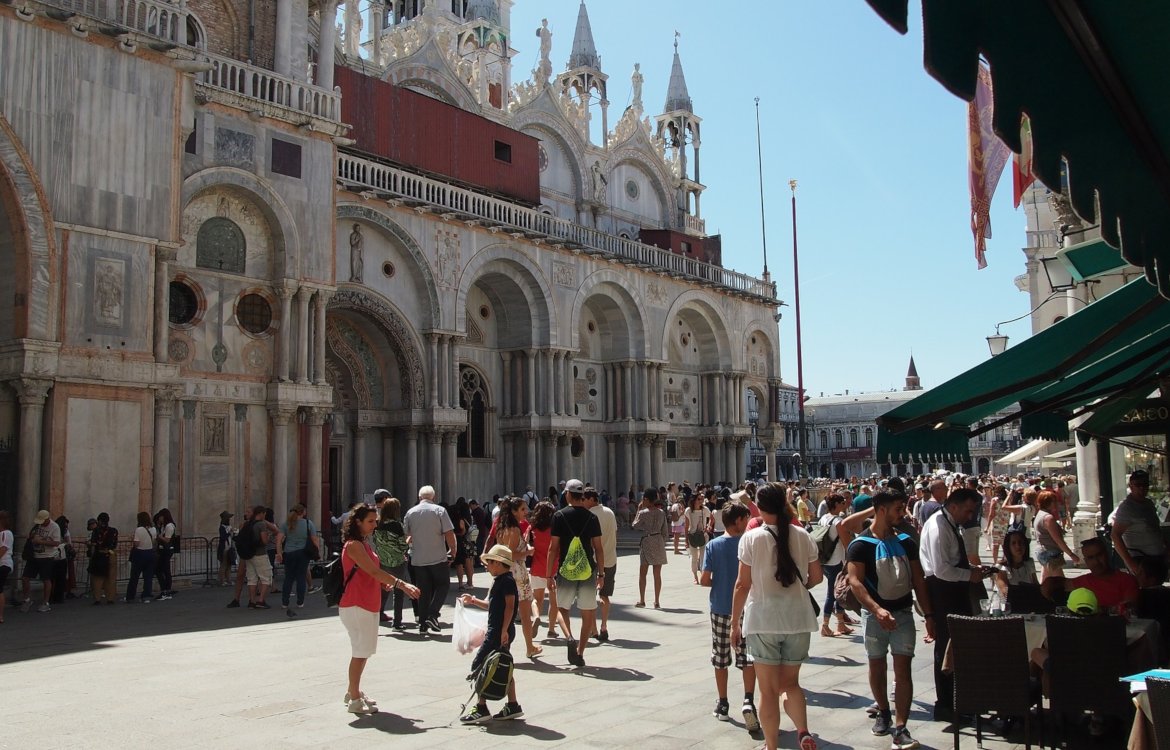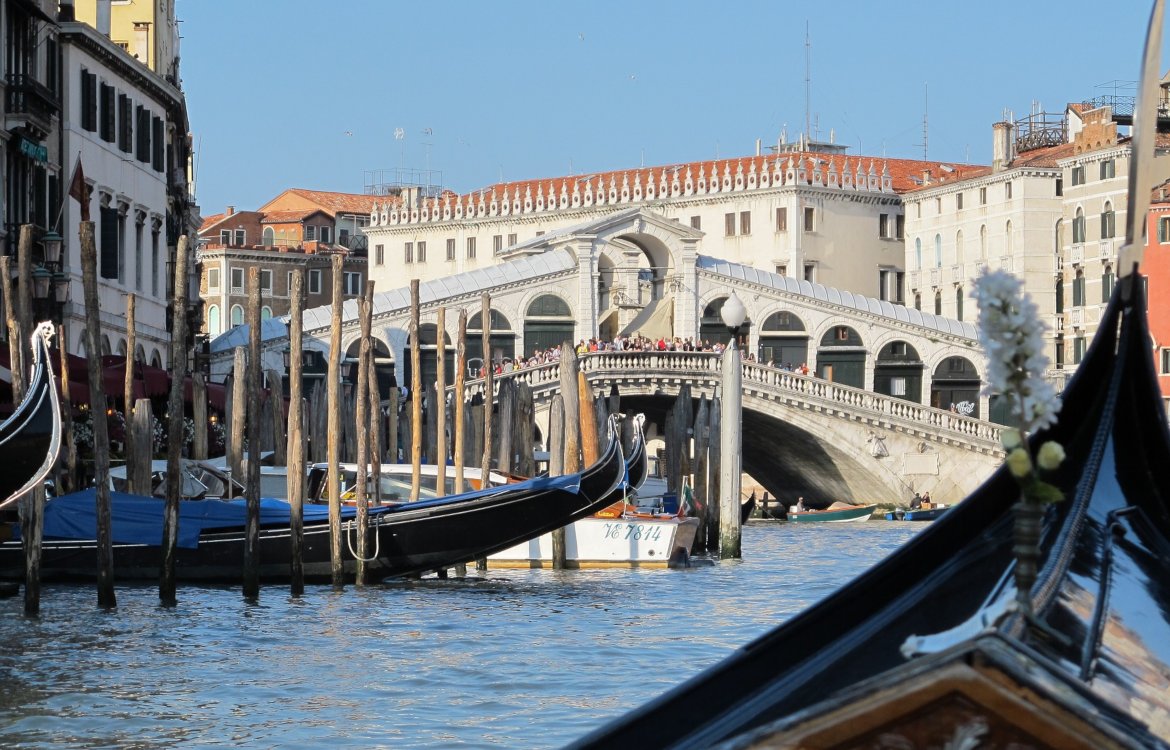 2.0 stars out of 5 from 1 ratings.