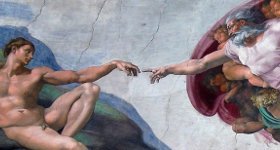 Vatican, Sistine Chapel & St Peter's Highlights Tour - 2.5 Hours
Rapid confirmation.
In common with all of our Vatican tickets and tours, this is a skip-the-line tour, one that is ideally suited to those of you who have limited time and want to see as much as possible during your trip. In two and a half hours you'll be shown (in a group of, at most, 16 people) the highlights of the Vatican Museums, the Sistine Chapel, and St Peter's Basilica. Ordinarily, visitors need to wait until 9.00 in the morning before entering but, with this tour, you'll be going in at 8.00 AM, thus missing the great rush at entrance time. You'll be finished by mid-morning, allowing lots of time to continue your explorations of Rome.
Meeting up at 7.30 AM for introduction and explanation, you'll then enjoy priviliged early-entrance to the Vatican Museums just after 8.00 AM. Yes, this tour is intended to be a highlights one, but this early entrance will make the best of your two and a half hours, and you will be seeing the favourite attractions at the Vatican. You'll enjoy queue-free access to the Vatican, the Museums, the Sistine Chapel and St Peter's Basilica, accompanied at all times by your expert and fully qualified tour guide, one whose passion will be both evident and informative!
You'll explore the impossibly grand collection of art, buildings and decoration that is the Vatican Museums, where you'll be shown the most important galleries and rooms - the 'best' Vatican Galleries, including the Candelabra, Maps, and Tapestries Galleries. The Gallery of the Candelabra is now a closed-in loggia replete with statuary and candelbra dating back to the 3rd century, with the other two galleries both being opulent in their decoration and artistry.
Next on the itinerary is Michelangelo's Sistine Chapel, the jaw-dropping beauty of which needs no words from us. Indeed, with the Chapel being a vital place of worship, it's not permitted to speak inside - your guide will 'prep' you and supply you with a handout and plan before entering.
Tours on a Wednesday will not include St Peter's and, instead, you'll be visiting the Pio Clementino gallery and the trove of classical sculpture, the fertile inspiration for Michelangelo's work in the Sistine Chapel. You'll also pass through the 'Octagonal Courtyard' and see Laocoön and His Sons, one of the most famous ancient sculptures, excavated in Rome at the beginning of the 16th century.
Again, on Wednesday's only, you'll be seeing Nero's famous red marble bath - a tub with a diameter of 25 feet, no less!
If you're not visiting on Wednesday, you'll be seeing St Peter's Basilica, the largest Catholic church on earth, and surely unmatched as the 'last stop' of any tour on the planet! You'll be surrounded by a literal treasure-trove of art, but highlights you'll be shown include Michelangelo's Pieta and Bernini's La Baldacchino. The tour ends in St Peter's - you may opt to buy a ticket for an (independent) climb up to the cupola (dome), do some more exploring or head out into St Peter's square.
Three and a half hours may sound like a long time but given that a thorough examination of every piece in the Vatican's collections has been estimated to take 12 years, you'll be thankful that you made the most of your trip, your guide leading you on a discovery of the Vatican's glories in this most amazing of 'living museums'.
(Children under the age of 6 pay nothing, but please let us know how many are in your group, if applicable.)
This is a full 'skip-the-queue' ticket. You may use a copy of your voucher on a mobile device to gain admittance. Enter the Vatican before the general public does. You will be part of a group tour that is limited to 16 people. This tours lasts approximately 2 and a half hours. The tour is conducted in English and includes headsets so that you can hear your guide. For a walking tour you are advised to wear comfortable shoes. The date and time of your visit cannot be modified so please be sure to arrive on time - it's recommended that you're there at least 20 minutes before start time. Please remember that as you'll be visiting a religious place that you'll need to dress respectfully - to not do so risks being denied entrance.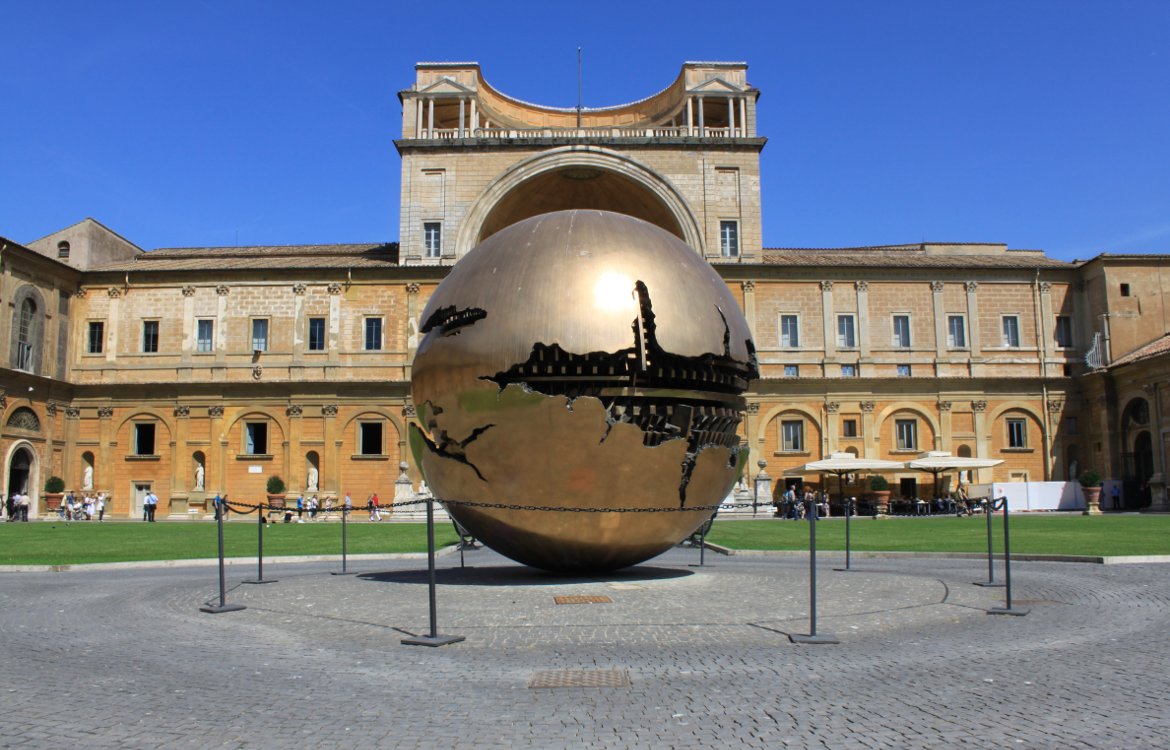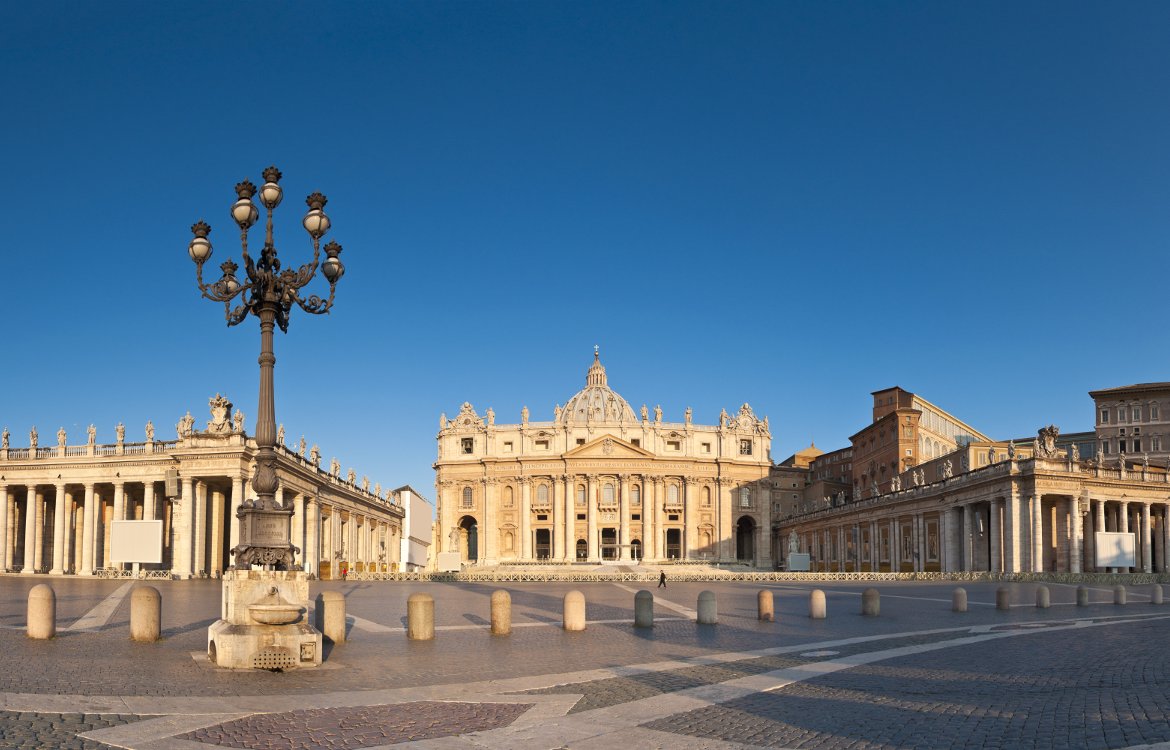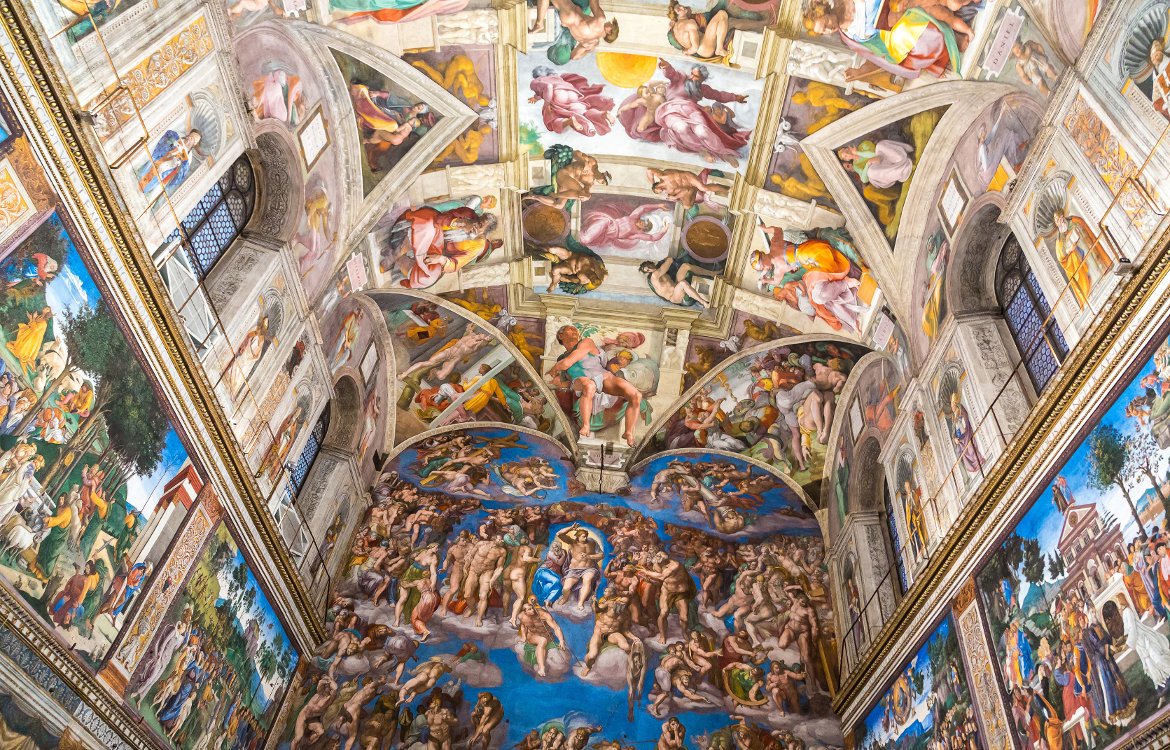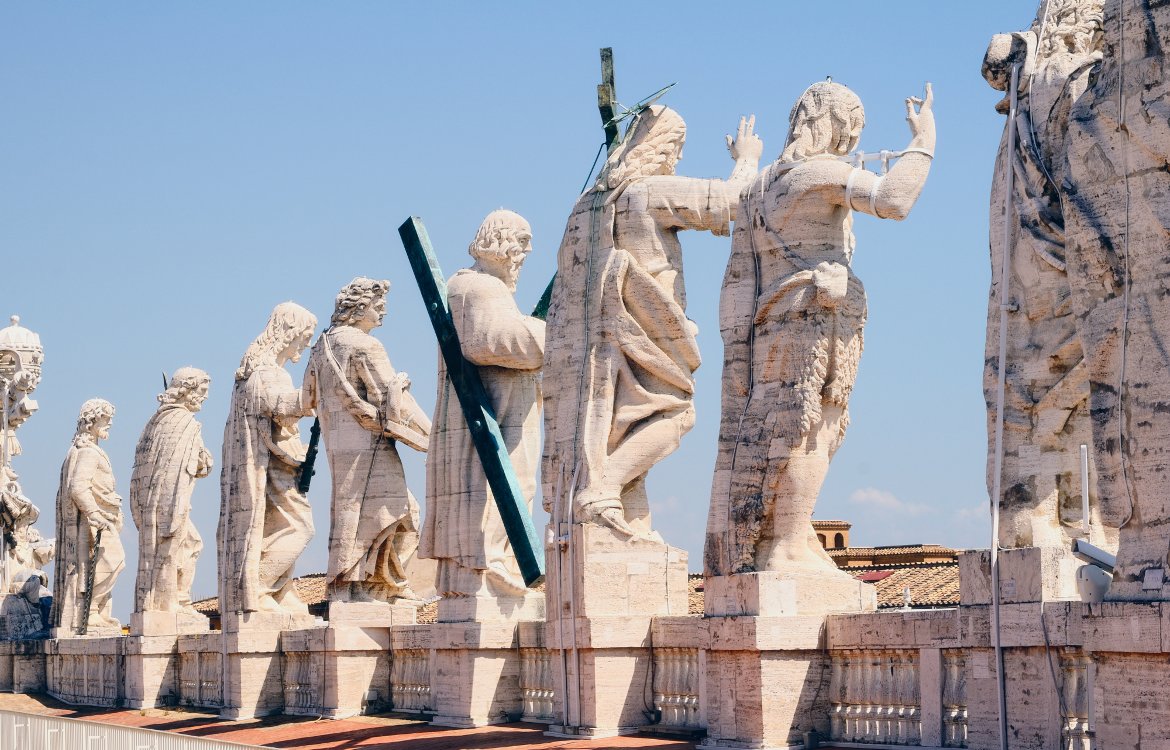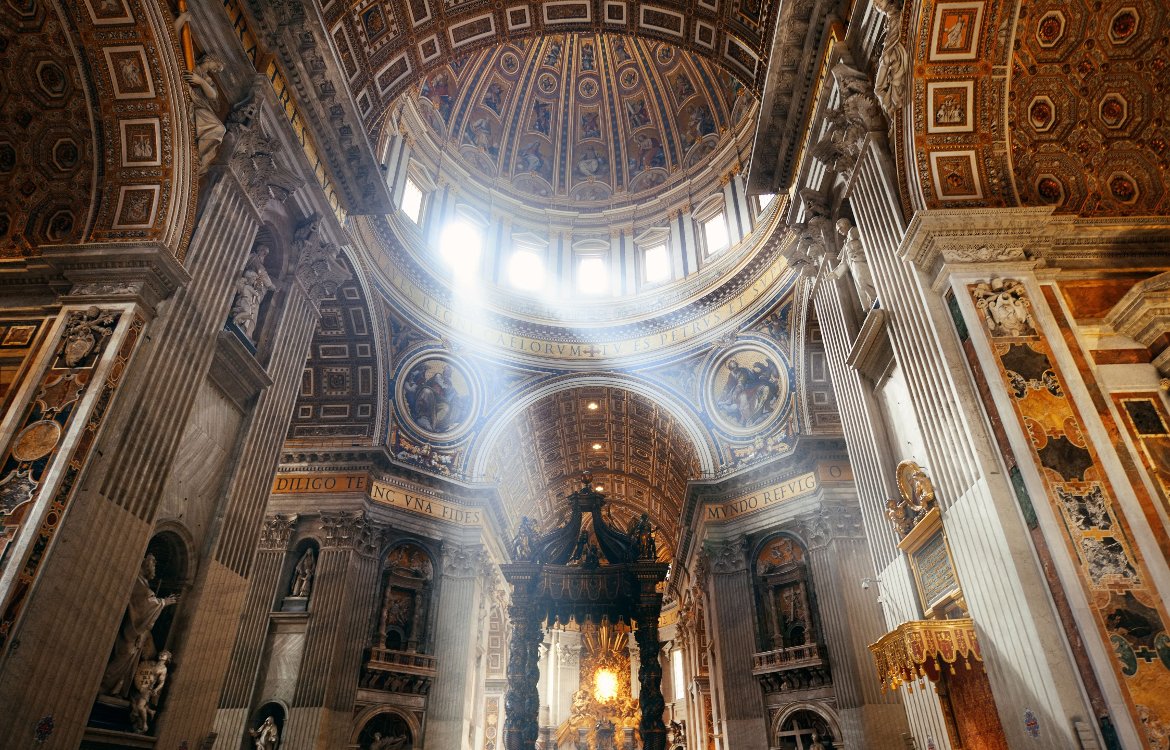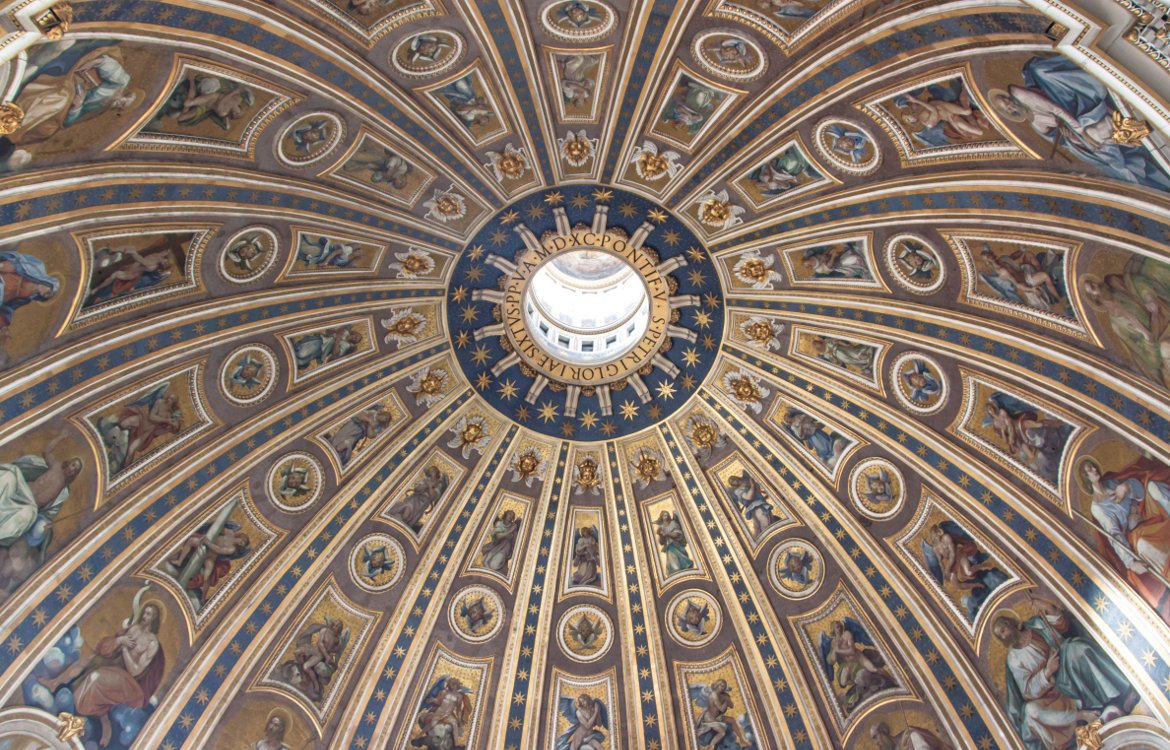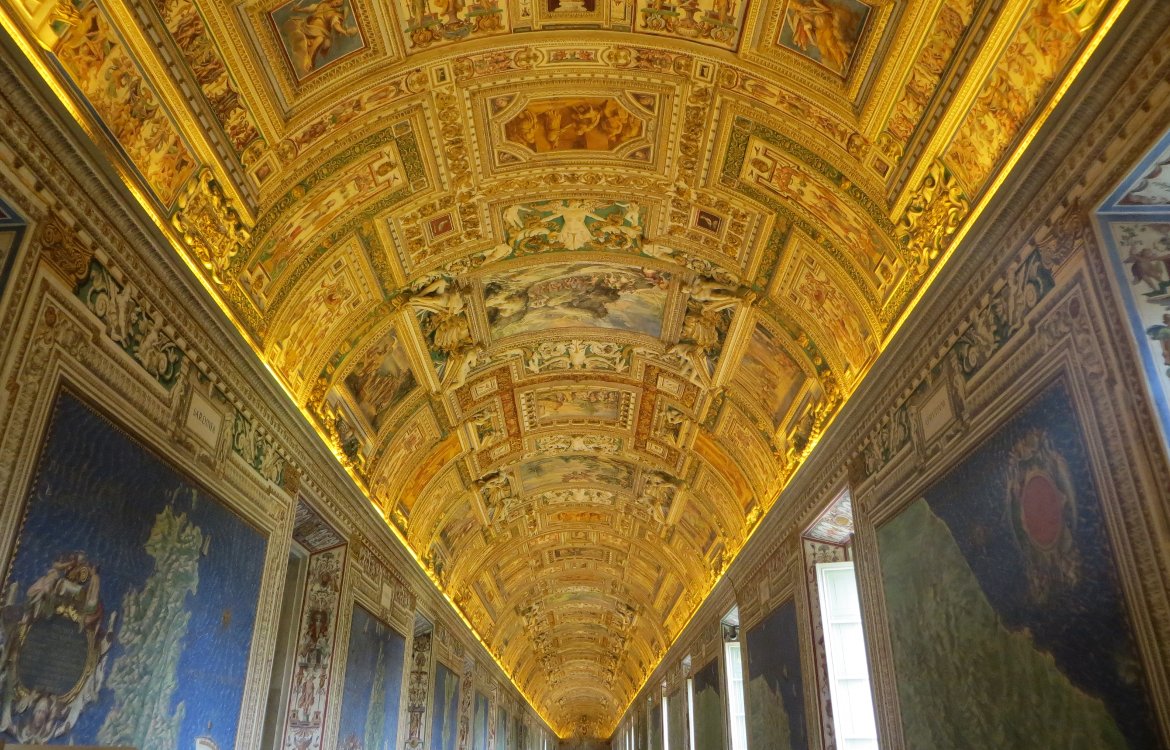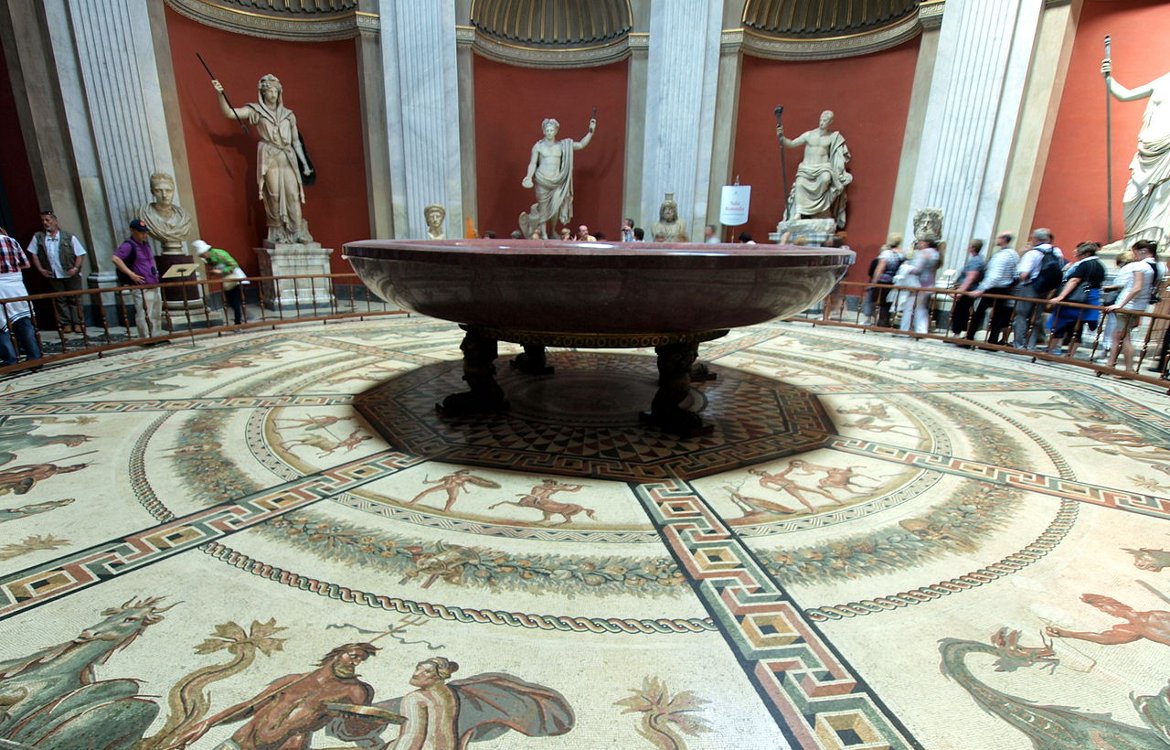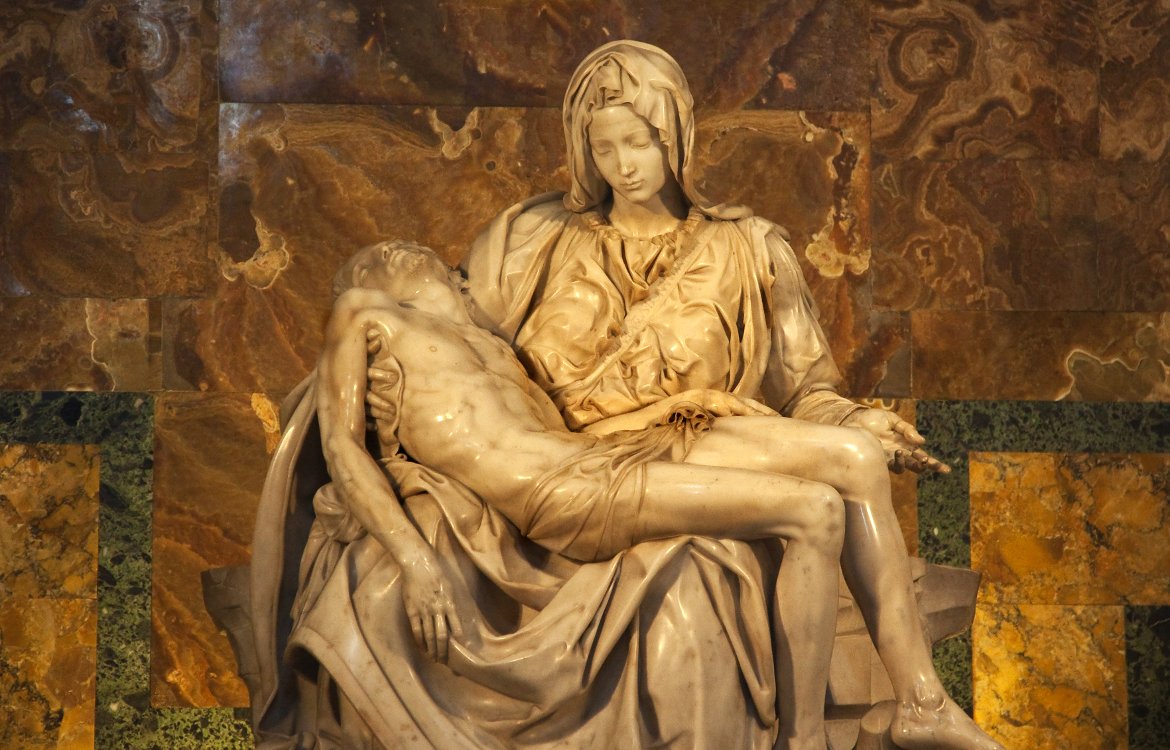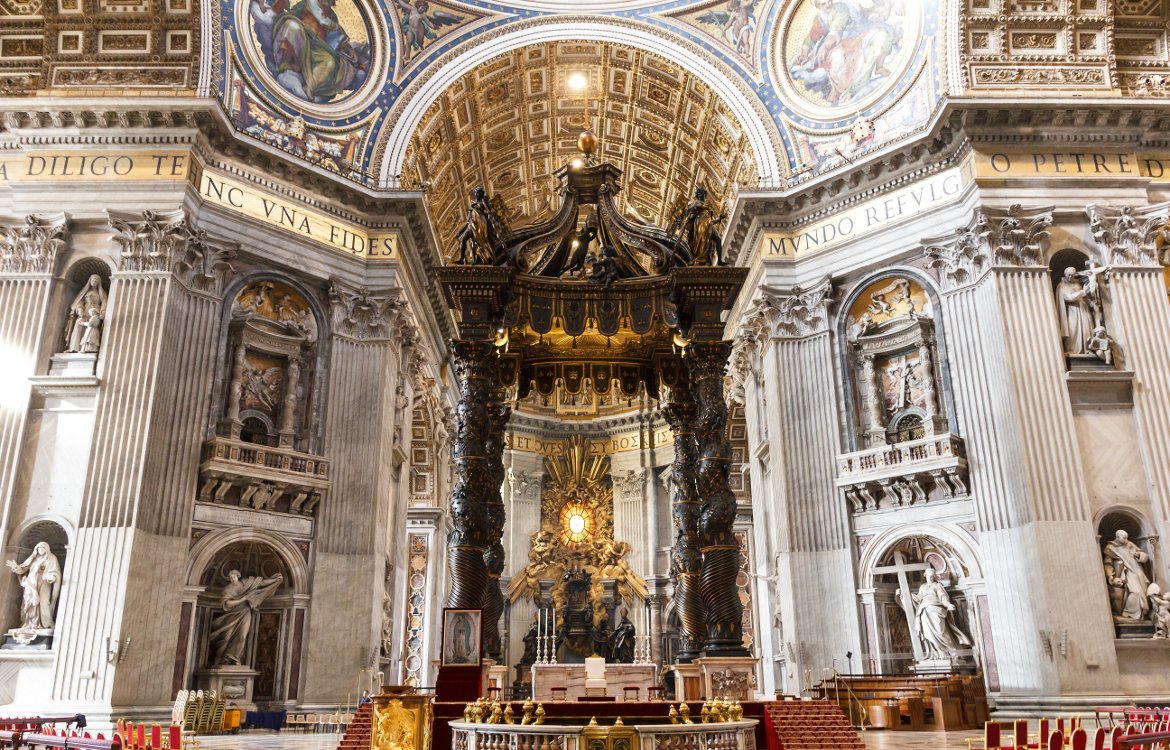 As this is a new offering we do not yet have any customer reviews. Watch this spot - we'll be posting reviews as soon as we receive them!