Book tickets for the Venice Murano Glass Museum
Ticket types, opening times, how to gain admission
Murano Glass museum, Venice, Italy - visitor information
The Murano Glass Museum houses examples of works from the fifteenth to the twentieth centruy, and is located on the upper floor of the ex Bishop's Palace of Torcello. This site has a wealth of further information on Murano / Venetian glass.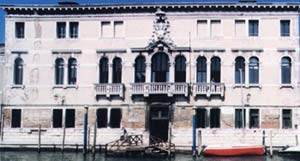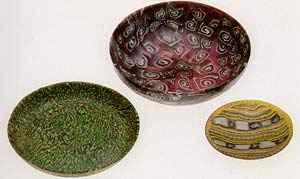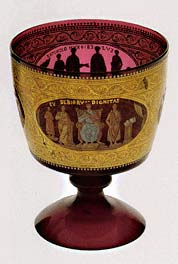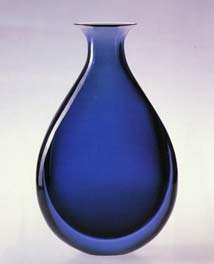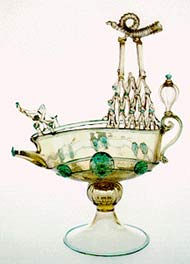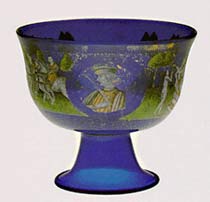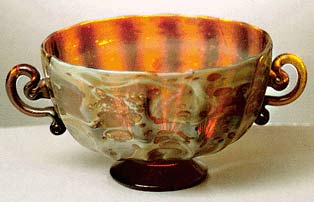 To get to the Glass Museum, located on the small island of Murano to the north of the city (number 8 Fondamenta Giustinian), take a water taxi - the 'Linea DM Vaporetto', either Linea 41, Linea 42, or Linea 13, fermata (stop) Museo-Murano. The museum is just a short walk from the stop.
Opening times are, approximately, 10.00 AM to 4.00 PM November to March, and 10.00 AM to 5.00 PM for the rest of the year. Closed on Wednesday. Simply show your voucher to the attendant in order to gain admittance to the Murano Glass Museum.
Book tickets for the Venice Murano Glass Museum
Ticket types, opening times, how to gain admission
Quick booking links:
Accademia tickets : Uffizi tickets : Uffizi guided tours : Colosseum tickets : Florence guided tours :
Vatican tickets : Vatican tours : Borghese tickets : Venice Museums : The Last Supper : Last Supper - tours : Verona Opera tickets : Pisa Tower tickets : Pompeii and Naples area tickets
Florence tickets : Rome tickets : Venice tickets : Milan tickets : Verona Opera