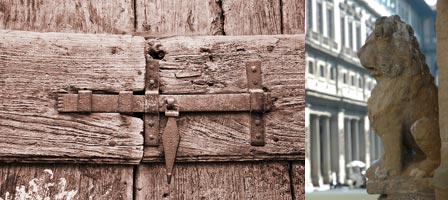 As ever, apologies for the lateness of this announcement – this blog post is in response to a confirmation received little more than an hour ago from the Florence authorities.
Due to staff meetings, it is possible that there will be some temporary closures at both the Uffizi Gallery and the Accademia Gallery tomorrow, the 31st of August 2011. If the meetings go ahead then both venues will be closed from 8.30 until 10.00 o clock in the morning, and then again at 5.30 in the afternoon.
If these timings coincide with your reservation then, for the morning, show up at ten o clock and you'll be able to get in then, irrespective of the time of your reservation; for the afternoon we'd advise you to show up earlier as – again, if the meeting goes ahead – visitors already in the galleries will be asked to leave at some time after 5 in the afternoon.
Again, please accept our apologies for the lateness of this communication.