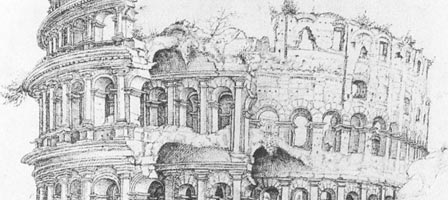 As per usual, late on Friday afternoon come announcements from Rome of some last minute closures.
First off it's this Sunday, the 19th of June, when the Roman Forum and Palatine Hill area will 'probably' closed due to an extraordinary staff meeting. If it goes ahead, and it likely shall, the ticket office will close at 3 in the afternoon with the Forum and Palatine Museum going on to close between 4 o clock and 7 o clock in the evening.
Then it's next Wednesday (the 22nd of June 2011) when the Colosseum in Rome will be closing (for urgent maintenance). The Colosseum itself will close at 6.00 PM and the ticket office an hour earlier.
For both of the above we have contacted any of you with orders that are likely to be affected by these events.