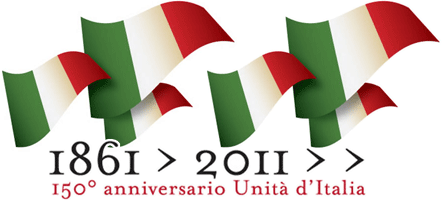 Our offices will be closed all day on Thursday 16th of March as it's a National Holiday to mark the 150th anniversary of the unification of Italy.
We'd love nothing more than to be able to confirm some of your orders, but all venue offices and authorities will also be closed. So it's off for a picnic. Except the forecast is for rain, rain and more rain.
See you on Friday, and Auguri Italia!