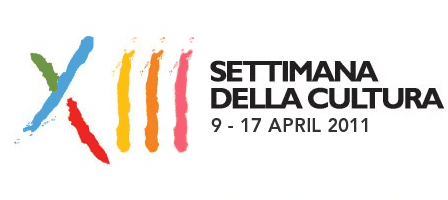 Dates have just been confirmed for the 13th edition of 'Settimana della Cultura' – it will run from the 9th to the 17th of April 2011. This 'Culture Week' is an annual event that sees all Italian State museums waive their entrance fees. If you are visiting during this period please note that you still have to make a booking, and both tickitaly and the museum charge a booking fee – it is the actual ticket that is free of charge.
We'll be updating all of our product calendars during today to reflect the above, and please be aware that products such as guided tours, excursions and so on are not covered by this.
The following venues are affected:
Florence – Uffizi Gallery, David at the Accademia, the Bargello, Pitti Palace and Boboli Gardens, the Medici Chapels
Rome – Colosseum tickets and Colosseum tours*, Borghese Gallery, Rome Cards
Milan – Brera Gallery
Venice – Venice Academy
* For the Colosseum there is not even a booking charge, nor need for reservations – entry is totally free and we have therefore blocked booking for these dates – simply show up and stroll on in. However, there are likely to be queues – for obvious reasons – and you may still prefer to skip the queues and book a guided tour – these are still 'bookable' at a reduced price.
As the Settimana dell Cultura only applies to State museums and venues, there are some notable exceptions, the Palazzo Ducale in Venice being first amongst these; in Florence, another example is the Brancacci Chapel – no reductions there either.
Finally, the Last Supper in Milan is, in theory, covered by this. We'd recommend you show up with folding chairs, a good book or two, and armed with plenty of patience. It's not yet possible to book in advance for April, so we'll update this post as soon as things are clearer.